Irina Shayk, Russian supermodel and the ex-girlfriend of Bradley Cooper was seen leaving his LA house on Friday morning. Shayk and Bradley Cooper have a 4-year-old daughter, Lea De Seine Shayk. She was spotted outside the house as she was leaving for the LAX Airport. Recently, Shayk had publicly shown her support for Ukraine amidst the Ukraine-Russia War.
Irina Shayk's Russian Upbringing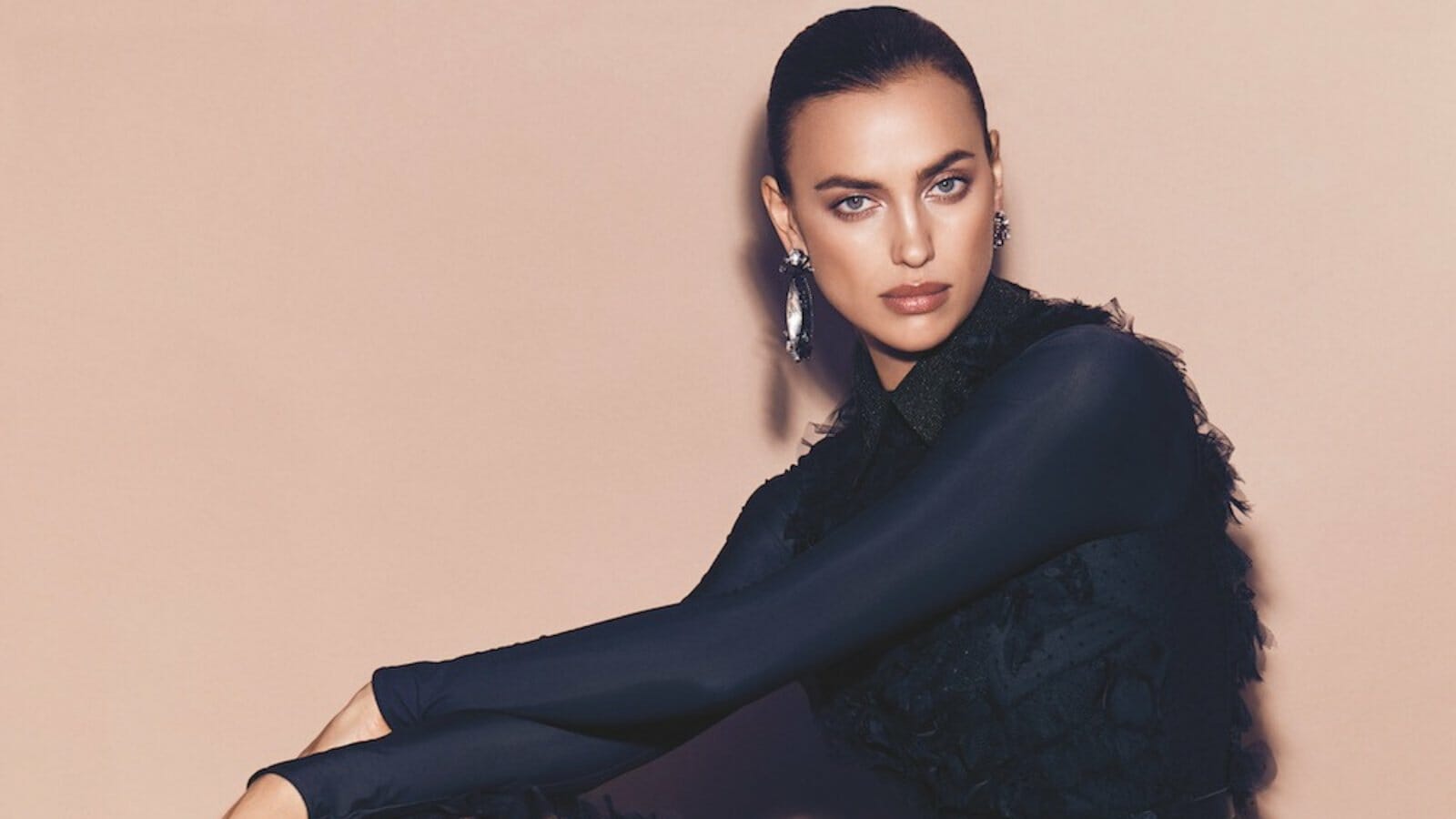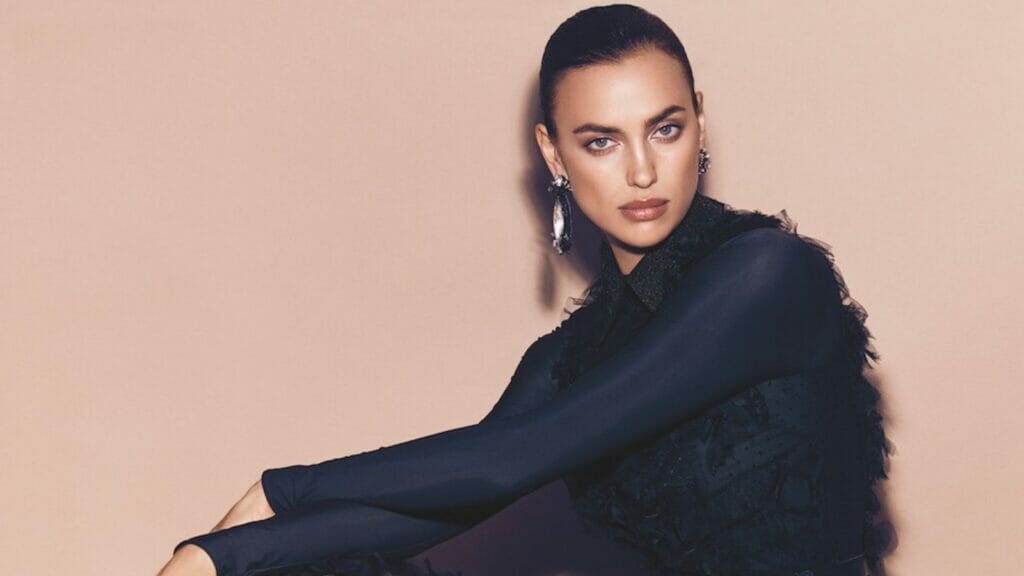 In her Vogue UK interview at the beginning of this year, Shayk talked about her upbringing in Russia. Irina was born and brought up in Yemanzhelinsk, a remote Russian town. Her mother was a pianist, but due to unemployment, she worked as a kindergarten music teacher. Her father was a coal miner. In the town of Yemanzhelinsk, there was only one main street. The town had neither any movie theaters nor any restaurants. Her father died when she was just 14 years old.
After opening up about her dad's death she compared life in New York City versus that in Russia. She was surprised by the simple fact that in the US, one could simply walk into a supermarket and buy groceries. She had openly blamed and criticized her people for the bad governance in Russia. And she had no regrets about it. She believes in promoting peace across the world and leading a happy and war-free life.
Irina Shayk's Instagram Post Of Supporting Ukraine
The Russian native, Irina Shayk had recently posted an image of a peace sign on her Instagram account, where she expressed her support for Ukrainians and requested Russia to seek peace with both Ukraine and its own citizens. This is not the very first time she has spoken about it. She has many times spoken out about Russia, its government, and her childhood in the country.
Irina Shayk And Bradle Cooper's Relationship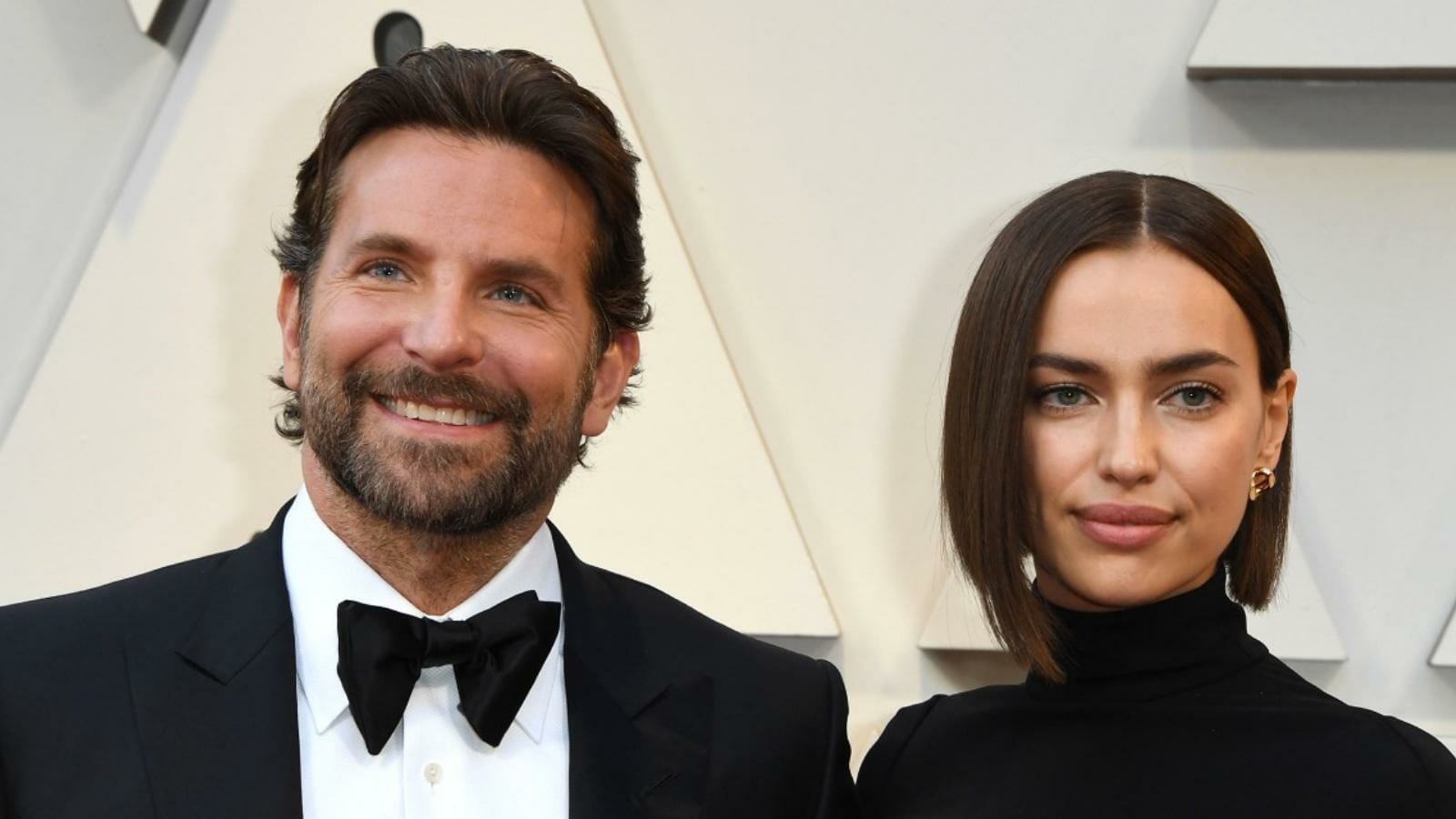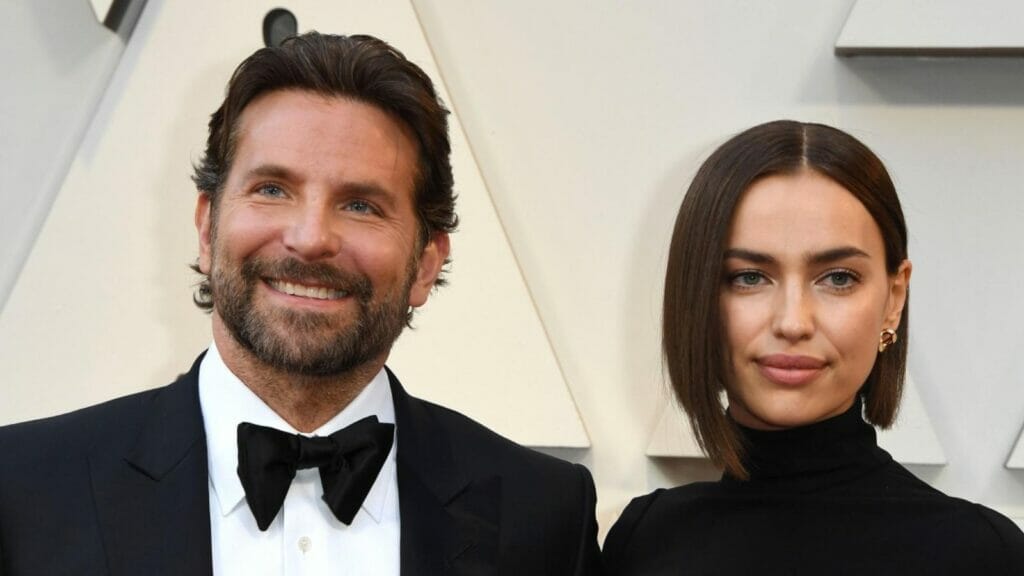 Shayk began dating Bradley Cooper in 2015, shortly after Bradley got his big Marvel role as Rocket Racoon in Guardians of the Galaxy. Their daughter, Lea De Seine Shayk, was born two years later in 2017. The duo parted their ways two years later in the month of June 2019. Even after three years of separation, neither of them has dated anyone else.
Also Read: The Boys Actor Antony Starr Arrested In Spain For Assault