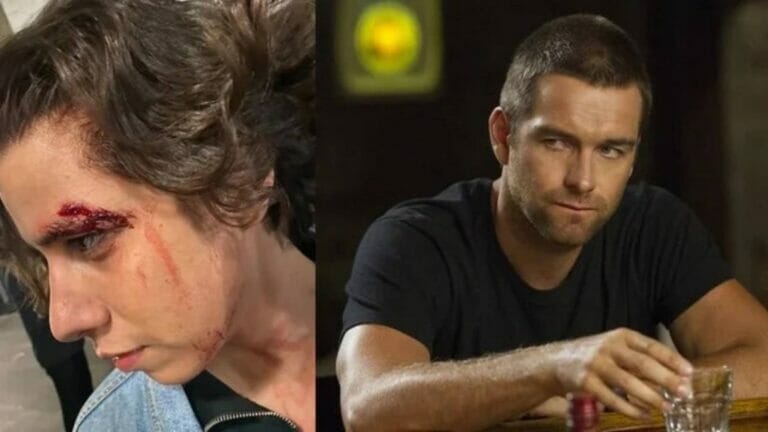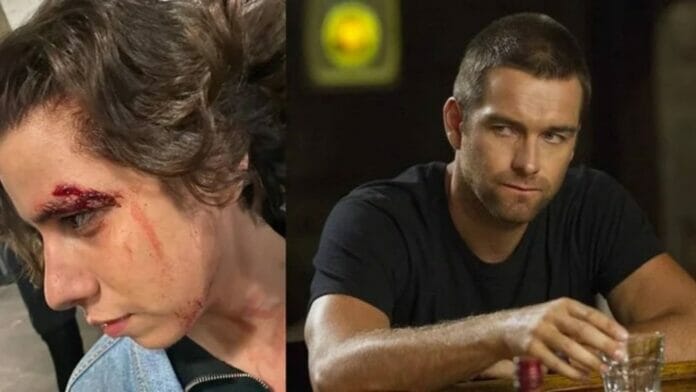 Antony Starr is best known for his role as "The Homelander" in the Amazon Prime Video series, The Boys. But right now, the actor is making headlines for a different reason altogether. He was arrested earlier this week in Alicante, Spain for getting in a physical fight with one of the locals.
Who Is Antony Starr?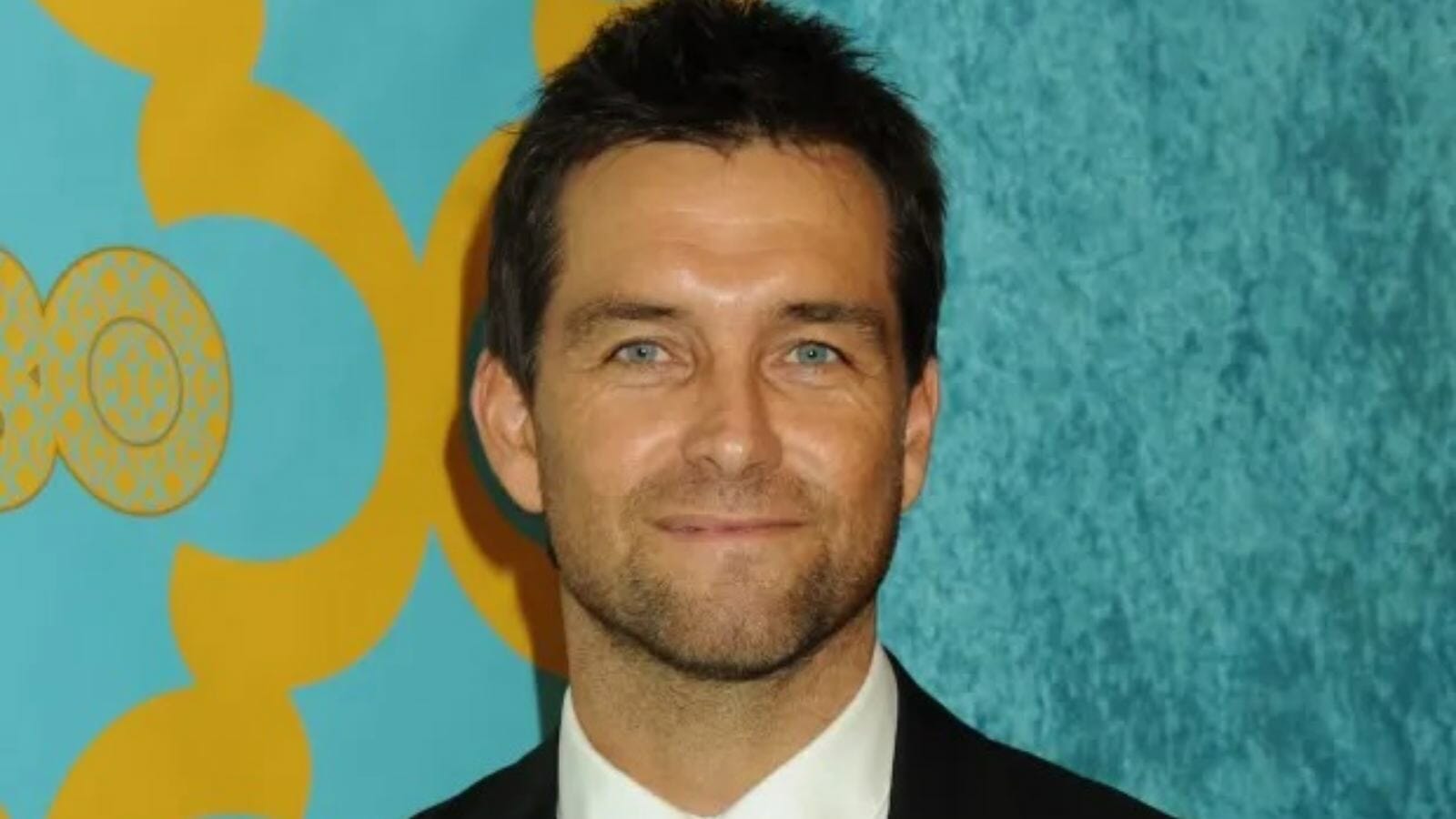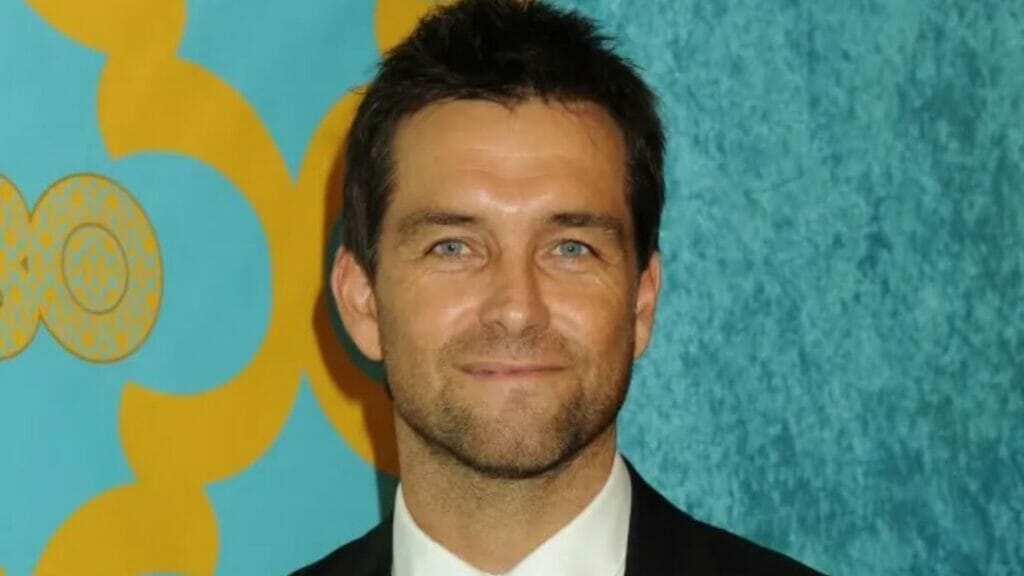 Antony Starr born on October 25, 1975, is a New Zealand. The actor is best known for portraying the superhero Homelander in Amazon Prime Video's original series The Boys. It was based on the comic book series of the same name. In New Zealand, he is best known for playing twins Jethro and Van West in the comedy/drama Outrageous Fortune. He also played the role of Billy New wood in Without a Paddle. In the four-season run of Banshee, he played Lucas Hood, the series' lead.
Why Was The Actor Arrested In Spain?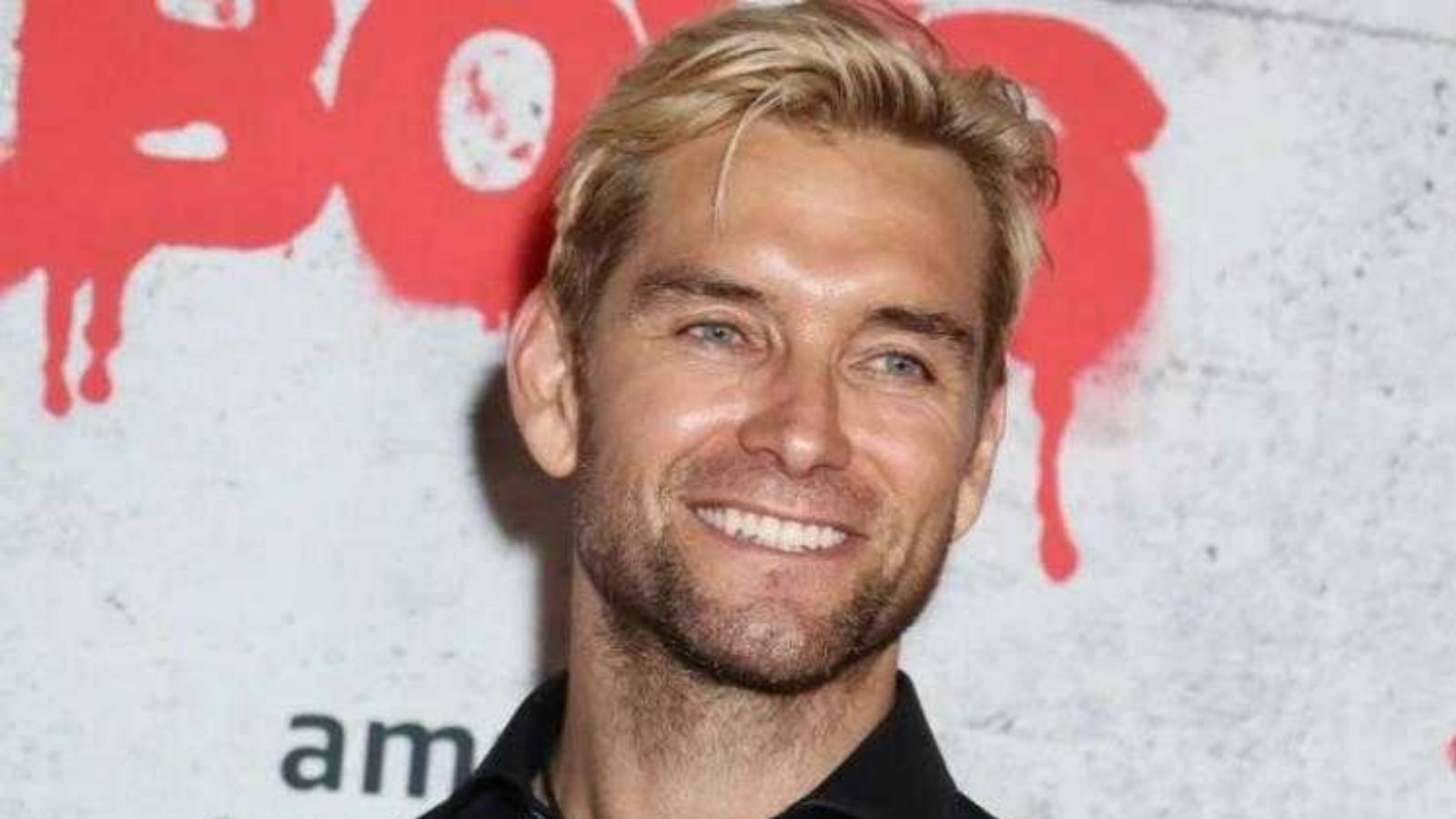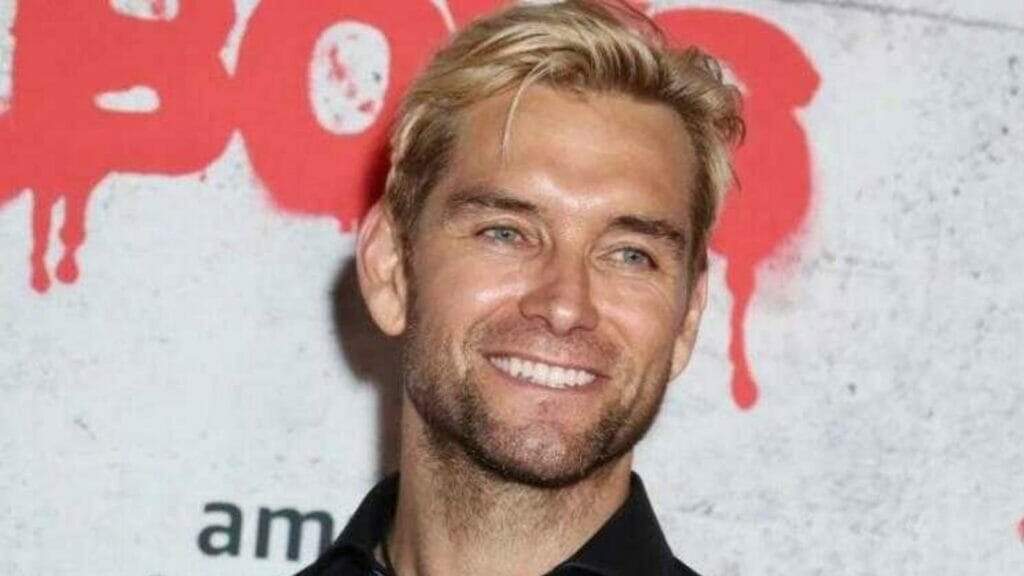 He admitted that he was drunk and did a physical assault on a 21-year-old chef in a Costa Blanca pub. Starr was reportedly given a 12-month suspended prison sentence. According to The New Zealand Herald, after punching the man, Starr allegedly smashed a glass in his face. Bathuel Araujo, a 21-year-old chef, was the victim of Antony Starr's assault. He was allegedly punched twice. And a wound on his forehead required four stitches.
According to reports, while shooting a film with Guy Ritchie in the area, the 46-year-old actor allegedly punched a 21-year-old Venezuelan man in the face twice during an altercation. In a statement to The Daily Mail, the spokesperson of the National Police of Spain confirmed the incident. The chef was taken to the hospital and received four stitches above his eye.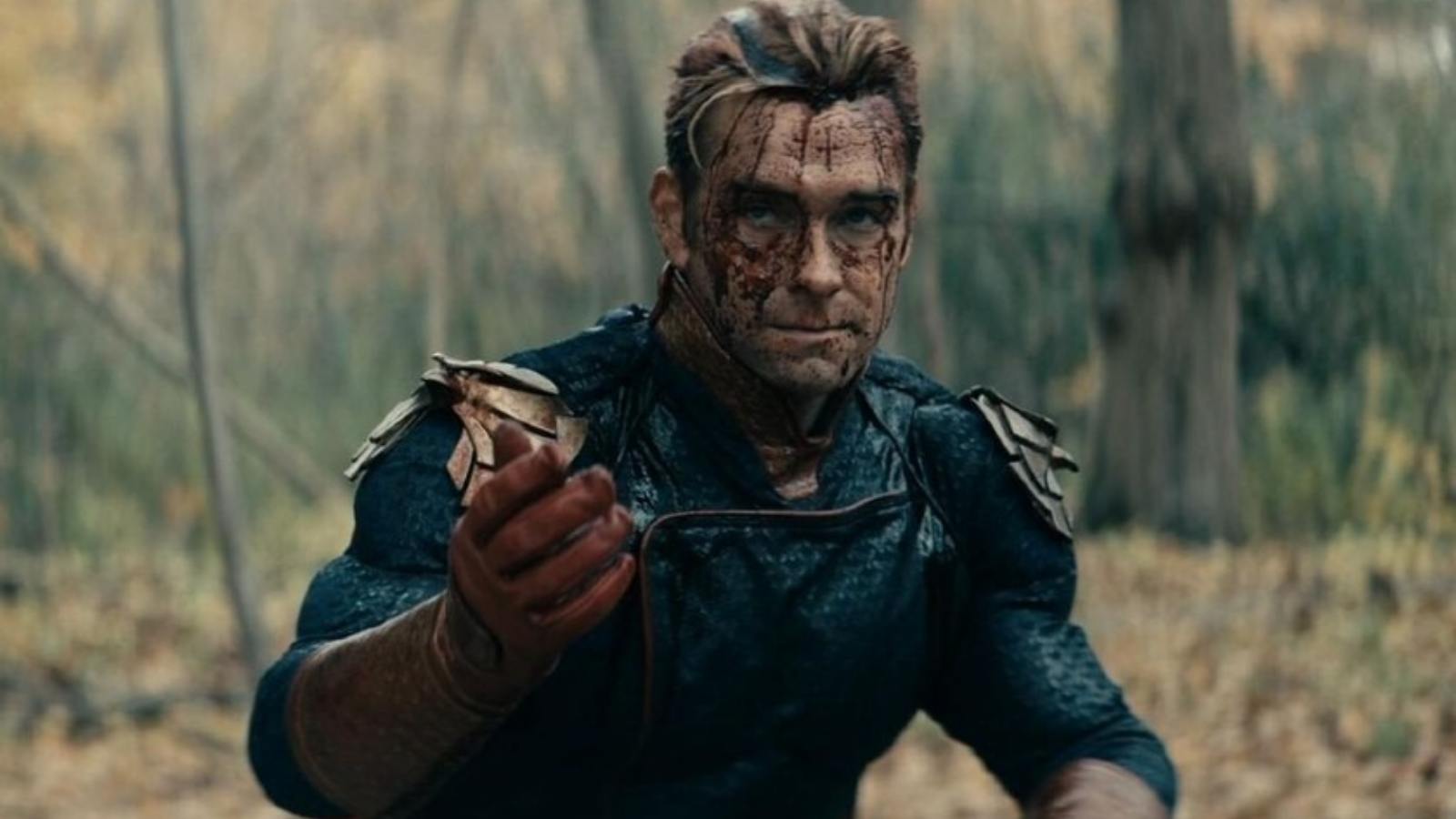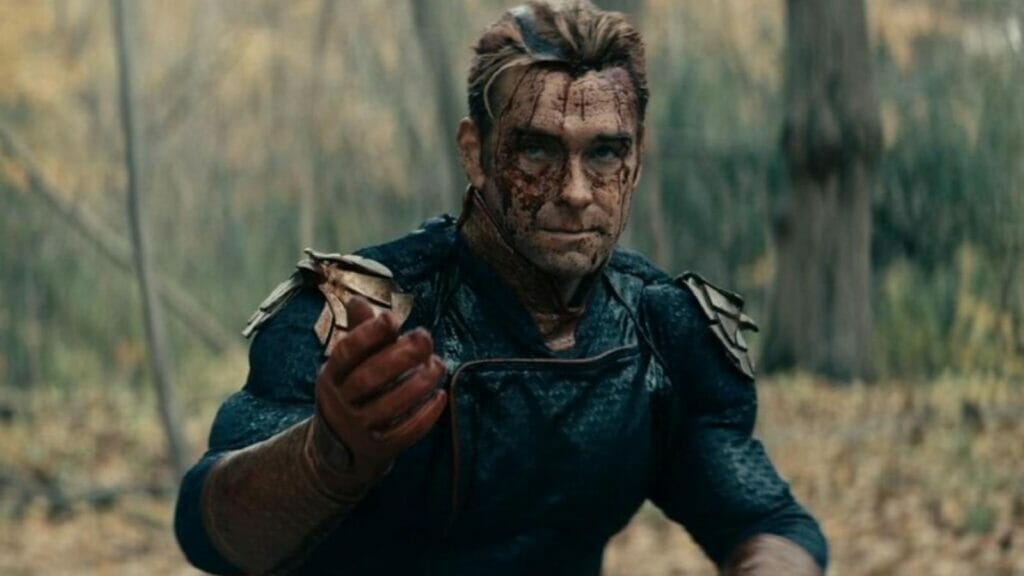 Variety reports that if a guilty partner does not have a criminal record, as in the case of Antony Starr, convictions of less than two years will automatically remain in Spain. After a speedy trial, he was given a suspension of 12 months and Antony must pay a fine of $ 5,464.97 within 72 hours. As of now, there is no public statement issued by Antony Starr.
Homelander, Antony Starr has allowed his fame and abilities to corrupt his mind. Rather than using his powers for good, as superheroes are supposed to do. Starr's performance has gotten him a lot of praise, But this act of his might lead to some personal image damage.
Also Read:
From Riches To Rags: Former Model and Baywatch Star Jeremy Jackson Ex-Wife Loni Willison is Homeless