Sandra Bullock might say goodbye to her acting career after doing this highly famous movie. This might be thought of as a career being ended on a high nod! Sandra's movie The Lost City is an upcoming movie. The Lost City is basically a romance, comedy, and adventure movie. The movie is being direct by two amazing directors, Aaron Nee and Adam. If the movie is able to win the hearts of its audience then it might be that this is the end of Bullock's career.
Sandra had confirmed that she will at least be taking a break from the world of movies if not leaving it completely. The reason that she quoted was that she was to try to be in a place where she feels happy. This highlights that Sandra does not find the world of movies comforting or soothing!
How Does Sandra Bullock Feel About Her Work And Acting Career?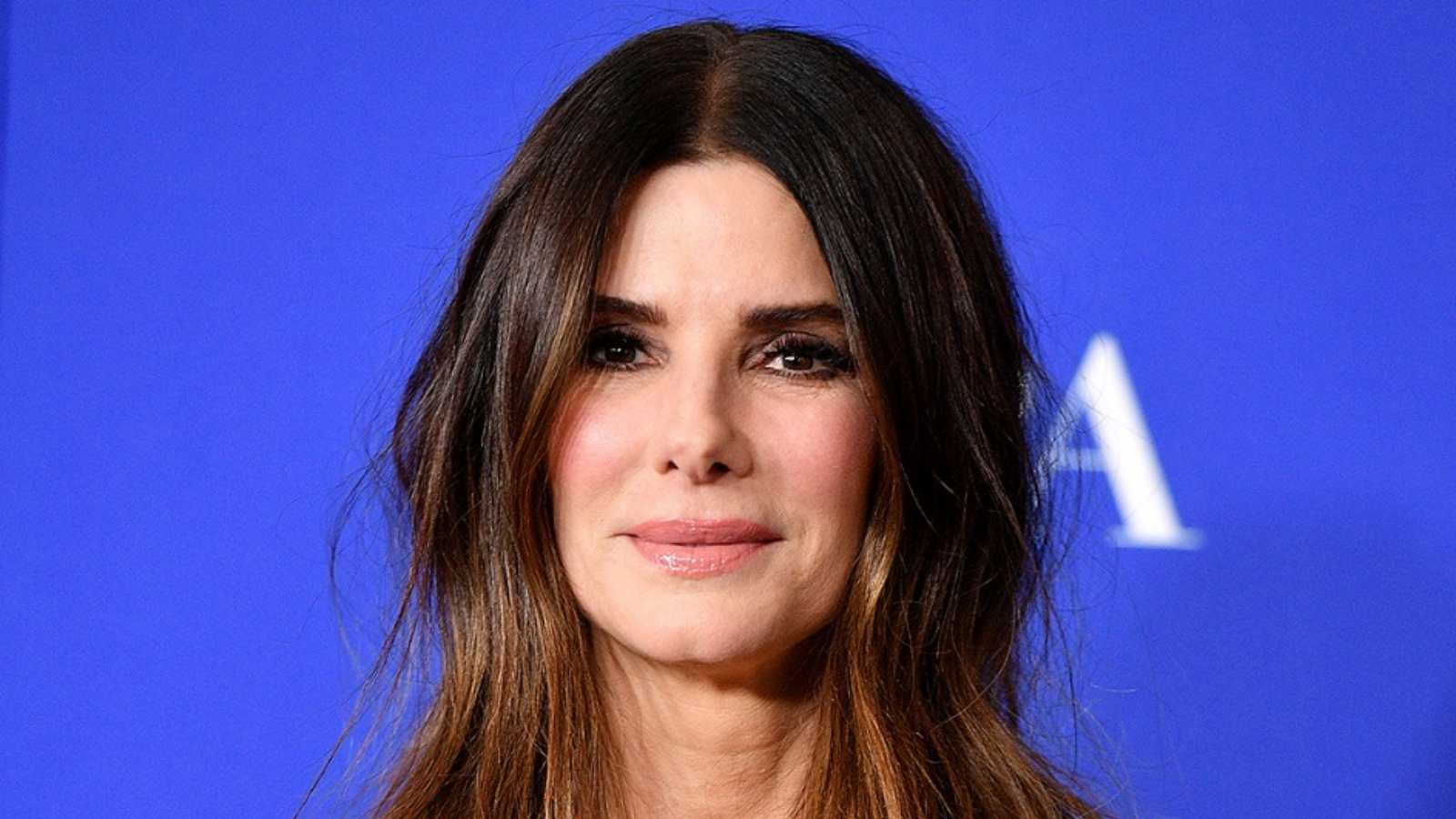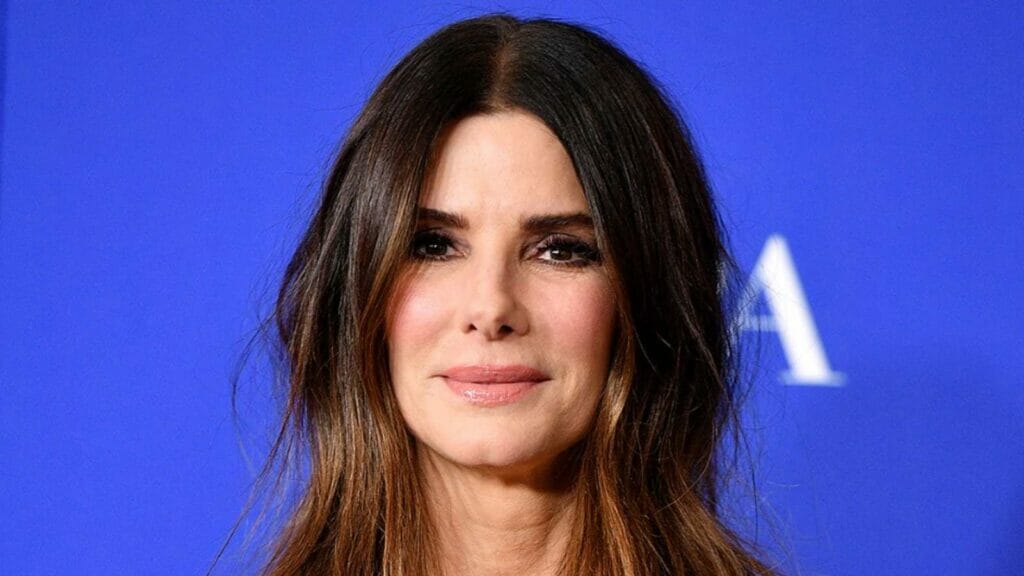 Bullock says she acts very seriously at work, so it's a 24/7 job, but at this point in her life, she wants to be with her family 24/7. It's just who she is. She wants to be there for a while. She wants to take the time to meet all the needs of her family and manage their social calendar, rather than appearing in a movie. Her two kids are 12 and 18 years old. She delicately wants to share her time with her family to be at peace. Bullock doesn't force everything to work, even if she doesn't, but it seems that this could be a Sitcom premise.
What Can Be A Promising Plot?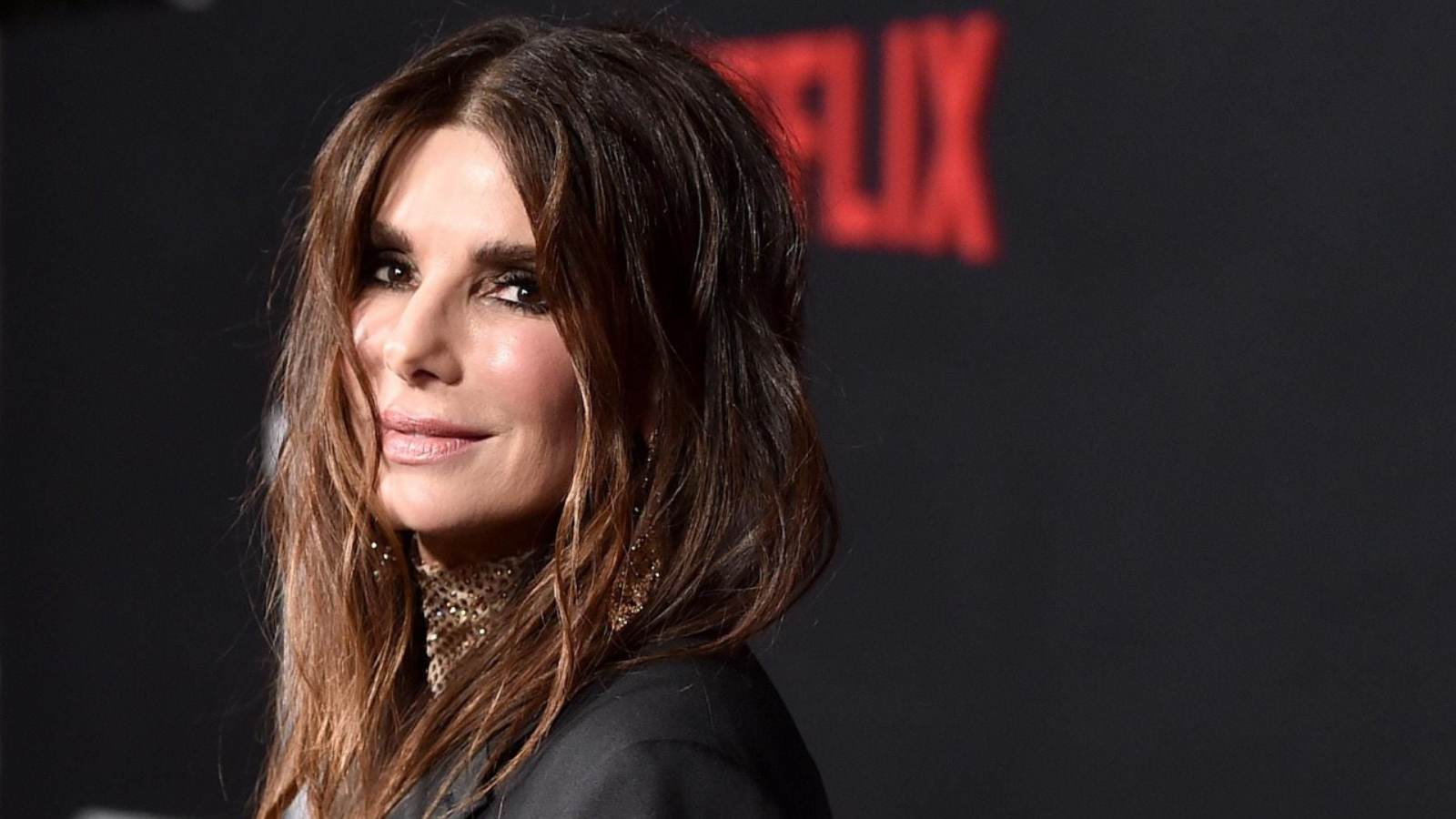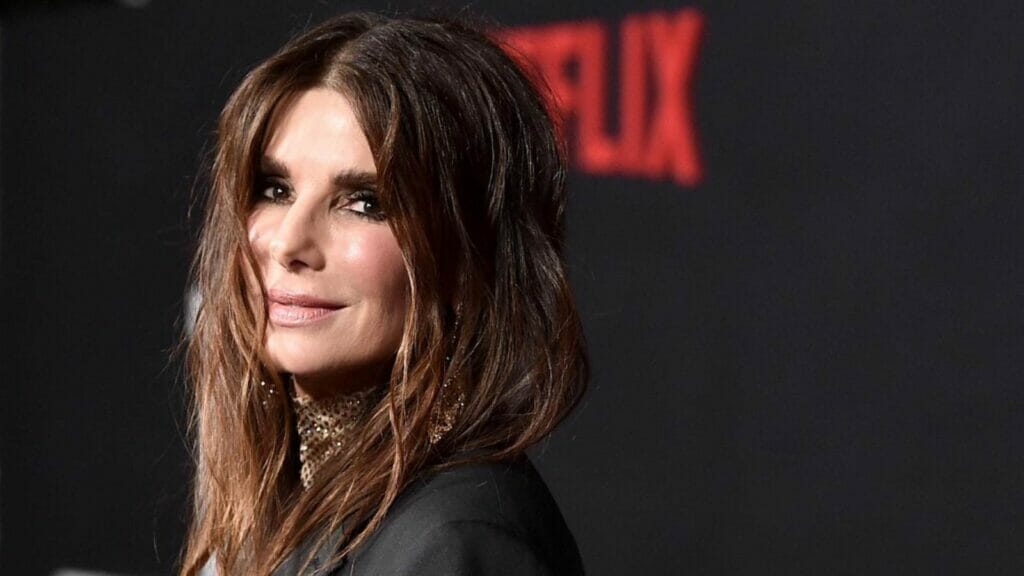 The plot can somewhere revolve around a hardworking mother. A famous mother takes time off from her high-profile job to stay at home with her children, which leads to some wacky antics, such as when they want to go to a party or something, and she acts like she's a cool mom and wants to party with them, which is both funny and awkward. Perhaps the pilot episode ends with her agent receiving a lucrative job offer, but her children tell her to not take the job. The kids asking her to stay at home would make a touching scene. This would make a fantastic plot, what do you think?
Also Read: Jane Campion Apologize To Serena And Venus Williams For Her Snide Remarks During Critics Choice Awards