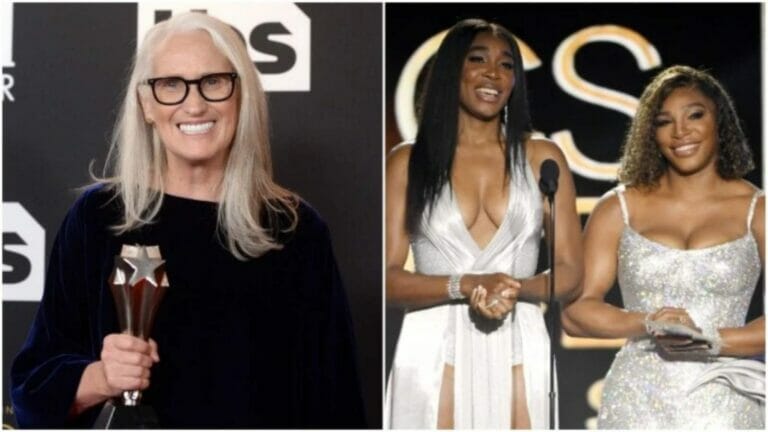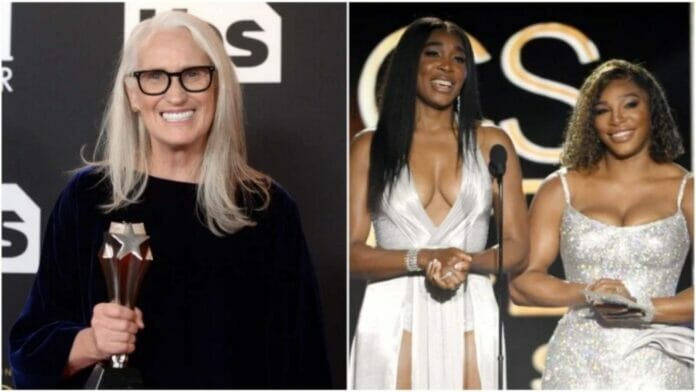 During the Critics Choice Awards, Jane Campion had made snide remarks for the Tennis athletes, Serena Williams and Venus Williams. The comments were pretty much thoughtless as a result of which Jane Champion had to face a lot of criticism. Hence, she has apologized for her comments.
What Was Jane Campion Doing At The Awards Ceremony?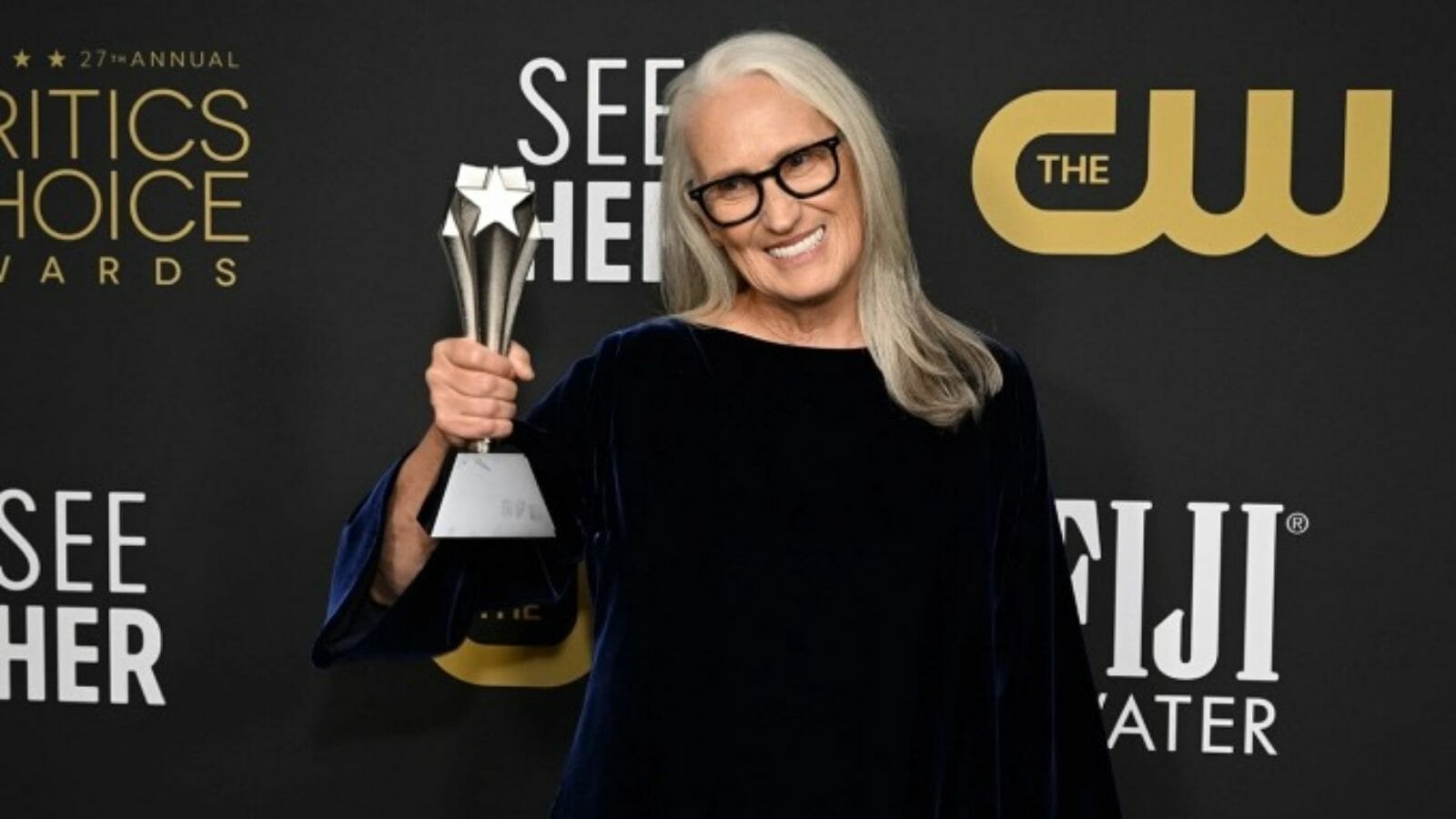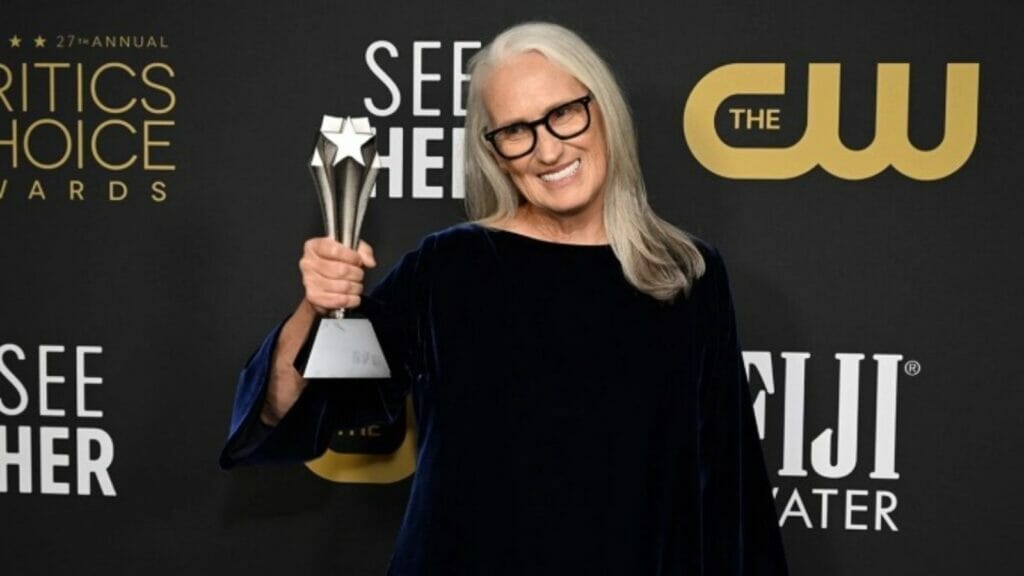 This Australian filmmaker and director were granted the award of Best Director for her movie, The Power of The Dog. Jane received this award on the night of 13th March 2022 on Sunday. It was during this award ceremony that Jane Campion made a comment for Serena and Venus Williams which was irrelevant and unnecessary. She had first praised the sisters for their performance as an athlete but then she added that since they only played against females and Jane as a director handles guys as well, she is superior to them.
How Did The Audience React To The Comments Of Campion?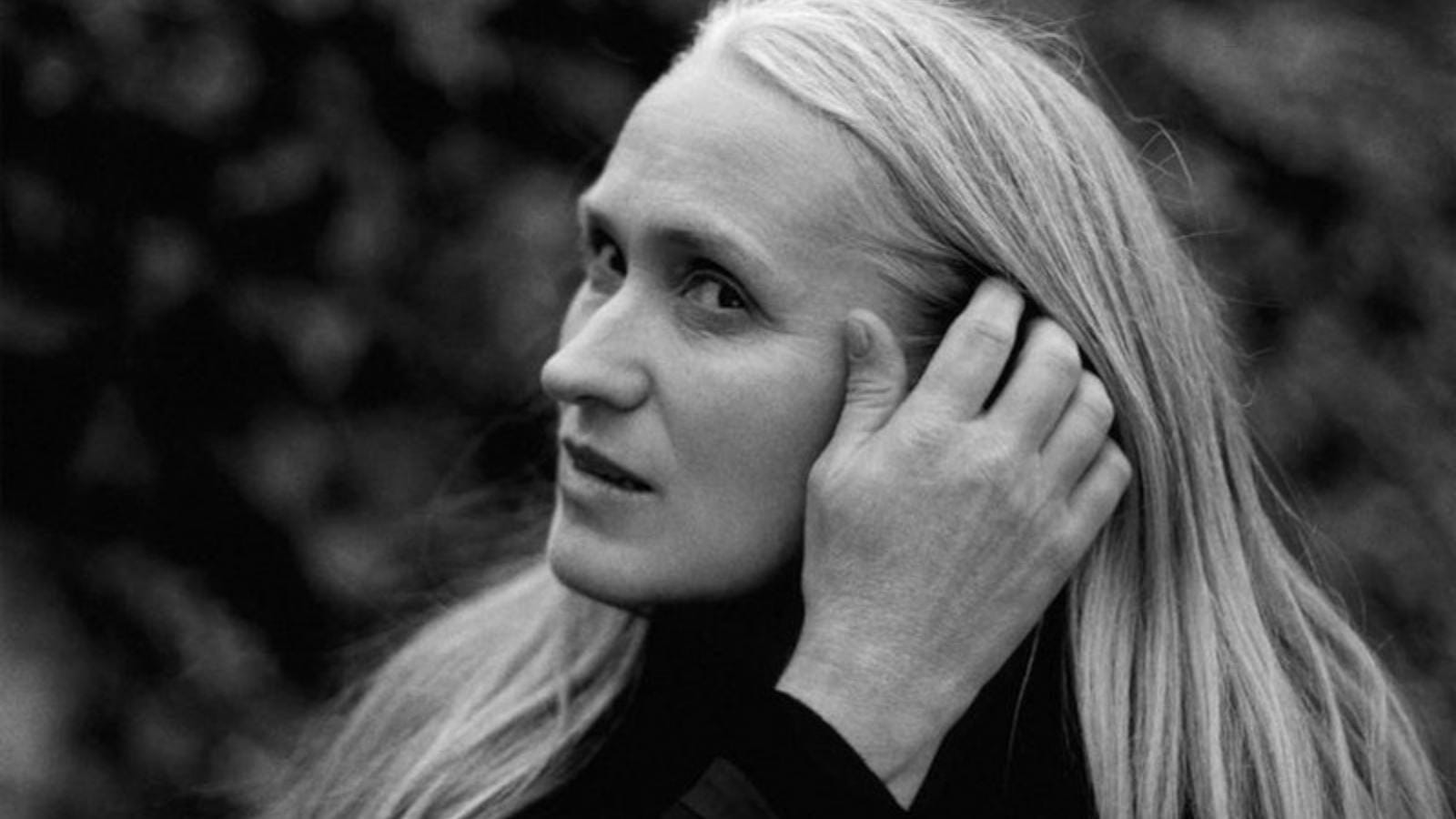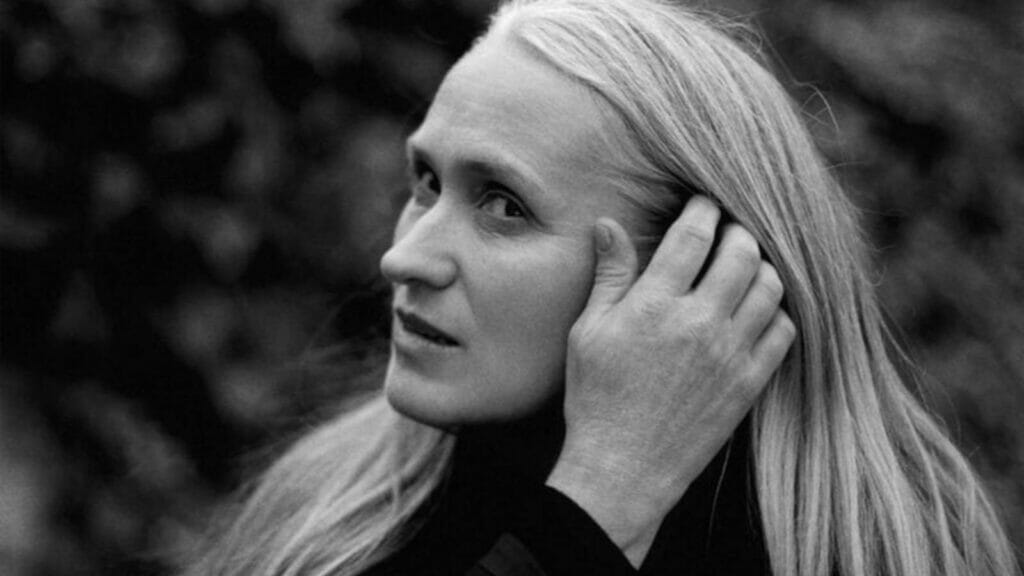 While the comment seemed to go over well in the room, many viewers took to social media to criticize Campion for comparing her struggles to those of two Black women. As a result of which on every next day, Jane Campion had to write an apology note to the sisters. Jane then said that by her comment she did not want to devalue these wonderful athletes.
Campion went on to say that her thoughtless comment on equalizing her fictional work with that of the athletes was not appropriate and it is essential to work on asking for forgiveness for the same. Her apology letter stated that what Serena and Venus have achieved so far is commendable. She said that they were the actual woman heroes who were raising the bar for the men. Later adding that Serena and Venus Williams have opened those doors for women which were earlier closed.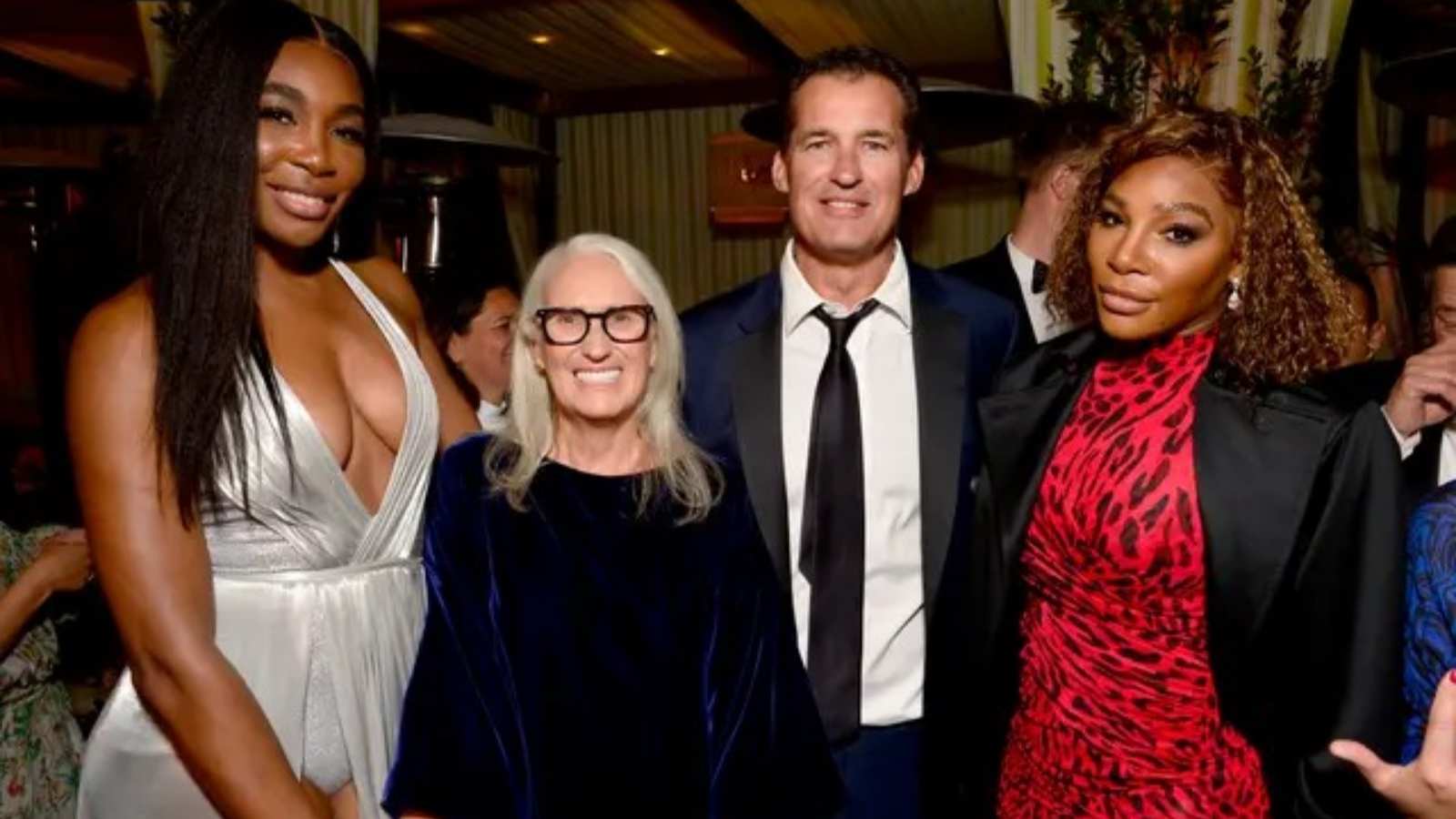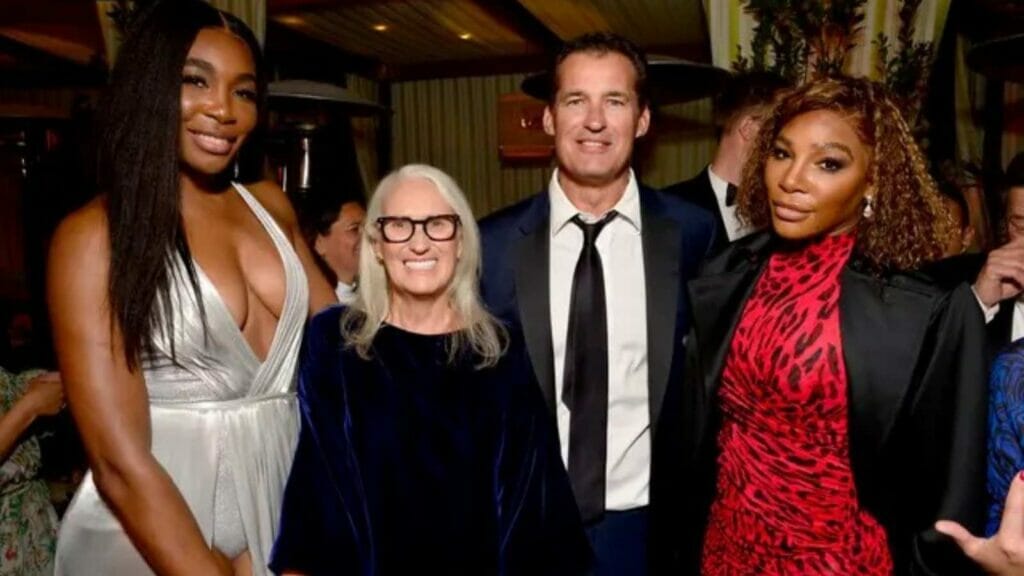 Jane stated that minimizing remarkable women is the last thing she would ever want to do. Serena and Venus Williams are two of her favorite tennis players. Their achievements are enormous and inspiring. She apologized and stated that she fully supports them. Though Jane's comments have brought her a lot of negative publicity and she will have to work hard to regain the trust of her people.
Also Read: Will Smith Starrer Biopic of Serena Williams' Father Receives Multiple Nominations for Oscar