Apple has just signed a $100 million deal to buy Project Artemis. This comes just days after Apple became the first streaming service to win an Academy Award for Best Picture. According to sources, actor and director Jason Bateman will direct the film. Also, Chris Evans (Captain America) and Scarlett Johansson (Black Widow) have signed on to reunite on screen for the first time since their time in the Avengers.
Apple has bagged the in-demand package with a $100 million+ deal, fresh off its Best Picture Oscar win for Coda. The producers' agent, CAA, negotiated the deal on their behalf. This comes after following a year in which they paid more than $200 million for both the Matthew Vaughn package Argyle and the untitled F1 racing film starring Brad Pitt. Yet, this is another major purchase for the studio.
What Did Evan Tweet About Project Artemis And What Is The Plot?
Chris Evan is very excited about this project. To show his delight he reached out to Twitter to announce the collaboration. The film is expected to be about the space race, with a screenplay written by Rose Gilroy, the daughter of Nightcrawler screenwriter Dan Gilroy and actress Rene Russo. CODA, the upcoming spy film starring Henry Cavill, Dua Lipa, John Cena, Samuel L. Jackson, Ariana DeBose, and others, won the Academy Award for Best Picture. This is after years that streaming movies are being nominated for big-time awards. Hence, it now appears that every streaming service is racing to create the next big picture Apple has already purchased Argyle. Argyle is an upcoming spy film starring Henry Cavill, Dua Lipa, John Cena, and Samuel L. Jackson.
What Else Has Jason Bateman Worked On?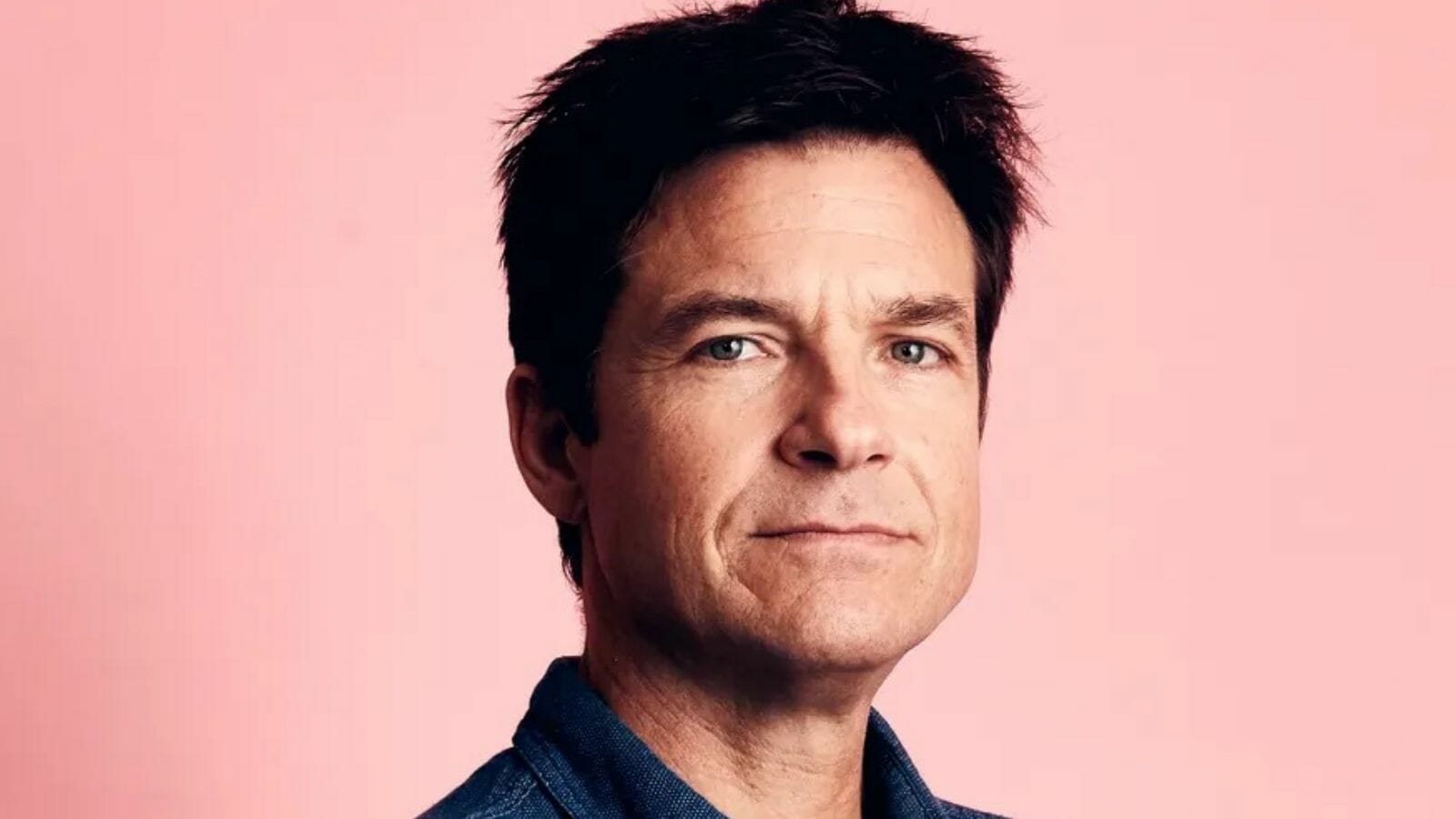 Johansson will produce alongside Jonathan Lia and Keenan Flynn through their production company, These Pictures. These pictures have commissioned and developed the script. Bateman's production company, Aggregate Films, will be in charge of the project. Moreover, he is also set to direct the second half of Netflix's hit show Ozark. Also, Ozark is set to premiere next month. Evans is the voice of Buzz Lightyear in Disney's upcoming Lightyear. Chris already has one space adventure in the works this year.
Also Read: How Moon Knight Sends Marvel Studios Into The Realms Of The Unknown?