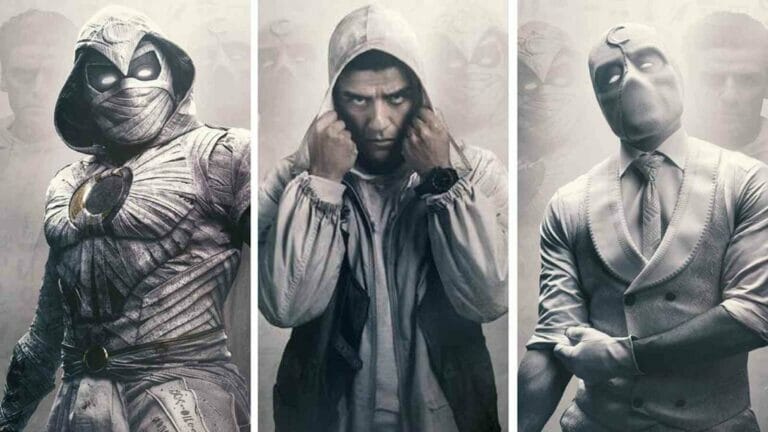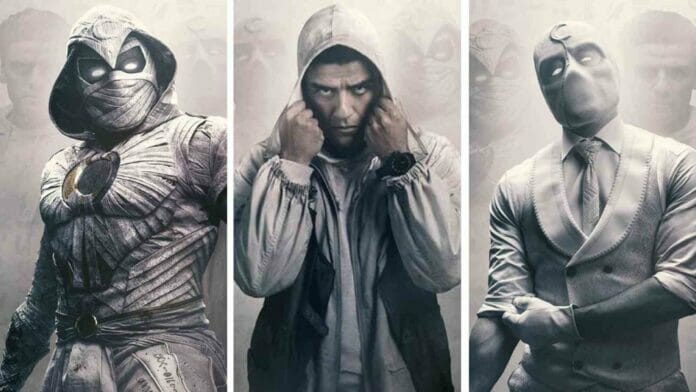 It is not a spoiler to say that Marvel Studios' "Moon Knight" is unlike anything in the Marvel Cinematic Universe since 2008's "Iron Man." Not only is it Marvel's first Disney Plus series that doesn't revolve around well-known characters, but the first four episodes of the show contain no mention of the MCU. Nobody brings up Thanos, the Snap, Spider-Man, or Wakanda. The Avengers or the Eternals, infinity stones, or multiverses too aren't mentioned. And there isn't a single familiar face in sight. There is no Doctor Strange, Wanda Maximoff, Captain Marvel, or Shang-Chi! The director and executive producer, Mohamed Diab, said ironically that when the team behind "Moon Knight" set out to make it, however, walling off the MCU wasn't a goal.
What Is Moon Knight About?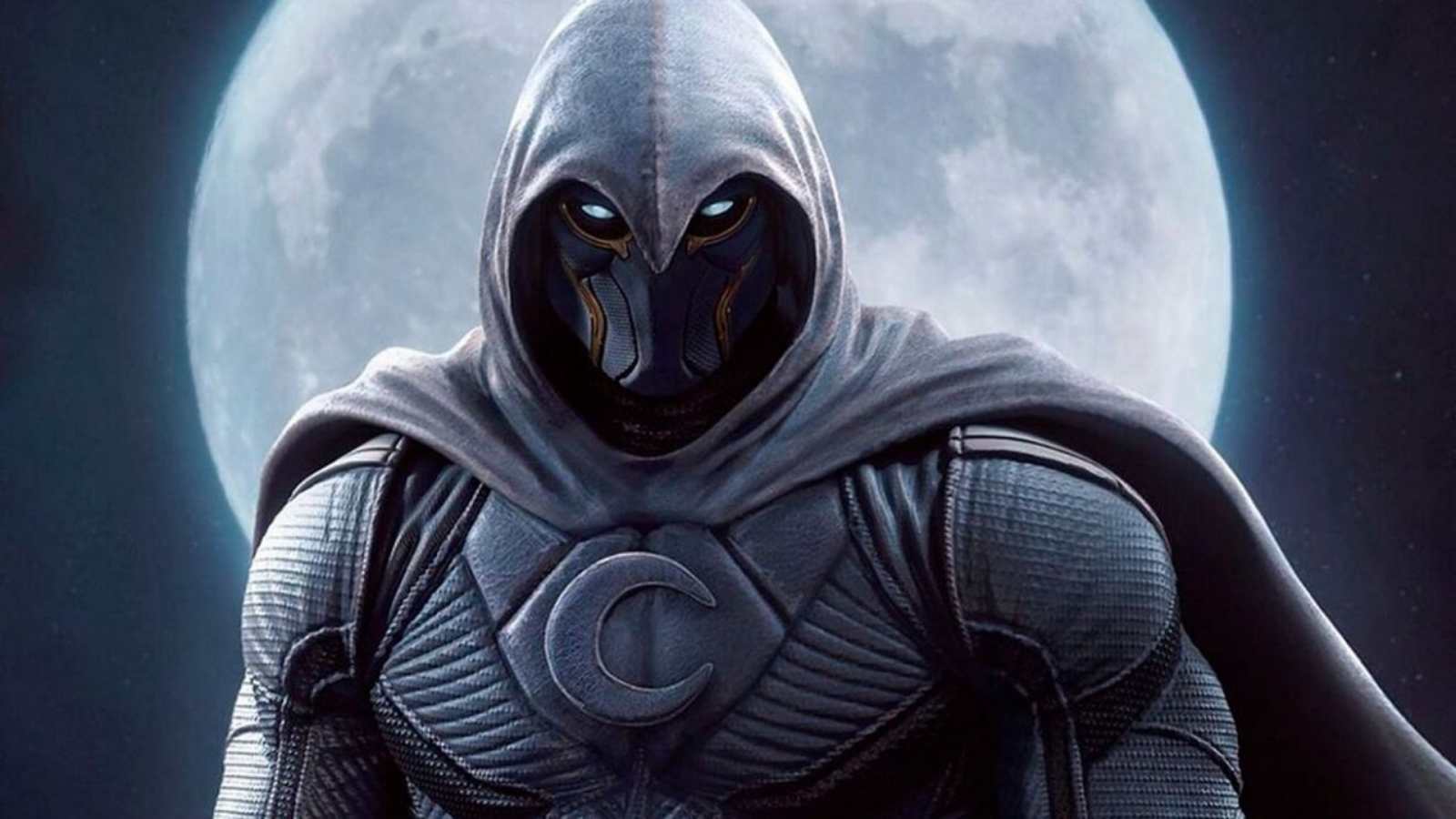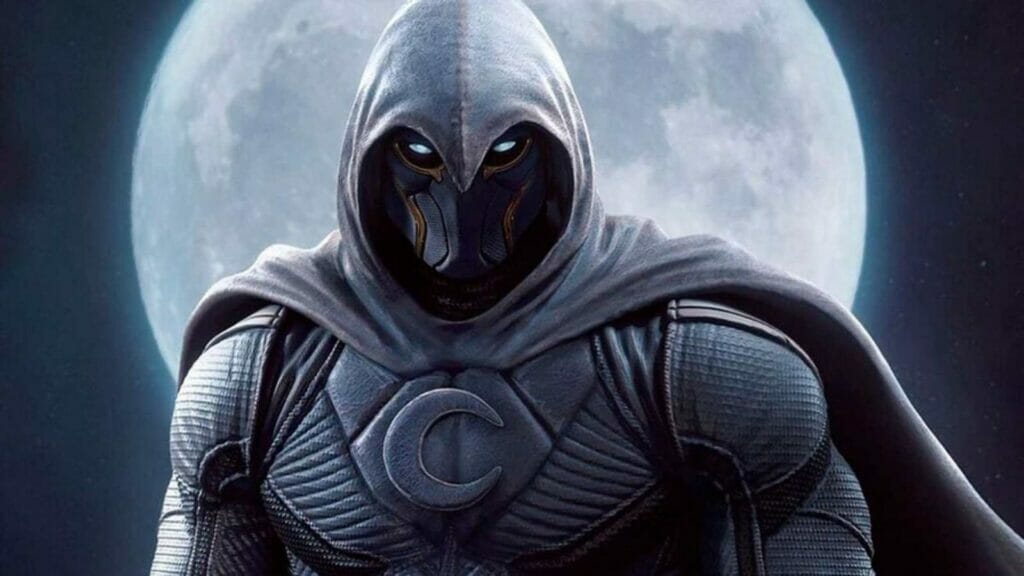 "Moon Knight" follows Steven Grant (Oscar Isaac), a snobbish London museum gift shop employee who wakes up in strange places with no memory of how he got there. Throughout the first episode, he discovers that he has an alternate persona to a far more aggressive personality named Marc Spector (also played by Oscar Isaac), as well as the voice of the Egyptian god Khonshu (F. Murray Abraham). Diab and Isaac explain they worked on the series with head writer Jeremy Slater ("The Umbrella Academy"). Later, they realized that Steven's story was already psychologically complex enough.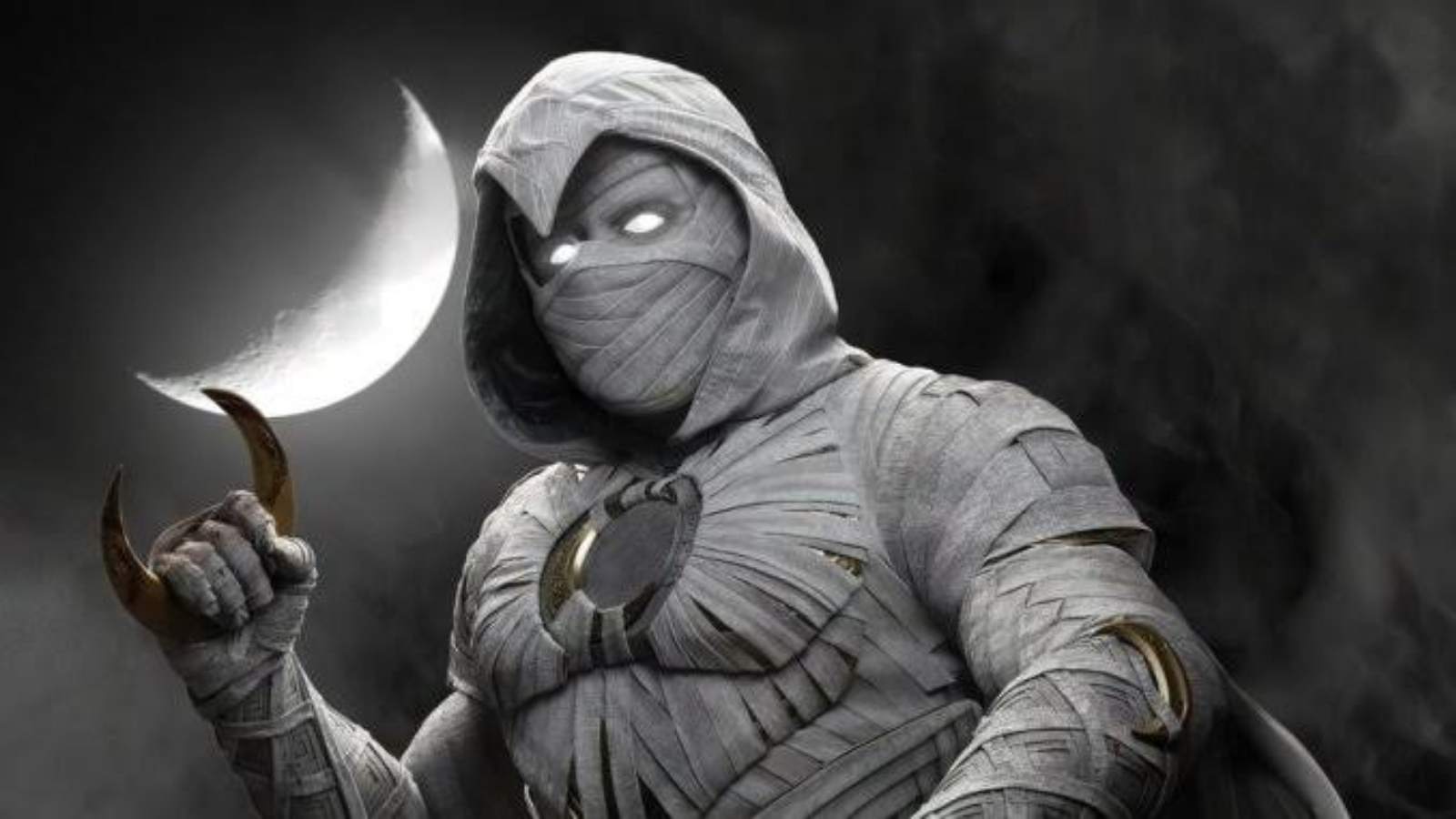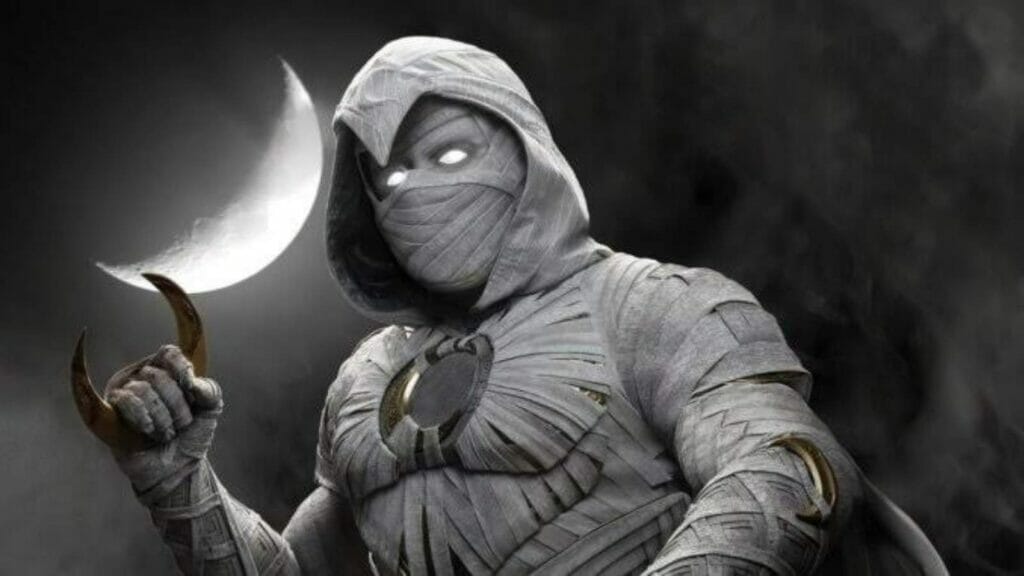 Hence, there was little room for the rest of the MCU to fit in. Isaac went on to say that they wanted everything to feel like an outward manifestation of an internal struggle. Issac continued that this is why the plot ties to other MCU things became much less important. This is because the most important thing was an emotional truth to the journey that was taking place.
Why Does Diab Feel Connected With The Series?
Diab was a big fan of comic book heroes when he was a kid in Egypt. But then while growing up he'd never heard of Moon Knight. He claims that the only superheroes in Egypt were Spider-Man and Batman. Nonetheless, when Marvel Studios CEO Kevin Feige announced in 2019 that the series would be one of the studio's Disney Plus shows, Diab and his wife and co-producer Sarah Goher chose the character as the project they most wanted to pursue after recently relocating to Los Angeles. Diab's films "Cairo 678" and "Amira," both grounded, contemporary dramas, had established him as an acclaimed director in Egypt. He saw "Moon Knight" as a way to combine his Egyptian heritage with big-budget Hollywood filmmaking. It also meant that, unlike many other actors before him, Isaac is not obligated to stay in the MCU after the six-episode run of the series concludes in May.
Check out the trailer of the series here.
Also Read: Moon Knight Directors Reveal The Series Was Inspired By Steven Spielberg, Children Of Men, And More