The celebrities were restricted by the SAGs to dress up as certain characters from Disney and Marvel or from any pulp fiction in order to maintain solidarity with the strike. The statement released by the Union received several backlashes and hate.
Emily Hampshire is best known for playing Stewie Budd in the Emmy Wimming Canadian series 'Schitt's Creek' alongside Dan Levy and Eugene Levy. The actress made the headlines recently for her ignorant Halloween costume. While Meghan Fox was under the spotlight for breaking the rules of the Union, Emily did something amicable she apologized.
Read also: How The Kardashians Inspired 'Schitt's Creek' Star Emily Hampshire's Graphic Novel On Witches
Why Did Emily Hampshire's Halloween Costume Recieve A Lot Of Hate?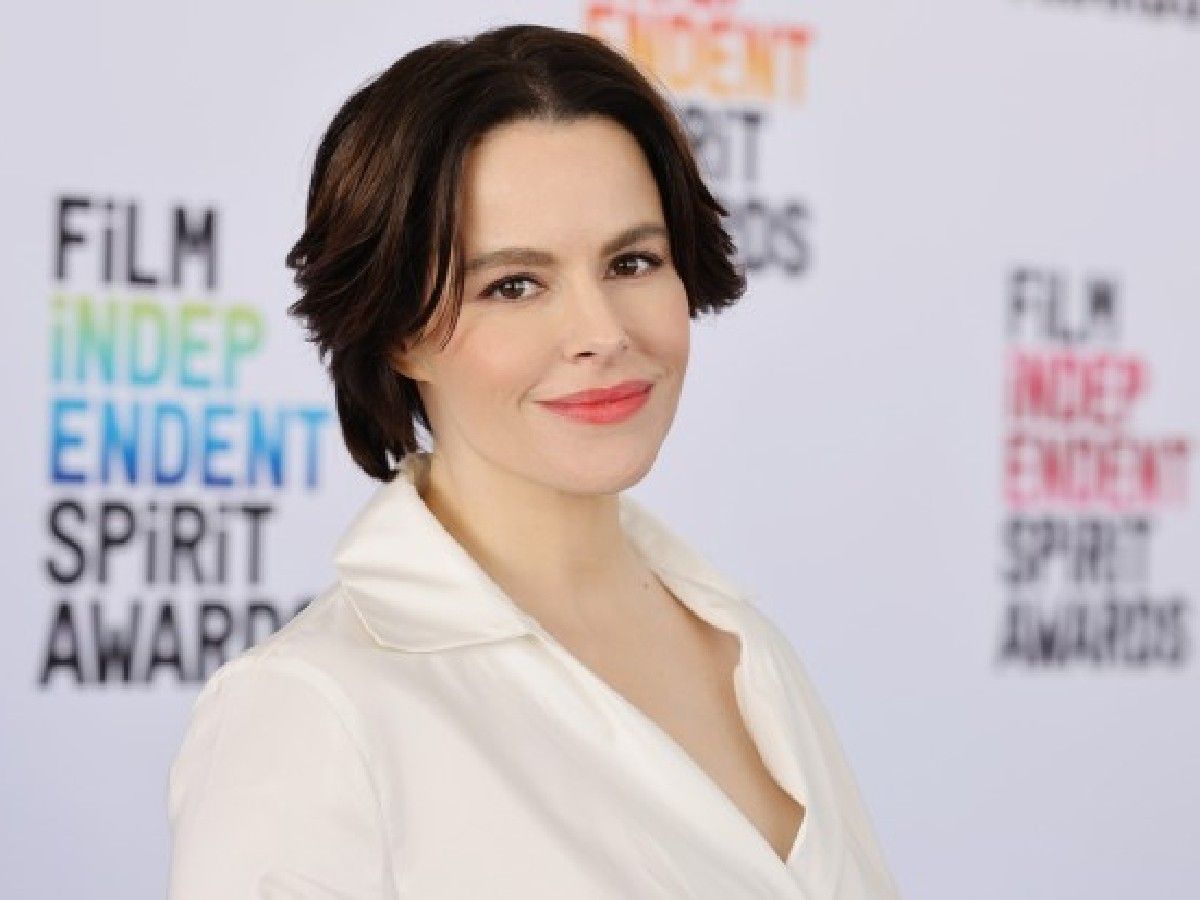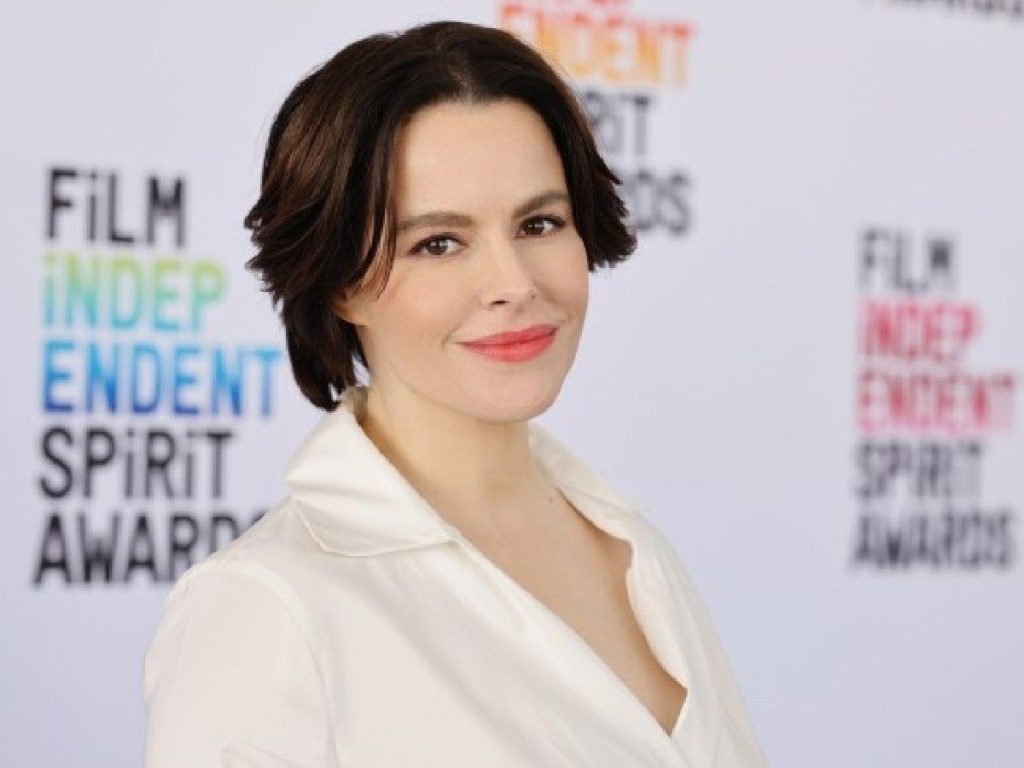 The 'Schitt's Creek' star and her friend dressed up as Johnny Depp and Amber Rose, this Halloween, which ignited a lot of controversy and outrage on social media. Emily Hampshire showed off her fake tattoos as Johnny Depp and appeared to wear a suit that closely resembled one that Depp wore during his highly-publicized 2022 libel trial against his ex-wife Amber Heard.
Emily Hampshire's costume choice was labeled immature and received widespread backlash for portraying abuse, as the Depp-Heard trial was centered around several instances of alleged abuse that took place during their relationship.
In case you missed: Top 10 Best Celebrity Halloween Costumes Of 2023
Emily Hampshire Issues A Public Apology Over Her Ignorant Costume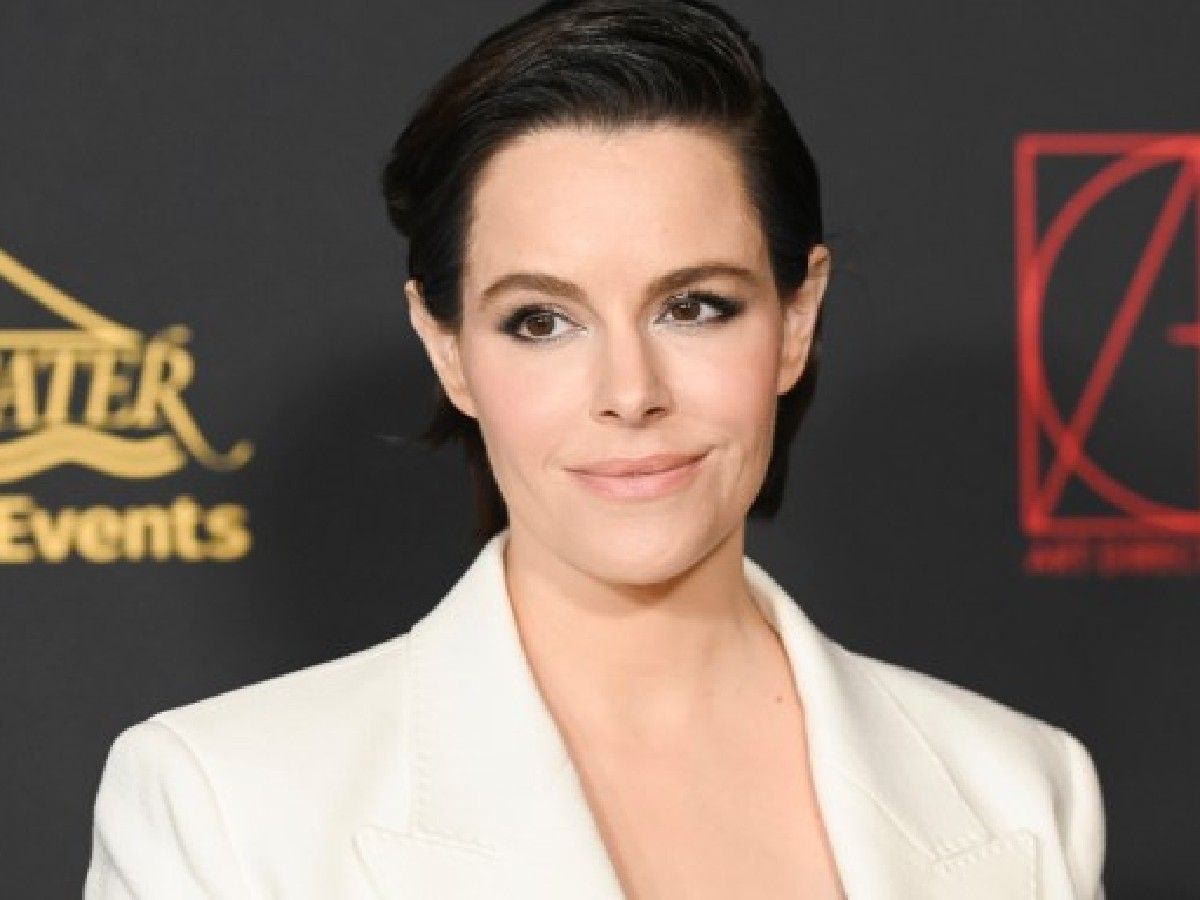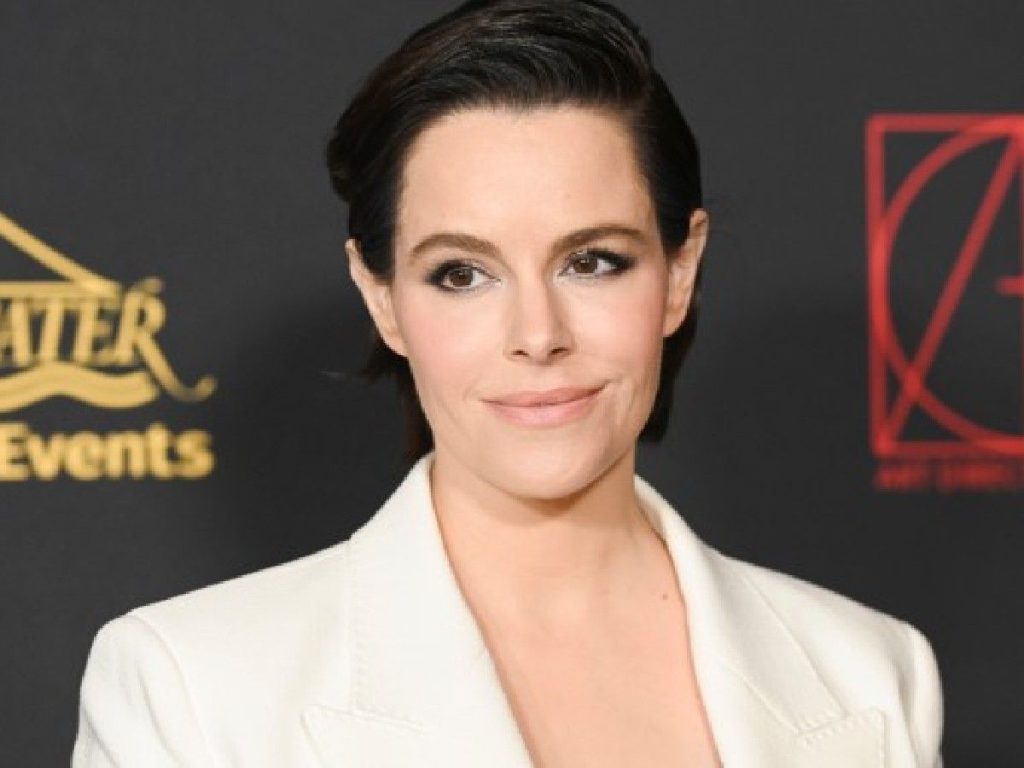 While the costume received a lot of hate and the fans accused the Canadian actress of being ignorant about the message the costume gave away, Emily Hampshire immediately took responsibility and issued an apology as well.
'The Rig' actress wrote in an apology post, "I want to address what is one of the most thoughtless, insensitive, and ignorant things I've ever done. For Halloween, I stupidly thought it would be funny to dress as Johnny Depp and Amber Heard."
She further added, "I am deeply sorry and ashamed for putting something that awful out in the universe." She further added, "Domestic abuse is never, ever funny. These are real issues with real people and I REALLY regret my actions. In the future, I will do better. I'm so sorry."
You would also like to read: Does The Royal Family Celebrate Halloween?