The Royal family does have many restrictions and rituals. Whether the royals celebrate the spooky season is a question to ponder upon. The rule goes back to a long time ago when Queen Victoria ruled. The Royal family reportedly is banned from celebrating Halloween in public.
There have been instances of various Royal family members celebrating Halloween incognito. However, it is one of the holidays banned for the Royals. Here's all about the instances when the royals have celebrated the day for ghosts and the haunted. Here is the reason why the royal establishment doesn't celebrate Halloween.
Related: Why Celebrities Got Banned From Wearing Barbie Costumes This Halloween
Halloween Banned For Royals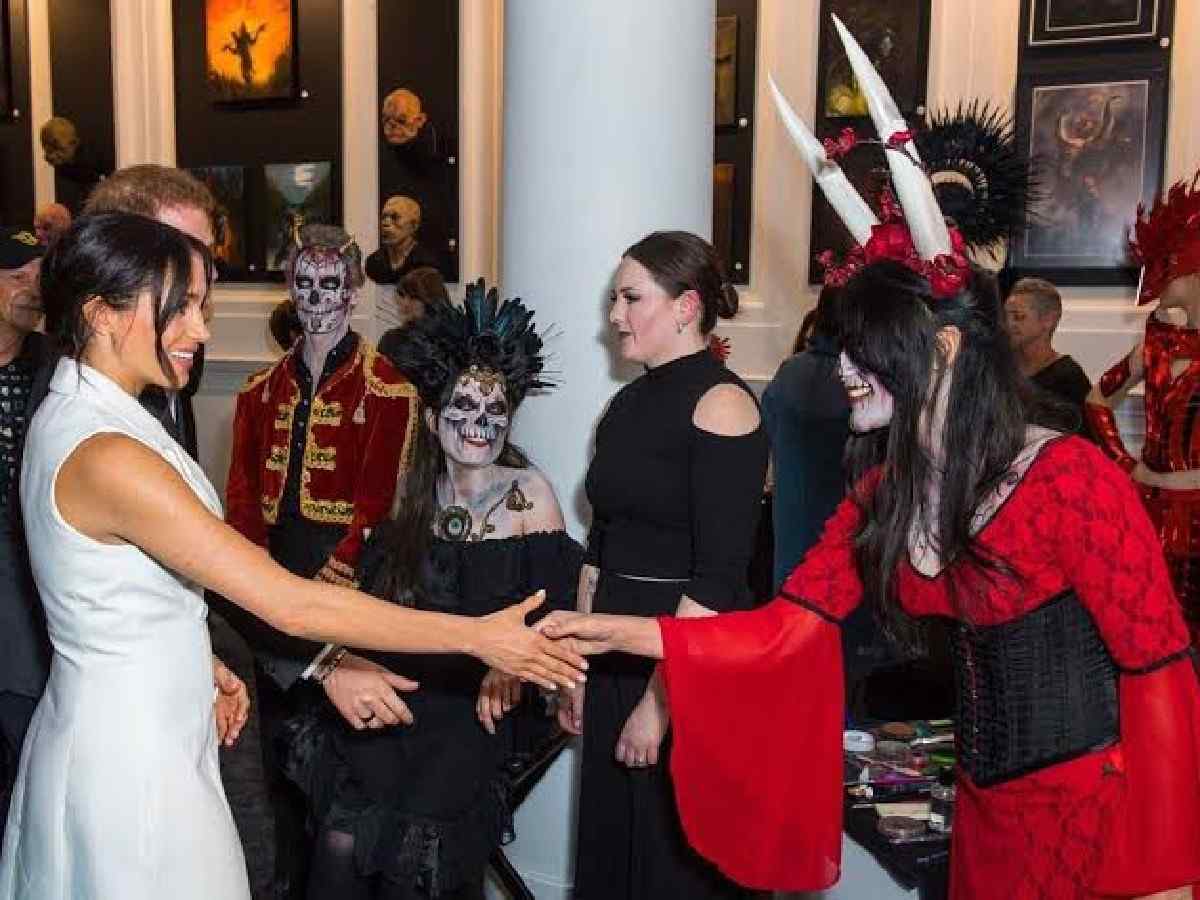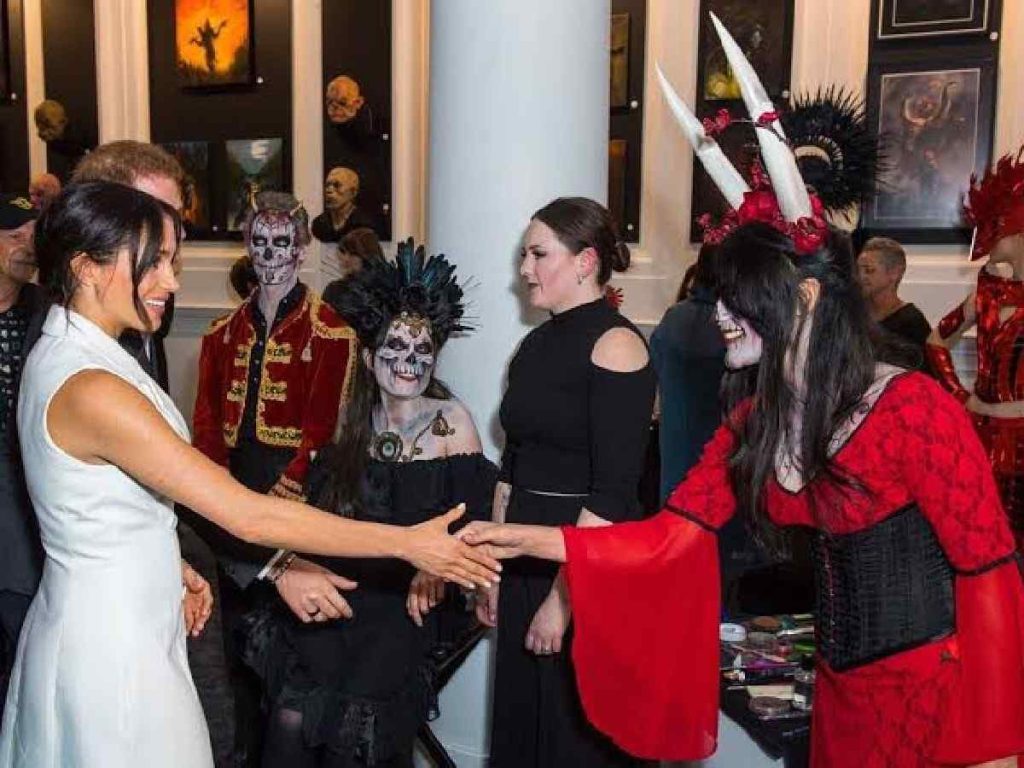 The British royal family has been reportedly banned from celebrating Halloween in public. Queen Victoria insisted that the family "uphold total class and sophistication" all the time. The Royal expert shared with Daily Express as in New York Post that the former Queen wanted "complete self-respect and good behavior when in front of the general public" from her family members.
The rule has been followed through the generations. However, it has been enforced less strictly. As the royals take up more senior roles, they seem to let go of celebrating the spooky evening. Working with various organizations, many royals have celebrated the day and participated in events organized by them.
In Case You Missed: Top 10 Best Celebrity Halloween Costumes Of 2023
Royals Who Have Celebrated Halloween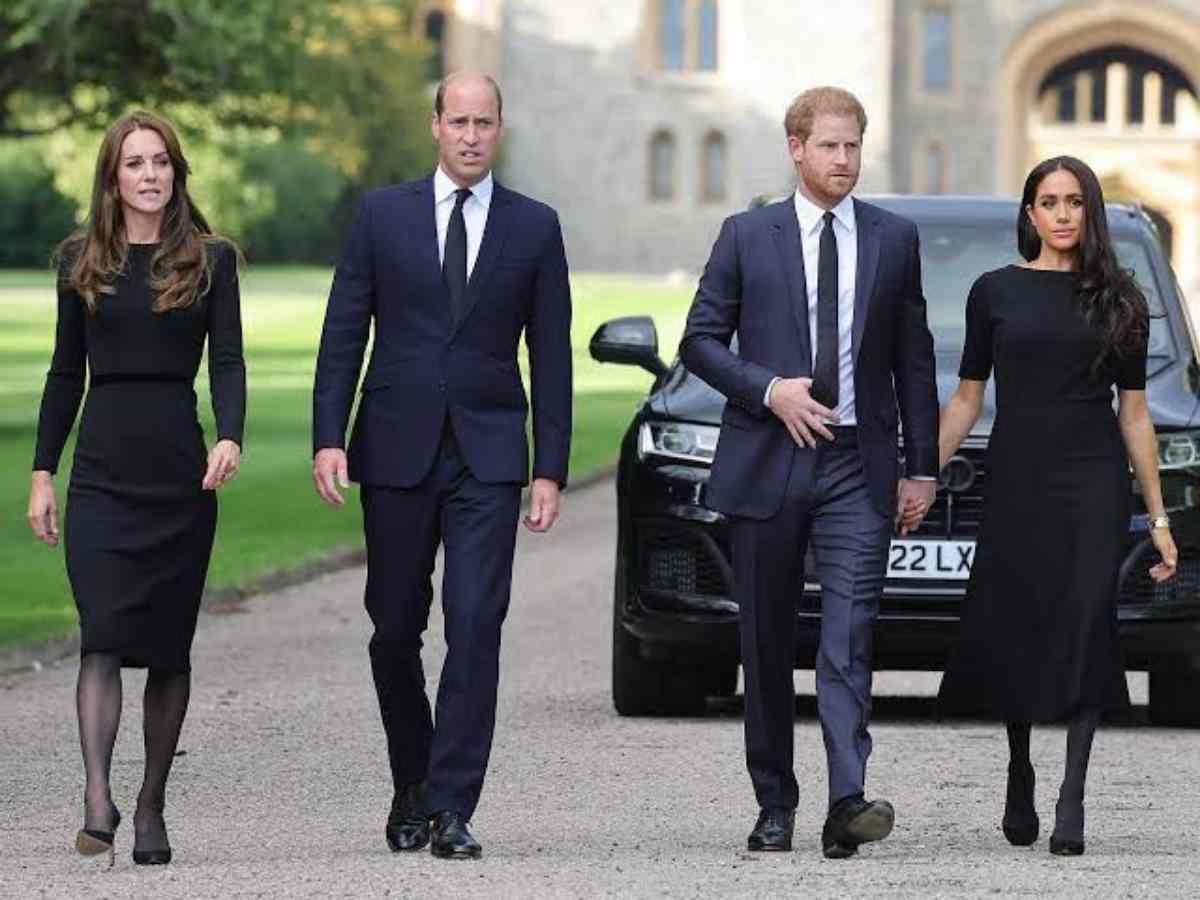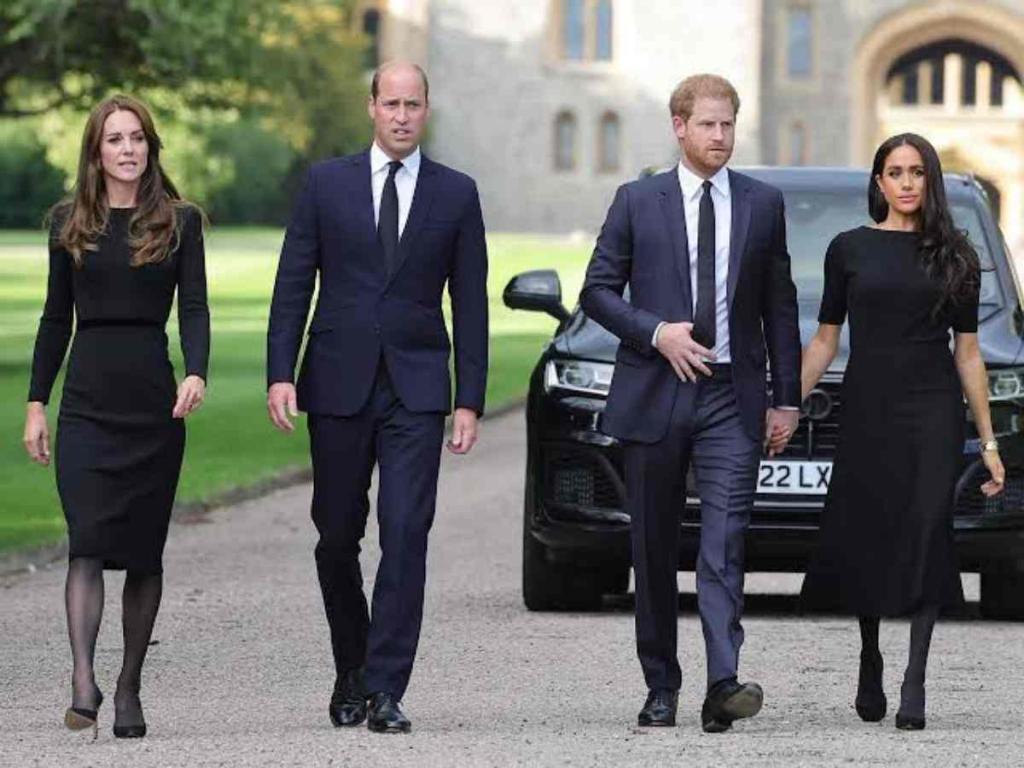 Even before Prince Harry, his late grandmother Queen Elizabeth II had taken her chance of dressing up for Halloween. Then Princess Elizabeth and her sister Margaret put on the costumes of Cinderella. They also re-enacted the fable. Kate Middleton is believed to have organized Halloween festivities for her children behind closed doors.
Prince Harry and Meghan Markle have also celebrated the spooky day while they were dating. The couple were accompanied by Princess Eugenie and her husband, Jack Brookbank. They were dressed for a post-apocalypse-themed party and had one night of fun before they went public with their relationship. Meghan Markle opened up about the incident to Ellen DeGeneres on her talk show in 2021.
You Might Also Like To Read: Here's What Heidi Klum, The Queen Of Halloween, Dressed For Annual Halloween Party