Halloween isn't complete without celebrities flaunting their creativity and love for the spooky season. Many celebrities like Machine Gun Kelly and Megan Fox increased the heat on the occasion, while Heidi Klum stayed loyal to the title of Queen of Halloween nailing her peacock costume.
However, this year Halloween came with a warning that the celebrities could not dress up as popular TV or movie characters. Here's why.
Related: Top 10 Best Celebrity Halloween Costumes Of 2023
Why Halloween Did Not Witness A Barbie Or Ken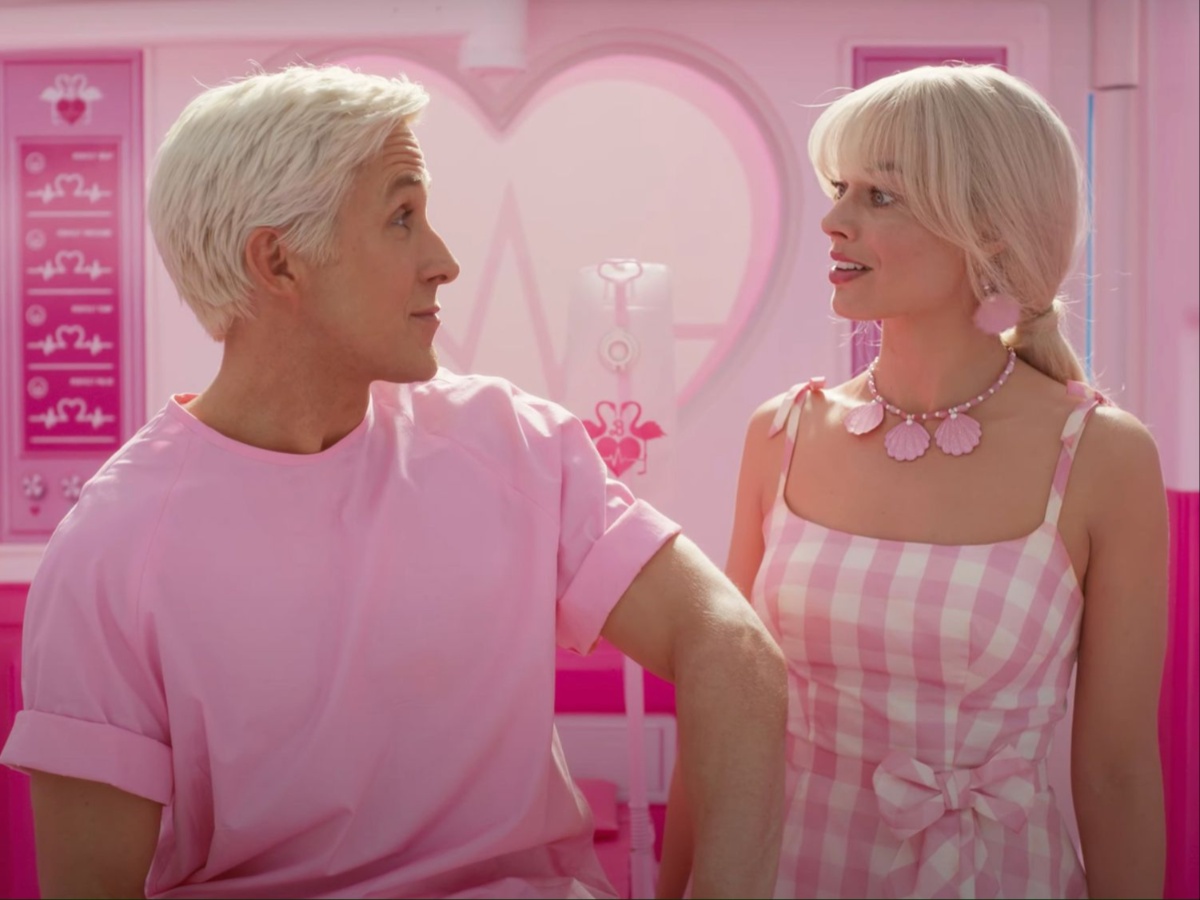 Halloween is the one time of the year that is all about dressing up as your favorite or popular characters, but this year Hollywood actors were asked not to wear costumes from popular TV shows or movies including Marvel superheroes, Barbie and The Addams Family.
This warning made by the SAG-AFTRA is the result of the ongoing Hollywood strike which has now completed its 100 days mark. The strike is because of various issues including the demands for higher pay, and safeguards against the use of actors' images and voices through artificial intelligence and streaming earnings.
Celebrities like Ryan Reynolds and Mandy Moore mocked the Guild over the restriction on Halloween costumes. The 'Deadpool' star left a comment on his X account attacking the restriction: "I look forward to screaming 'scab' at my 8 year old all night. She's not in the union but she needs to learn."
The singer Mandy Moore posted an Instagram story saying, "Is this a joke? This is what's important?" … Get back to the table and get a fair deal so everyone can get back to work."
In case you missed: Drew Barrymore To Resume Her Talk Show Amidst The WGA And SAG-AFTRA Strikes
Megan Fox And Her Fiancee Broke Rules This Spooky Season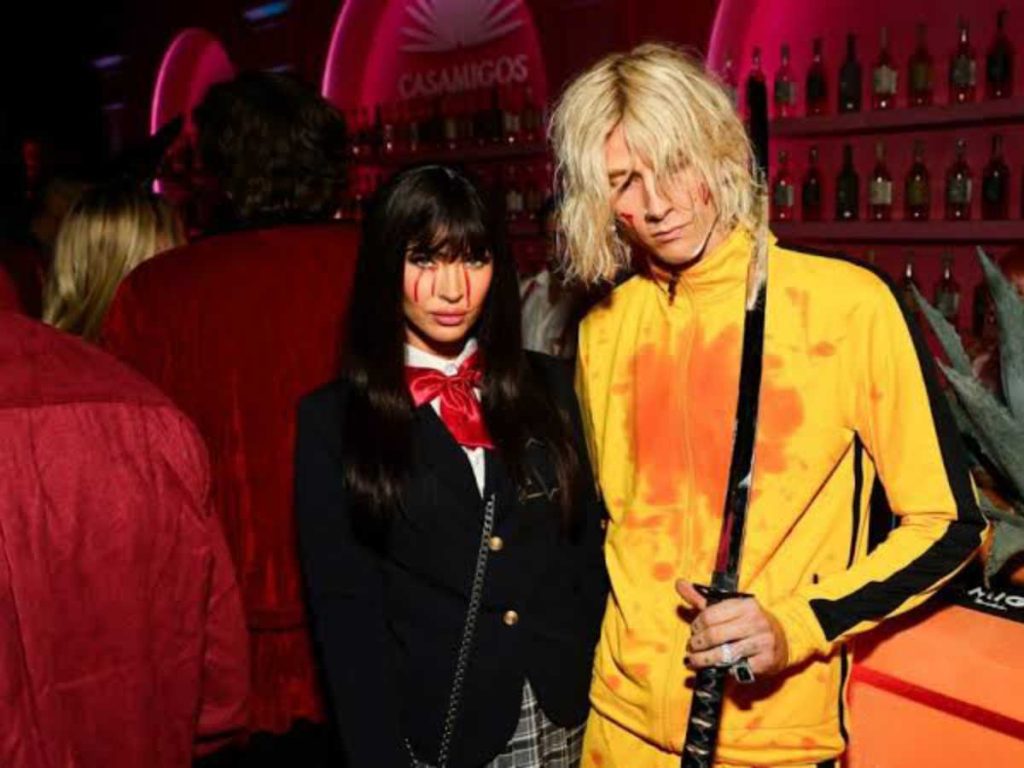 Despite the guidelines, released way ahead of the spooky season, it did not stop the celebrities from going all out on their Halloween costume. Many Hollywood stars went ahead with their pop-culture-inspired costume. One of the most talked about Halloween costumes was worn by Megan Fox and her fiancé Machine Gun Kelly.
Megan Fox and Machine Gun Kelly seemingly taunted SAG by dressing in costumes inspired by the popular 2003 Quentin Tarantino 'Kill Bill: Vol. 1'. Fox also tagged SAG in the photo of herself and Kelly dressed as the teenage assassin Gogo Yubari and Uma Thurman's iconic blood-stained yellow tracksuit, respectively.
You would like to read: Did Taylor Swift Break SAG AFTRA Strike Rules By Announcing Eras Tour Concert Film?