Amidst the WGA and SAG-AFTRA strikes, the actress Drew Barrymore has decided to get back to another season of her talk show. The actress has confirmed the news through her Instagram account. The netizens have a divided opinion on supporting the celebrity about her latest decision.
The actress started her talk show back in 2020. The show has completed three installments and is on its way to the fourth. Trading optimism, fun, and joy, 'The Drew Barrymore Show' showcases a heartfelt conversation with special guests. So with the actor's and writer's strike in Hollywood, Barrymore's decision is not much welcomed by the protestors.
Related: Drew Barrymore Rushed Off Stage In New York Following A Crowd Disruption By Stalker
Drew Barrymore To Resume Her Talk Show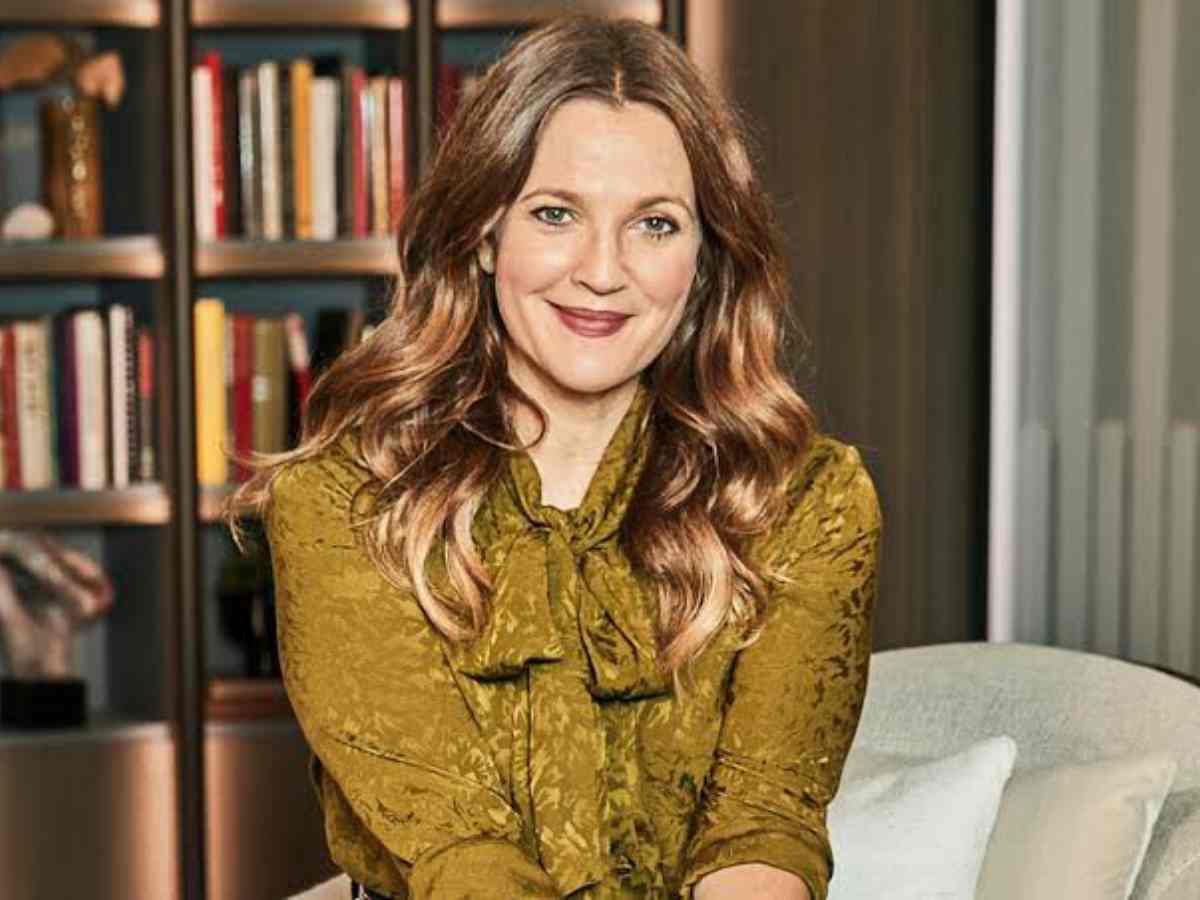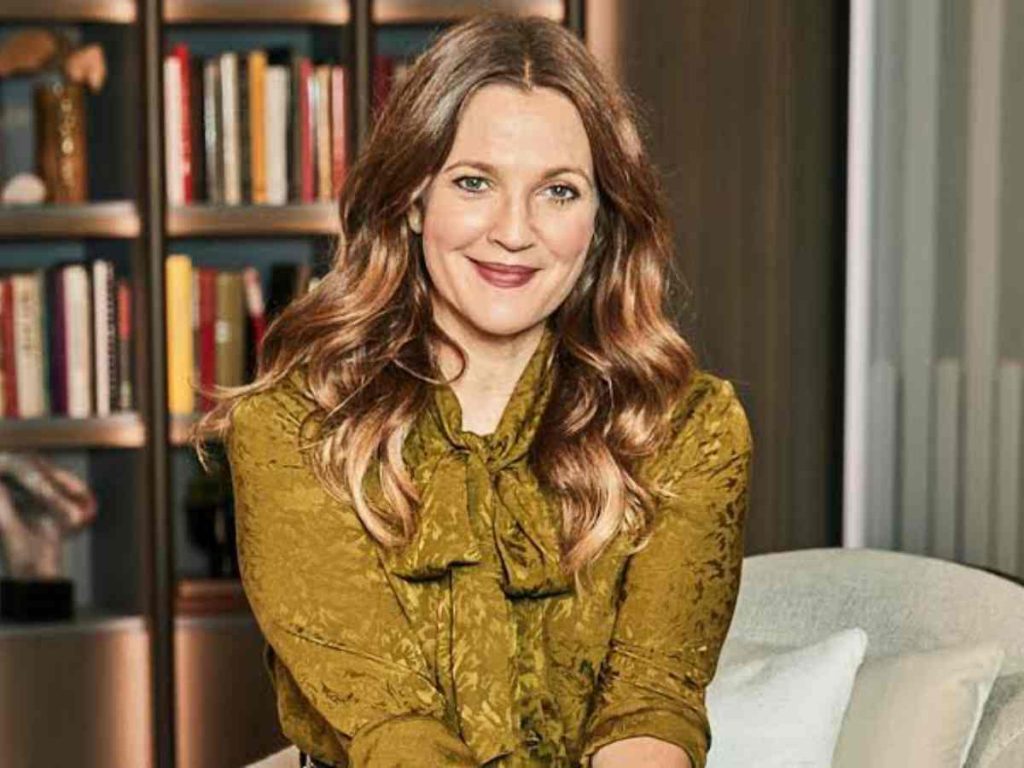 It is through an Instagram post that Drew Barrymore announced to the world the return of her talk show. The CBS spokesperson also confirmed the news with Entertainment Weekly. "The Drew Barrymore Show will not be performing any writing work covered by the WGA strike," they said.
The 'Charlie's Angel' actress wrote in her post, "I own this choice"."We are in compliance with not discussing or promoting film and television that is struck of any kind," she further said. "I want to be there to provide what writers do so well, which is a way to bring us together or help us make sense of the human experience," she added. The show was last aired in May and now the fourth season will premiere on September 18.
In Case You Missed: "I Felt Helpless": Steven Spielberg Was Concerned About Drew Barrymore Spiraling At A Very Tender Age During 'E.T.'
Protestors To Picket Outside Barrymore's Studio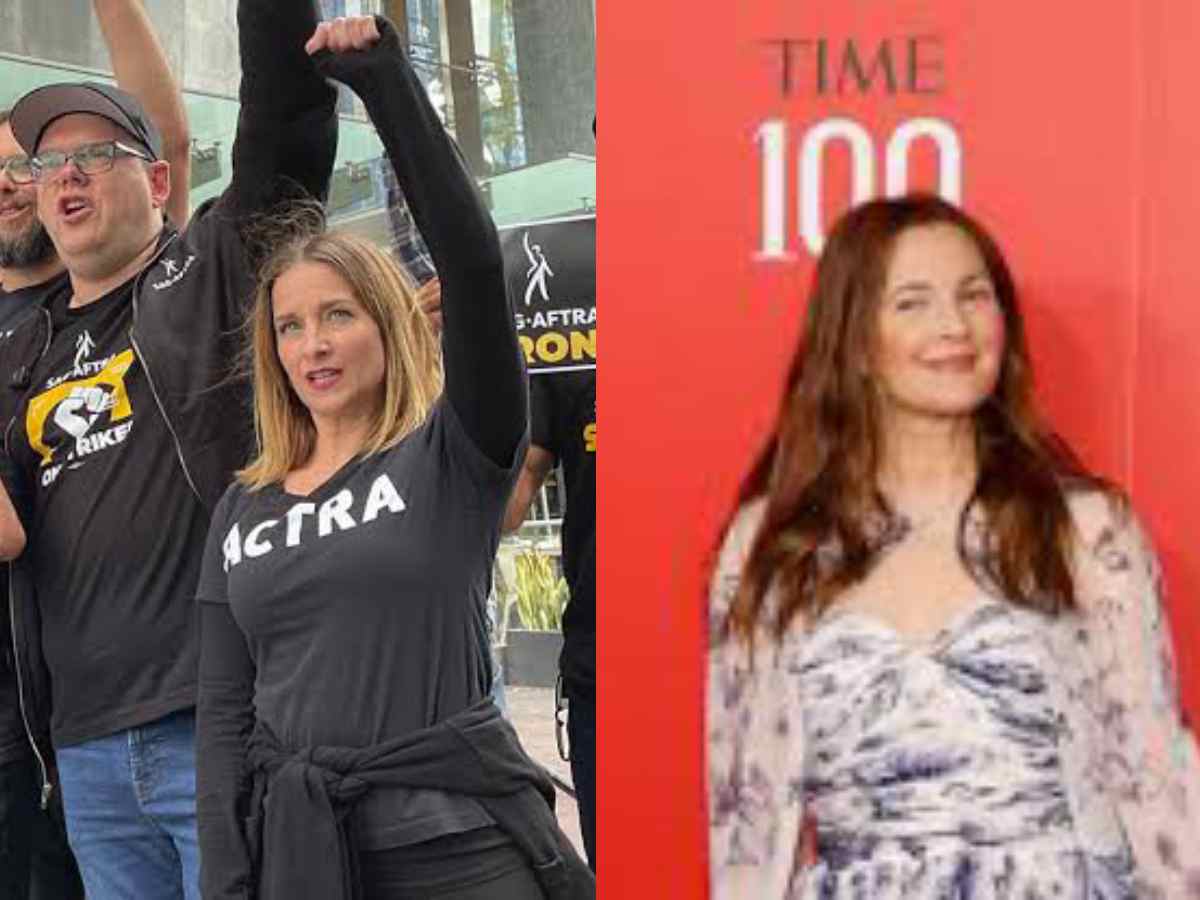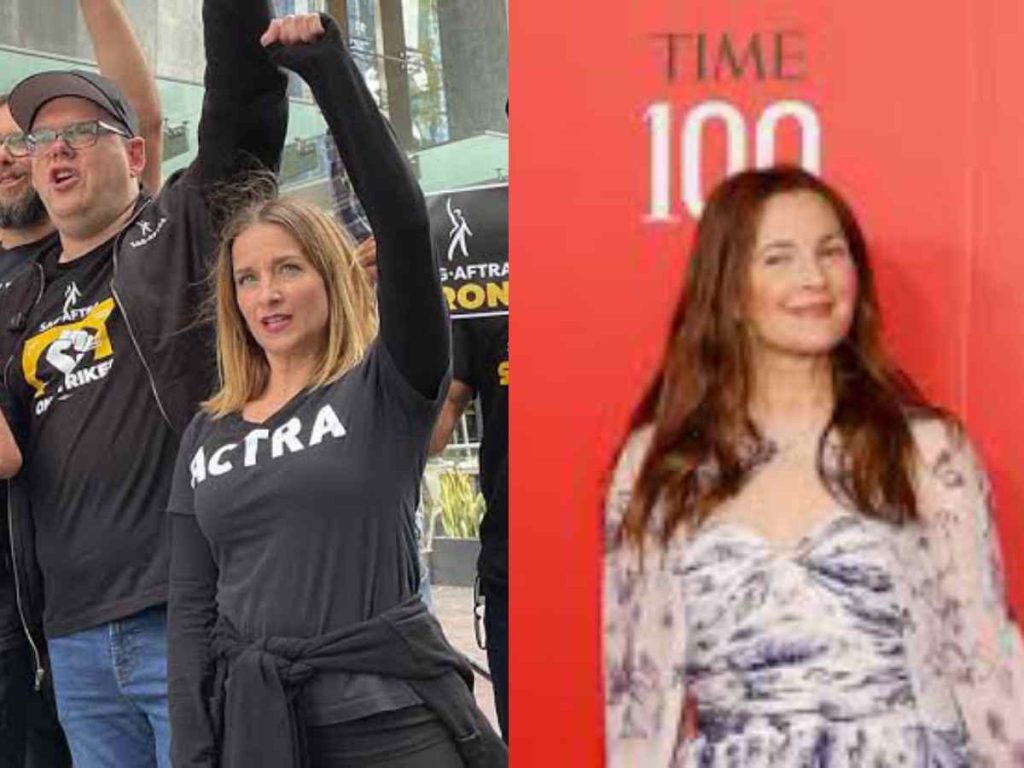 Though Drew Barrymore and the CBS spokesperson have promised not to use any writing works. However, things are not going to be easy. The WGA East's official Twitter account has announced plans to picket the show's tapings, according to Yahoo Entertainment. There are also talks of union members plan to picket outside Barrymore's studio in New York.
The 'Ivy Poison' actress had walked out of her hosting gig for MTV Film and TV Awards in May. She did this in solidarity with the writer's strike that had begun just then. The actor has expressed how she wants to give work for writers and entertainment for viewers by restarting her show.
You Might Also Like To Read: Drew Barrymore Declares Her Ex Justin Long And Kate Bosworth The 'Ultimate Couple'