The 'Charlie's Angel' actress Drew Barrymore has attracted much attention from fans and the public with her talk show The Drew Barrymore Show. A couple of days back the 'Santa Clarita Diet' actress had to be escorted off stage as she was approached by a stalker during an interview with Reneé Rapp.
This is not the first time that a crowd disruption is happening in New York. A drunken audience member had approached the stage last year, during the performance of 'Death of a Salesman' while shouting at the actors. A similar situation happened at the show with Drew Barrymore and Reneé Rapp.
Related: "I Felt Helpless": Steven Spielberg Was Concerned About Drew Barrymore Spiraling At A Very Tender Age During 'E.T.'
Drew Barrymore Rushed Off Stage As Stalker Approaches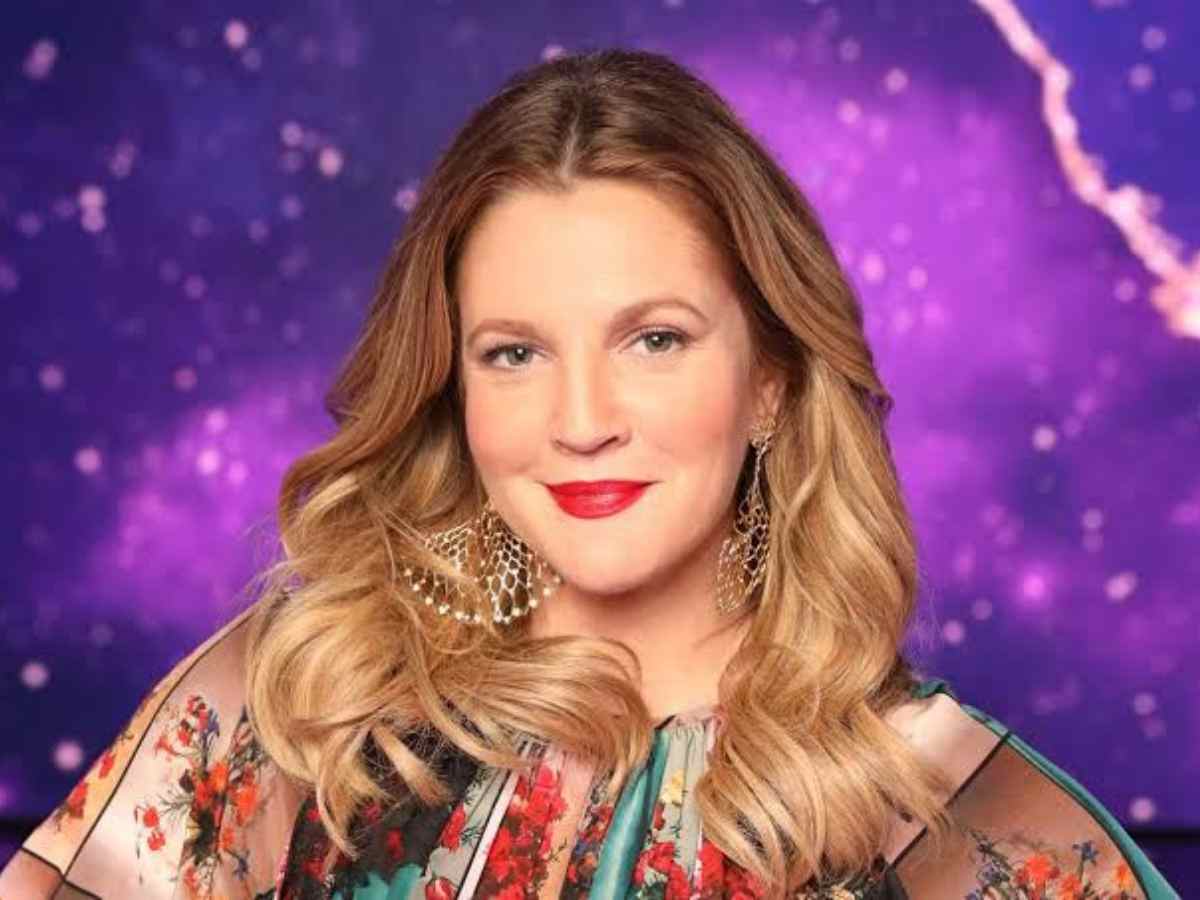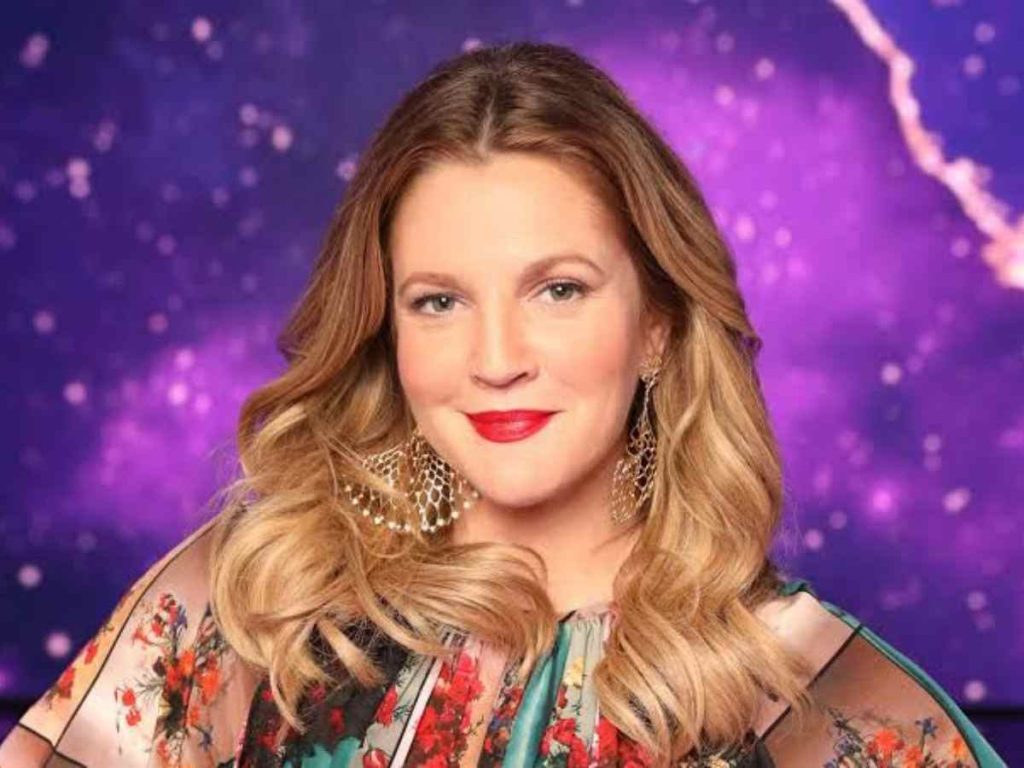 The actress Drew Barrymore had to be moved from the stage as an alleged stalker rushed up to the stage demanding to talk to the 'Blended' actress. Barrymore was at the 92nd Street Y as part of the Recanati-Kaplan Talks series. She was there to support actress and singer Reneé Rapp who has the release of her new LP Snow Angel.
The interview took place at night on August 21. As the duo were a few minutes into the conversation, it was interrupted by a man from the crowd. He walked down the aisle shouting the actress's name. When Drew responded to his calls, he said, "You know who I am. I need to see you at some point while I'm in New York." The interruption led to the actress and interviewer leaving the stage. However, the man who said he was Chad Michael Busto was removed from the venue by the security team.
In Case You Missed: Drew Barrymore Declares Her Ex Justin Long And Kate Bosworth The 'Ultimate Couple'
Reneé Rapp Praised For Her Protectiveness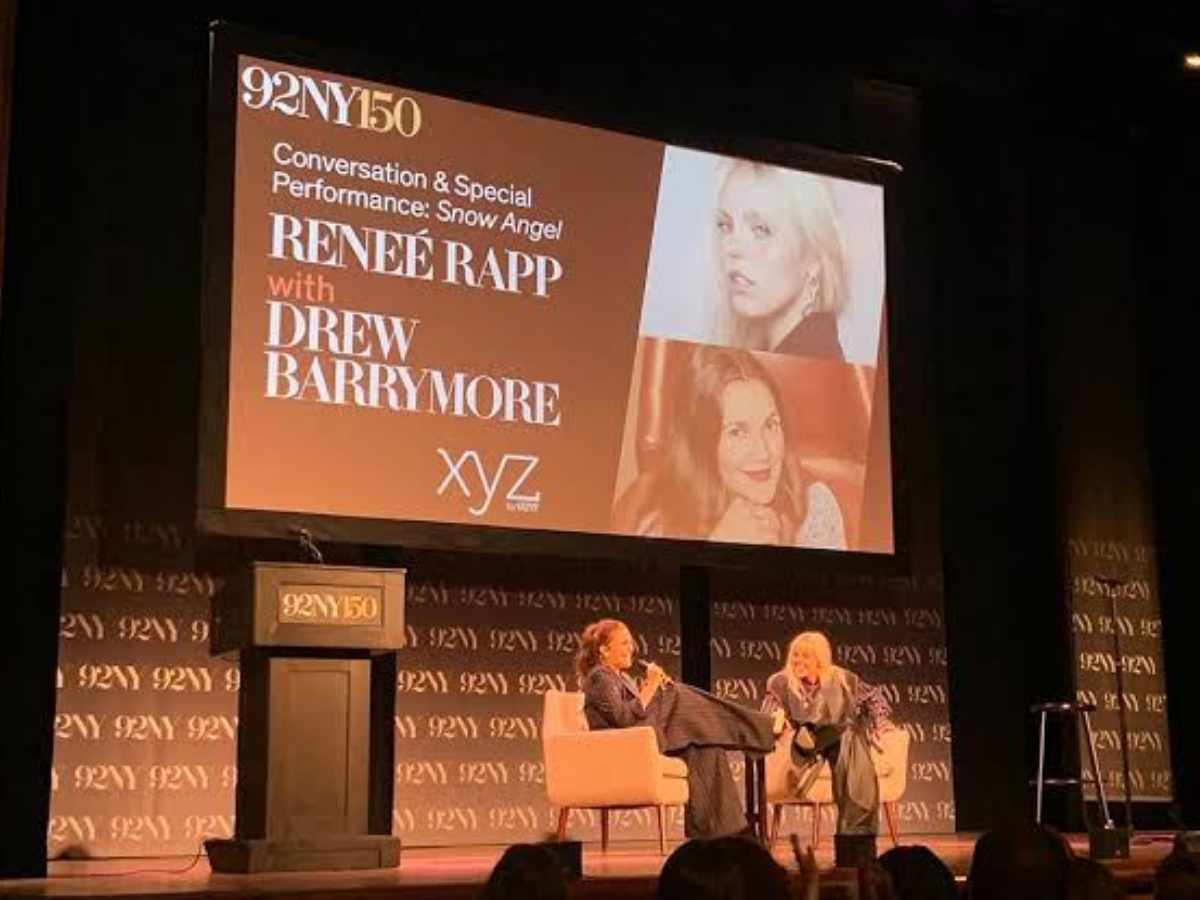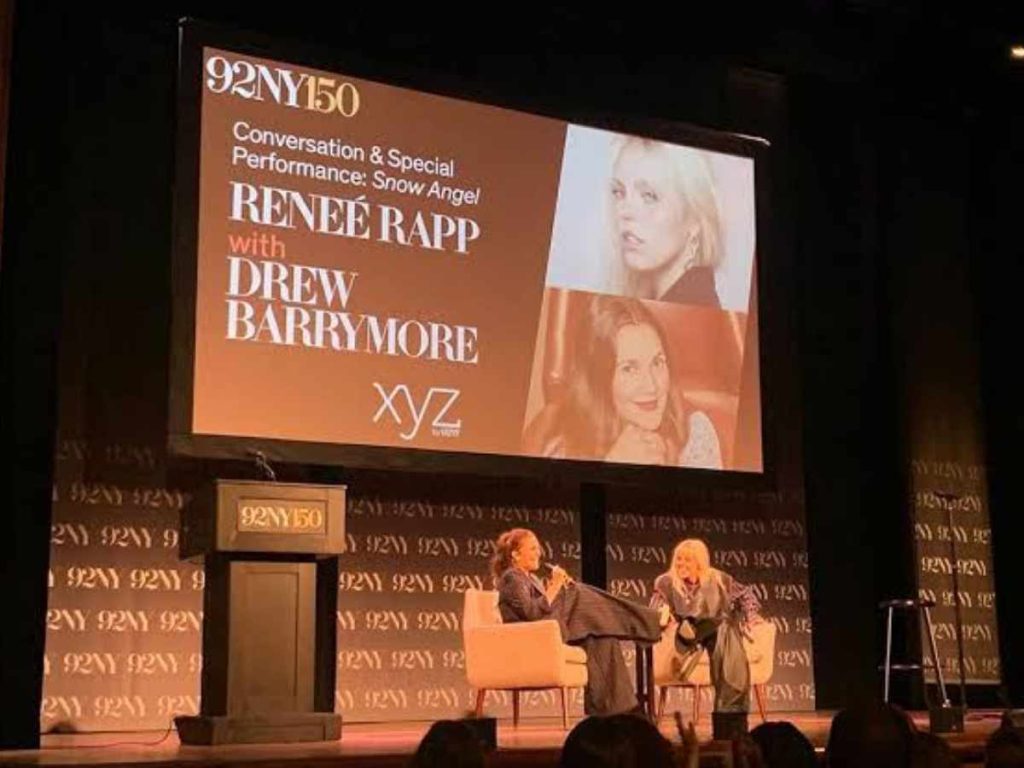 Later as the talk resumed, Drew Barrymore took time to praise the protectiveness displayed by Reneé Rapp. Rapp had been seated next to Barrymore on an armchair. And as the stalker came forward, Rapp walked over to the 'Never Been Kissed' actress. She then put her arms around Barrymore and escorted her off the stage.
"I have a new definition of your sexiness. It's that level of protectiveness," Barrymore told Rapp at the immediate stance she took as the stalker approached them. The show resumed and ended with Rapp performing three songs, two from her latest album. No reports have been filed as part of the incident.
You Might Also Like To Read: Drew Barrymore Reveals How She Feels About Hugh Grant's 'Barking Dogs' Comment On Her Singing