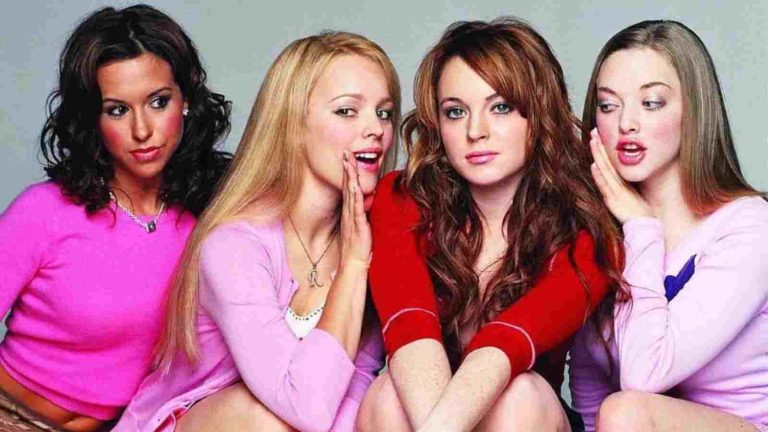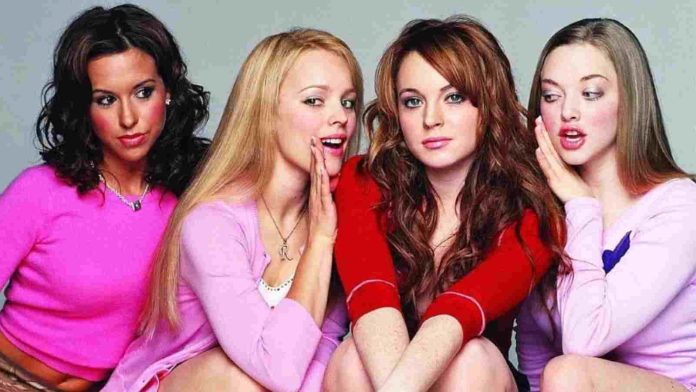 'Mean Girls' is an American teen comedy film released in 2004. It is directed by Mark Waters and written by Tina Fey. The film's star cast includes Lindsay Lohan, Rachel McAdams, Lacey Chabert, and Amanda Seyfried. It's been nearly two decades since this masterpiece dropped and we still can't get over it.
Firstly, the movie set a fashion statement. Secondly, it became a benchmark for 2000s romcoms. Therefore, 'Mean Girls' is still a teen favorite after all these years. What did you do in your teen years if you didn't see this movie and straightaway base your personality around one of the characters? Meanwhile, let's take a look at what the actors are doing now and how they look.
Read more: Why Did 'Gilmore Girls' Actor Scott Patterson Feel OBJECTIFIED On The Set?
Lindsay Lohan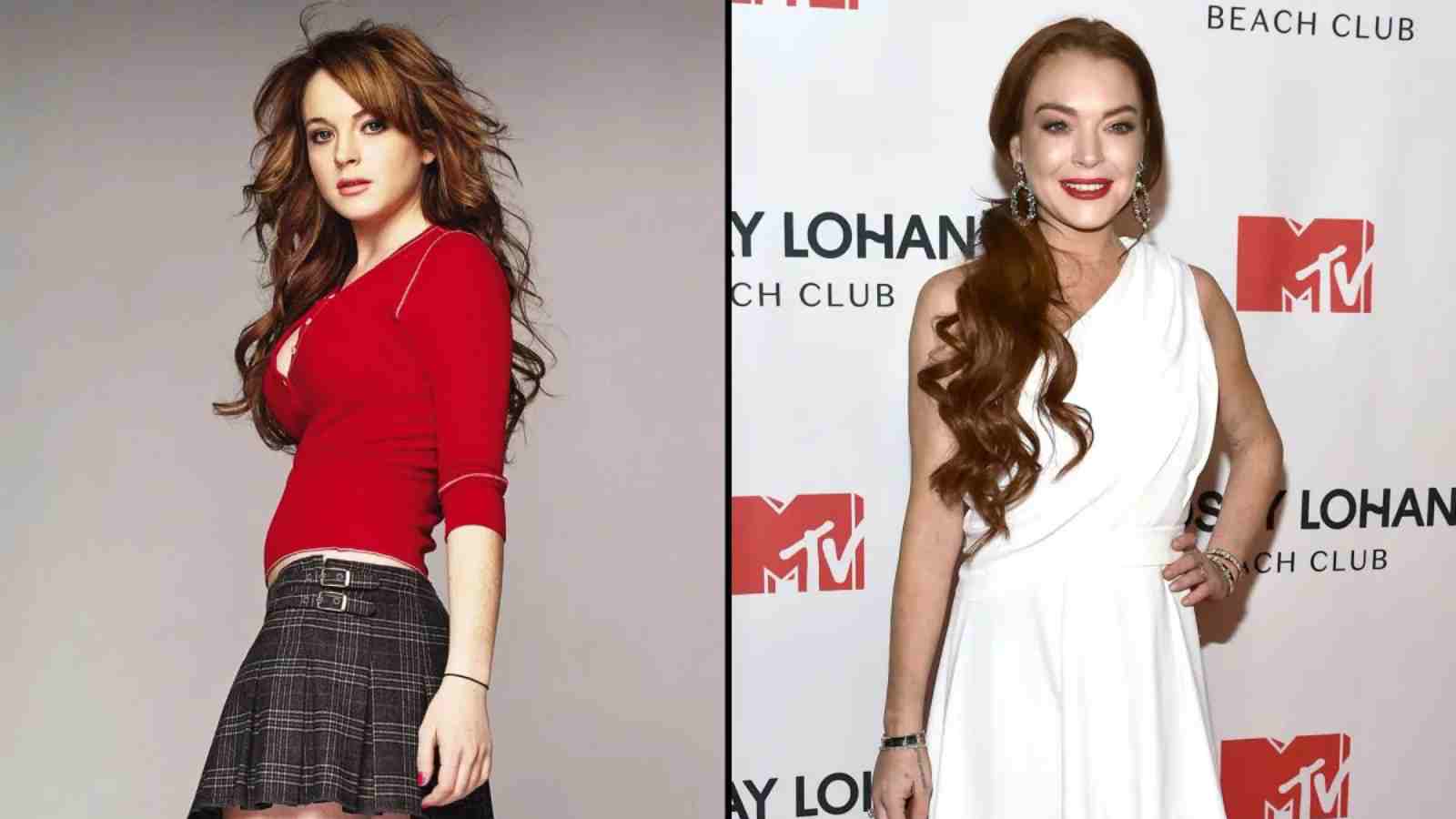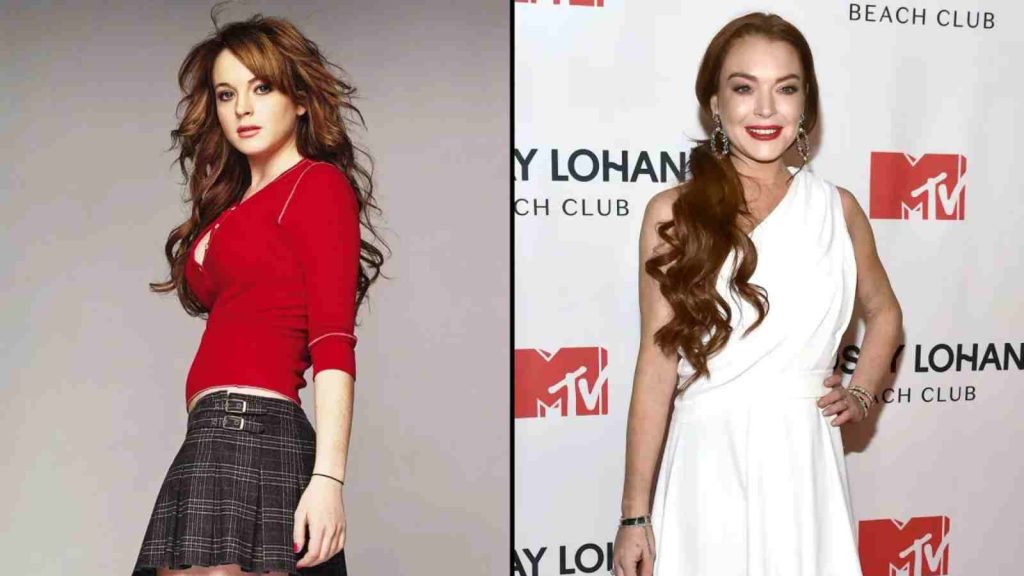 We all saw Cady lose her innocence in the movie over time, however, it seems like Lohan got into the character a bit too much. She got involved in substance abuse issues, family drama, and drinking after she rose to fame. However, she made a comeback with her series, 'Lindsay Lohan Beach Club'. Lindsay launched her business venture called #BeYourOwnBoss in September 2020. She is all set to make her Netflix return in 'Falling for Christmas' which will release in November 2022.
Rachel McAdams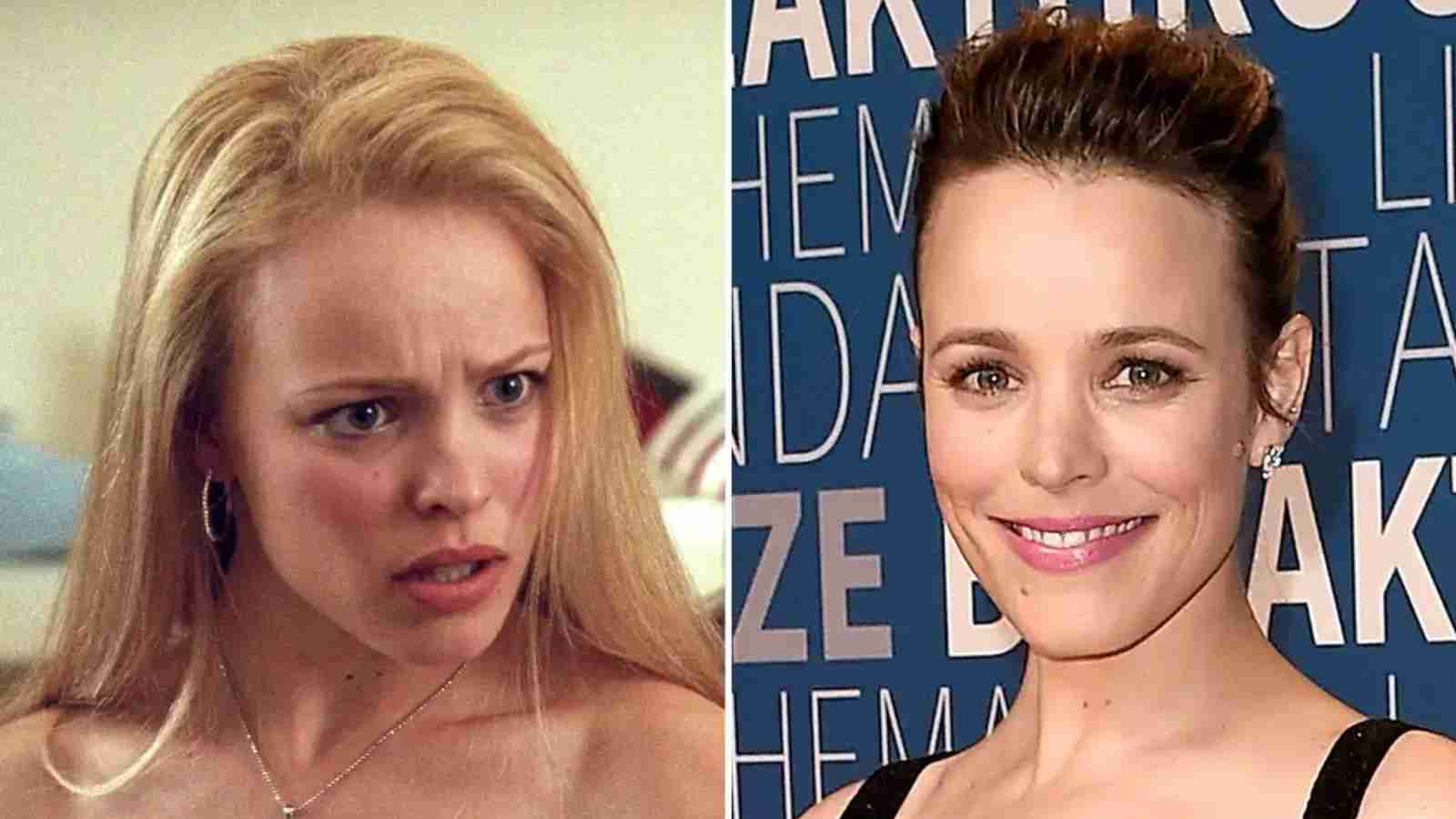 'Mean Girls' was definitely a trendsetter for Rachel McAdams as got roles in other iconic movies like 'The Notebook', Game Night, and 'Doctor Strange'. She was nominated for Oscar in 2016 for Best Supporting Actress for 'Spotlight'. In 2018 she gave birth to her first child with boyfriend Jamie Linden and announced they were pregnant with a second child in 2020.
Read more: Amanda Seyfried Net Worth: How Much Has The 'Mean Girls' Star Earned?
Amanda Seyfried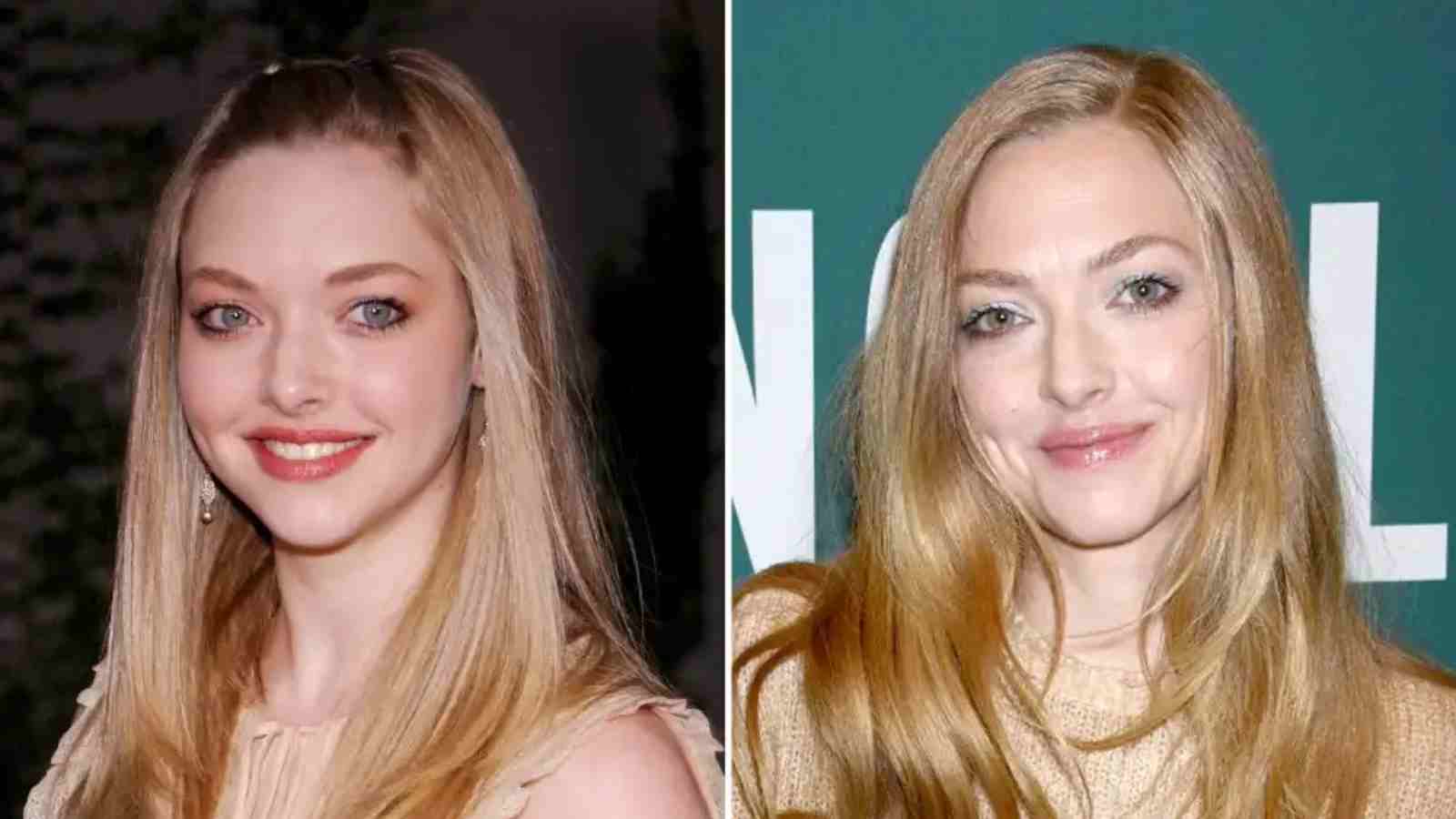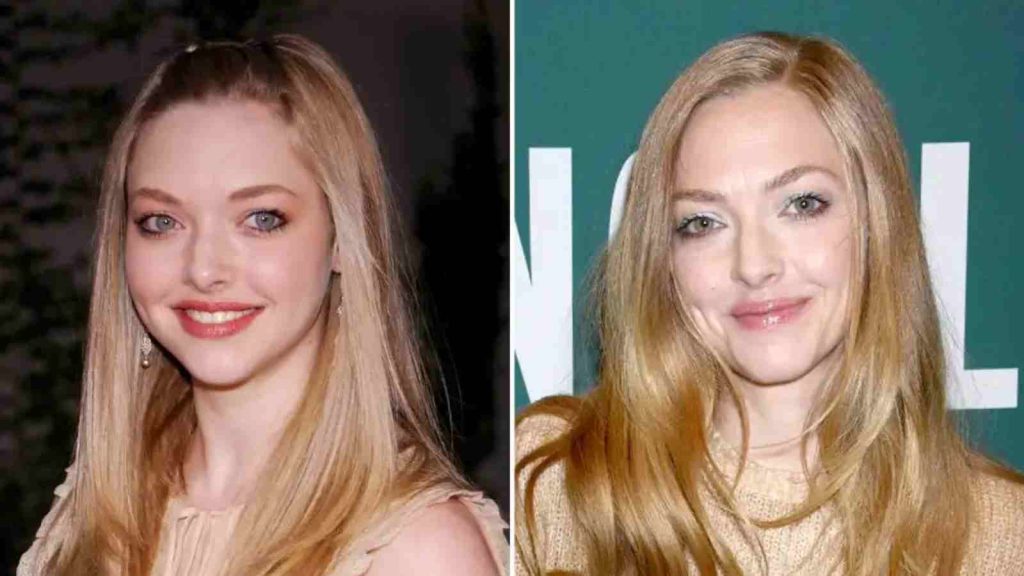 After 'Mean Girls', Amanda Seyfried starred in dramas like 'Big Love' from 2006 to 2011, and 'Twin Peaks' third season in 2017. She was nominated for Oscars for Best Supporting Actress for her role in 'Mank' in 2021. In 2022 she won her first Emmy Award for Outstanding Lead Actress for her role as Elizabeth Holmes in 'The Dropout'. In 2017. Seyfried married Thomas Sadoski. They have two children, a daughter, and a son.
Lacey Chabert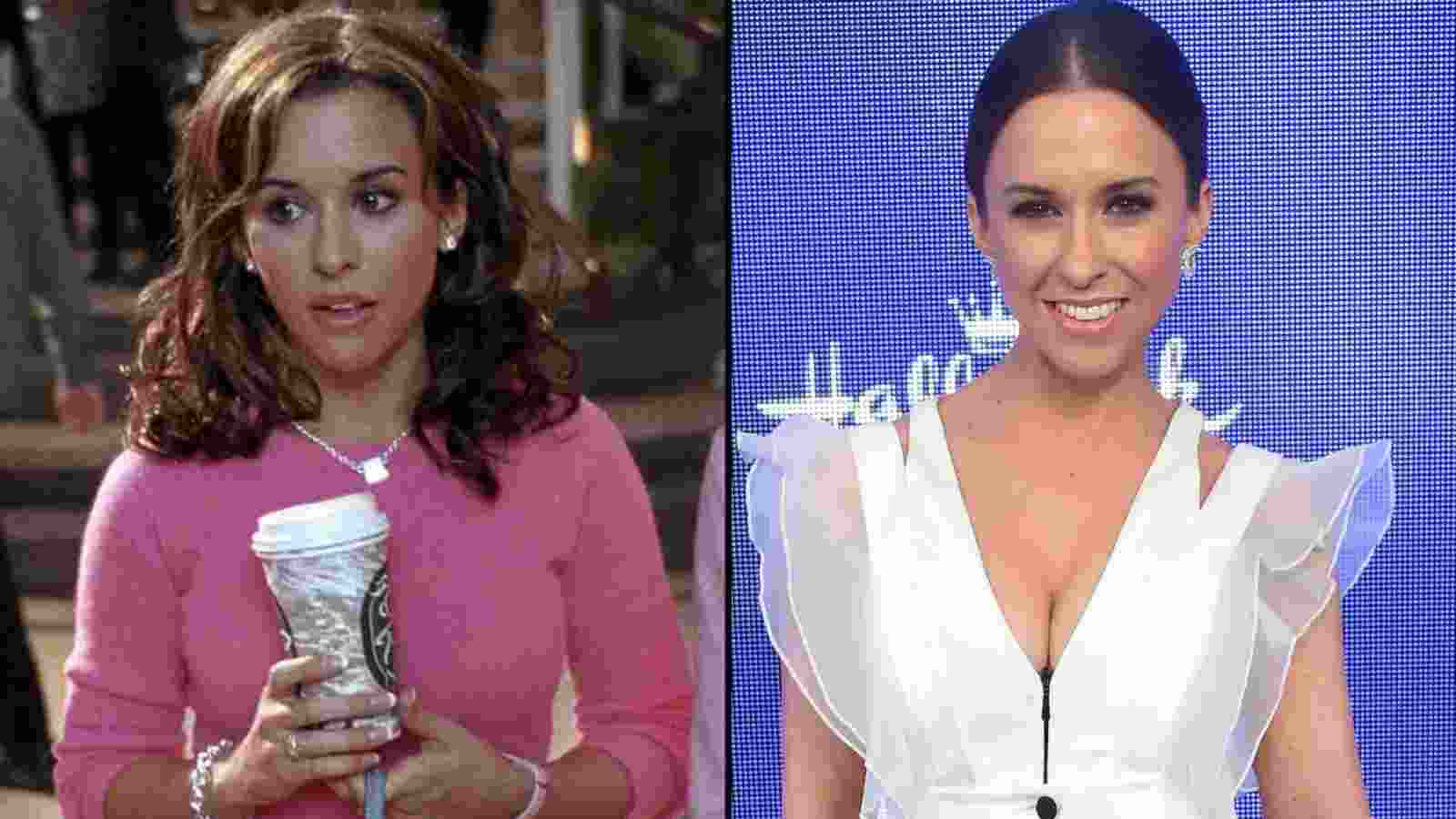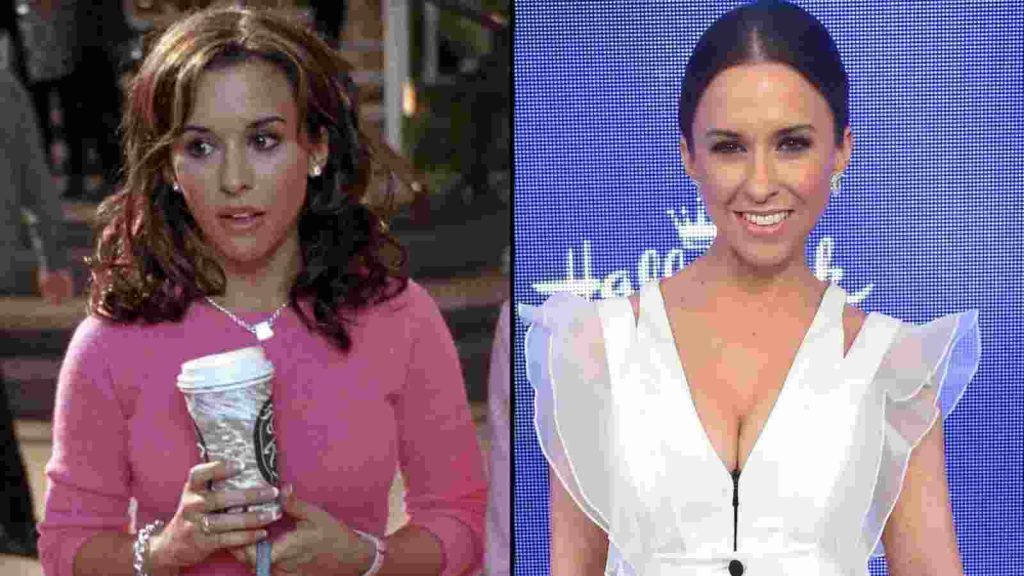 The classic movie lifted Lacey to stardom and she went on star in popular movies like 'My Secret Valentine' and 'Christmas in Rome'. Lacey Chabert tied the knot with David Nehdar in 2013.
Lizzy Caplan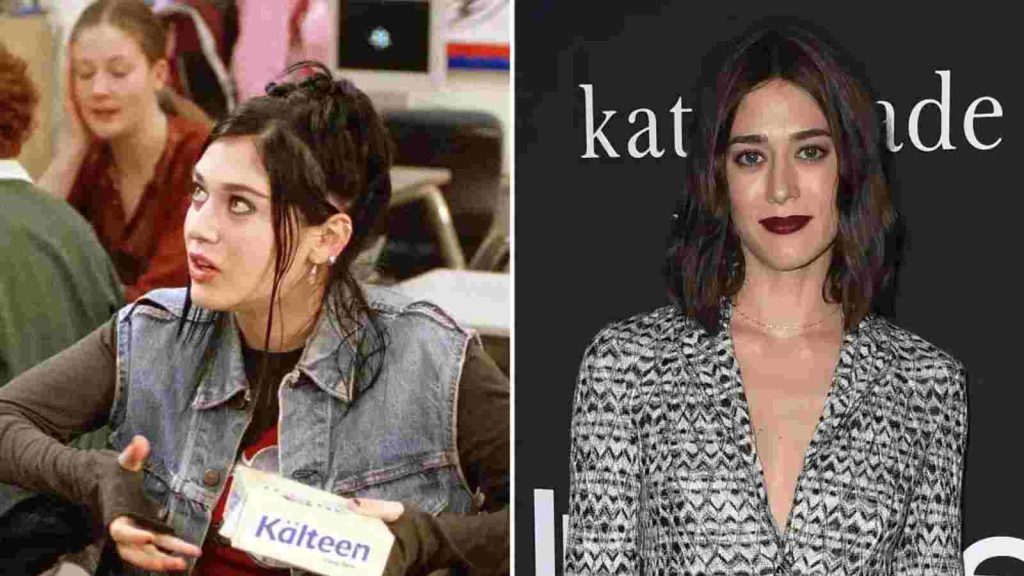 Caplan made her turn to the TV world and starred in some big television shows. Her most famous role is Virginia Johnson in 'Masters of Sex' which she played from 2013 to 2016. She even worked in a lot of movies like, 'Now You See Me 2′, 'The Interview', and 'Cloverfield'. Lizzy married the actor Tom Riley in 2017.
Jonathan Bennett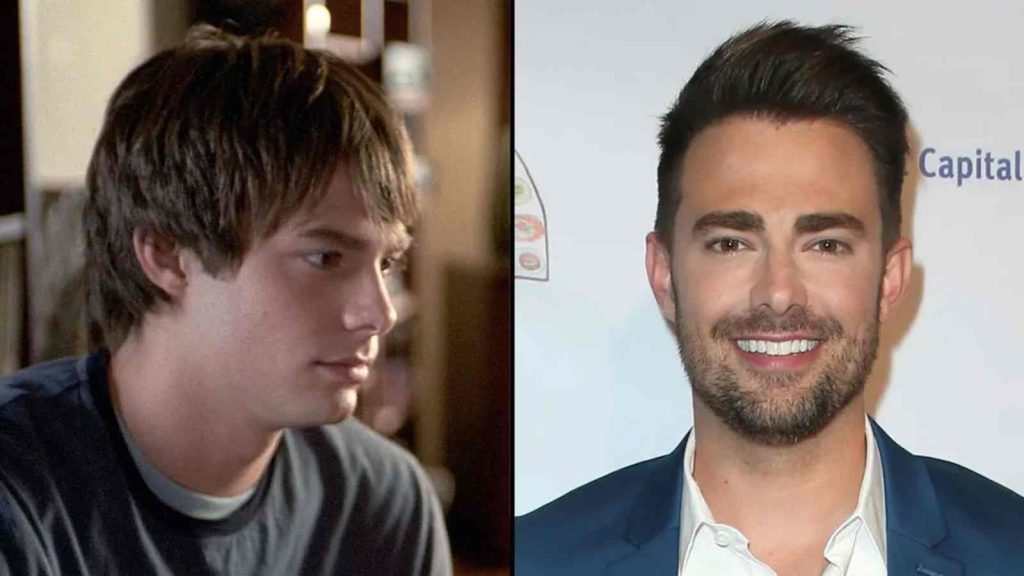 Bennet starred in several movies before he appeared on 'Dancing with the Stars' 19th season in 2014. He also hosted the 'Cake Wars' from 2015 to 2017. In 2019 he cohosted 'Fetch Me a Date' with Dorothy Wang. Bennet is all set to star in an LGBTQ+ holiday film, 'The Holiday Sitter' in September 2022. He married Jaymes Vaughn in March 2022 after dating for four years.
Read more: Amanda Seyfried Says She Is Really Grossed Out By Male Reaction To Her "Mean Girls" Scene