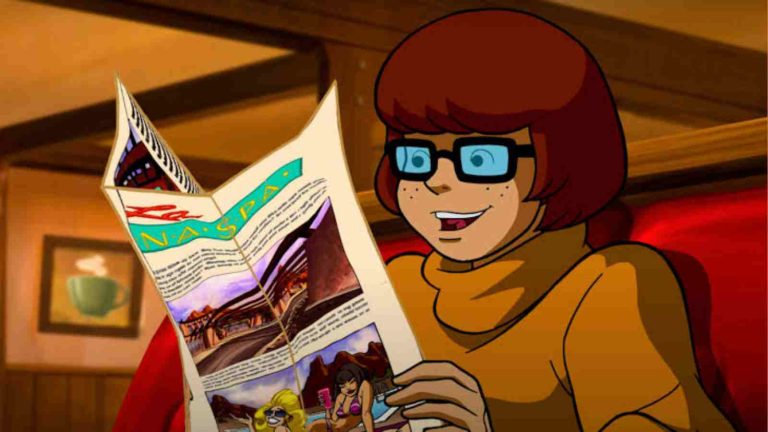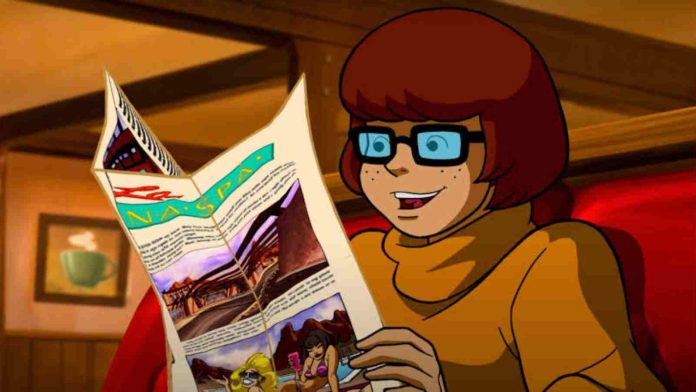 The strong female character in the Scooby-Doo movies and cartoons, Velma Dinkley is here happy and out. Cleverer than the men in the room and defying femininity, the character will be well off being a proud lesbian. From the scenes, it can be seen that Velma seems to be blushing at her love interest's touch.
In the new Scooby-Doo movie, 'Trick or Treat Scooby-Doo!', Velma's preference for girls has been confirmed. She gets a girlfriend in the form of the stunning new character Coco Diablo. Many of the fans had already hoped that Velma was lesbian or at the least bisexual. She was what people would call a tomboy, nerdy in loose jumpers and pleated skirts.
Read More: 'Mean Girls' Cast: Where Are The Actors And How Do They Look Now?
Velma Has Been Gay For A Very Long Time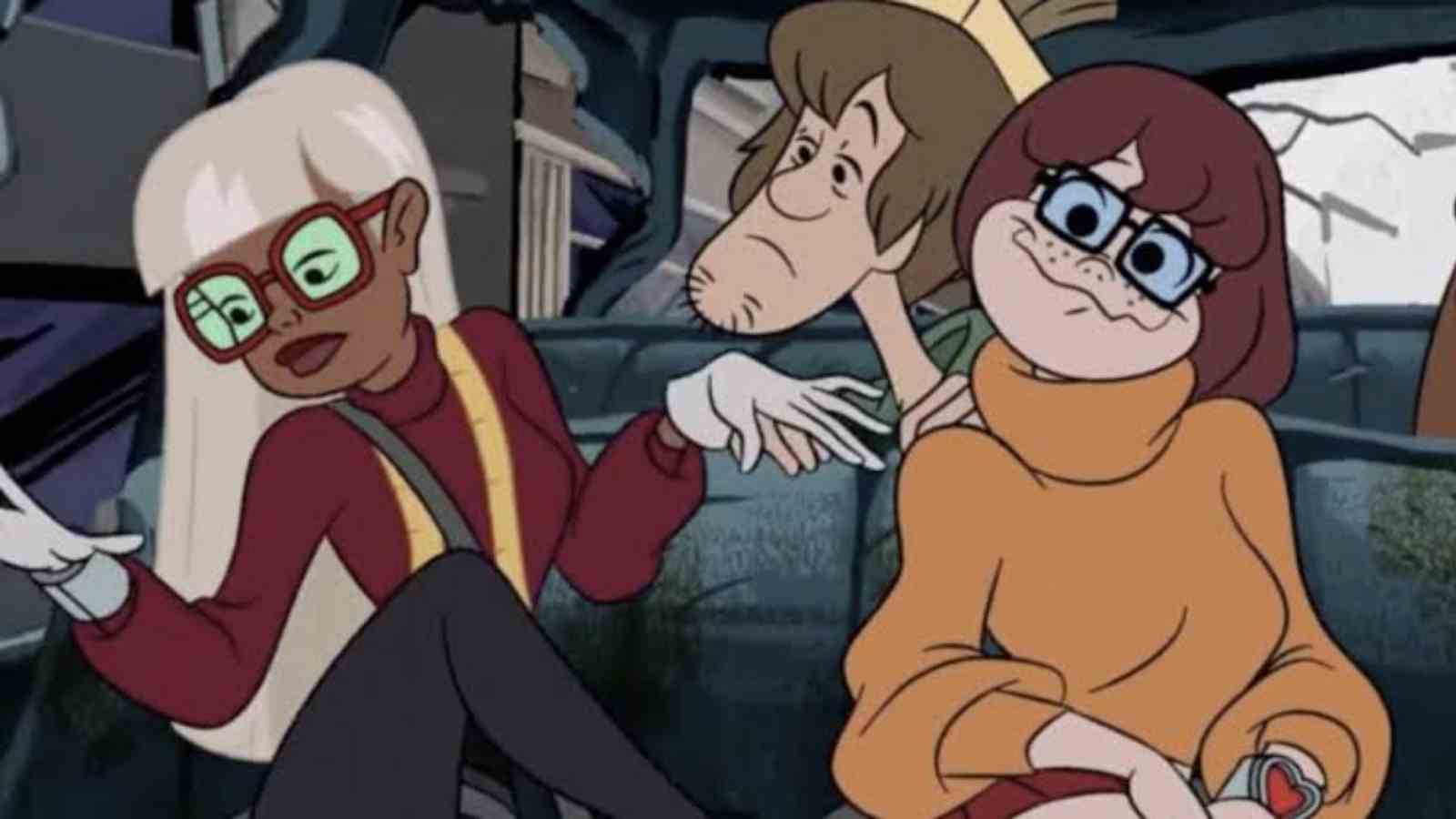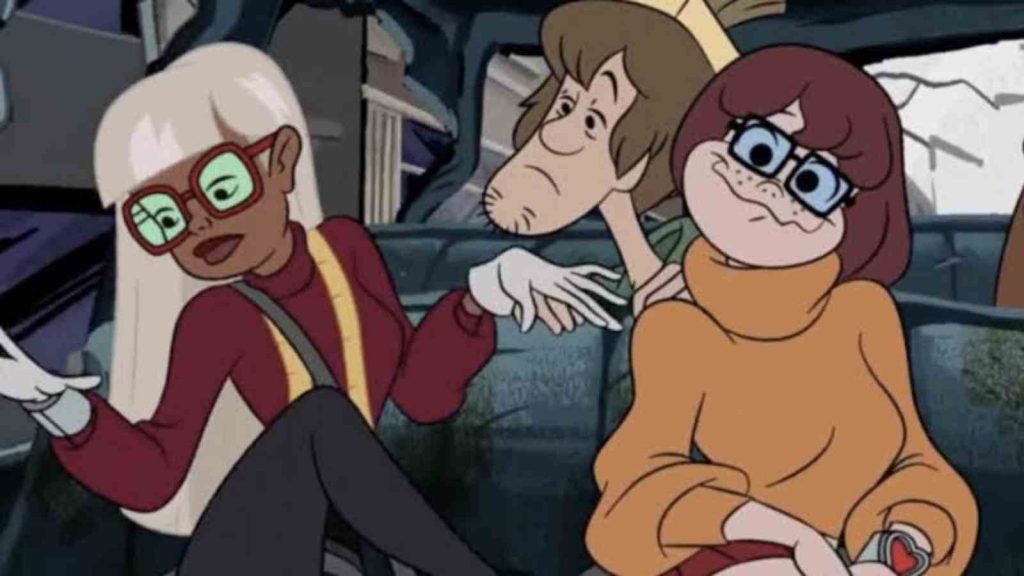 "I tried! Velma was explicitly gay in my initial script [for the 2002 movie Scooby-Doo]. But the studio kept watering it down, becoming ambiguous," James Gunn had shared with a fan in 2020. In the sequel in 2004, 'Scooby-Doo 2: Monsters Unleashed', the gay character even had a boyfriend.
She was a simply dressed girl and did not adhere to any of the stereotypes of feminity and passiveness. She stood equal to her male counterparts. "We always planned on Velma acting a little off and out of character when she was dating Shaggy because that relationship was wrong for her and she had unspoken difficulty with the why," explained Tony Cervone, a supervising producer on the Scooby-Doo! Mystery Incorporated animated series.
Read More: James Gunn Replies To Fans Asking For A Third Scooby Doo Movie With A Dark Twist
How Did Twitter React?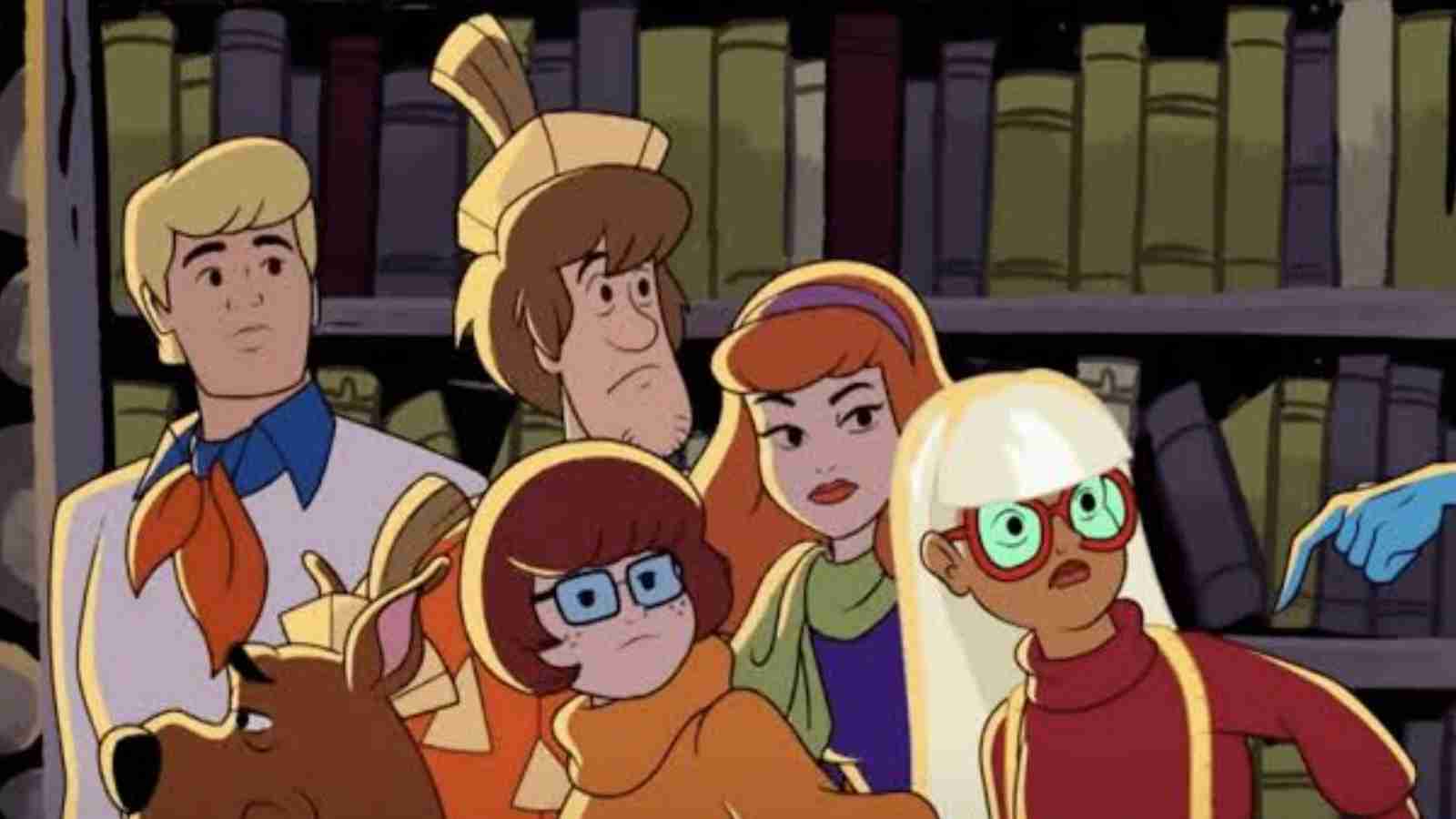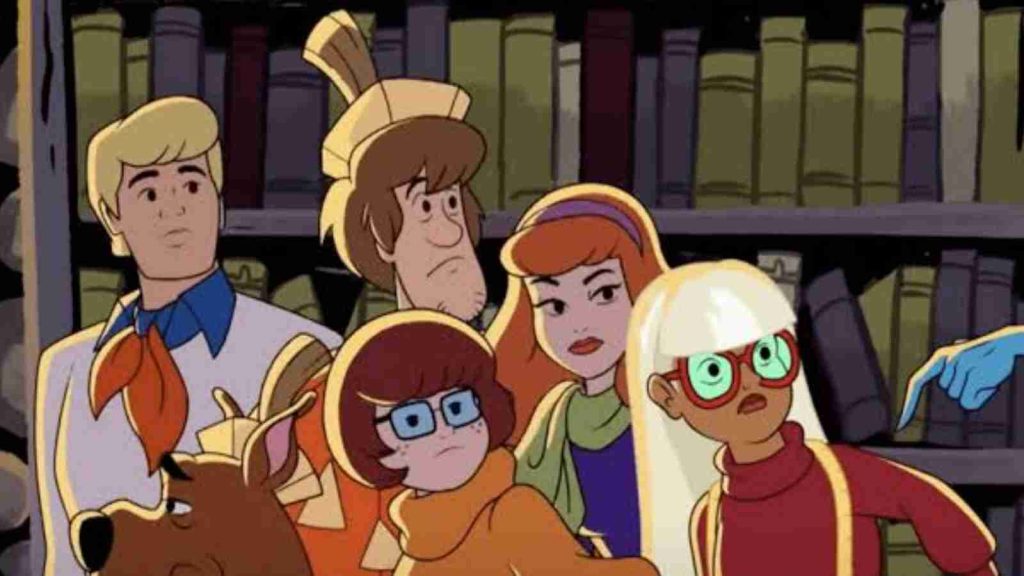 The Scooby-Doo fans were excited in knowing that Velma is debuting as a lesbian after five decades.
The tweets share that this is a massive step taken, for the main character to come out as a lesbian.
Some are excited to see Velma having gay thoughts on screen.
Some netizens were all aware of Velma's sexuality from the very beginning. Some had figured out that Velma was bisexual.
Some are happy to see the change in the character arc.
Read More: Why Twitter Wants Gisele Bündchen To Date Pete Davidson After Tom Brady Split?