Tom Brady and Gisele Bündchen have been living separately for the past couple of months. There were several rumours that the power couples of Hollywood might just end their matrimony soon. The model was even spotted crying on the road at New York City.
Many netizens are speculating that the model and the football player might be at both ends because of Brady's reluctance to retire from his game. Bündchen even avoided to attend a charity event the day after she was spotted crying on the road. Even before their news of split reached the door, netizens has already started shipping Pete Davidson with the model.
Read More: Gisele Bündchen Net Worth 2022: How Rich Is The Brazilian Model?
Why Twitter Is Shipping Pete Davidson And Gisele Bündchen?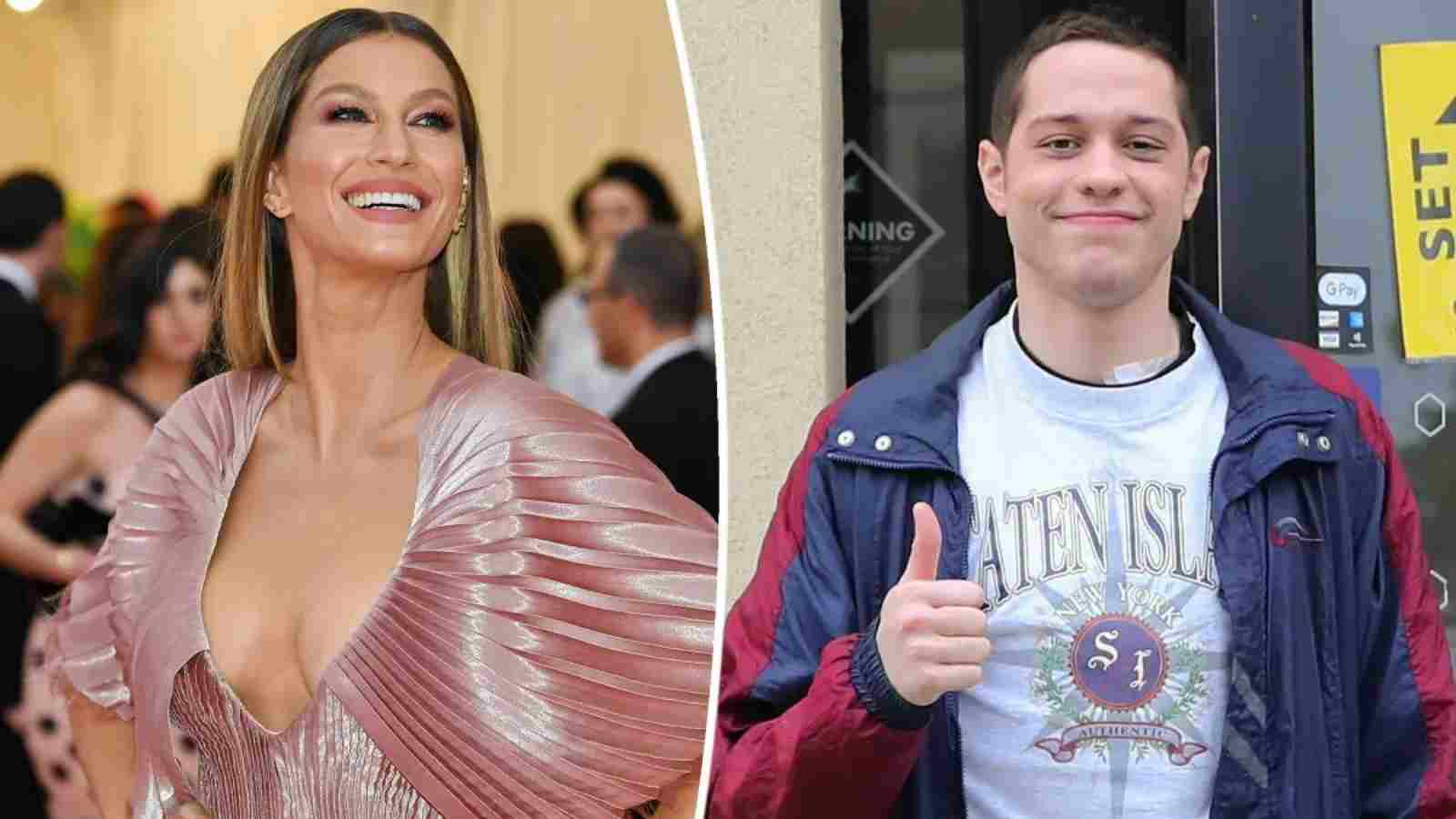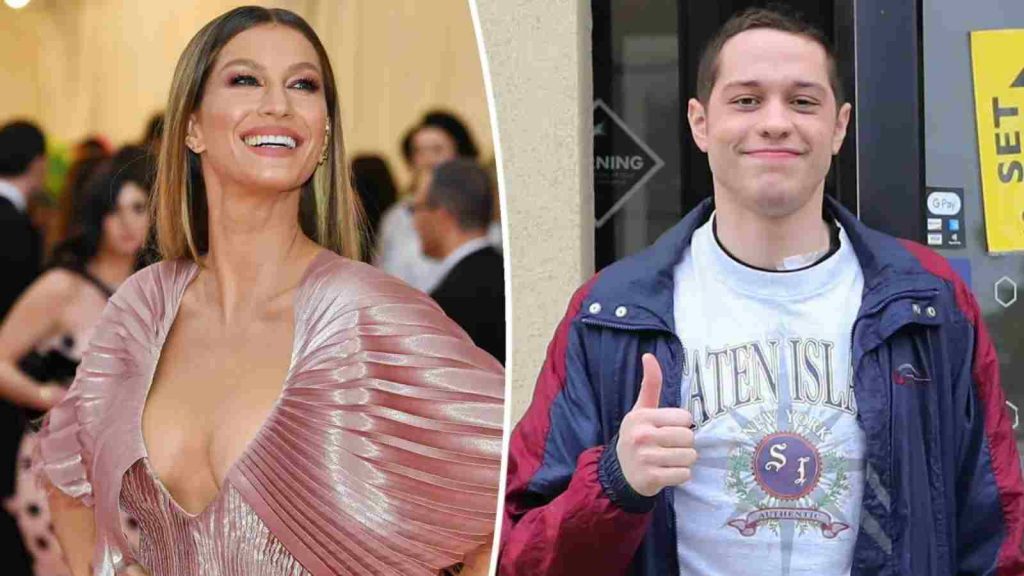 Social media users wasted no time shipping Pete Davidson and Gisele Bündchen after hearing that Tom Brady and the model might divorce soon. Fans think Davidson could be the perfect rebound situation for Gisele. "I have no doubt in my mind that Pete Davidson is going to end up with Gisele now," one person tweeted.
I have no doubt in my mind that Pete Davidson is going to end up with Gisele now

— Dane Richardson (@DaneRichardso16) October 4, 2022
Another user joked that Pete Davidson should be kept away from Gisele at all costs if one do not want to see Brady win three more Superbowls. This is because Brady is notorious for his competitive side and he might unleash the hatred on the game and win three consecutive Superbowls.
Read More: Gisele Bündchen reveals why she felt she'd 'hit rock bottom' in her 20s
What Is Going On Between Gisele and Tom?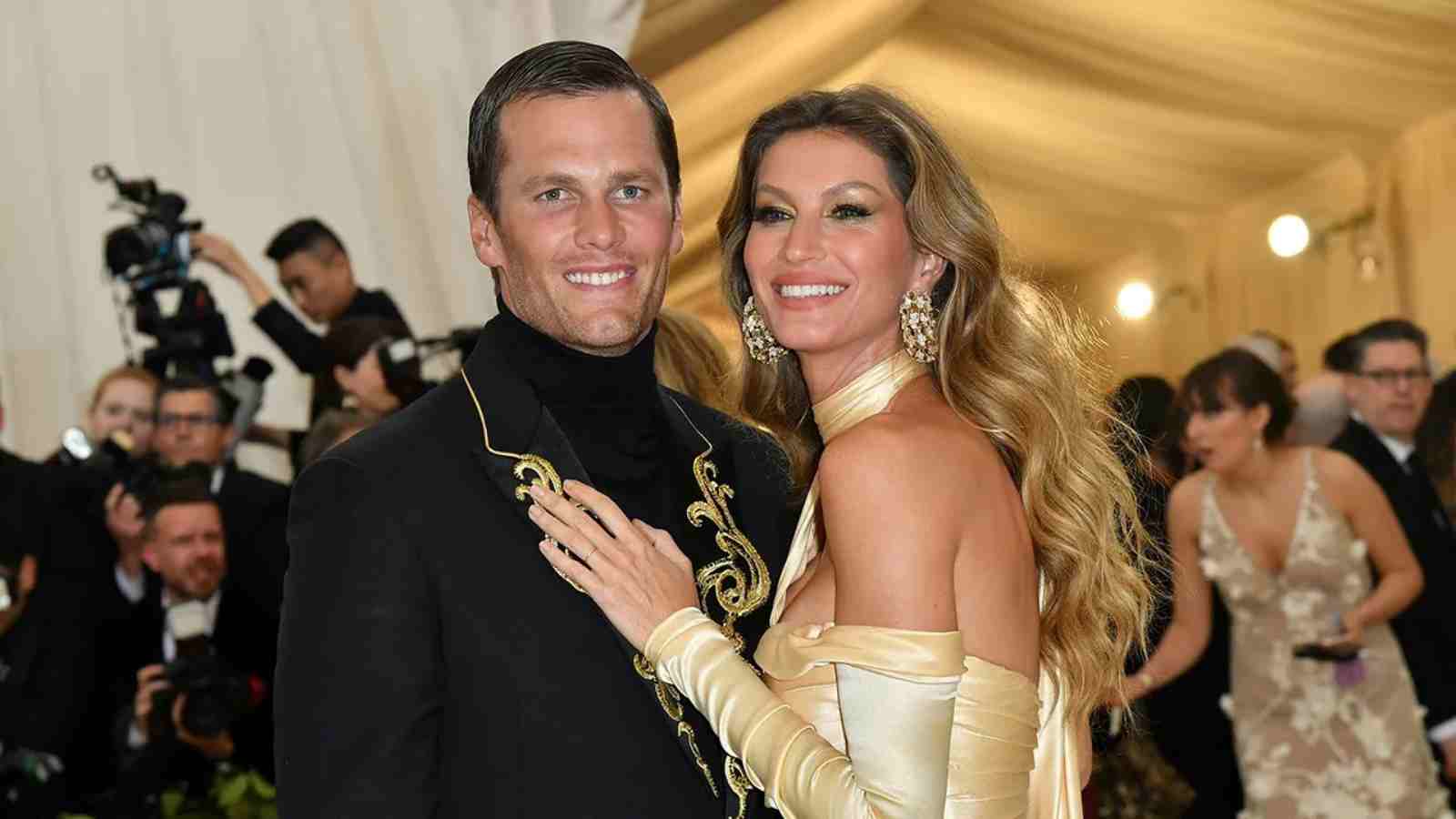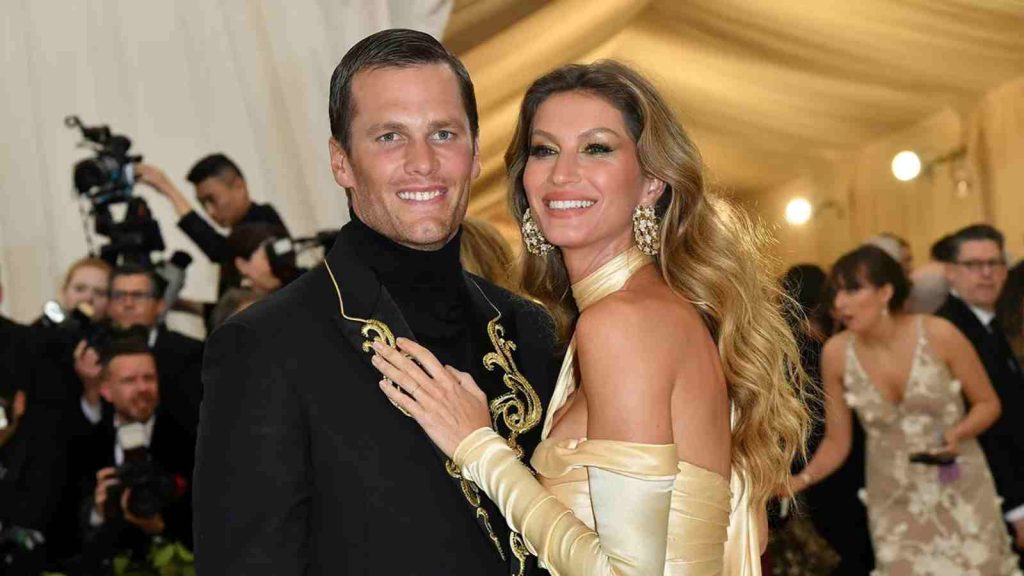 Things have been rocky for the NFL player and the model ever since the summer, when the quarterback decided to "un-retire" from NFL. According to reports, this decision was seemingly made without consulting with his wife.
"I never actually thought this argument would be the end of them, but it looks like it is," a source reported. The source also added, "I don't think there will be any coming back now. They both have lawyers and are looking at what a split will entail, who gets what and what the finances will be."
Read More: Rumored Couple Leonardo DiCaprio And Gigi Hadid Spotted Getting Cozy At A Party
Twitter Shipping Gisele and Pete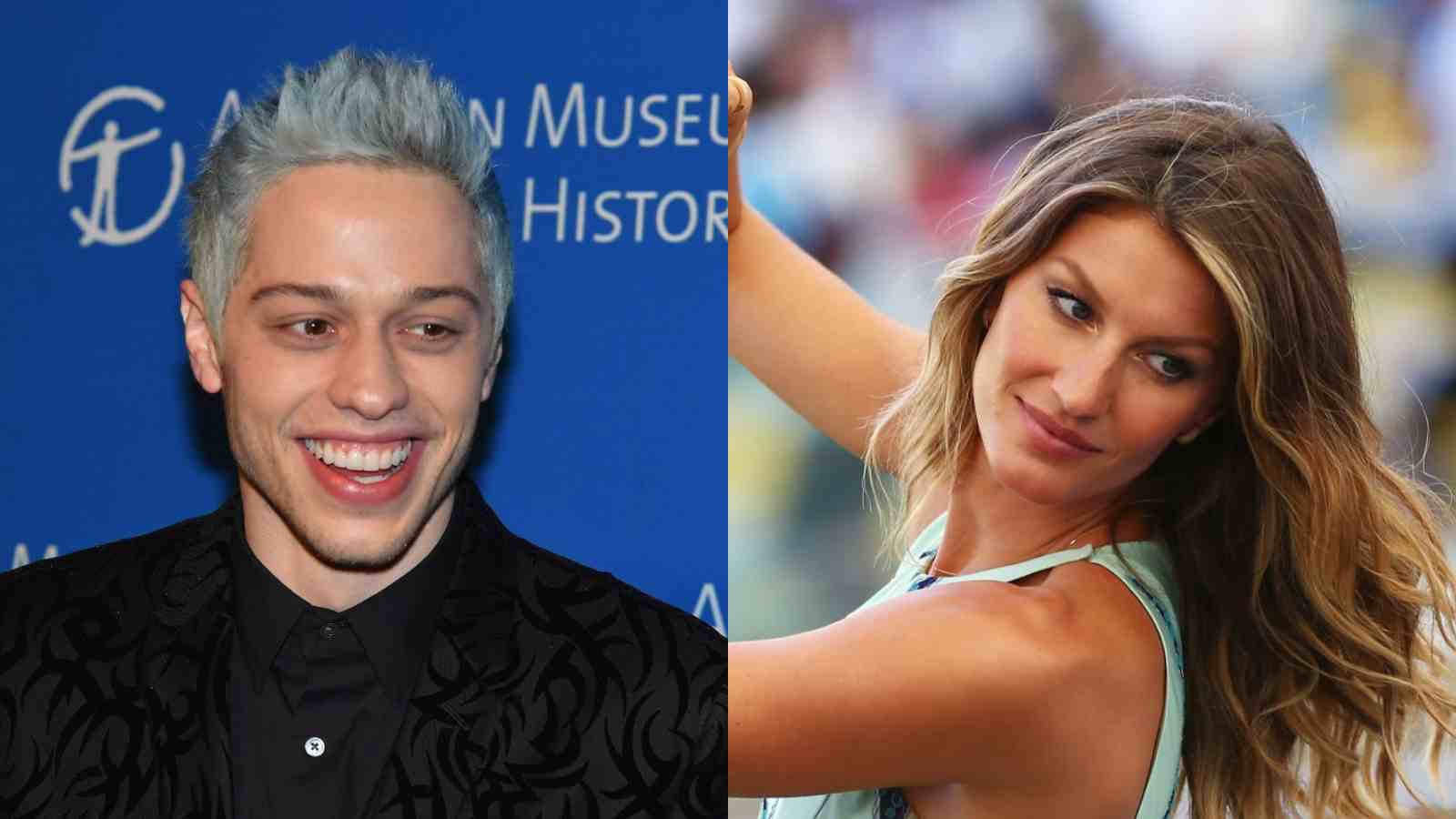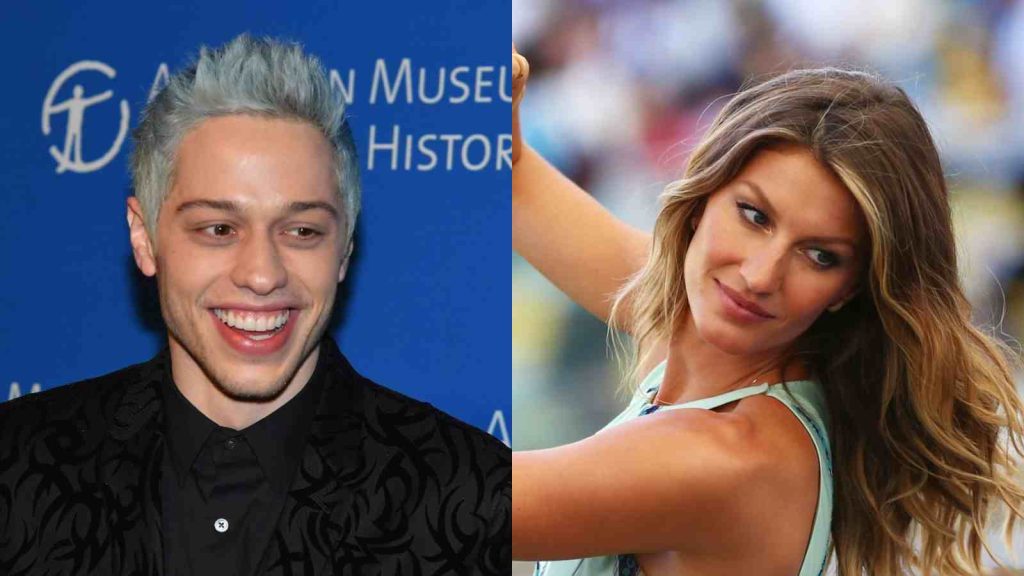 Davidson has a history of dating newly single women. Most recently, his relationship with Kim Kardashian came to halt and he got quite the reception from Kanye West. He is still recovering from the hate, West threw at him on social media.
However, fans have already started shipping Gisele Bündchen and Pete Davidson. One user captioned a picture of Davidson smiling at his phone, "Pete Davidson finding out about the Brady/Gisele divorce rumors,"
Pete Davidson finding out about the Brady/Gisele divorce rumors pic.twitter.com/cdbWtpp0hY

— Wu-Tang Is For The Children (@WUTangKids) October 4, 2022
Read More: "Why Can't Anything Be Normal?": Kaley Cuoco Reveals The Unusual Place Where Pete Davidson Wanted To Meet Her