For more than a decade, Gisele Bündchen ruled fashion weeks and was the world's highest-paid supermodel. She is a high authority in the beauty and fashion world now as well. But those were her 20s when it seemed she had it all.
However, at 41, she says firmly "I feel better in my forties than I did in my twenties." What's the full story? We'll tell you all about it.
Related: Who Was Leonardo DiCaprio's First Partner? How Many Partners Has He had?
Gisele Bündchen Reflects On Her 'Rock-Bottom' 20s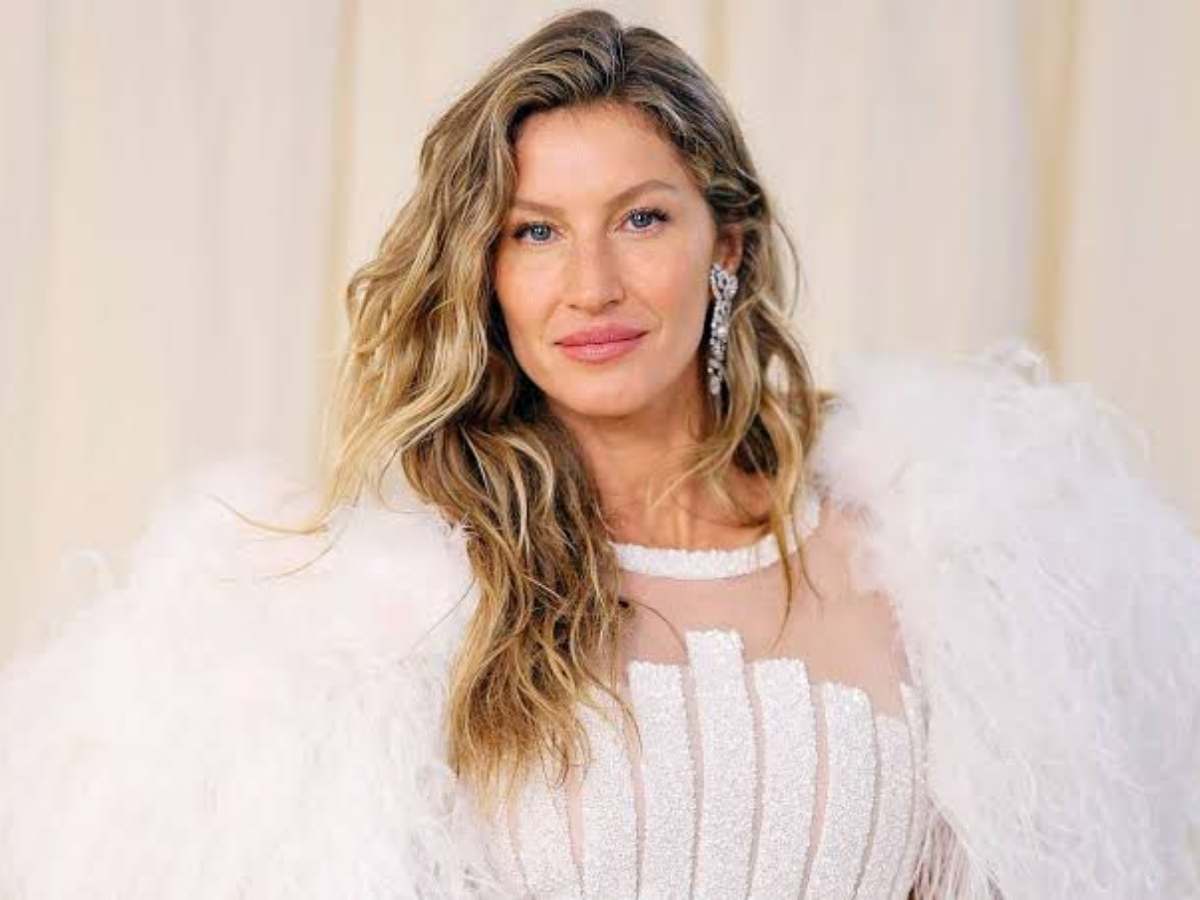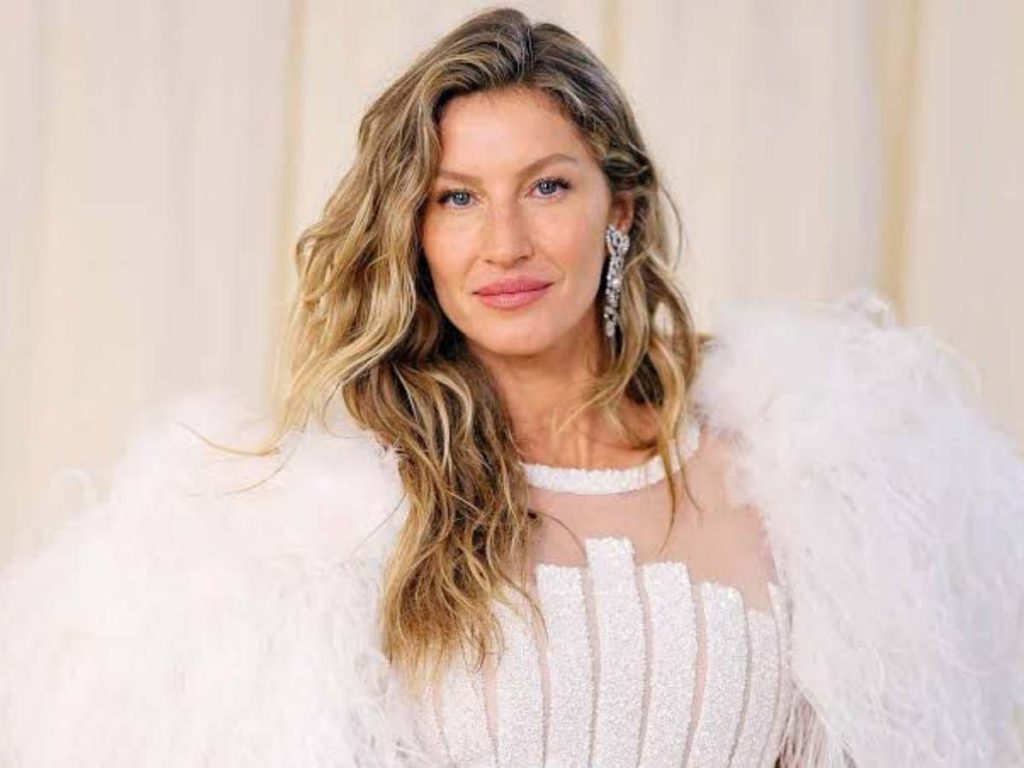 Gisele Bündchen was just 13 when she won her first modeling competition in São Paulo, Brazil. She arrived in New York as a teenager to pursue a career as a model and made her runway debut in London for Alexander McQueen in 1998. Fame kissed her feet and she signed one modeling contract after another, with designers lining up to make catwalk deals. She also dated Leonardo DiCaprio back then. Surely, from the outside, it seemed like she had won the world.
The reality was different though. In an interview with British Vogue, Gisele talked about her 20s and the period when she was suffering from anxiety and panic attacks, before hitting her breaking point. She said, "From the outside, it looked like I had everything and I was just 22 years old. On the inside, I felt as if I'd hit rock bottom."
She added, "I was starting my day with a mocha Frappuccino with whipped cream and three cigarettes, then drinking a bottle of wine every night. Imagine what that was doing to my mind…"
In case you missed: Why Did Gisele Bundchen Break Up With Leonardo DiCaprio And Choose Tom Brady For A Serious Relationship?
Gisele On Aging And Feeling Better In Her 40s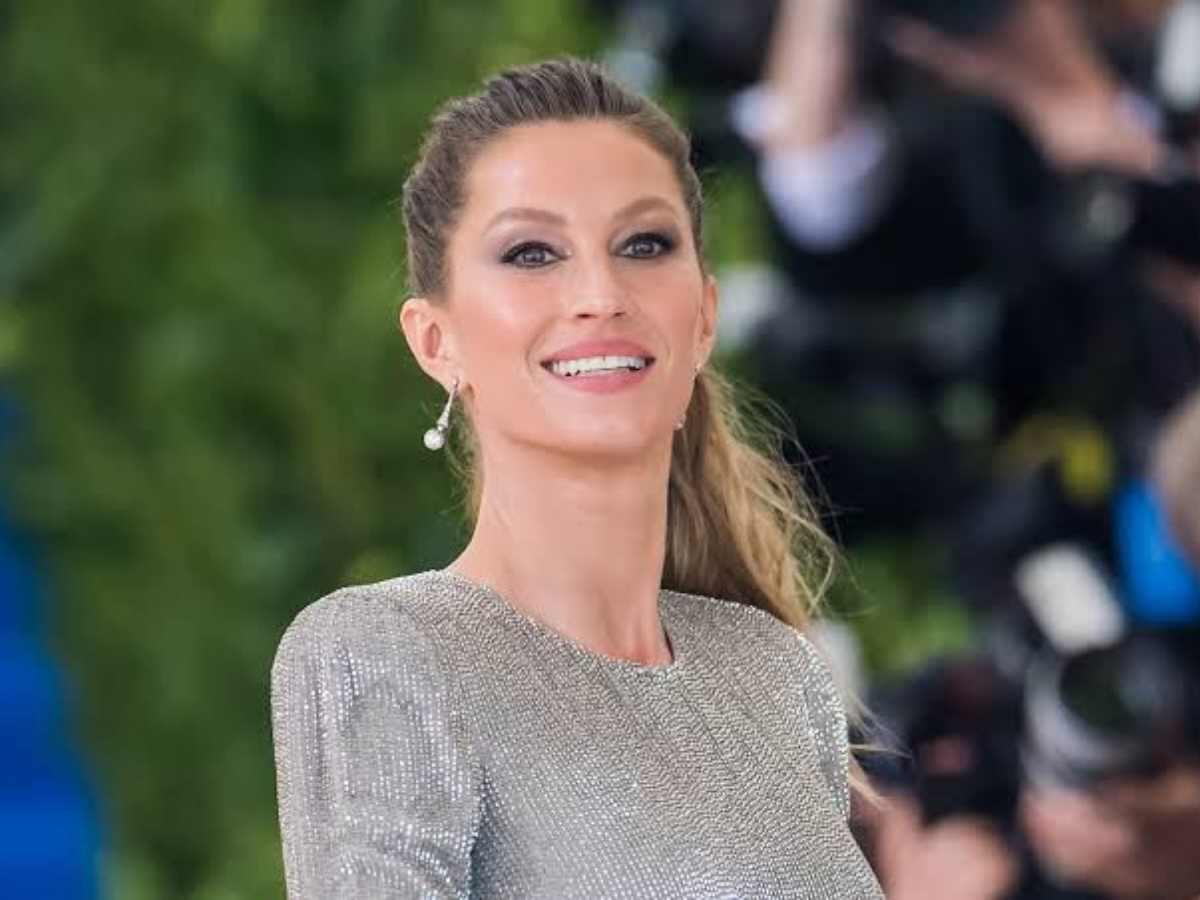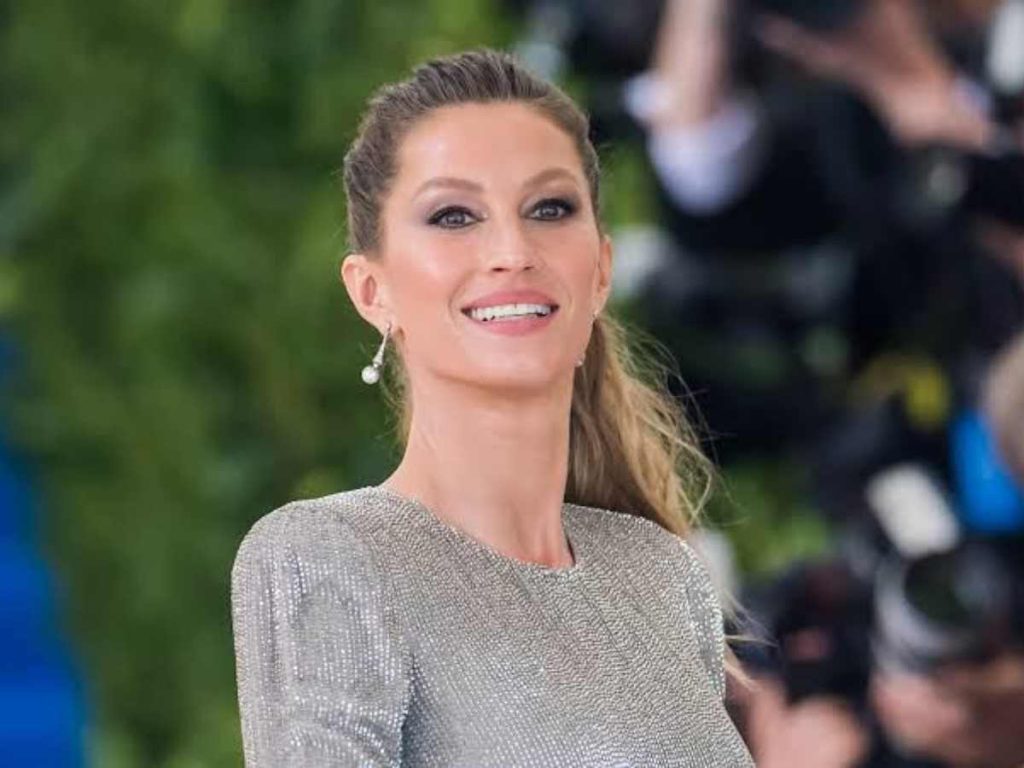 Gisele Bündchen is now an environmentalist, activist, and proud mother who is very vocal about leading a healthy life. She is also at peace with her age. "I think I feel better in my forties than I did in my twenties and not just physically because we're all told that life is over at 40 and I feel like I'm just beginning," she said.
Well, Gisele gave up sugar, grains, dairy, caffeine, alcohol and cigarettes to get a grip on her chaotic lifestyle. Now, she meditates, works out and practices clean living.
You might also like to read: "It's Been A Lot": Gisele Bündchen Opens Up About Her Life After Divorce From Tom Brady