Whether Meghan Markle will make it back into Hollywood is a question that everyone is eager to find out. After Spotify dropped her podcast and Netflix, not satisfied with the docu-series 'Harry & Meghan', the actress and her husband Prince Harry are yet to make a comeback. Signing up with Amazon's production partner Audible has got the 'Suits' alum thrilled.
Prince Harry and Meghan Markle have recently been seen more in public. The Duchess of Sussex had been more withdrawn towards her family life over the past few months. But the couple are trying to widen their empire. They participated in the Invictus Games and also appeared at Beyoncé's Rennaissance tour together.
Related: Prince Harry Will Have To Put In A 'Formal Request' To Visit His Father King Charles III
Meghan Markle Is 'Thrilled' About Getting Close To Audible Deal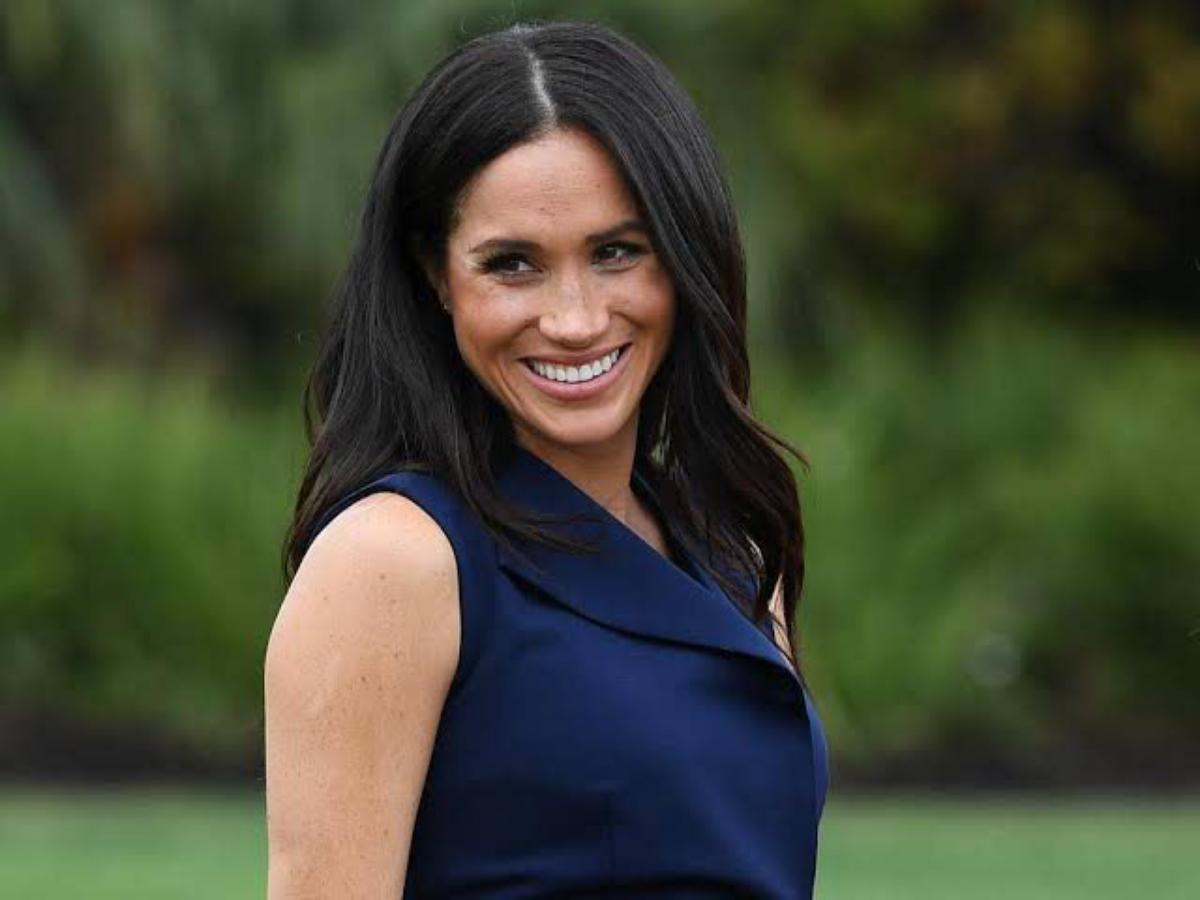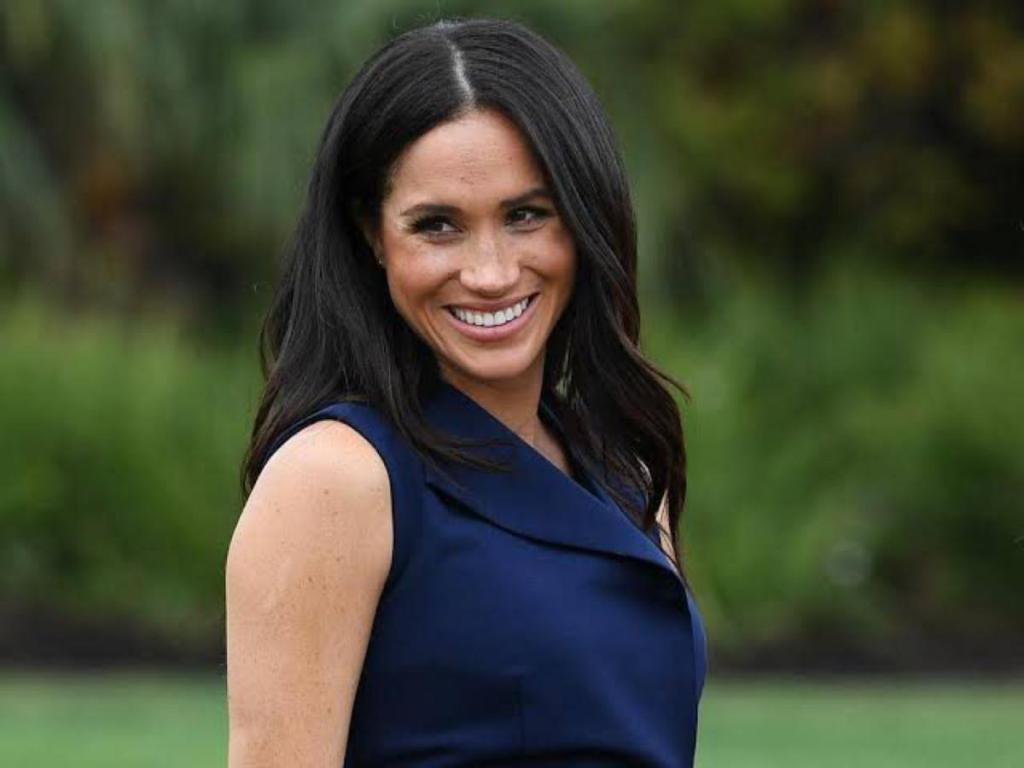 Signing her million-dollar deal with Audible can have a very significant impact on the Hollywood career that Meghan Markle is going to embark on. According to Page Six, this new venture can "make or break her Hollywood dream". The insider shared that the payout from Amazon's production partner will be bigger than what Spotify utilized.
The 'Suits' actress is from the fact that she could be working under the same production company as Michelle and Barack Obama. Though the Duchess seems confident, she is simply in a 'desperate spot'. The Spotify loss can be compensated by this Amazon deal.
In Case You Missed: Did Prince Harry Miss His Opportunity To Reconcile With King Charles?
Meghan Markle 'Hardly Sleeps' Due To Pressure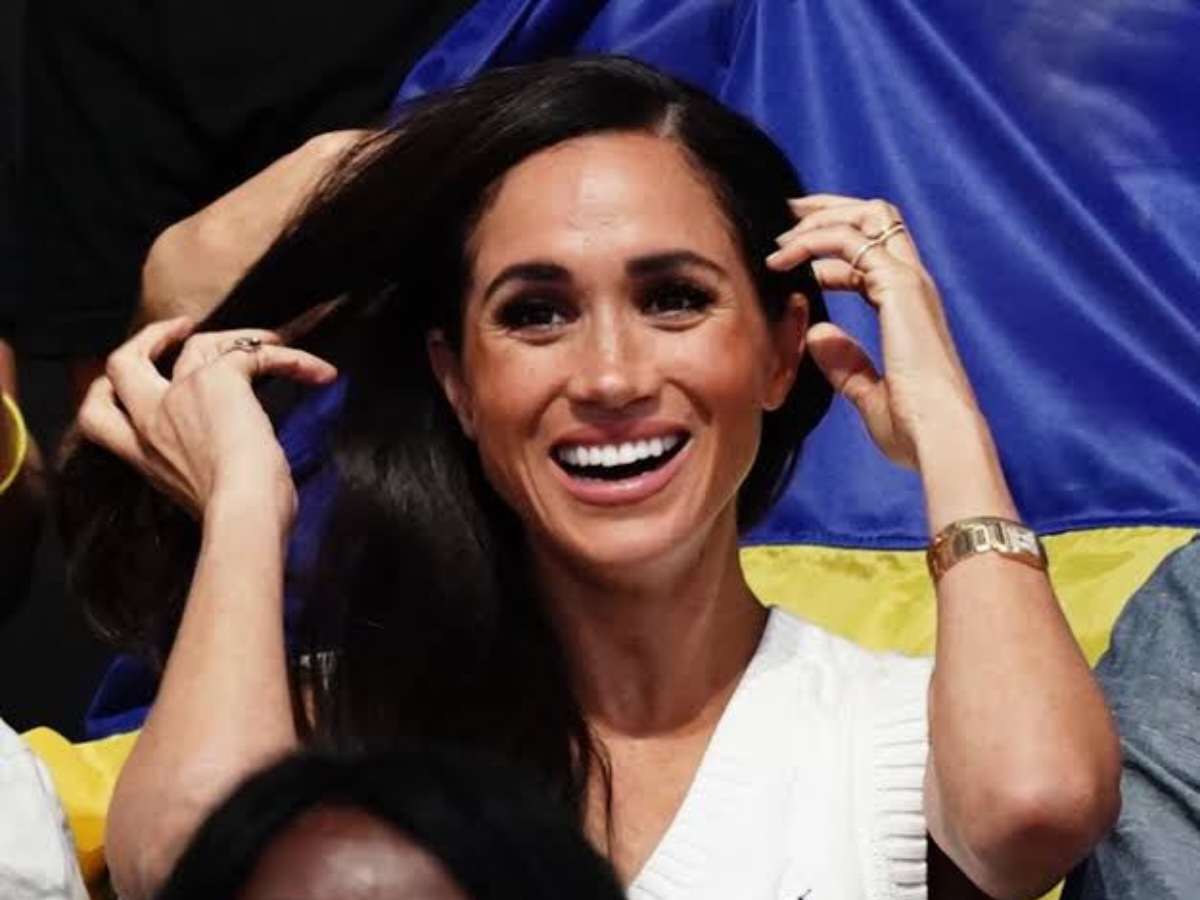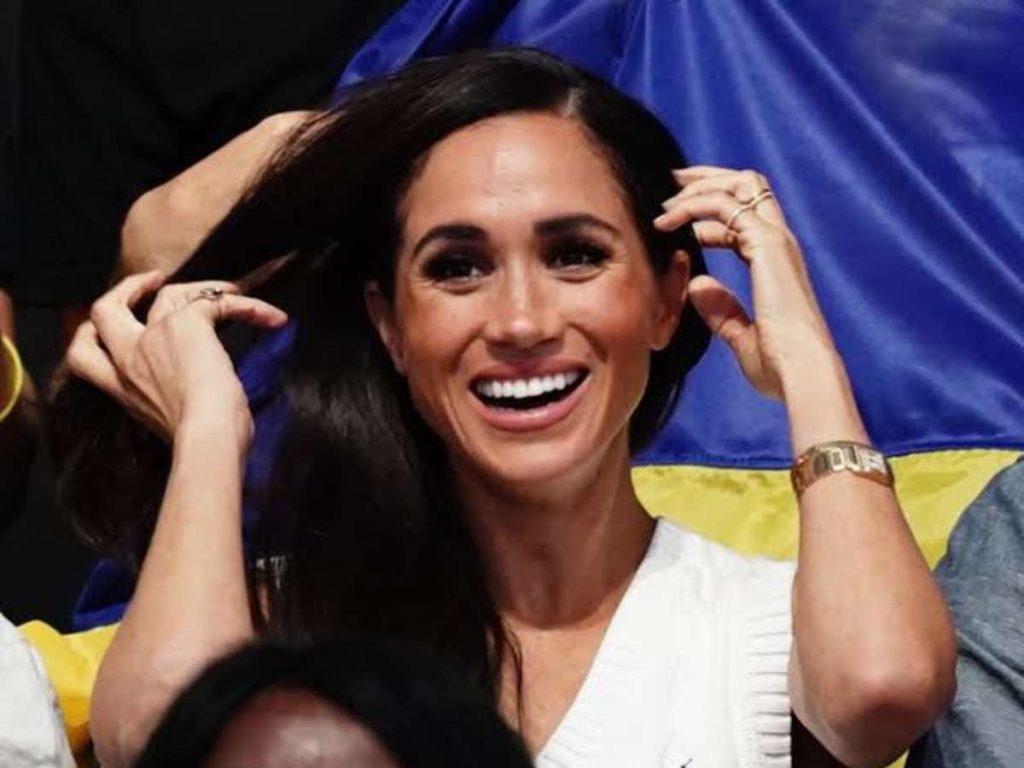 Things have not been easy for Meghan Markle such that the Duchess has not slept for some time due to the pressure. This pressure, however, will only increase if the 'Deal Or No Deal' alum gets back to work on her podcast.
The extra pressure is from the fact that they have already been dropped once. And if again the podcast gets dropped, it will severely affect the brand adversely. In contrast to all this, the representative of Audible shared that there is no truth to the reports that Meghan Markle is in talks with the company.
You Might Also Like To Read: Kelly Osborne Attacks Prince Harry On A Podcast, Calls Him A T**t