Things have not been easy for Prince Harry as his connections with the royals are straining. The former senior royal left his royal status along with his wife Meghan Markle in 2020. Events that followed their exit have caused much crisis to the royal establishment. Now it seems like the Duke should give prior notice to see his father King Charles III.
The Netflix docu-series had been quite a blow to the royal establishment. However with the release of his memoir 'Spare', relationships became worse. The Duke and Duchess of Sussex are practically homeless in the United Kingdom after they were evicted from the Frogmore Cottage. With new restrictions setting in for Prince Harry, their chances of reconciliation are less.
Related: When Prince Harry Sided With Father King Charles III Instead Of Meghan Markle
Prince Harry To Give Formal Request To Visit King Charles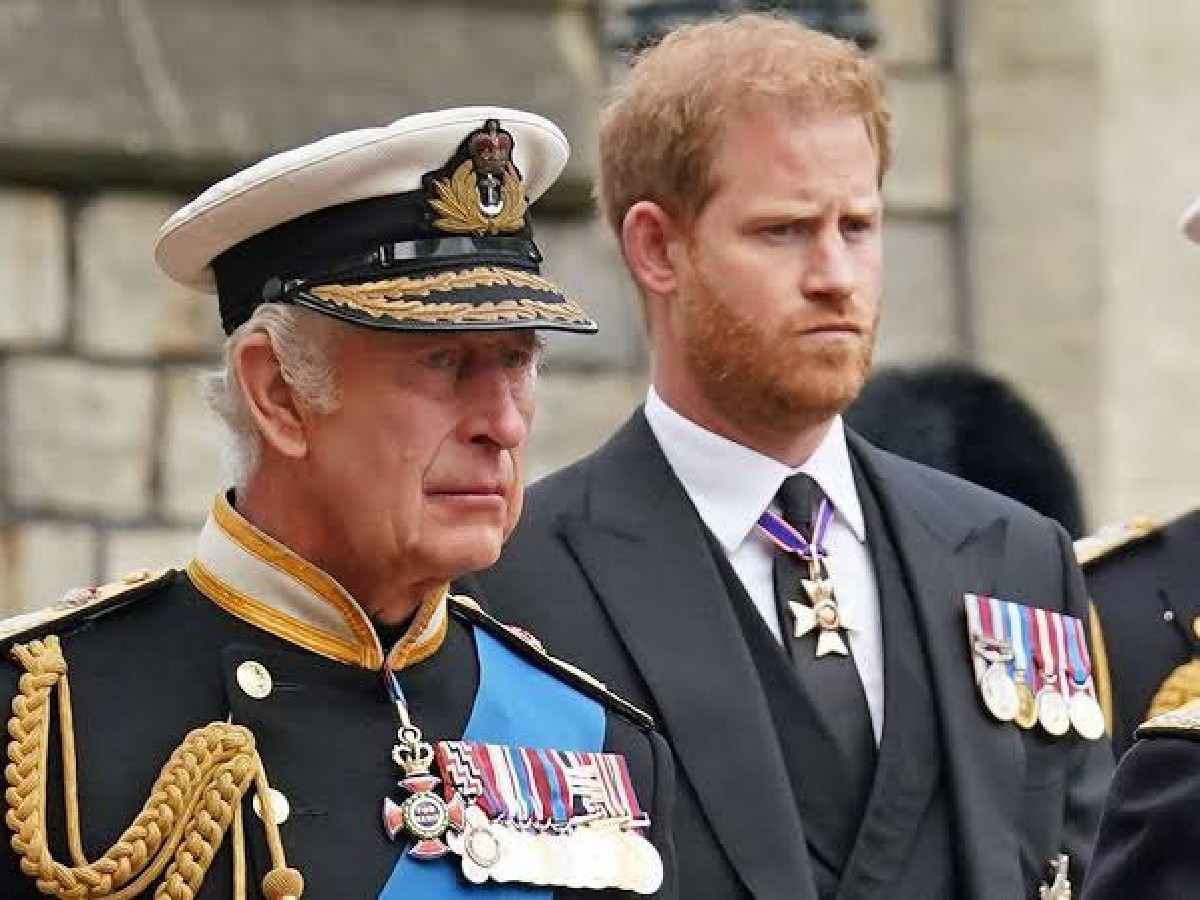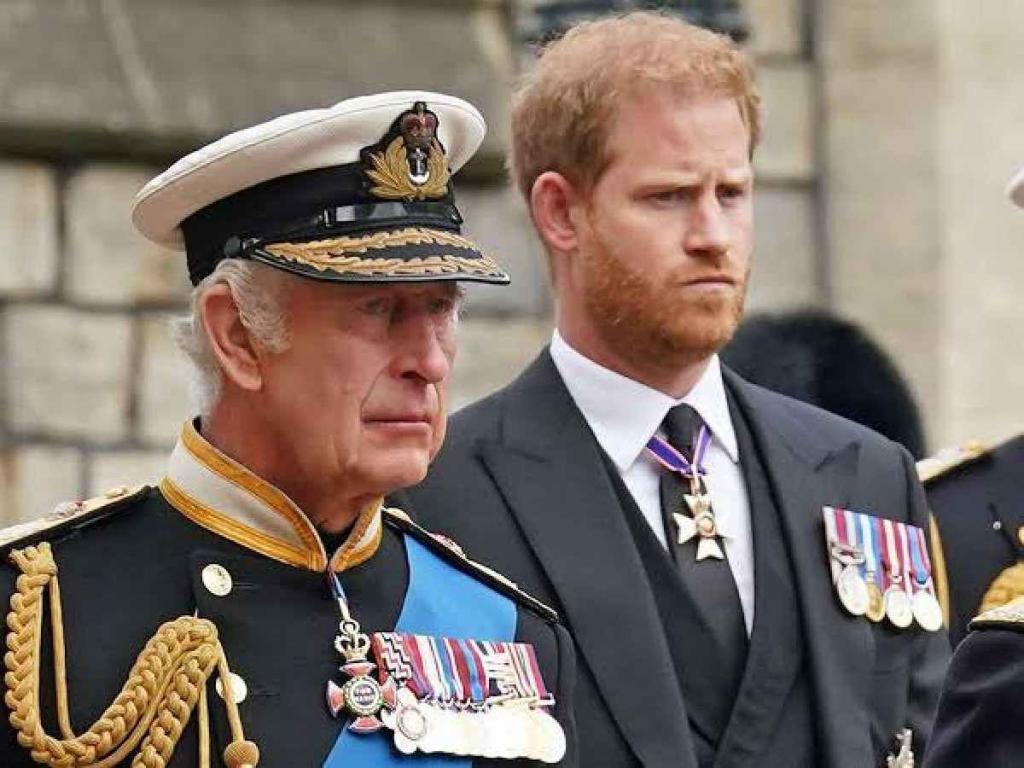 Prince Harry and King Charles III haven't seen each other since the king's coronation in May. Both Harry and Meghan Markle stepped down from royal duties in 2020. They have severed much of their connection with the royals. Thus the couple now must give a formal request if he has to visit the King and stay at any royal property.
Allegedly the Duke of Sussex had been denied room at Windsor Castle earlier this month. He had flown down to London to take part in the WellChilds Awards. The 39-year-old had asked if he could stay in Windsor while his father was away at Balmoral, Scotland.
Prince Harry had to attend the Invictus Games in the following days. However, prior to this, he wanted to pay a visit to the Queen's resting place at St.George's Chapel on her death anniversary. This is why Harry insisted on staying in Windsor Castle. But the 'Spare' author was informed that no property was available on such short notice.
In Case You Missed: "Heavily Disguised As…": What Was The Ice Breaking Moment For Prince Harry And Kate Middleton?
Prince Harry To Return To The UK In January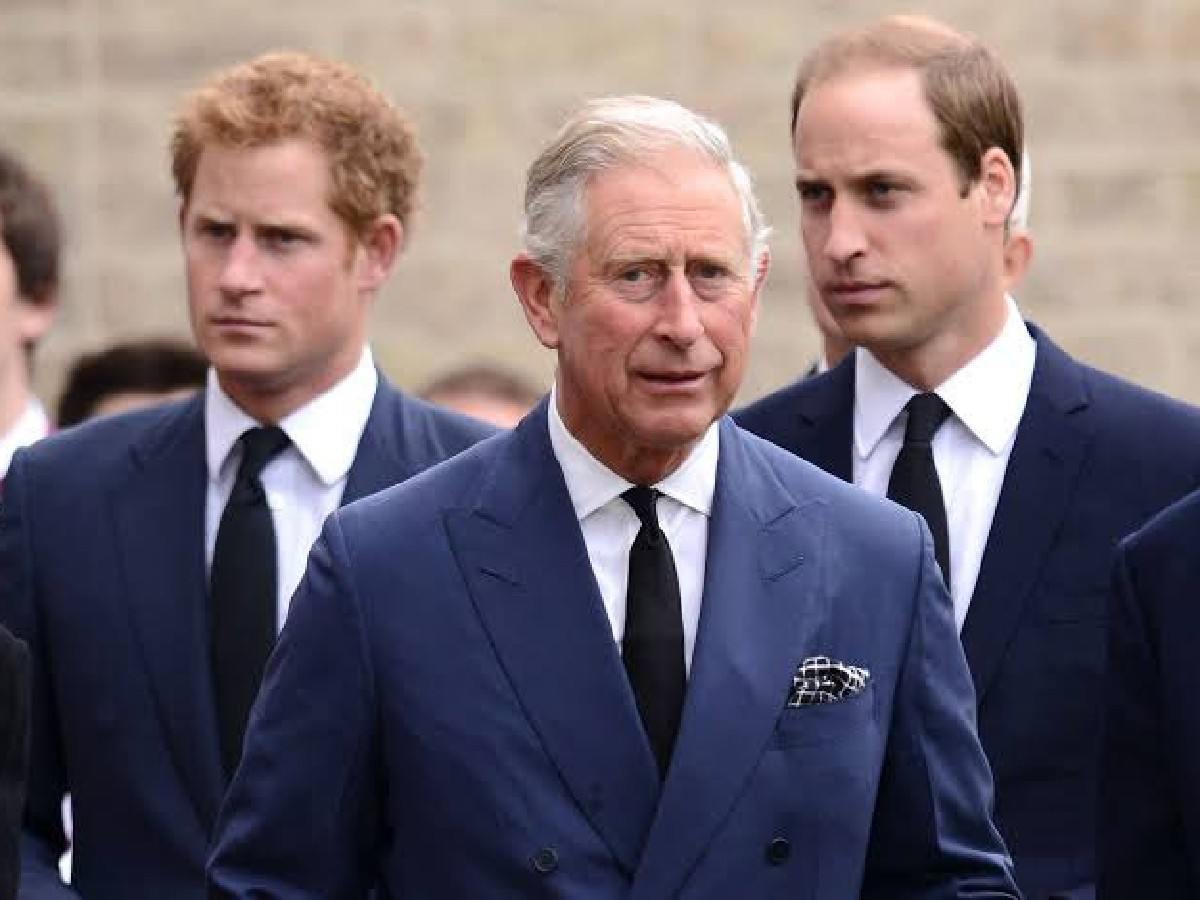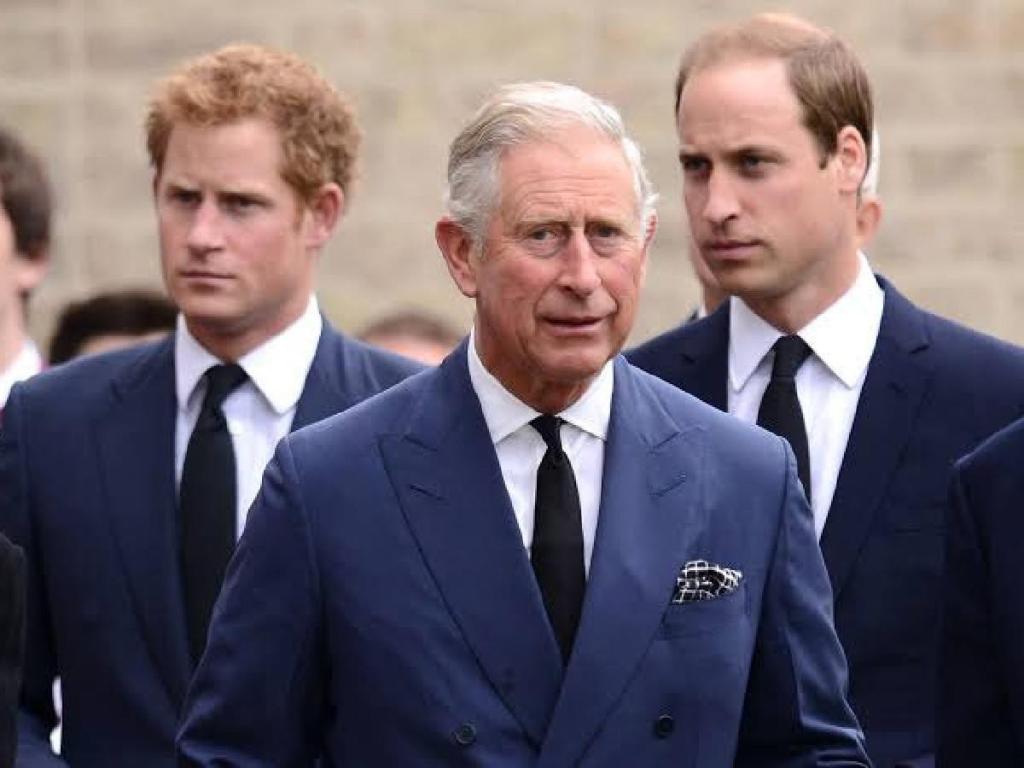 Prince Harry is planning to return to the U.K. in January. Thus he will have to give prior notice or 'suitable warning' to stay at Windsor Castle, according to the Telegraph. The Duke would visit the U.K. for his case against News Group Newspapers.
Meghan Markle, on the other hand, has not stepped into the UK for a very long time. She had however flown down to Dusseldorf, Germany to support her husband through the Invictus Games. The couple had flown back to the United States after the Game.
Whether King Charles is aware of this new regulation for Prince Harry is still unclear. However, it was a chance for the father and son to meet face-to-face and rekindle their relationship. But it was lost due to scheduling conflicts. It's still doubtful if the royal feud will come to an end.
You Might Also Like To Read: Prince Harry Blushes While Celebrating His 39th Birthday  During The Invictus Games