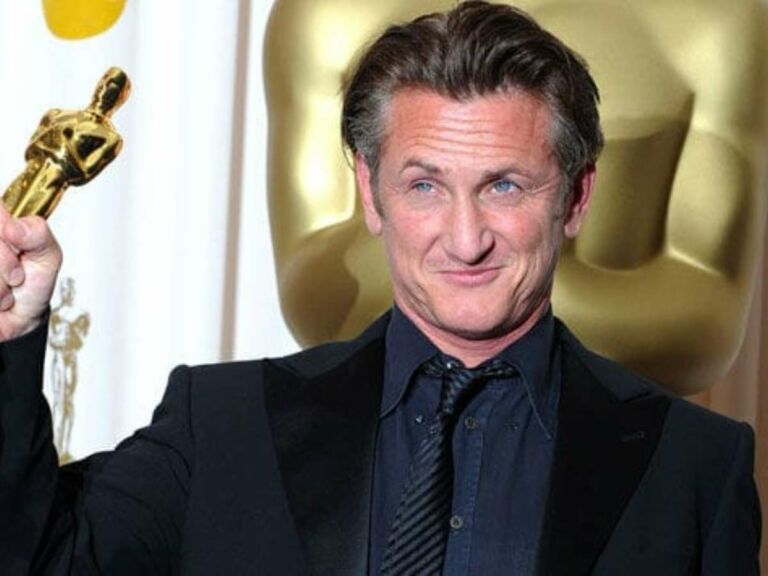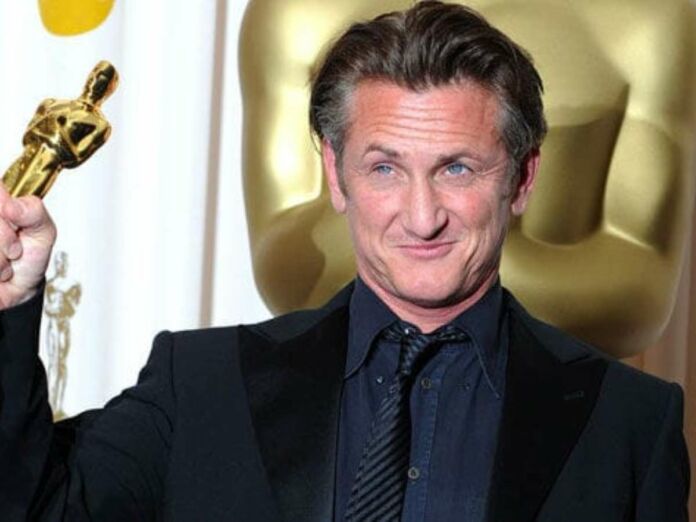 | | |
| --- | --- |
| Name | Sean Penn |
| Age | 62 years |
| Occupation | Actor |
| Source Of Income | Acting and direction |
| Net Worth | $70 million |
| Residence | Santa Monica, California |
The two-time Academy Award winner, Sean Penn, has been around the cameras for a long time now. Well, he can thank his parents for triggering his interest in cinema. His father Leo Penn was an actor and a film director, while his mother Eileen was an actress. While his father was one of the regular directors of 'The Little House on Prairie', Sean Penn was given the opportunity to work as an actor on the show.
Soon Sean Penn reached the peak of success but decided to take a break from acting and switched to direction. His directional debut was in 1991 with the movie 'The Indian Runner'. Apart from his very rich on-screen life, Penn has been socially and politically active off-screen. But also got mixed with many controversies of them including the green card joke about the Mexican film director. Let's know more about his life.
Related: "Thinking About Taking Up Arms Against Russia"- Sean Penn Voices His Support For Ukraine Amidst The Ongoing War
Sean Penn Net Worth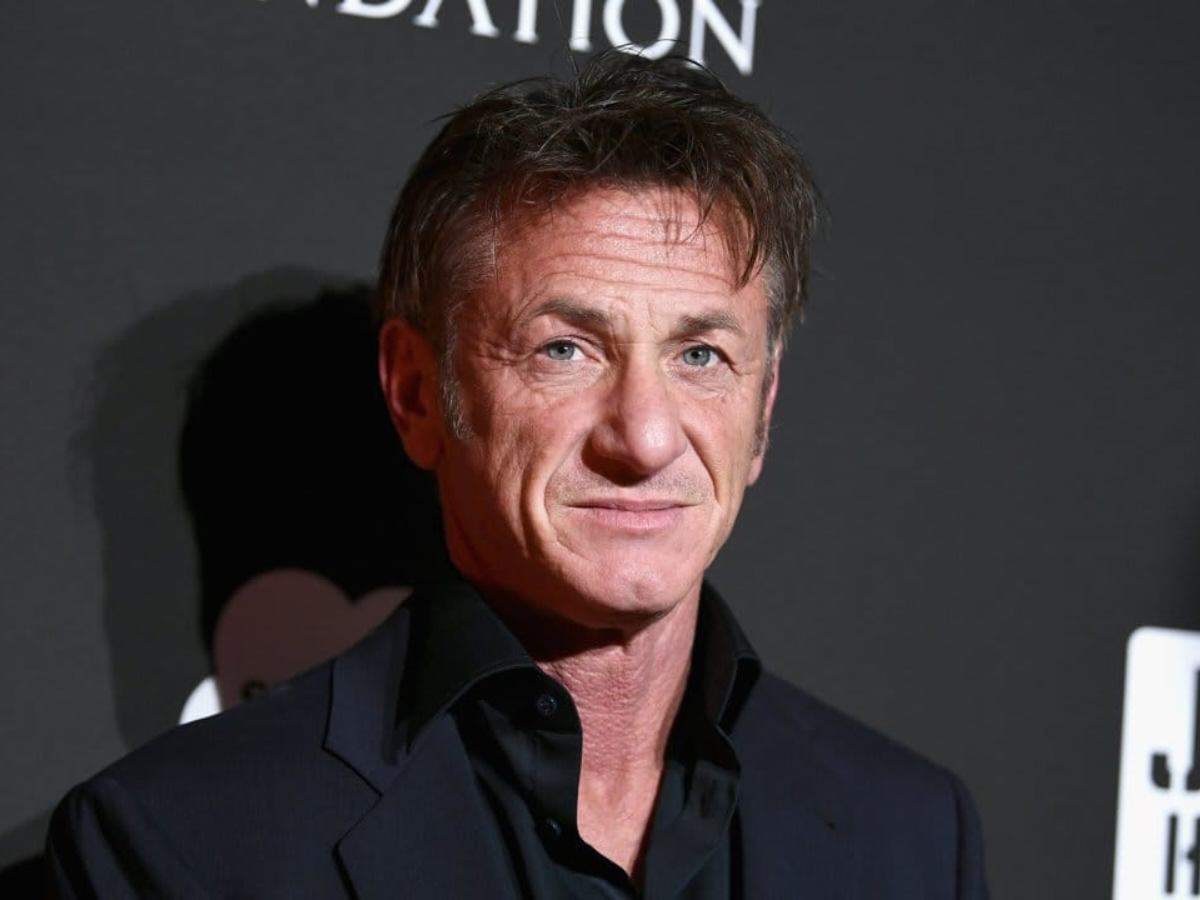 Sean Penn's net worth is approximately $70 million according to Celebrity Net Worth. In the world of movies, fame brings success, which is then followed by money. 'The Deadman Walking' star Sean was already famous as he was a nepotism kid, but it is his performance and dedication towards his roles that made him successful. Since his role in the 'Bad Boys', Penn's fame and money increased exponentially.
Sean had to pay up huge settlement amount during both of his divorces. The first one was with Madonna in 1989 and another divorce in 2014 with Robin Wright. In 1996 he bought a property in Ross, California for $2.1 million, and by 2010 he sold it for $8 million. He moved to Malibu in 2009 where Penn became the owner of a $3.8 million property.
In case you missed: Sean Penn May "Smelt" His Oscar If President Zelensky Is Not Invited To The Oscars
Sean Penn Career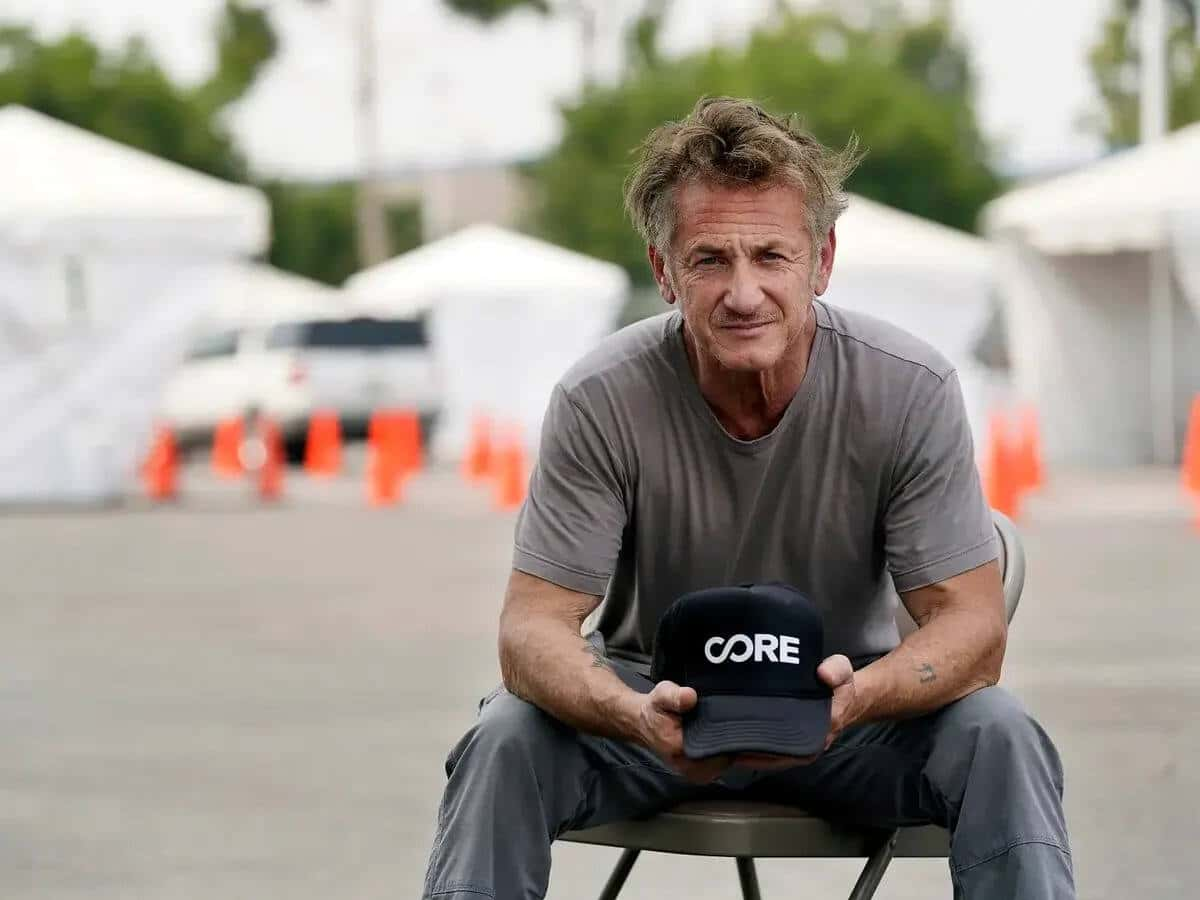 Sean Penn not only become an A-list actor but also became one of the most sought-after and critically acclaimed actors of his era. He was awarded numerous notable awards like the Oscars for his role in the 2003 'Mystic river' and the 2008 biopic 'Milk'. He also played a cameo role as Eric- the beau of Pheobe's twin sister on 'Friends'.
Sean Penn has appeared in more than 50 films and has received numerous awards. He was nominated thrice for an Academy Award in the category of  Best Actor. Once for his role in 1995 for Dead Man Walking and again in 1999 for Sweet and Lowdown. Later in 2001 for his role in I am Sam. For Penn fourth time was a charm when he won his first Academy Award in 2003 for 'Mystic River'.
Sean Penn's Wife And Past Relationships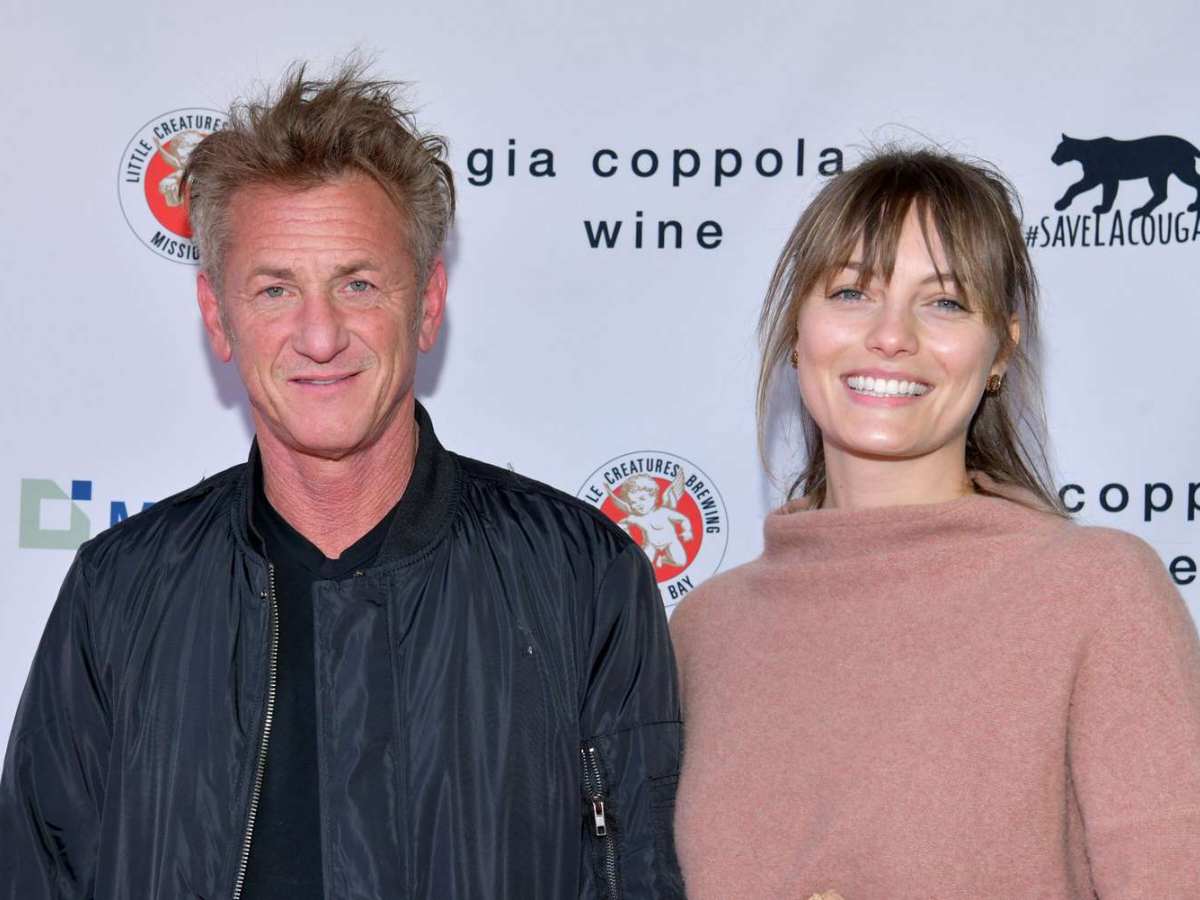 Sean Penn was engaged to 'Racing to the moon' co-star Elizabeth McGovern. But the couple drifted apart before he met pop singer Madonna in February 1985. The 'Malik' star and The Queen of Pop married later in August. Later in December 1987, Madonna first filed for divorce but withdrew the papers only to file again in January 1989.
Just after the divorce, Sean Penn dated Robin Wright and the couple has two children together. After separating from Wright in 1995, the duo reconciled again and married in April 1996. Their marriage came to an end in July 2010 when the pair finalized their divorce. In 2016, Penn started dating Australian actress Leila George and married her on July 30, 2020. The newlywed finalized their divorce on April 222, 2022.
Sean Penn Philanthropy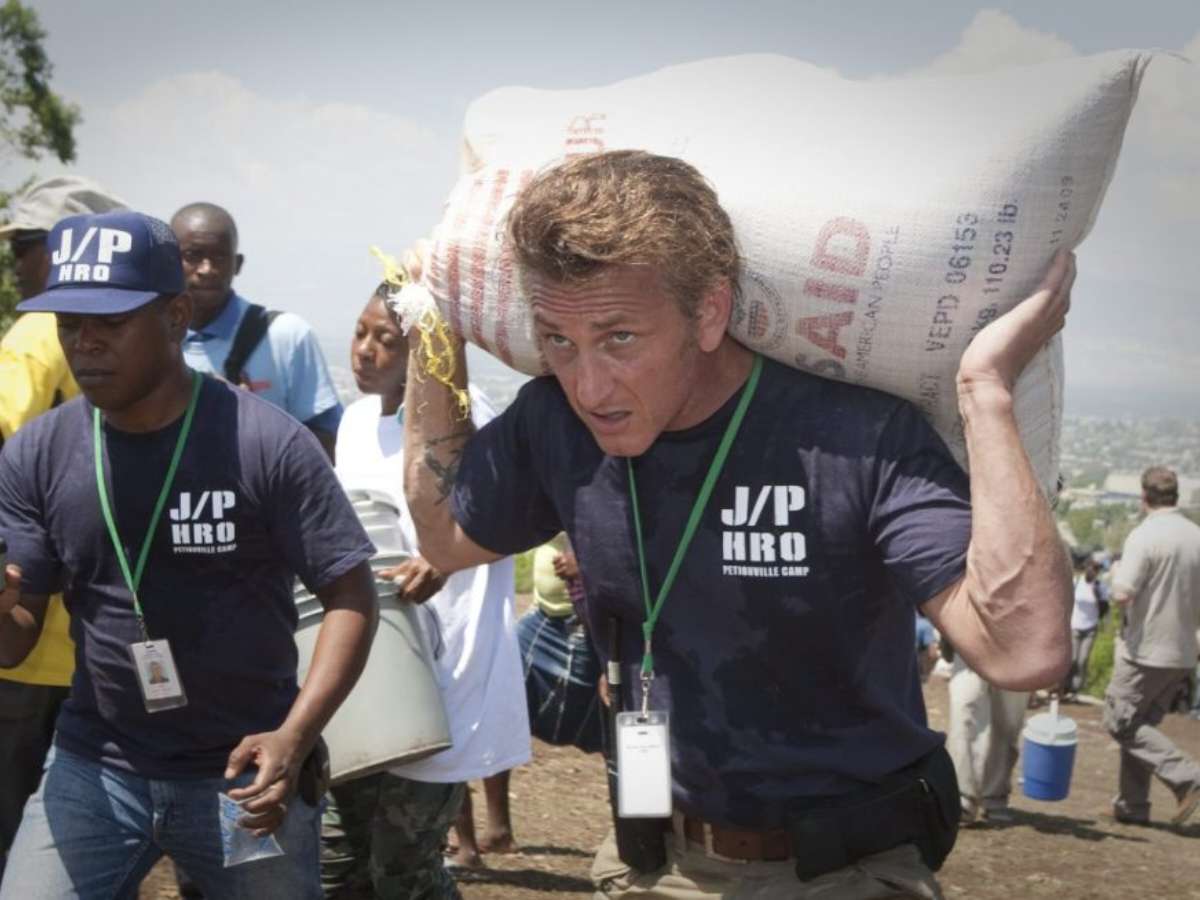 Other than the cinema, Sean Penn has quite an interesting life. He is an active participant in politics and in social causes. In September 2005, to also traveled to New Orleans, Louisiana to help the victims of Hurricane Katrina. During his 2009 Oscars acceptance speech for Malik, Penn openly supported same-sex marriage.
In March 2018, the actor-turned-director pursued writing and published his first novel 'Bob Honey Who Just Do Stuff'. After the 2010 Haiti earthquake, Sean Penn founded the J/P Haitian Relief Organization which has 55,000 tent camps for the victims
Sean Penn's House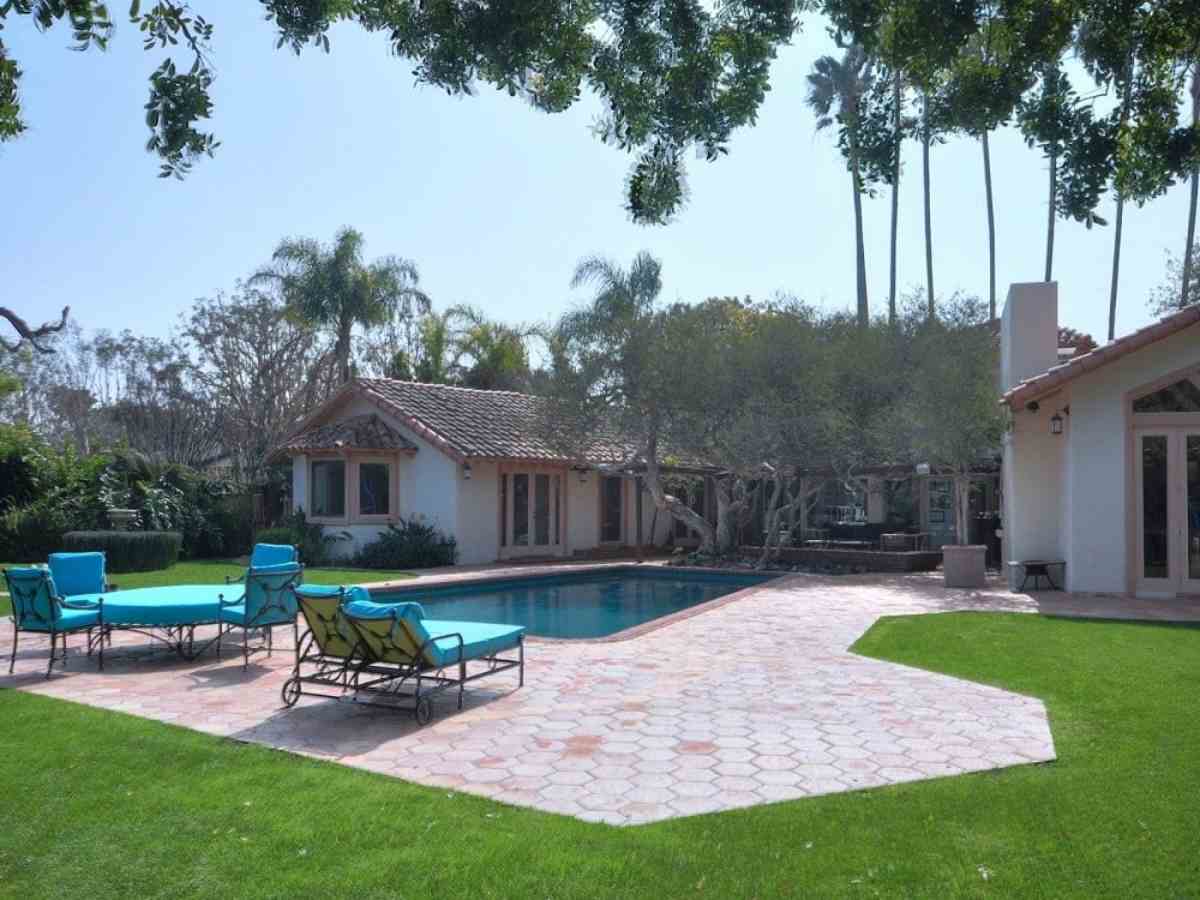 From the 1980s to the mid-1990s, Sean Penn lived in Los Angeles owning homes in Malibu and the Hollywood Hills. After a series of fires and numerous break-ins, in 1996 he and  Robin paid $2.1 million for a home in Ross.
After divorce proceedings began in 2008, the former couple listed the home for $15 million. They finally sold the house for $8 million in January 2010.
You would also like to read: Why Did Sean Penn Loan His Oscar To Ukraine's President Volodymyr Zelenskyy?