Selena Gomez recently appeared for an interview with Glamour UK. The singer who recently appeared in the series, Only Murders in The Building shared about that one beauty disaster she remembers to date. And that happens to be the 2018 Met Gala beauty look.
Selena has a cosmetic brand of her known which goes by the name, Rare Beauty. The brand, recently, was launched in the UK. And for this very reason, she appeared for an interview with the magazine. There she was asked about her most memorable beauty disaster.
Selena Gomez on her beauty look for Met Gala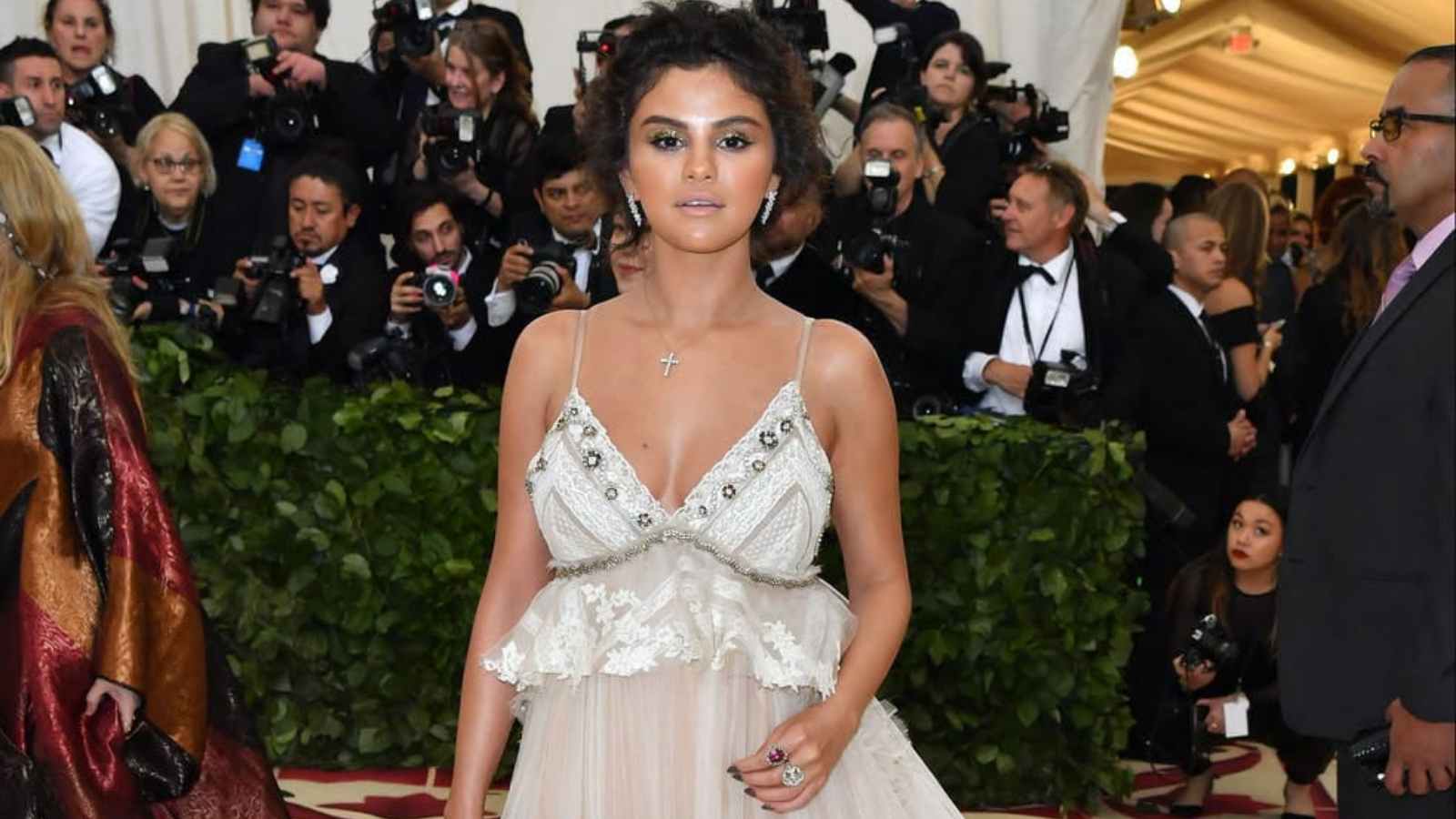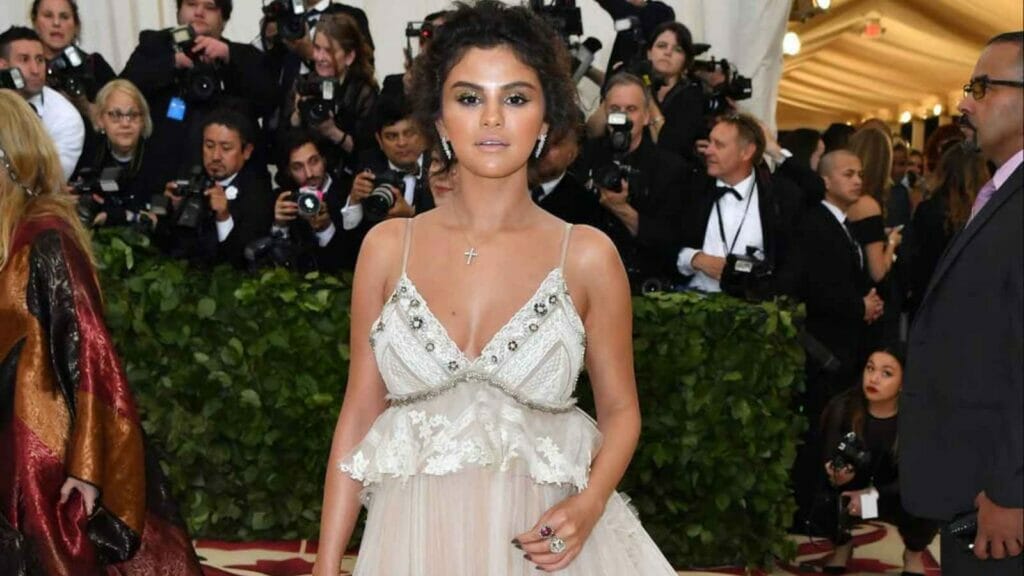 Selena appeared for the Met Gala 2018 wearing a custom Coach Gown. The theme for that year's Met was Heavenly Bodies: Fashion and the Catholic Imagination. While the dress she wore was aptly relevant to the theme, she listed her beauty look for the event as the most memorable beauty disaster.
Sharing about the incident, Selena recalled, "While I was getting ready for the Met Gala a few years ago, we put on a bit of tanning lotion and it looked beautiful — but as the night went on it kept getting darker and darker. When I sat down, I saw a photo of myself, and it looked completely orange. And here I am at this prestigious event — my first thought was — 'I have to get out of here!'"
Previously she told about this incident in an interview with Vogue where she said, "I was like, 'This is going to be terrible because I'm going to get eaten alive about this.'"
 

 

View this post on Instagram

 

Having noticed the mishap at the Met itself, Gomez was quick enough to share a laugh at it. Soon, she shared a video of herself running to the car on her social media. She captioned the post, "Me when I saw my pictures from MET."
The Interview Overview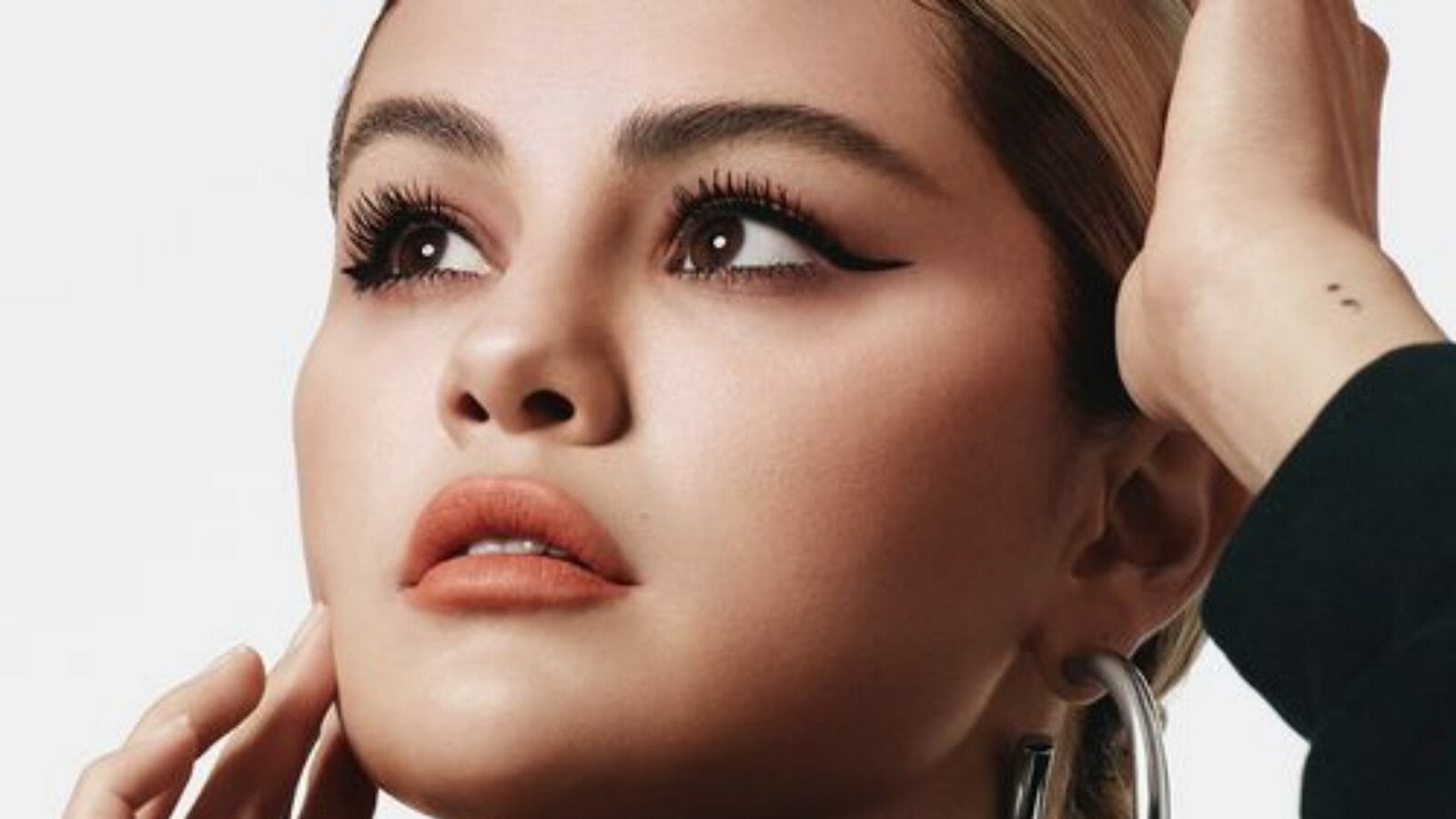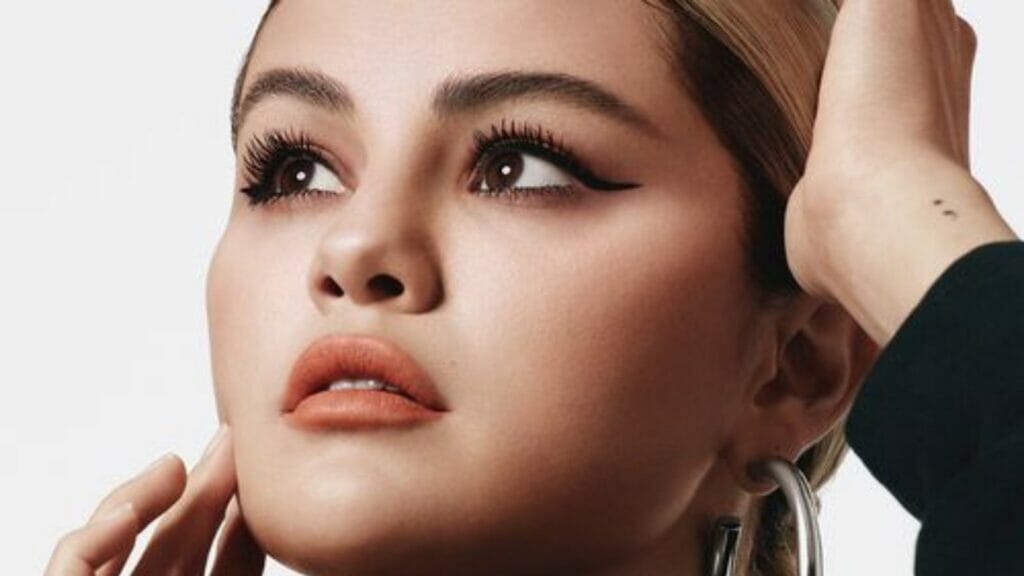 In the interview, Selena talked about many aspects of makeup and noted it's not something that's a need. Moreover, she confronted the fact that when she stopped giving into the existing beauty standards set for women, she unlocked a new level of confidence in herself. "…makeup is something to have fun with, but not something you need," noted Gomez.