In a recent interview, Lala Kent made some shocking statements, and one of them is that sex is 'tainted for her' and it freaks her out. This may not come as a surprise as she also had said that Randall was "the worst thing" to ever happen to her. She also alleged that she "couldn't wait for it to be over." This may be the reason for her stating that sex "freaks her out."
Apart From Sex, Lala Unwrapped Many Things On The Podcast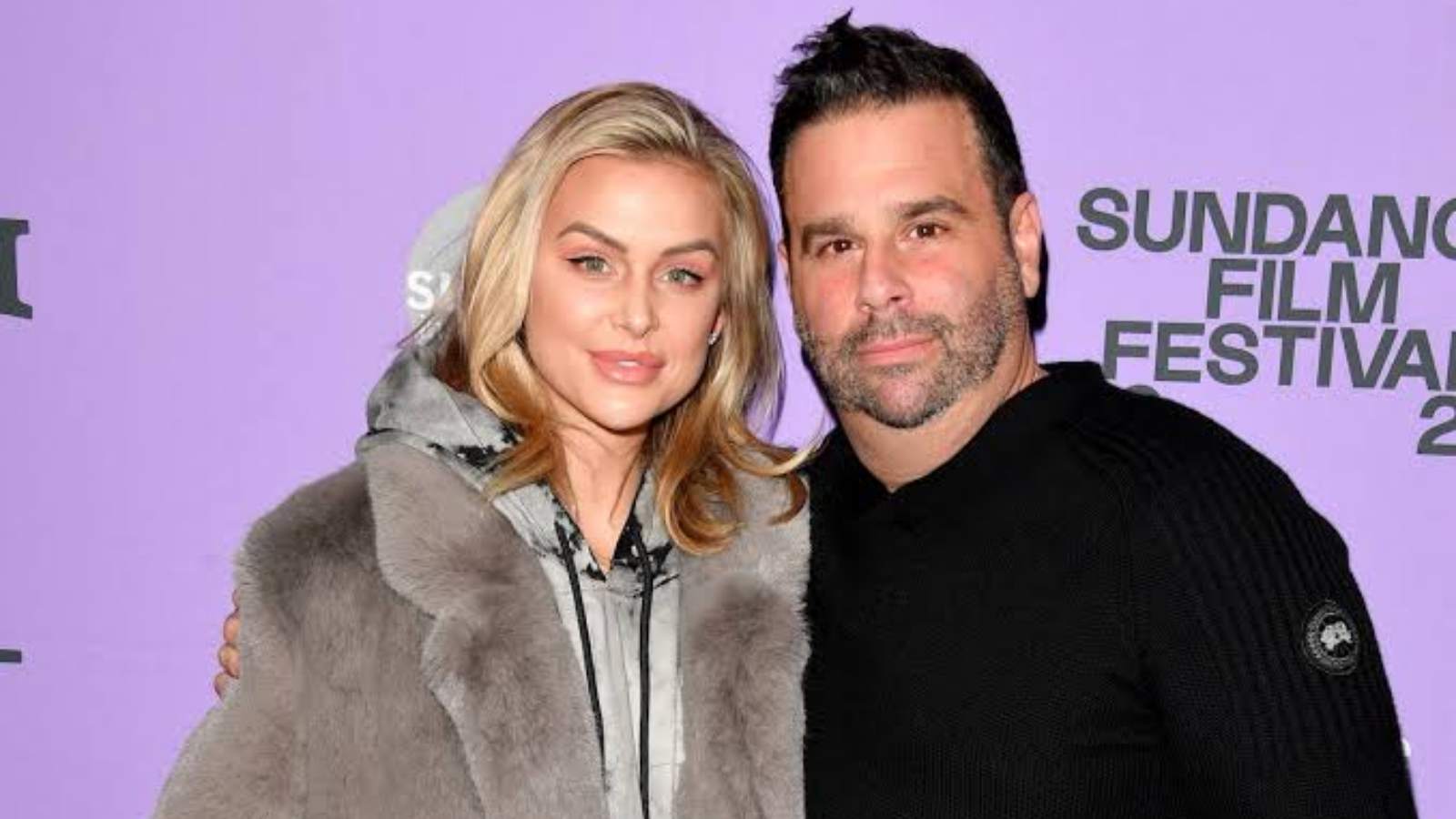 Lala Kent, known for the reality TV show Vanderpump Rules has openly shared her current views on sex and physical intimacy. While talking about the traumatizing effect that her recent split may have changed her views on intimacy.
She said, "It's [sex] dirty, it's gross. It represents something that it shouldn't represent. But because I'm just dealing with a lot of emotions, sex just freaks me out." Acknowledging the fractured relationship with Emmett, she added, "For me at this stage in my life and what I've been through … sex is tainted for me,"
As she ended her long association with her ex-fiance, Randall Emmett in October 2021. She has also talked about how The Irishman producer cheated on her with a 23-year old woman. Kent said, "He [Emmett] started a relationship with a 23-year-old woman when both of them welcomed Ocean, their daughter.
She further added that "They 'travelled' together while I was home with Ocean, and working on my brand," she wrote on Instagram. "I thought he was working because that's what he said he was doing.
Randall Emmett Opens Up About The Split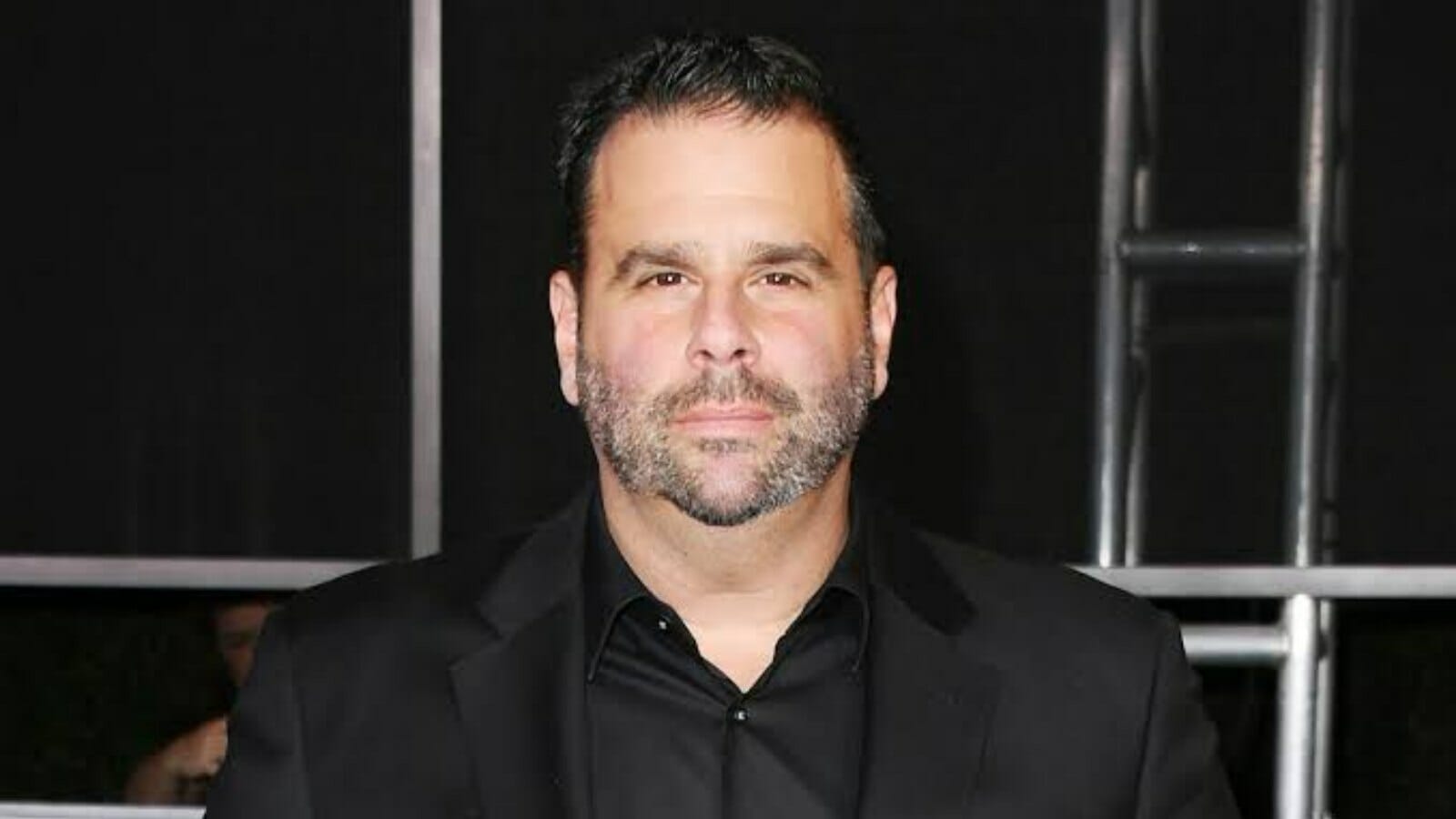 While being on his friend Golnesa Gharachedaghi's podcast "Genuinely GG", he has opened up about the split. Randall did not talk about various cheating allegations by his ex-fíancée post their split in October 2021. He also admitted that he " never disparage or talk ill" about Kent as she is the mother of their daughter, Ocean.
Emmett further explained, "I just have to always look at the big picture…I just can't talk badly about the mother of my child. I just can't do it. No matter what is said about me."
He has clarified that though the story has two sides, he is "just going to ever take that to the public." Randall confessed that both he and Lala have committed mistakes. Randall admits that he does not feel it's appropriate to wash their dirty linen in public. He further added, "I can't tell her what to do. She's a strong woman. And, you know, I just hope that in time, that kind of all mellows out."
Randall now wants to focus on "what's important" and shift his focus to raise her three daughters including London and Rylee, who are daughters of his ex-wife Ambyr Childers.
Lala Kent Is Back In The Dating Pond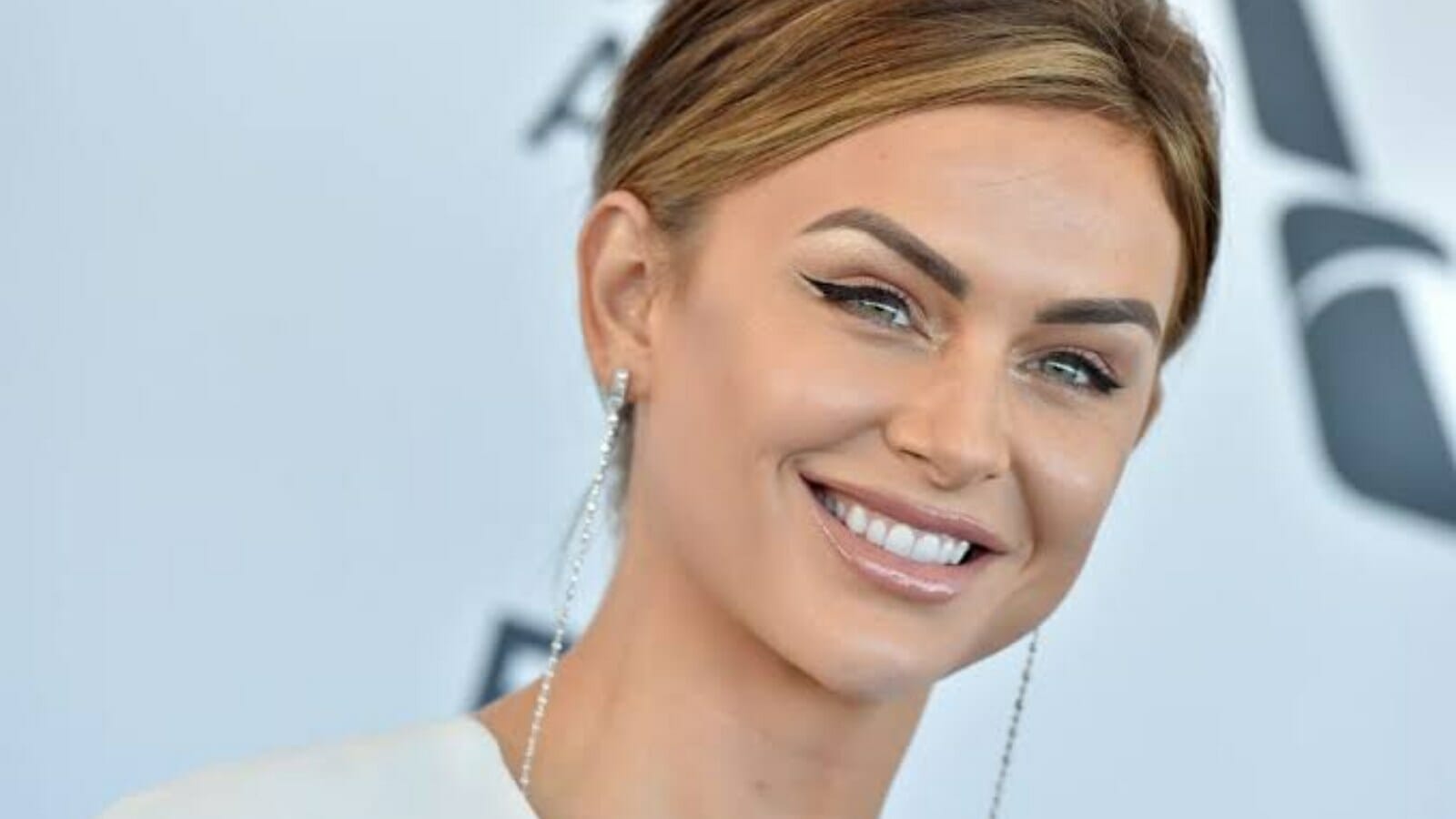 Kent has begun dating post the split and had her first "group outing" while having fun with an unnamed person. While talking about the date she added, "The last date I went on, it was a group date because remember y'all, that's the only thing I'm comfortable with right now. And he was fine, but the PI [private investigator] check didn't come back so great, so I had to kick him to the curb."
Lala admits that she has not been on many dates apart from Ocean and her mother. She also shared another dating experience where the guy was fast and asked her "I would love to link up with you at some point.' and Kent was also on the same page as he was.
Later, when she woke up to a text from him that stated, 'I was thinking about coming over right now.' This did not sit well with her, and she deleted his contact. Kent is not looking for anything serious, but good company. "Like, at this stage in my life — and I was transparent with him before this happened like, during one of our conversations — 'I have nothing to offer you. I don't. I'm just looking for good company."
Also Read: "This Shit Ain't For Me"- Doja Cat Quits Music Following An Online Altercation With Fans