The home of Will Smith, Calabasas, was visited by Los Angeles sheriffs on Tuesday. This is two days after the actor slapped Chris Rock on stage during the 2022 Oscars. At 2:40 p.m., officers were seen driving into the Smith's Calabasas mansion in a marked patrol car. The incident was documented by photos taken of the police vehicle.
Deputy Lizette Salcon, a spokesperson for the Los Angeles County Sheriff's Department, said officers were dispatched after someone reported a drone flying through the posh neighborhood. But she couldn't say whether the Smiths or another nearby neighbor filed the complaint.
Why Did The Sheriff Visit The Mansion Of Will Smith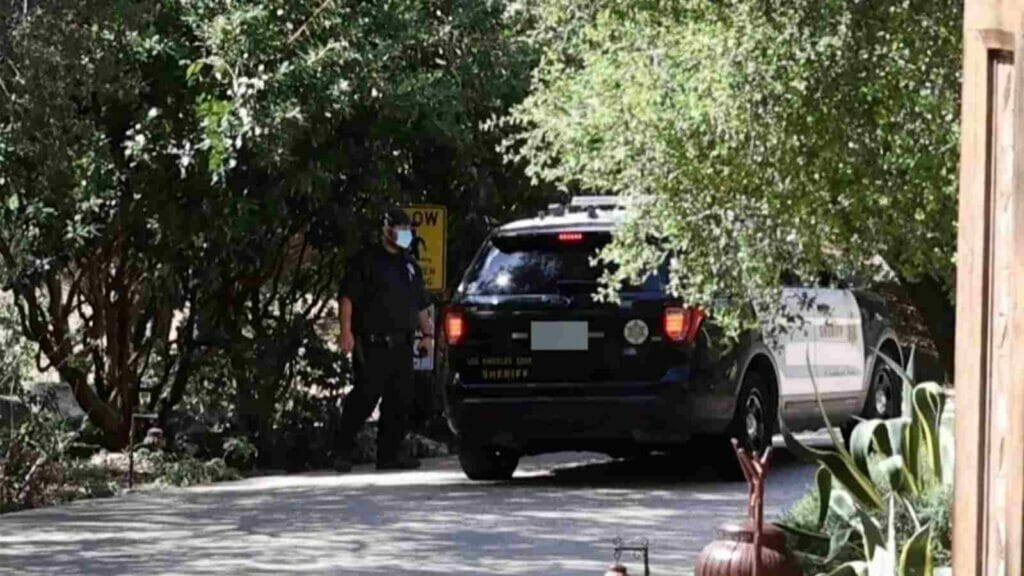 Salcon stated that they had only sent that unit over there to try to locate the drone. The deputies also wanted to see if there were any paparazzi present. She continued that when the deputies arrived, they were unable to locate the drone. The drone, meanwhile, had already left the area. While Chris Rock, 57, has decided not to press charges, many have wondered if Smith, 53, would face legal consequences for physically assaulting the comedian over a G.I. Jane joke directed at Smith's wife, actress Jada Pinkett Smith, who suffers from Alopecia Areata.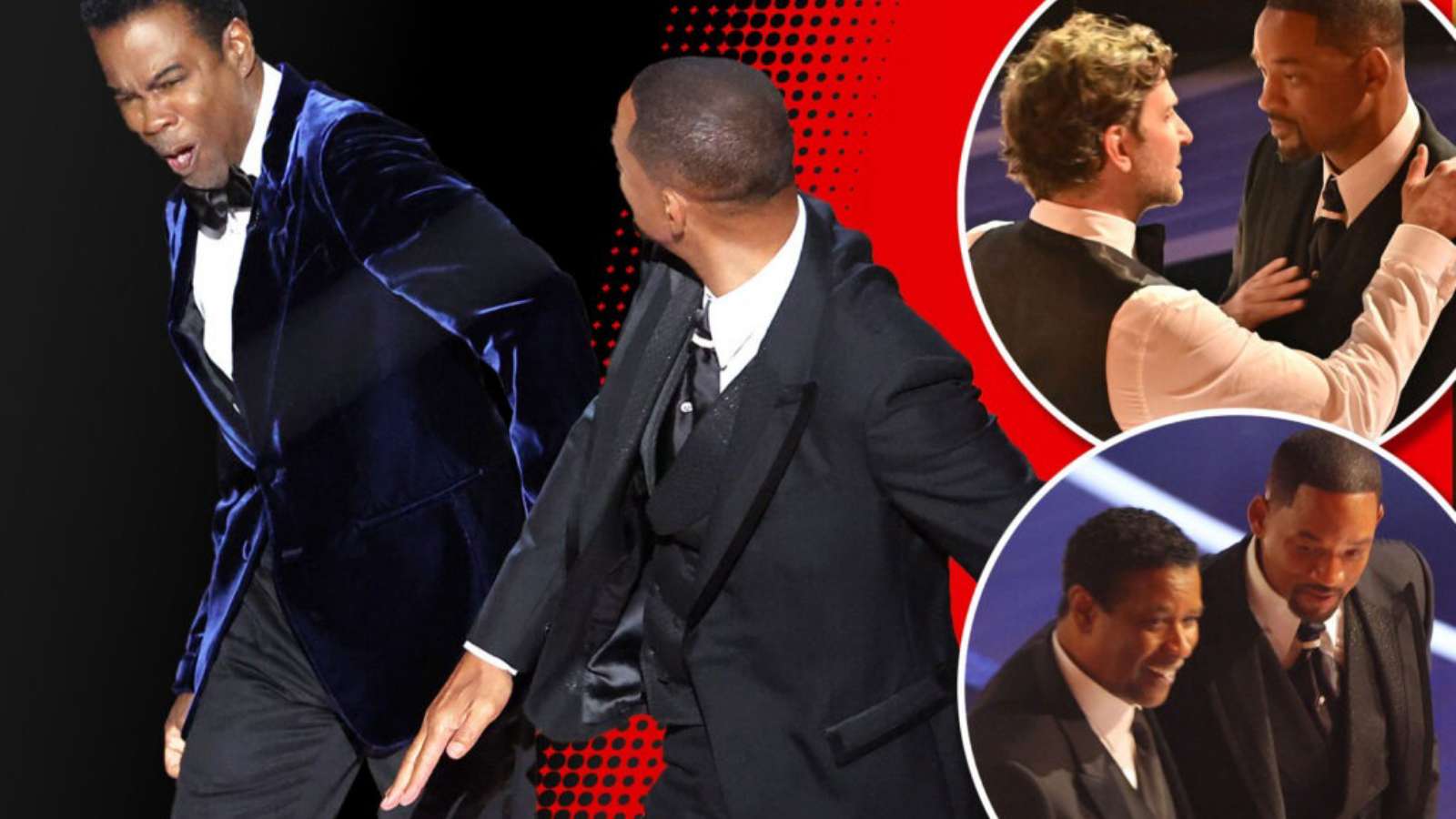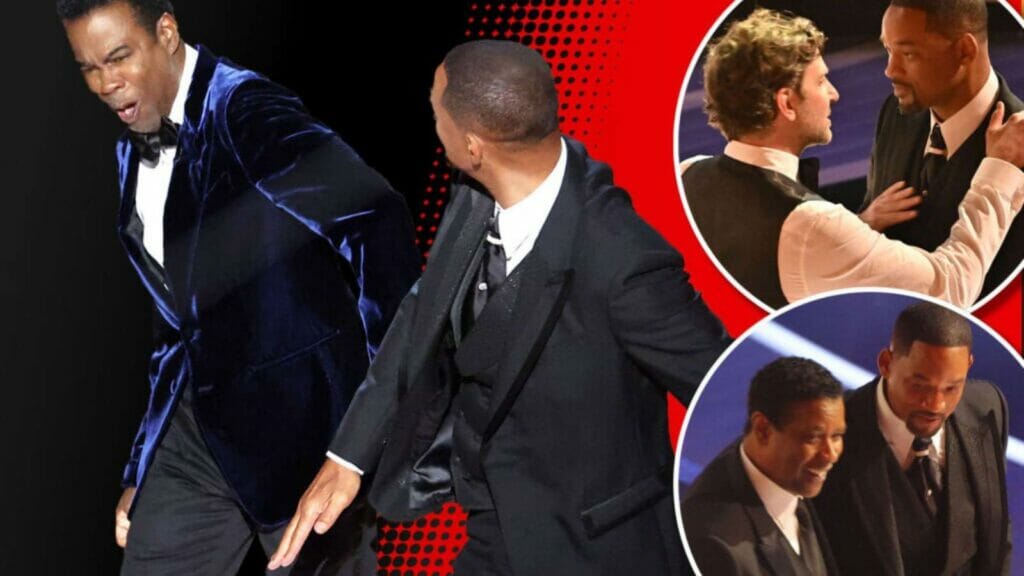 Steve Cooley was the Los Angeles County District Attorney from 2000 to 2012. Steve told The Post on Tuesday that the Los Angeles city attorney could bring charges based on the evidence without necessarily relying on the victim. Cooley went on to say that the victim has no say in whether or not a prosecutor files charges. Cooley went so far as to say that the charges can and should be filed because the crime was committed against the state of California.
In a criminal case, it's not Chris Rock vs. Will Smith. Steve even said that the LAPD and the city attorney should not dismiss what appears to be a clear criminal offense that is easily proven.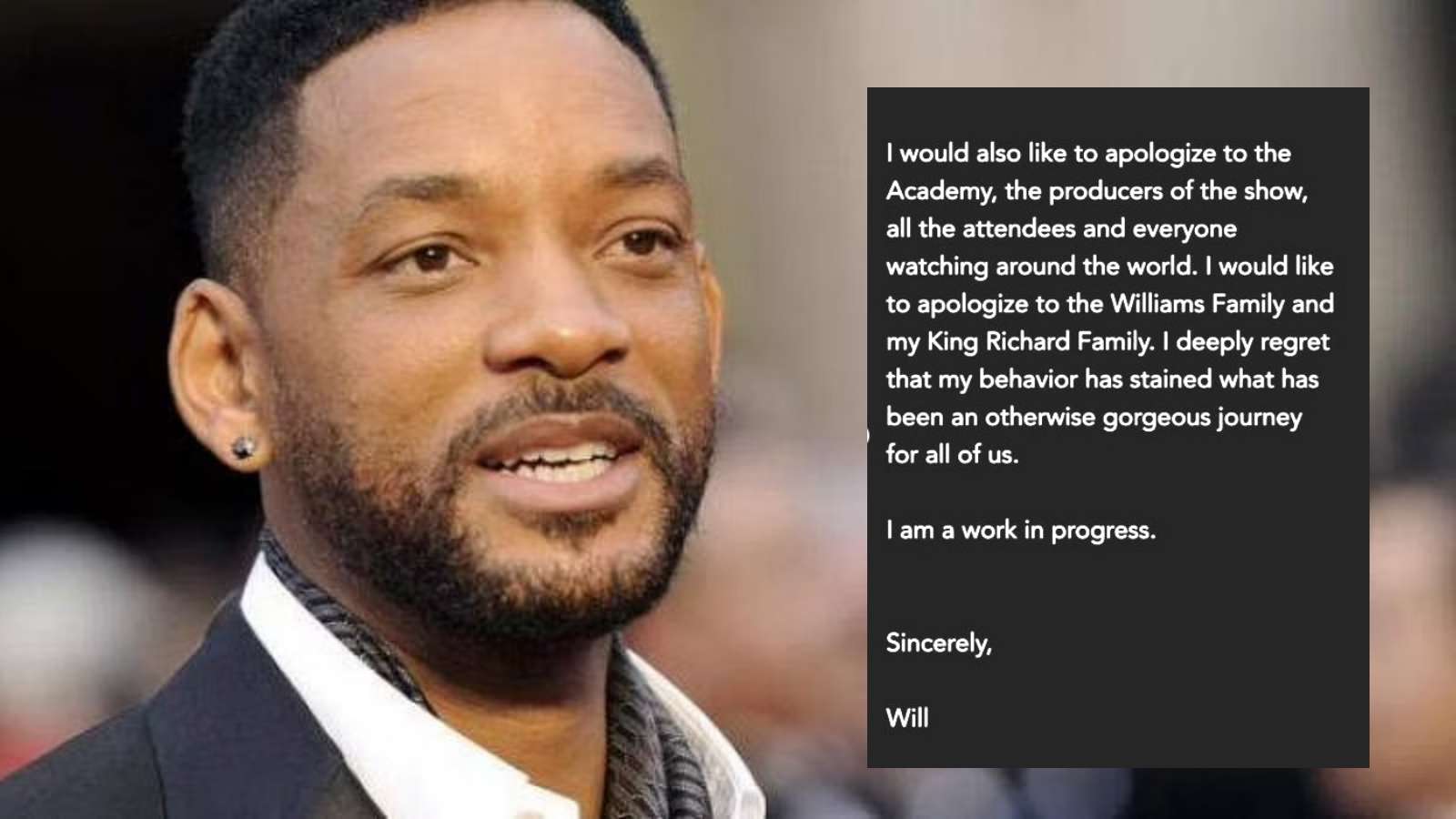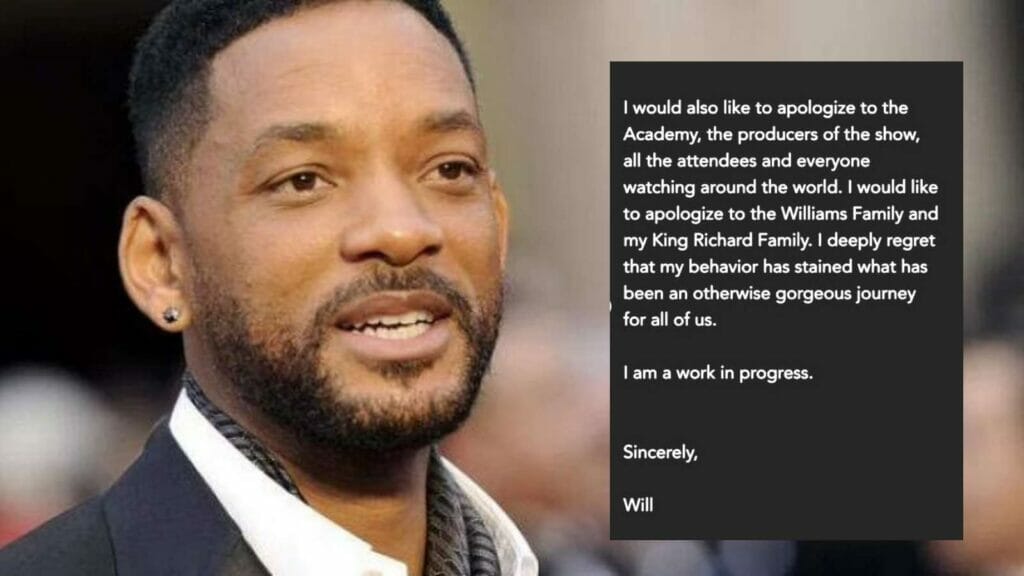 Will Smith took on Instagram to apologize to Chris Rock for his impulsive action. The Academy has expressed its disappointment in the "Hitch" star and will proceed with an investigation. Rock has yet to respond to the fuss surrounding the evening.
Also Read: "It's A Sign Of Serious Mental Illness"- Howard Stern Targets Will Smith After Chris Rock Oscar Incident