Will Smith's assault on Chris Rock at the 2022 Oscars bothered Howard Stern, who believes the "King Richard" actor is suffering from mental illness. When someone can't control their impulses, he says, it's a sign of serious mental illness. Furthermore, Stern believes it was hardly an insulting joke.
On Monday, Stern, 68, said on his SiriusXM Show about Rock's jab at Jada Pinkett Smith's bald head. Stern argued that what viewers saw on TV was a man with real problems. Will Smith, according to Stern, did not hesitate to do what he was about to do. He thinks this act of Smith was insane.
What Argument Did Howard Stern Put Forth?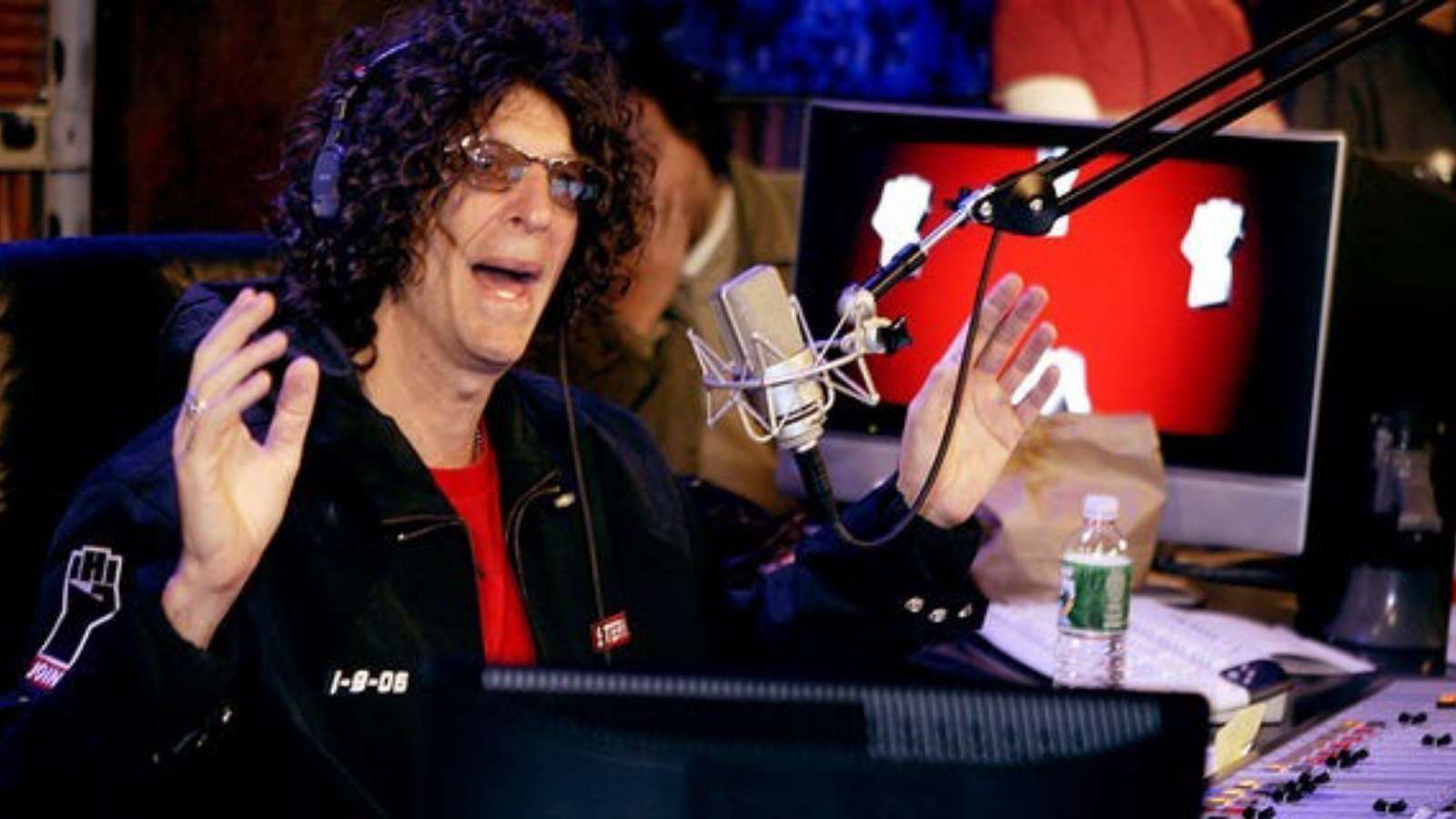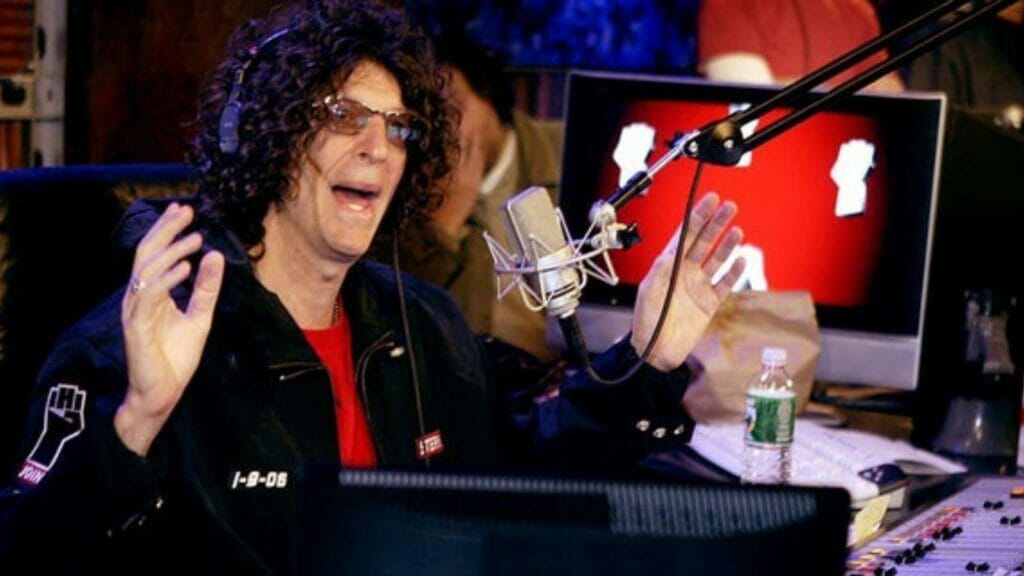 Chris Rock, who Stern (the radio host) described as a gentle soul rather than a fighter, was just trying to do his job, while Smith was clearly insane. Stern defended Rock's remarks, claiming that the joke wasn't particularly offensive. Stern also argued that it was unacceptable that no one intervened to stop the situation from spiraling out of control, instead of allowing Smith to remain in the audience.
At first, Stern believed the attack was staged, but later realized it was simply Smith acting on impulse. Will Smith, 53, only got up to fight Rock, 57, because he's much bigger than the comedian, the radio host joked. Stern went on to say that if Jason Momoa had made that joke, Smith would have sat in his seat like a bitch. Will Smith would have been grateful to Jason Momoa for mentioning his wife's name.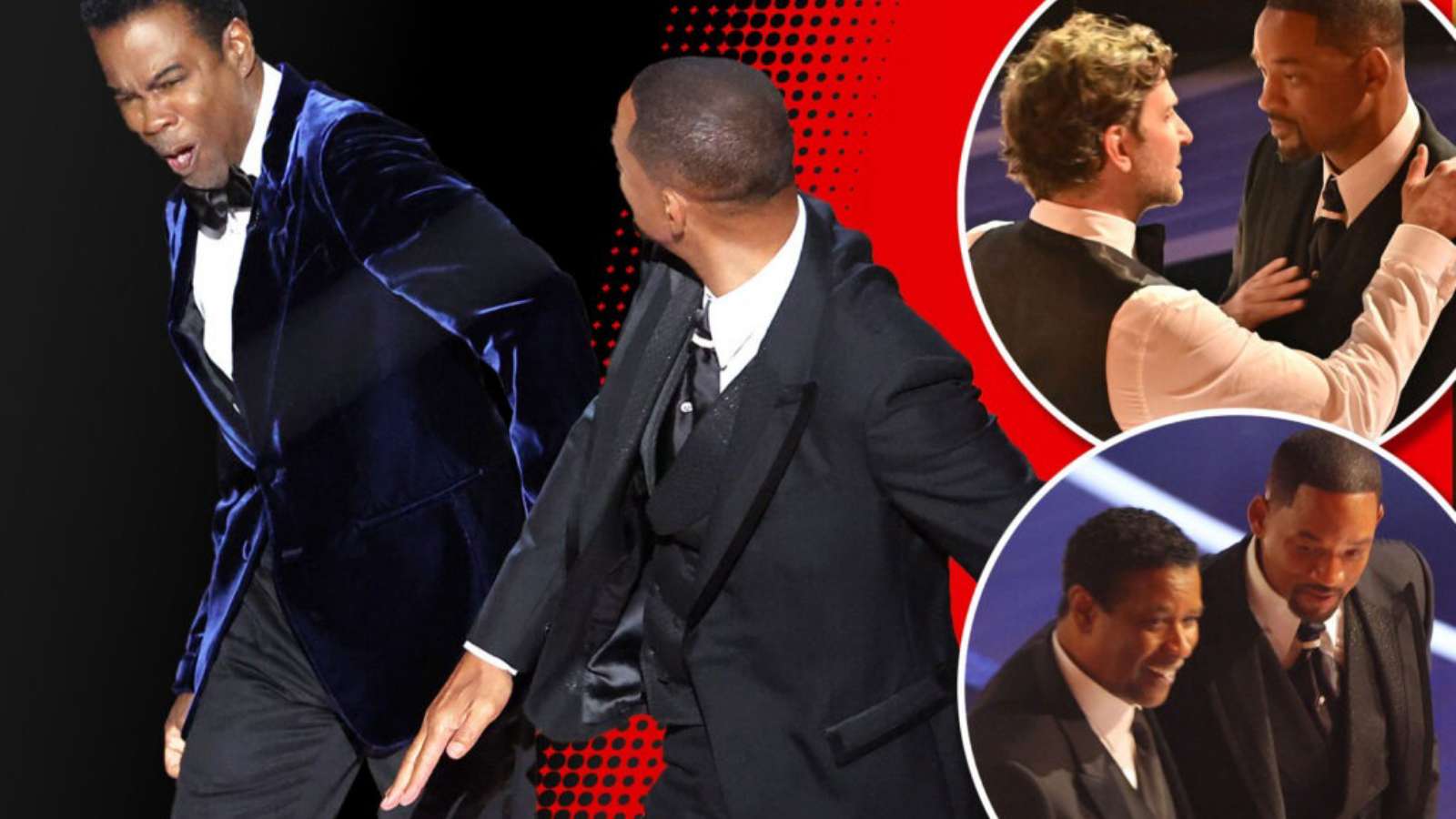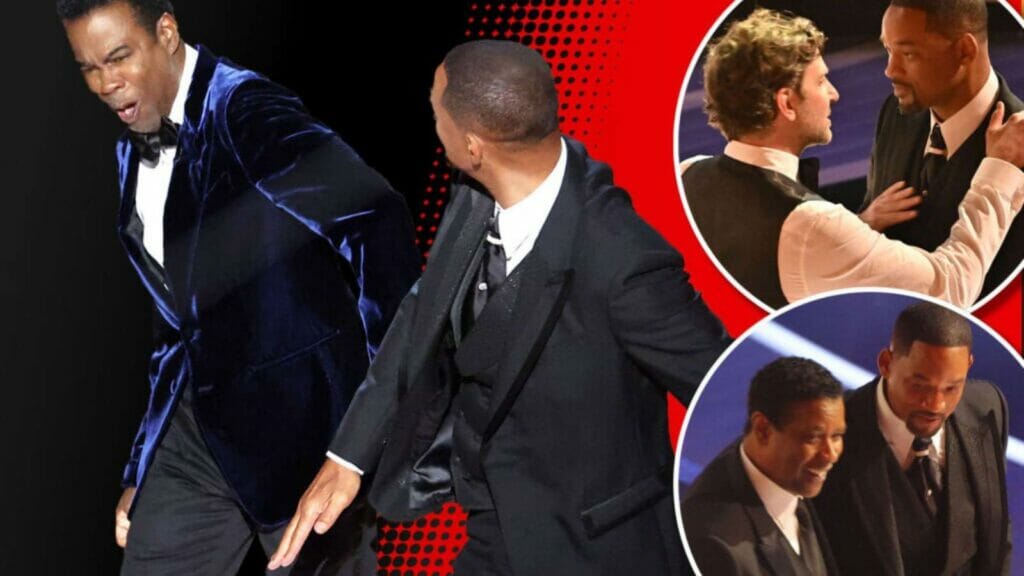 Stern also remarked on how strange it is that Smith was not arrested for his blatant assault on Rock, despite the fact that Rock is reportedly not filing charges. Smith smacked Chris Rock in the face with an open hand at the 94th Academy Awards on Sunday for making a joke about his wife's bald head. Pinkett Smith, 50, recently shaved her head and has been candid about her battle with alopecia, a hair loss condition.
Smith apologized minutes later while accepting the Best Actor award for his role in King Richard, though he did not mention Rock. Sean "Diddy" Combs later confirmed that Rock and Smith planned to make amends at the Vanity Fair afterparty.
Also Read: Will Smith Condemned By Hollywood Stars Over The Shocking Chris Rock Slap During The Live Academy Awards Ceremony