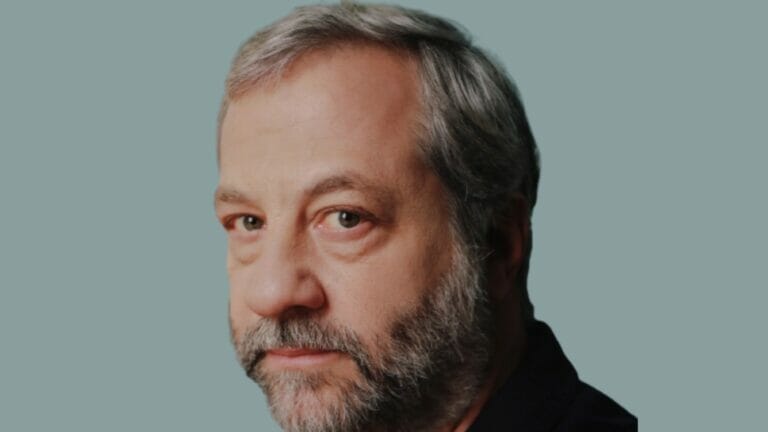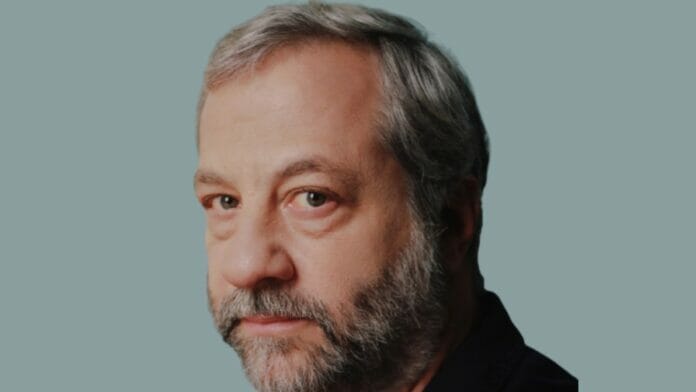 Will Smith stunned and stunned Oscar viewers on Sunday night when he slapped Chris Rock in the face after an off-color joke about his wife Jada Pinkett Smith's Alopecia. Hollywood stars slammed Smith's shocking attack on Twitter, with comedian and director Judd Apatow describing the outburst as pure out-of-control rage and violence. He also claimed that Smith could have killed Rock.
What Did Judd Apatow Tweet About Will Smith?
Judd went on to write that it seems like Will Smith's plan to get the comedians and the world to not make jokes about him but this is not going to work. He called it pure narcissism. A Twitter user who claimed to understand why Smith hit Rock because of Jada Pinkett Smith's Alopecia was very strongly dismissed by Judd Apatow. He said that Will could have killed Chris Rock. In the last three decades, they've heard a million jokes about them. According to Judd, Will had simply lost his mind. By joking that the Matrix Resurrections actress was preparing to star in a sequel to G.I. Jane, a reference to her bald head, Rock, 57, appeared to have set off Smith, who is nominated for Best Actor for his performance in King Richard.
Who All Agreed With Judd Apatow?
Kathy Griffin echoed Apatow's sentiments and singled out Smith. She was having none of his justifications or defenses, and she was worried that his attack would embolden the regular hecklers who interrupt comedy shows. Smith's apparent justifications in his acceptance speech were called "bulls***" by Rob Reiner. He wrote that there was no excuse for what he did. In a statement posted to Twitter, the Academy alluded to Smith's slap without explicitly mentioning it. The Academy went on to say that it does not condone any form of violence. Jaden Smith, Will and Jada's son didn't mention the slap in his Twitter post. But then he also didn't speak out against it. Later, he added a photo of himself in a car wearing sunglasses. Along with it was a note that his father's acceptance speech had moved him.
Also Read: Ayanna Pressley Praises Will Smith For Slapping Chris Rock In A Now Deleted Tweet