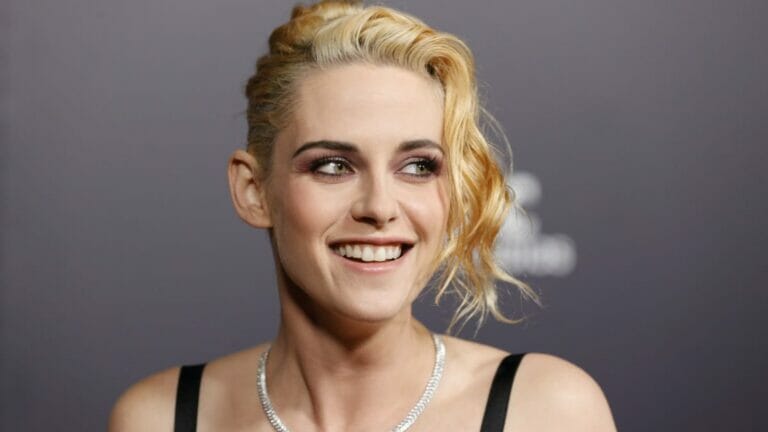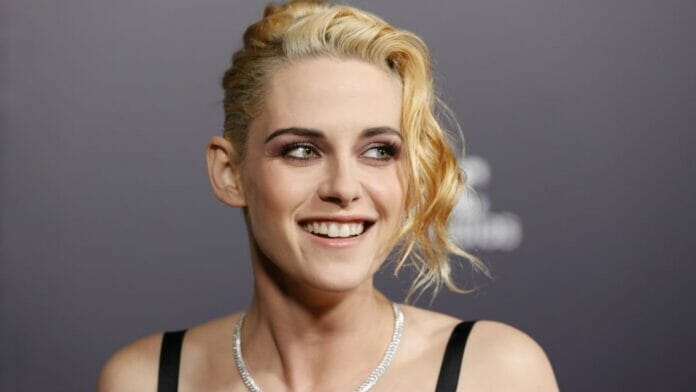 Actress Kristen Stewart is presently basking in the success of her film Spencer. Her portrayal of Princess Diana in the film earned a nomination for the Best Actress at this year's Oscars. Recently, the actress opened up about her reaction to claiming the Academy nomination. Moreover, Stewart explained the aspects of her sexuality. She expressed how she's not at all worried by the confused reaction she sometimes receives for being bisexual.
Kristen Stewart Talks About Her Sexuality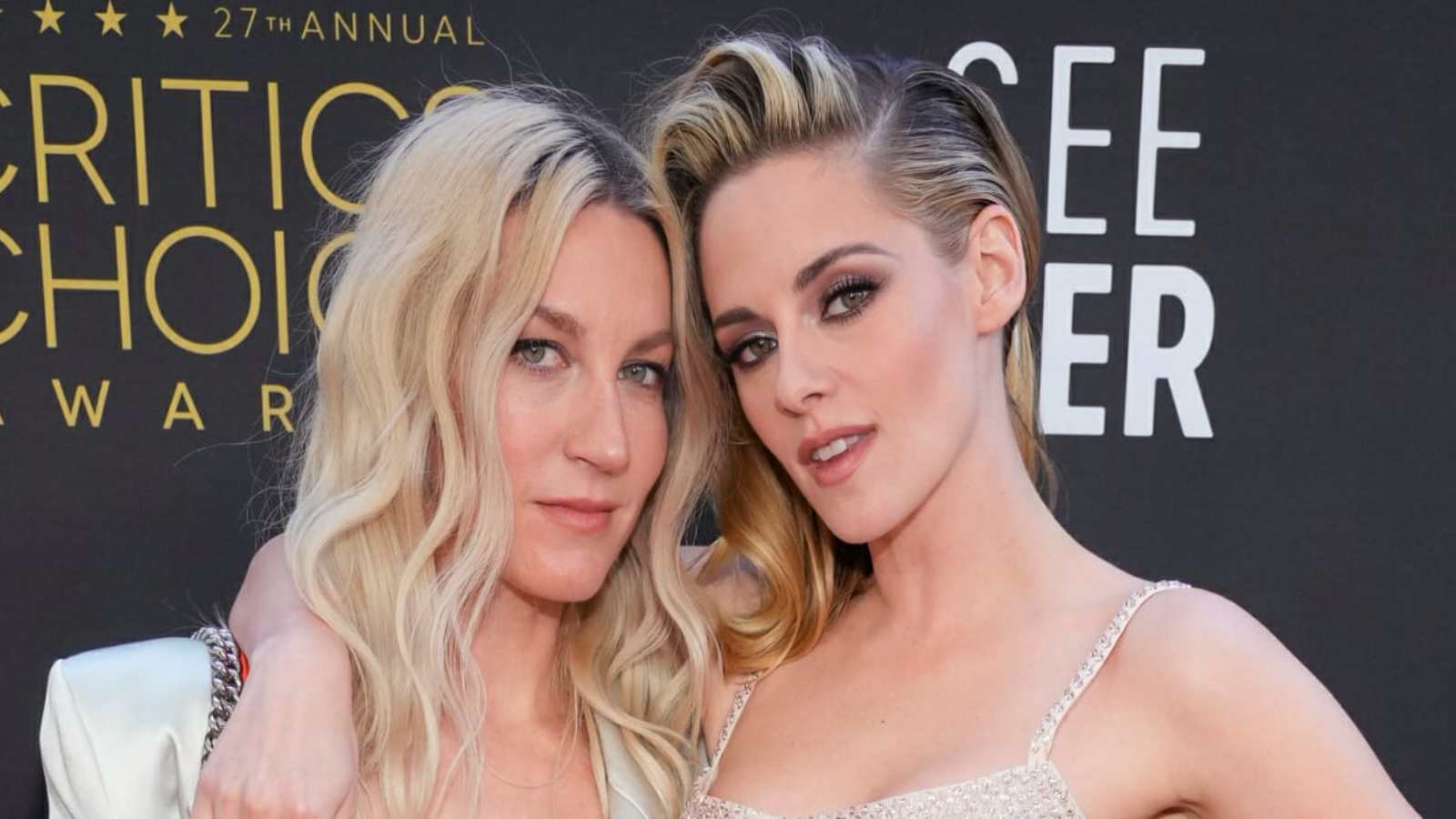 Kristen Stewart recently got engaged to her girlfriend Dylan Meyer. The couple who've been together for nearly over 3 years never officially appeared at events until now. Kristen and Dylan recently made their red carpet debut as a couple at the Critics' Choice Awards in Los Angeles. Kristen recently shed light on her choice and how she managed to put it out in the open. "I think the hardest part has been finding the right words for it because everyone's experience is different," she expressed.
Moreover, she explained, "As an actor, you just want to reveal yourself. And so, it's really counter-intuitive to be like, 'Wait, but not here.' In my private life? What is that? I'm an actor. I don't really want a private life. I don't want the details of my life to be disgustingly consumed and commodified. But at the same time, I don't want to hide anything." She further admitted, "It was confusing for other people." She added, "I was fine. I was one way for a long time and I was not a different way once I started dating other people. Unless you say the words, because words matter, you're not fully out yet."
Kristen came out and accepted her bisexuality sometimes after her infamous breakup with her Twilight co-star Robert Pattinson. The ex-couple were stereotyped for their roles in the vampire series. But have now moved way past that league breaking the mold. Kristen is now officially recognized for her acting abilities by the Academy Awards. Pattinson also has proved his talent by indie films like The Lighthouse and The Devil All The Time. Moreover, he received his long-awaited audience approval recently by playing Batman for Matt Reeves in The Batman.
Stewart's Rendition Of Princess Diana In Spencer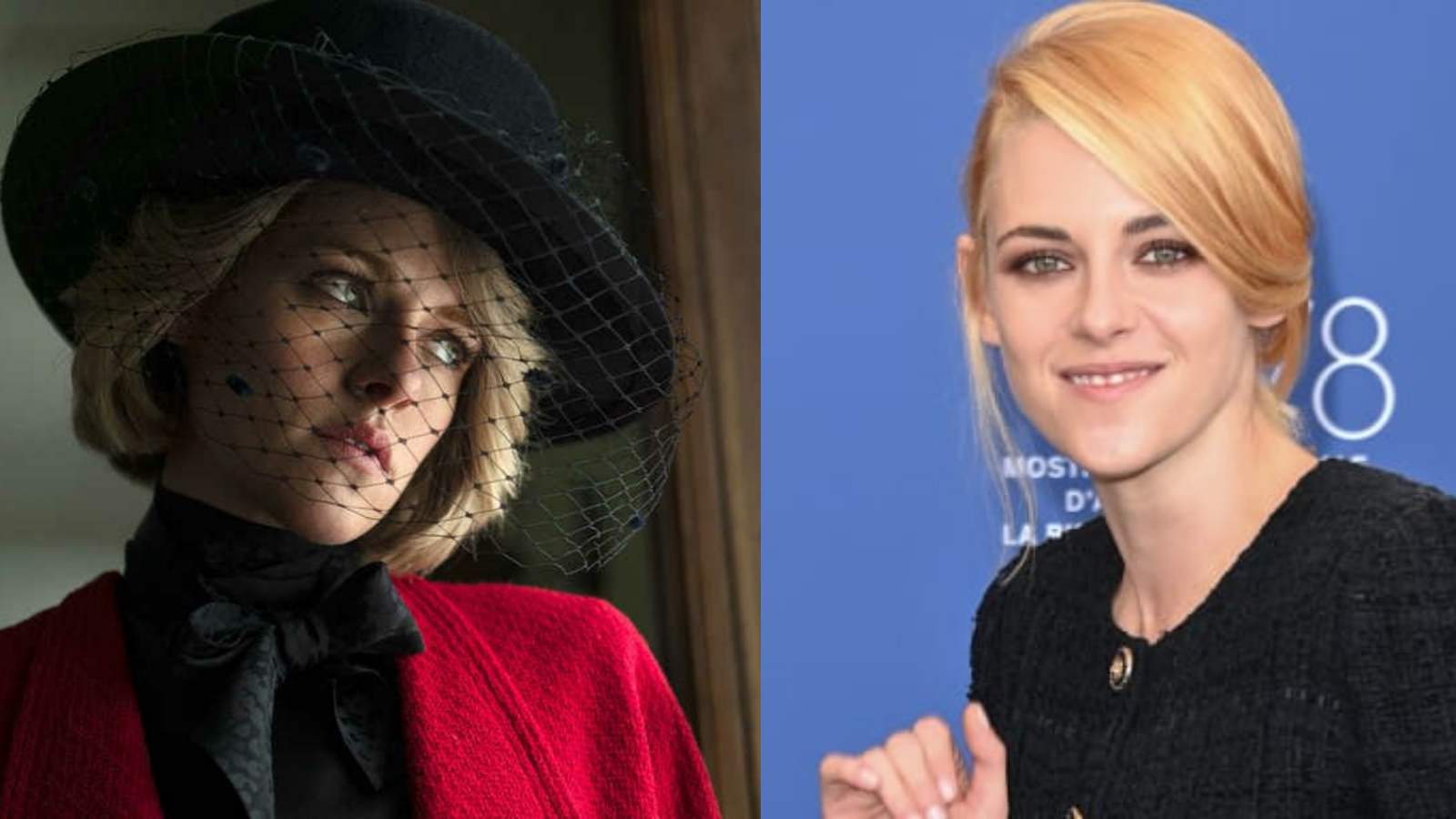 Kristen Stewart portrayed the late Princess of Wales Diana in Spencer. The film show's Diana's life while her marriage is in shambles as she discovers Prince Charles' infidelity. Stewart's portrayal of the somewhat disturbed phase of the Princess received immense acclamation from the critics. The acclaim was further justified when the Academy Awards recognized her role by nominating her for Best Actress. However, the actress recently expressed that the nomination surprised her.
"I was shocked and stunned, never saw myself in this realm. I don't always say the right things, but I love this movie. And I love the people that made this movie," she expressed. "This is a time that is hard, sad, and tumultuous – but I was elated because I think Diana made me feel that way," she says. "I think she made everyone feel that way."
Moreover, she talked about playing and living the chaotic life of Diana. "I felt this power and felt taller playing her. I felt like I could bring people together. It felt like I could put my arms around people in a completely cheesy, conceptual, metaphorical, bulls**t way and I mean it. Even if it was totally made up by me and something I was convincing myself of, her life helped me do that. And that felt good."
Also Read: Leonardo DiCaprio Improvised The Most Iconic Dialogue In "Don't Look Up"