The fans are waiting for a long time to see Superman on the big screen. Clark Kent has been absent for quite a long time now. Adding to the fan's worries, there are no updates or interests from the studio. Although, there are speculations about the introduction of a new narrative for Superman, where a black Kryptonian will arrive from an alternate timeline. There is a respite for the DC fans as Warner Bros. recently merged with Discovery, and the CEO David Zaslav can be a ray of hope.
The Merger May Revive Superman Played By Henry Cavill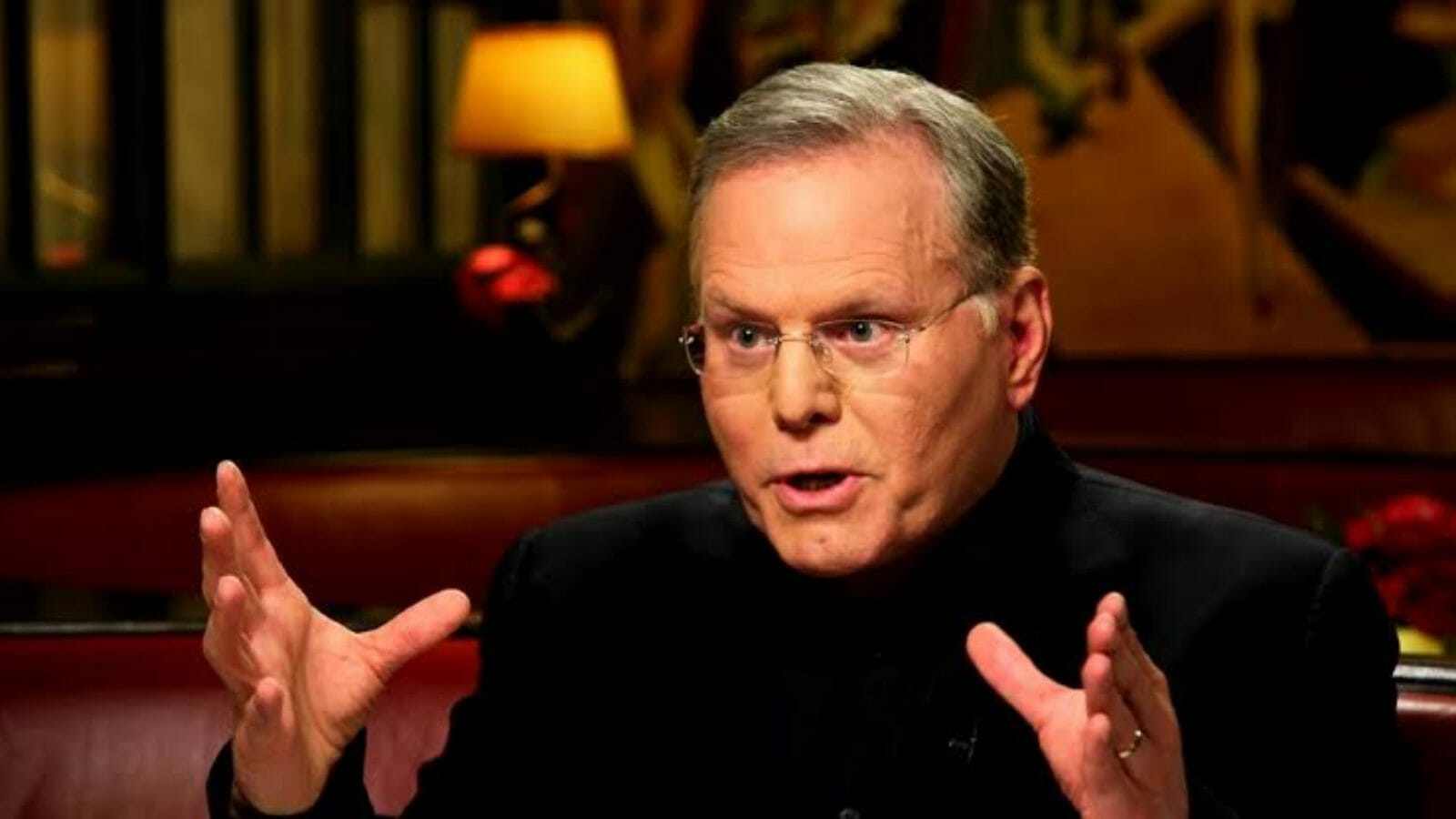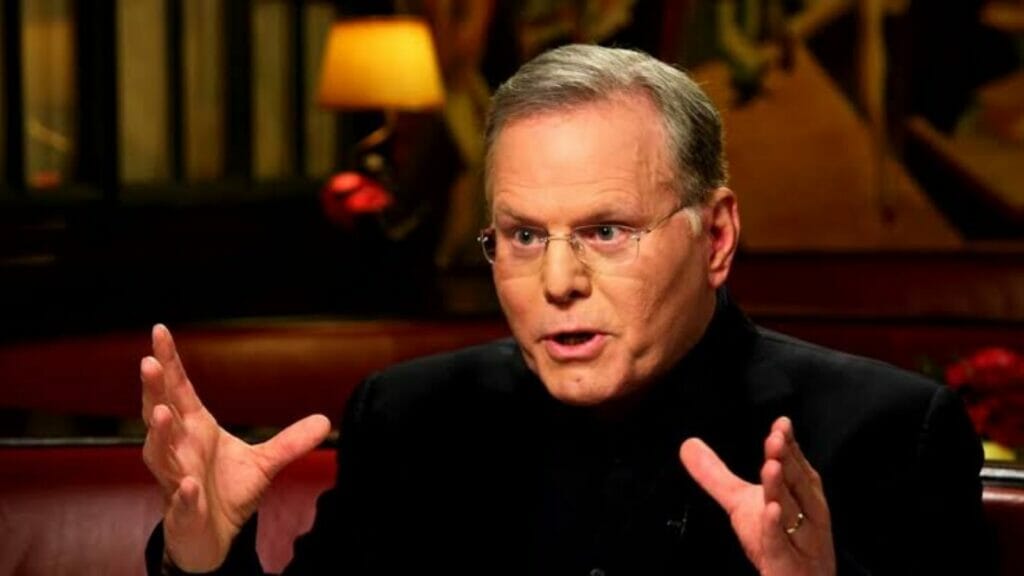 The new management has a vision for visualizing the DC comics on the celluloid. As per a report, the CEO of the merged entity, David Zaslav feels that the current situation of the DC Comics live-in action is "lacking coherent creative and brand strategy."
While many celluloid-turned-comic characters have had a thunderous response, there are characters left to languish, specifically, Superman, who is a "top shelf character." He believes that they must be revitalized. Zaslav explained that there also can be an equally good cinematic experience. He reasoned that proper exploitation of secondary characters can help to achieve it.
The Timeline Of The DC Characters Will Change Post 'The Flash'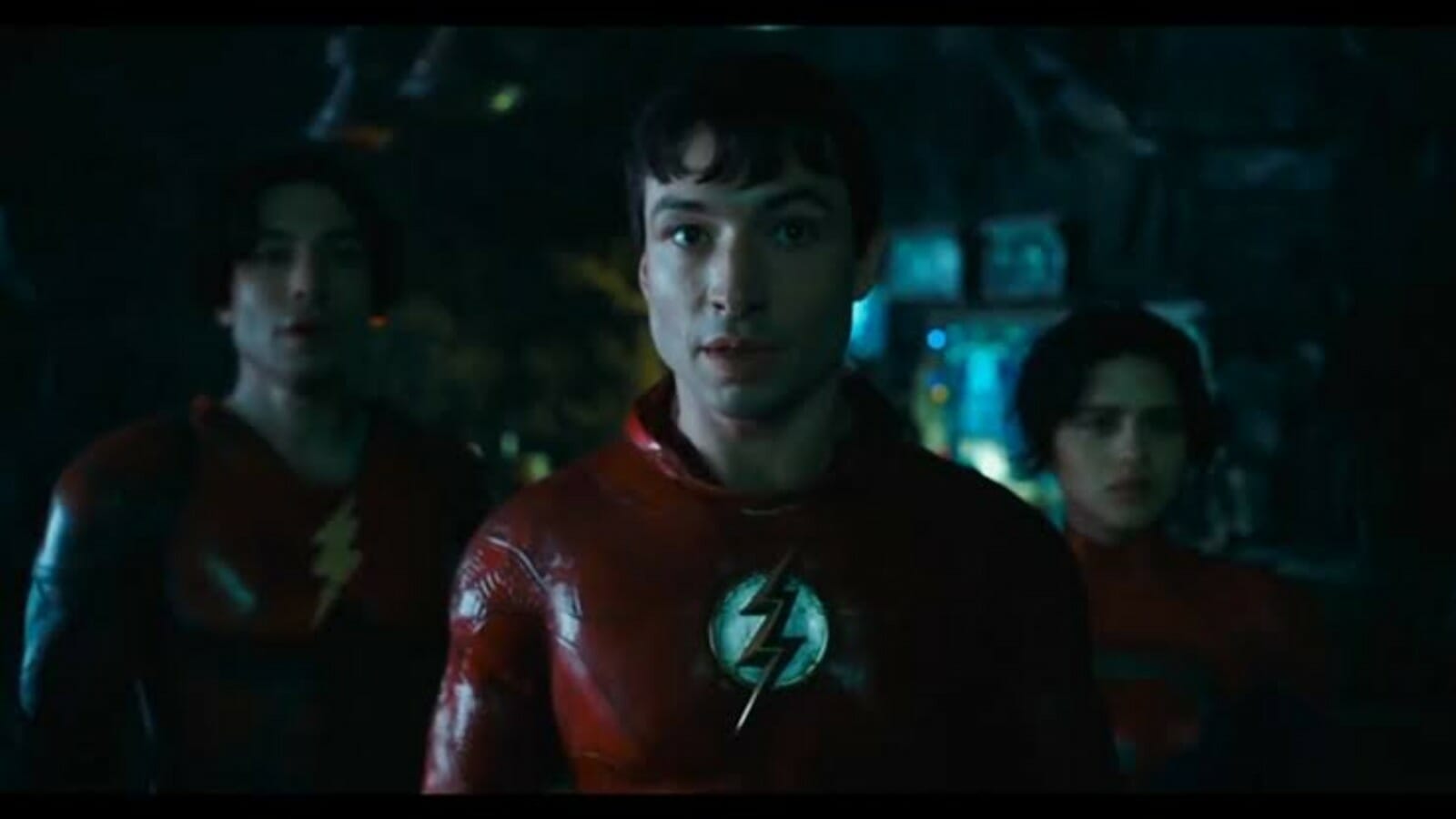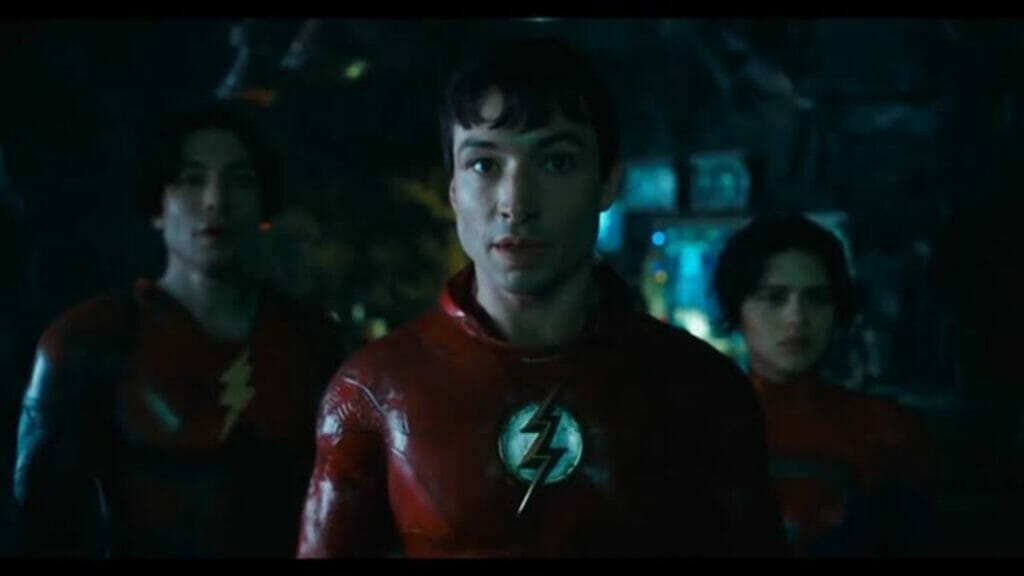 With the new leadership and management, we can expect better treatment of these characters. Superman was the character with which the DC Extended Universe had its inception. Is there a revitalization of the character? If new rumors are true, The Flash, one of the most important films for DCEU will supposedly change the timeline of the Universe. According to this source, Flash's post-credits may not mention Superman.
The new timeline will feature the gender-swapped version of Superman, Supergirl played by Sasha Calle. Henry Cavill has himself admitted that he is all set to don the cape of Superman again. Now the fans will have to wait till the release of The Flash to find out the truth.
The Flash will hit the theaters on June 23, 2023.
Also Read: Elon Musk Wants Twitter Algorithm To Change After Giving An All-Cash $43 Billion Offer