Elon Musk knows Twitter changes because it "needs to be transformed as a private company"!
According to Tesla owner, Elon Musk, Twitter is now actually, an open public sphere and a place of cold conversations. Since the last month, a tug of war scenario between Twitter and Elon Musk is clearly visible. Every day, the billionaire entrepreneur comes up with a new change that Twitter should make; and all of this led him to accumulate a substantial share in the company. It all started when Mr. Musk wanted to learn if Twitter is failing to adhere to the free speech policy, as per the users.
SpaceX founder, Elon Musk has over 9% stakes in Twitter and since then, he has been headlining the wave of change in the social media giant. From various analysts to users, everyone is anticipating what changes will take place on Twitter; because of the "power of Elon Musk."
In a series of suggestions for the changes in Twitter; Musk adds another string by proposing that Twitter "should open-source its algorithm." This comes after Musk offered an all-cash $43 billion to buy Twitter.
Elon Musk Propogates Free Speech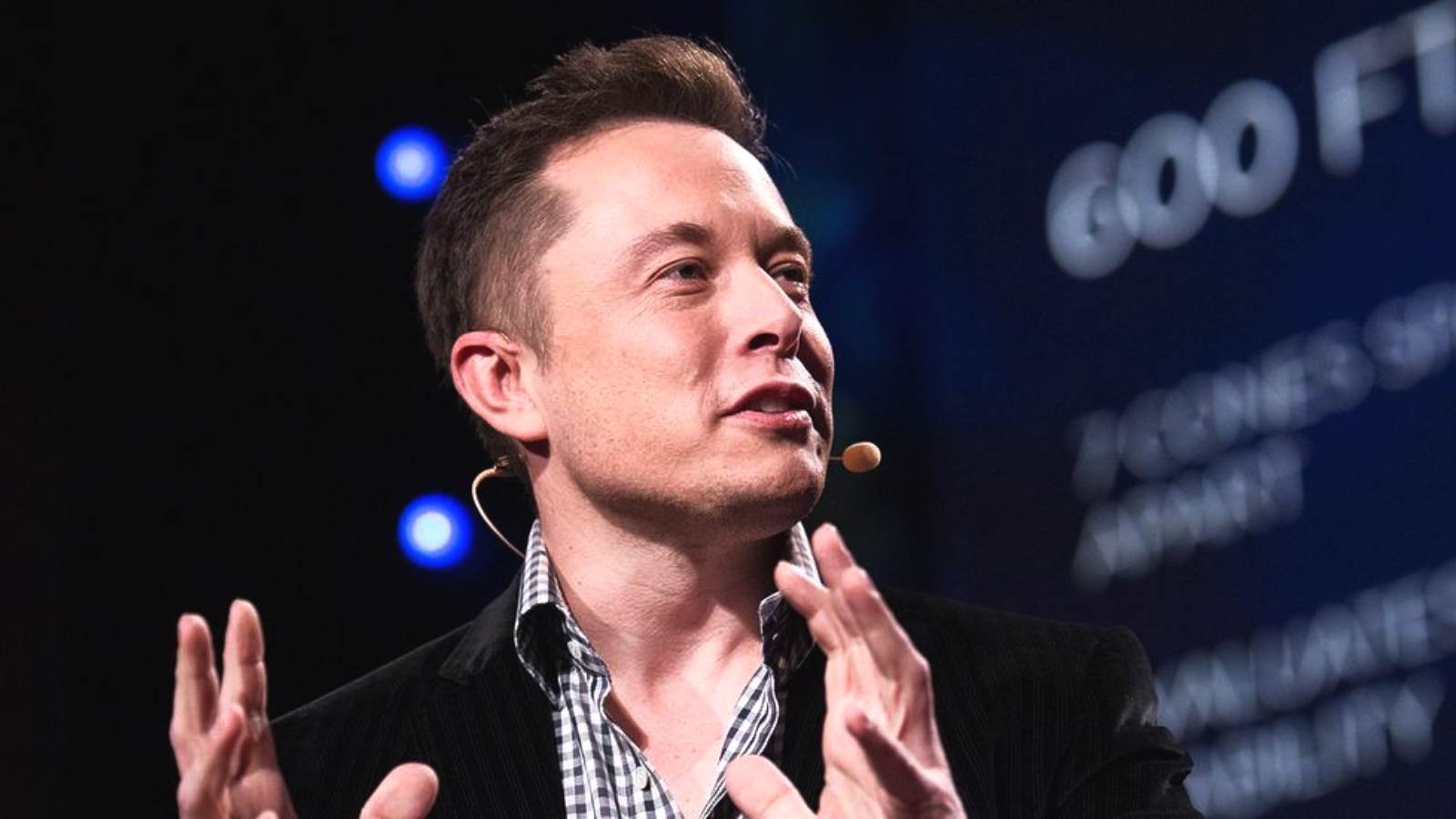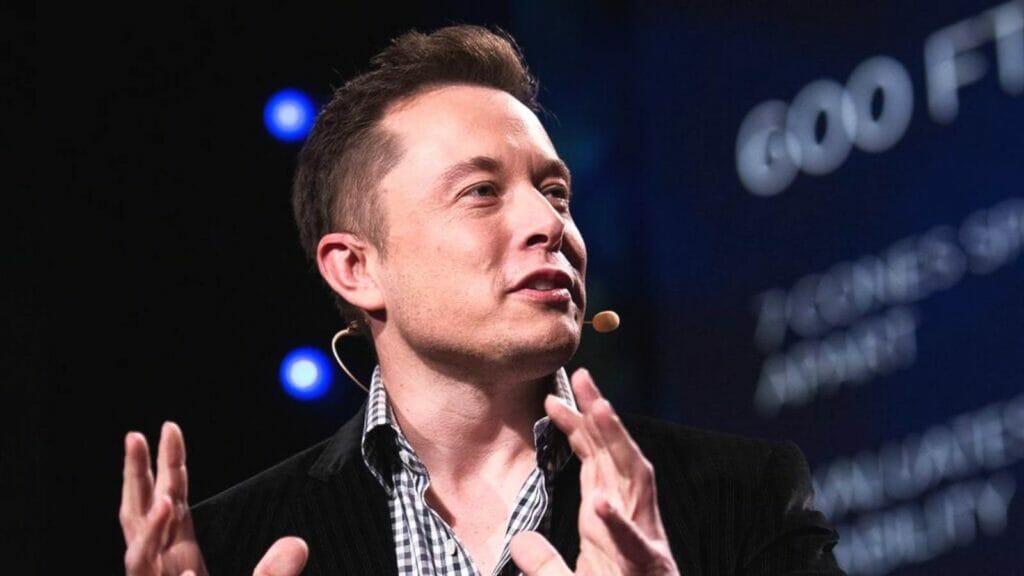 During a TED Talks event, the world's richest man and business tycoon, Elon Musk stated that Twitter has become "a kind of the de facto town square."
Musk is a "free speech absolutist" and he is "not sorry" for it; additionally, he wants that the microblogging site should provide a platform where "free speech" is available for every user.
Musk stated the plans about what changes he is looking forward to in the microblogging website; especially, providing the users a chance to practice free speech. "It is very important for there to be an inclusive arena for free speech. It is just really important that people have both the reality and the perception that they are able to speak freely within the bounds of the law, he added."
???? pic.twitter.com/PfqYpLiuVd

— Elon Musk (@elonmusk) April 14, 2022
When Twitter users urged that Musk should take over the microblogging website; the tech entrepreneur is since then in proactive mode. And even made a "best and final" offer to purchase the social media platform.
Musk Wants Twitter To Change Its Algorithm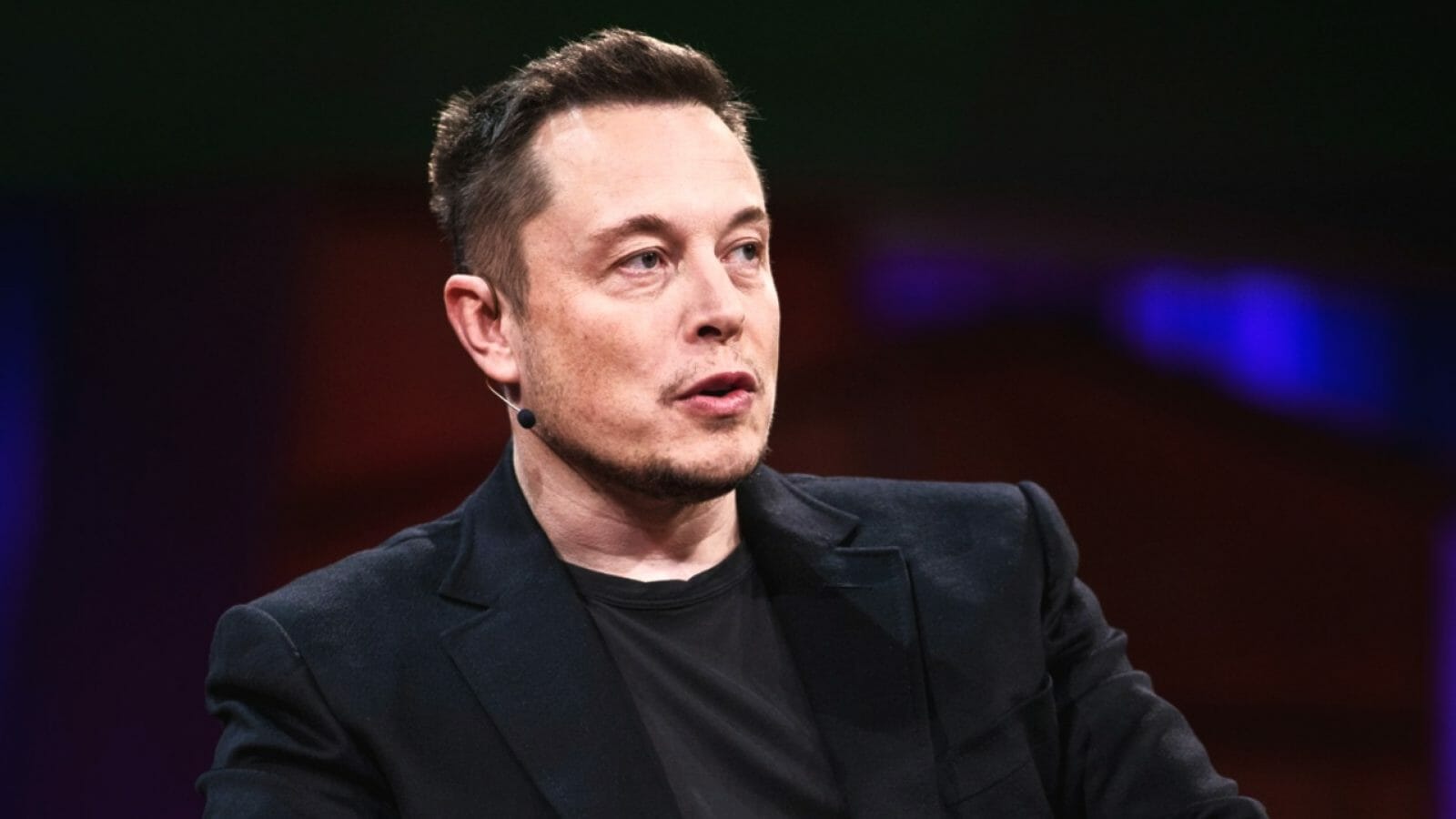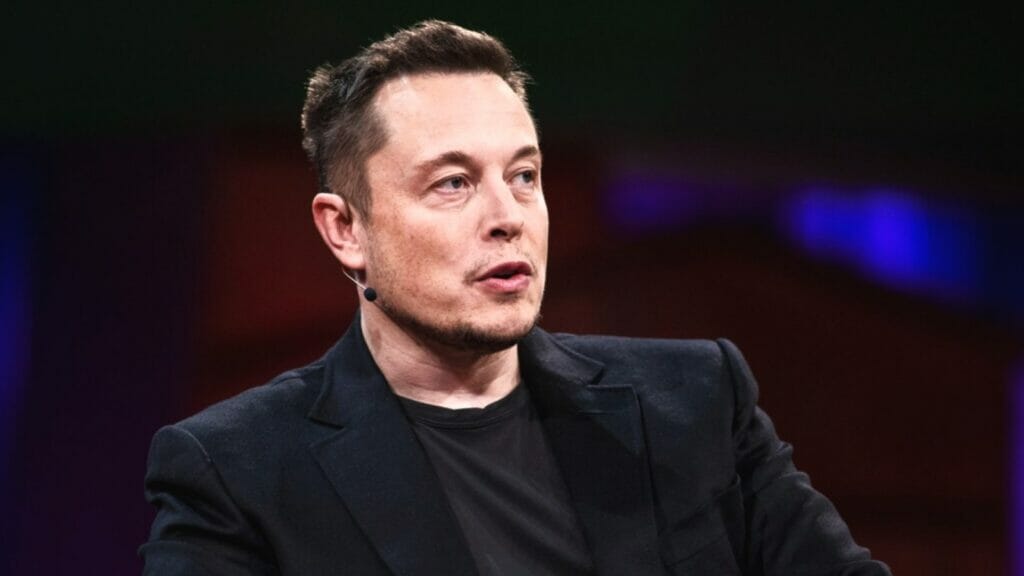 In the TED Talks, Musk said, "one of the things I believe Twitter should do is an open-source algorithm and make changes to people's tweets – if they are emphasized or de-emphasized, that action should be made apparent. So anyone can see that action has been taken."
He proposed this change to make the actions transparent; and "there is no sort of behind-the-scenes manipulation, either algorithmically or manually."
Taking Twitter private at $54.20 should be up to shareholders, not the board

— Elon Musk (@elonmusk) April 14, 2022
Previously, Musk refused to take the Twitter board seat after acquiring stakes almost four times more than, former CEO of Twitter, Jack Dorsey. On Thursday, the electric car-making company owner, Elon Musk wrote a letter to Chairman of Twitter, Bret Taylor in which he mentioned the bid. Musk offered $54.20 per share and forecasted the company's "extraordinary potential" which he would "unlock."
He proposed that the microblogging site should be remolded as a private company. Musk made it clear that if his exceptional offer is not accepted, he would scrutinize his position as a shareholder.
Also Read: Johnny Depp Vs Amber Heard: Depp's Friend, Isaac Baruch Testifies On The Second Day Of The Trial