Sydney Bernice Sweeney hails from Spokane, Washington. While she is known for her role as Cassie in Euphoria, her career started way before that. The 24-year-old American Actress has 40 credits in her acting career. Where did they come from? How long has she been working? Meanwhile, she gets trolled on Twitter, her fanbase supports her considerably, calling her the next Dakota Johnson. Let's uncover her journey in the industry
Prominent Roles of Sydney Sweeney
Sydney Sweeney came into the limelight as Cassie Howard from Sam Levinson's Euphoria (HBO). That is to say, her journey started in 2009 with the Movie Zombies of Mass Destruction as Lisa. Sydney has been constantly involved in various projects as supporting or main lead roles. Here's a list of her prominent works in the industry.
1. Sydney Sweeney as a part of the Award-winning series The Handmaid's Tale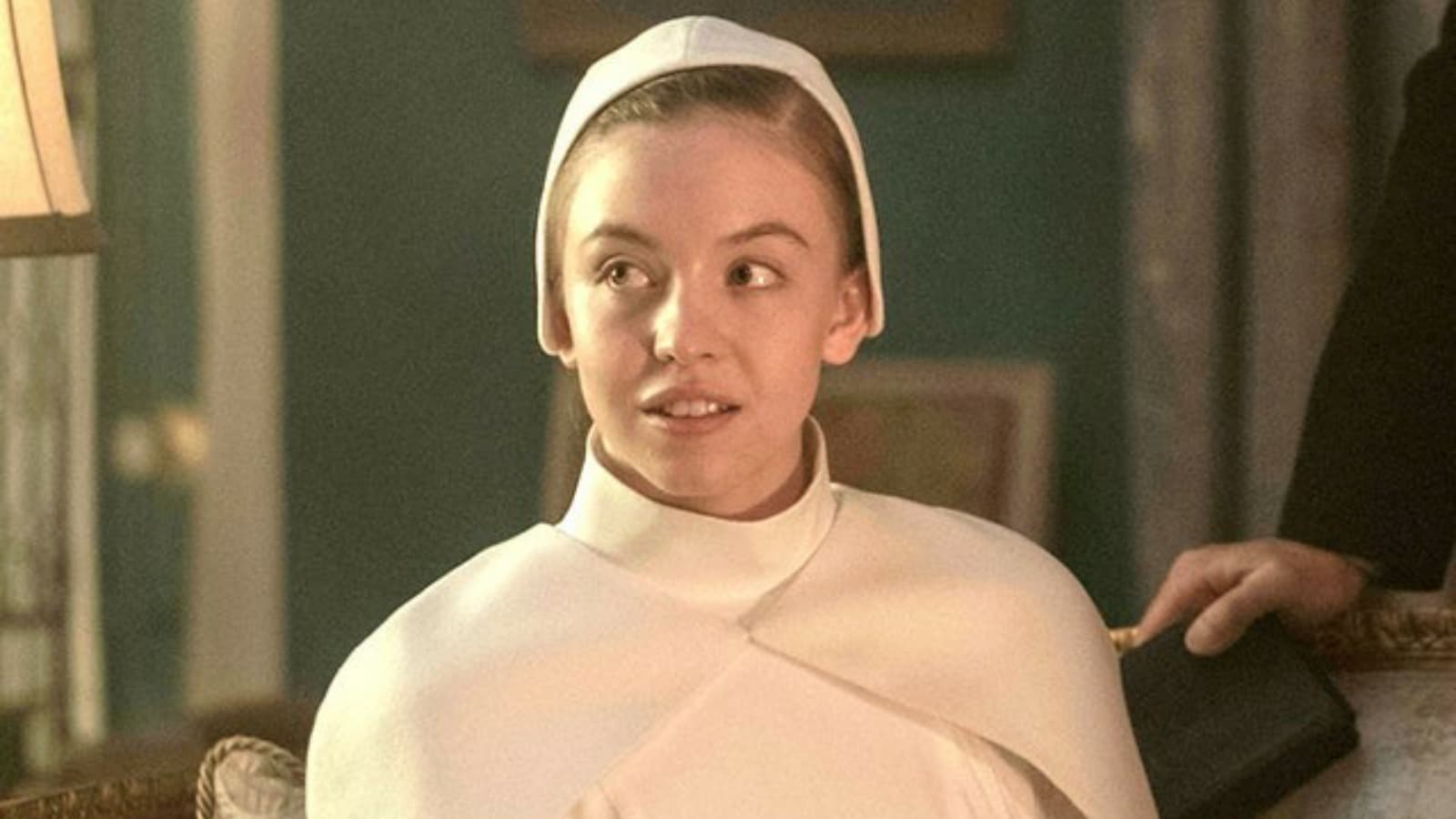 Sydney played Eden Spencer in a supporting role in the 2017 series The Handmaid's Tale. The series focused on issues of gender inequality and the role of women as child bearers, politics, and contemporary society. Sweeney was part of the second season of the series. Her character Eden Spencer portrays a young girl with a purpose in life, which is getting married to Commander Nick Blaine ( portrayed by Max Minghella). She won Emmy and Golden Globe for her supporting role in the series, which made her outshine in the public.
2. Sydney worked in Everything Sucks!!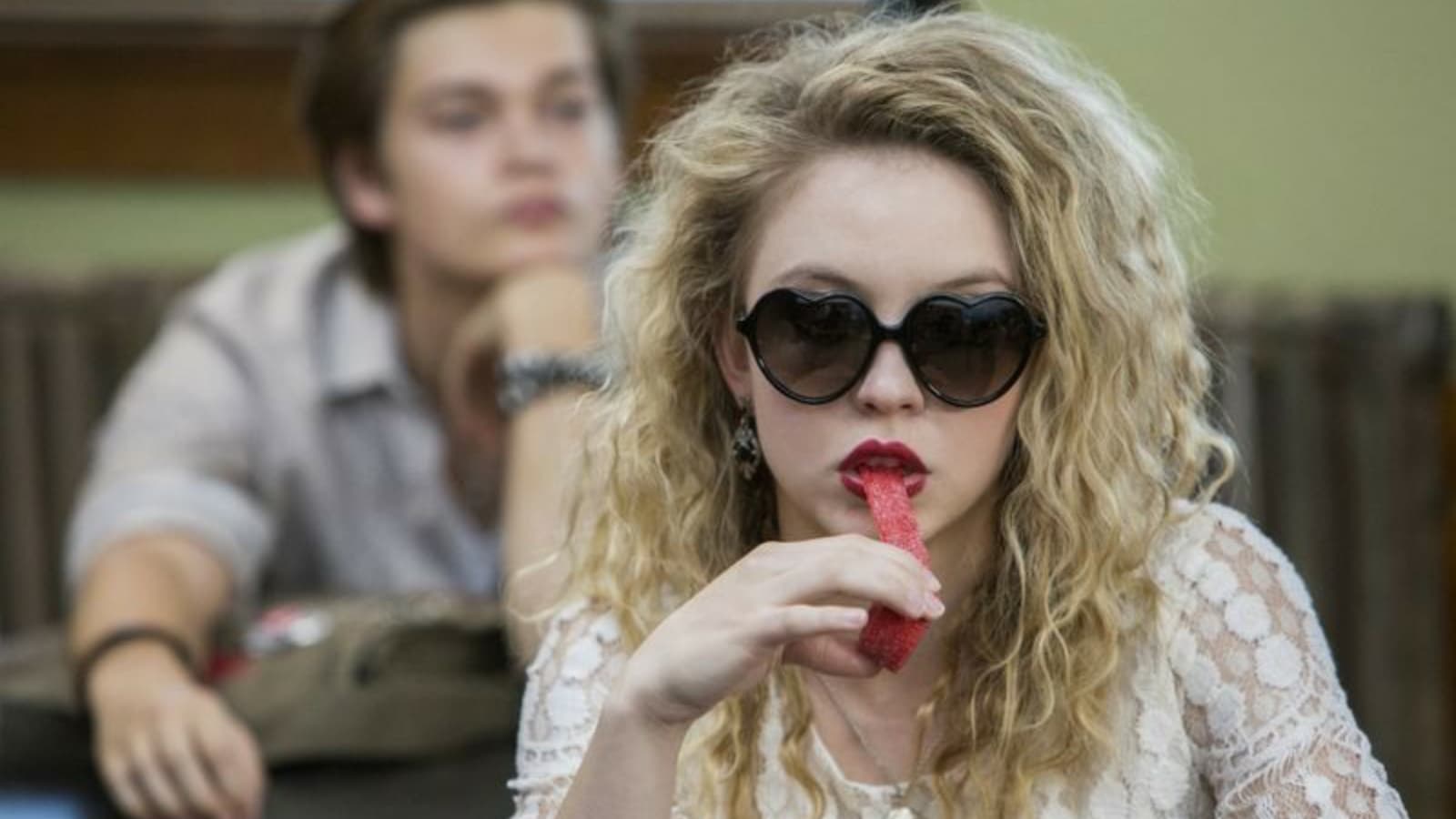 Everything Sucks gained Sweeney massive recognition in 2018. Before Euphoria her television role Emaline Addario was a success. Everything Sucks is a Netflix series that follows 90's aspects of a teenager living in Boring Oregon. Her character, Emaline Addario, is an active member of the drama club in school with a creative and outspoken personality.
3. Sydney Sweeney worked in Euphoria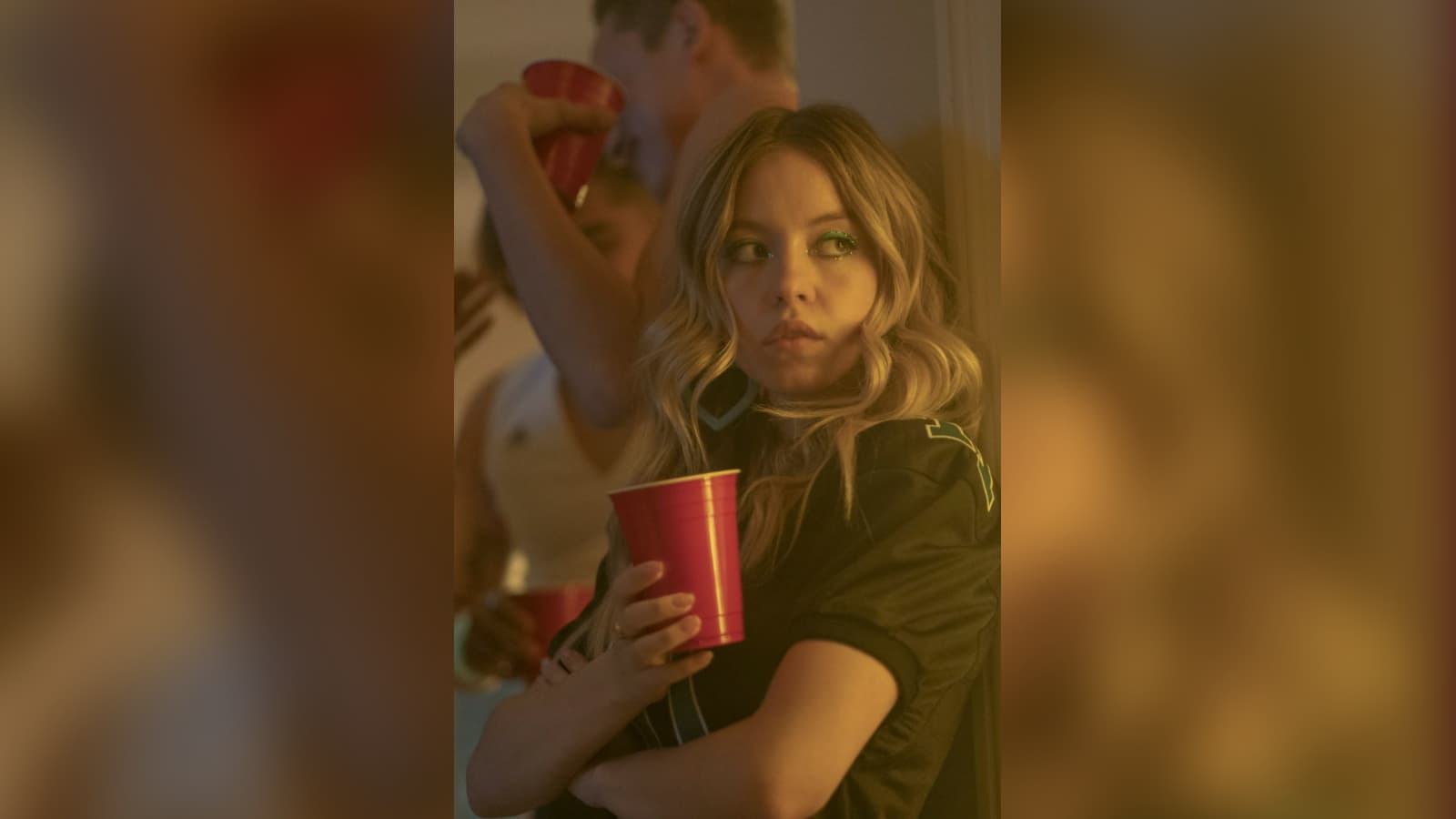 Well, nothing to hide about it. Her character Cassie in the Hit HBO series Euphoria was the most recognizable work. Cassie Howard's relationship story in the series brought stardom to her feet. Cassie portrays the character of a sweet girl, who is people pleaser and mentally insecure.
About the HBO hit series, she said that she fell in love with the rawness of the situation and the emotional journey the character goes through. Hence, she knew she had to be part of the show. No wonder Euphoria has Three Emmy Awards already.
4. Sydney Sweeney worked in Nocturne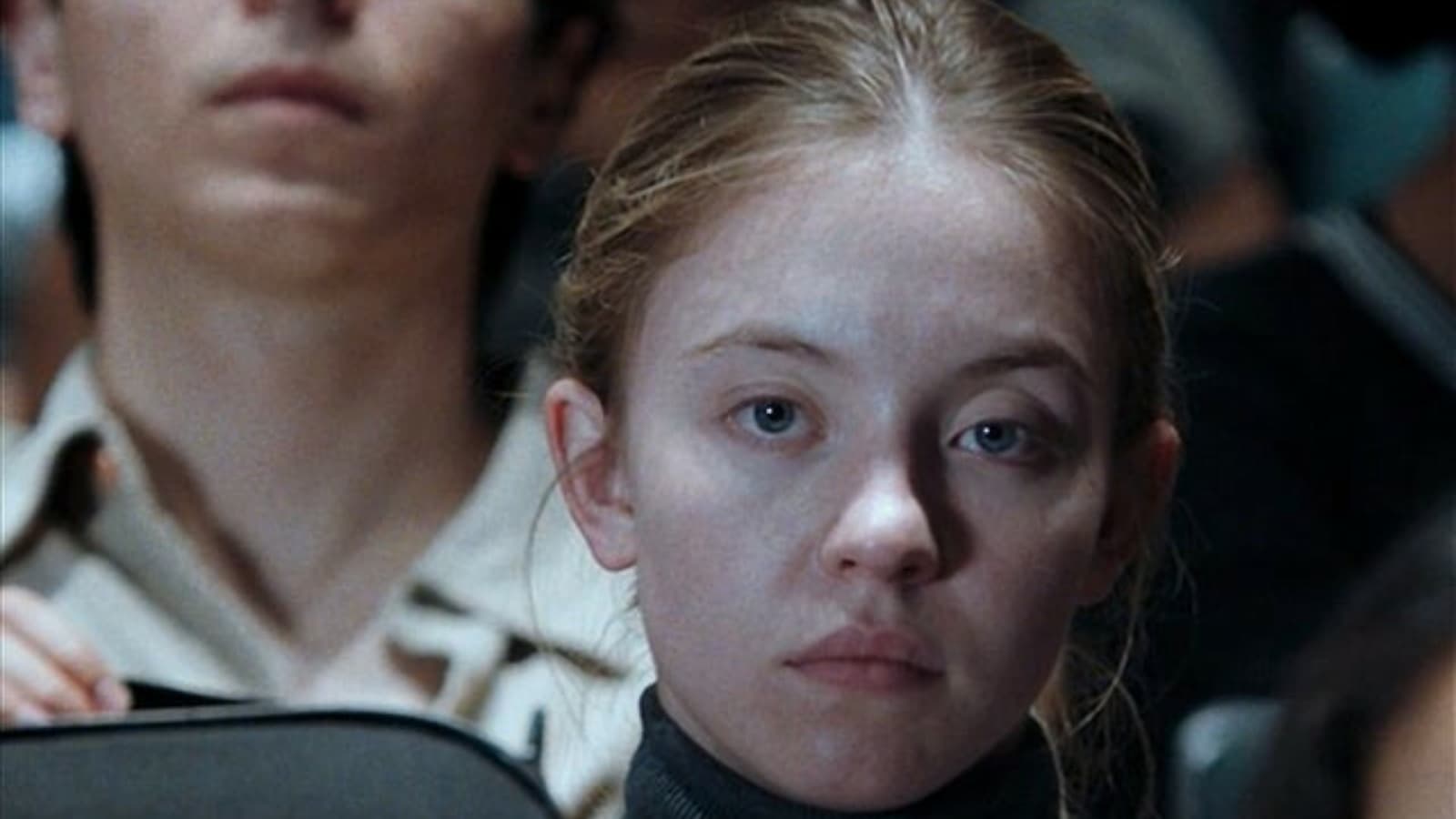 Sydney played the role of envious twin sister in the 2020 film Nocturne. Nocturne is Zu Quirke's Amazon Prime Original File featuring Sydney as Juliet Lowe. Juliet (a pianist) absorbs herself in rage and jealousy towards her twin sister Vivian Lowe ( a musical prodigy). The dark thriller explores her struggles to match up to her sister.
5. Sydney Sweeney worked in The White Lotus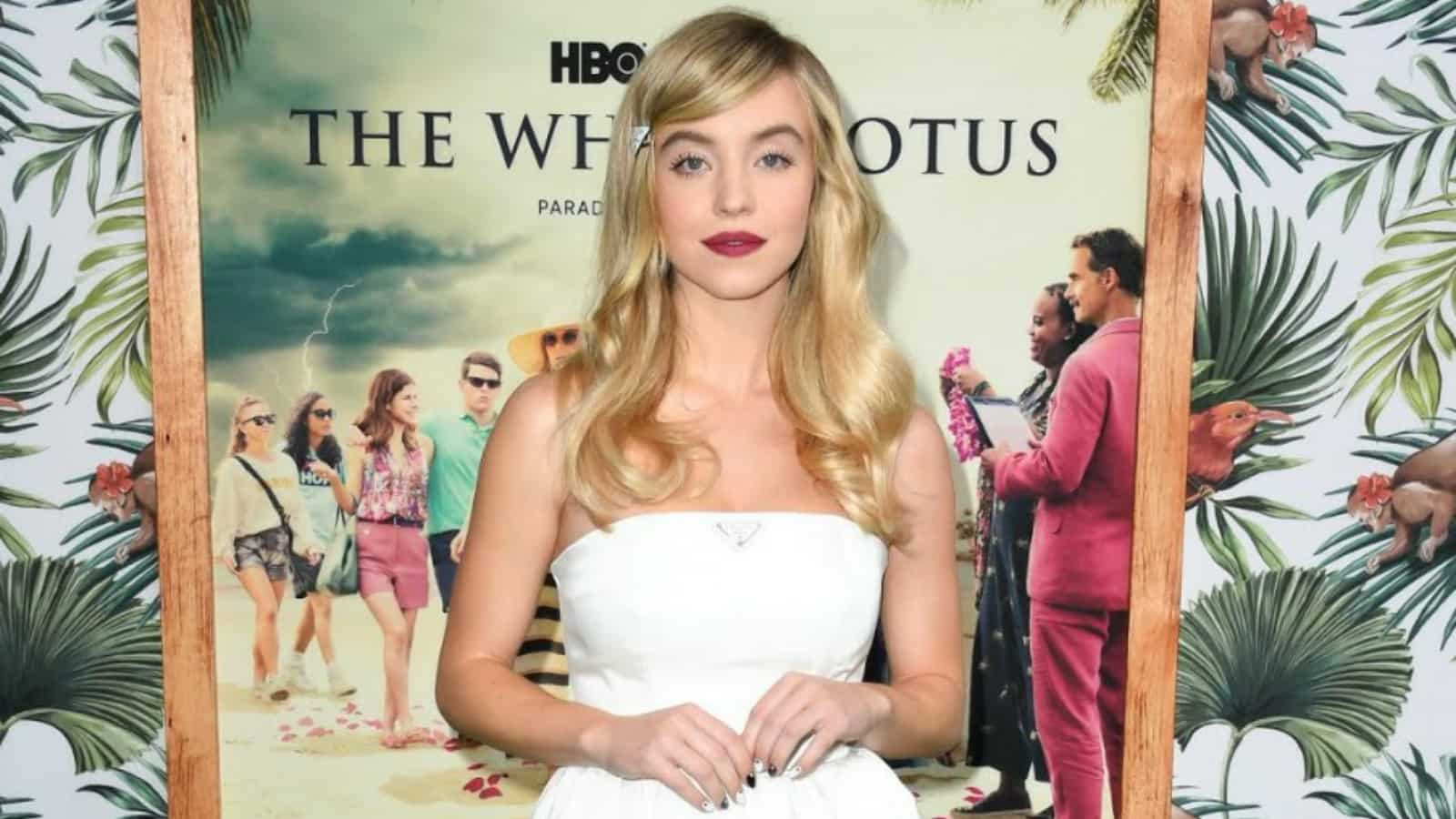 Another HBO series of 2021, The White Lotus, has Sweeney as Olivia. Olivia is a resident of White Lotus resort, an advocate working for modern activism. The White Lotus is a miniseries of six-episode, Sweeney showed interest in its season 2.
In an interview with Entertainment Tonight, Sweeney said that she finds Olivia a blast who terrifies her. Therefore, she found it fun to play a character she was afraid of.
6. Sydney Sweeney worked in The Voyeurs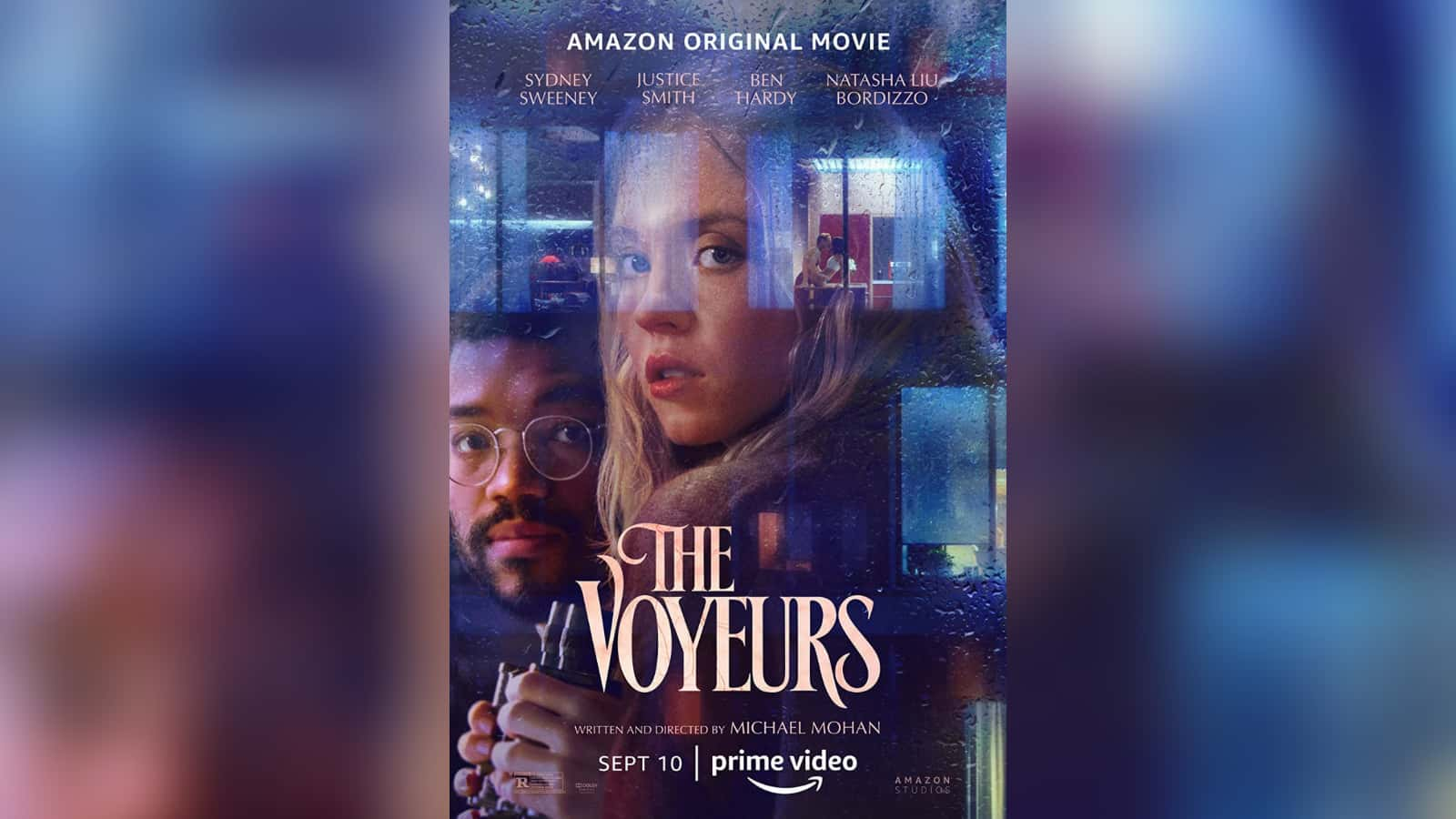 In the 2021 Amazon Prime Original movie The Voyeurs, Sydney played the role of Pippa. Pippa is a young woman who enjoys watching the infidelities of her neighbor through her window. The Voyeurs followed a chaotic story of a young couple, who gets entangled with their neighbors. 
After Euphoria, Sydney seems to be on a journey to improve herself and impress people with her works.