Ever since Euphoria came into existence, the show's been stuck with the audience. The first season left a mark in the viewers' minds. And now, the ongoing second season is polishing up that mark. Fans find a new feature of the show to gush on every Monday.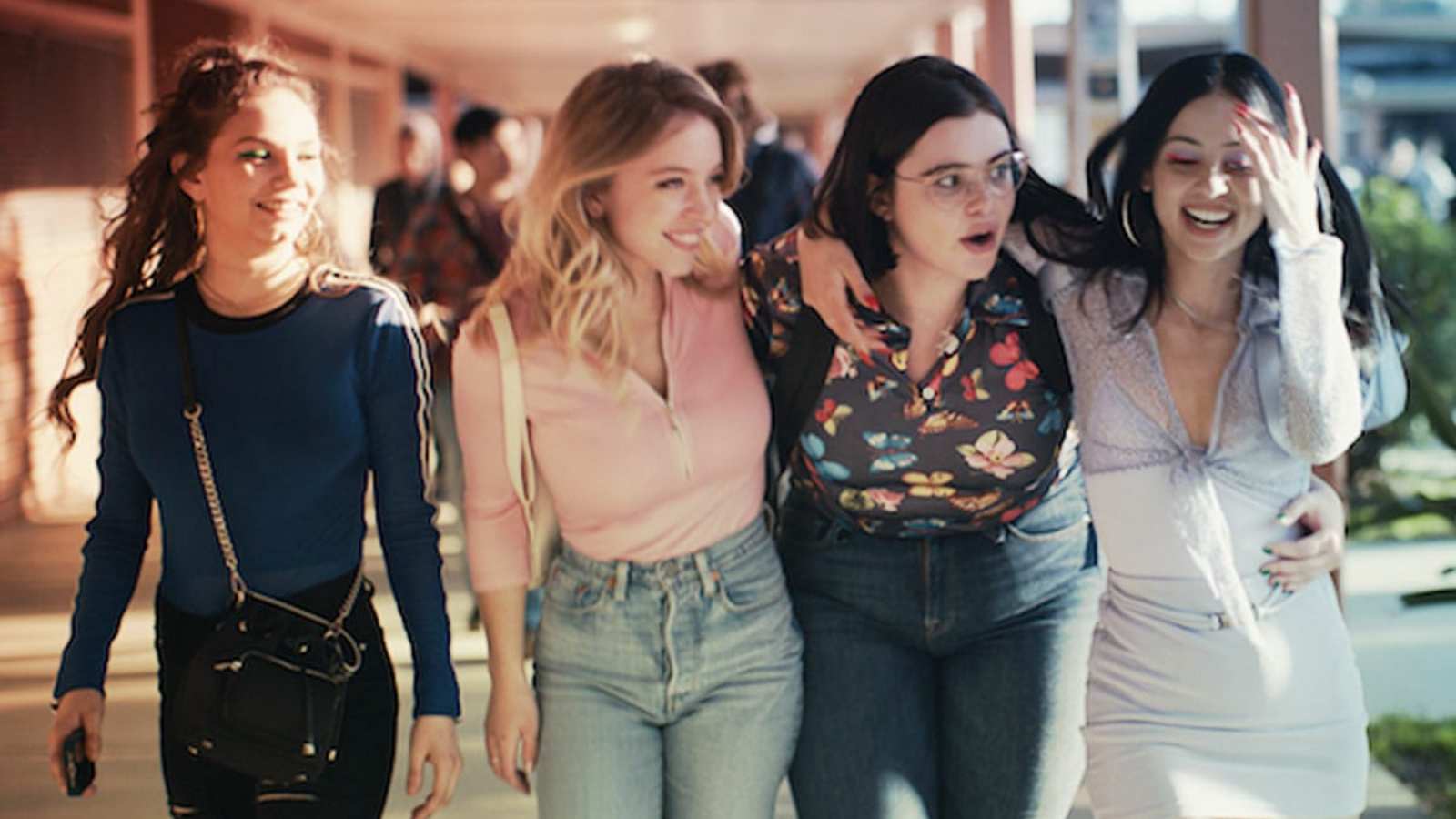 Euphoria is proving to be a multifaceted show. Apart from the dark story depiction, the aesthetic is in a league of its own. The first season features some bold beauty looks full of glittery and graphic makeup. Now, the second season is serving a new fashion look every week.
Euphoria's fashion fever
The new episodes are triggering a fashion fever among the viewers. Moreover, reports suggest that fans are heading on to search engines to find replicas of their favorite Euphoria looks.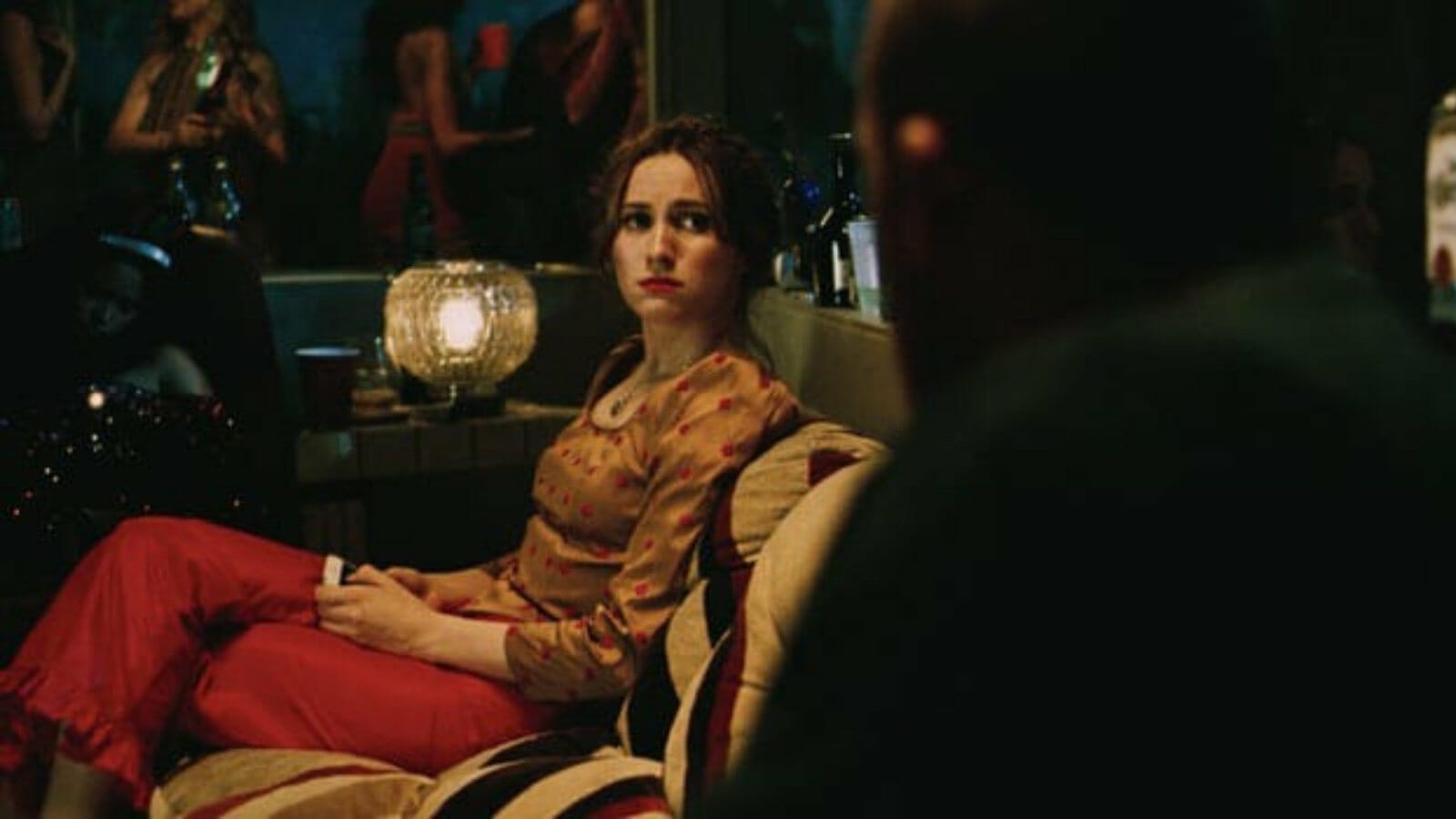 People are searching for character-specific looks. Zendaya as Rue and Schafer as Jules has become fashion trendsetters through this show. But now, other characters are inspiring the fans too. A sure-shot hit was the new year's eve look of Lexi. Because searches for that Batsheva look went up straight 300 percent.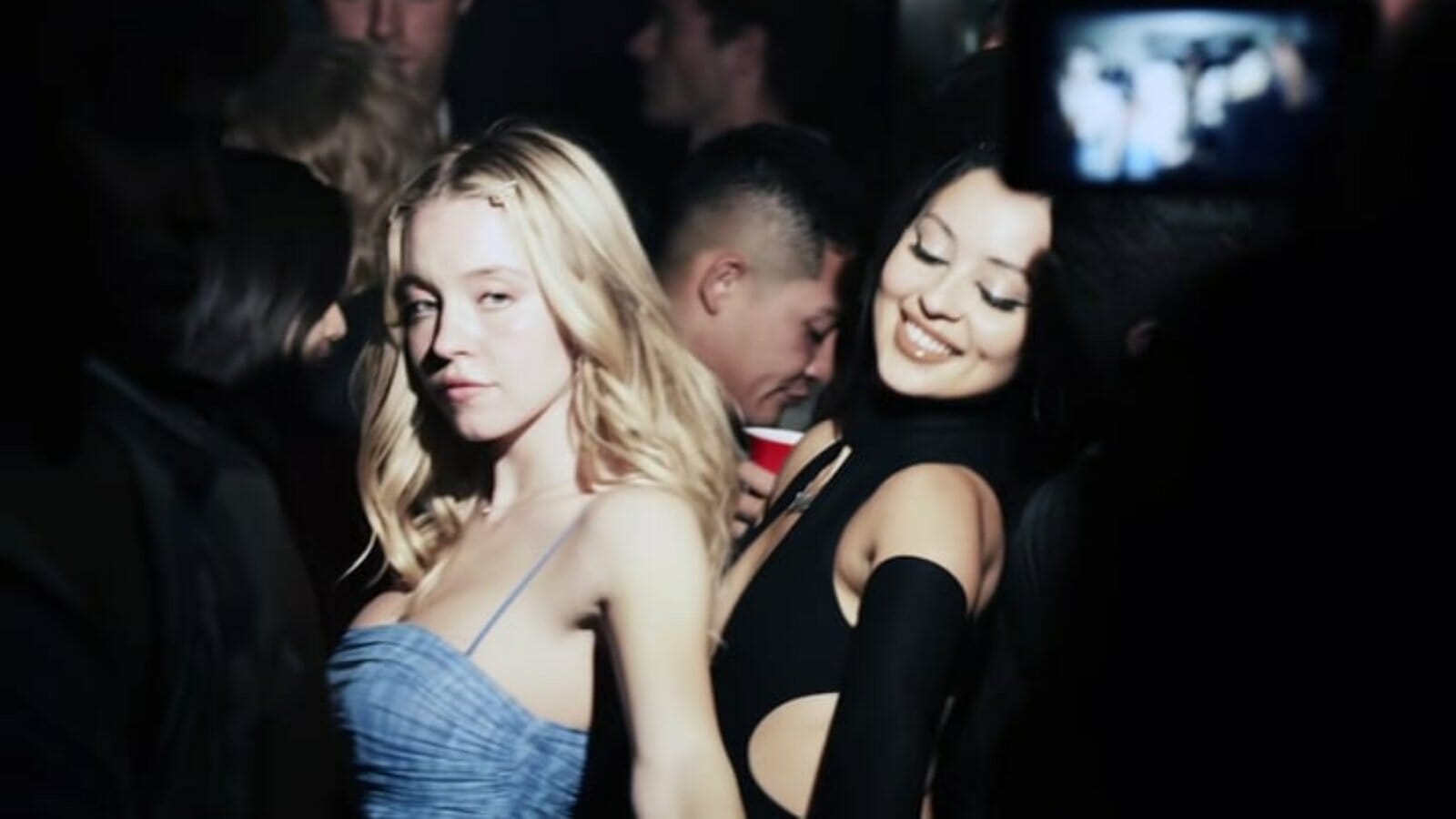 Apart from them, Alexa Damie's Maddy and Sydney Sweeney' Cassie are serving fashion statements too. Interestingly, multiple searches have been made for Maddy's black cut-out dress. Similarly, Cassie's blue strappy dress is in the search lists too. Surprisingly, looks alone have pushed up the search results to 890 percent.
The social media aspect of Euphoria
The ones who are not searching for replicas of dresses online are busy making tik toks and memes. Euphoria-based content is flooding TikTok and Instagram. Some are recreating the looks while some are subtly mocking the unrealistic fashion.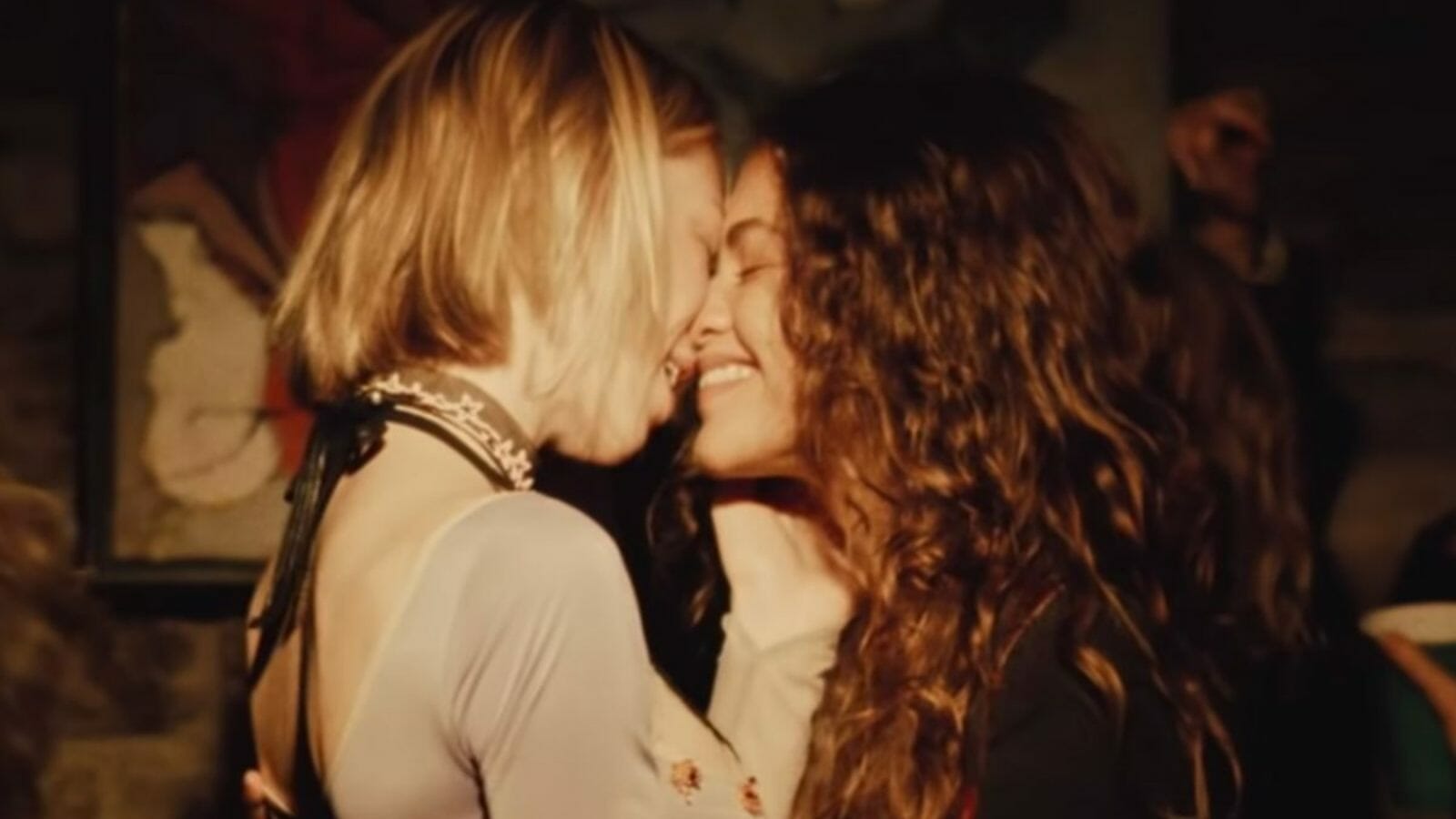 There are plenty of videos and memes online that are marking the difference between actual high-school fashion and Euphoria fashion. And this content on social media is as much a hit as the show itself.
Among all the jokes and videos, one thing that's sure is that Euphoria is hitting all the right chords. To be constantly in the headlines for such features is a prove of the series' popularity. Seems like Euphoria is acing every aspect of a successful show there exists.