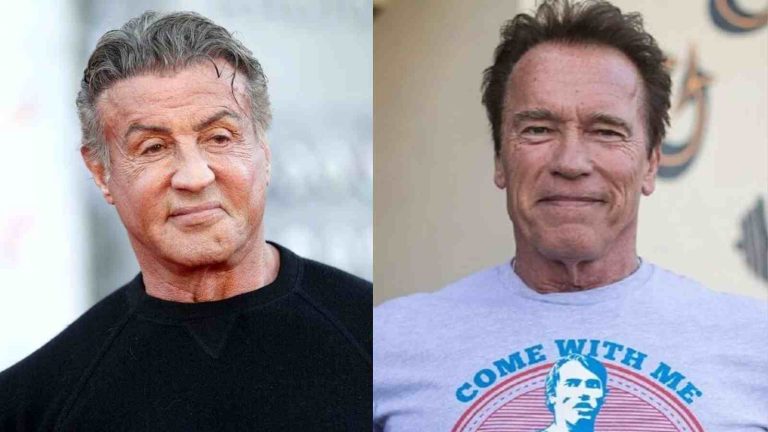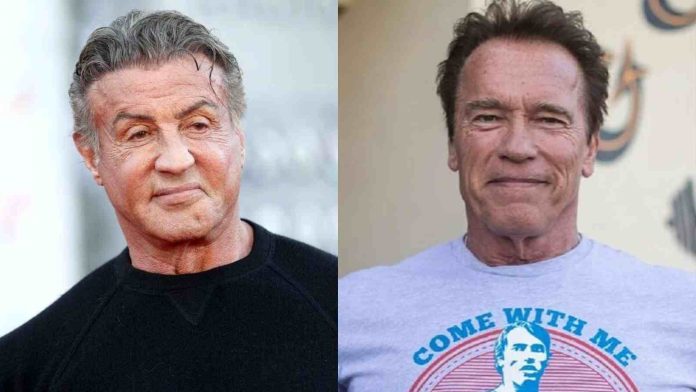 Both Sylvester Stallone and Arnold Schwarzenegger are two of the biggest names in the entertainment industry. The two carved their own niche in the action genre that did well both critically and commercially. While Stallone started out in the 1970s with 'Rocky', Schwarzenegger tasted success in the mid-1980s with 'The Terminator'.
But the two didn't get along very well for the longest time. Stallone has opened up about his feud with the former Governor of California that lasted for a decade.
Read More: 'Samaritan': First Look Of Sylvester Stallone's Superhero Movie Unveiled With Release Date Announcement
The Decade-Long Feud Between Stallone And Schwarzenegger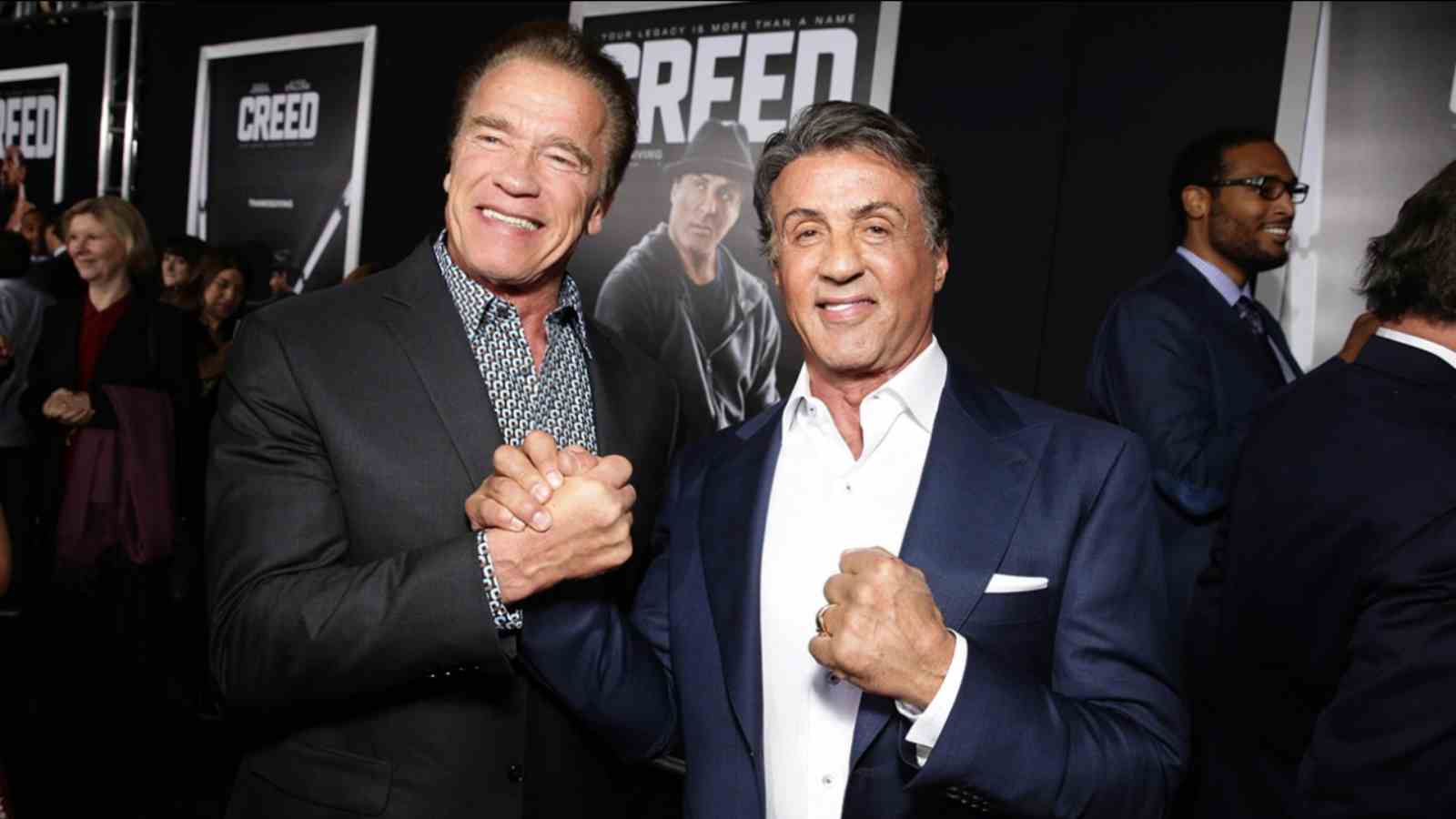 In a 2014 Interview with The Daily Express, the 'Rocky' star recalled not liking Schwarzenegger at all. He said, "There were times when we could not even be in the same room. I was always like 'Oh it's him'."
He further said, "Arnold was like someone you wanted to strangle every day, like in the morning and at night. We were so competitive. He was Mr. Olympia. We came along at the same time, of course, I was first but he was bigger."
The 76-year-old actor said that the feud was real and wasn't made up, "Oh man, it was authentic," Stallone said. "I came face to face with him the night of the Golden Globes. And he's at the table and I'm going, 'Who is this big guy?"
He goes, "Arnold Schwarzenegger, 'new talent of the year.' I'm going, 'Excuse me?' So he's gloating and gloating and gloating. And then finally, it's time for Rocky. We're not getting this category and then I lose Best Actor. I'm going, 'Jesus, this is a nightmare.' And I see who got it." The award went to Schwarzenegger that night. The fight was mostly on who got more box-office success, awards, and bigger films.
But the two have moved on from their decade-long feud and are "great friends" now. The two have shared the screen in multiple films like 'Escape Plan' and 'The Expendables' franchise.
Schwarzenegger Also Had A Brief Feud With James Cameron During Terminator 2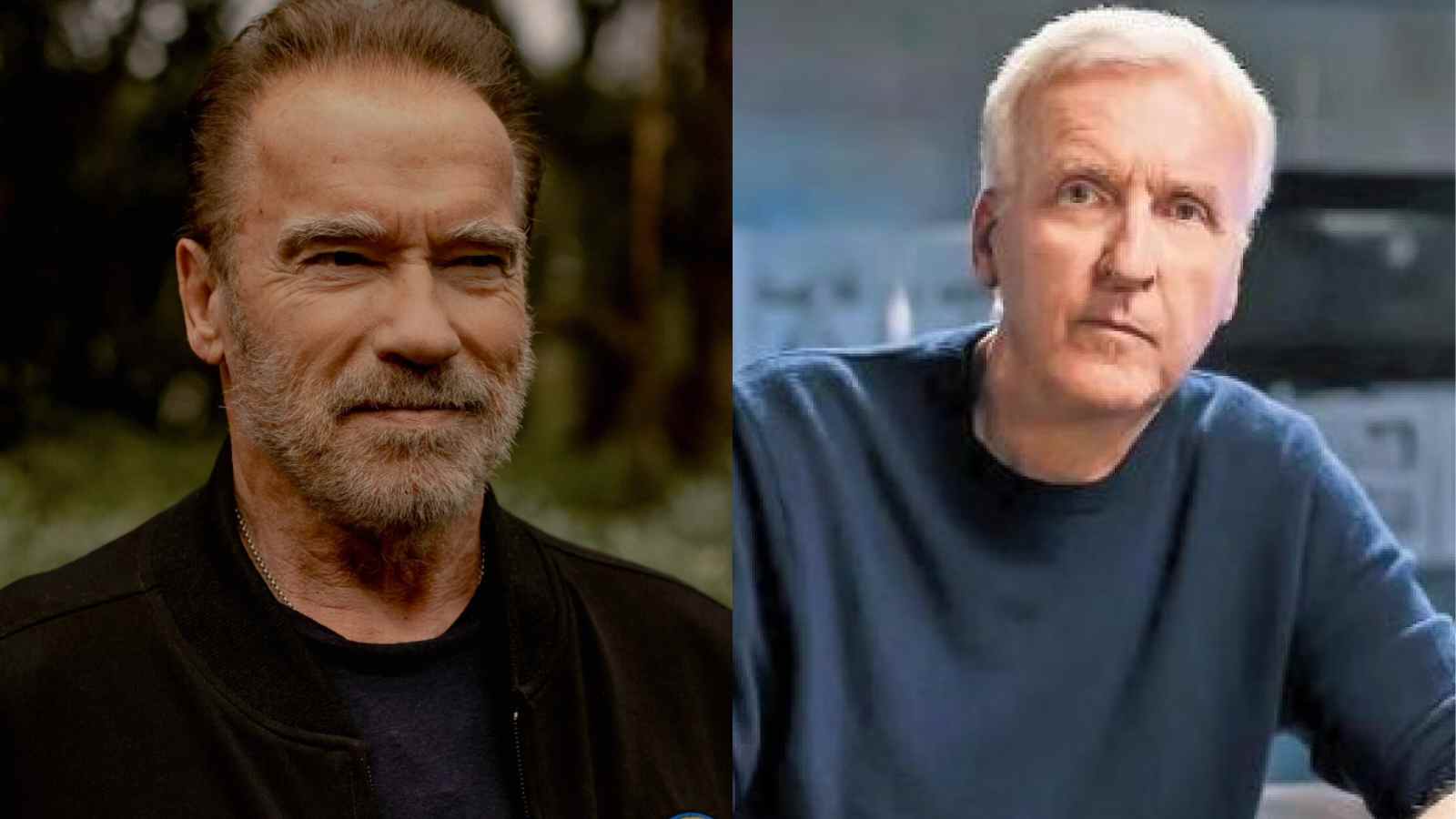 It turns out, that Arnold had a brief feud with someone else as well. He was none other than 'The Terminator' director James Cameron. Arnold once asked Cameron whether the length of 'Terminator 2: Judgment Day' could be shortened.
To this query, the director responded by asking him if he could cut his scenes. Schwarzenegger recalls, "James Cameron cut this scene out and the other one where we took out the brain from the Terminator Norris because I kept complaining to him that the movie was too long."
He said, "So in order to punish me, he took out the two scenes that were my scene that each of them was like two and a half to three minutes long. So he said, 'if you take those two scenes out, then we can save and cut the movie down by six minutes. How about that Arnold?"
The two scenes that were cut out involved Arnold. In one, John Connor teaches him how to smile. In the other one, Sarah tries to operate Arnold's brain.
Read More: David Harbour Reveals An Arnold Schwarzenegger Connection In Stranger Things Season 4 Finale That Everyone Missed
Read More: Sylvester Stallone Reveals Most Special Moment Of His Career