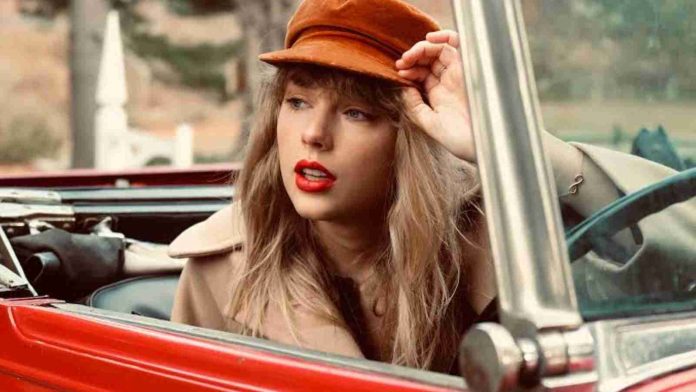 Taylor Swift has broke a number of records within a span of 24 hours after the release of her latest album Midnights. She then went on to announce last week the tour dates for 'Eras Tour'. Ticketmaster website crashed down due to "unprecedented demand" of Swifties flocking the website to pre-book their seats.
Swift will perform at the 65,000-seat Allegiant Stadium on Friday, March 24, and Saturday, March 25, as part of her "The Eras Tour." Friday's date was added 10 days after Saturday's was announced on November 1 because of anticipated extra demand. It's Swift's rule and no one can stop it.
Read More: Is Drake Jealous Over Taylor Swift's No 1 Spot On Billboard Charts?
Ticket Sales Reach The Highest Due To High Demand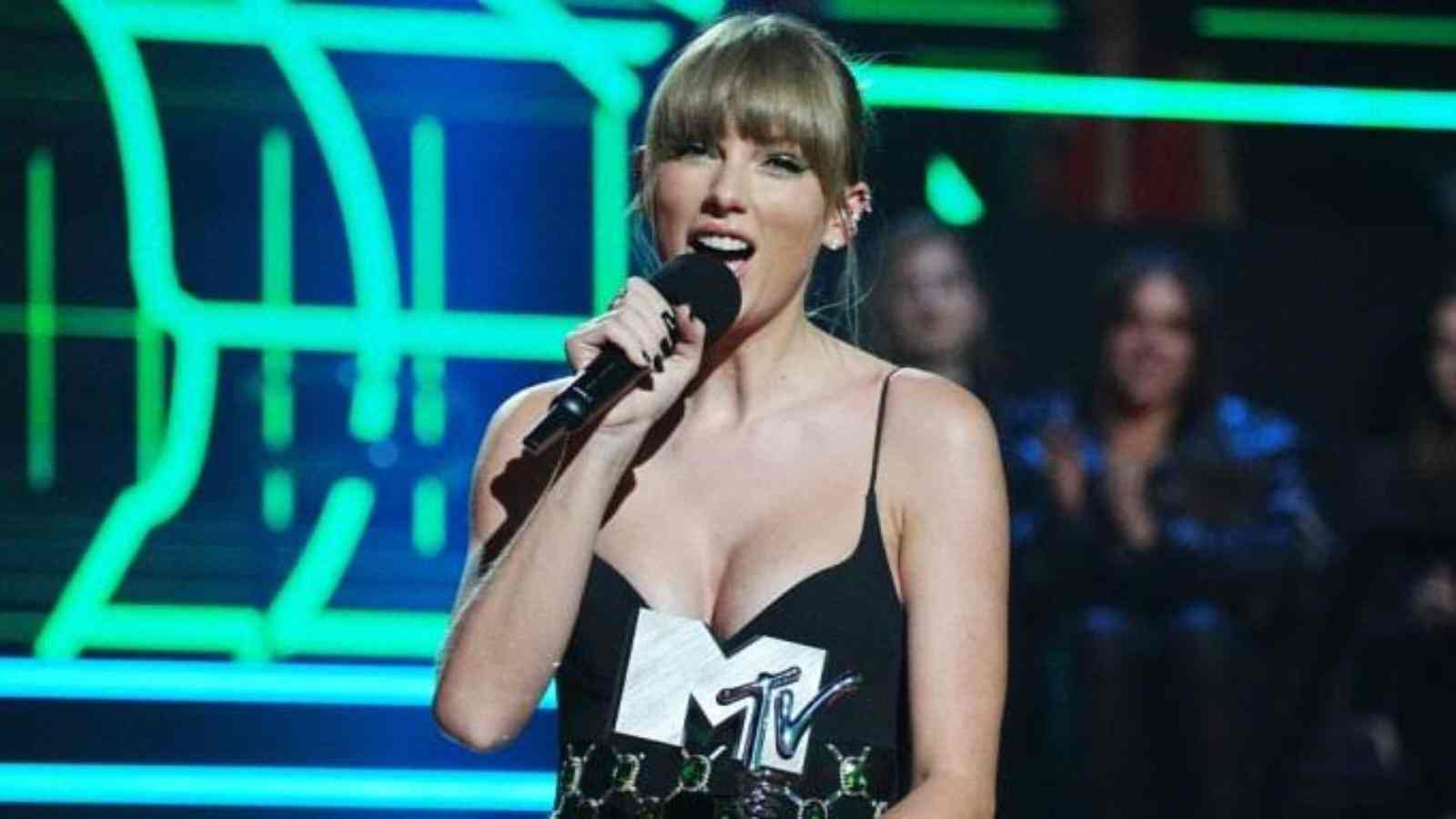 As of Wednesday, tickets were still available through ticketmaster.com for both Taylor Swift shows at Allegiant stadium (March 24 and 25, 2023), to verified fans with a presale code. The tickets were also being resold on stubhub.com, with single seats for Friday starting on the legal reseller site at $284.
General admission prices start at $49, and VIP packages are priced from $199-$899. A block of 42 seats behind the stage was available for the same night through stubhub.com for an eye-popping $94,950 each. This "unprecedented demand" has crashed the Ticketmaster website. Fans were asked to return again in five hours. Angry fans went on Twitter to vent their anger.
Taylor Swift concert tickets are going for almost $95,000 each on Ticketmaster‼️🤯 pic.twitter.com/cZu6VWMnLf

— Daily Loud (@DailyLoud) November 17, 2022
Read More: Is 'Midnights' The Most Successful Taylor Swift Album?
Taylor Swift To Perform Her First Vegas Concert In 14 Years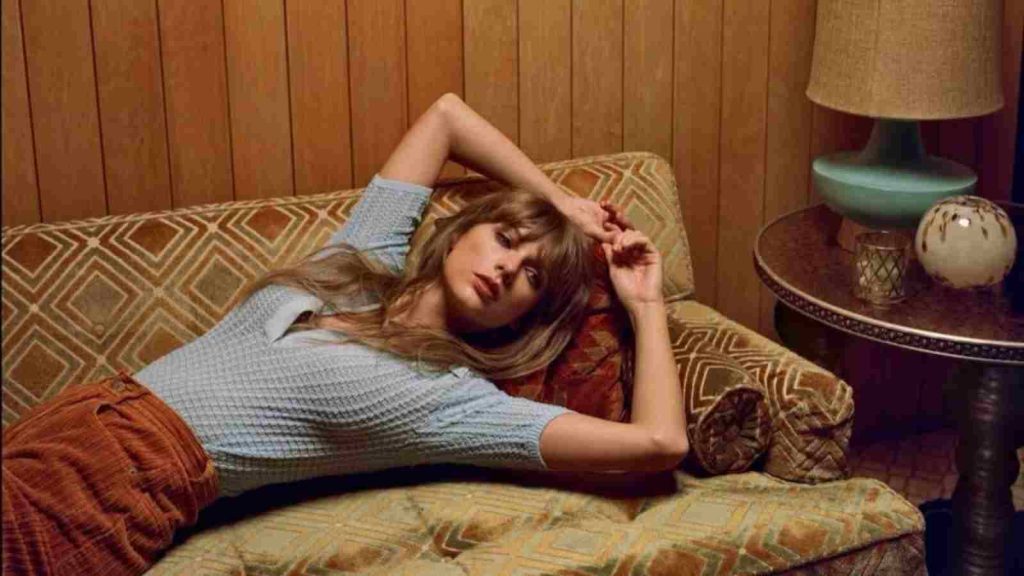 Announced shortly after her latest album, Midnights, dropped on October 21, "The Eras" tour is Swift's first since 2018's "Reputation" tour. The latter grossed $345.1 million – the 19th-highest tour gross in history, although inflation must be considered – and played to nearly 3 million fans.
Since then, Swift has released four hit albums, including Lover (2019), Evermore (2020), and Folklore (2020). Following the release of Midnights, Swift became the first artist to simultaneously claim all top 10 spots on the Billboard Hot 100. On "The Eras" tour, Swift promised to take a look back through every phase of her musical career instead of just focusing on her most recent.
Read More:  'Midnights' Album: Taylor Swift Shares "Fantasizing About Revenge" Kept Her Up At Night