Among all the celebrity breakups going on right now, one celebrity couple has tied the knot. Famous Scottish DJ and producer Calvin Harris got married to his longtime partner Vick Hope in a private ceremony. While his most famous relationship remains to be with Taylor Swift who he dated for a brief period, both the parties have moved on from the relationship.
Here's everything we know about Harris and Hope's wedding.
Related: Hollywood Couples Who Got Married After Working Together
Who Is Vick Hope?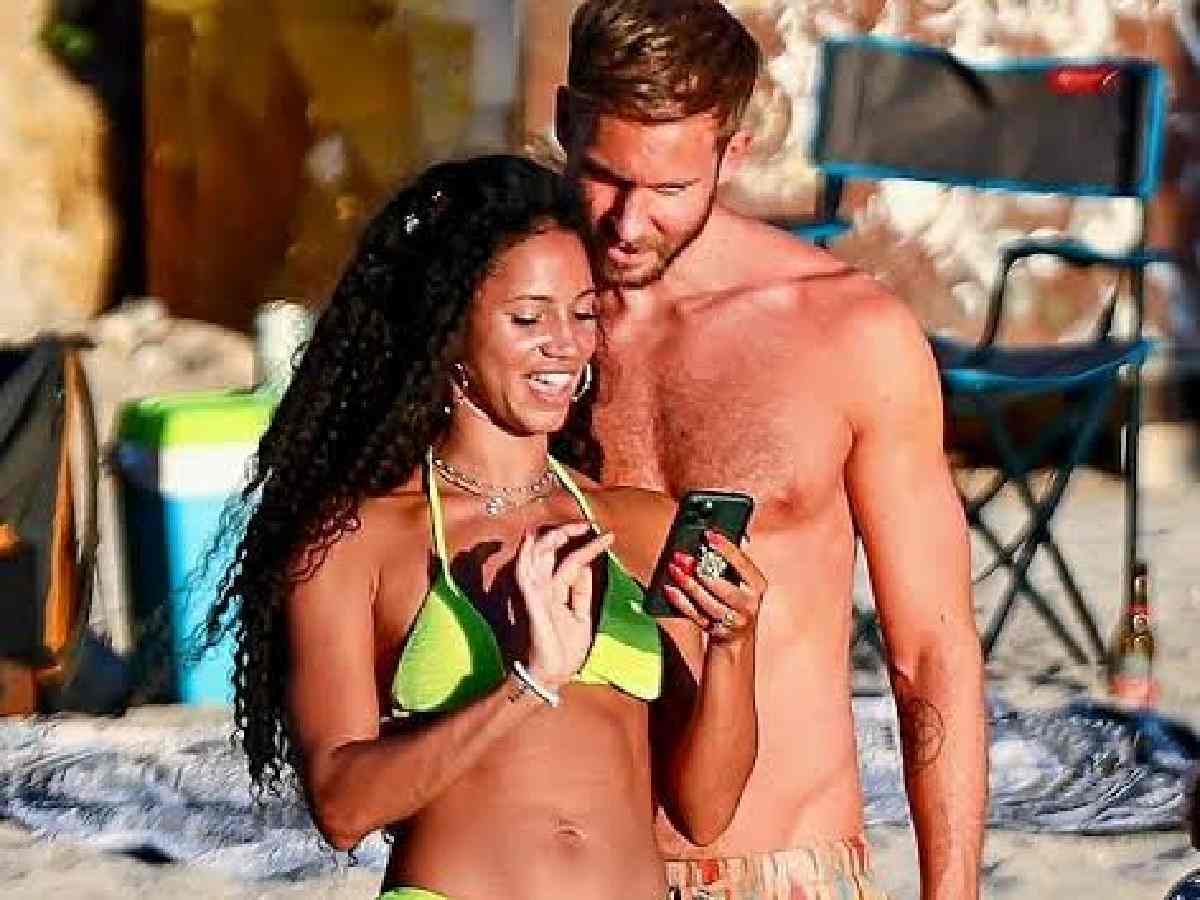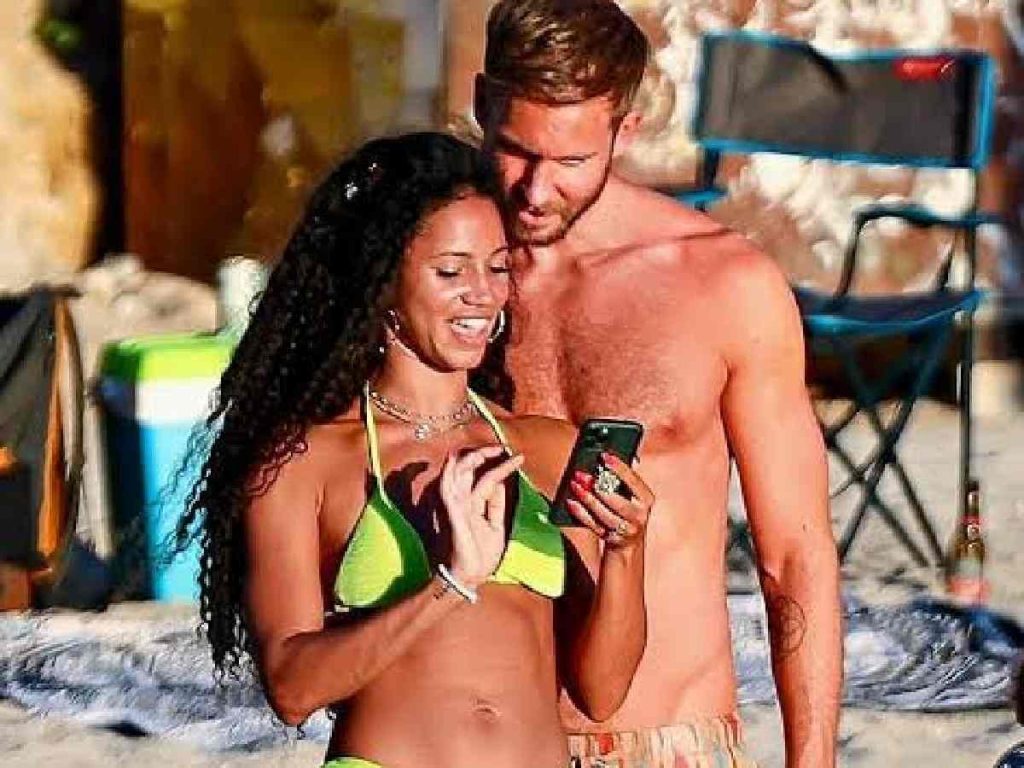 Vick Hope has a long history of working as a radio and TV host. According to her profile on Amnesty International, she began her career in the entertainment sector at the age of 19, when she was hired to be the newspaper's youngest-ever journalist. 'The Capital Breakfast' programme on Capital FM, 'Crufts' on Channel 4, 'Carnage' on Sky One, 'Trending Live' on 4Music, and 'FYI Daily' on ITV2 are among the shows she formerly hosted. She also hosted the red carpet for the 2020 BAFTA Film Awards and was a backstage presenter for ITV's 'The X Factor' in 2019.
She currently works for BBC Radio 1, hosting three programmes each week, including 'Going Home with Vick and Jordan', 'Life Hacks', and 'Official Chart: First Look'.
Hope claimed in a January 2023 interview with You Magazine that Harris had first asked her out in 2007 but she had turned him down at the time. According to The Daily Mail, "It's something that we laughed about on our first proper date. We still laugh about it now."
Hope laughed humorously at her decision to reject Harris in 2018, calling herself "shallow" at the time. According to the Daily Mirror, she said, "He looked how he used to look, and I was shallow, I was 19. I said no and I went off with either Scouting for Girls, or The Wombats. I don't know which." She added, "I thought they were going to be bigger but no, it turns out Calvin Harris was going to turn into an Adonis."
In Case You Missed It: Chris Evans And Alba Baptista's Relationship Timeline As The Couple Ties The Knot In An Intimate Ceremony
Vick Hope And Calvin Harris' Wedding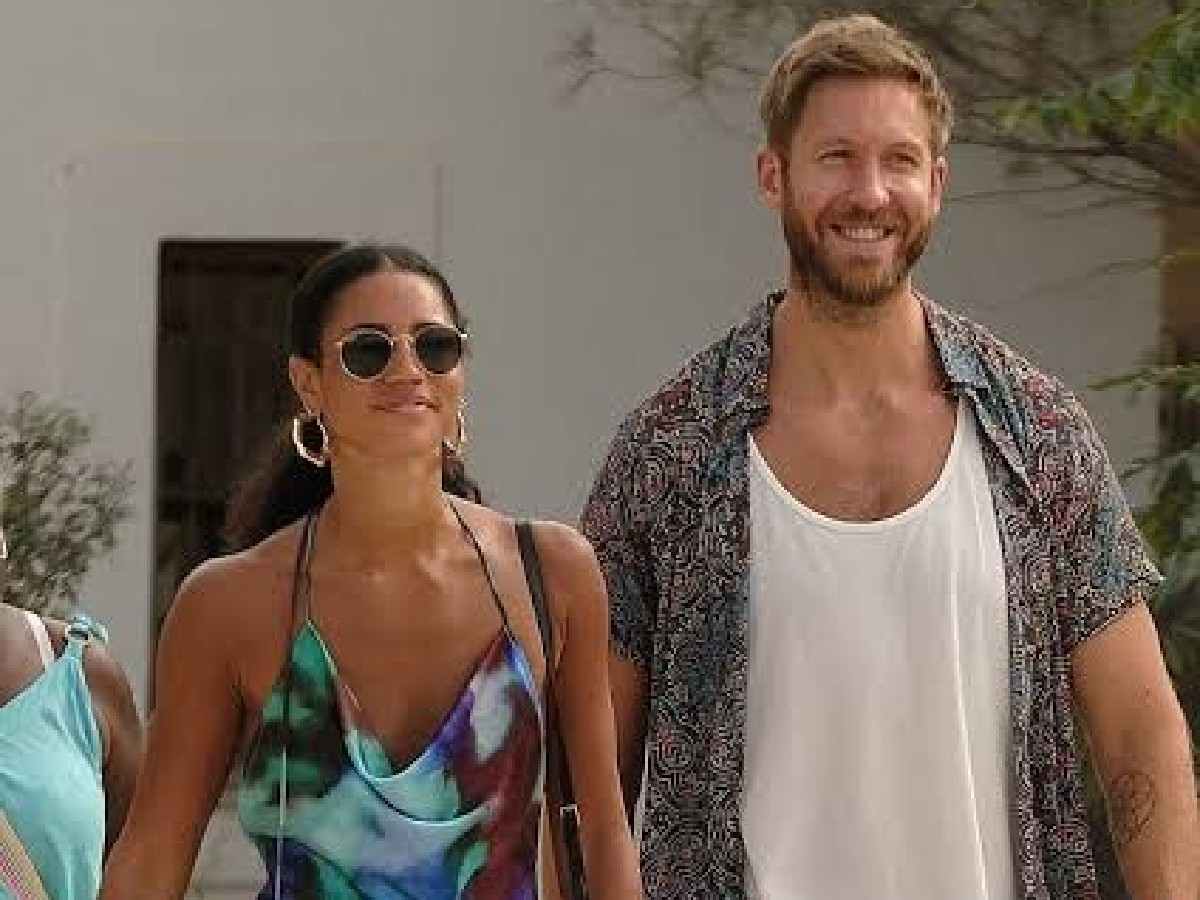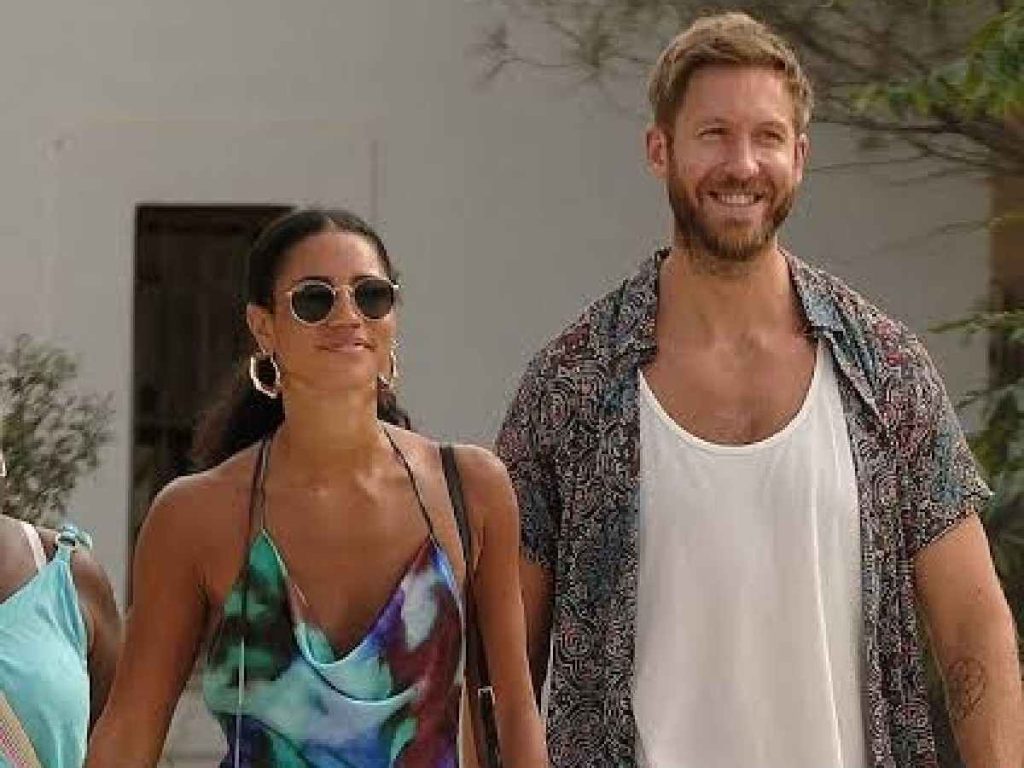 The DJ and radio broadcaster got married on September 9, 2023, at a lavish estate wedding in northeast England. Despite the fact that the couple first gave rise to engagement rumors in May 2022, they have actually been friends for a long time. Calvin Harris and Vick Hope have had a very low-key relationship throughout their relationship.
Hope stated that they intended to keep the specifics of their engagement a secret. Speaking to Hello! Magazine, she said, "You know what, I was very overwhelmed by the interest in it, but I'm keeping my private life private. I've never really experienced this before about my private life, but it's just for us."
She also said, "We don't really put anything on social media because the time we have together is 'real life' and it's our own." 
After the wedding, the newlyweds hosted an after-party in the priory's basement where Nile Rodgers and Chic played.
You Might Like To Read: Teary-Eyed Joe Jonas Talks About His Divorce With Sophie Turner During His LA Concert