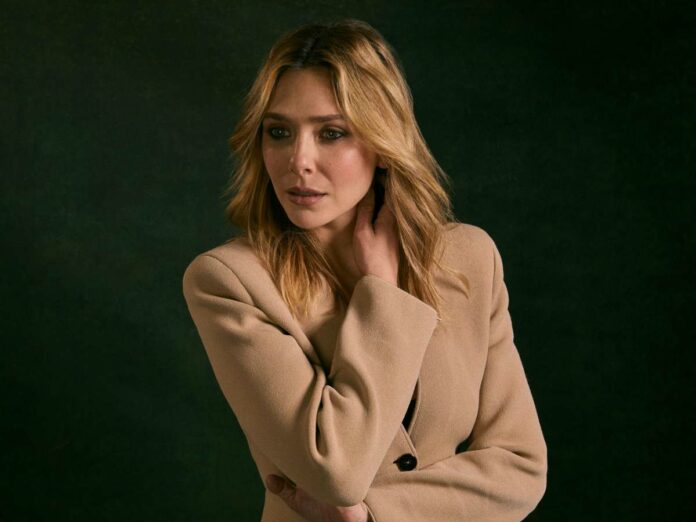 Most actors close to joining the MCU have opted out due to the length of the contract. Being in a Marvel movie is just the beginning of the contract. Actors are signed on for a decade of appearances, restricting their participation in any other projects. Elizabeth Olsen believes such a problem wouldn't exist if the actors had a choice.
The candid confessions continue from Elizabeth Olsen, who plays Wanda Maximoff/Scarlet Witch in the MCU. She appeared on John Horowitz's podcast 'Happy Sad Confused' to share what she would like to see changed regarding Marvel asking its actors to make long-term commitments.
Related: "It Makes Me Feel Old": Elizabeth Olsen Reacts To Being Called 'Internet's Mom'
Elizabeth Olsen's Advice For Upcoming Marvel Actors
Elizabeth Olsen has some sound advice for actors looking to sign a long-term contract with a movie franchise – to sign for a single movie. Nearing a decade with her MCU appearances, she advises actors not to jump into long-term deals. It may provide them with financial cover for years but restricts participation in non-MCU projects.
The MCU actor told Josh Horowitz, "I've had some people ask about it. Just give them one. I think that way you have more control over…If you, let's say, 'Oh my God, this is the most fun I've ever had and I love this character so much, I want to do it again,' you now have more creative control for the next one."
In Case You Missed: Why Did Elizabeth Olsen Think 'WandaVision' Was Risky?
Elizabeth Olsen's Candid Opinion On Actors Doing Their Stunts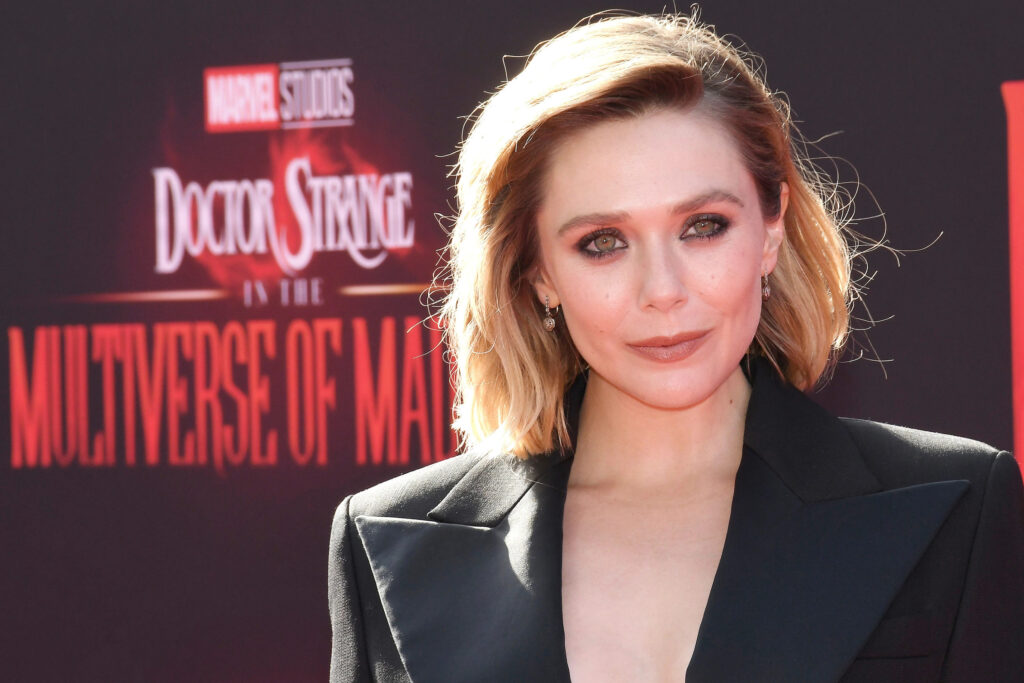 The 'WandaVision' actress does not desire to perform dangerous stunts alone. She's discussed the absurdity of doing stuntwork, describing this part of her work as "a waste of everyone's time." Despite doing most of her stunts for 'Doctor Strange In The Multiverse Of Madness,' she would instead the stunt team take over.
Since then, the 34-year-old actor has learned to put her foot down. While filming a climactic scene for her HBO miniseries 'Love And Death,' she couldn't stomach the brutality of the violence. She was sick to her stomach and told the crew she couldn't go on. She asked to be filled in by her body double.
You Might Also Like To Read: "It's Just Silly": Wanda Actress Elizabeth Olsen Reveals Why She Feels Embarrassed To Shoot Marvel Movies