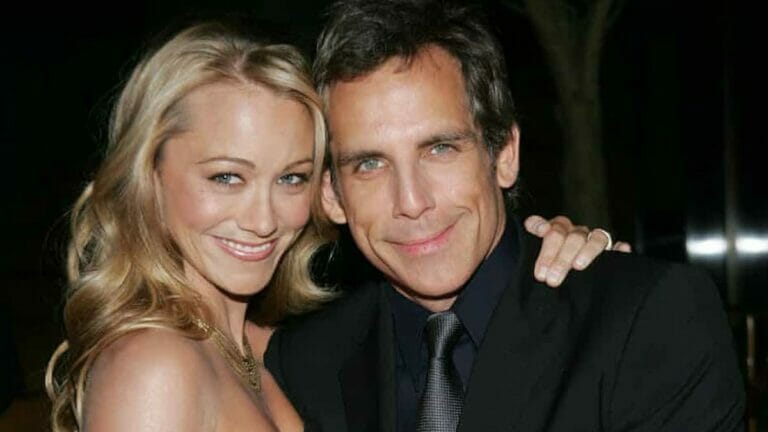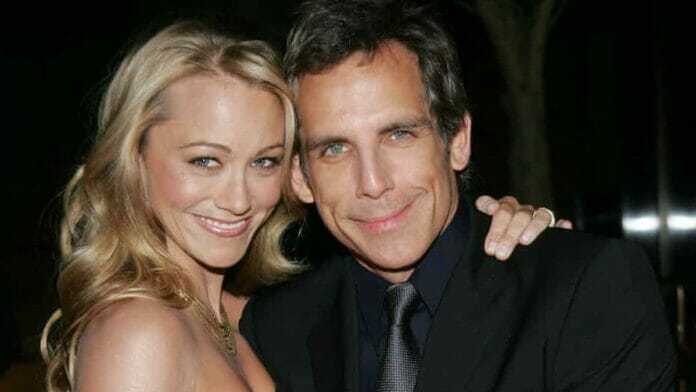 Actor Ben Stiller recently revealed his reconciliation with wife Christine Taylor. The couple separated in 2017 after 18 years of marriage. However, they decided to live together during the lockdown period caused by the pandemic. The living together decision proved to be a redeeming factor for their relationship as they rekindled their relationship. Now, sources have revealed details of their relationship that tell how their love was always meant to be.
Ben Stiller And Christine Taylor's Relationship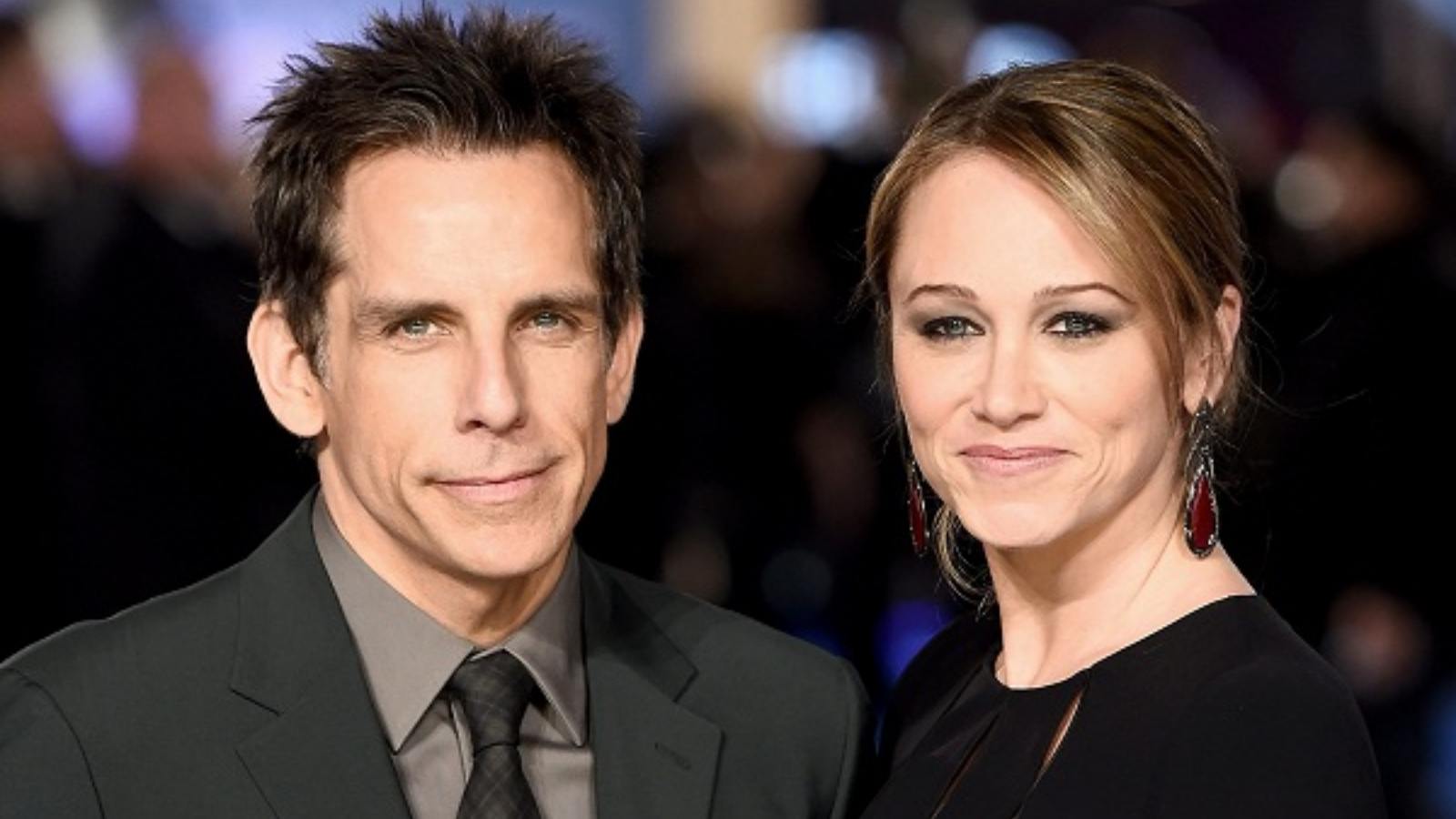 Stiller and Christine announced their separation after 17 years of marriage back in 2017. "With tremendous love and respect for each other and the 18 years we spent together as a couple, we have made the decision to separate. Our priority will continue to be raising our children as devoted parents and the closest of friends. We kindly ask that the media respect our privacy at this time," read the separation statement.
However, Stiller decided to move in with Christine during the lockdown to keep close with their kids during the pandemic. And during that, the couple grew closer and eventually reconciled.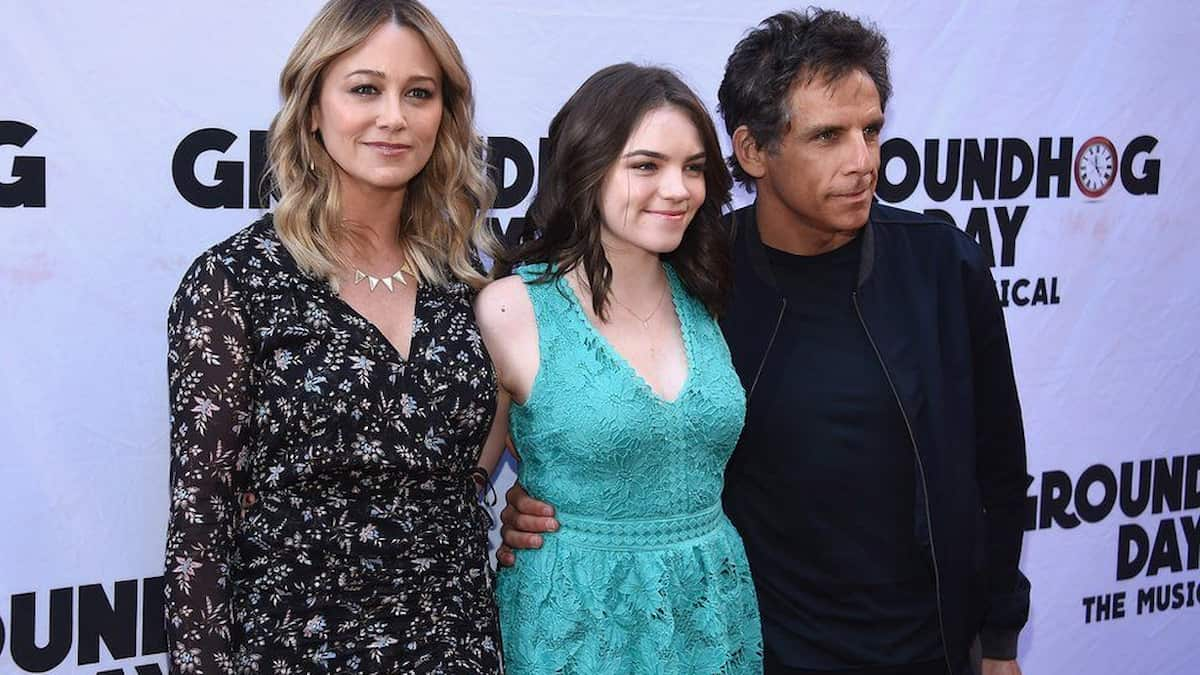 And now sources have revealed their relationship dynamic and how they were close even when separated. "They are the kind of couple that friends hoped would get back together," says the source. "They were never estranged. Ben just had such a busy career for years. It drove them apart a bit. They didn't spend much time together. But when they did, it was always obvious that they loved each other."
"Even after they decided to separate, they spent time together just the two of them," the source adds. "They always had fun and enjoyed hanging out. They never even dated other people after they separated." "When the pandemic hit, they decided to live together with their kids. They were always very close with their kids. Both are amazing parents," says the source.
Ben Stiller About The Reconciliation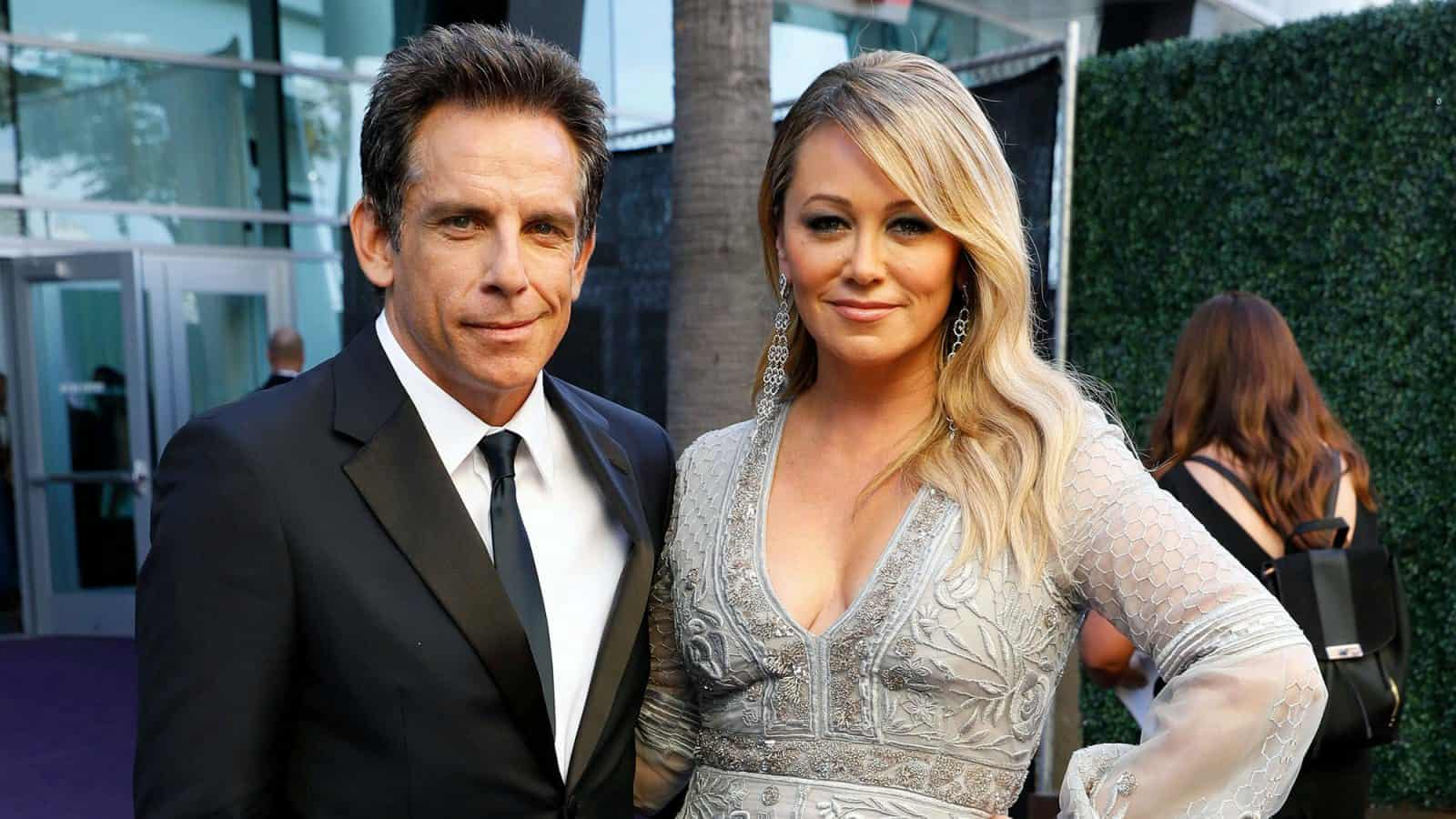 Stiller talked about the relationship's revival during a recent interview. "Then, over the course of time, it evolved," said Stiller. "We were separated and got back together and we're happy about that. It's been really wonderful for all of us. Unexpected, and one of the things that came out of the pandemic," he explained.
Moreover, Stiller talked about the time they lived together in the past two years. "I think we have a respect for the ways that we're similar and the ways we're different. And I think accepting that, you can really appreciate someone more because you're not trying to get them to change for you," he said.
"Once you accept that, you save a lot of energy," he said. " 'This is something that works for me; this is something that doesn't work for me.' If you have that trust level with your partner, you know that me saying, 'I don't like doing that thing,' is not me saying, 'I don't like you,'" Stiller concluded.
Ben Stiller and Christine Taylor were married for 17 long years before their separation. The couple has two kids Ella and Quinlin together. Even after their separation, they were seen together at events and premieres as a family. And the final decision to live like a family during the hard times of pandemic proved a reviving strand for their relationship.
Also Read: "Maybe Because He Is So Ugly"- Fans React to Ben Stiller's Comment On Why Pete Davidson Is So Popular With Women