The renowned actor Ben Stiller has showered praises on Pete Davidson. Recently, Ben appeared on The Howard Stern Show where Stern asked about Pete's popularity among women. Earlier, Davidson and Stiller went together to a Knicks game in New York. Although the question was specifically about Pete's dating life, Stiller in his answer touched upon many aspects, all positive.
Ben Stiller Talks About Pete Davidson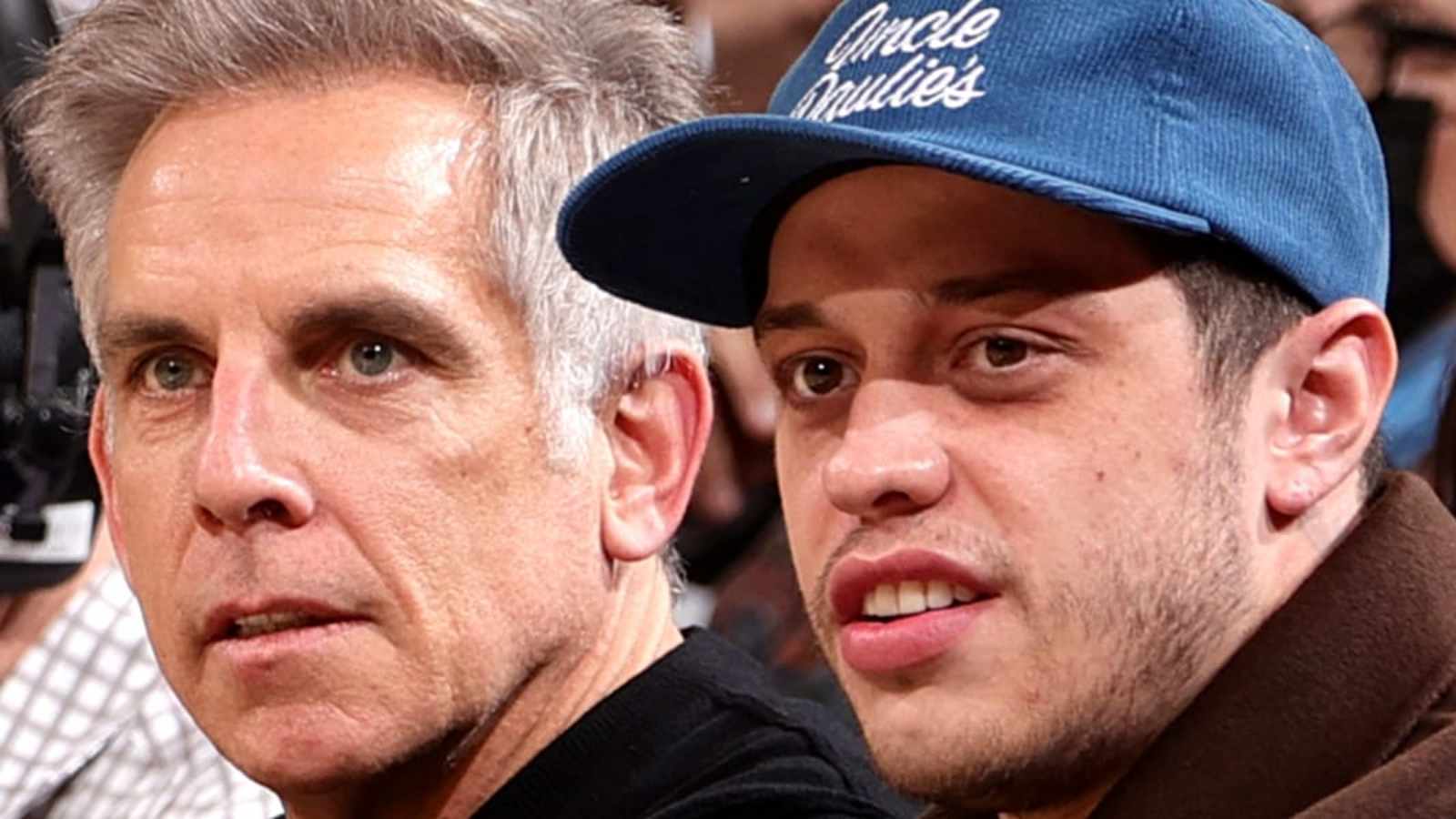 Stern asked Ben about his pal Pete Davidson being hit among the ladies. Stiller in his answer referred to Davidson as, "an incredibly sweet guy." Adding further he said, "he's so personable. He's got such charisma. He's funny, he's really funny, but he has become really famous, I think, for—", to which Howard Stern added, "Dating."
Ben then continued about Pete, saying, "I get the sense that he's a guy who really loves to work, who cares about his work. And that's how he's going to be known. He's got a lot of great work ahead of him too." Stiller also appreciated Pete for his stint at Saturday Night Love, stating that it's not easy what he does. "It's not that easy to just be that funny and interesting and likable. He's really taking his life and he's turning it into the material," said Stiller.
Additionally, he described Pete's work at SNL as "really impressive". He also added that what works in Pete's favor is that he's mostly "doing him" instead of adapting to a character.
"People were attracted to watching him on the show, and he just has a real charm about him. I think he really wants to act, and he's making movies and taking roles on that are real acting roles," concluded Stiller about Davidson.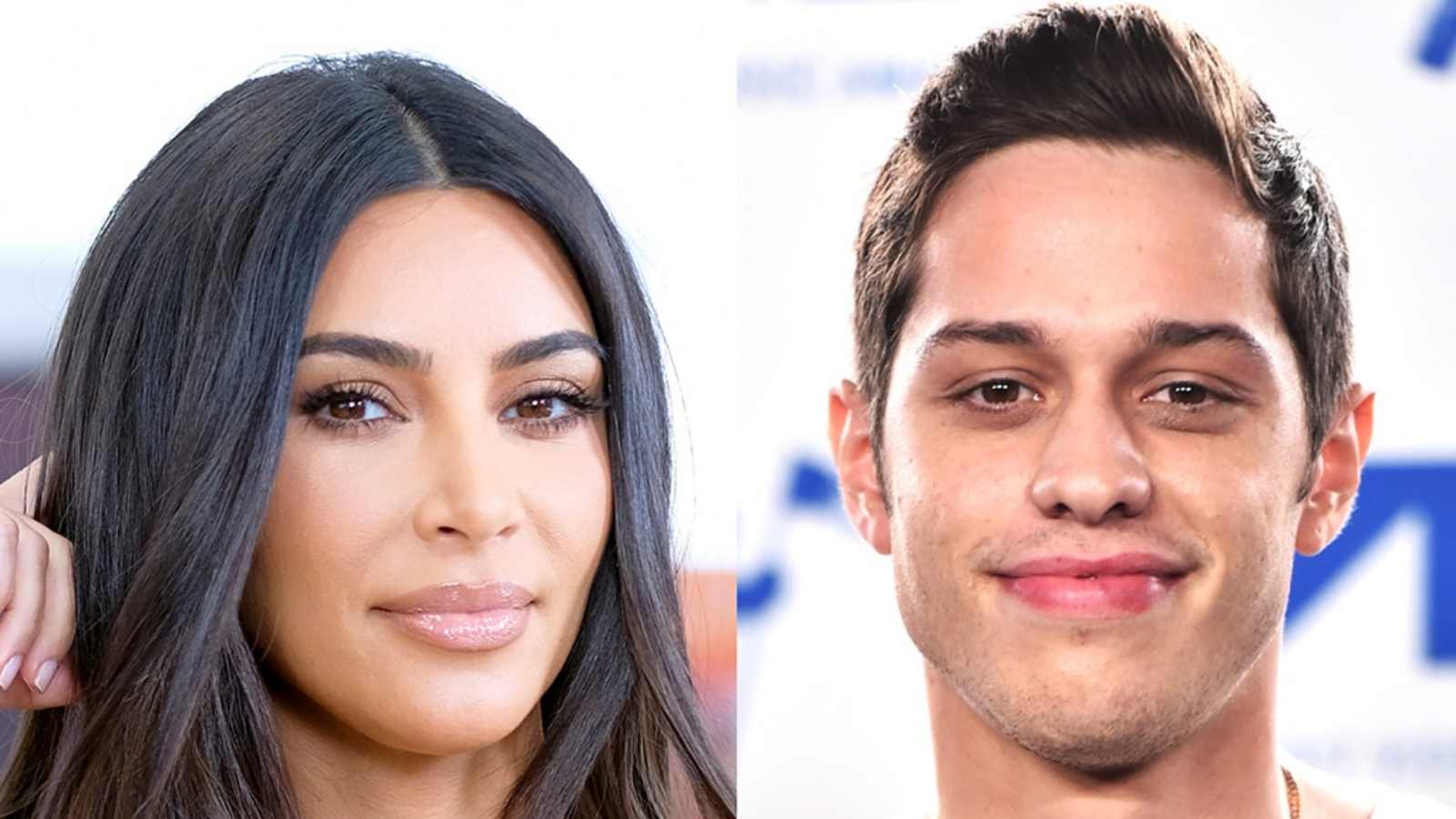 Pete is currently in the news for dating Kim Kardashian, made more famous by Kardashian's ex Kanye West. However, he has earlier dated celebrities like Phoebe Dynevor, Kaia Gerber, and Kate Beckinsale. Moreover, he was engaged to Ariana Grande in the past. However, both have now moved on with Grande recently marrying Dalton Gomez.
Fans React To Ben's Comment About Pete
As soon as the interview came out with Ben Stiller showering heaps of praises on Davidson, Twitter flooded with reactions. Fans were quick to respond to Stiller's comment on Kim's current boyfriend.
Maybe because he's…. pic.twitter.com/rhRrUCCjO5

— BR (@BRASJune) February 24, 2022
I don't get it. He is soooo unattractive and just weird as hell. Another example of how even the worse looking men can attract gorgeous women. What does that say about women? How low are our standards?

— Terry Ann (@TABDesign55) February 24, 2022
Its money and fame. Nothing else.

— Kenneth L. Farmer Sr. (@manhoodrevisit) February 24, 2022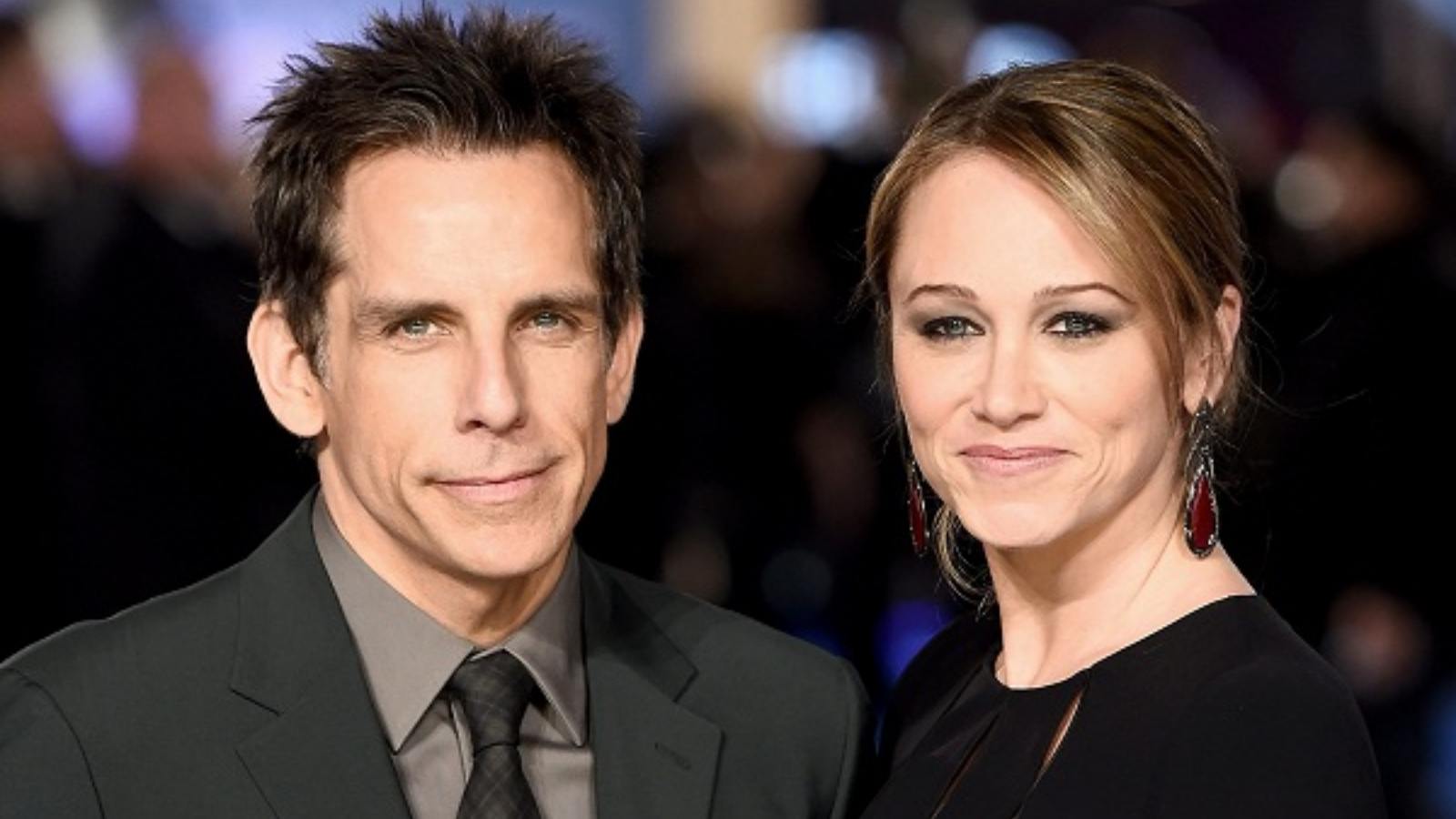 As for Ben Stiller's part, he recently announced his reconciliation with his wife Christine Taylor. The couple split five years ago. However, Stiller revealed that they patched things up during the pandemic period.
Also Read: Kanye West and Julia Fox Are Not Couple Anymore Officially as Fox Say, "I wasn't in love"