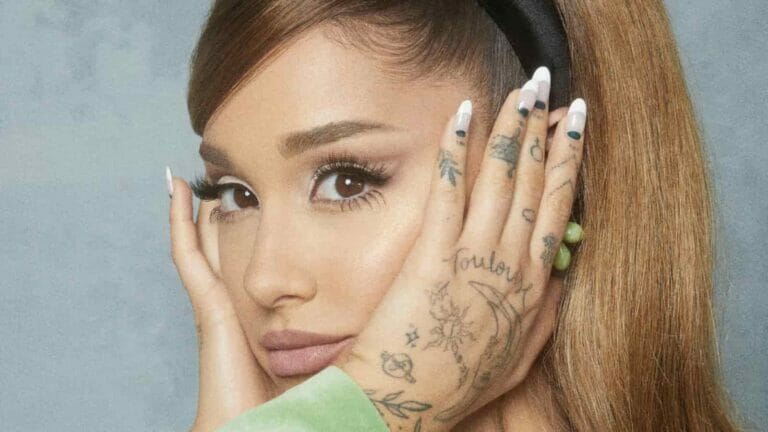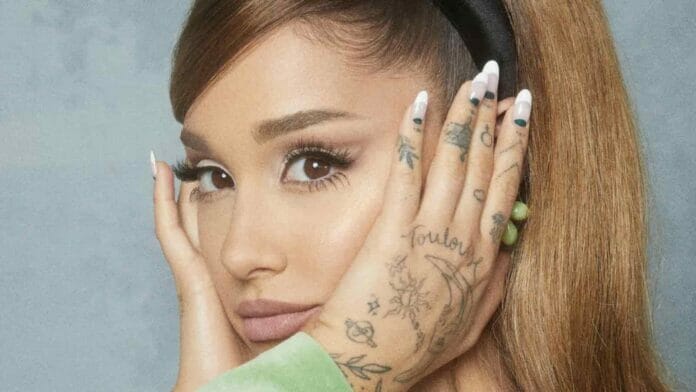 Ariana Grande and her dating history: Positions singer Ariana Grande is now a married woman. Her love life has seen many changes from the past with uncertain events of Mac Miller to romance like never before with Saturday night Live Star Pete Davidson. However, a very sweet long-term relation has started with tying the knot with Dalton Gomez. Let's explore events down the line.
Beginning Of Her Dating History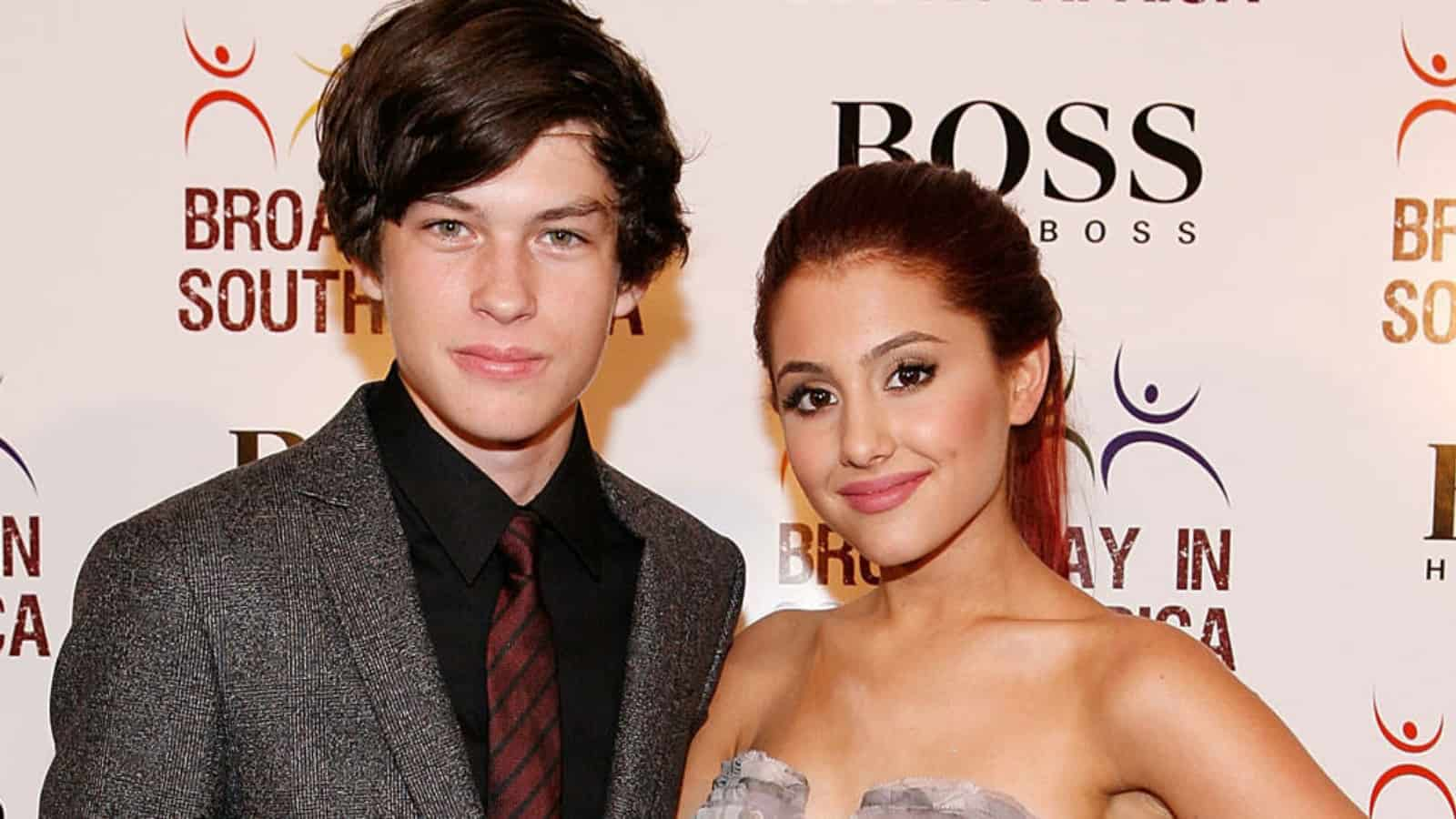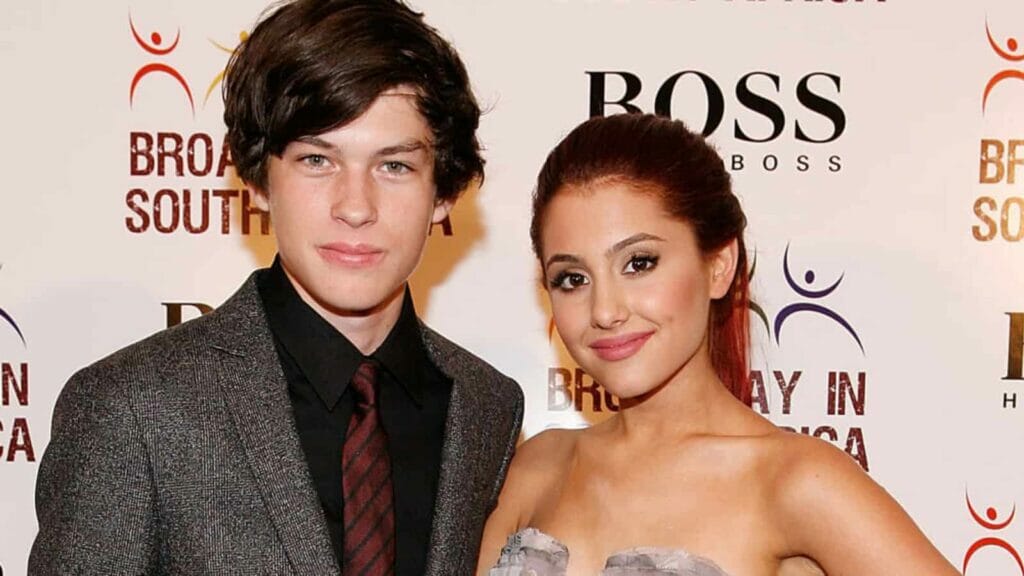 Back in 2009, Graham Phillips was her first boyfriend known to the public. Ariana met Graham Phillips in the Broadway musical 13 in 2008 as a teenager. Phillips is majorly known for his appearance in The Good Wife on CBS. The duo remained acquaintances for a year before jumping in dating. They continued for three years before parting ways in December 2011.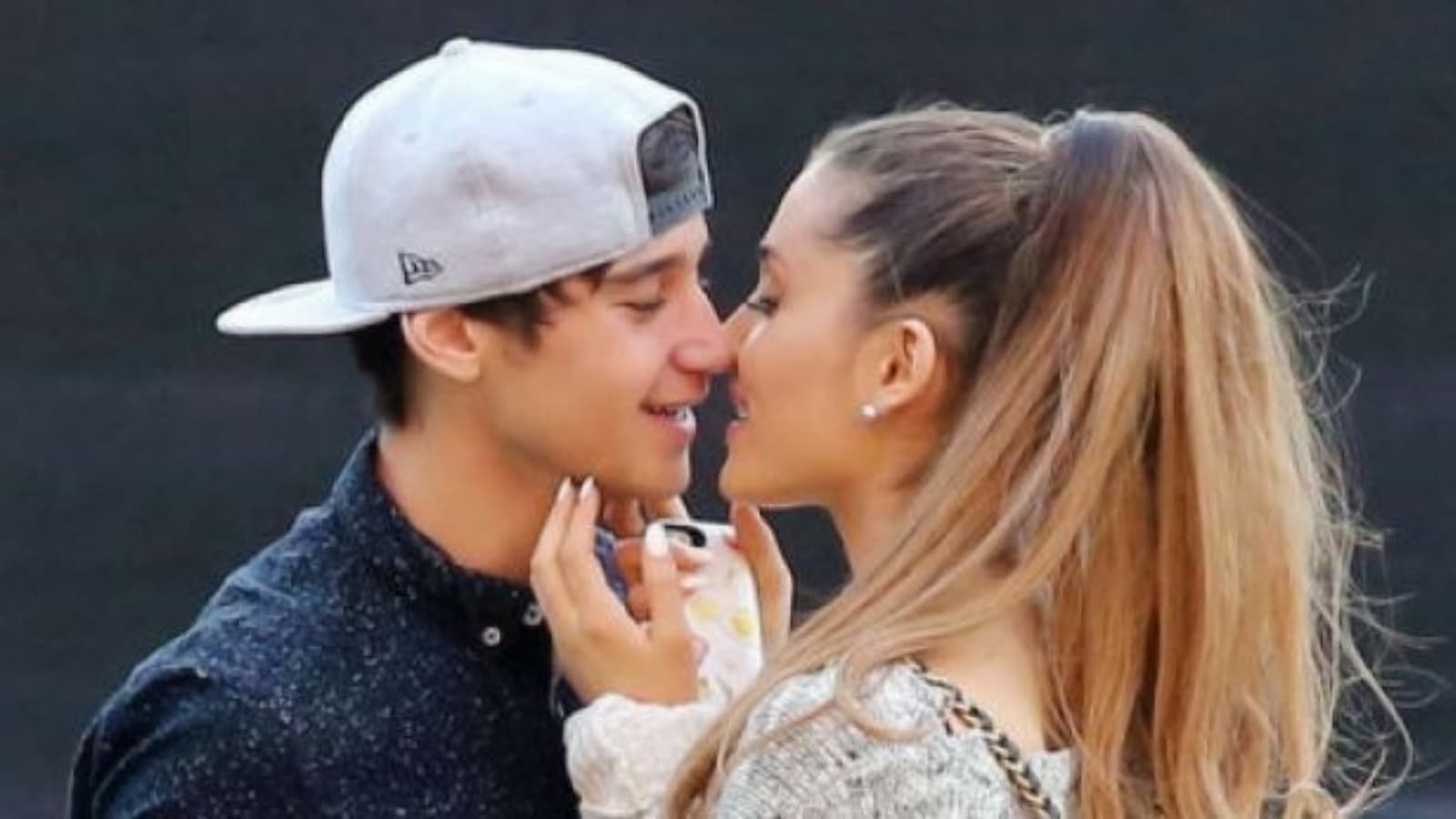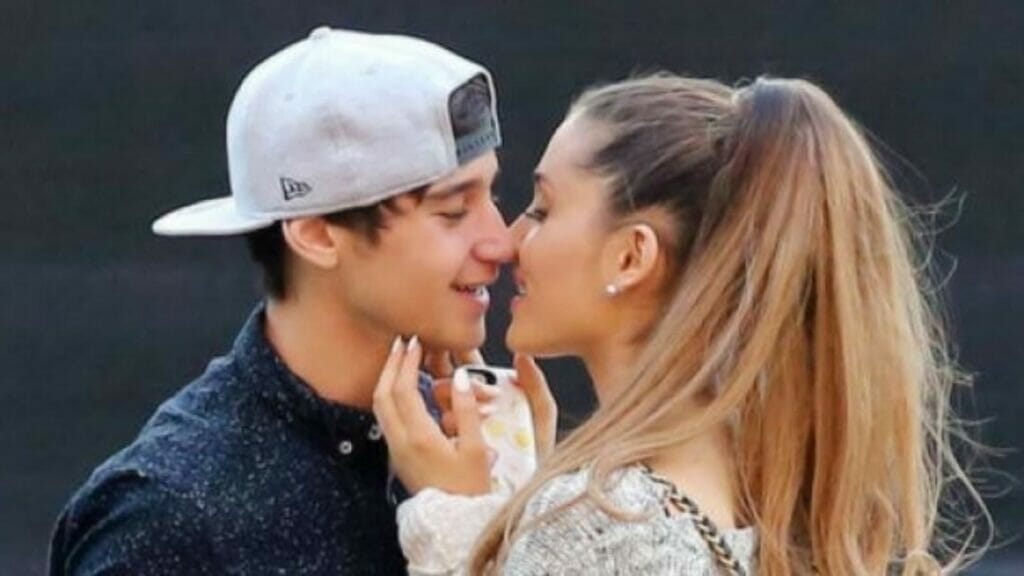 Grande met Jai Brooks in 2012 when the twin brothers engaged in a competition to get Grande's interest first. Brooks and his twin Luke are members of an Australian boy band Janoskians. They exchanged phone numbers and a few months later started dating. The duo broke up twice before calling it to quit officially. Their long-distance relation continued till 2013, traveling back and forth between America and Australia.
In 2013 Grande accused Brooks of breaking up over text while she was in the middle of an interview. Jai replied to this saying Grande cheated on him with Nathan Sykes. They somehow reunited in 2014 and broke up officially after 6 months of dating.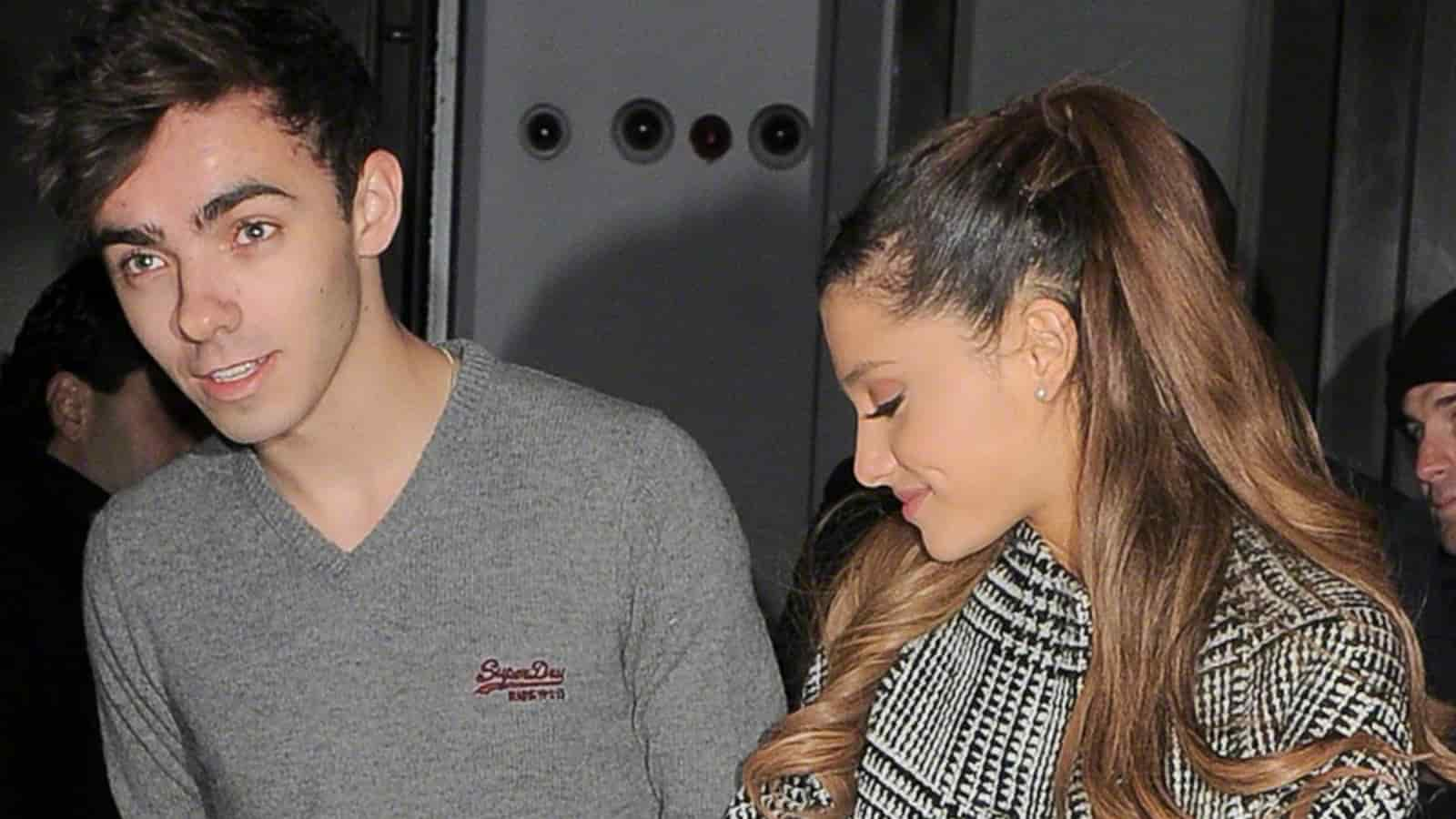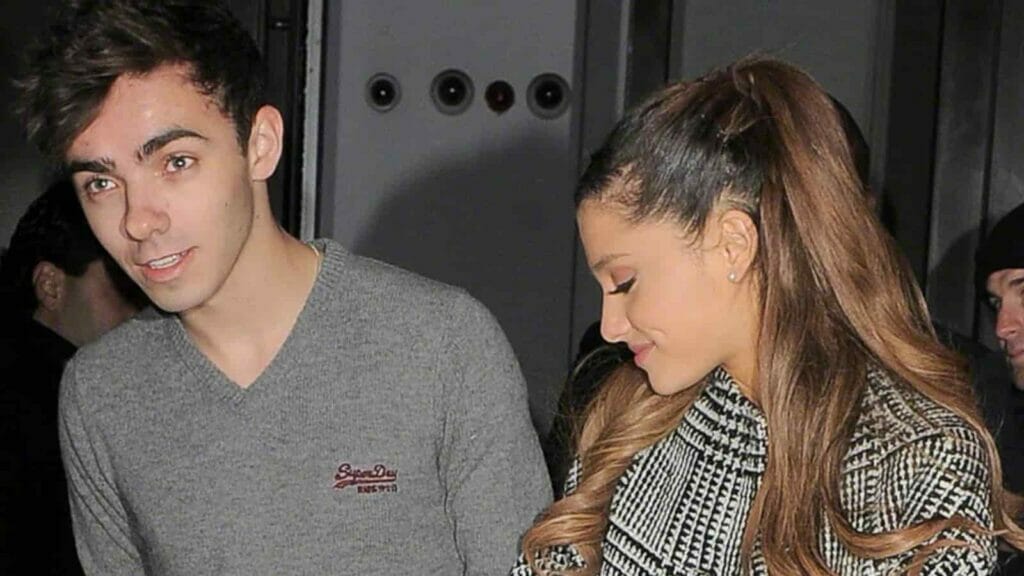 Member of the British band The Wanted, Nathan Sykes was rumored to be dating Ariana Grande in 2013. They broke up in January 2014 after 5 months.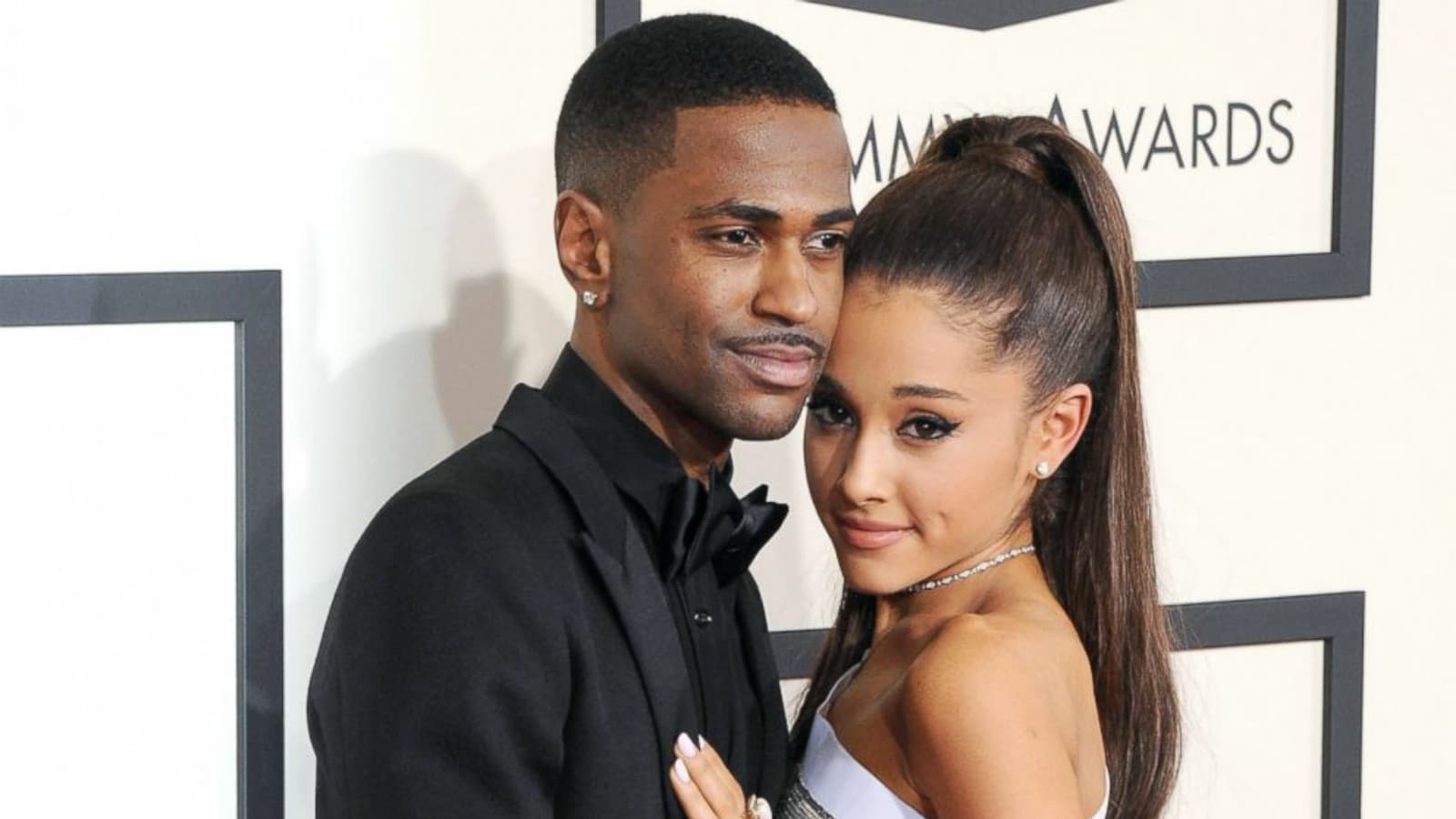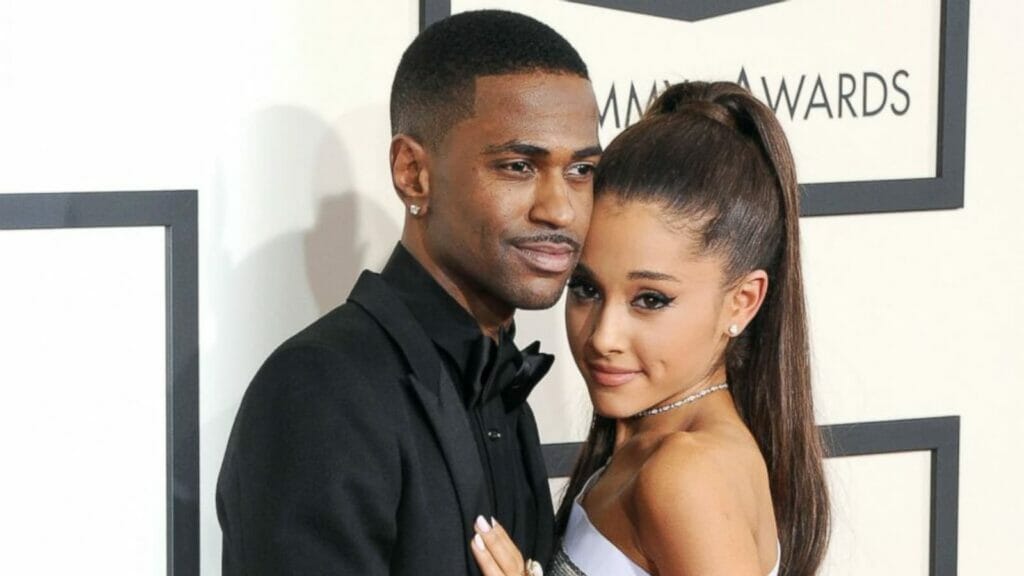 Ariana dated Big Sean who debuted with her at the 2015 Grammy Awards. The duo called it quit after dating for eight months in 2015 due to their conflicting schedules.
PDA By Ariana Grande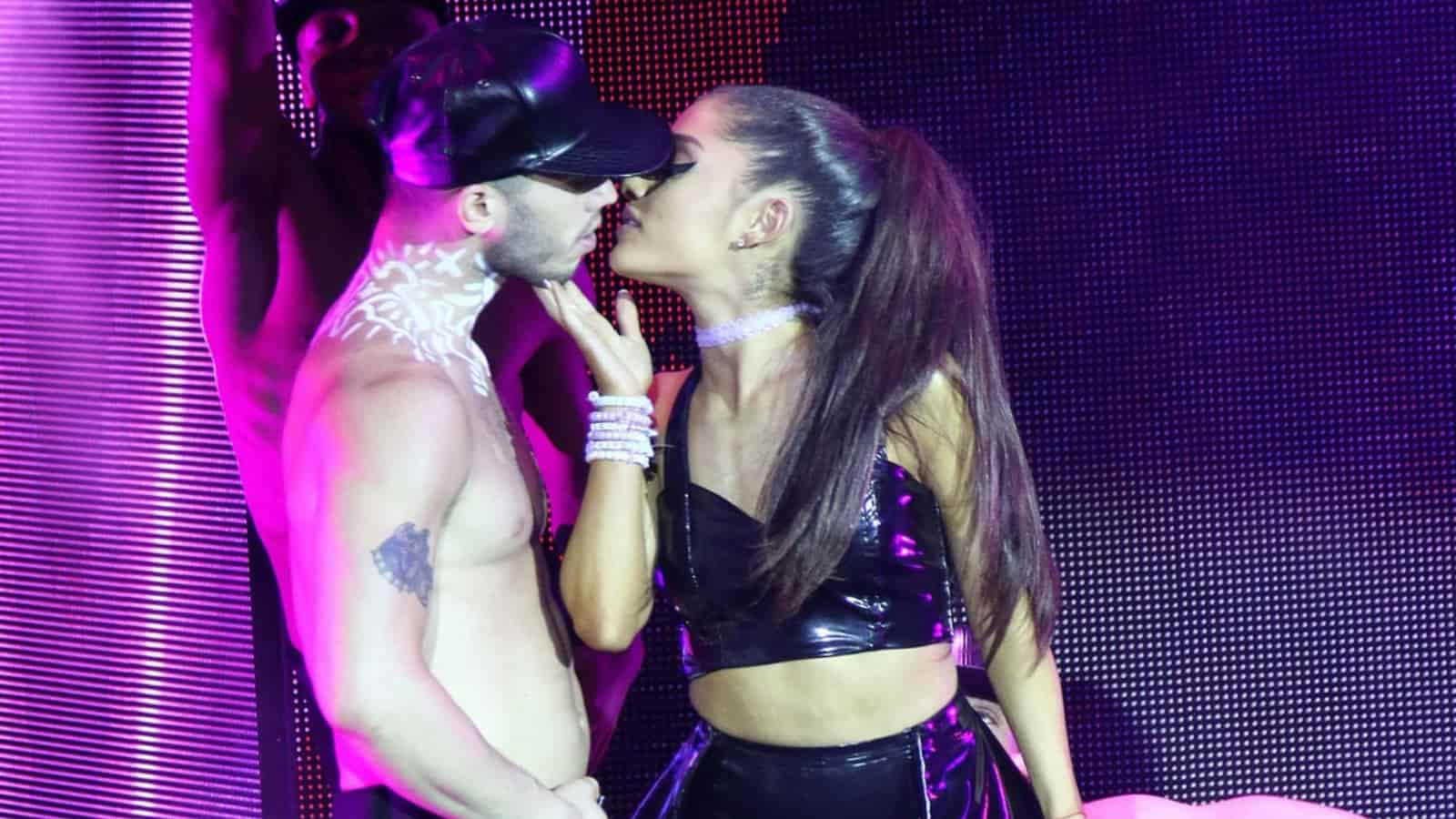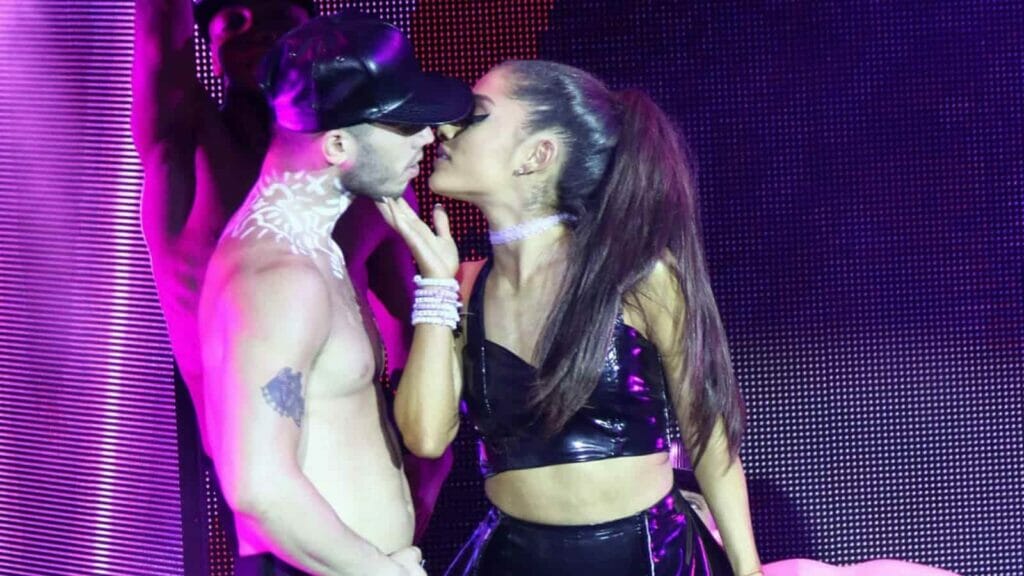 Next, Grande dated Ricky Alvarez from July 2016 – July 2017. They made it public with onstage kissing at the 2015 pride festival in June.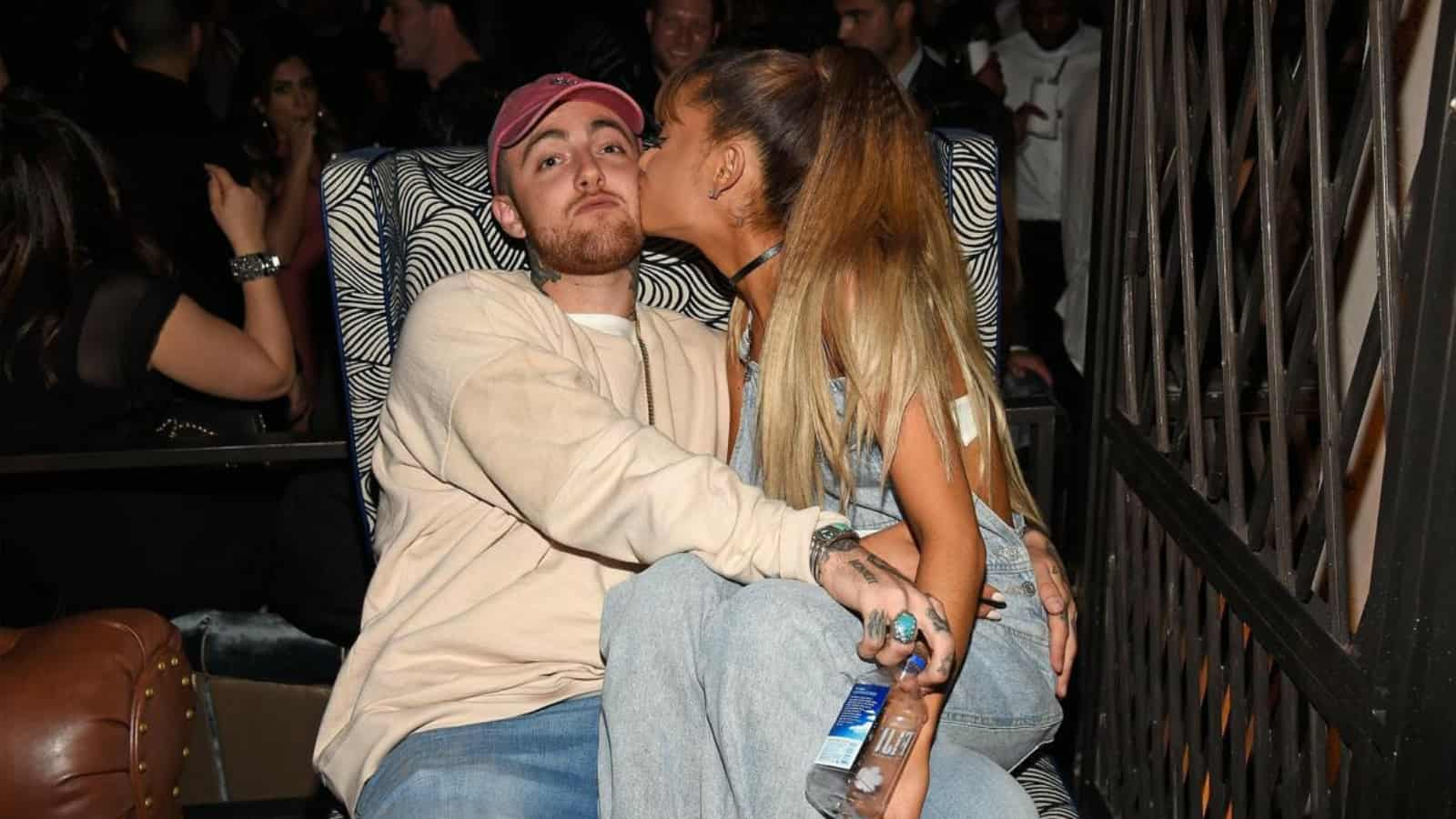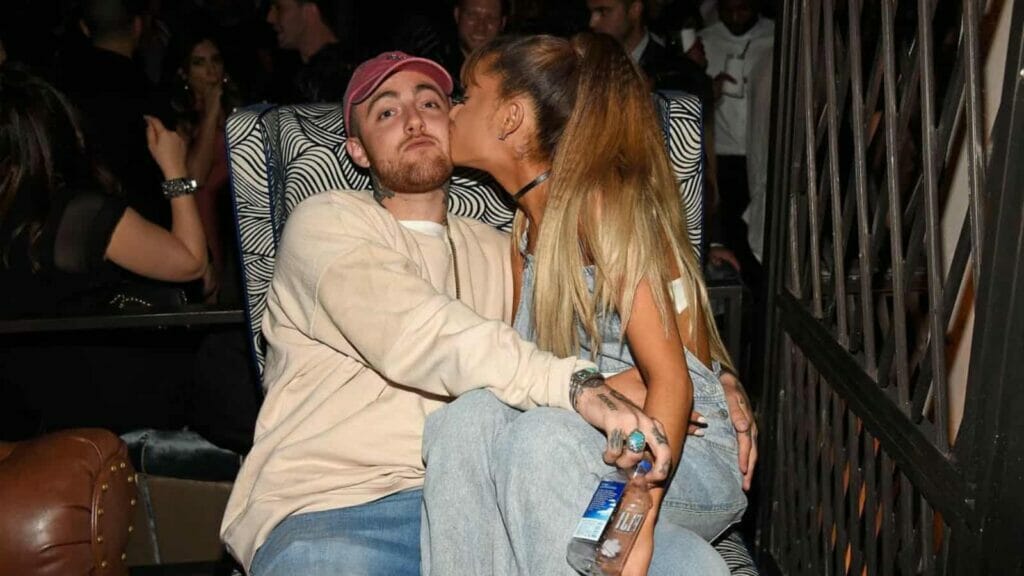 Another revealing kiss was with Mac Miller in 2016. This was a complete shock to fans. They parted ways in 2018 with Ariana saying that their relationship was toxic and unnerving for her. However, the real reason is still unknown.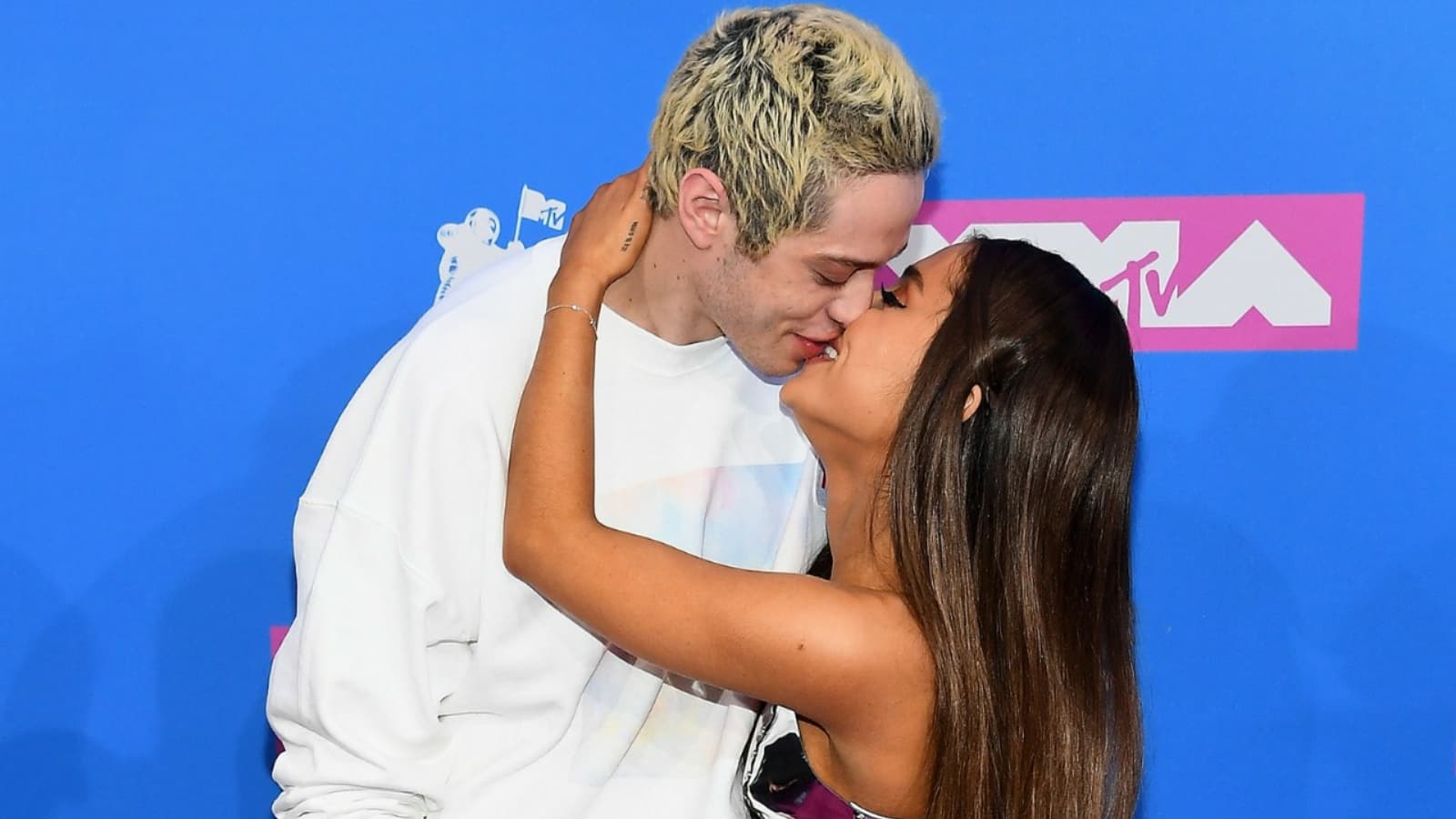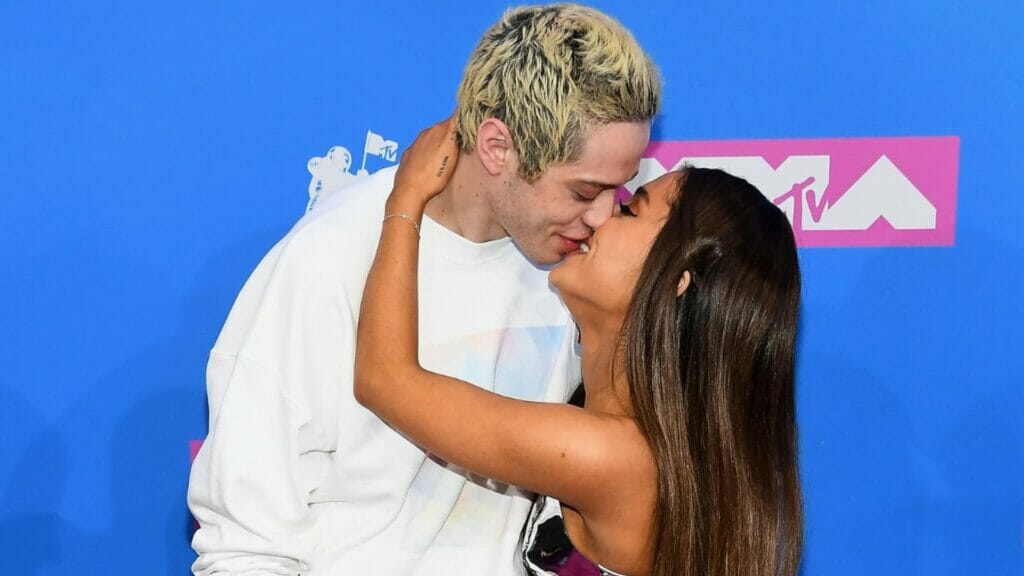 Things became a bit serious with her new relationship with Pete Davidson. The duo was involved romantically so much that they got engaged after two months of dating. However, the couple called it quit at the end of the same year i.e. 2018.
Last and we hope for forever comes Dalton Gomez. After two years of keeping low on her dating life, Ariana found love again. Grande and Dalton started dating in January 2020 but it was revealed by the singer herself in May 2020. Grande showed her engagement ring in an Instagram post in December 2020. In May 2021, the duo got married.
Who is Dalton Gomez? How did he meet Ariana Grande?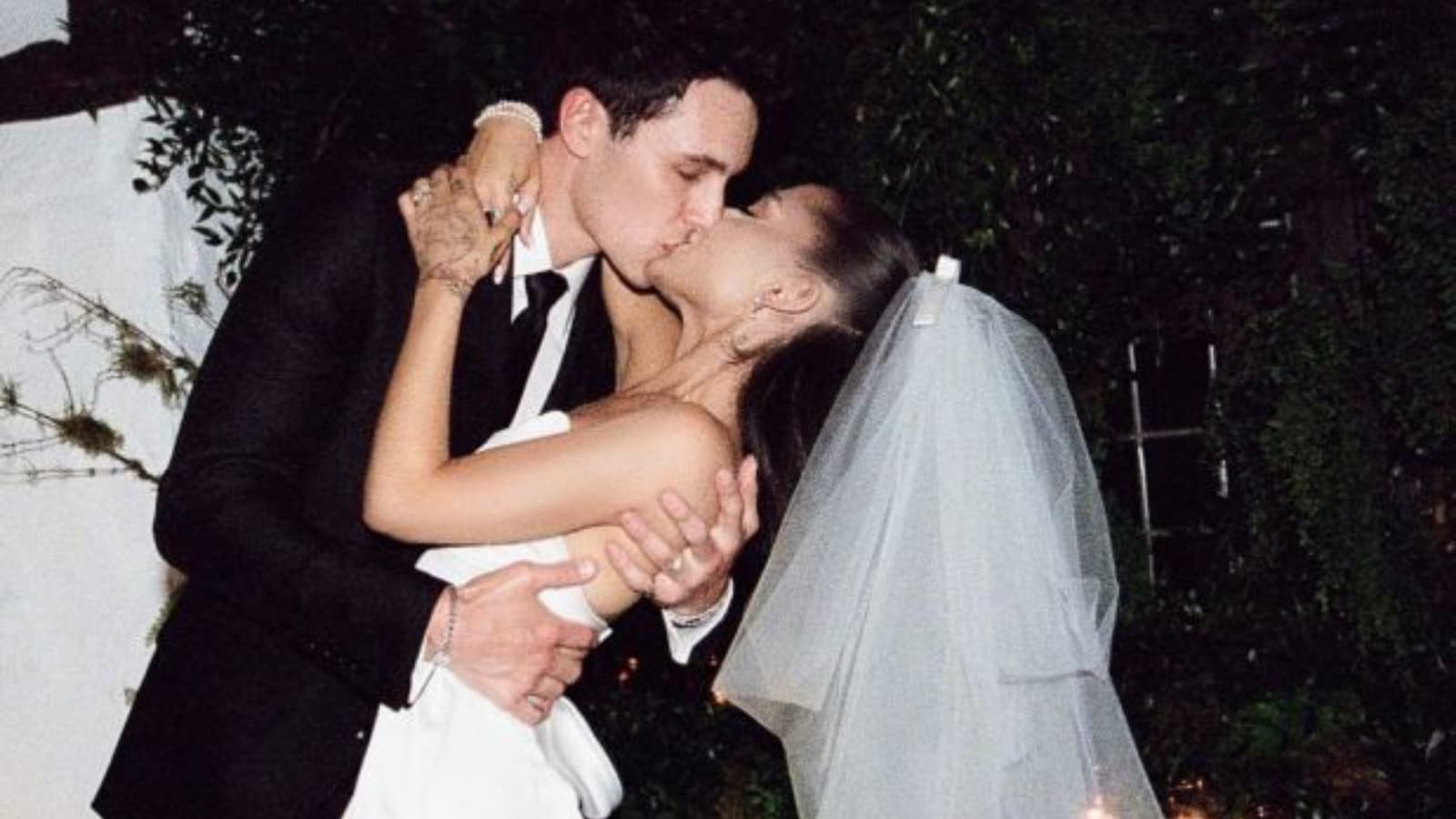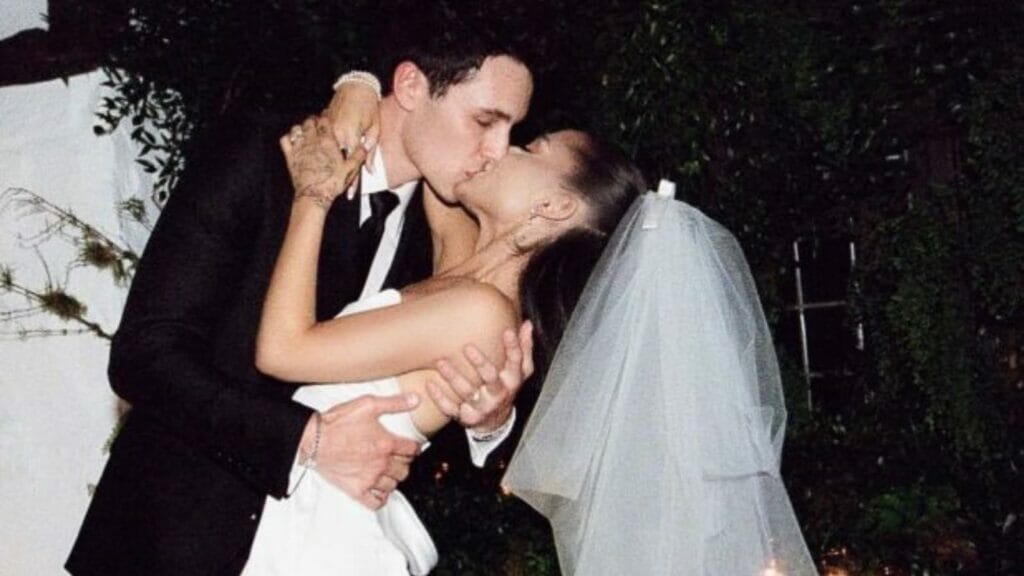 Dalton Gomez is a real estate agent who deals in luxury homes with Aaron Kirman Group, Beverly Hills California. He has earned the title of "one of the largest Rolodexes of A-list buyers" from the firm he works in.
Ariana met Dalton while searching for a house. She fell in love with him in a very short period.
With the release of 'Stuck with You', everyone was curious to know about the guy seen in the MV. She kept her relationship private this time for most of it. They got engaged in December 2020 and tied the knot on May 15, 2021.