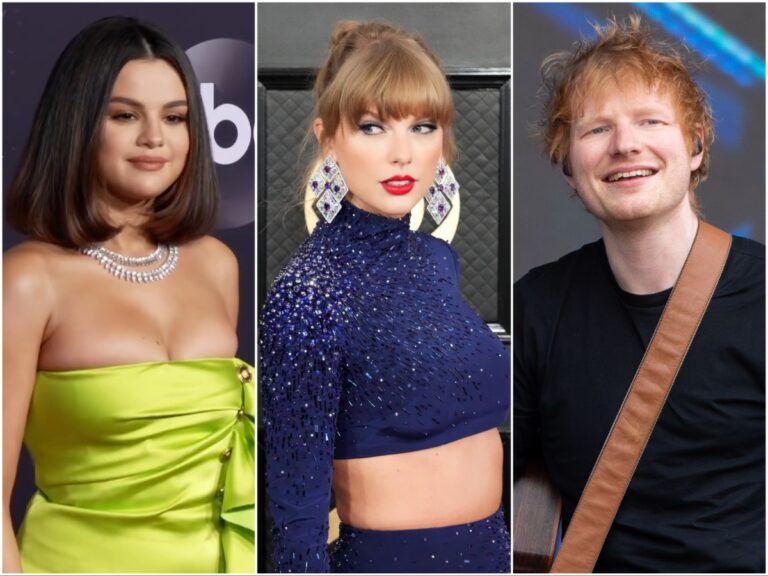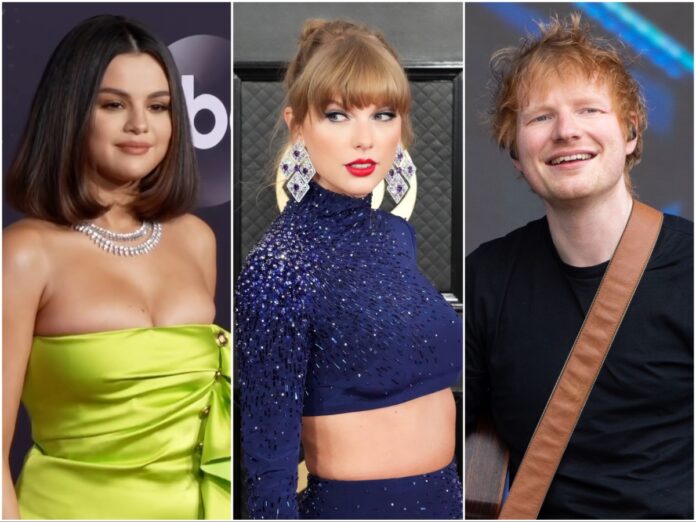 Just like big-shot Hollywood actors, musicians also have a personal life, marriage and kids that spark interest among fans. They have talked about their hardships and failed romances in the media. But, they have another way to address their experiences – through music.
A trend has been followed by musicians over the years where they release certain projects that are targeted toward their former lovers. The move has been sometimes praised but it has also been slammed a few times.
Related: "It Doesn't Actually Matter": Taylor Swift's Boyfriend, Matty Healy, Arrogantly Denies Apologizing For The Ice Spice Racism Incident
Musicians Who Targeted Exes With Songs
1. Alanis Morissette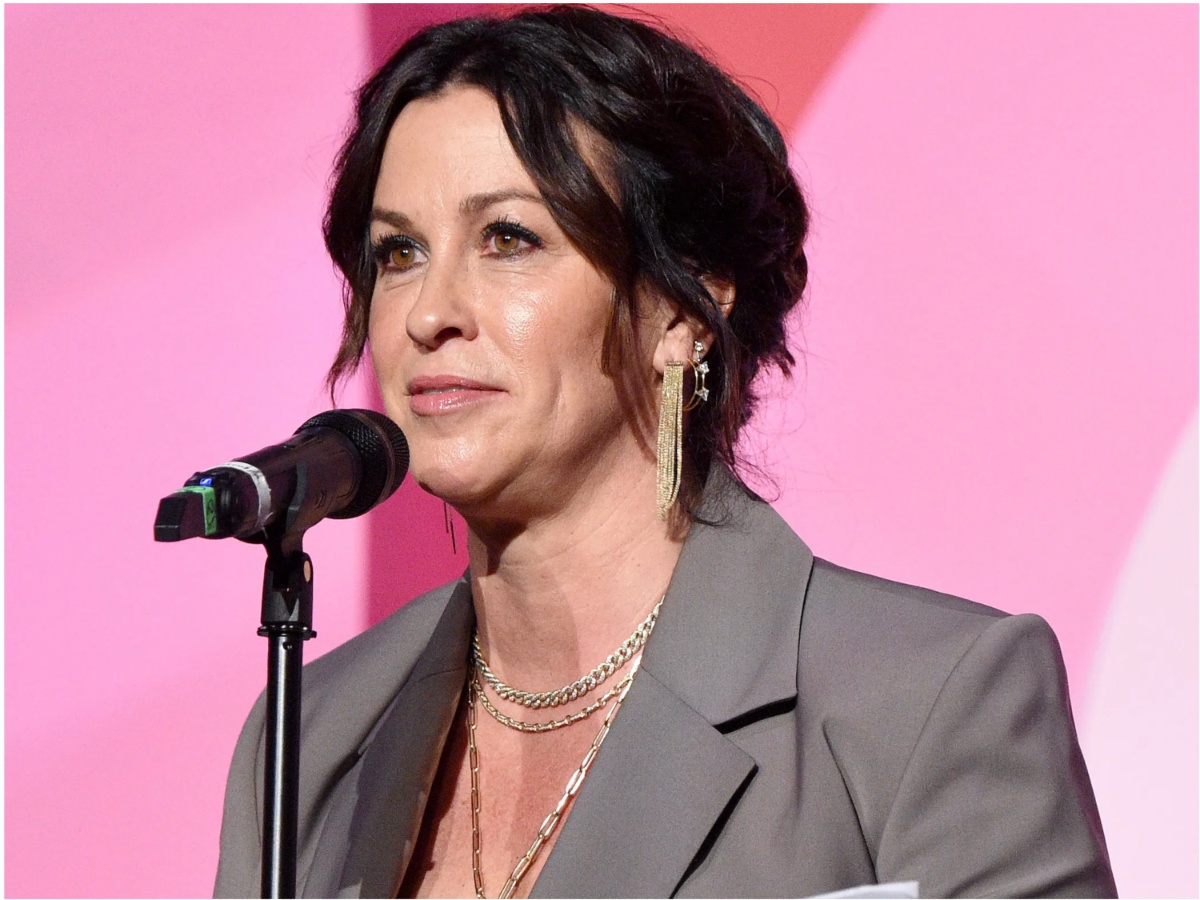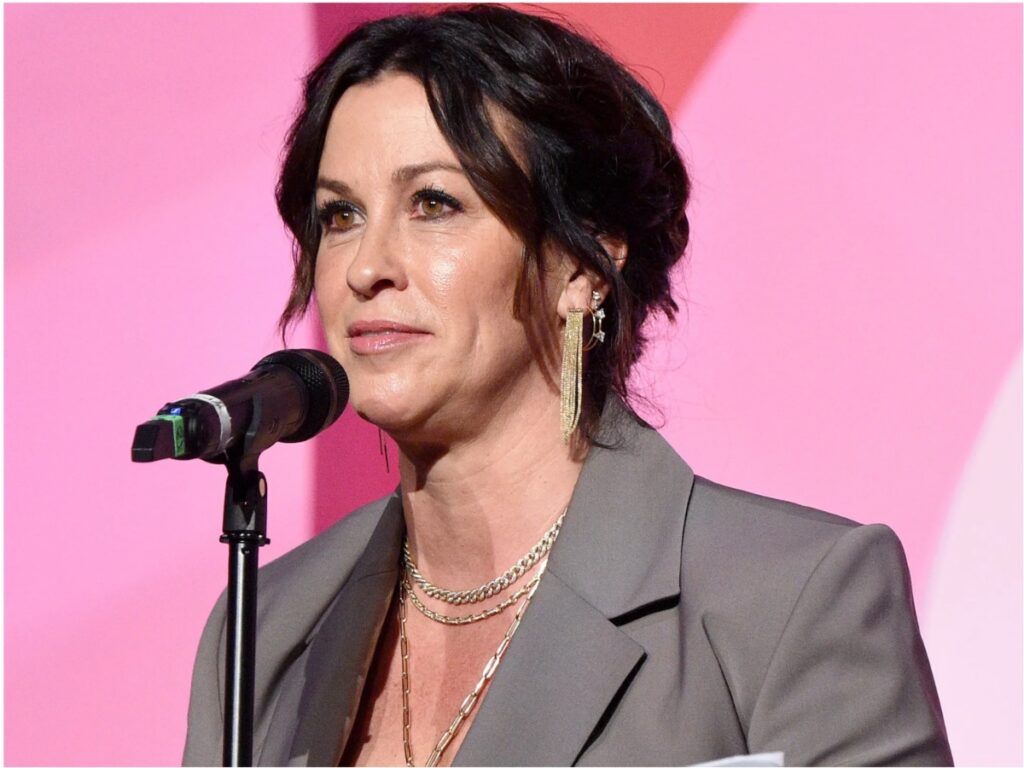 Alanis Morissette's single 'You Oughta Know' made her a popular face in the music industry. The song is known for being about her ex and that he moved on in a short period. The man was later revealed to be Dave Coulier.
2. Justin Timberlake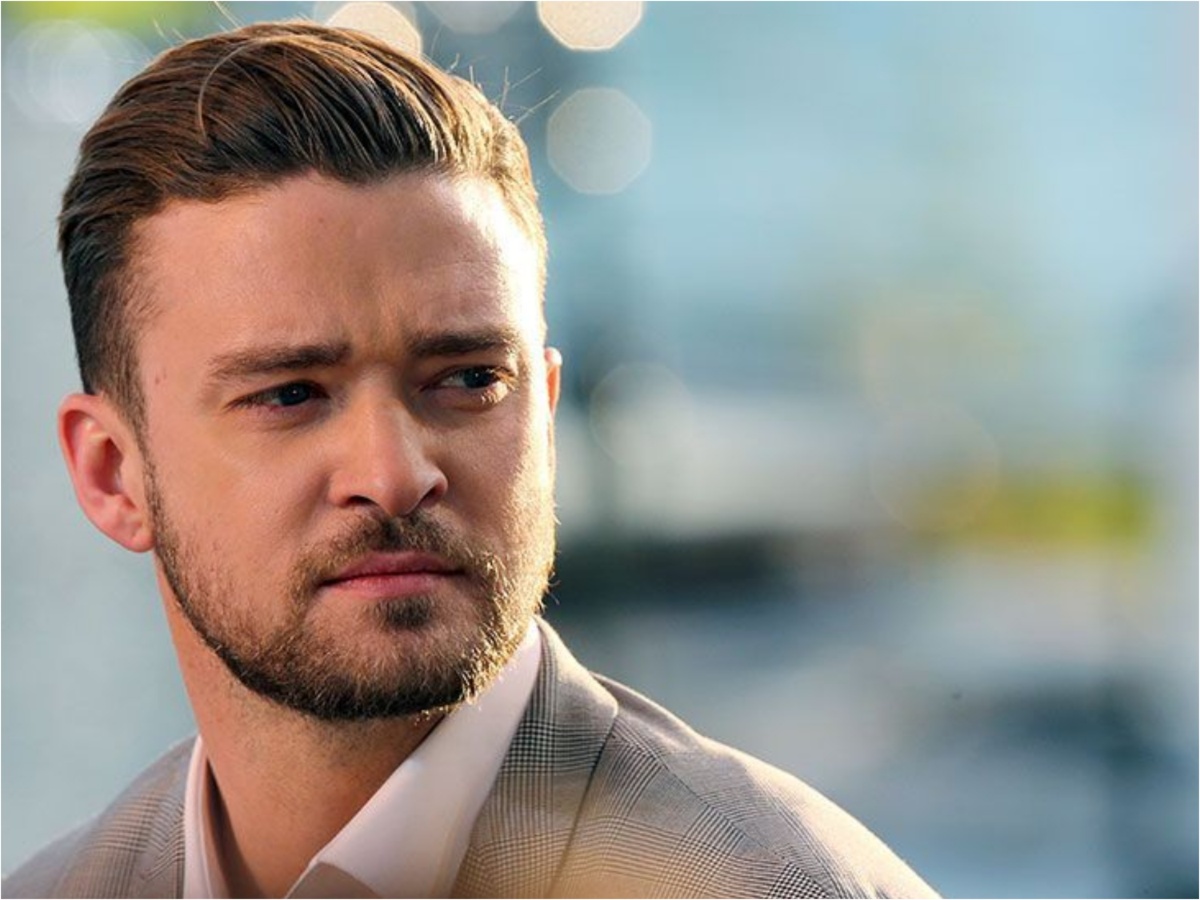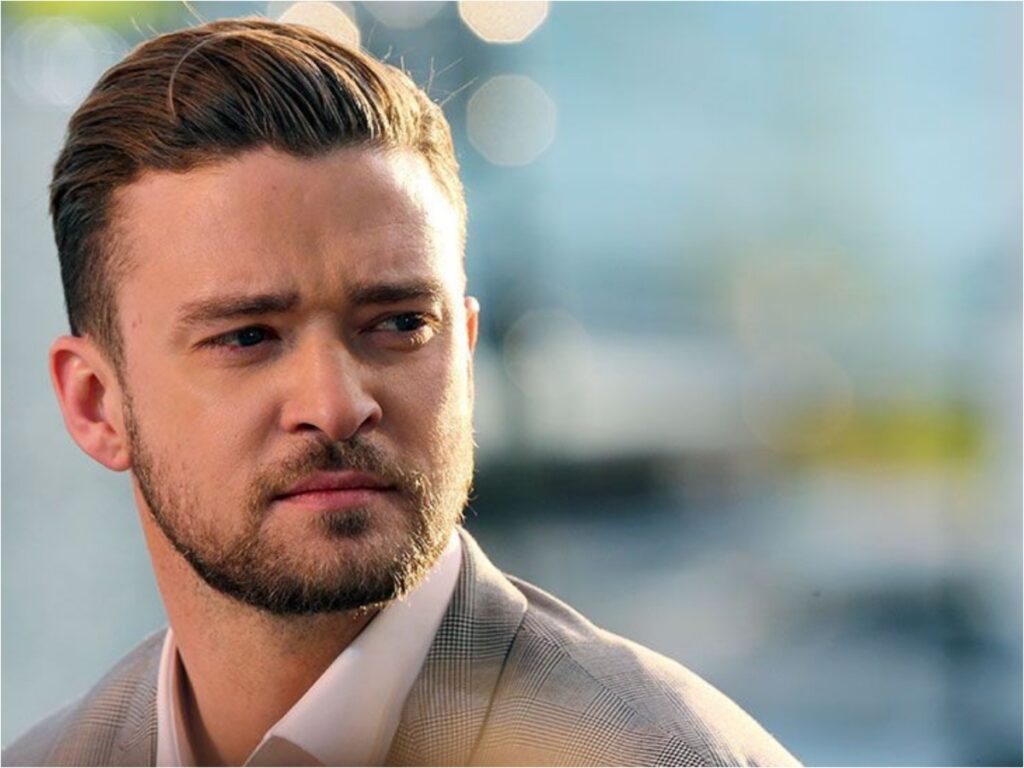 Justin Timberlake is currently one of the best musicians we have in the industry. His song 'Cry Me a River' was targeted towards his former partner Britney Spears and he even cast someone in the video who resembled Spears.
In case you missed: Justin Timberlake Is Desperately Trying To Get His Hands On Advance Copy Of Ex Britney Spears' Tell-All Memoir To Save Himself From Embarrassment
3. Taylor Swift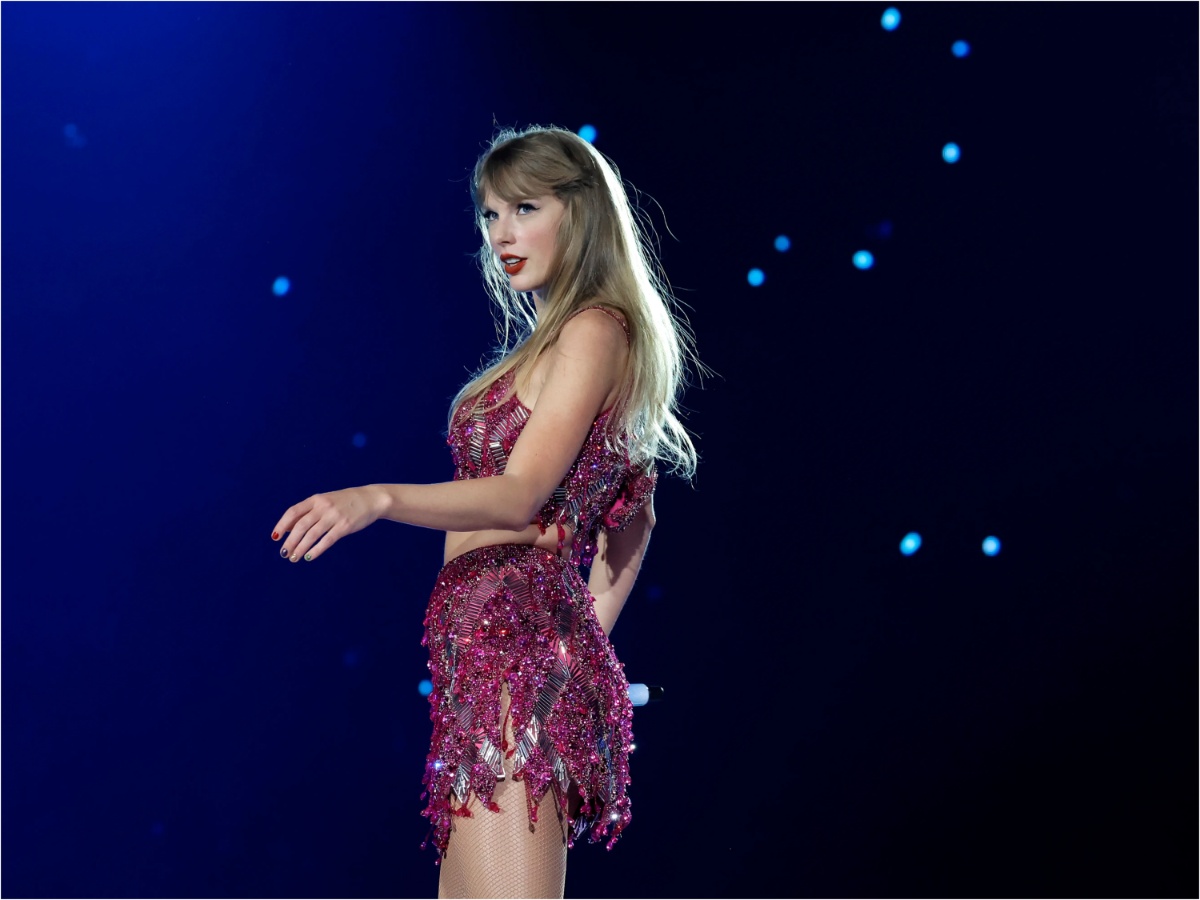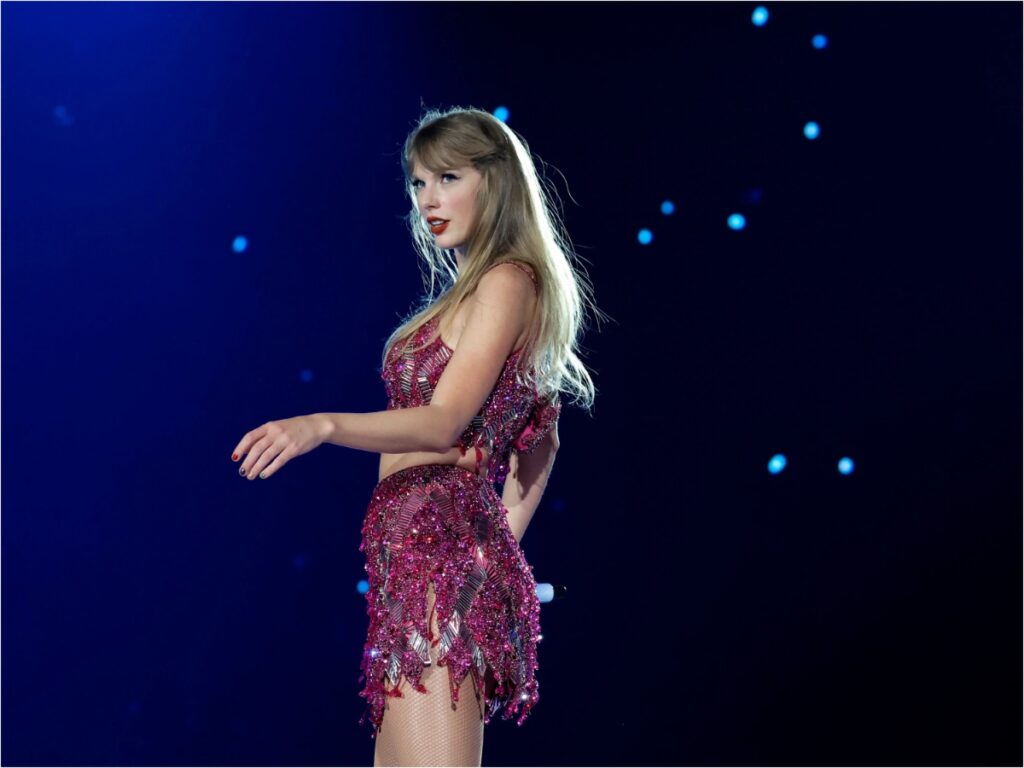 Taylor Swift had a long history of relationships over the years. Her song 'All Too Well' is said to be one of her best works so far and it reportedly makes Jake Gyllenhaal cringe.
4. John Mayer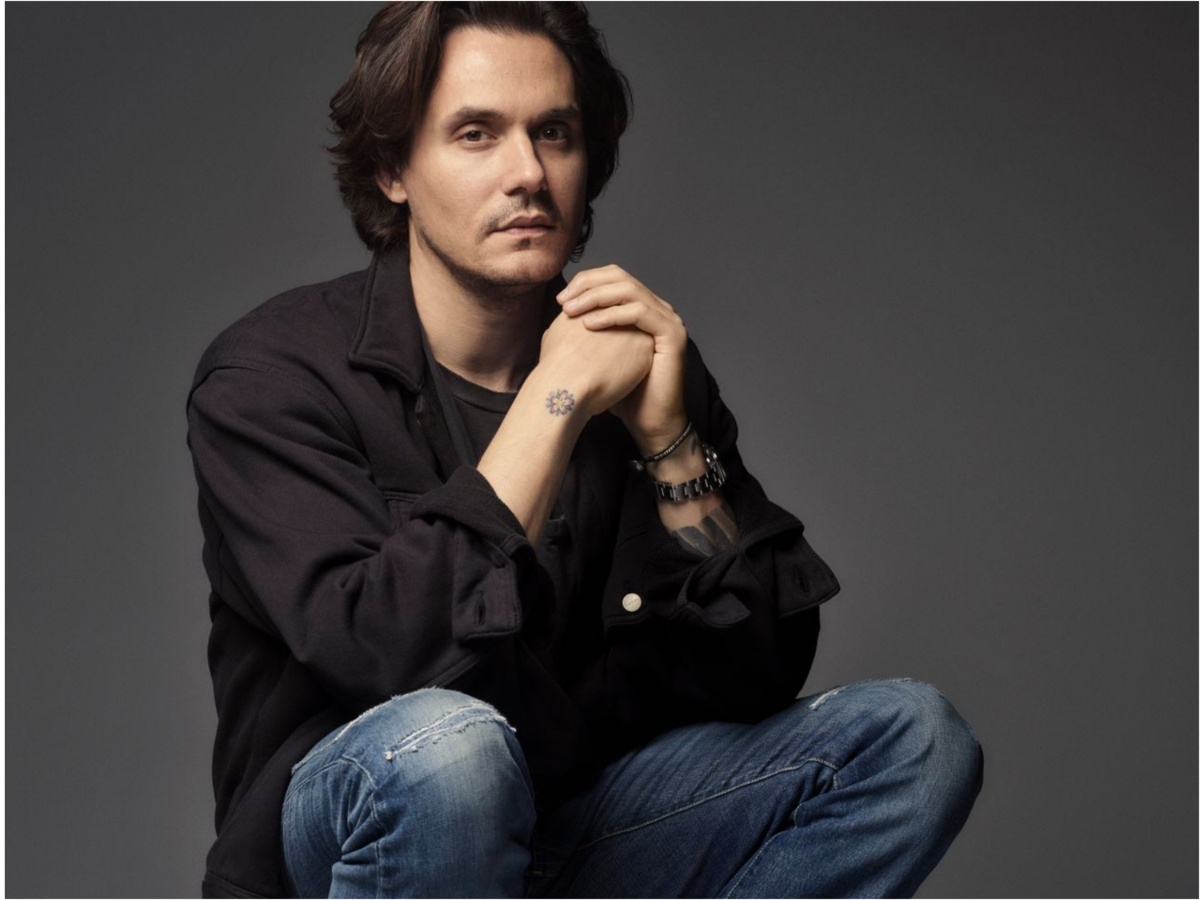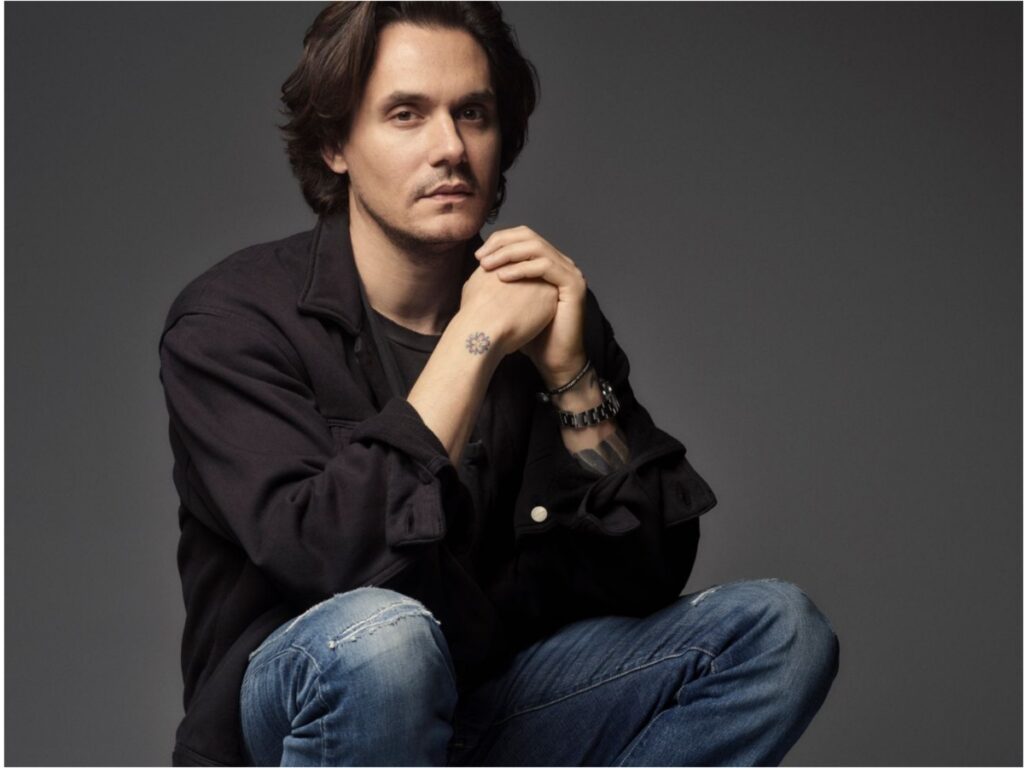 John Mayer and Taylor Swift were romantically linked to each other from November 2009 to February 2010. Fans have speculated that John's single 'Paper Doll' refers to Swift.
5. Selena Gomez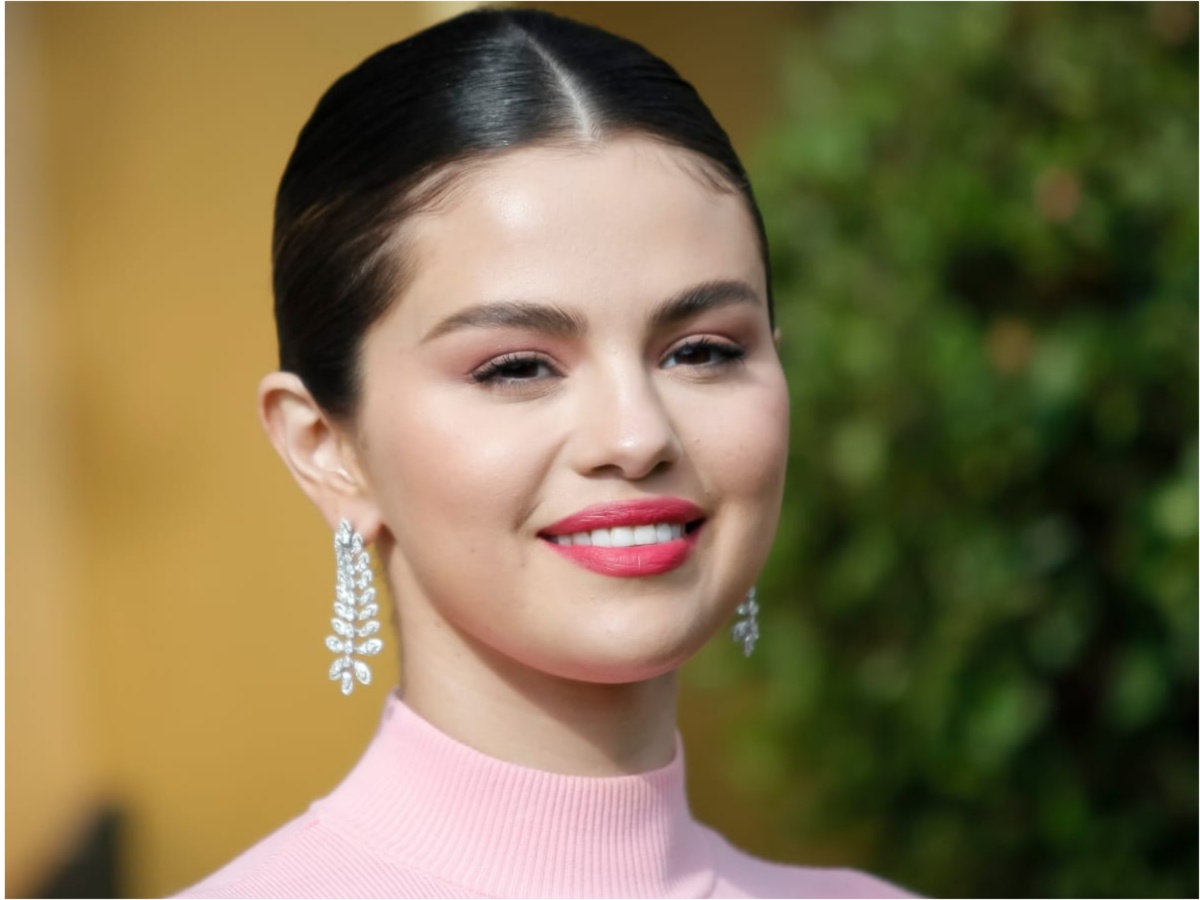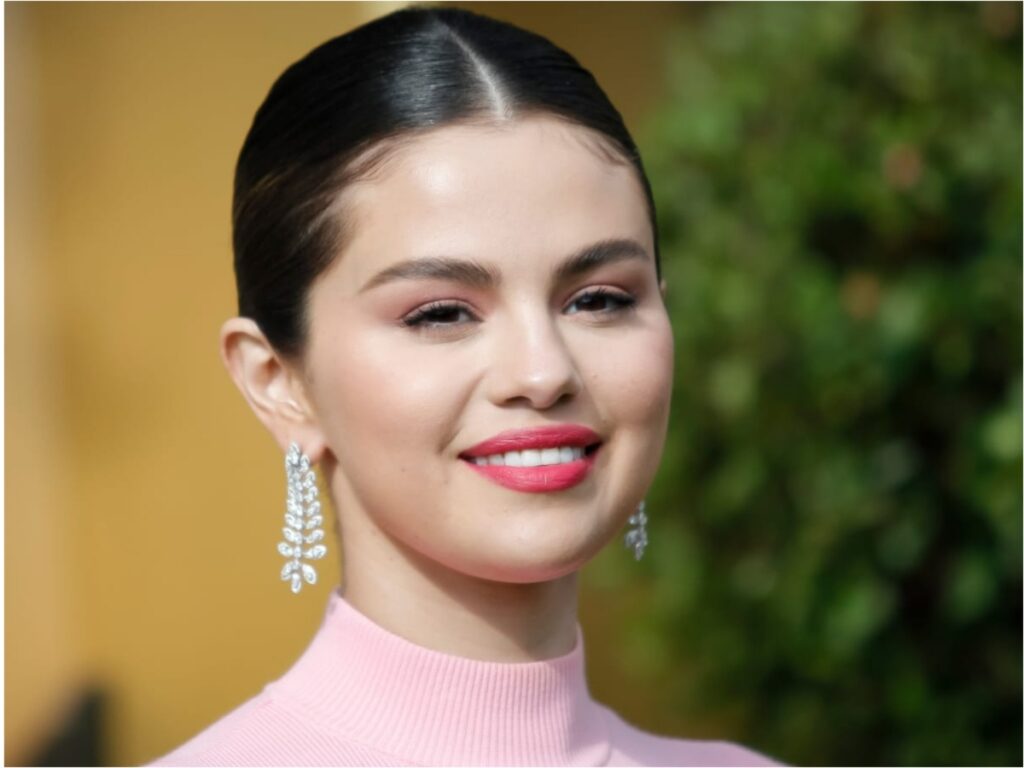 Selena Gomez comes to the list of the most famous musicians of today's world. She is mostly known for her relationship with Justin Bieber a long time ago. Now according to reports, her biggest hit, 'Lose You To Love Me' is targeted towards Bieber.
In Case You Missed: Selena Gomez Not Quitting Alcohol Angers Her Kidney Donor Francia Raisa As She Breaks Friendship
6. Justin Bieber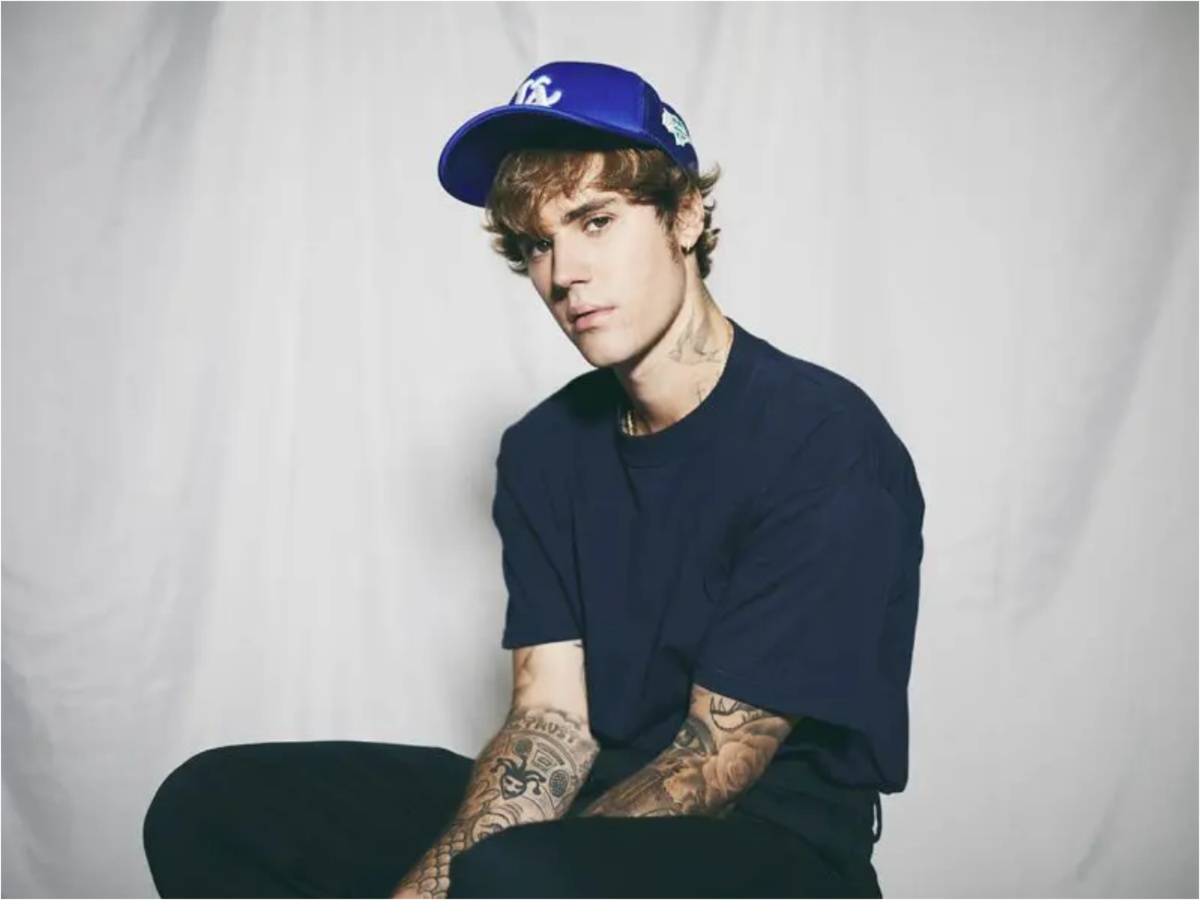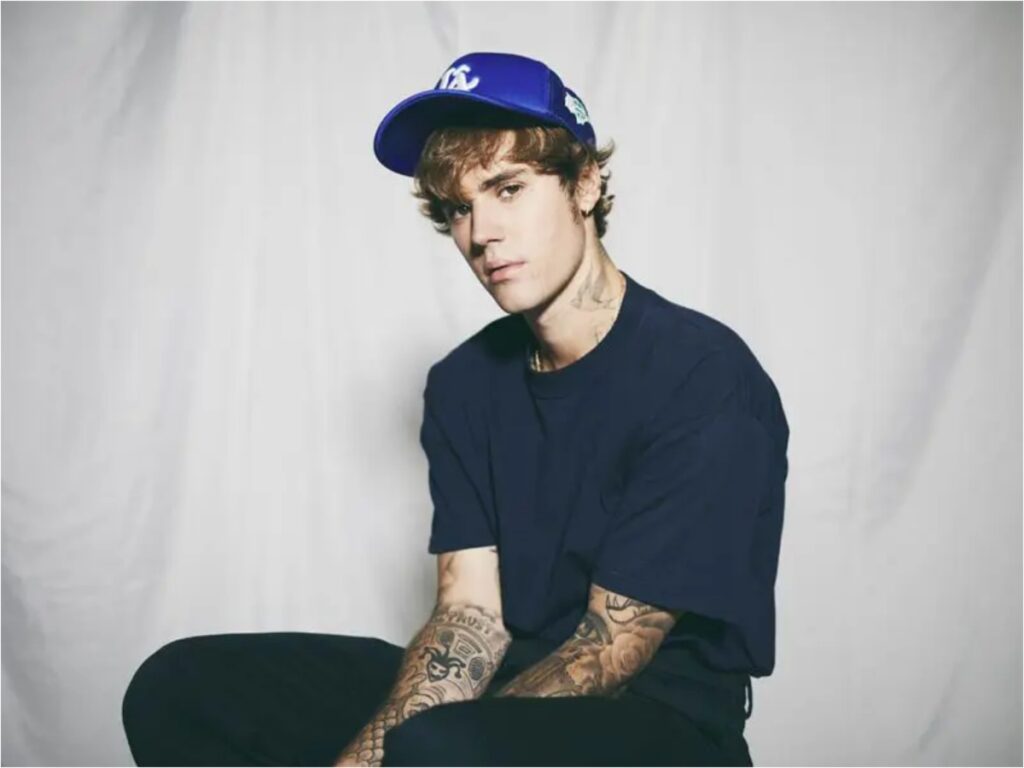 While Justin Bieber has been in the spotlight for his controversies and personal life, his songs have been equally popular. His song, 'Love Yourself' is reported to be made on Selena and there is also a line targeted towards her.
You might also like to read: 10 Celebrities Who Married Their Fans
7. Ariana Grande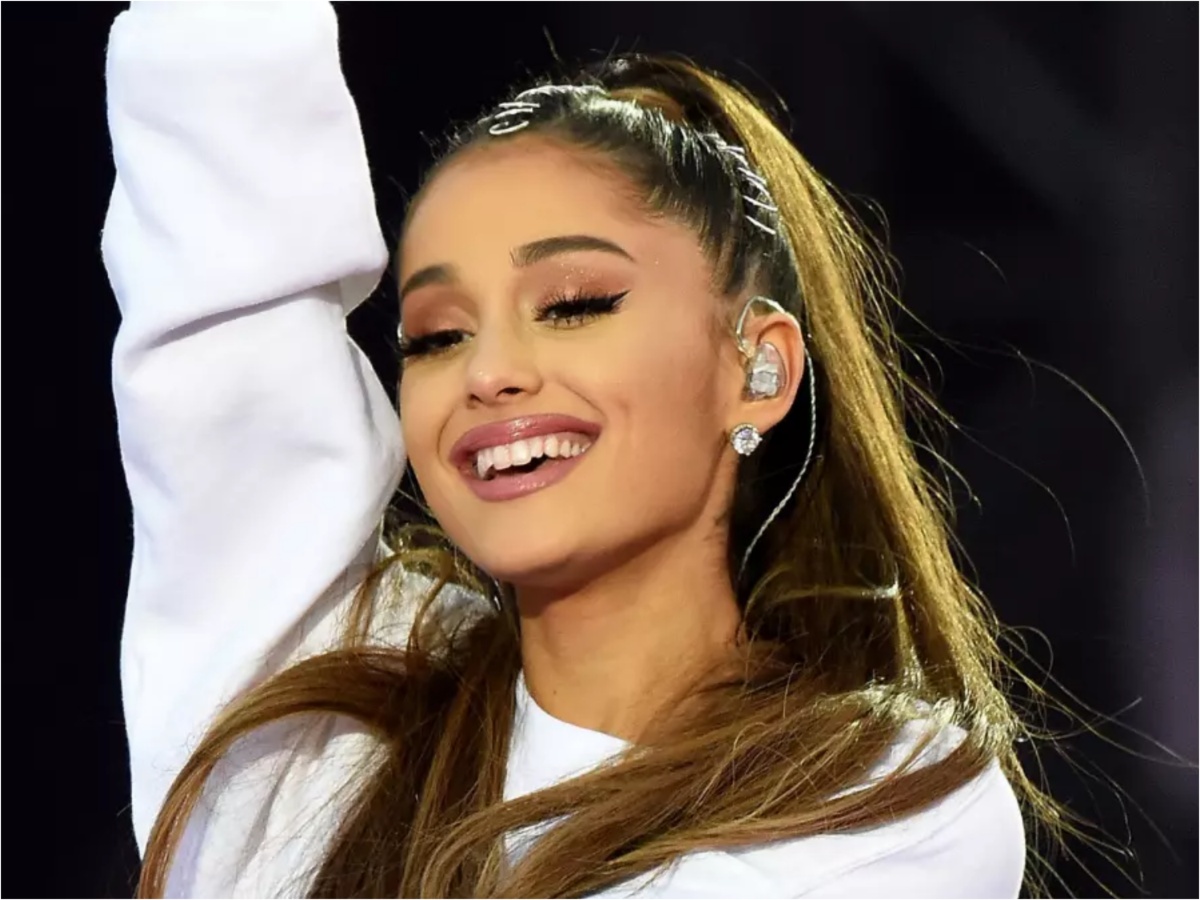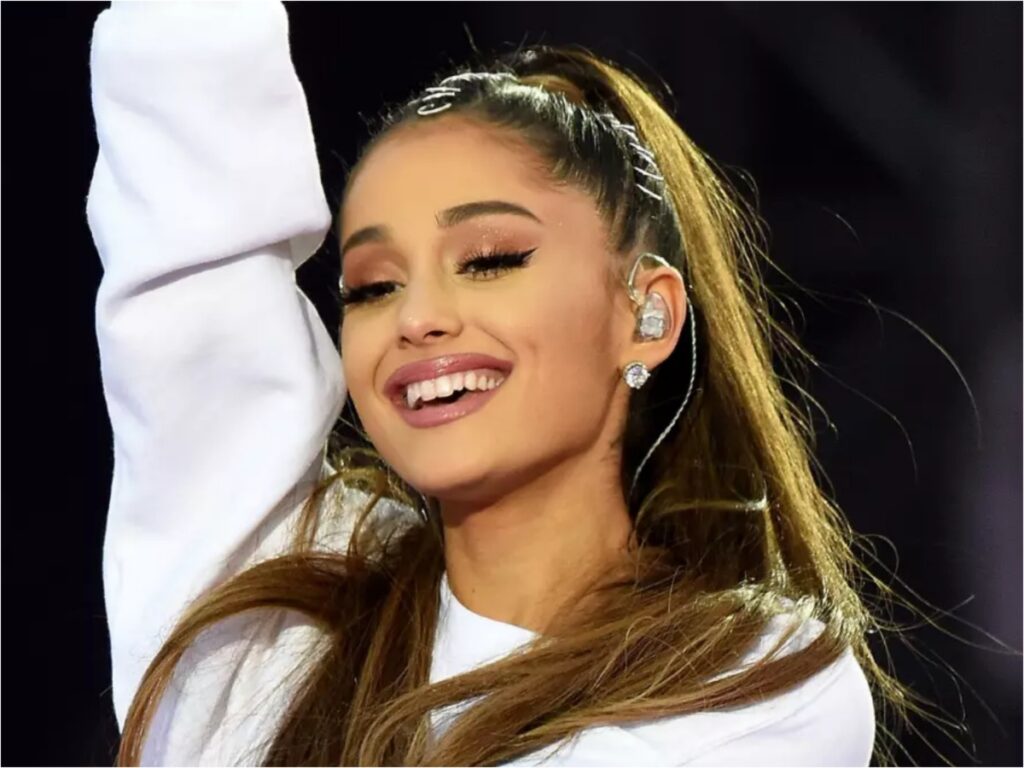 Ariana Grande set the record for targeting multiple exes in one of her songs titled 'Thank U, Next.' It speaks about her relationship with Pete Davidson, Big Sean, Ricky Alvarez, and Mac Miller.
8. Demi Lovato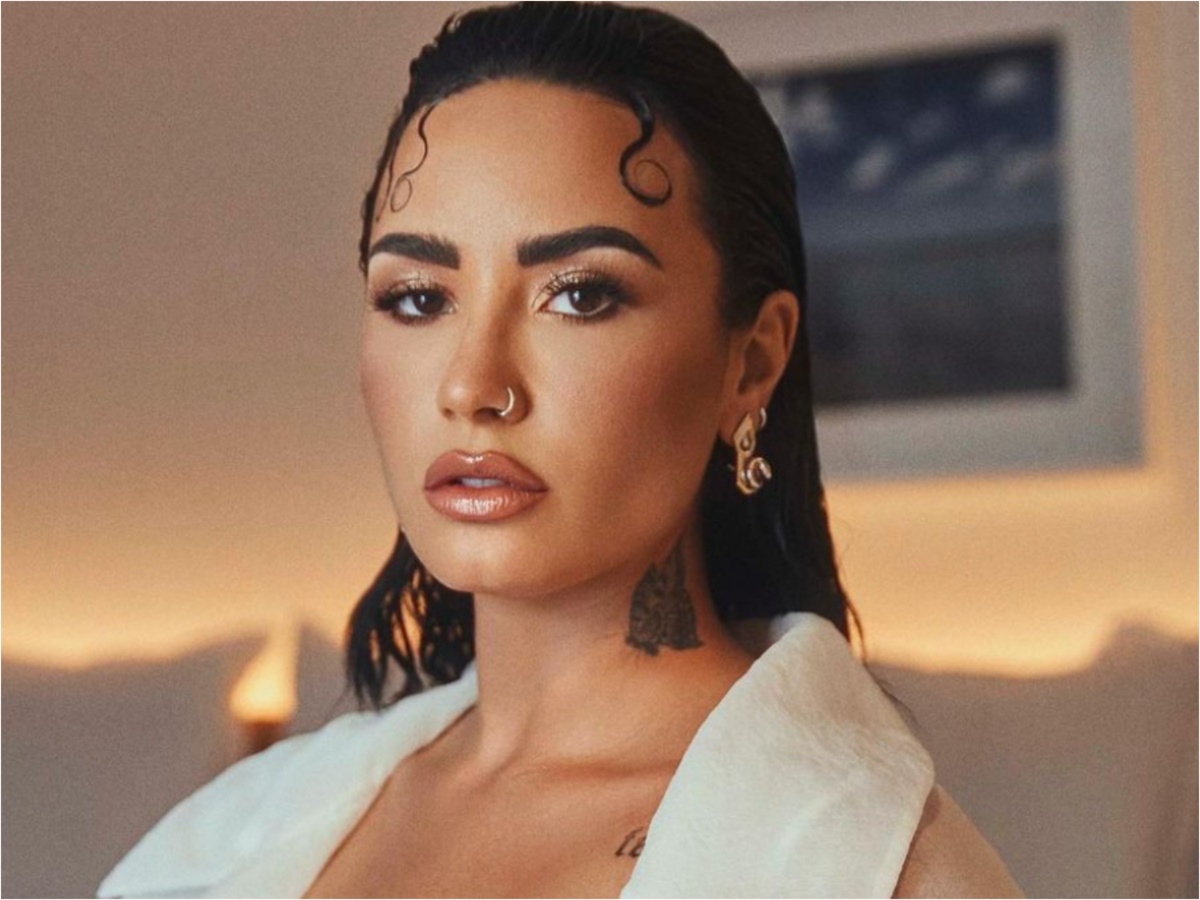 Demi Lovato has suffered a lot in terms of her relationships, which includes her split from former fiancé Max Ehrich. She later released a single titled 'Still Have Me' which was targeted towards Max.
9. Ed Sheeran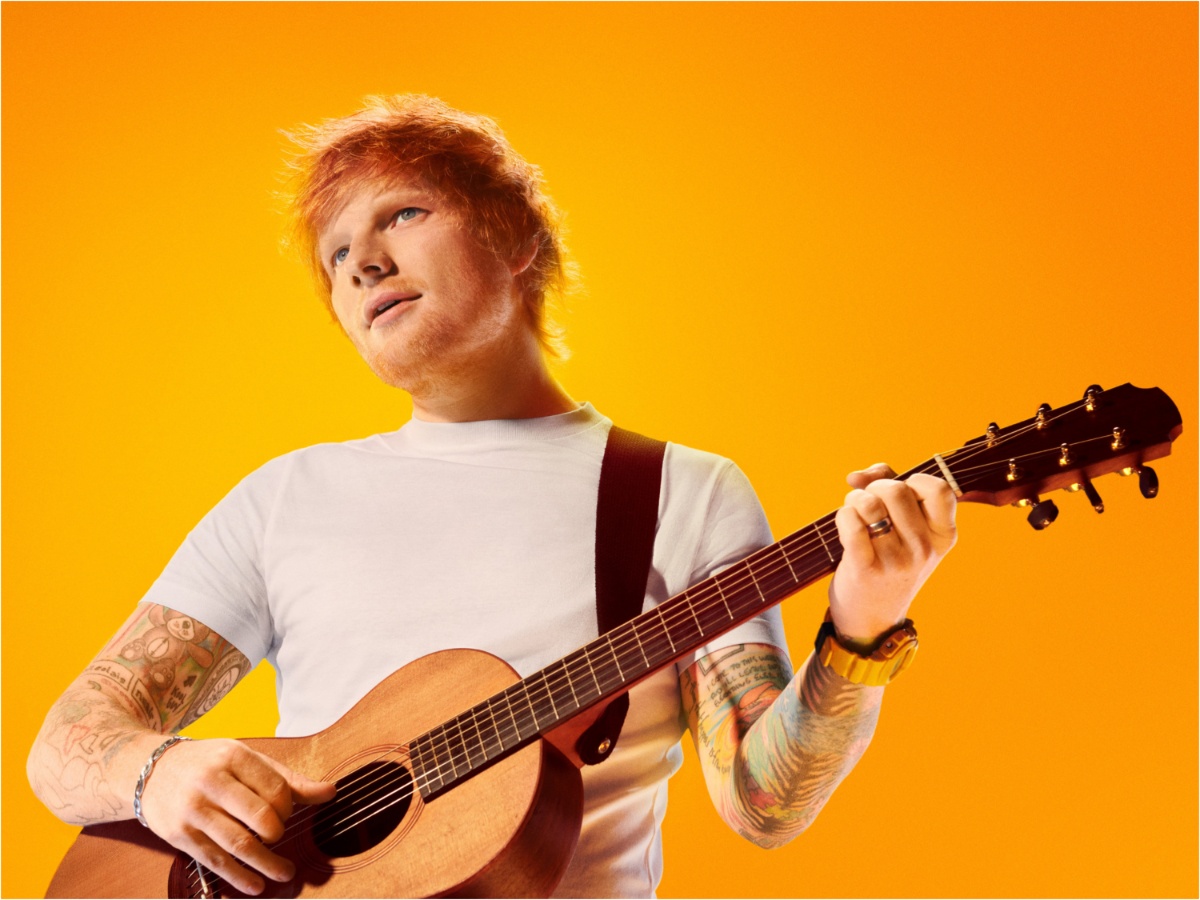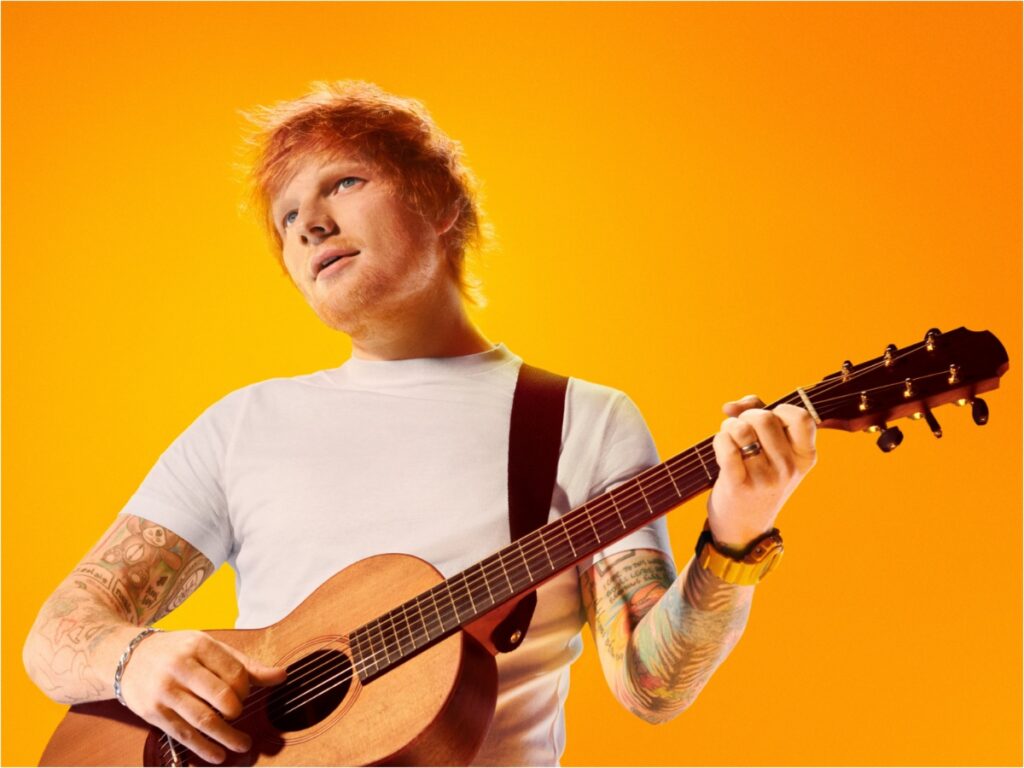 Ed Sheeran is one of those musicians whose projects have received a positive response from the public. He is also known for his relationship with Ellie Goulding and according to his single, 'Don't', Ellie seemed to have cheated on him.
10. Miley Cyrus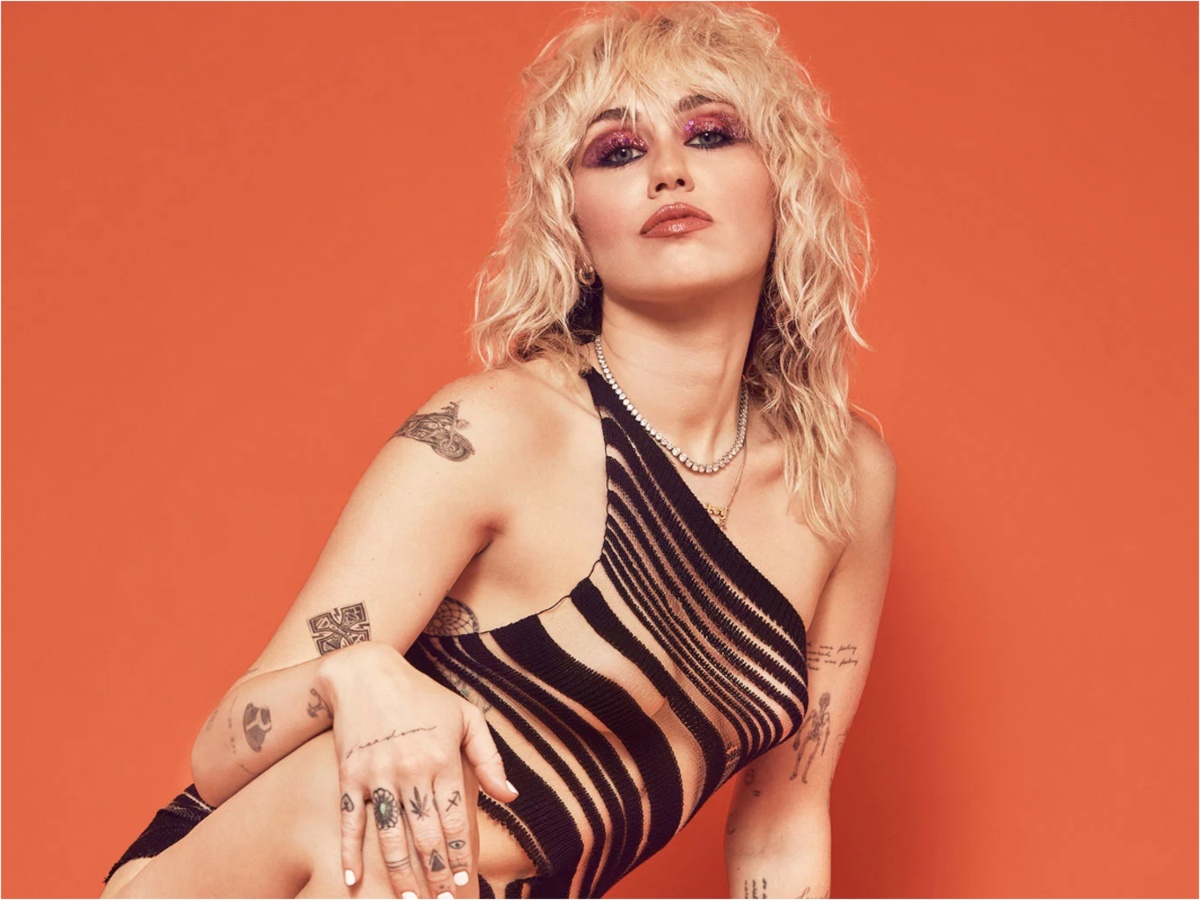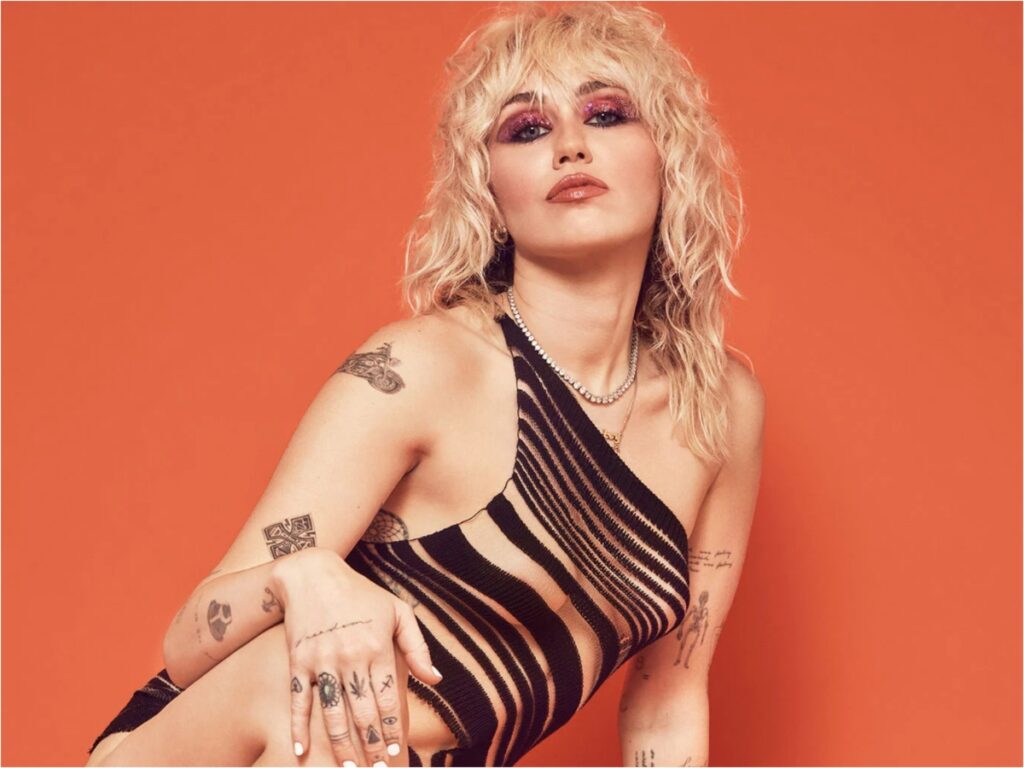 Miley Cyrus' weird behavior has always been in the limelight alongside her relationships. She was once married to Liam Hemsworth and the breakup led to the release of a few hits targeted at Hemsworth, including the 2023 song, 'Flowers.'
You May Also Like To Read: Why Miley Cyrus Does Not Want To Go On Tour Again?