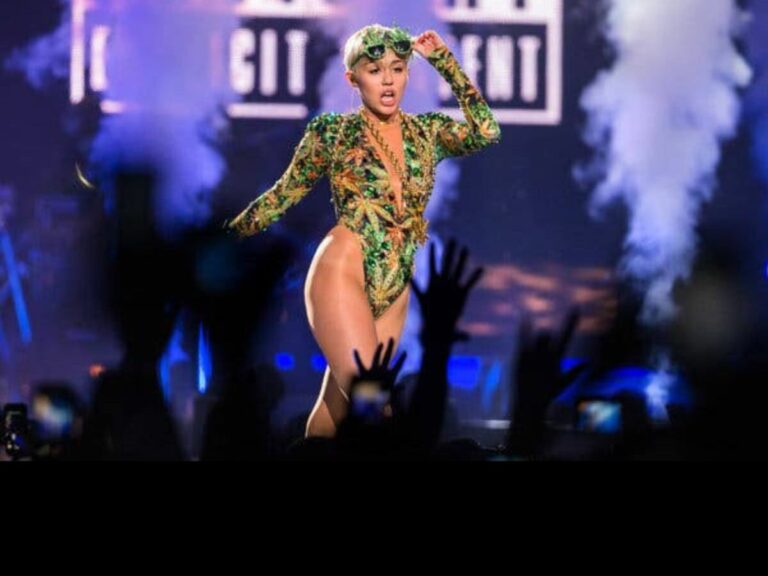 Miley Cyrus is the moment now! Though she does not believe in it, Cyrus has taught everyone about self-love through her chart-bursting single 'Flowers.' The song was charting on the music charts in both the USA and the UK. It became the first hit single for the artist in a decade.
In March 2023, Miley Cyrus released a new album titled 'Endless Summer Vacation.' She announced the album in January, saying that it would be divided into two parts—nighttime and daytime. So, with a new album, fans expected to see their favorite pop princess exude the infectious energy she brings to her concerts. However, the Smilers would not see Miley on tour promoting the new album.
Related: "I Know I Used To Be Crazy": Miley Cyrus Admits Feeling 'Guilt And Shame' Over Her Controversial Actions In Her 20s
Miley Cyrus Does Not Want To Live For Others' Pleasure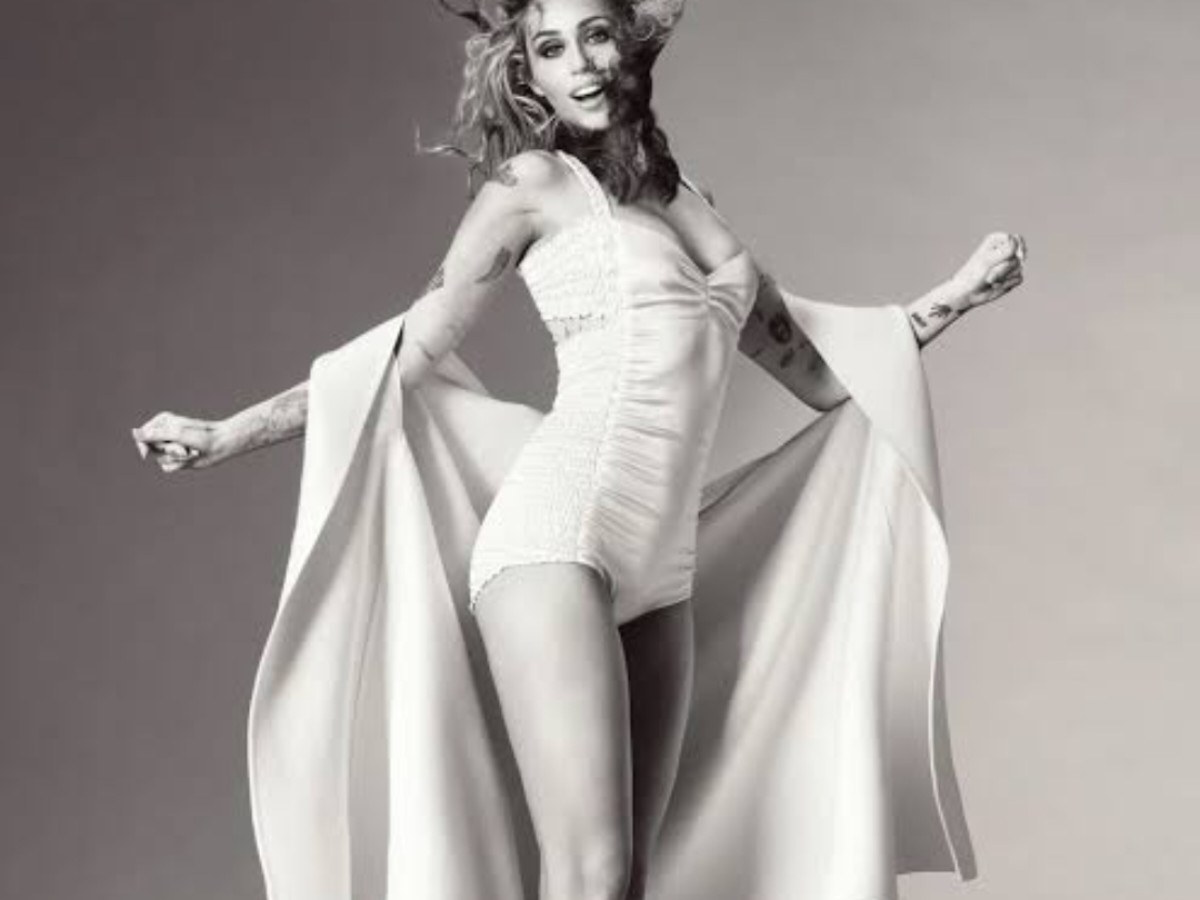 2022 ended on a great musical note for Smilers with Miley Cyrus performing on New Year's Eve. Along with Miley, Latto, Paris Hilton, and Dolly Parton joined her. But it has been nine years since Miley did a global tour. Her last tour was the 'Bangerz Tour' in 2014. The tour earned $72 million. A lot has changed for Miley since then, and she has become an evolved person, leaving behind her disturbed past for good.
During an interview with British Vogue, Miley said that she doesn't want to tour anymore. The 'Wrecking Ball' singer said,  "It's been a minute. After the last [headline arena] show I did [in 2014], I kind of looked at it as more of a question. And I can't. Not only 'can't' because can't is your capability, but my desire. Do I want to live my life for anyone else's pleasure or fulfillment other than my own?"
In Case You Missed: Why Miley Cyrus Is Banned From Performing In Dominican Republic?
The Artist Likes To Perform For Her Close Friends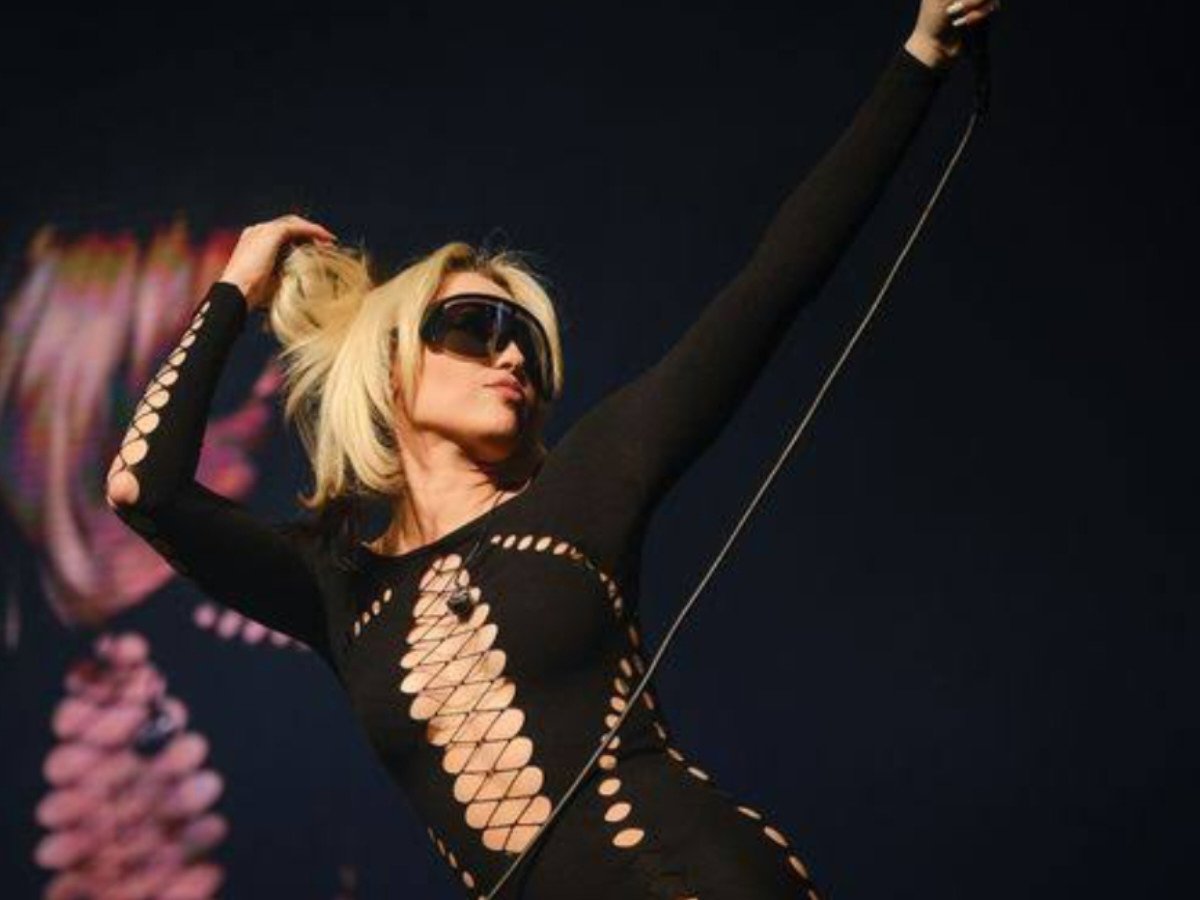 Miley Cyrus grew up witnessing fame in the industry. Her father, Billy Ray Cyrus, is a great country musician, and she was a Disney star. The beloved 'Hannah Montana' was a window for her entering the music industry and tasting fame. But while she was at it, there were many bumps. There were disappointments, wrong decisions, and rivalries that cropped up. But the pop star has decided to lead her life on her own terms.
In the same interview, she said, "Look, the kiki follows me everywhere that I go." "I love performing but pretty much for them," she said, talking about her entourage and support system. "Like singing for hundreds of thousands of people isn't really the thing that I love. There's no connection. There's no safety. I guess it's pretty hard to people-please 100,000 individuals simultaneously. It's also not natural. It's so isolating because if you're in front of 100,000 people then you are alone."
You Might Also Like To Read: Who Is Miley Cyrus' Boyfriend Maxx Morando?