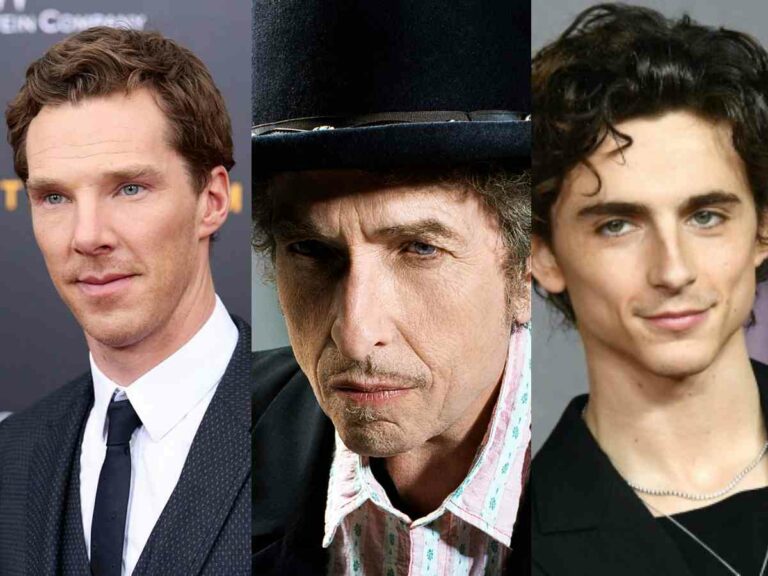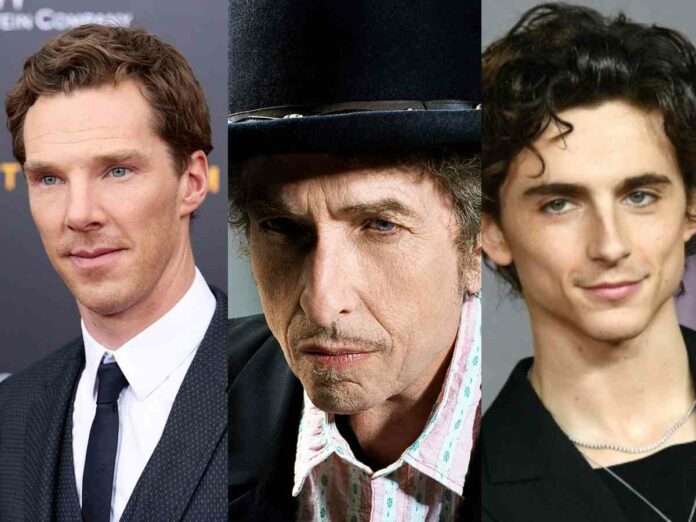 Bob Dylan is regarded to be one of the greatest songwriters of all time and has been a major figure in pop culture during the 60 years of his career. And now Timothée Chalamet is all set to play the role of the legend in the upcoming biopic, 'A Complete Unknown'.
Benedict Cumberbatch is being reeled in for the upcoming biopic of Bob Dylan. From going electric to political revolution, the upcoming film by James Mangold will explore Dylan's early career in music. But the fans are curious to know what role the Doctor Strange actor plays.
Read more: Benedict Cumberbatch Net Worth Explored
Benedict Cumberbatch's Character In 'The Complete Unknown'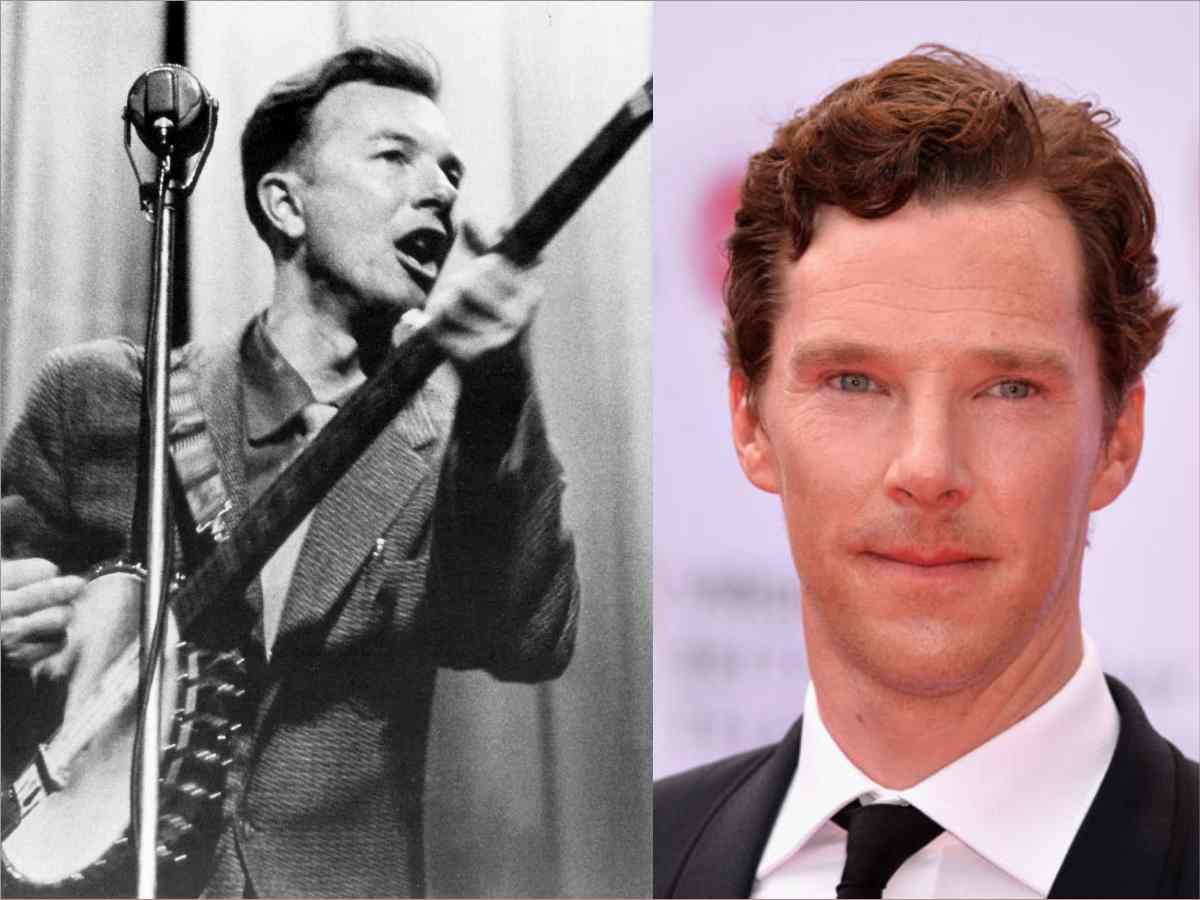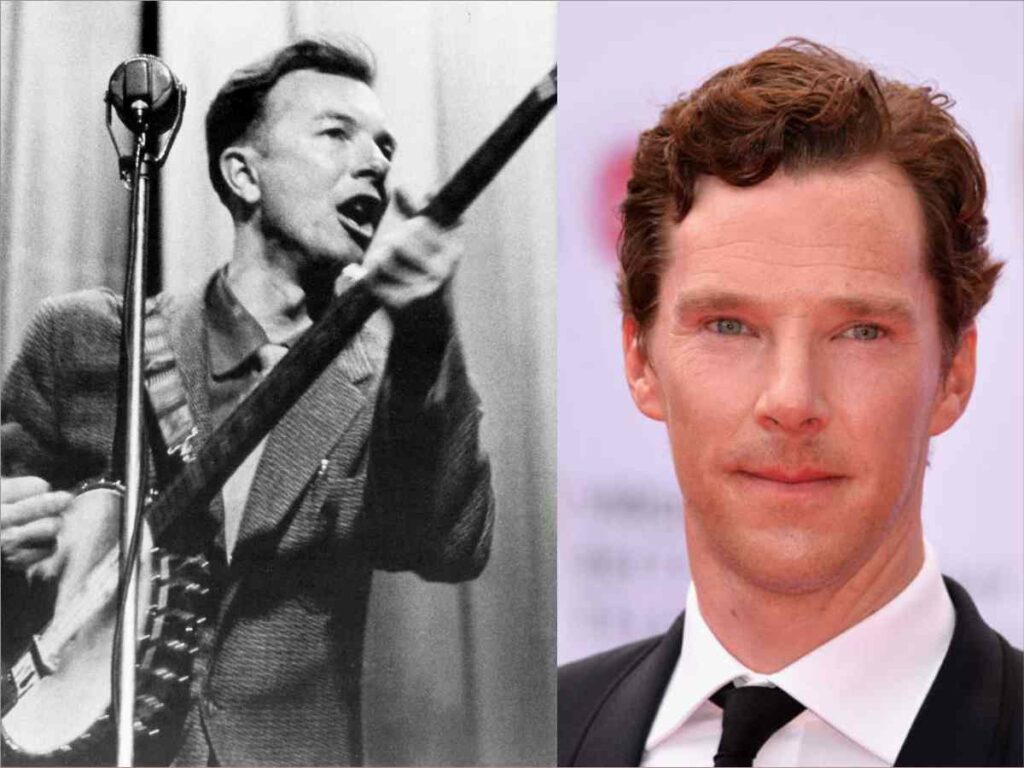 The British actor will be playing the role of the folk singer Pete Seeger in the upcoming Bob Dylan biopic. After 2005's 'Walk the Line' – the biopic on Johnny Cash, James Mangold is back is yet another music biopic. The project was announced in 2020 but was delayed due to Covid-19 restrictions, period-specific settings, and costume. Just last month, Mangold confirmed that the film will begin shooting in August.
Alongside Benedict Cumberbatch, Elle Fanning will also star in the film. The announcement was made during the Cannes Film Festival. During a conversation with Collider about the film, Mangold said, "It's such an interesting true story about such an interesting moment in the American scene."
In case you missed: 'Don't Judge Me Over Abuse Case': Johnny Depp Urges People Not To Define Him By His Controversial Past
Who Was Pete Seeger?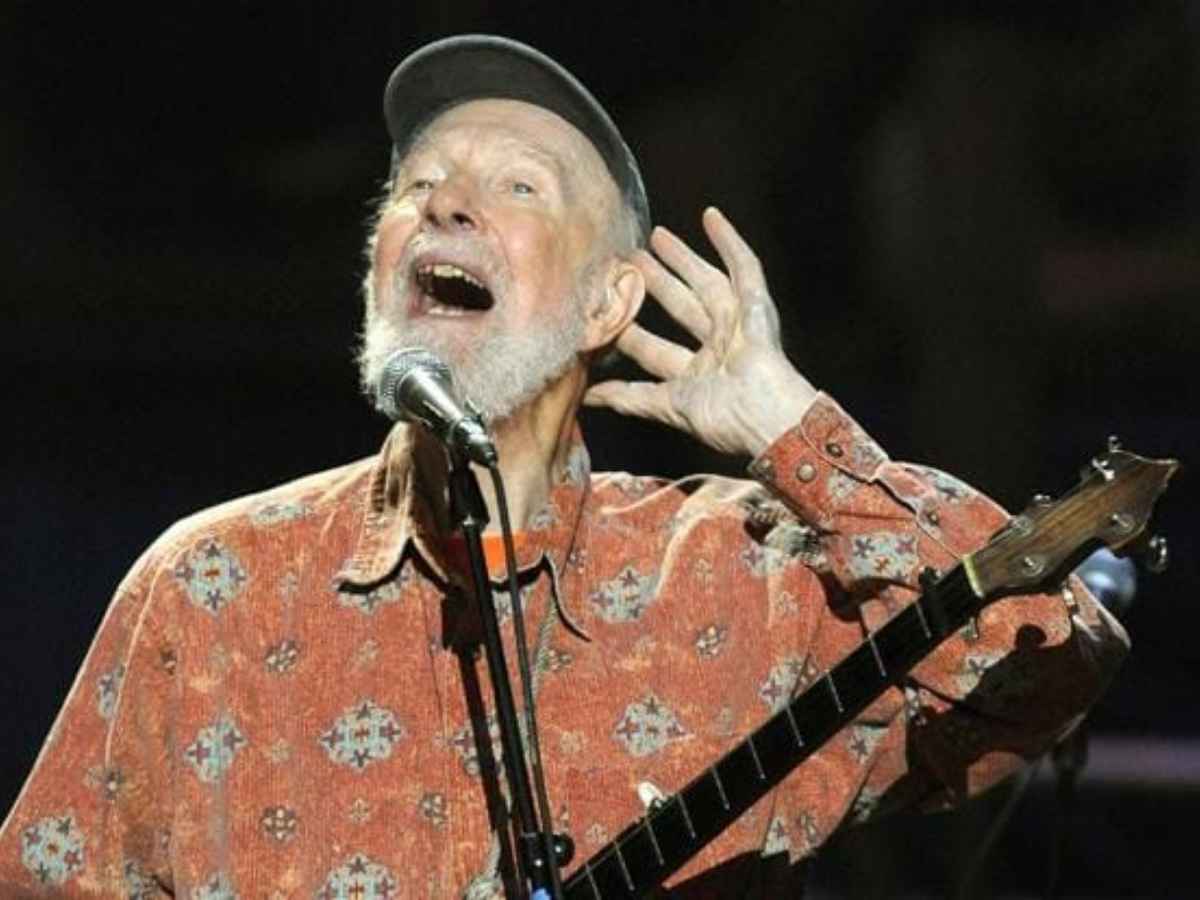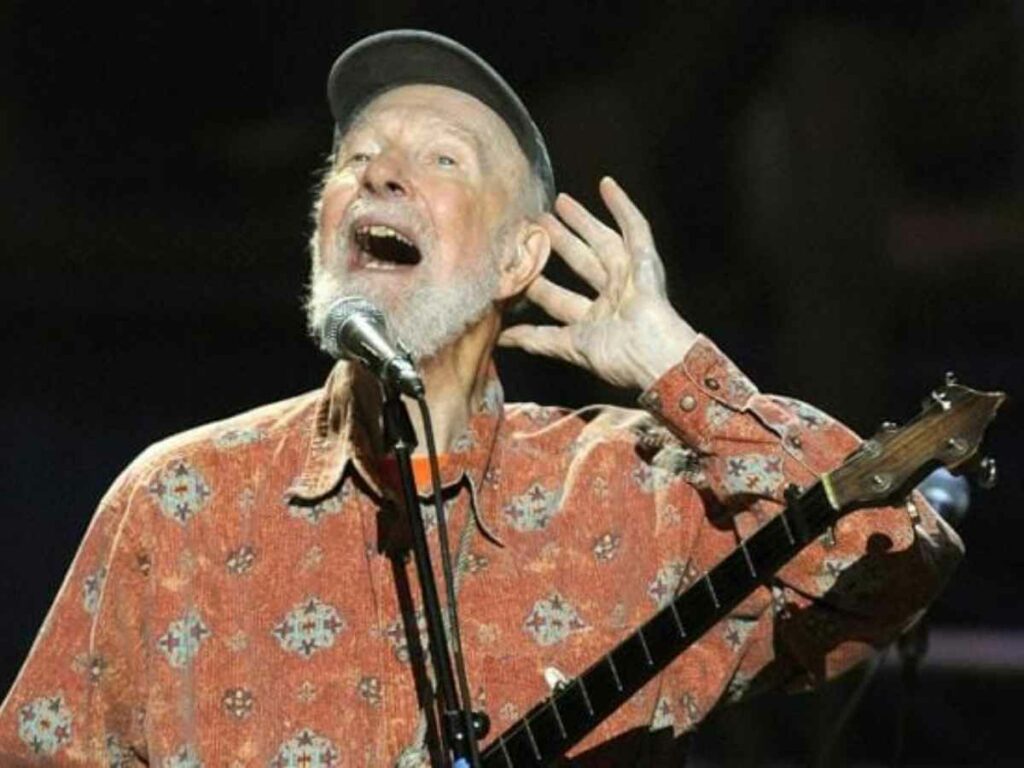 Benedict Cumberbatch is all set to play Pete Seeger in the upcoming Timothee Chalamet-starrer biopic. Pete Seeger was an American folk singer who supported Bob Dylan throughout his musical journey. He had a profound influence on Dylan's perception of music and activism. He was so fond of Dylan that Seeger even invited him to play at the Newport Folk Festival.
Pete Seeger was known for his protest songs including 'Where Have All the Flowers Gone' and 'If I Had a Hammer'. Seeger passed away at the age of 94, in 2014. Hopefully, the Bob Dylan biopic rightly pays its tribute to the late Pete Seeger honoring his contribution to the music industry.
You would also like to read: 'Dune: Part Two': Plot, Cast And Release Date Of Timothée Chalamet Starrer