Pete Davidson starts a new Instagram journey after the long social media hiatus. Things are going to get steamy given the SNL comedian, 28, returns on Gram amid Kanye West posts targeting his and Kim Kardashian relationship. Although the Saturday Night Live star has no posts yet, he gains 1.6 million followers till now.
Kanye Continues to Stress on Getting His Family back, Targets Pete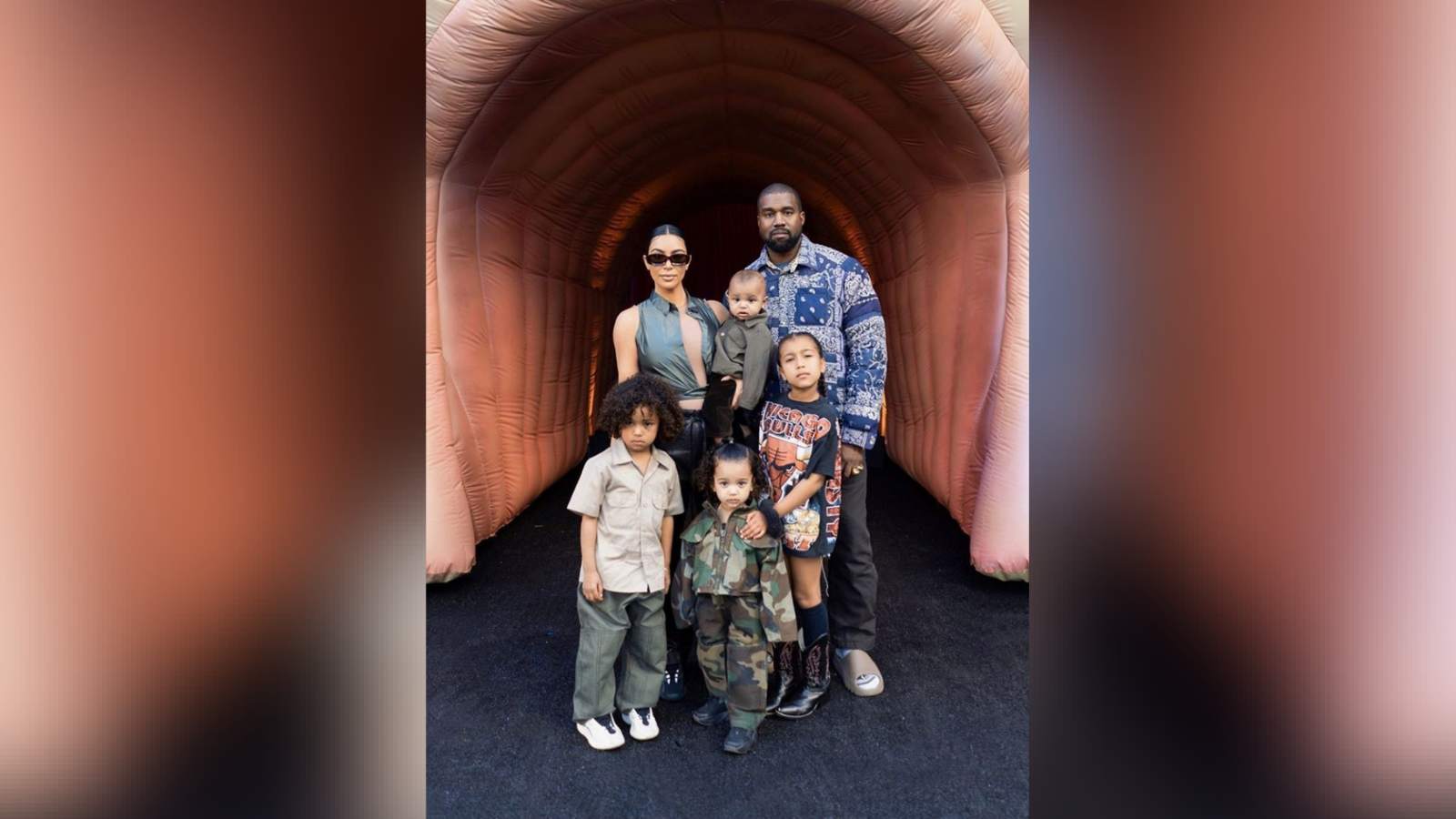 After a conversation with Kim Kardashian over messages, which he shared in posts previously, Kanye promised to not target her. However, it seems like a new day comes with new targets as Ye points out on Pete Davidson. He comes up with 2 posts from the SNL star 2018 sketch.
The first post targeting Kim's current Boyfriend has Pete in a red cap displaying a message for Kanye. According to the now-deleted post on Ye's IG seemed uncomfortable about the joke on mental health. He captioned "Hi Skete, you got any more Mental Health Jokes on me?" This is regarding Kanye suffering from bipolar disorder.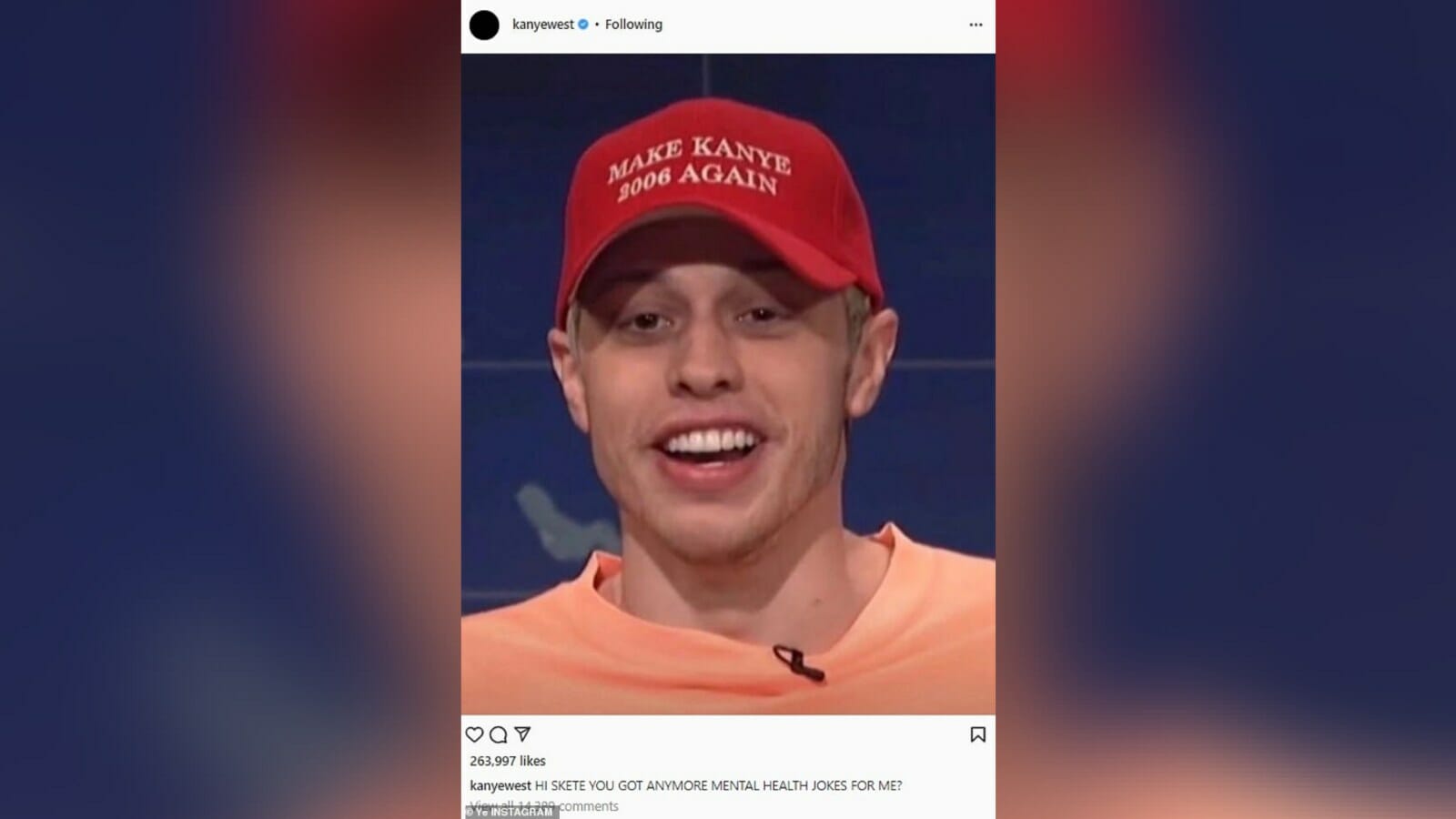 The second one is numerous clips from the same SNL sketch of 2018 where Pete weighed on Kanye giving an impromptu pro-Donald trump speech to the SNL audience after Kayne's performance a week earlier. Ye captions it as "This is not Harassment, this is payback", referring to Kim's concern previously. Here is the complete SNL video
Kanye West targets the creator of the Sunday Nights Live show, Lorne Michaels, posting a photo to give hint on mocking him next. He creates a post criticizing gossip blogger Perez Hilton as well. He captions the post saying "Perez I got a question directly for you. Do you find jokes on mental health funny?"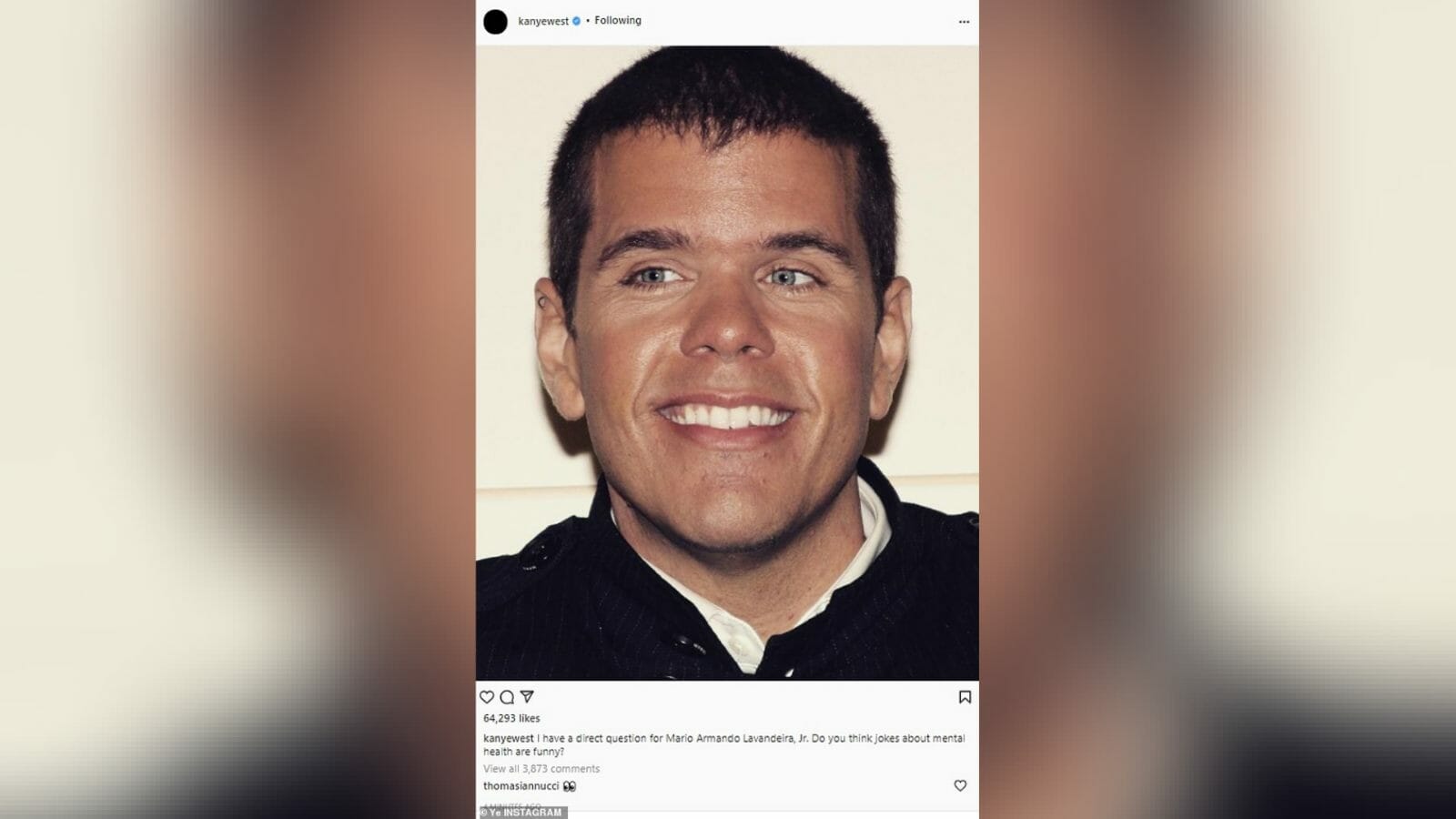 However, true to Kanye's post algorithm, he deletes all the posts within a few hours. A source close to West reveals that "Kanye is still obsessed with getting his family back together".
How serious are Kim Kardashian and Pete Davidson?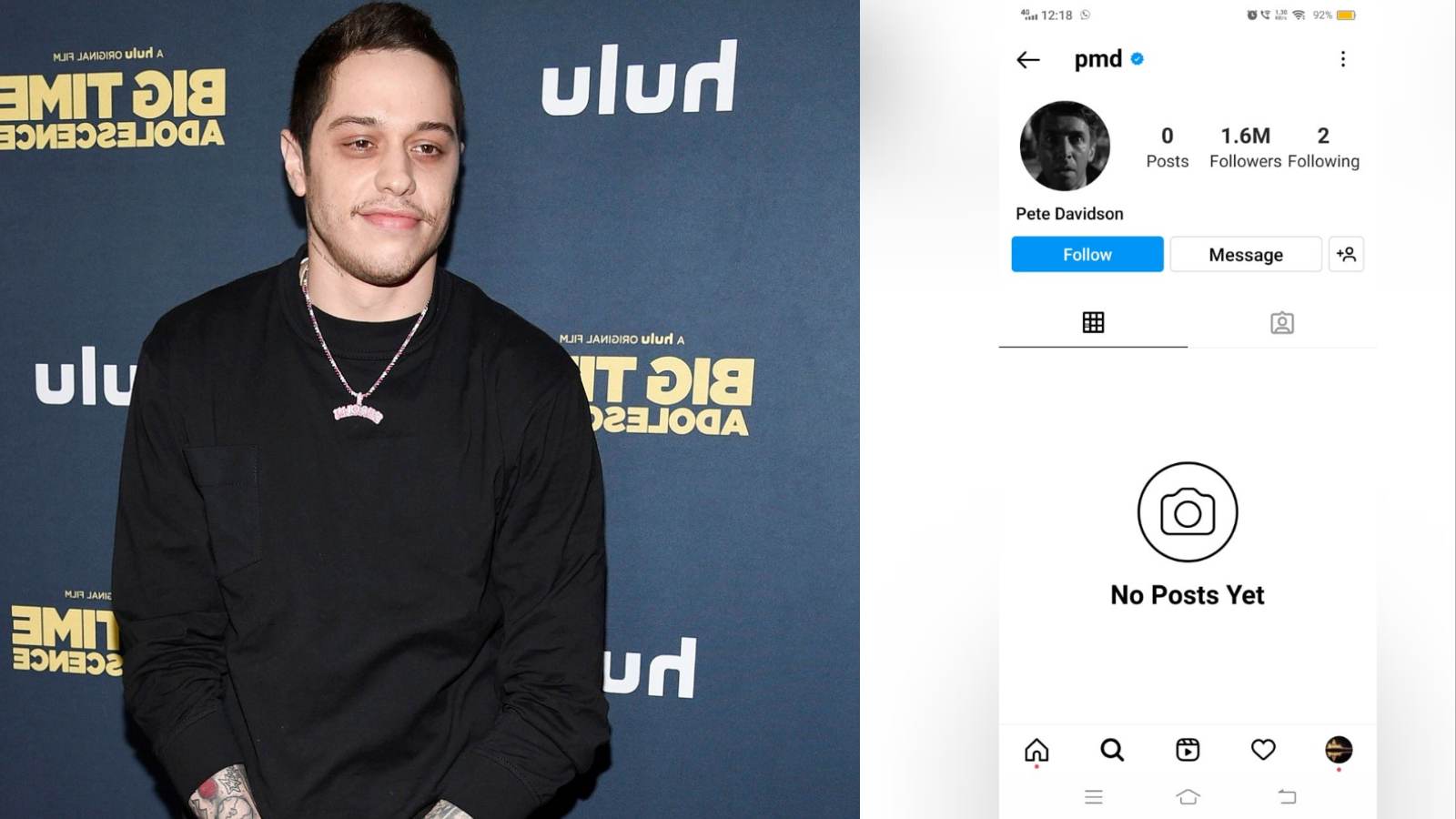 Pete Davidson is following 2 people currently, Sebastian Stan and Kim Kardashian, with his return on Gram on Wednesday. Neither Kim Kardashian nor Pete Davidson follows Kanye West, however, Kanye followed both of them until yesterday.
On the other hand, Pete seems to be super chill about the situation, not taking it too personally on the numerous posts of Ye aimed at him. A source close to Kim reveals that "Pete is helping her get through this tough times. He has been her support system and reminds her not to focus on it too much."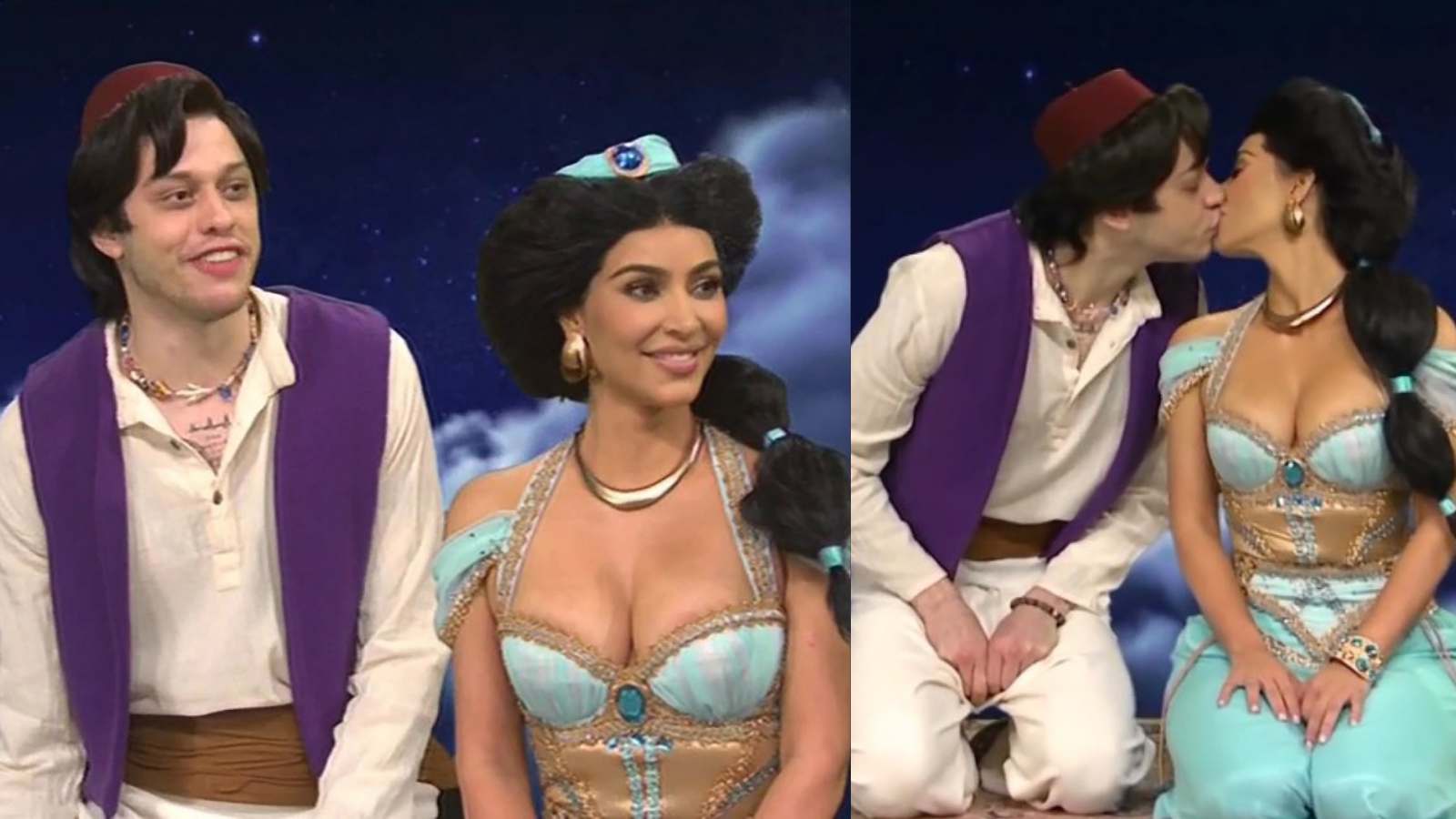 The lovers were rumored to be dating when Kim hosted Saturday Night Live back in October 2021. Kim Kardashian and Kanye West are fighting for legal divorce since January 2021. Pete and Kim started dating in November of last year, following their appearance together during her hosting debut on SNL in October. They even shared a kiss during their SNL sketch.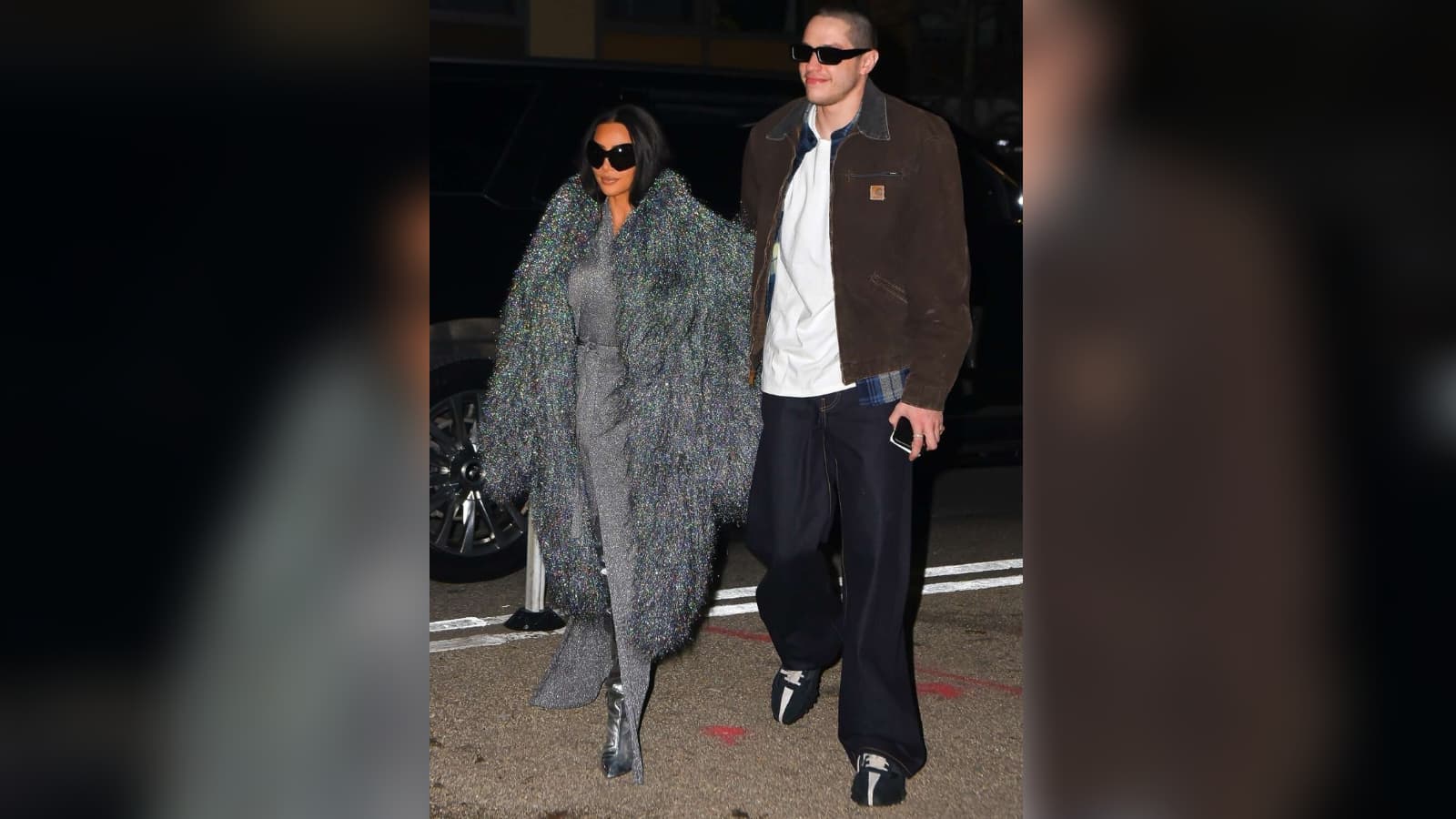 The duo spent Valentine's Day going on multiple dinner dates. Pete extends his love towards Kim's sister Khloe by sending her flowers on a special day. It is believed that things are going great between the new couple. As per a source close to Davidson, "he makes her laugh, plays around, and has a sense of humor. It is nice for Kim Kardashian to be around that."
Also Read: Stranger Things Season 4 Release Date Revealed but With a Twist