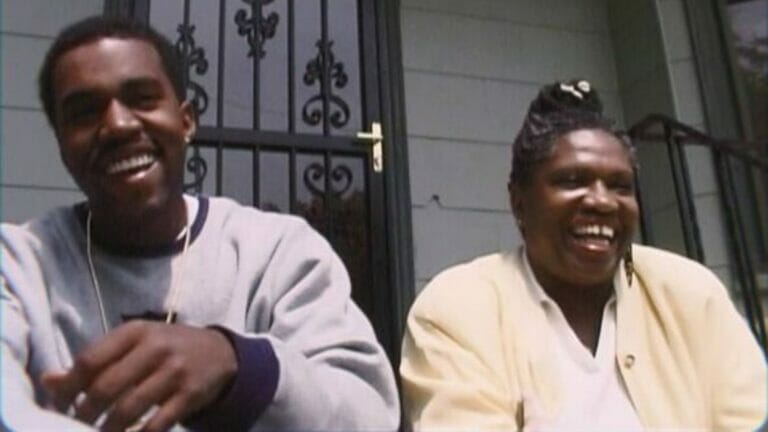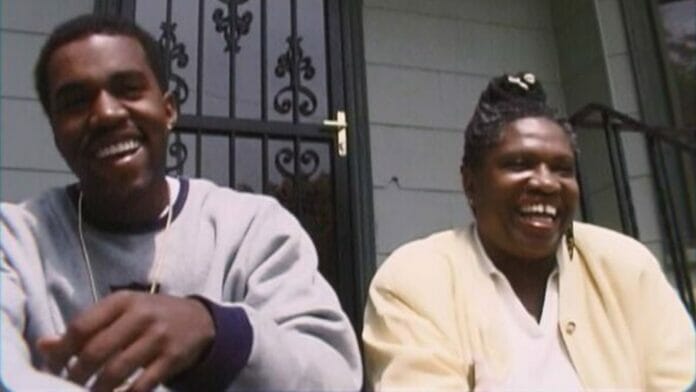 The purpose of a documentary is to showcase some undisclosed footage that can bring some value to the viewers. The latest documentary on Kanye West does this for only 15 minutes out of the 4-hour long documentary, where we see him walk about Def Jam's office with his mother.
Due to social outbursts and public rants, Kanye West has lost trust in the community as a whole. His fragile state of mind doesn't attract any fans and we have nothing to support or root for. His absolute incoherence and inability to control his emotions aren't attracting any empathy either.
The Footage
Jeen-Yuhs: A Kanye West Trilogy has Clarence Simmons and Chike Ozah (referred to throughout as Coodie and Chike) as the camera people. From its roots back in 1998, the journey embarked when Coodie met West while hosting his own video show, Channel Zero, in Chicago. In the coming years, West started getting more gigs and Coodie thought it was best to keep him on camera. Coodie and Chike can be seen in West's music videos: "Through the Wire," "Two Words," and "Jesus Walks." 
Earlier Intentions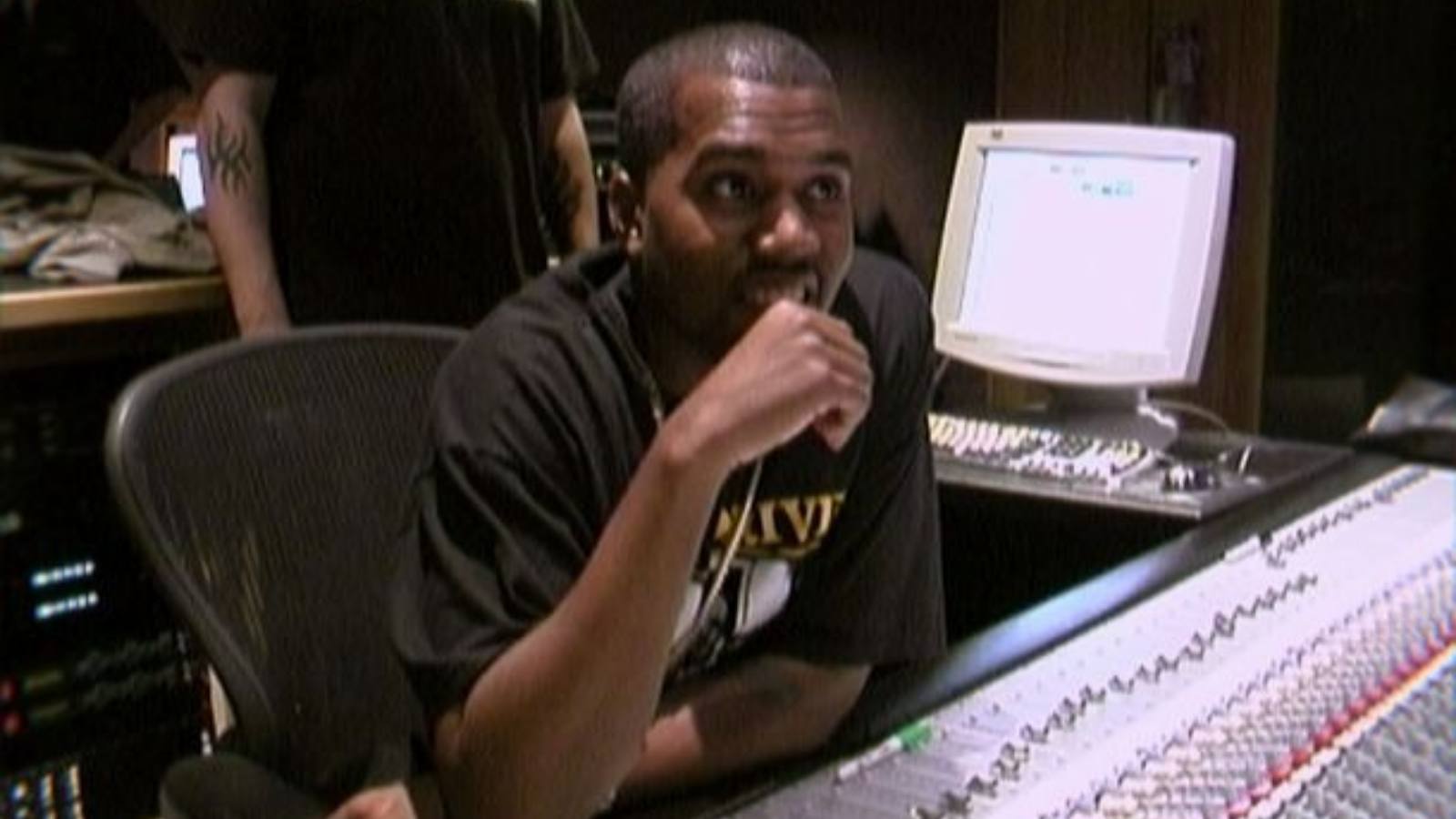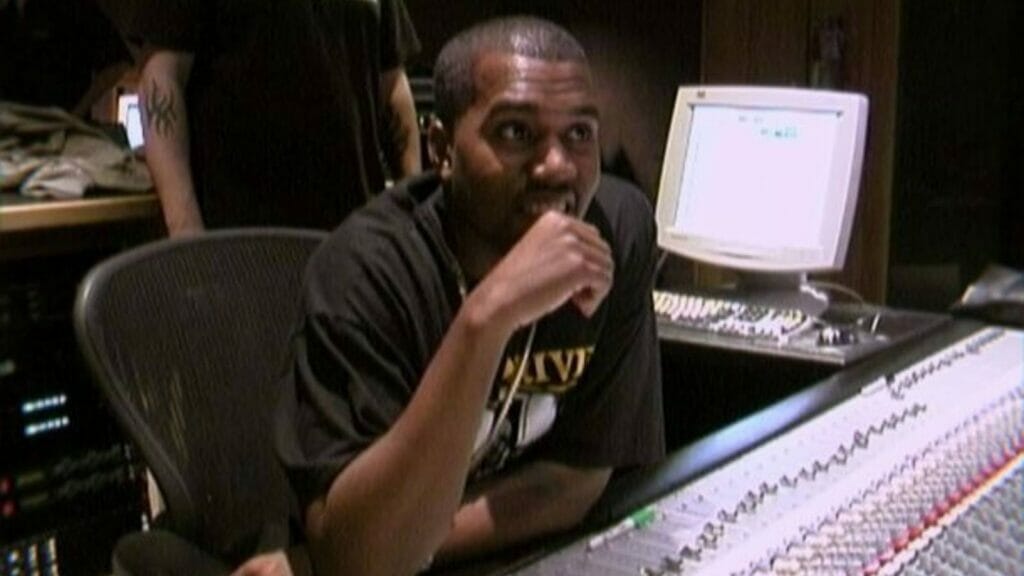 Initially, the documentary was supposed to be about how West made his debut in 2004. If that was the case, this whole footage could have made more sense. But the shaky, blurry footage goes on for more than a person can take and showcases some irrelevant stuff which can be seen as entertaining once we see a youthful and vibrant West back on screen. It's nice to see that there was a point when he could laugh at himself and have fun with his friends.
Narration Of Kanye West Life Events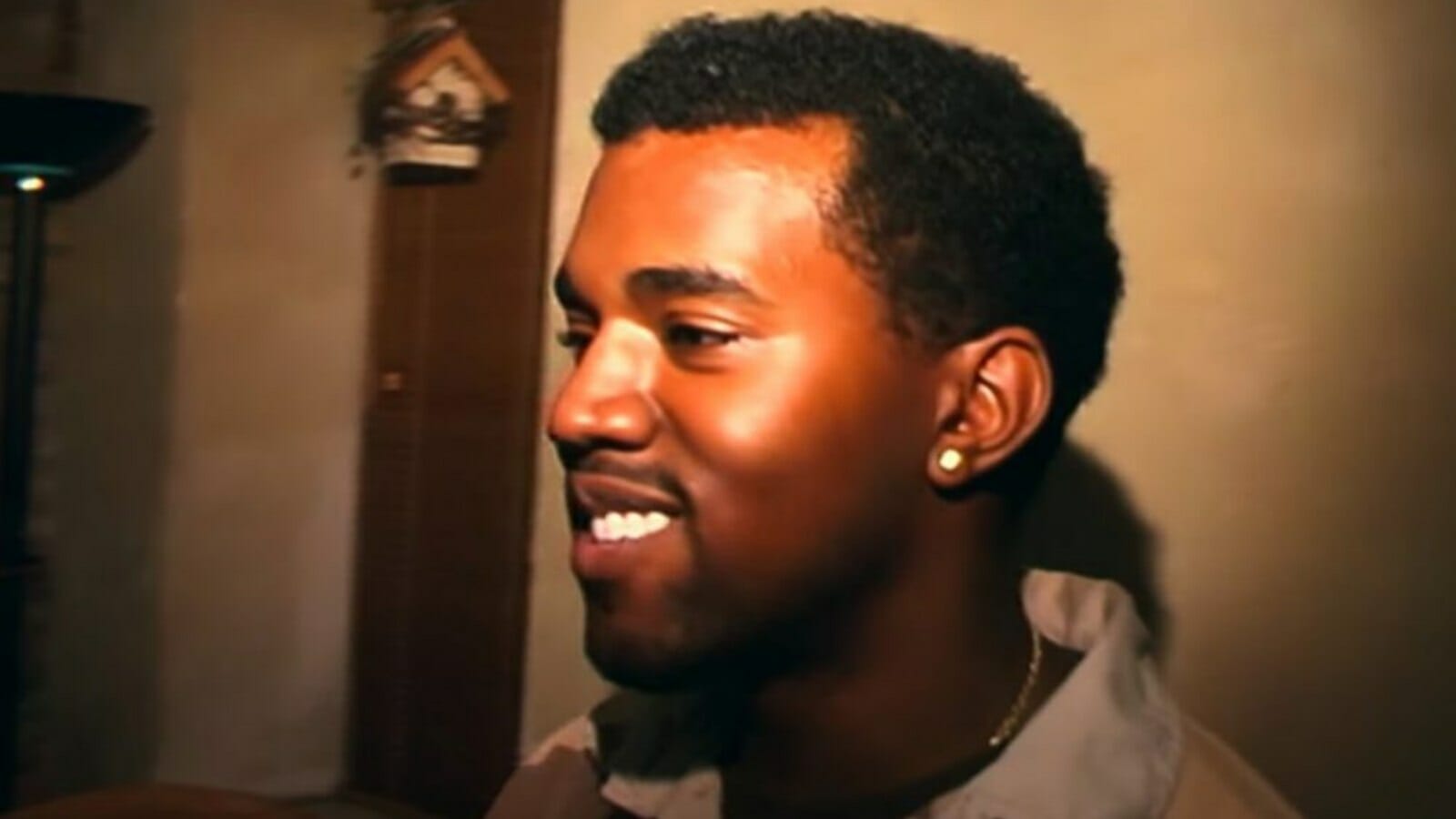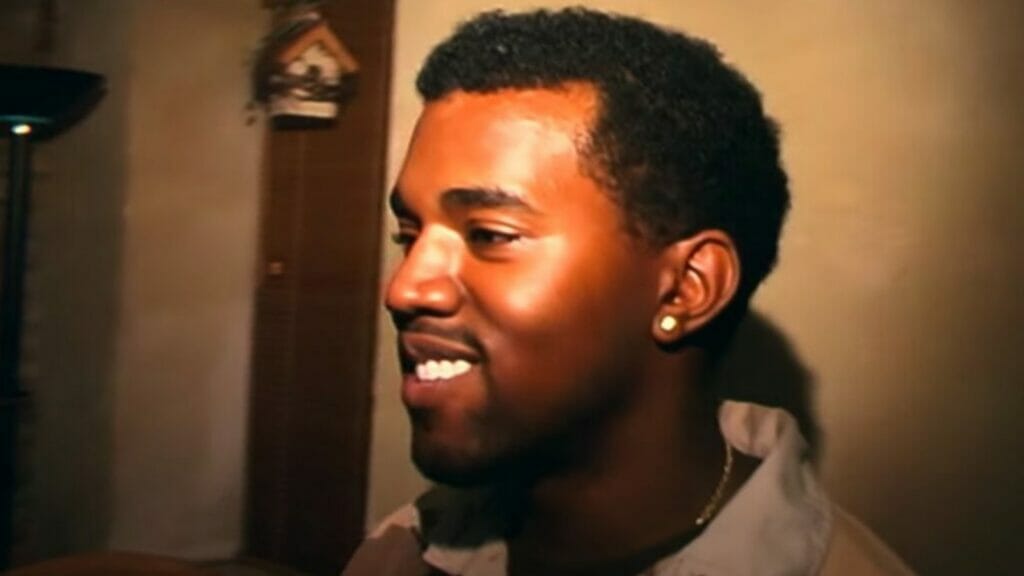 According to sources, the narration had to be precise to know the story and journey. Stroking the benefactor's ego is fine, but at its own time, and neither do we want to know about Coodie's life in West's documentary.
The constant need for approval and affirmation without uttering a single positive word for anyone other than the mighty Christ is exhausting and repetitive.
Ultimately, breaking the monotony, Rhymefest sets West straight by saying, "Who are you to call yourself a genius? It's for other people to look at you and say. 'That man's a genius.' For you to feel disrespected because somebody doesn't think of you as something, you gotta get yourself together, man."
Also Read: Coodie Simmons: Where is He Now and His Net Worth