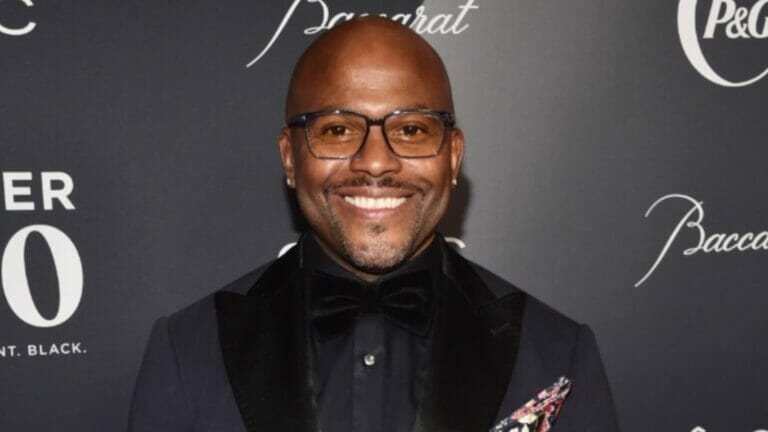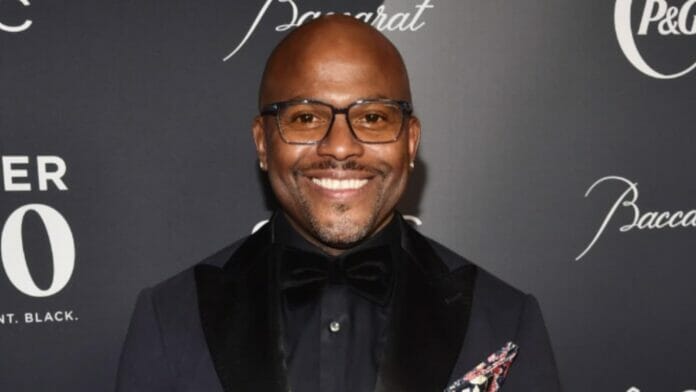 Jeen-Yuhs: A Kanye Trilogy, The Netflix original documentary is based on rapper Ye's career as the title suggests. The documentary displays the early days of the rapper's career by including some casual footage as well. Its filming has been personally directed by another half of the now prominent pair Coodie & Chike with Ye. Kanye West official changed his name to Ye. Coodie Simmons and Kanye know each other from the past as well. You must be curious to know Who is Coodie Simmons? Well, here is everything you need to know!
Meet Coodie Simmons Jr.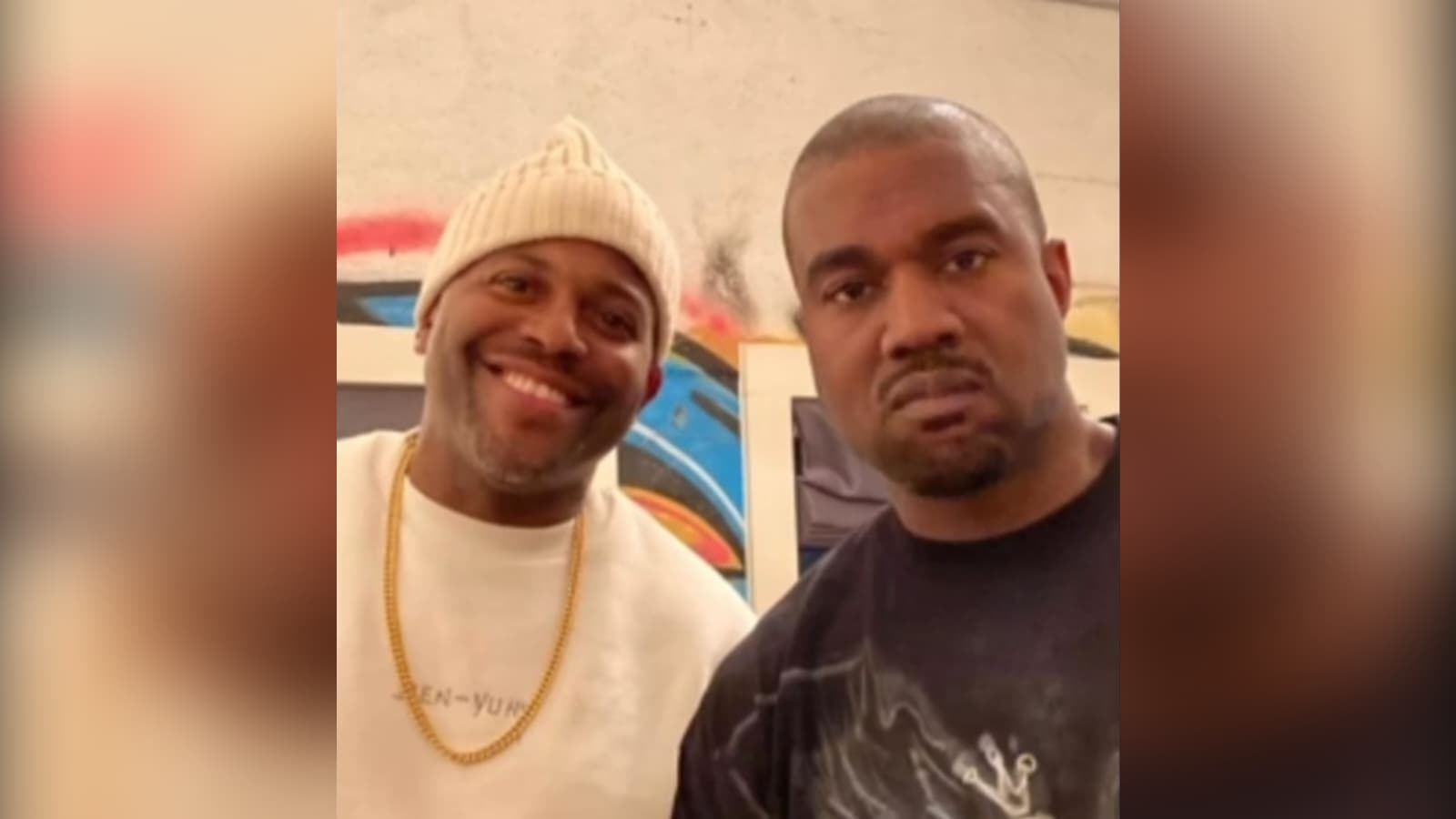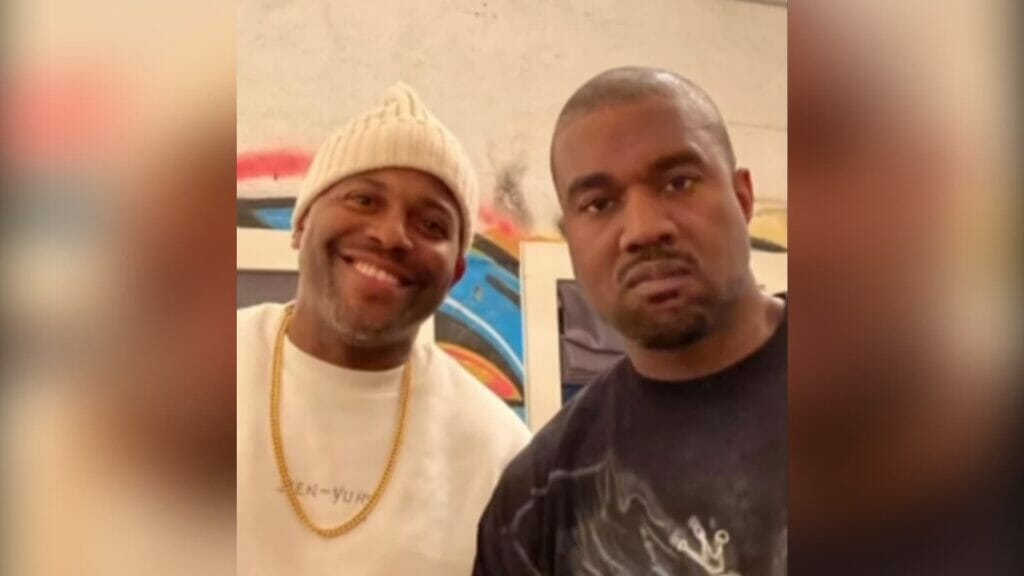 Due to his family roots, Coodie Simmons Jr., born in 1971 on January 18 is into the entertainment world. His parents inspired him to document all positive life moments and made him document Kanye West's life. Simmons's mother used to often record the life events from the BHS camera that his father bought while he was growing up.
His family always supported him in filming and his genuine interest in this industry. He also loved comedy since high school. Coodie attempted to pursue Communications at Northern Illinois University after graduation. But soon was a dropout.
View this post on Instagram
As per the director, "the best and the worst thing that could have ever happened to him, though, especially. Because it drove him to pursue stand-up and later co-founded Channel Zero in 1994. It was through the latter-a hip-hop show shining a light upon Chicago's aspiring star that Coodie met a then up-and-coming producer Kanye West in 1998. Leading to start their Brotherhood."
It was Kanye's determination and faith that inspired Coodie to create a documentary about his journey and untold events of his career in the music industry. In 2001, the artist relocated when Coodie introduced the idea, he quickly dropped everything to follow him out of Chicago once he agreed. Then, the two nurtured their friendship and Coodie met his work duo Chike Ozah to create miracles.
Where Is Coodie Now?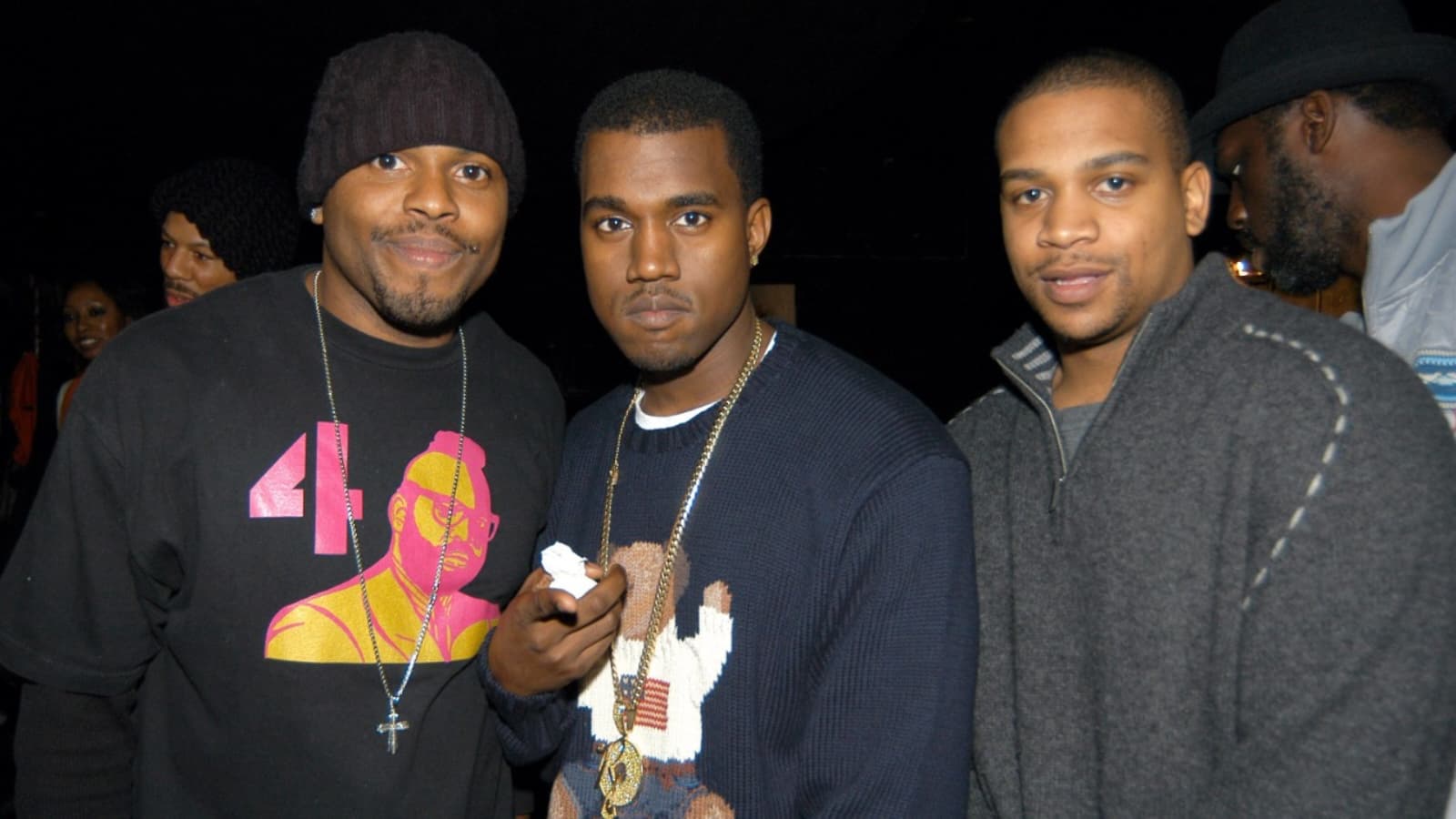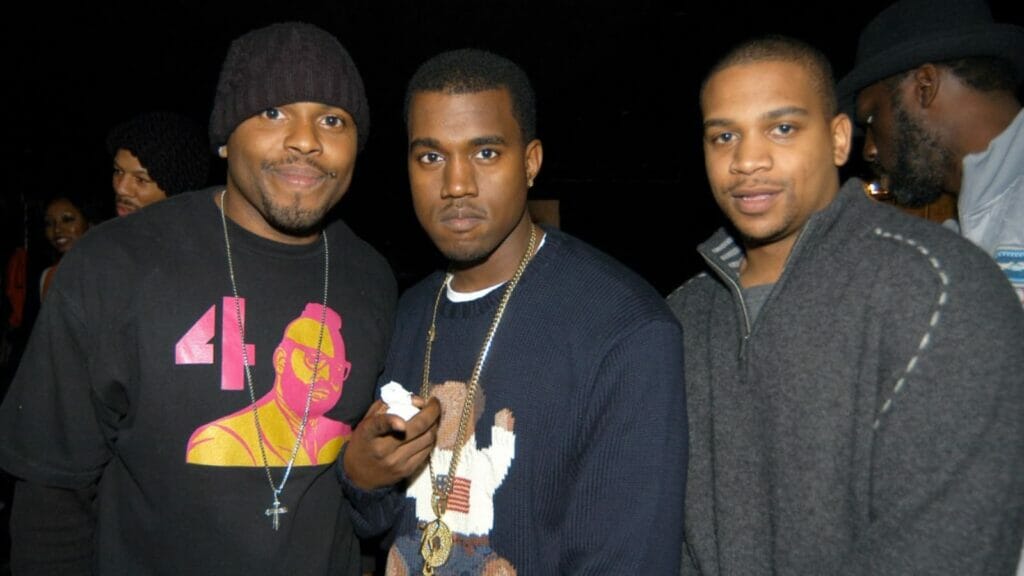 Currently, Coodie Simmons is in New York and lives with his daughter Ivy. He keeps his personal life private and away from the spotlight. Earlier, it was said that he wanted to release the documentary in the 2000s only but the artist was not ready for the world to see his real life. The two parted but then reconcile for this project and currently appear friendly.
View this post on Instagram
How Did Coodie Simmons Earn His Money?
View this post on Instagram
Through the Wire– Kanye West's debut single was the first project for Coodie and Chike as partners. After this never separated from each other professionally. They flourished and even went to directing, filming, producing along with music videos. They filmed bonus BTS footage(behind-the-scenes) for many albums. And also filmed ESPN'S '30-FOR-30: Benji.'
In 2007, the duo created a production company and is still working named-Creative Control.
The duo covers and focuses on raw aesthetics to mention the natural and candid reactions and emotions in varied stories. The documentary on Kanye West took 20 years for making it possible with Coodie being there always.
What is Coodie Simmons' Net Worth?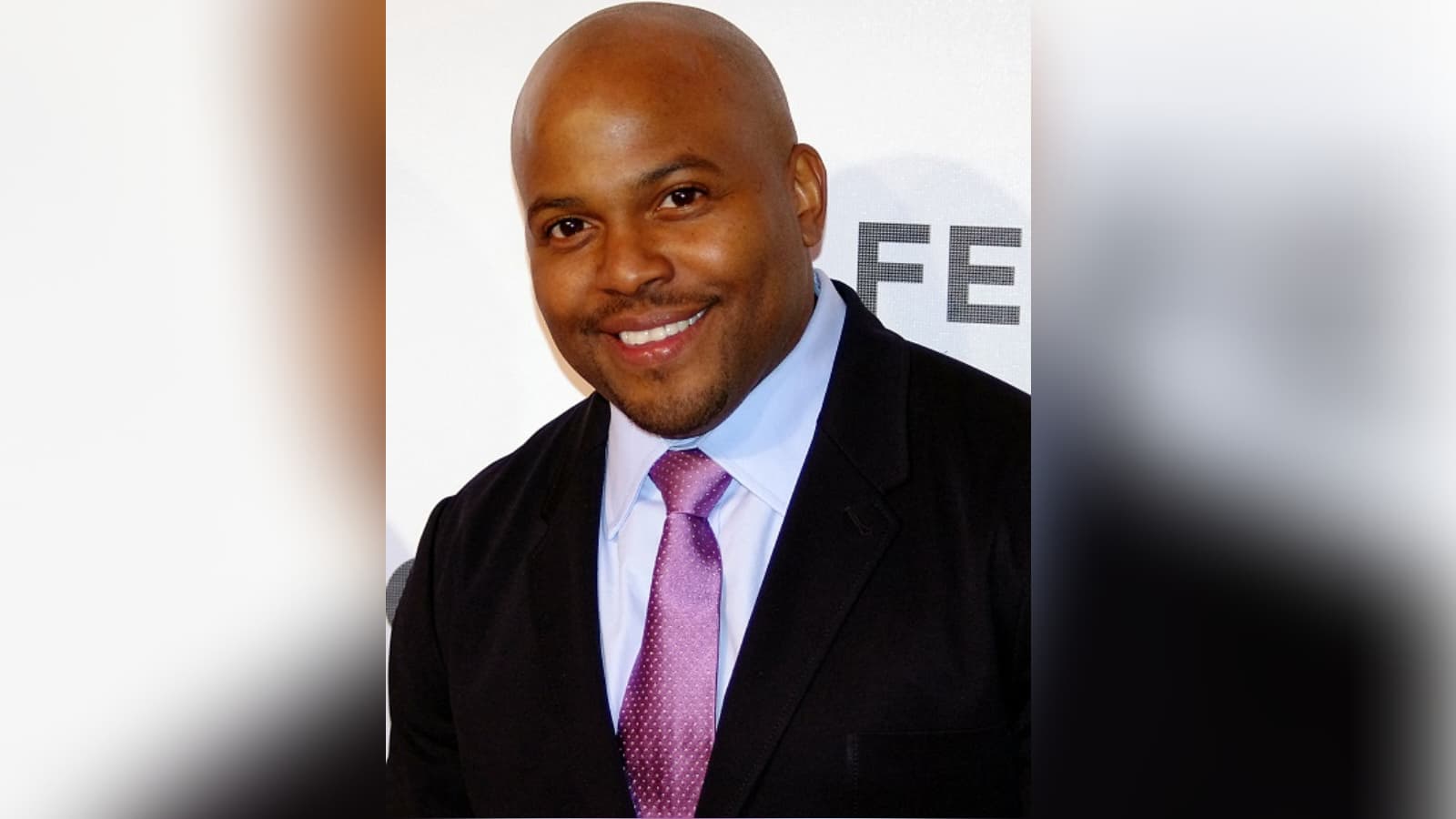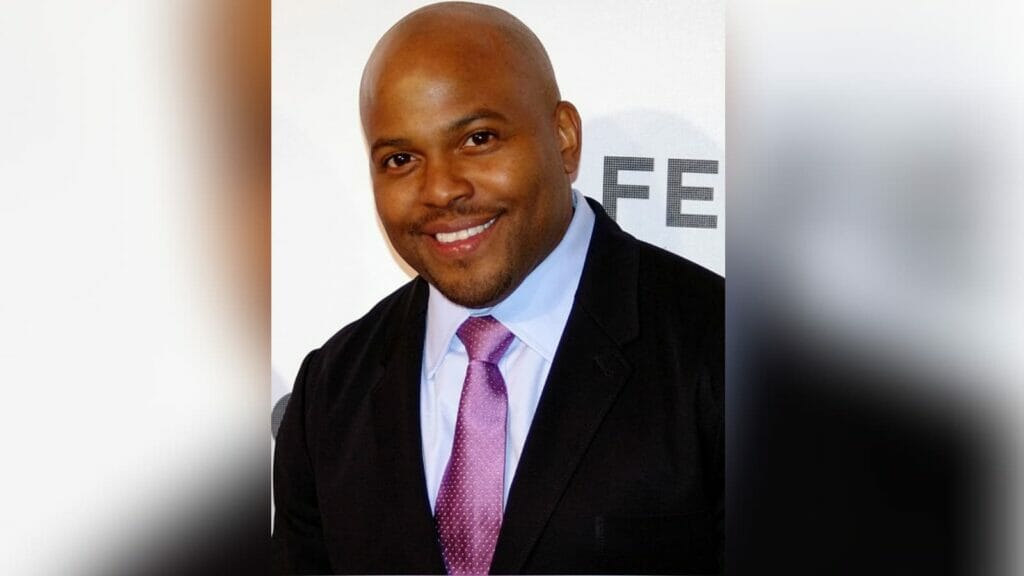 Coodie Simmons is a well-known director, producer, and screenwriter. Not just this, he got 20 credits overall for his cinematography. There is not much information available about his accurate earnings and real estate currently. But we can update you with an estimated net worth of Coodie that is close to $1.5 million as of now. If you get any more details, do update us in the comment section.