Out of the Blues, the fans of Britney Spears noticed an unusual thing. They noticed that this American singer-songwriter's Instagram Account has been deleted! As a result of which the fans of Britney were confused about the same. The fans took over Twitter to confirm the disappearance of Britney's Instagram Account.
What Did TMZ Had To Say About Britney Spears?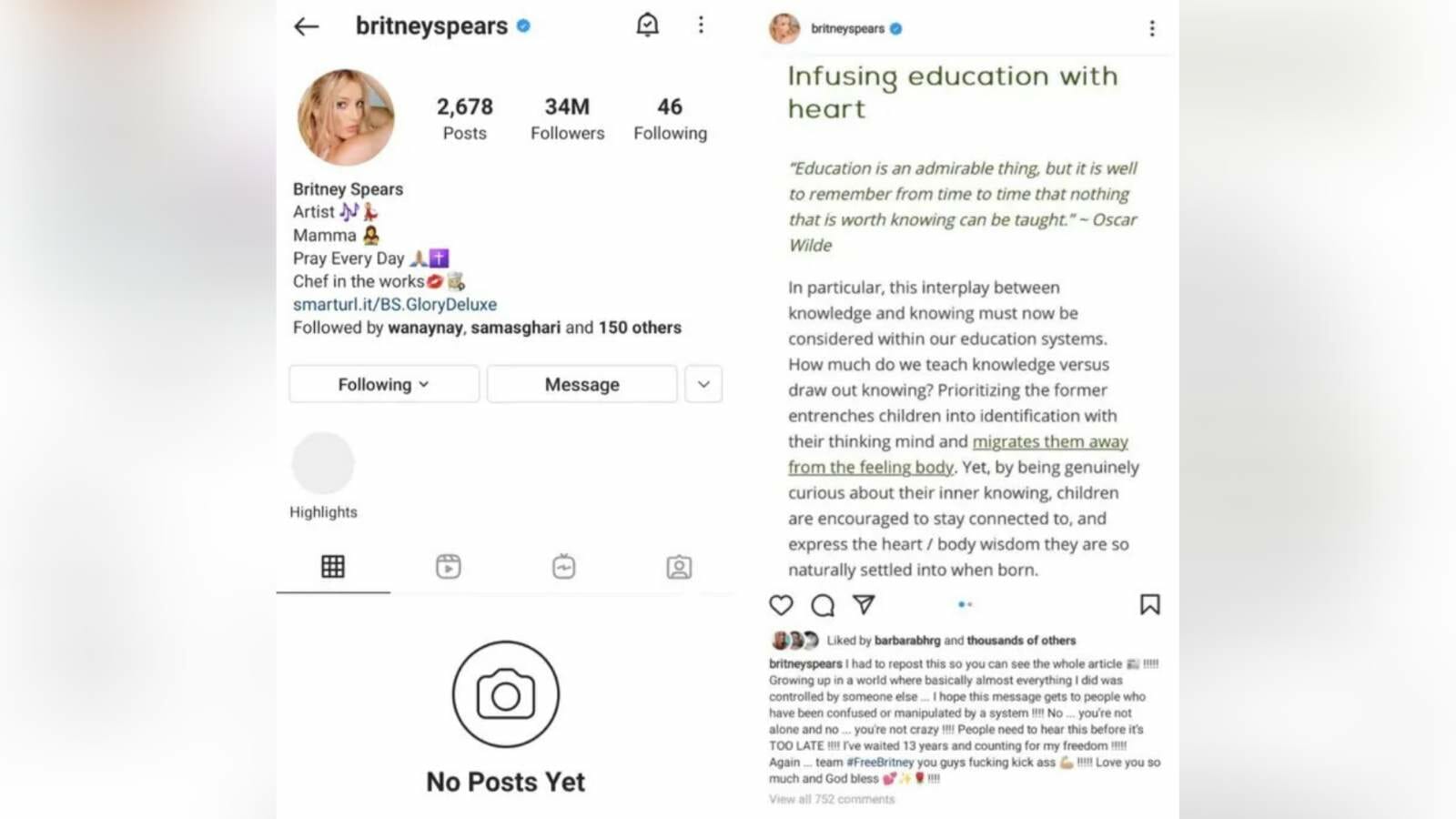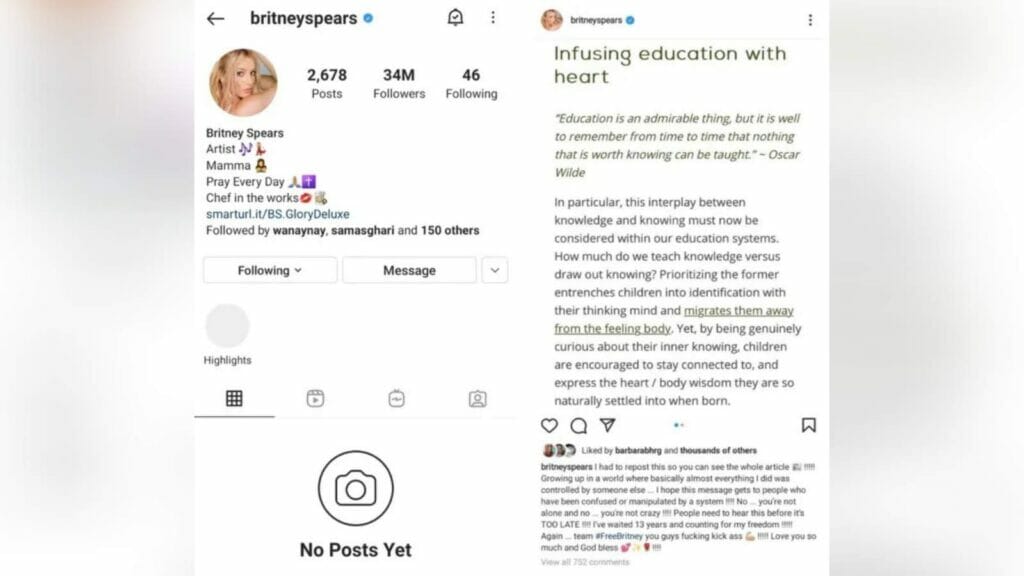 According to TMZ, Instagram has not deleted Spears' account due to a breach. This Pop singer's social media platform had more than 40 million followers. Spears account was operated with more than 2,000 photos. Her other social media pages, including her Twitter and Facebook, are still visible. But then her activity on both sides has declined in recent weeks. Spears posts a variety of photos on Instagram for fans, including dance videos, selfies. The posts even include relaxing snapshots on the beach. Her decision to leave her social media platform abruptly happened. She may have disabled her Instagram account and suspended her use of social media for some time.
How Did The Fans Reacted Over Twitter?
Some fans over Twitter wrote that maybe she needs to take a break from social media. One of the fans reminded the others that Britney is trying to heal a broken heart for more than a decade. One said that she needs a break from everything, including Instagram and all social media. This is something that she had done before as well. In September 2021, the "Baby One More Time" singer, Britney Spears had taken down her Instagram page. Spears did that to celebrate her new relationship with Sam Asghari. On November 12, 2021, Britney Spears was finally released from the 14-year-old toxic relationship with her father, James Spears. After a long struggle, Britney was able to maintain her freedom. She used social media to share videos of fans celebrating her victory.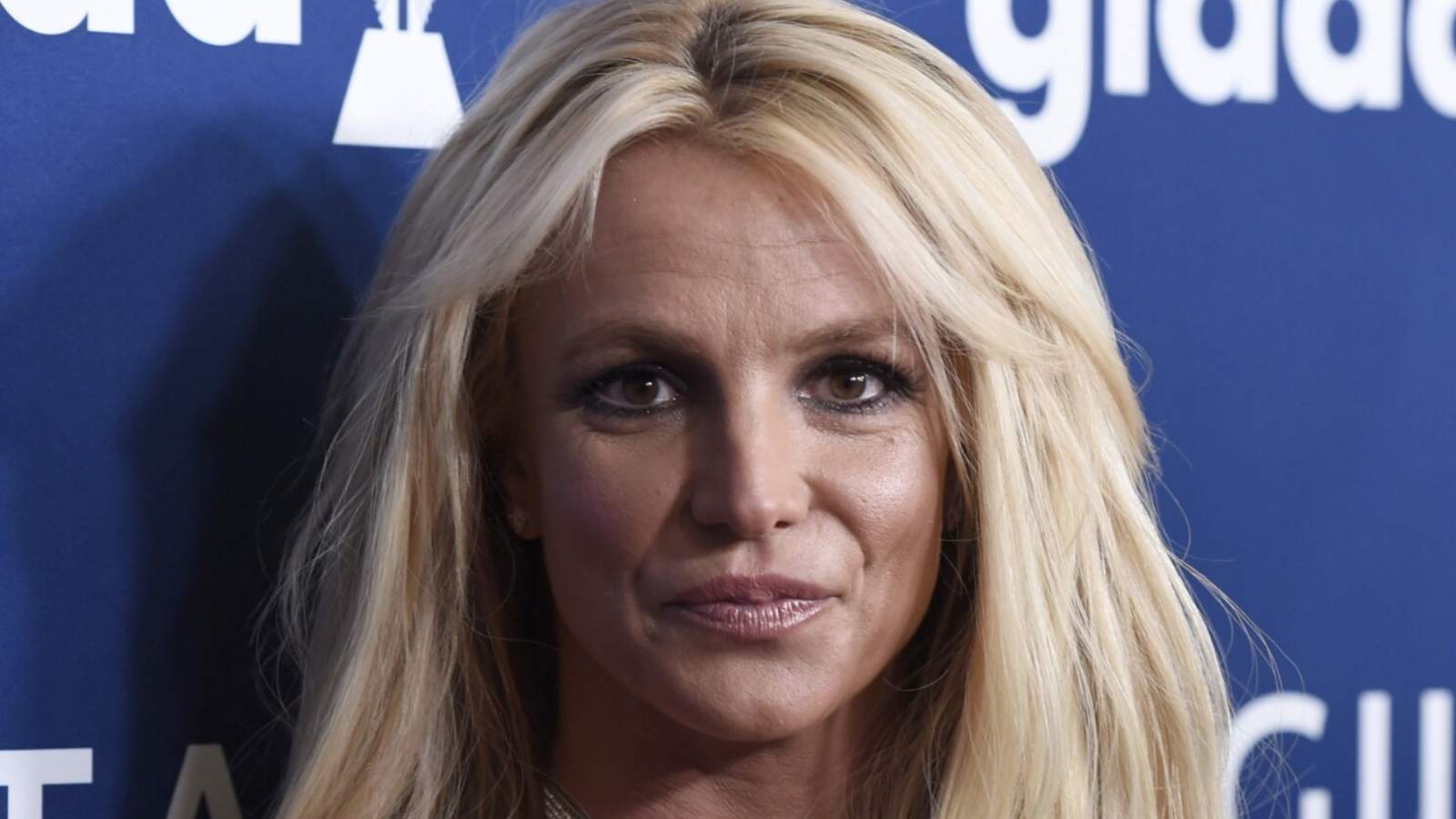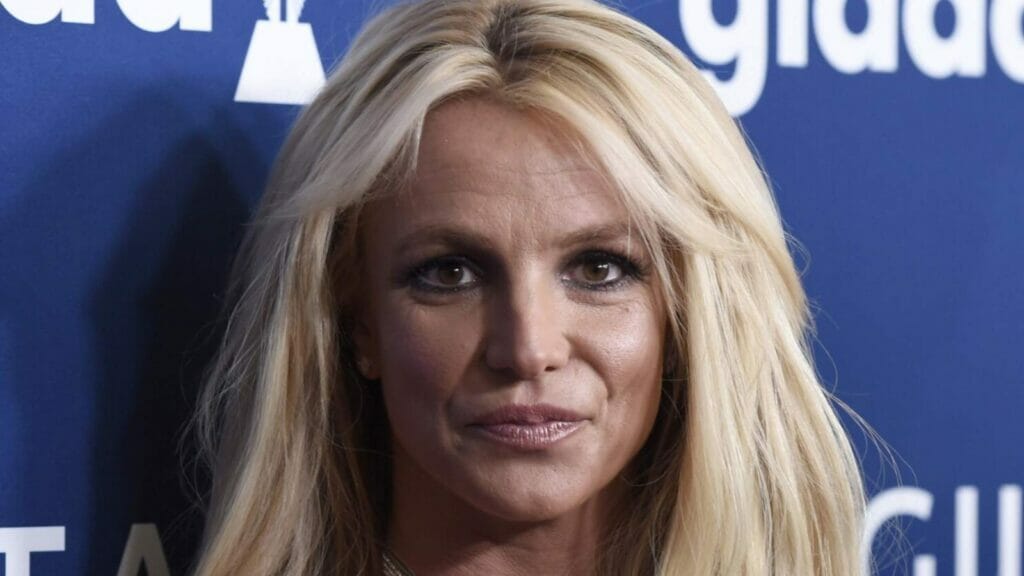 Spears has previously stated that she will need time to recover from what she has said, that she is grateful for the time she has been given, but that she still requires a great deal of healing. The kind of healing that comes from within, not therapy. She is hopeful and determined to do her best. The mogul has spoken out against her family since her release, as well as a public feud with her sister, Jamie Lynn. In her new book, Things I Should Have Said, Spears recently accused her sister of lying.
Interested To Read More About Britney Spears, Read More Here: "She Died At 32… Just Saying"- Britney Spears Raises Doubts Over The Mysterious Death Of Brittany Murphy's In 2009