Timothée Chalamet on 'SNL' is one of our favorite persons in television comedy. The actor was a guest on the latest episode where the French hunk showed up with a hilarious monologue and some of the best skits the show has seen.
With his brilliant acting skills and his comedic timing, Chalamet's skit was charming and funny but also a bit problematic. Here's the joke Timothée made about the genocide going on in Palestine.
Related: Kris Jenner Supports Kylie Jenner's Boyfriend Timothée Chalamet. Here's How
Timothée Chalamet Graces The 'SNL' Stage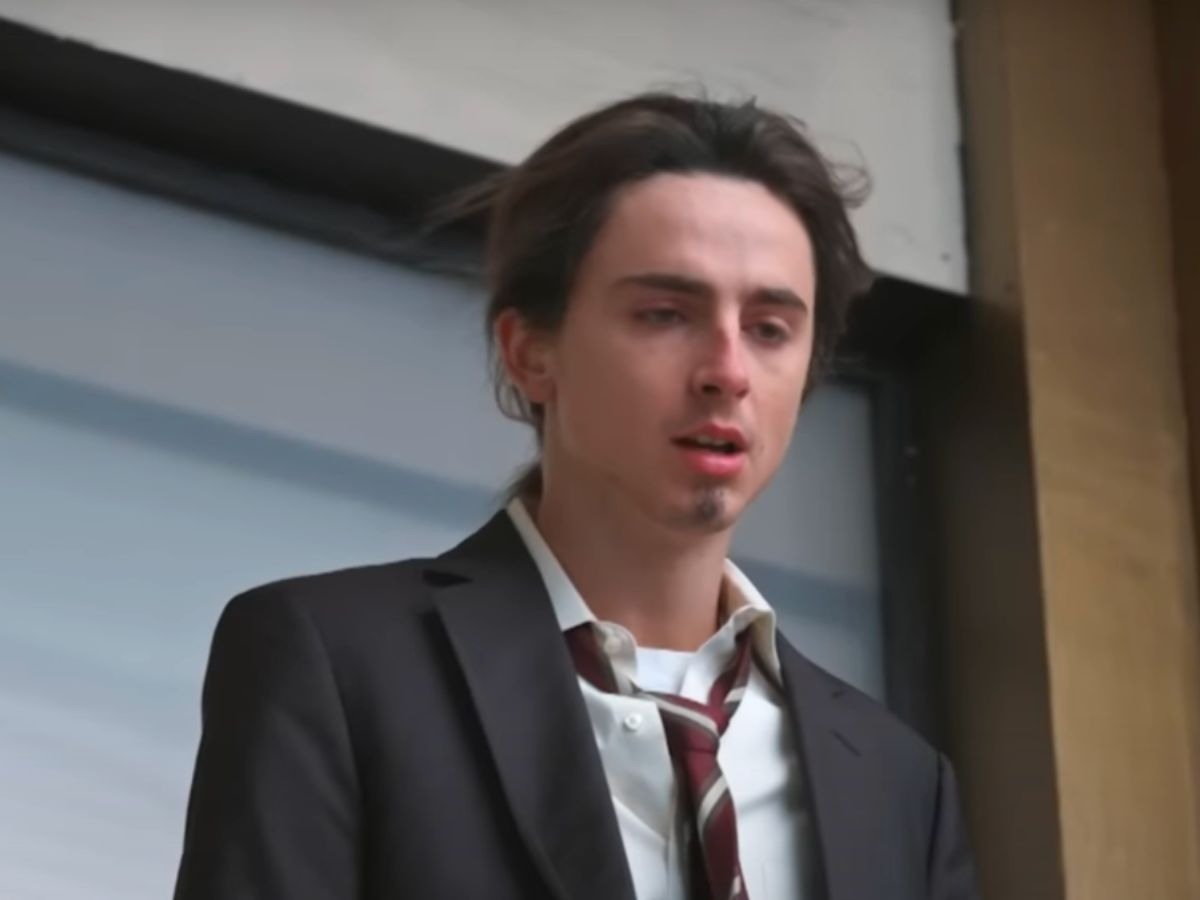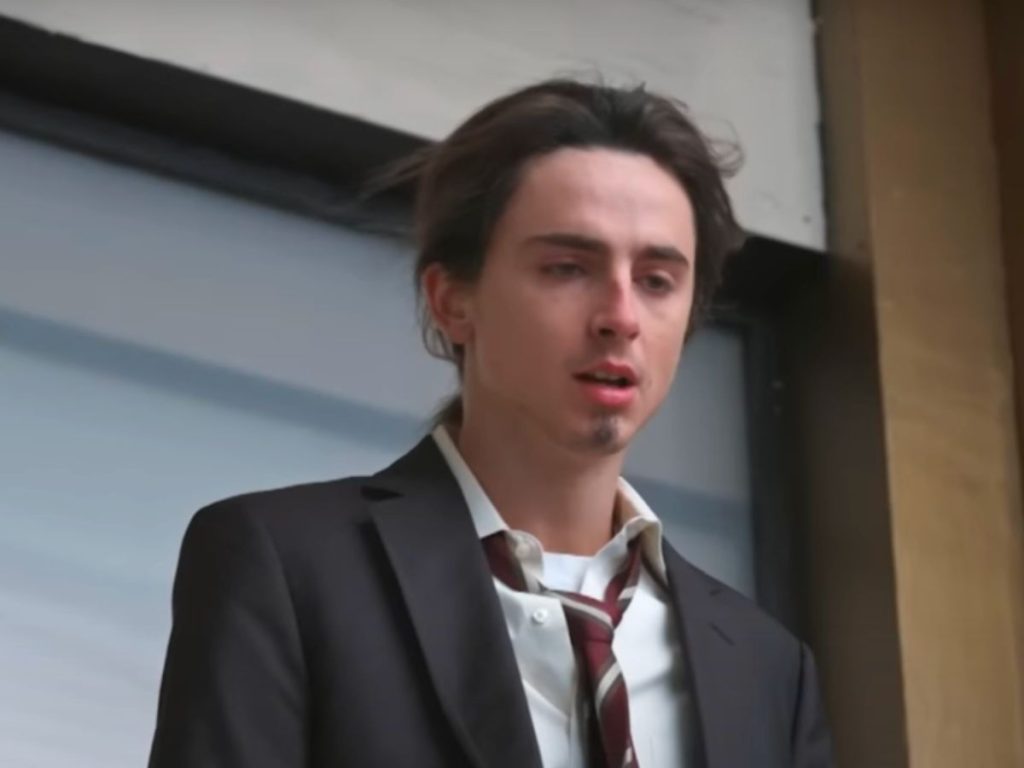 Timothée Chalamet gave viewers a treat with his 'SNL' performance on the recent episode that featured Grammy-nominated Boygenius as the musical guest. Chalamet took over several roles, showing off his diversity as an actor and managed to get a few laughs from the audience.
The 'Wonka' actor started with a celebratory monologue that celebrated actors ending the strike, while also promoting his film 'Wonka'. He then recurred his role of SmokeCheddaDaAssGetta the rapper who previously showed up with Pete Davidson on the show. He also played a skit on Troye Sivan and another one where he acted out a suicidal musician. It was funny, nonetheless, but the skit managed to offend a lot of people with a senseless, uncomfortable joke.
In Case You Missed It: "Disorienting": Timothée Chalamet Addresses The Sexual Allegations Against 'Call Me By Your Name' Co-Star Armie Hammer
Timothée Offended Viewers With A Hamas Joke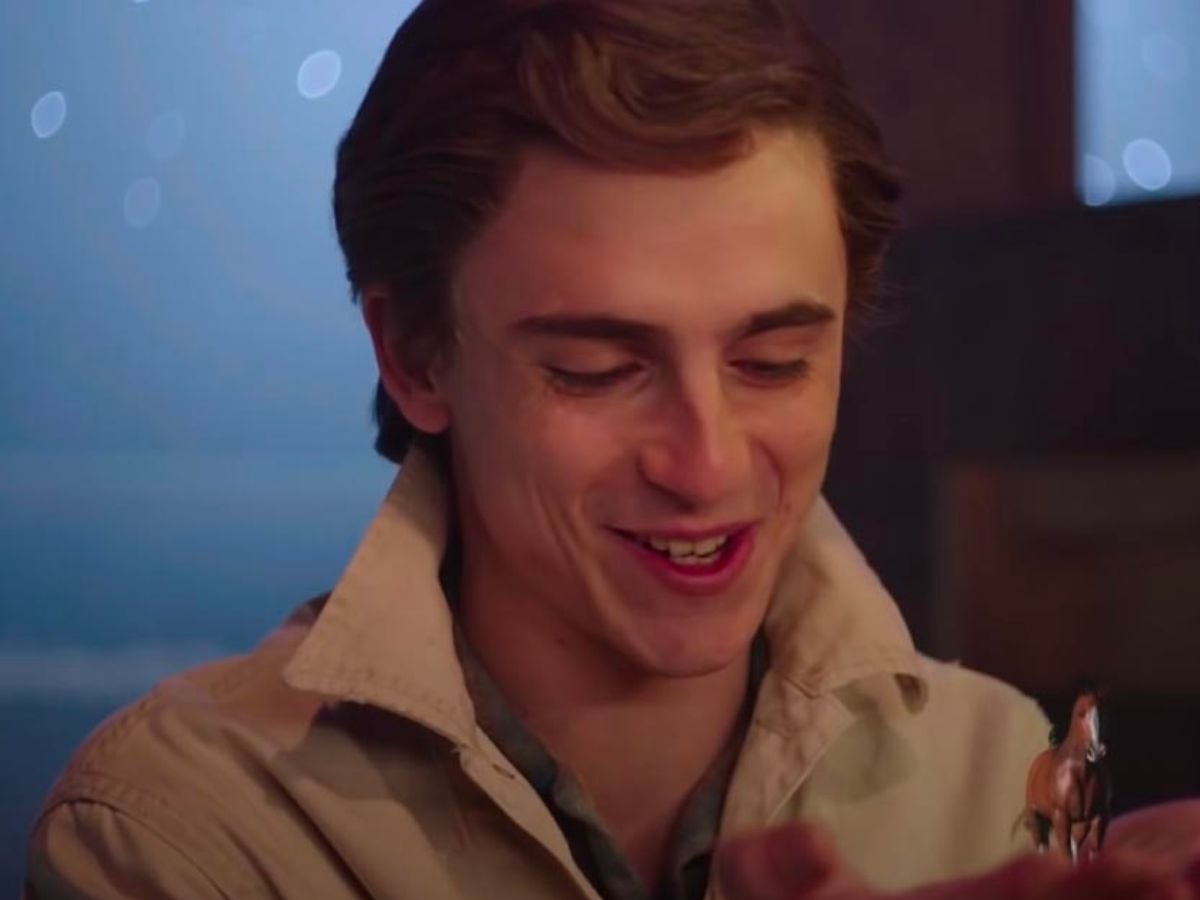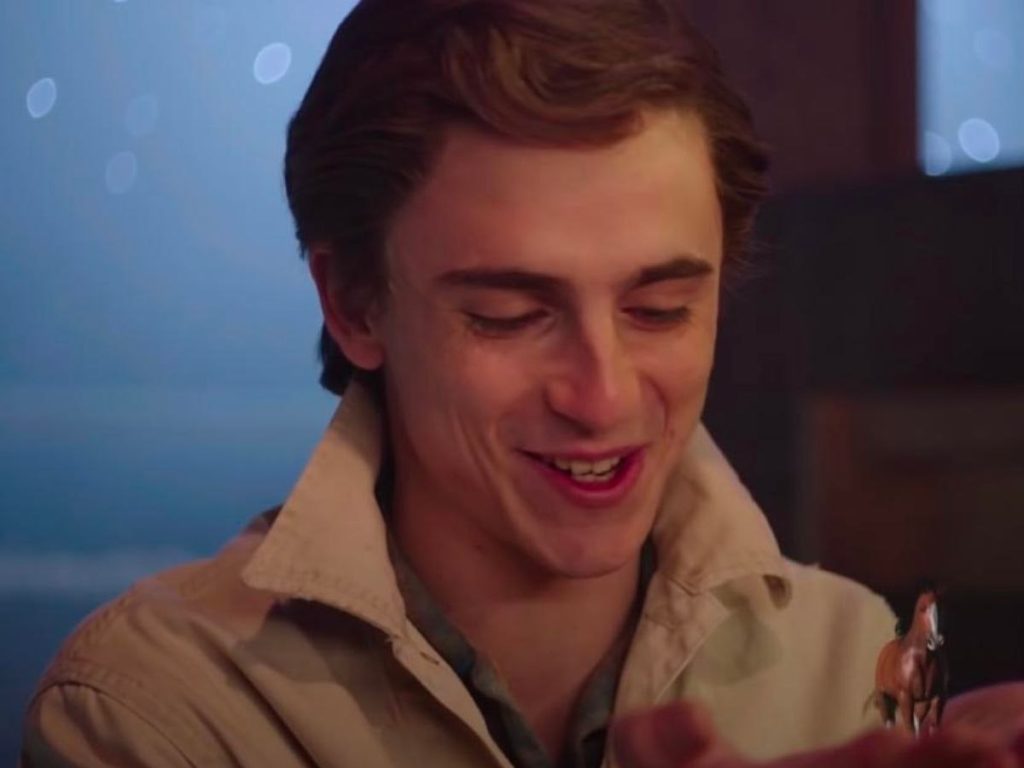 In one of the skits, Timothée Chalamet plays the role of a suicidal musician who's just about to die. John Higgins, another character asks him, "There must be someone or something you care about," to which the actor replies, "I guess. It's my music."
He then proceeds to sing some of his music and asks them, "Will you share it on Instagram?" to which the group agrees and asks him for his band's name and he says "Hamas" and spells it out. John and his group then tell him, "Yeah, dude, I'm not sharing a song by Hamas on Instagram".
Talent & Sensibility always don't go hands in hands together. On SNL, Timothée Chalamet dropped a joke on Hamas and talked so lightly about it as if death of more than 5k kids doesn't matter … why would it matter, those kids are not white after all.

It was surprising to see a… pic.twitter.com/kH5OINkRZ6

— Nahýan (@Media_Tak1) November 12, 2023
Viewers called the joke 'nasty' and called out Timothée for participating in Zionist propaganda.
the Hamas joke was nasty as hell. fuck whoever wrote that one and fuck Timothée and the other actors for going along with it. honestly. that isn't funny. joking about Hamas is indirectly not taking the genocide seriously, which participates to the Zionist propaganda

— cer timely 𐙚 (@lockleyshe) November 12, 2023
You Might Like To Read: "Beautiful Singing Voice": 'Wonka' Director On What Helped Timothée Chalamet Land The Lead Role Without A Single Audition