British actor, Henry Cavill is famous for his heroic roles and familiarity with swords and superpowers. After collaborating with Netflix and DC, fans want to know will Cavill join MCU in the coming years? And if it is true, then what character would Henry like to play or would do fair play? We bring the top 5 characters from Marvel Cinematic Universe that The Witcher star would bring glory to!
Top 5 MCU Characters Perfect For Henry Cavill
1. Captain Britain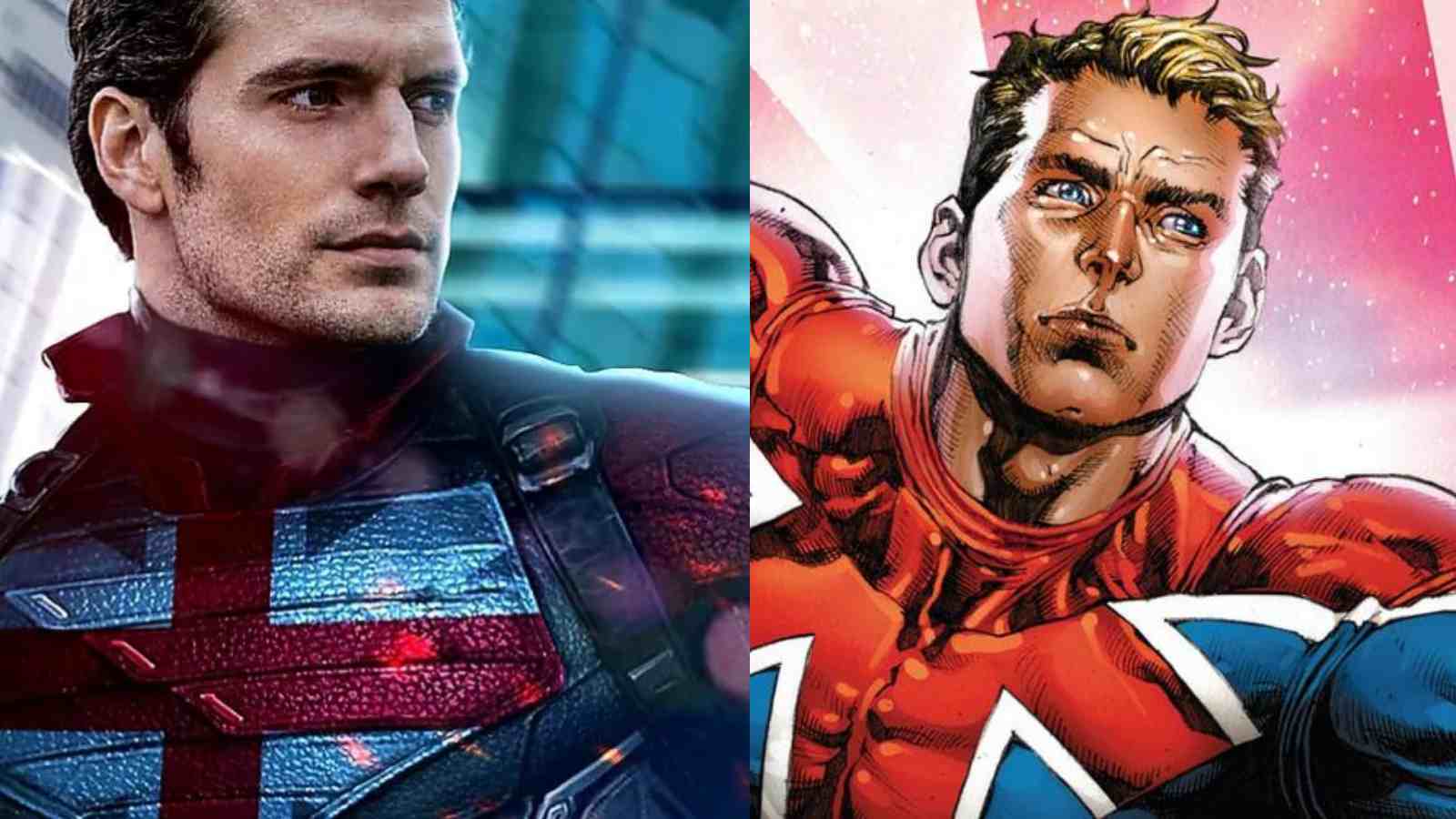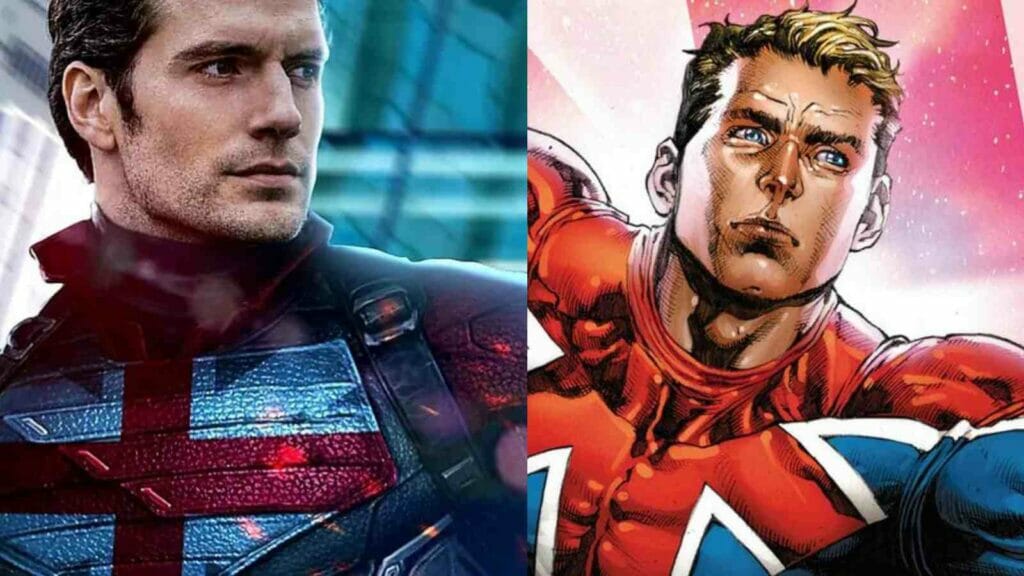 After appearing as a superhero in DCEU, fans are expecting Henry to enter MCU as well. MCU is in its phase four after Avengers: Endgame. In phase four, new MCU characters are coming in front of fans such as Eternals, Doctor Strange, Shang-Chi, Spider-man, and more. There are rumors that Captain Britain can be introduced as well. And for that, there are speculations about Henry playing the role of Captain Britain whose real name is Brian Braddock. Brian's name was even mentioned in Endgame when Captain America goes in the past. This makes sure that Captain Britain can be introduced.
View this post on Instagram
A fan art as well came on social media. In an interview, Cavill addressed the rumors and said that he would love to get an offer and play a role that is not played by any other actor because they all are doing great jobs. Another link that can be established between Henry and Captain Britain is that Henry is a British actor and showed interest once in an interview to play such a role.
2. Sentry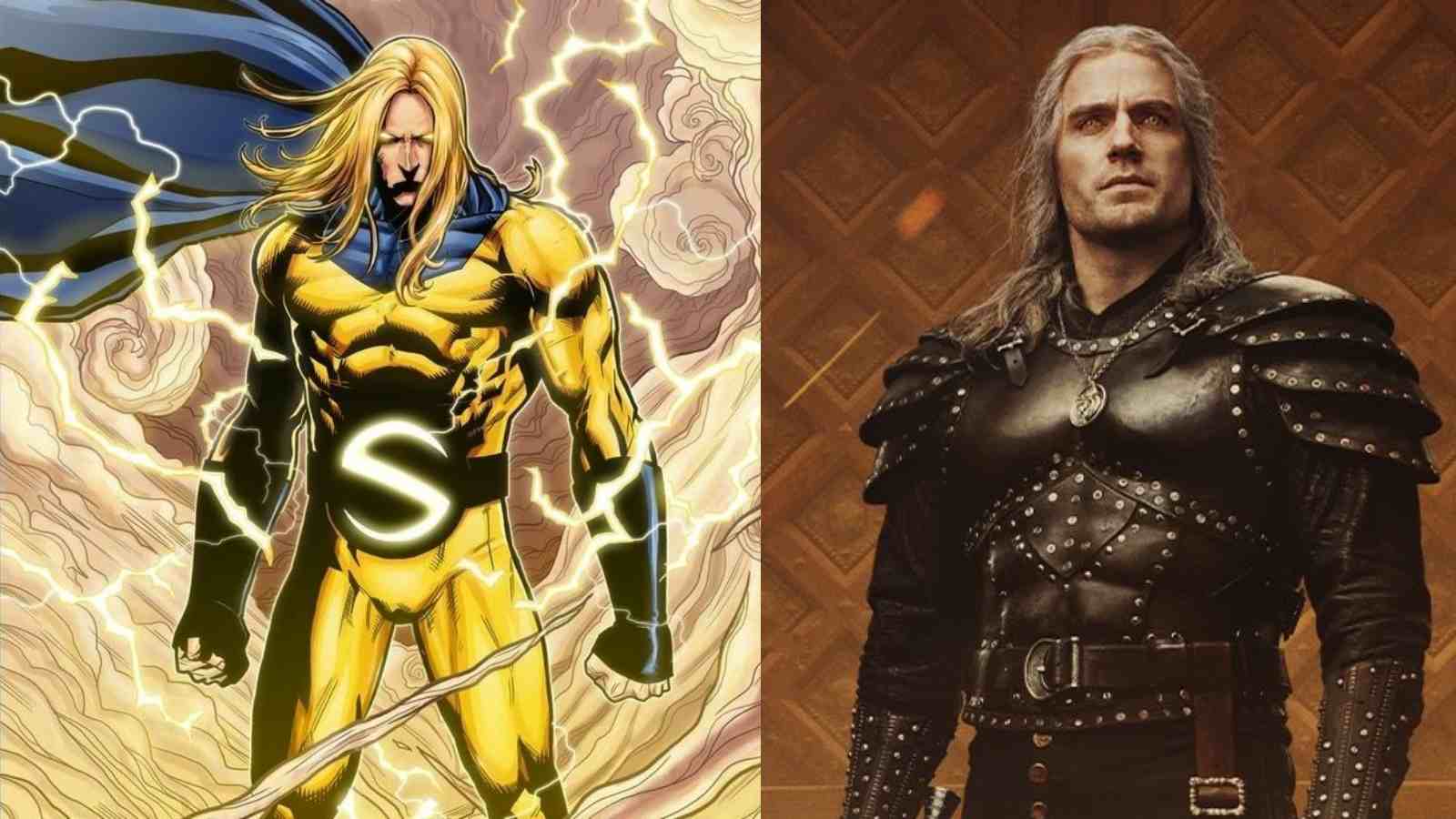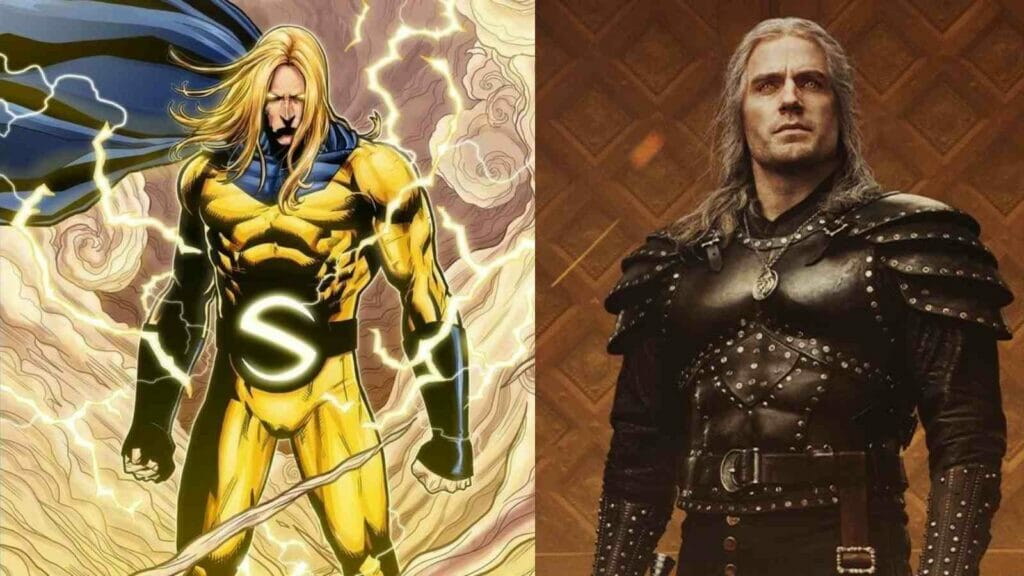 Cavill transformed himself for The Witcher in which he was Geralt of Rivia. We have already seen Henry in long, blonde hair in The Witcher. Sentry is a character a lot stronger and same powers as Superman and has a similar appearance with the witcher in terms of long hair. This makes Henry perfect for Sentry.
3. Hercules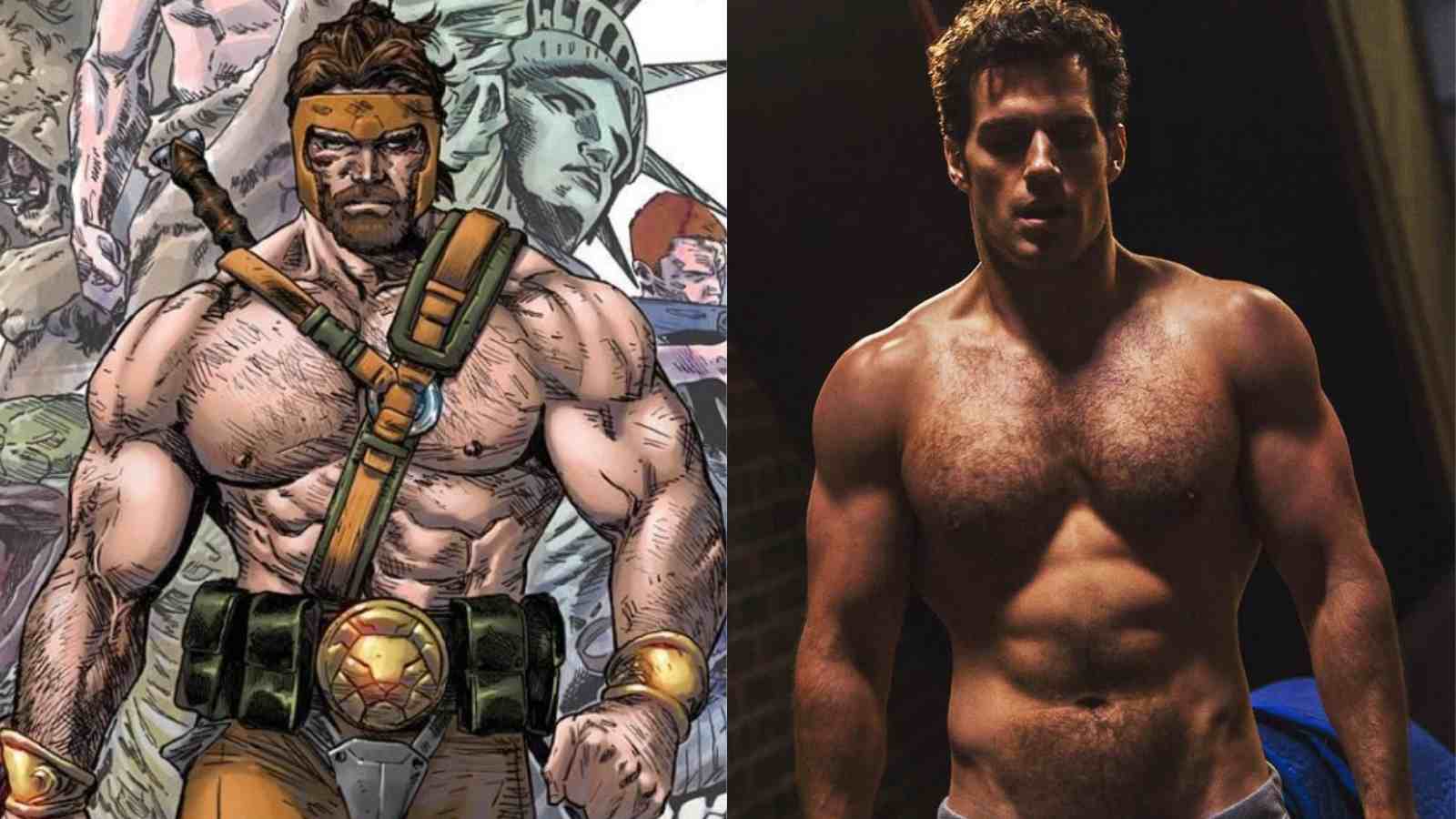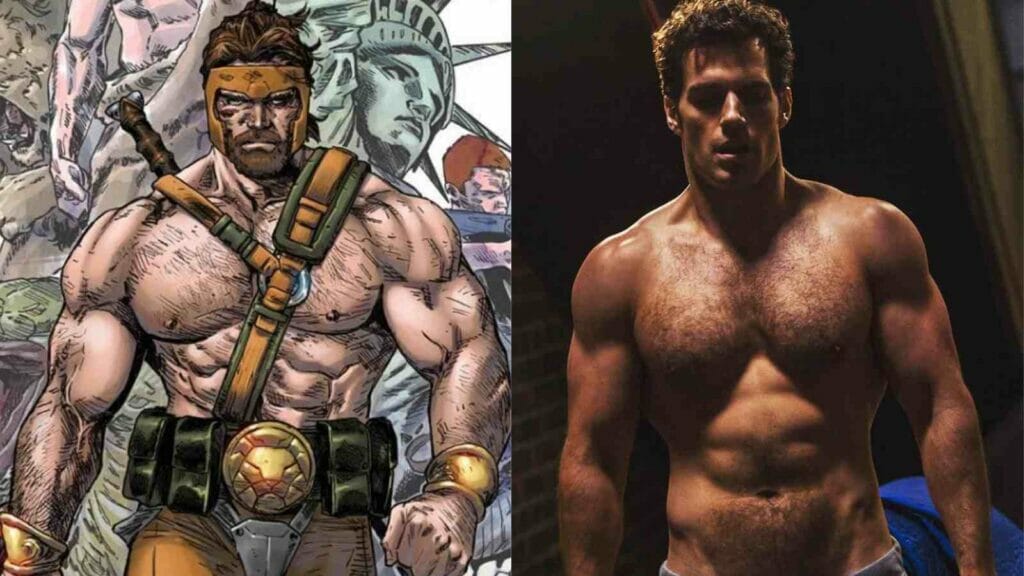 Cavill is famous for his fitness and literally sets a perfect example for the tough, strong, and big superhuman body. The exceptional physical condition which includes strength, durability, stamina, speed, and more is what Hercules possesses. These traits are unchallenging for Henry and it would be amazing to see him.
4. Wolverine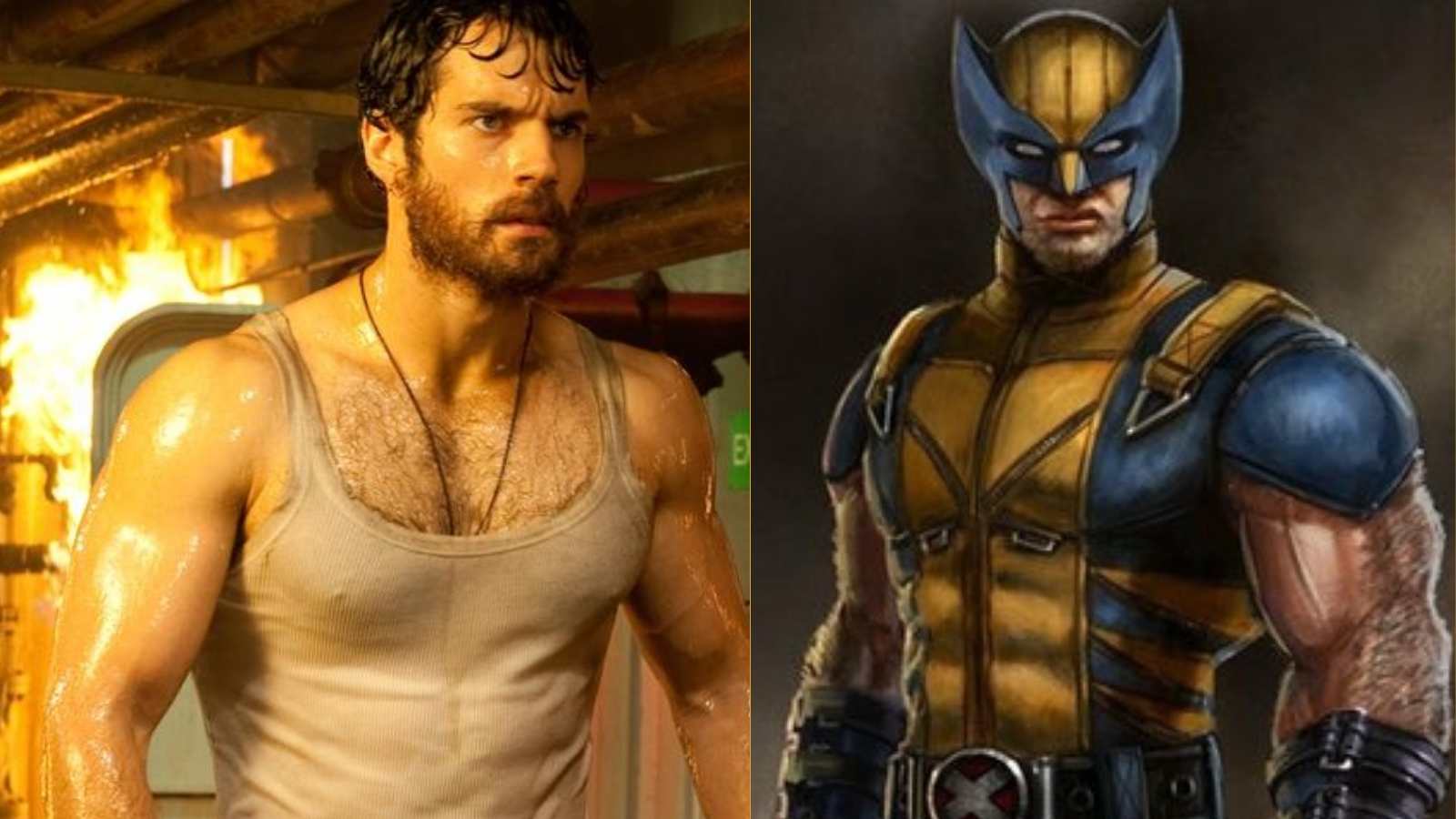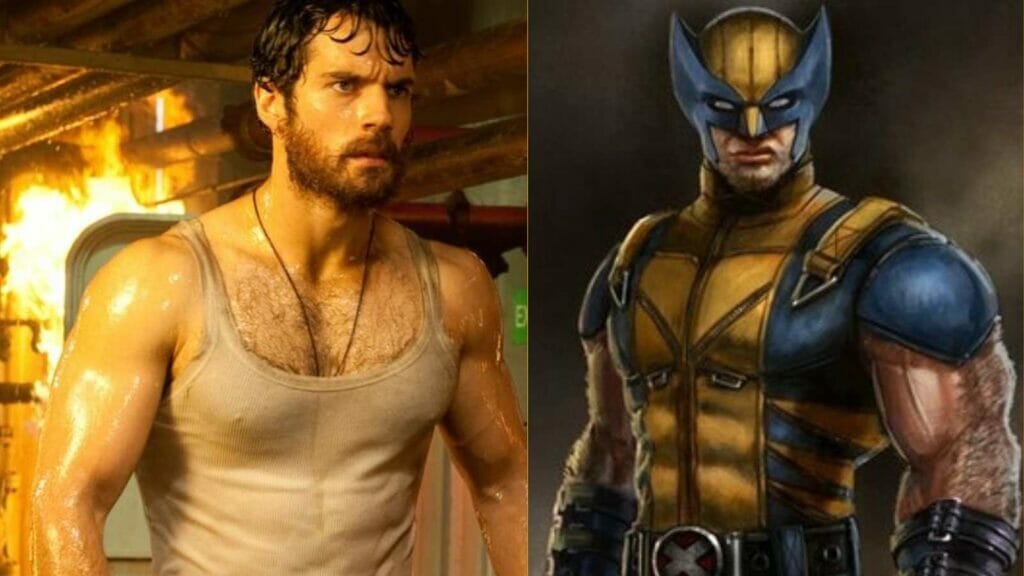 Whenever Wolverines comes up, Hugh Jackman is the name that comes up first in the mind. But sadly, the phenomenal actor is done with the character and not coming back. So, if anyone can take up the Wolverine mantle, fans think Henry Cavill should.
5. Hyperion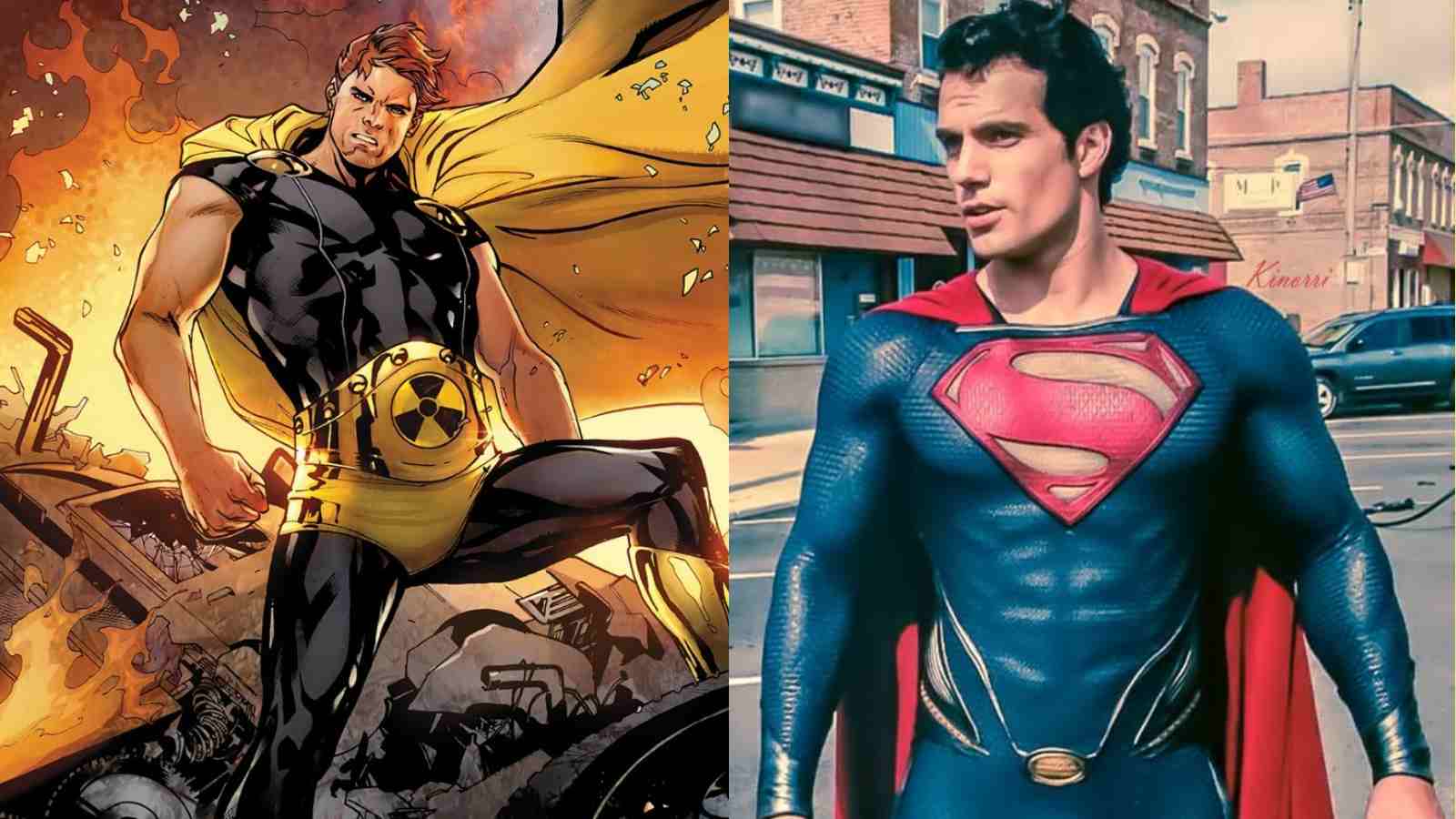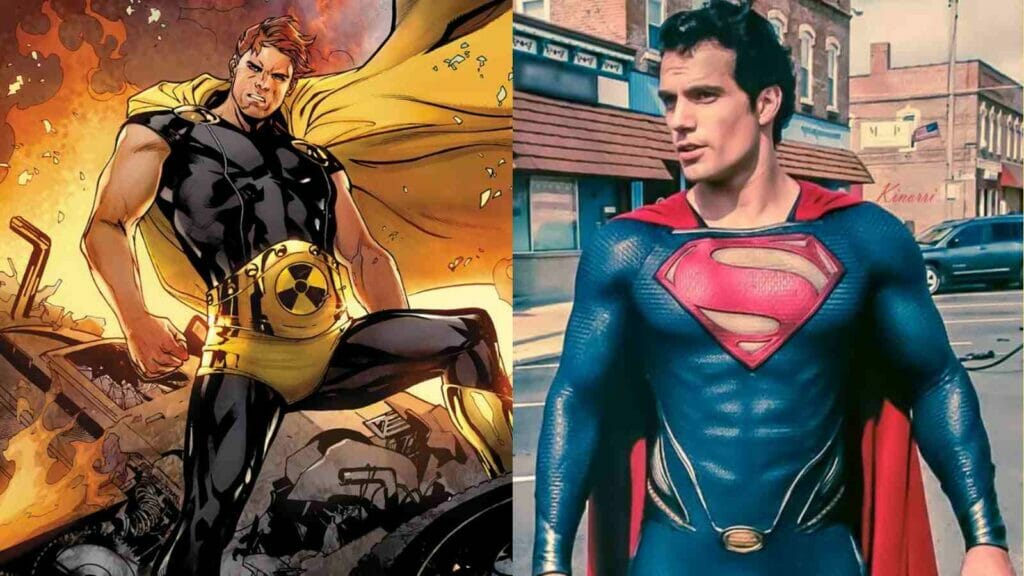 According to fans, Hyperion is Marvel's version of Superman. Because it has all the power just like Superman. So any actor who could portray the role in a true sense would be Henry Cavill itself who has played Superman in DCEU.
Also Read: Which Show On Netflix Has Henry Cavill Binge-Watched?