There are just a numbered of days left for the secrets of the multiverse to unfurl. Doctor Strange in the Multiverse of Madness is set to deal with the consequence of the mishap done by Doctor Strange in Spiderman: No Way Home. There are many rumors about many superheroes being involved in the film.
However, it is yet to see who's going to be the central villain in the film. There are many prospects about Scarlet Witch and Illuminati being the antagonists in this movie. However, a theory served by the trailer only suggests that there is a master of all these unknowing puppets controlling their action.
The Main Villain of Doctor Strange 2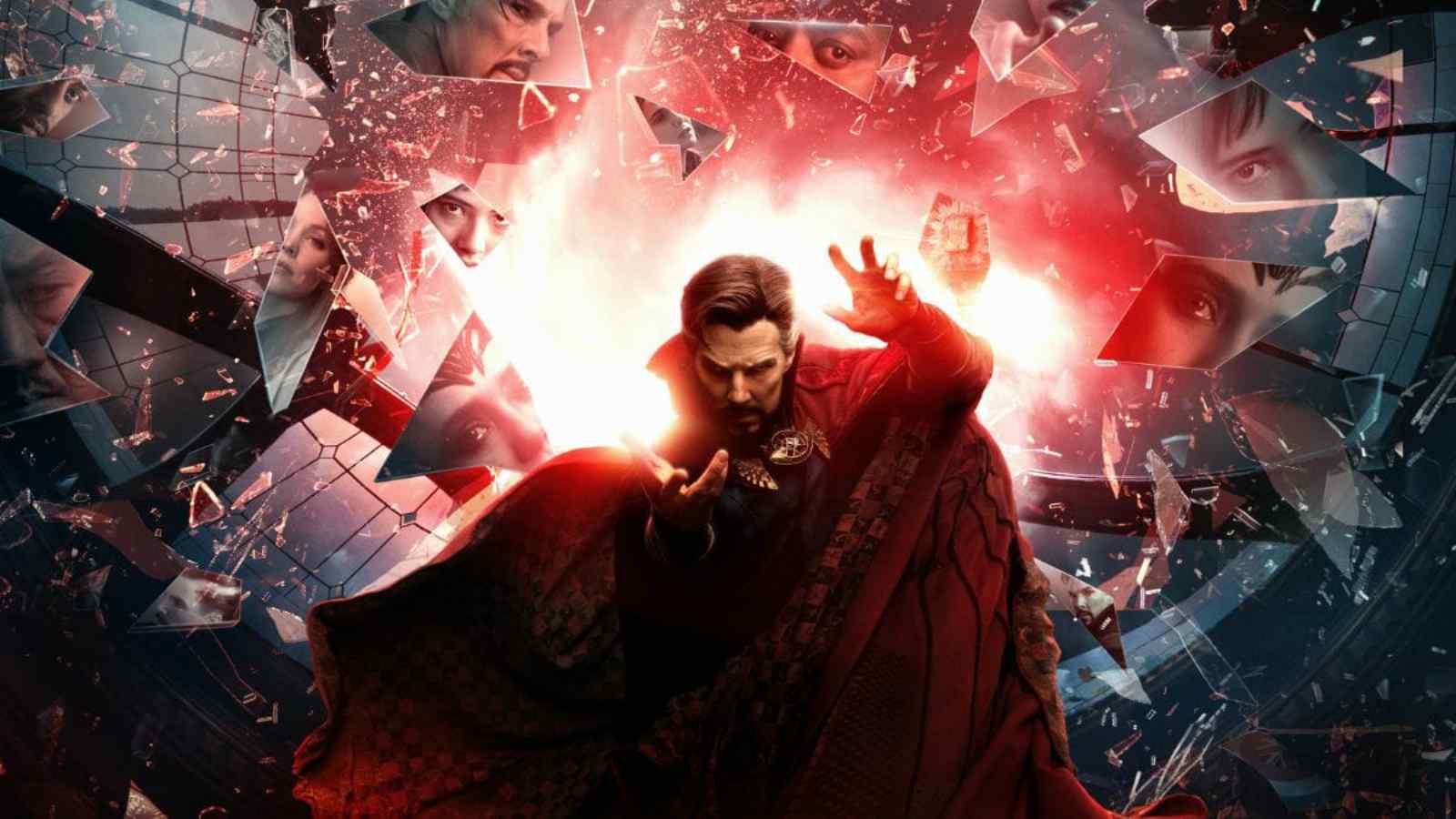 The poster of Doctor Strange has these shards of glass scattered all over. And all of them feature a specific character, a subtle way of Marvel disclosing them but not directly. In addition, one of these shards has a dismantled gruesome looking creature on it, possibly D'Spayre.
And turns out he's the perfect character for playing the central antagonist in the film. Moreover, Marvel has confirmed this by releasing the toys for these movies. One of the legends' figures has the comic character D'Spayre on it.
Marvel's D'Spayre In The Doctor Strange Sequel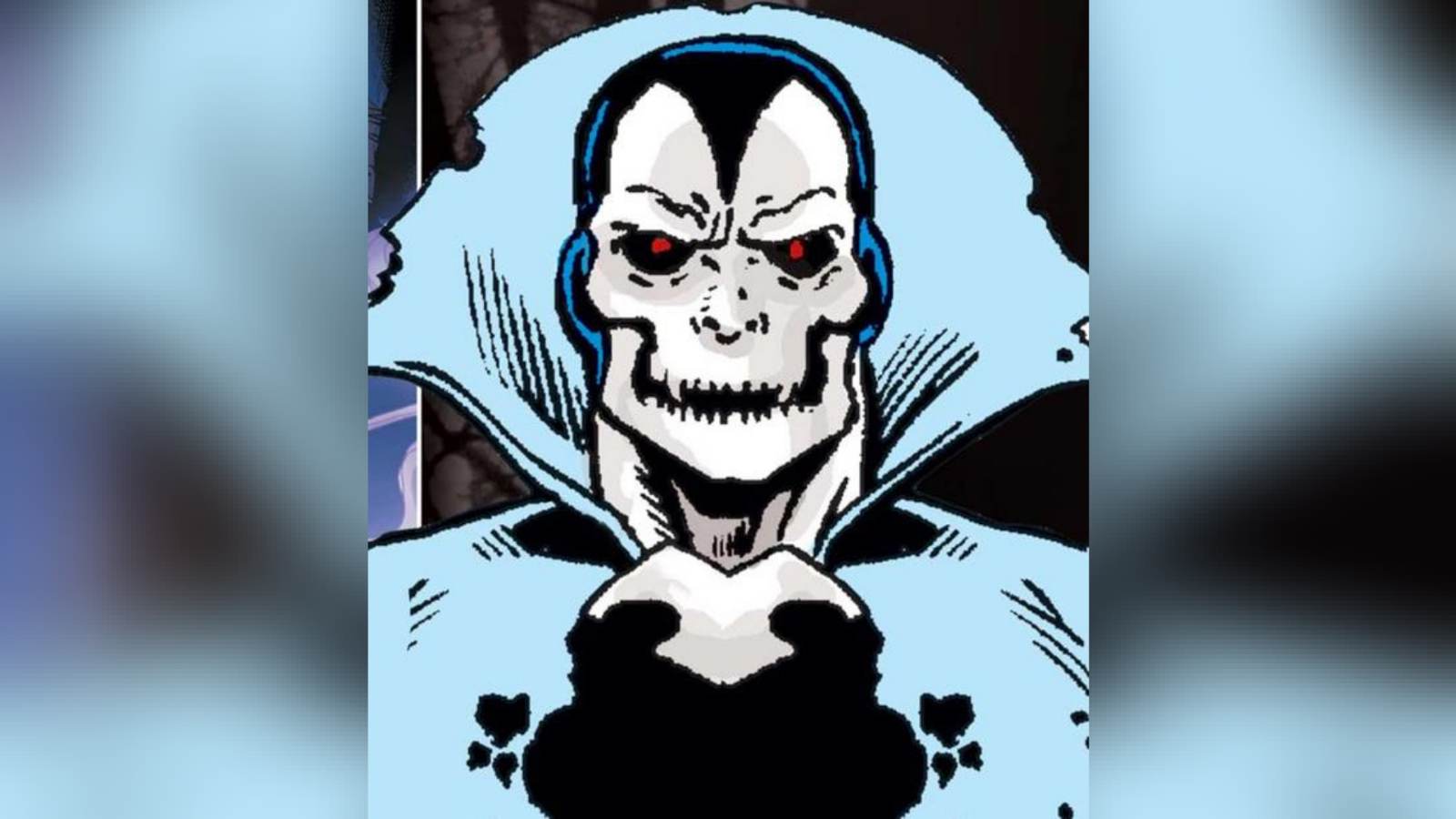 Marvel's D'Spayre is an entity that feeds off one's fear and can manipulate the person to see things that aren't there. D'Spayre creates scenarios that are bound to scare and then feeds off of the fear that he instilled. Moreover, D'Spayre can pose as different people, and appear as a trusted friend before any person he wants.
D'Spayre playing the main villain in this film suits the scenario quite well. As seen in Wanda Vision, Scarlet Witch is the easiest target for D'Spayre as she's seen in constant grief and fear throughout. This makes her vulnerable to D'Spayre who can use her to eventually escape the multiverse. Moreover, there's a mention of Doctor Strange having the same nightmare constantly in the trailer.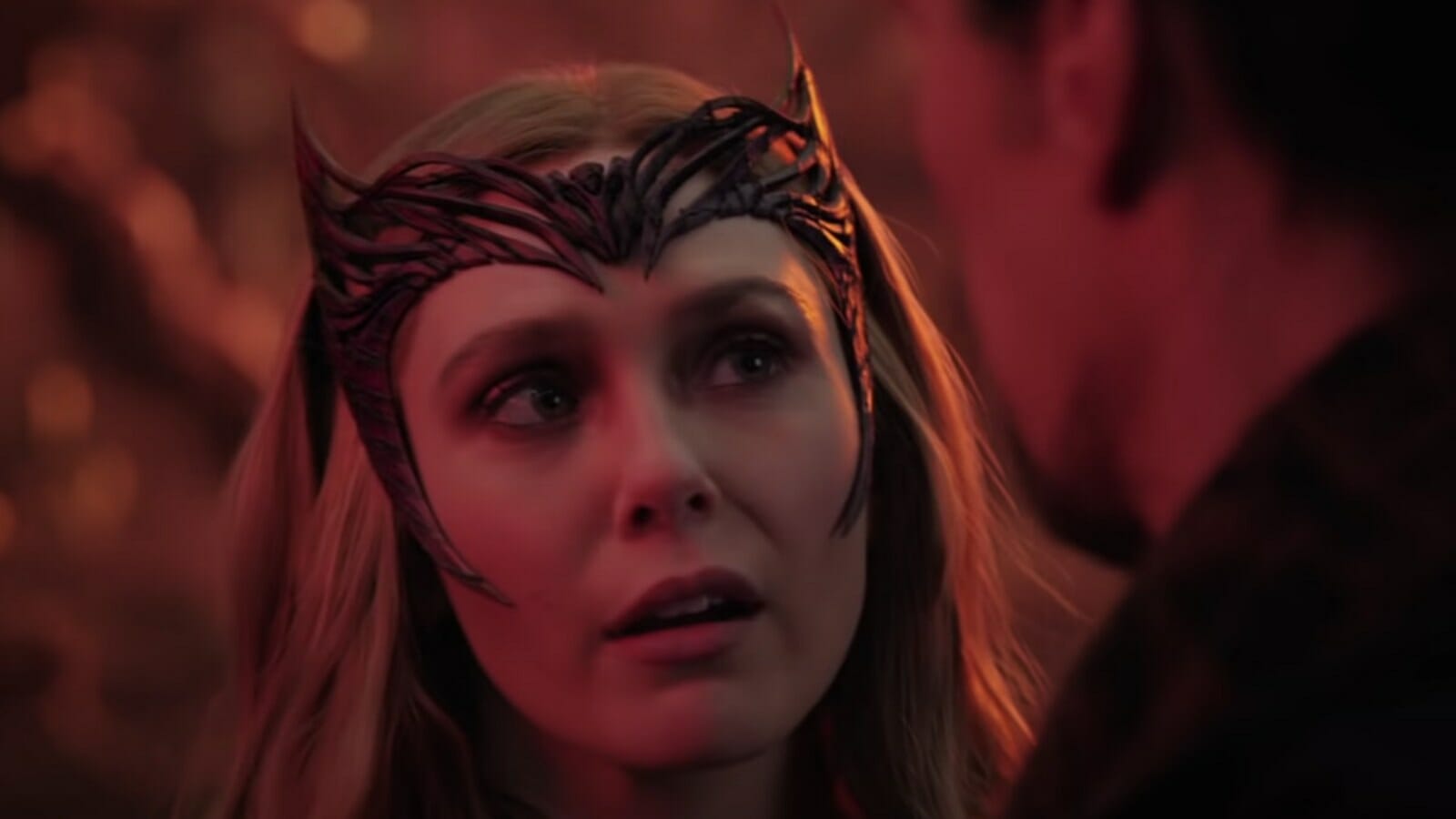 It is possible for D'Spayre to cause the nightmare and then manipulate Strange into wide opening the multiverse. This very well may be the reason why Professor X and Illuminati wound up Strange as seen in the trailer. D'Spayre right now seems like the perfect villain in these scenarios created by Marvel and he very well may be the central antagonist controlling all in this movie.
Doctor Strange In The Multiverse Of Madness
Doctor Strange in the Multiverse of Madness will feature Doctor Strange, Scarlet Witch, and America Chavez. Moreover, as the multiverse is stretched open it's very much possible to see different versions of many superheroes involved in this film. The Doctor Strange sequel stores many surprises in its belly. And all these surprises are scheduled for a reveal on 4th May.
Also Read: Doctor Strange 2: Who Is America Chavez? Know All About Her