Ana De Armas has made a name for herself in Hollywood thanks to her performance in films like 'Blonde', 'Knives Out' and 'No Time To Die.' The Cuban-Spanish actress has also received nominations for the Golden Globes and Screen Actors Guild Awards. 
Apart from work, her personal life is something that's always been talked about. The 'Knives Out' actress prefers to keep her personal life away from the gaze of the media and audience. However, time and again there are rumors about her dating life. Let's take a look.
Related: Ana De Armas Net Worth 2023, Movies, Endorsements, Boyfriend and House
The Dating History Of Ana De Armas
Marc Clotet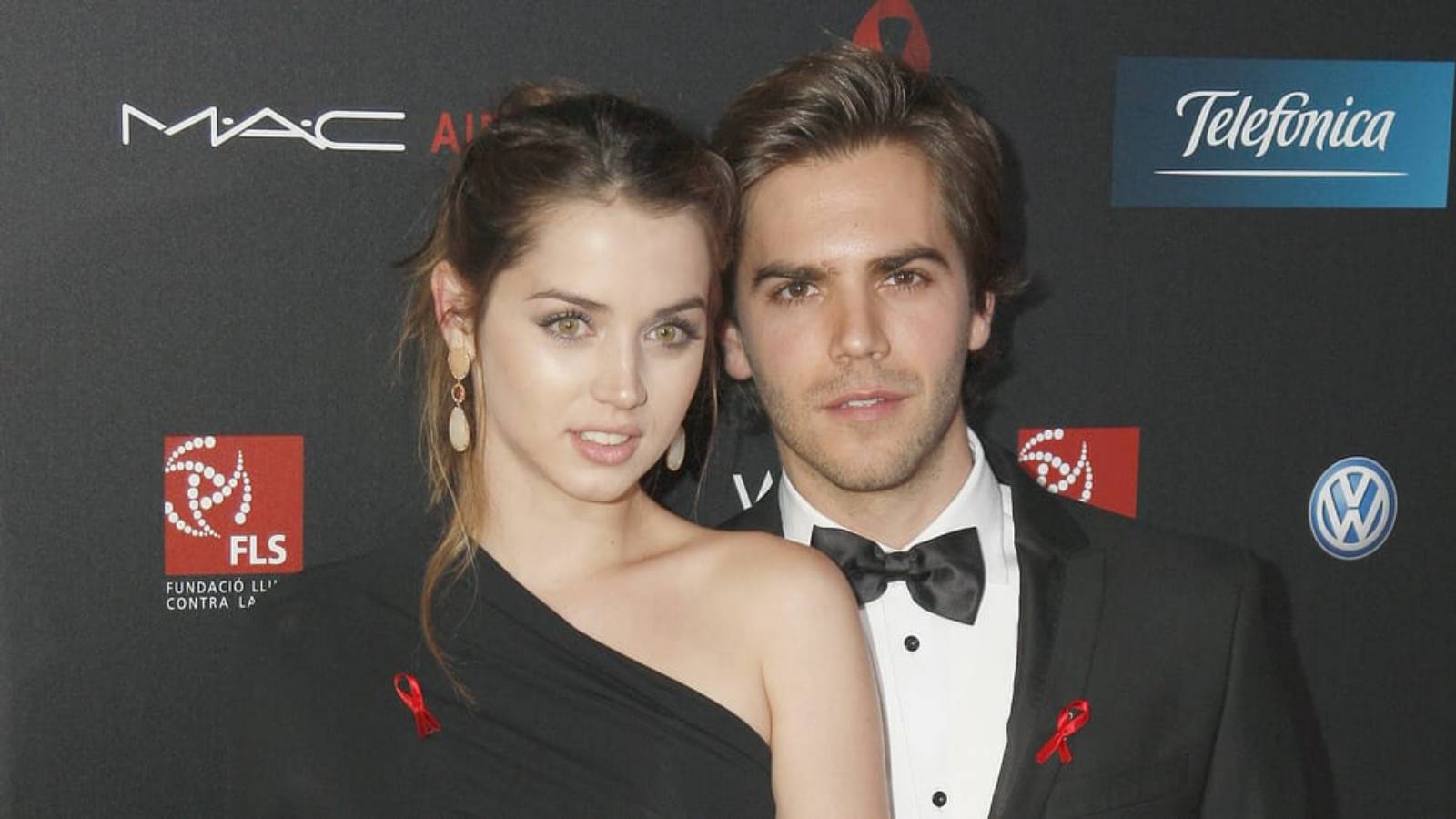 Before coming into Hollywood showbiz in 2015, Ana De Armas was married to Marc Clotet. Clotet is a Spanish actor and model known for his work in the Spanish magazine Showdown. Moreover, his acting stint in the film 'The Sleeping Voice' in 2011 was also a notable one.
Ana and Marc married each other in July 2011. However, the two separated within two years of marriage. The couple sorted a divorce in February 2013. In the following year, Armas moved to LA for working in showbiz.
Edgar Ramirez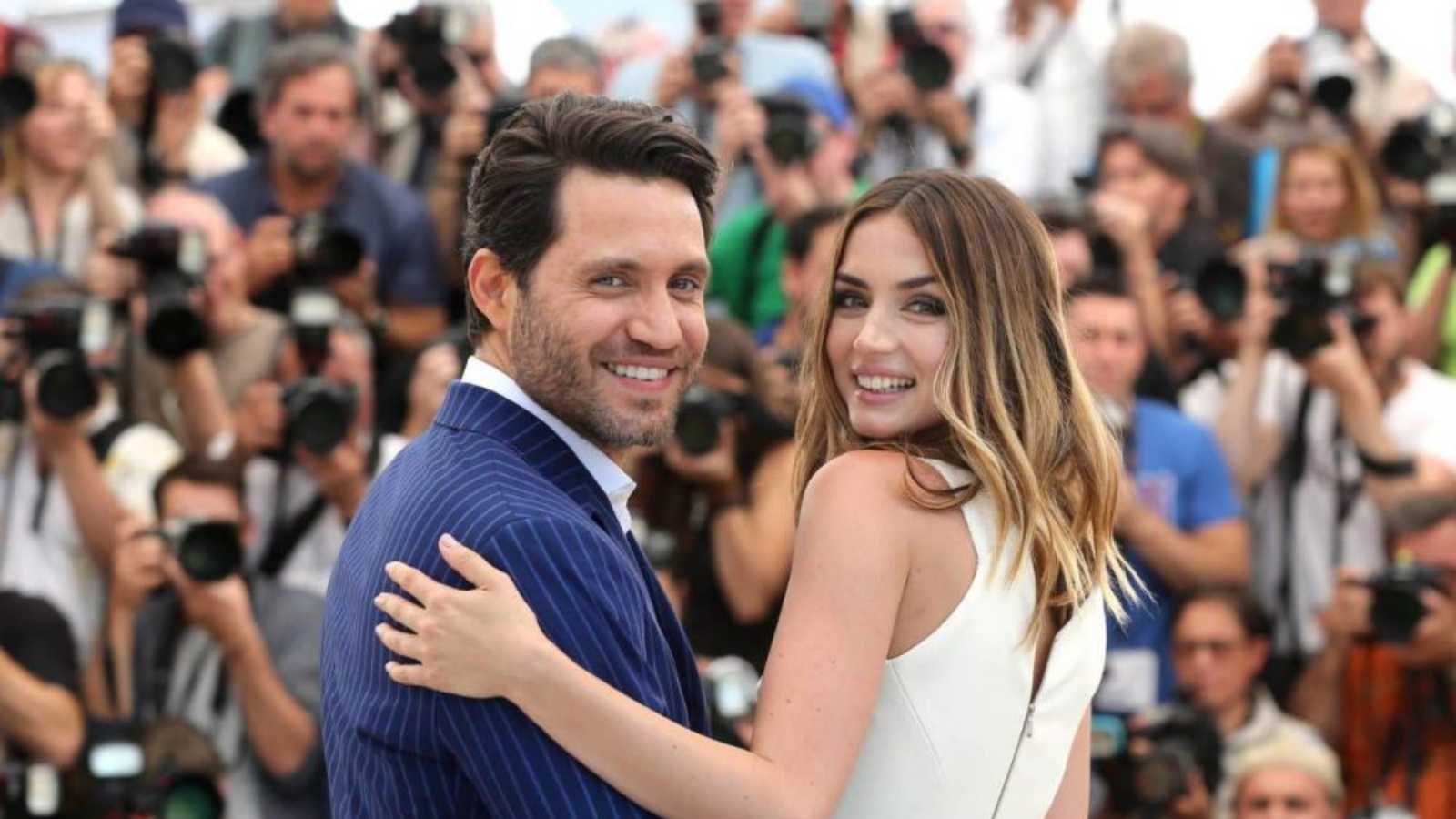 Ramirez and Ana worked together in the film 'Hands of Stone'. The pair appeared at the Cannes Film Festival together in 2016. At the event, she was spotted kissing her co-star Ramirez. However, not much was reported about the relationship as both of them maintained their stance of being nothing more than good friends and co-workers. Moreover, despite the kissing pictures from Cannes, both of them added that they never dated in real life.
Alejandro Piñeiro Bello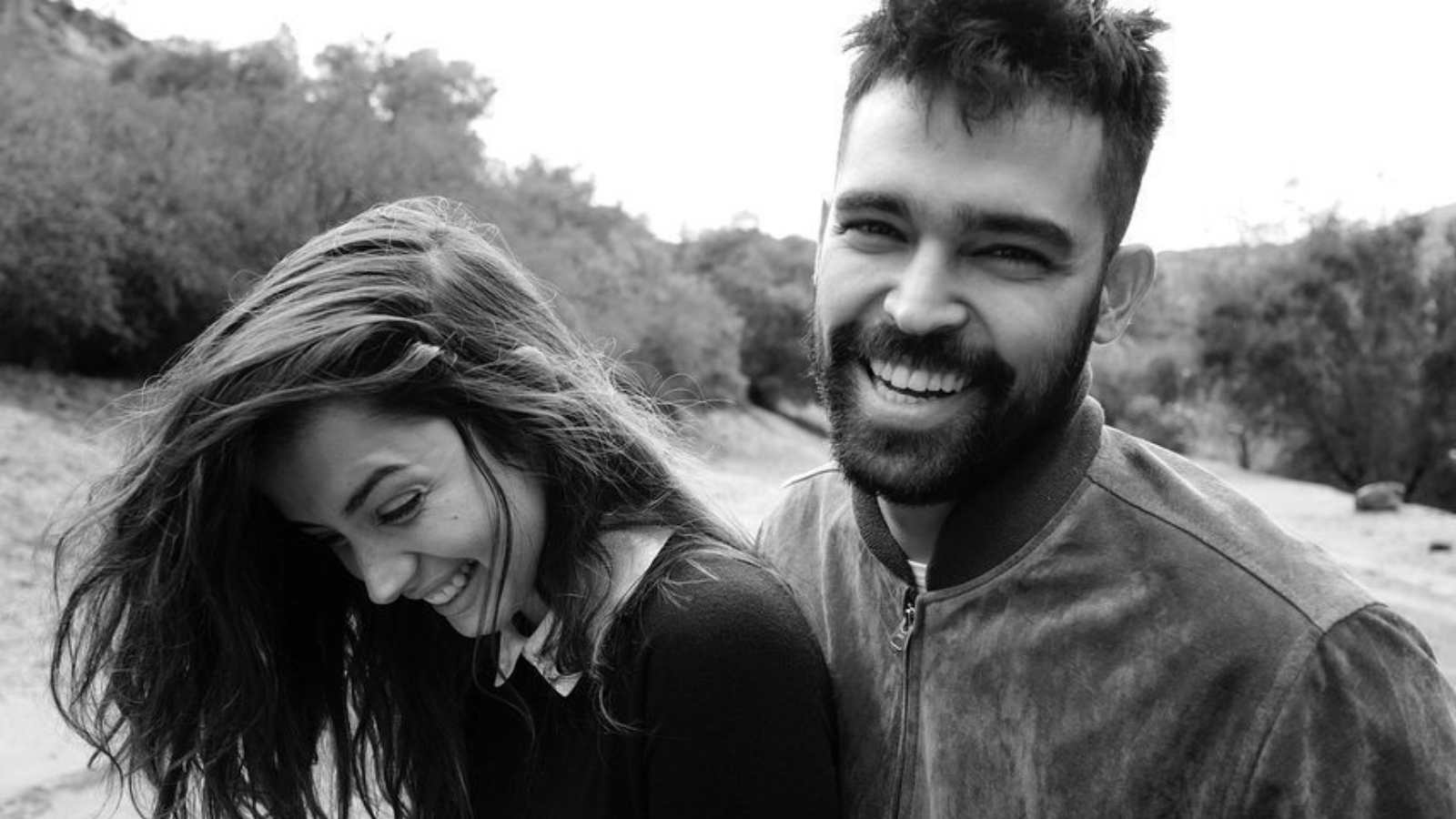 The couple never made any public appearances together. However, the Cuban artist appeared on Ana's Instagram. According to the posts she made, both of them were in a relationship in 2017. However, reports suggest that both of them parted ways in 2019. Moreover, the actress later deleted the posts from her Instagram that featured Piñeiro.
Ben Affleck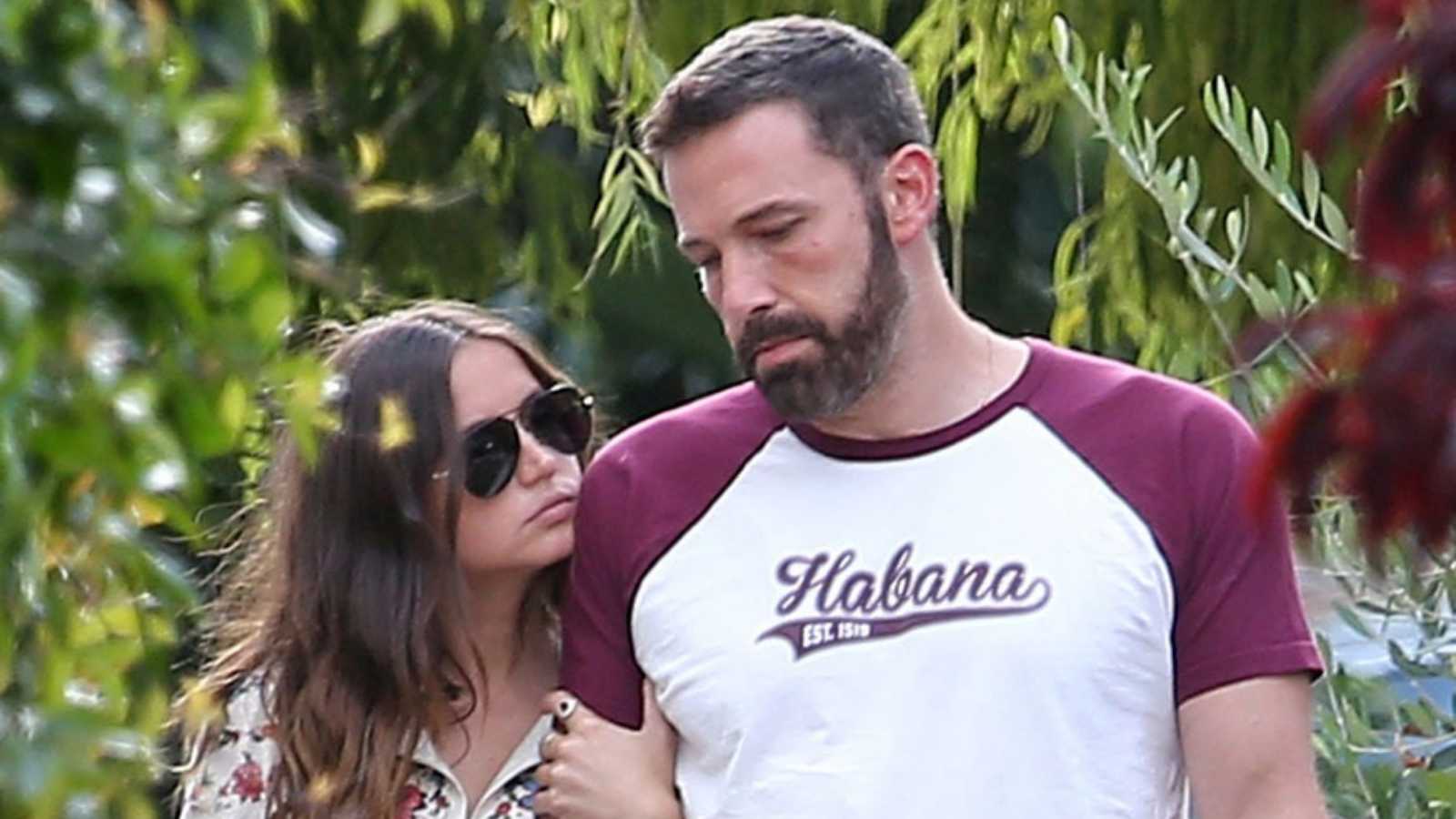 Ben Affleck and Ana met in 2019 on the set of their film 'Deep Water'. Initially, the couple kept the relationship under wraps. However, the pandemic hit quarantine and unraveled their relationship. The couple was often spotted walking and kissing on the streets in 2020. Moreover, reports suggested that they moved in together in August of the same year. "There's a lot of talks that Ben and Ana will make things official soon and that this will serve as their main LA home," the source said.
However, the couple split in January 2021. "Ben is no longer dating Ana," a source spilled then. "She broke it off. Their relationship was complicated." "This is something that was mutual and something that is completely amicable," another source close to Affleck and de Armas added. The film that brought them close was released way beyond their eventual breakup.
Paul Boukadakis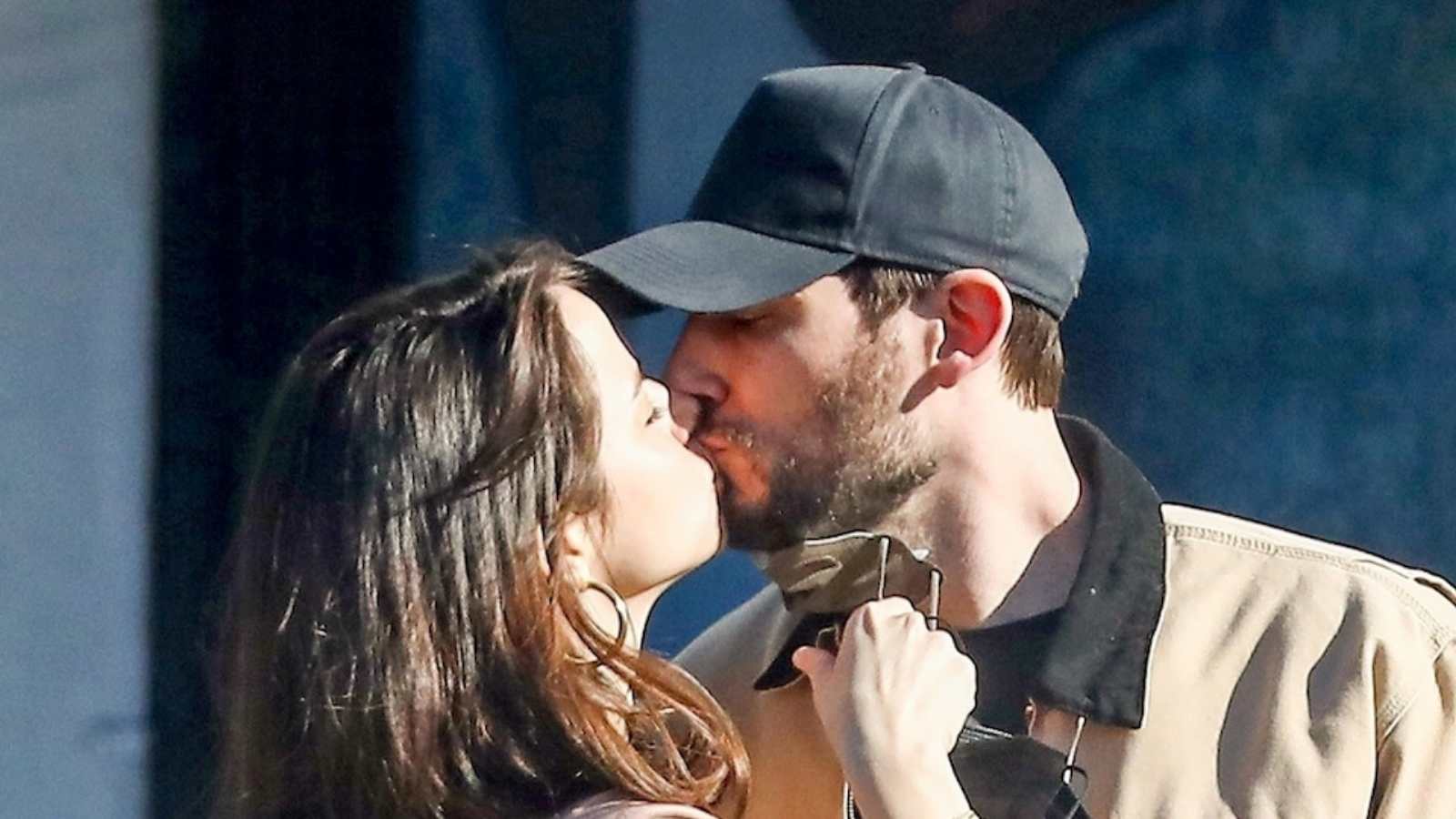 Ana and Paul, the VP of Tinder apparently met in 2021 and started dating in June. "Paul and Ana were introduced through friends," reports said. "He is based in Austin but splits his time between Texas and Santa Monica. He has been spending a lot of time with Ana before she left the US to film her new movie." In December 2021, the couple confirmed the dating rumors when they were spotted together. The pair were pictured casually kissing while they were having a casual stroll on the street.
In case you missed it: Did Ana De Armas Finally Find Haven In A $7 Million House In Vermont?