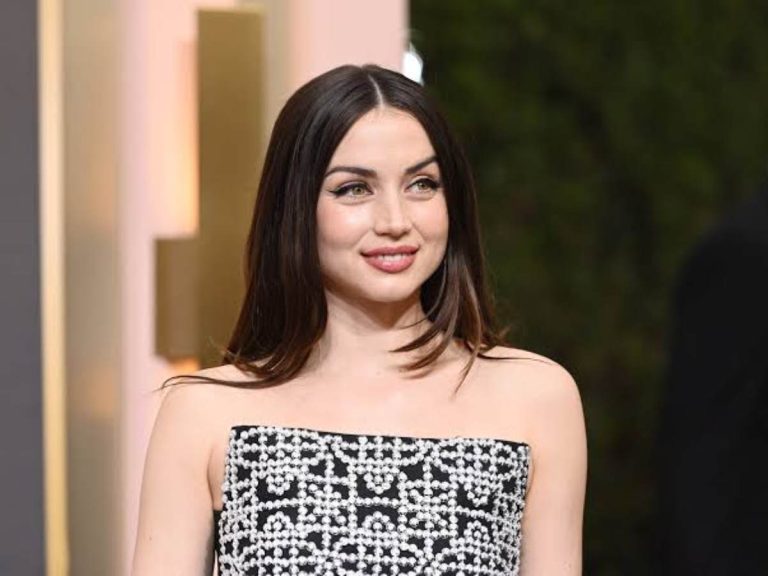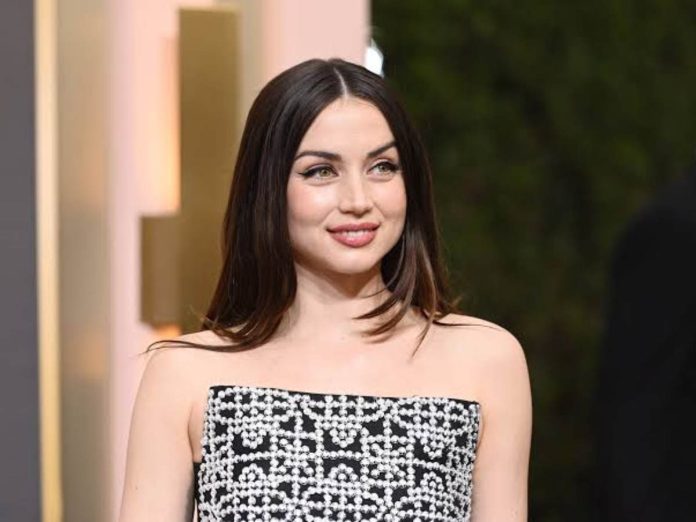 | | |
| --- | --- |
| Name | Ana De Armas |
| Age | 34 years old |
| Occupation | Actor |
| Source Of Income | Acting |
| Net Worth | $6 million |
| Residence | New York City |
The 'Blonde' actress Ana De Armas has become quite a prominent name within the industry with her recent projects. The actress who started her career by starring in a Cuban movie later moved to Hollywood in 2015. She was seen in 'Deep Waters' in which she starred alongside Ben Affleck. Ana debuted alongside Keanu Reeves in the 2015 film 'Knock Knock'.
The actress bowled everyone over with her phenomenal performance in Netflix's 'Blonde', the Marilyn Monroe biopic. She received another Golden Globe nomination in the 'Best Actress' category. Since then, she has starred in 'Knives Out', 'No Time To Die' alongside Daniel Craig. Due to her phenomenal performances, she has landed many deals and got in the eye of the media due to her relationship. 
Related: Why Ana De Armas Believes That Marilyn Monroe Haunted The Sets Of 'Blonde'?
Ana De Armas Net Worth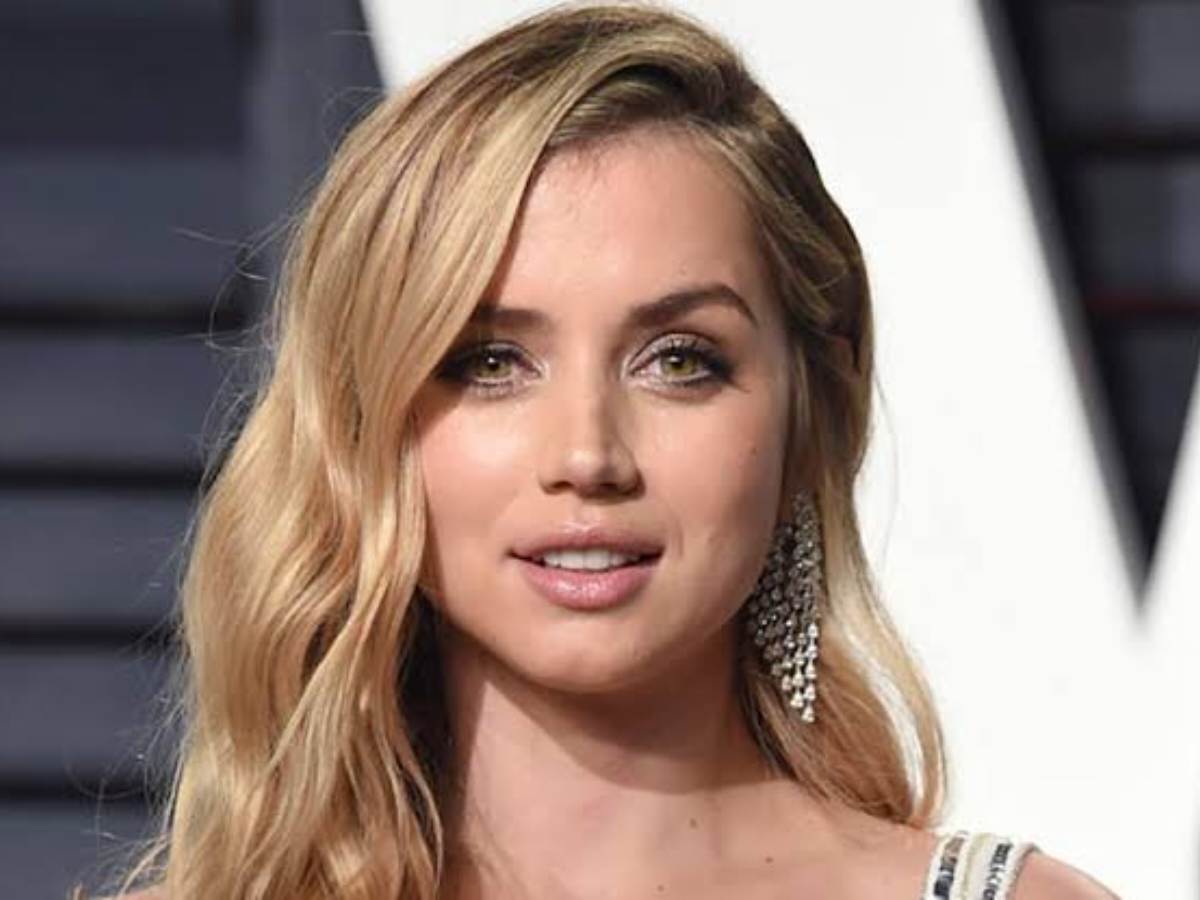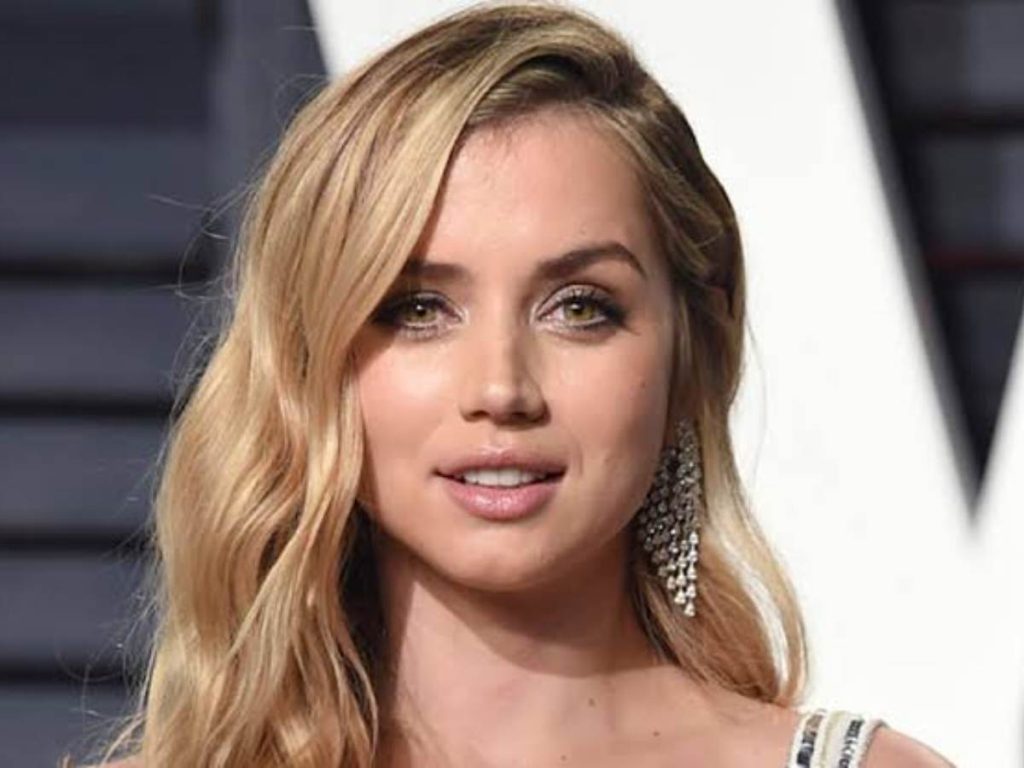 Ana De Armas' net worth is estimated at around $6 Million, according to Celebrity Net Worth. Her income mainly comes from her acting career. Moreover, she has also worked on many projects including 'Knives Out' with co-star Chris Evans.
Previously, Scarlett Johansson was about to play the lead opposite Evans. However, the actress parted ways with the project, apparently, due to timeline and date issues. Consequently, Ana De Armas whose chemistry with Evans was already set in 'Knives Out'came on board.
The film was a romantic action adventure. With 'Deadpool' and 'Zombieland' writers Paul Wernick and Rhett Reese are in charge of the script. And Dexter Fletcher is directing the project. Besides, Chris Evans and Ana were also seen in the Netflix film 'The Gray Man'. 
Ana De Armas Early Life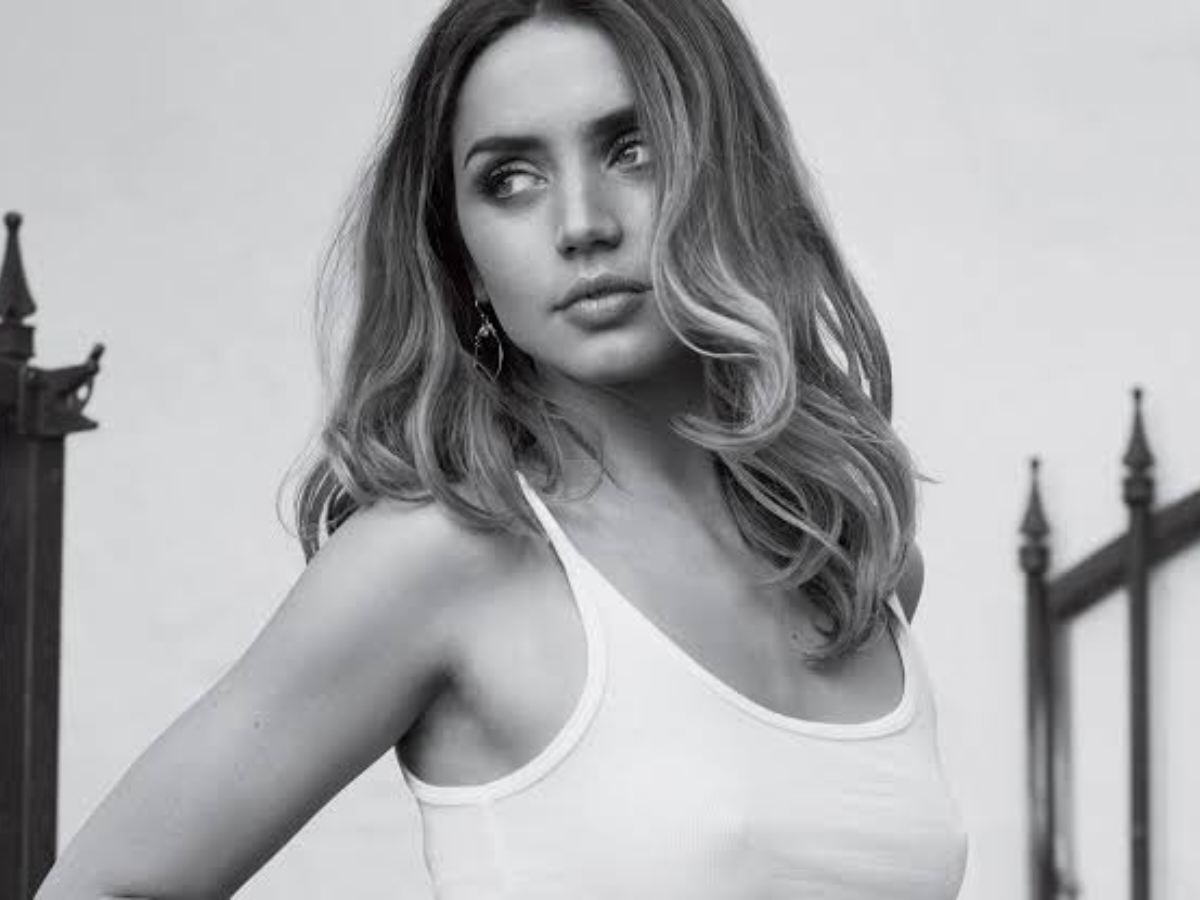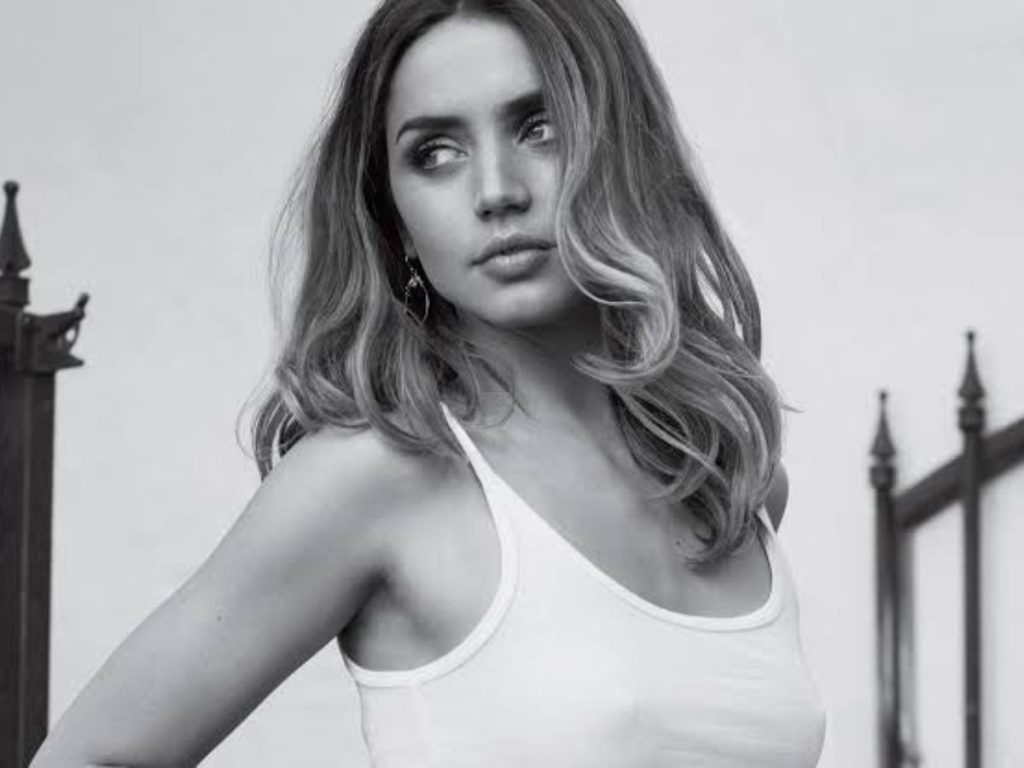 Armas was born in 1988 in Havana, Cuba where she enrolled in Havana National Theatre at 14 following her acting interest. In Cuba, she worked in films like "Una rosa de Francia," "El edén Perdido," and "Madrigal." 
Shortly, she moved to Madrid, Spain at the age of 18. There she was roped into a teenage drama series on the basis of her film "Una rosa de Francia." She portrayed Carolina's role in the series "El Internado."
She earned a name in Spain by portraying the role for six seasons in the series. Moreover, she worked in movies like "El callejón" in 2011 and "Anabel" in 2015.
Hollywood Career Of Ana De Armas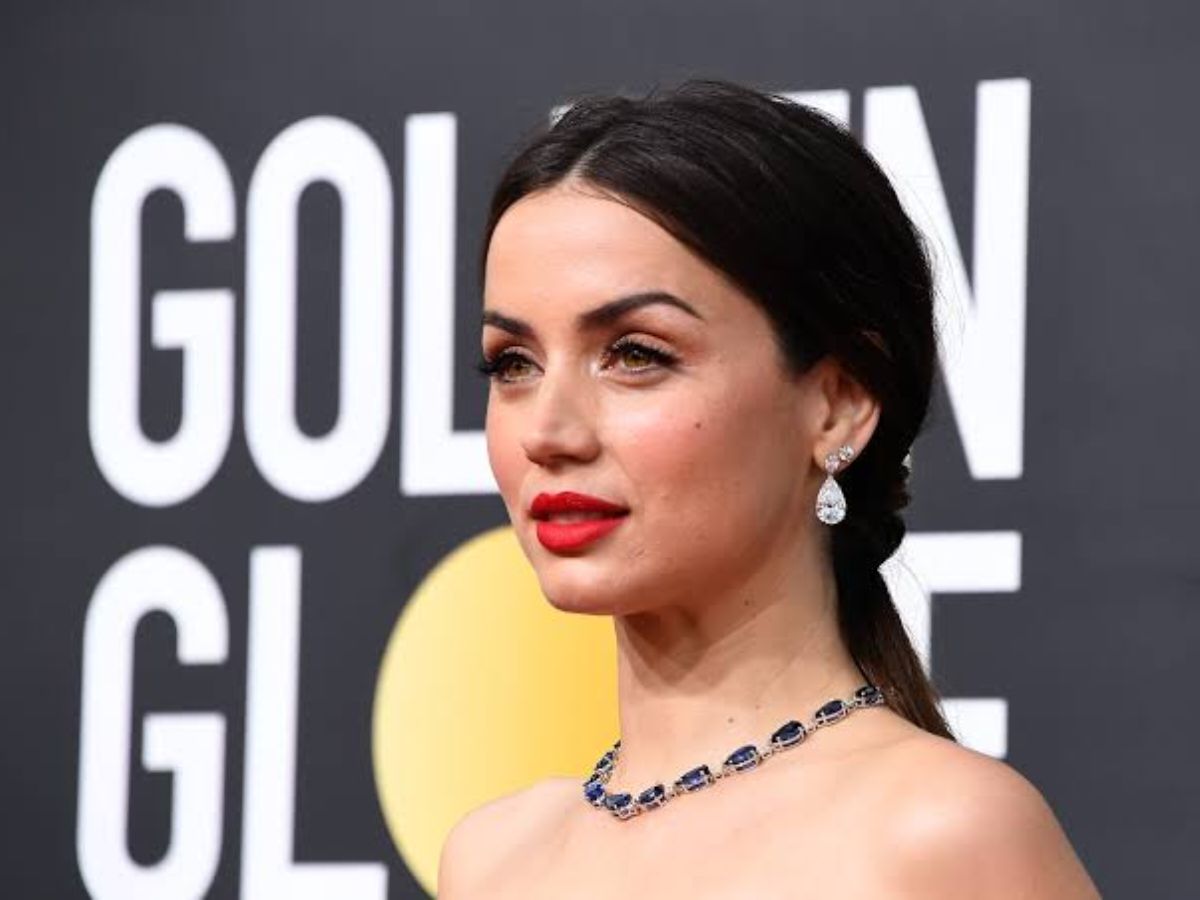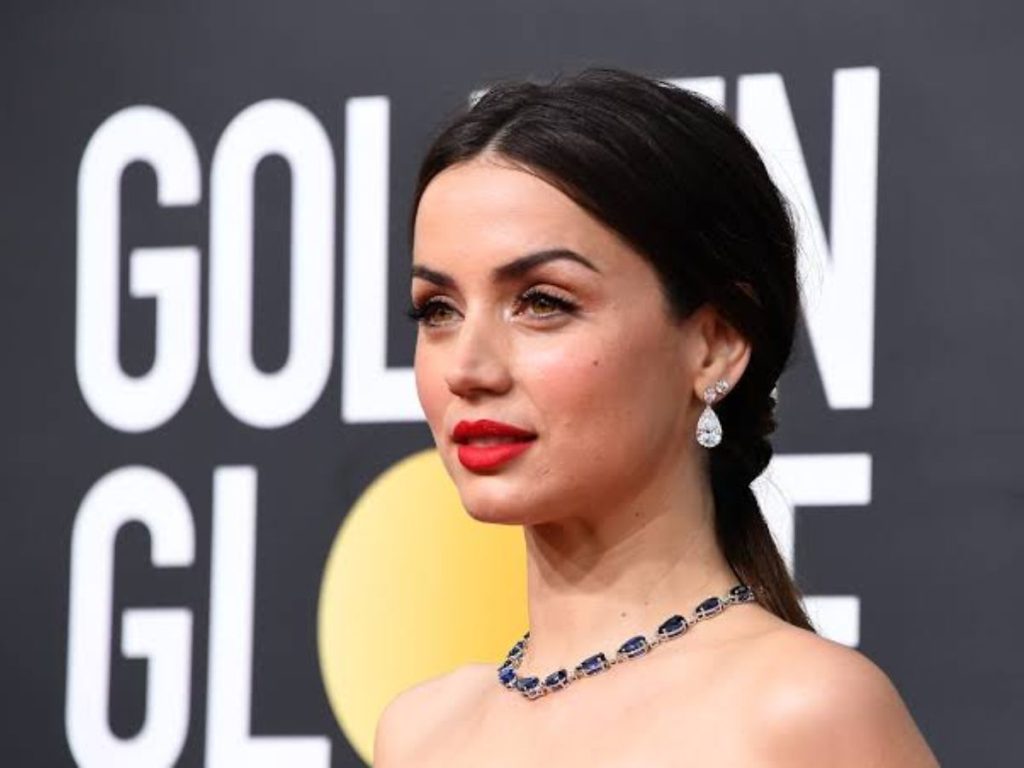 Eventually, she decided to explore Hollywood and moved to LA in 2015. For the initial four months there, she trained to learn English. Moving on, her first project came along which was opposite Keanu Reeves in 'Knock Knock'. In 2016 she worked in the film 'Exposed' which was produced by Reeves. Moreover, in the same year, she worked in 'Hands of Stone and War Dogs'.
In 2017, Armas appeared as a hologram in 'Blade Runner 2049'. The actress garnered positive reviews for the role and also attained public attention. Furthermore, her notable work until then came in 2019 with 'Knives Out'. Along with positive reviews, she also landed a nomination for a Golden Globe Award in the Best Actress in a Motion Picture Comedy or Musical category.
In 2020, Ana worked in four films 'The Informer', 'The Night Clerk', 'Sergio', and 'Wasp Network'. Her work in all four of them was noted by the audience and critics alike. Ana De Armas then played Poloma, a Cuban CIA agent in the popular film 'No Time To Die'. The film starred Daniel Craig and was released in 2021. Furthermore, within the same year, she worked for 'Deep Waters' released recently this year. Now, Ana De Armas also appeared as the icon Marilyn Monroe in her biopic 'Blonde'.
In case you missed: "I Know What's Going Viral": Ana De Armas Talks About Her Nude Scenes In 'Blonde'
Brands And Other Endorsements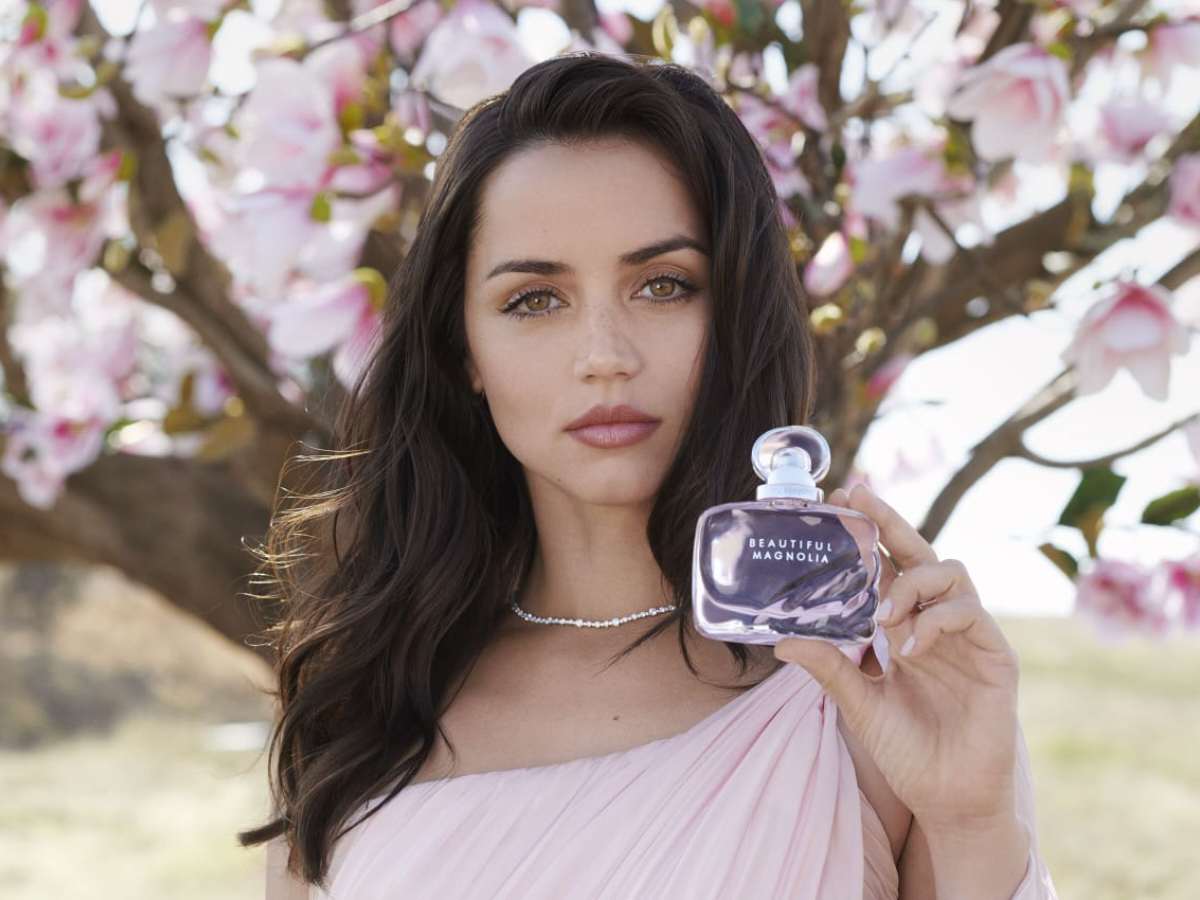 In 2020, Ana De Armas was roped into a campaign for the 'Natural Diamond Council'. She became the global ambassador for their 'For Moments Like No Other Campaign'. The 'No Time to Die' actress was signed by Estée Lauder, a 'The Estée Lauder Companies Inc.' initiative. She campaigned for their new fragrance launched in March 2021. The 'Blonde' actress promoted the Netflix film based on Marilyn Monroe's life in Louis Vuitton. The brand made her its ambassador in 2022.
Ana De Armas Boyfriend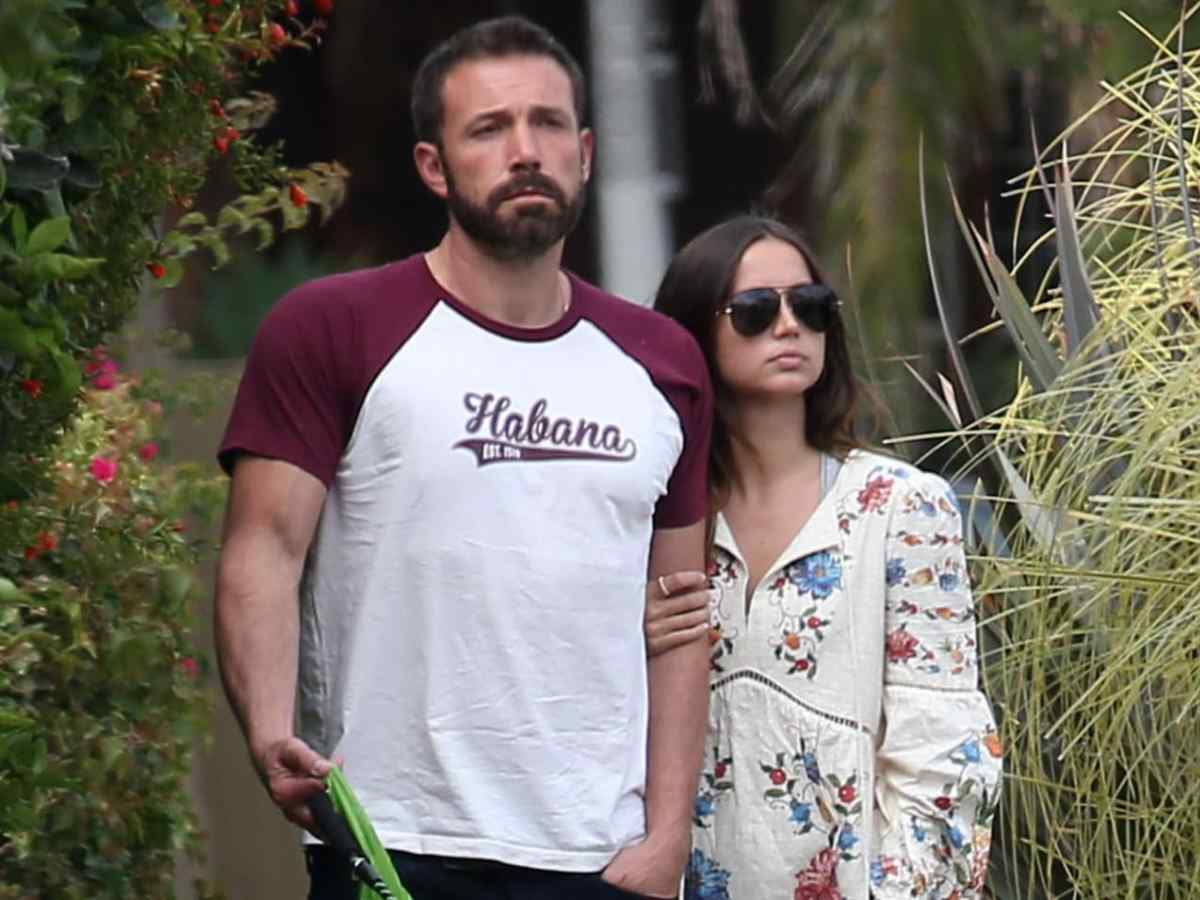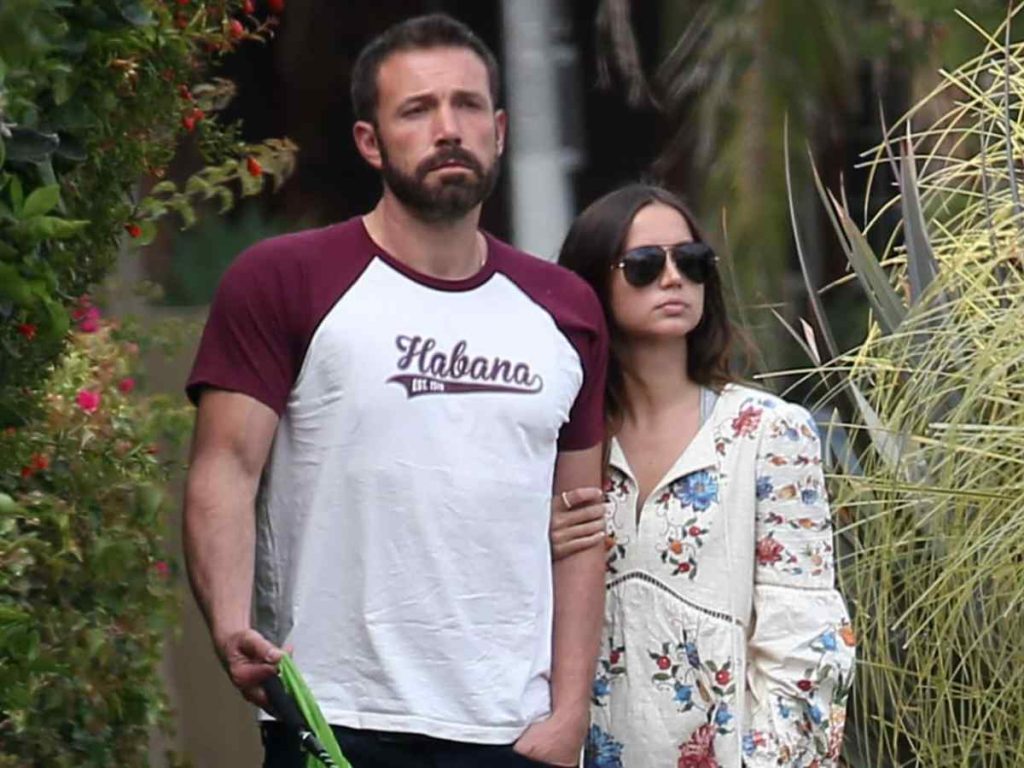 Ana De Armas had a failed first marriage with Marc Clotet. He is a Spanish actor who was a part of a TV series from 2009-2011 titled 'Physics or Chemistry'. He also starred in films like 'The Chessplayer' and 'The Sleeping Voice'. The two got married in 2011 in Spain, but the marriage lasted only for two years. But, the most talked about relationship was that with Ben Affleck. The two met in 2020. Things got pretty serious. She spent time with his kids' mother and ex-wife, Jennifer Garner. They made it official on Instagram too.
But, it ended in 2021 due to differences in their priorities creating complications. After their break up, De Armas met Paul Boukadakis, an Oklahoma resident. He created 'Wheel', the video-sharing app, which is now called Ferris. But, he also was a music video director. Paul is an executive at the dating app Tinder. The two met through a mutual friend and hit it off since. Paul and Ana live in New York City together after the much-talked-about breakup with her 'Deep Water' co-star, which was her reason for leaving Los Angeles.
Ana De Armas House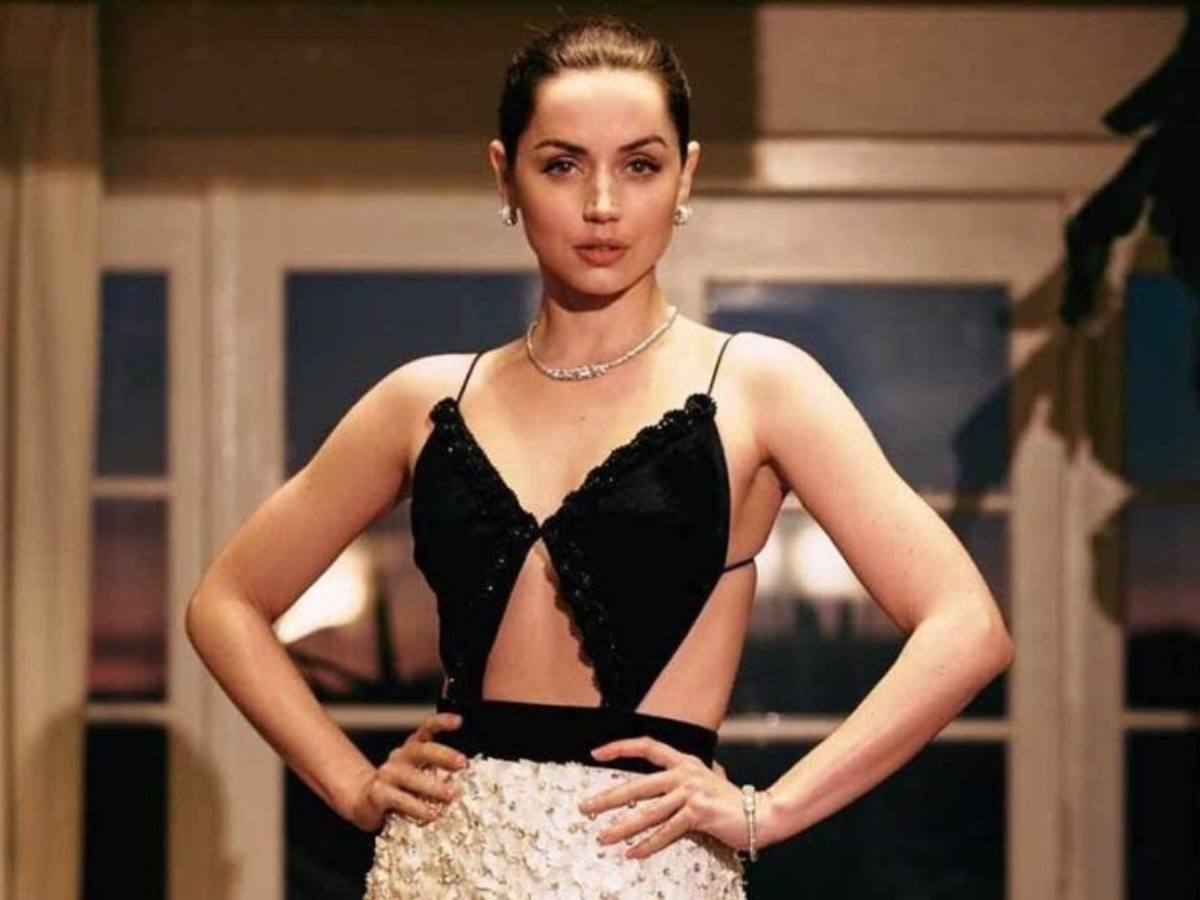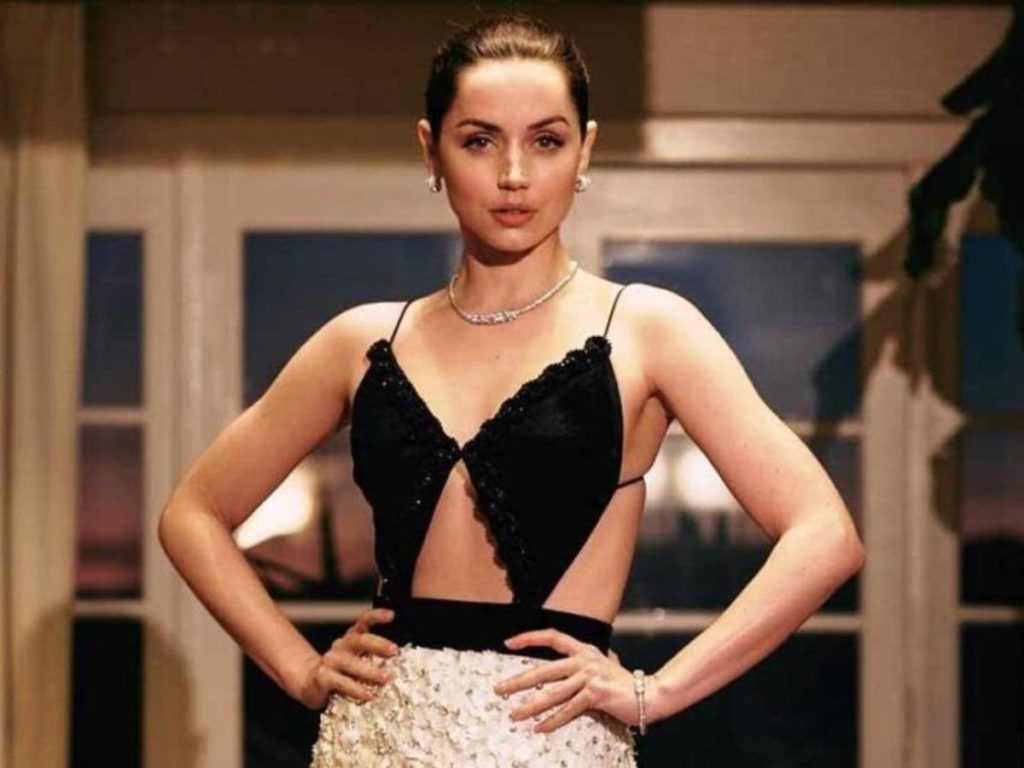 Ana De Armas bought a new home in rural Vermont. She purchased the house for $7 million. According to Page Six, the house features six bedrooms and eight bathrooms. It reportedly has mountain views, open meadows, forests, and a swimming pool blending the modern and rural.
You might also like to read: Chris Evans Net Worth, Career, Endorsement, Girlfriend, House, And More