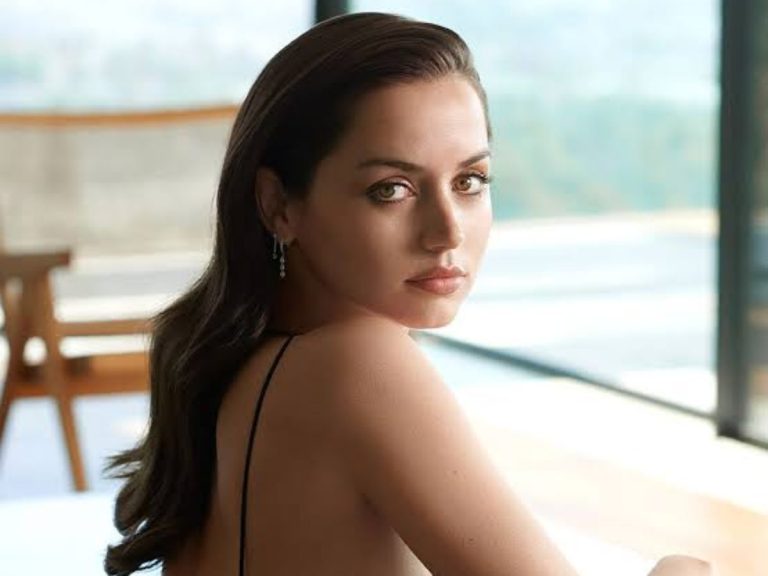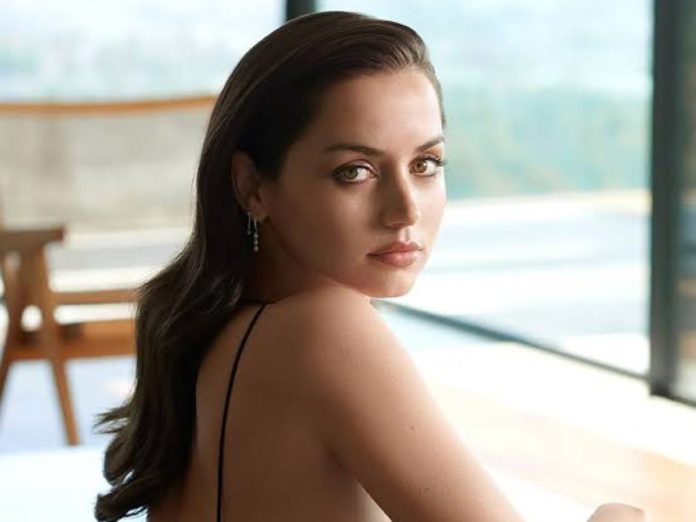 It is the era of Ana De Armas! She is one of the most viable performers of our time. The Cuban actress started small in the regional industry until she made her foray into the big bad world of Hollywood. She made her debut alongside Keanu Reeves in 'Knock Knock'. She was also a part of Daniel Craig's farewell Bond film 'No Time To Die'. But, in 2022, Andrew Dominik tapped into her potential in the Marilyn Monroe biopic 'Blonde'. The film received mixed reactions, but it was unanimous that Ana was phenomenal in the film. She received a Golden Globe Awards nomination in the 'Best Actress' category.
She is thriving in her professional life, but her personal life experienced turbulence. In 2020, she started dating her 'Deep Water' co-star Ben Affleck. They two were one of the most talked about A-list couples. Things were getting pretty serious for them. De Armas even met his children, mother, and ex-wife Jennifer Garner. There were speculations that the two will move together into Affleck's abode. But, the two parted ways in 2021 due to different priorities. The actress left Los Angeles due to negative press surrounding their breakup. She moved to New York City with her new beau Paul Boukadakis, but Ana seems to have found her haven in Vermont.
Related: Ana De Armas Net Worth 2022: Actual Wealth Of Deep Water Star
Ana De Armas Bought A $7 Million House In Rural Vermont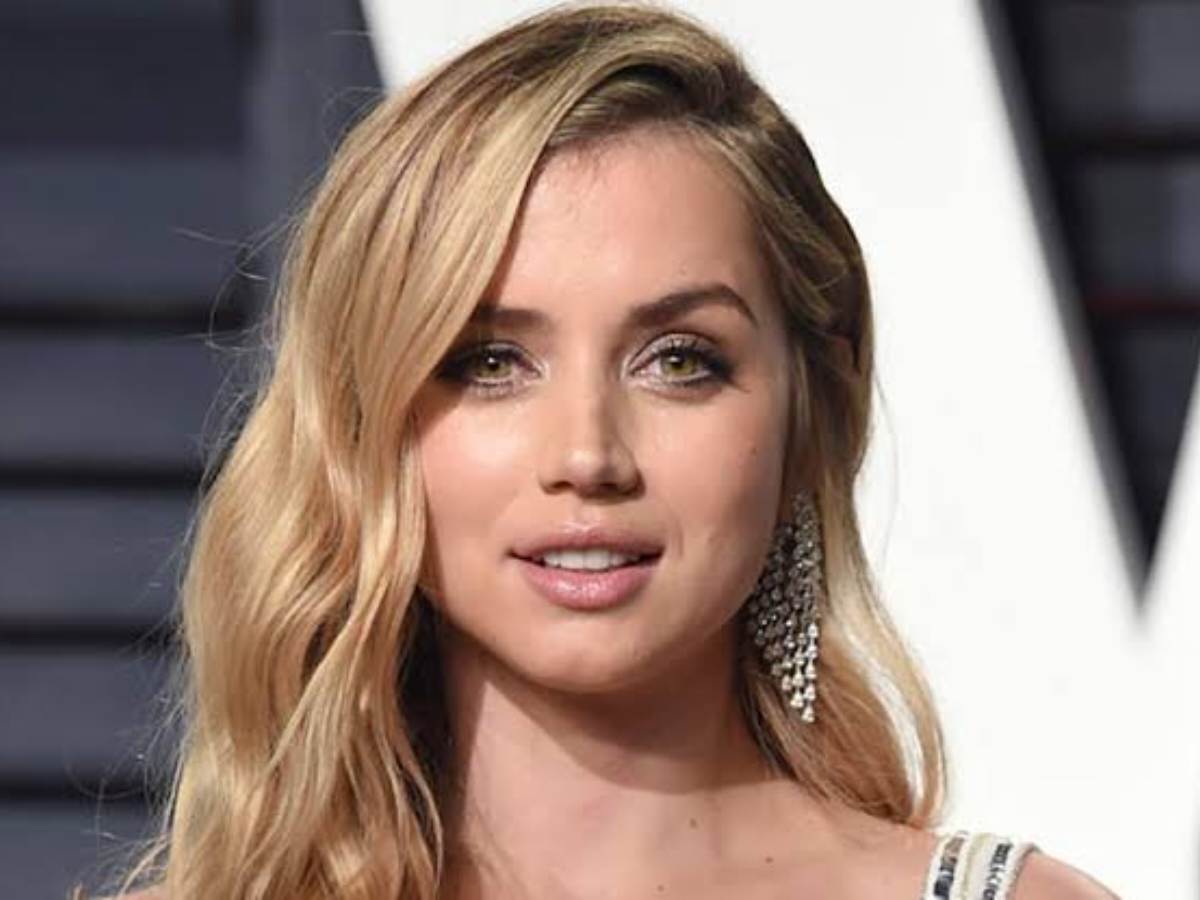 Vermont has been an abode for several celebrities over the years. Certain stars decided to against the tide of buying homes in the lavish gated areas in Los Angeles. Whoopi Goldberg has a home in Marlboro, Vermont. The late Chanel creative giant Karl Lagerfield also had a home in Vermont. Now, joining the team of Vermont-based actors is Ana De Armas. The 'No Time To Die' actress has bought a $7 million house in rural Vermont.
In 2021, the sources said that she will be moving in with her ex-beau Ben Affleck into his $20 million Los Angeles home. The house is a "sanctuary" for Ben and his three children. Along with the lavish amenities, it is also a great space for his children to play.
The source said, "There's a lot of talk that Ben and Ana will make things official soon and that this will serve as their main LA home". However, the plan never came to fruition when the two parted ways in 2021. Ben married Jennifer Lopez and Ana moved with her boyfriend Paul to New York City.
The actress bought the property back in November. It is situated on a large land spread. It is decked with six bedrooms and according to the source, "boasts mountain views, open meadows, forests, trails, and a swimming pool". Ana got the home fully furnished.
In Case You Missed: What Is The Lawsuit That Ana De Armas' Fans Filed Over Deceptive Trailers?
Why Did Ana De Armas Move Out Of Los Angeles?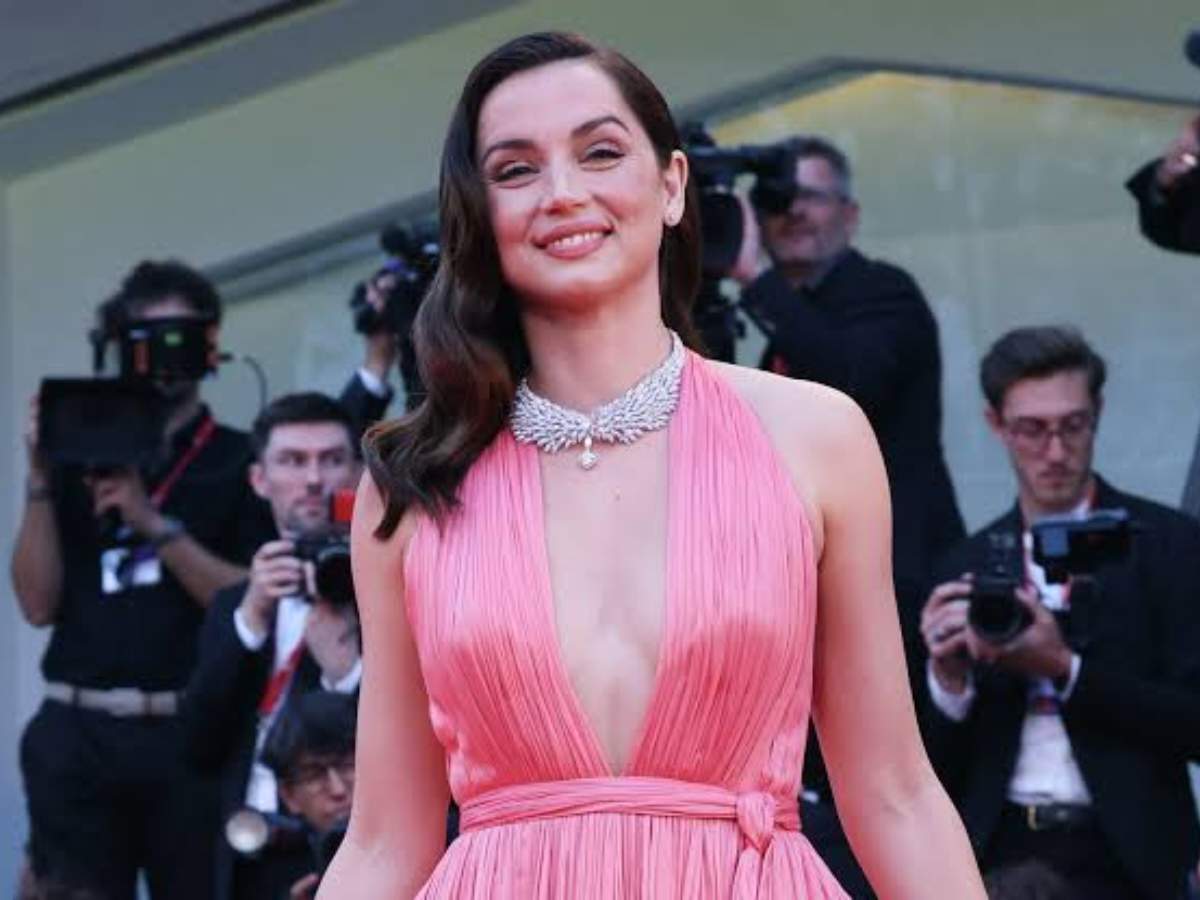 Ana De Armas and Ben Affleck parted ways, but the media couldn't get enough fodder after the decision! When the news came out, the paparazzi were quick to inundate the internet with the bitter split. In January 2021, garbage men were seen stuffing a cut-out of Ana De Armas in a trashcan. A source confirmed the breakup to PEOPLE. The source said, "Ben is no longer dating Ana. She broke it off. Their relationship was complicated. Ana doesn't want to be Los Angeles based and Ben obviously has to since his kids live in Los Angeles".
During the ELLE interview, the actress chronicled the toxic pap culture in Los Angeles. Ana said that the experience was horrible. She added when the interviewer asked if it was really tough. She said, "Yeah, which is good. That's one of the reasons why I left L.A". Ana added, "Going through it [myself] confirmed my thoughts about, 'This is not the place for me to be' ". It became a little bit too much. There's no escape. There's no way out. It's always the feeling of something that you don't have, something missing. It's a city that keeps you anxious".
You May Also Like To Read: Ana De Armas Dating History: Every Past Relationship And Her Current Boyfriend