| | |
| --- | --- |
| Name | Jared Leto |
| Age | 51 years |
| Occupation | Actor, Singer, Entrepreneur |
| Source Of Income | Acting, Entrepreneurship |
| Net Worth | $90 Million |
| Residence | Hollywood Hills |
When it comes to the portrayal of eccentricity, Jared Leto is the clear winner! Jared is an accomplished actor and musician who rose to fame in the 1990s. Since then, the actor has worked extensively playing dark and complex characters in films like 'American Psycho', 'Requiem for a dream', 'Suicide Squad', and others. He has won several accolades for his performances including the Golden Globes and the Academy Award.
With a span of nearly 30 years in acting, music, and now production, what is the net worth of Jared Leto?
Related: Jared Leto Hilariously Teases Morbius 2 In New Video. Watch
Jared Leto Net Worth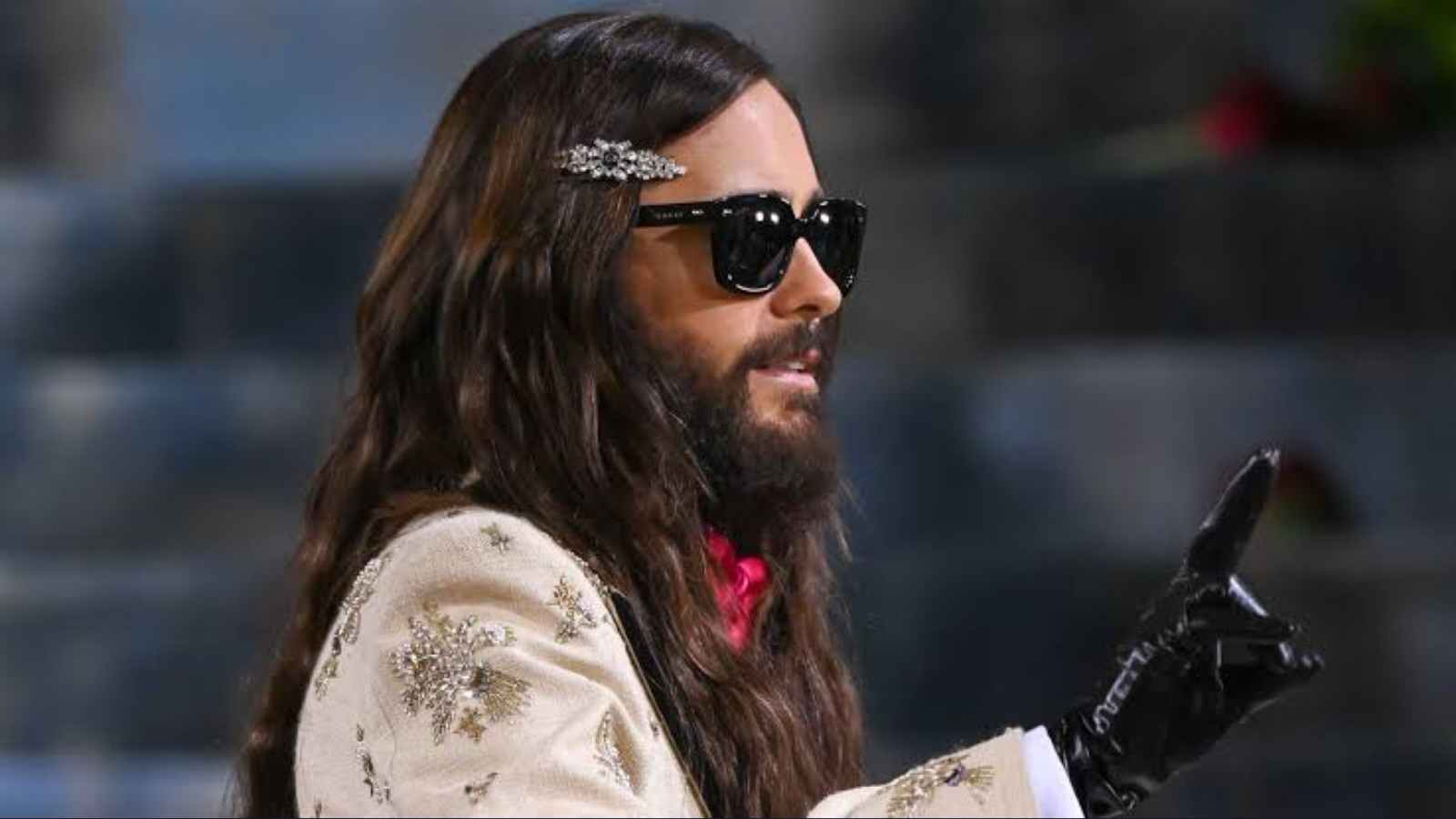 According to Celebrity Net Worth, the net worth of Jared Leto is $90 million. Leto has multiple sources of income. Along with the band, he has launched his business ventures along with investing in some. He has founded a concert ticket company now named Adventures In Wonderland. The actor also owns a social media management company The Hive. Along with personal ventures, he has invested in Reddit, Surf Air, and Robinhood, a financial services company.
Jared also produces films under his banner Paradox. He has procured a small portion of his income from his music career selling millions of units of albums and concerts. In October 2022, he launched his lifestyle brand Twentynine Palms. It is inspired by the Joshua Tree National Park and its "hallucinogenic beauty". It primarily deals with skincare, hair, and beauty products.
Early Life And Career Of Jared Leto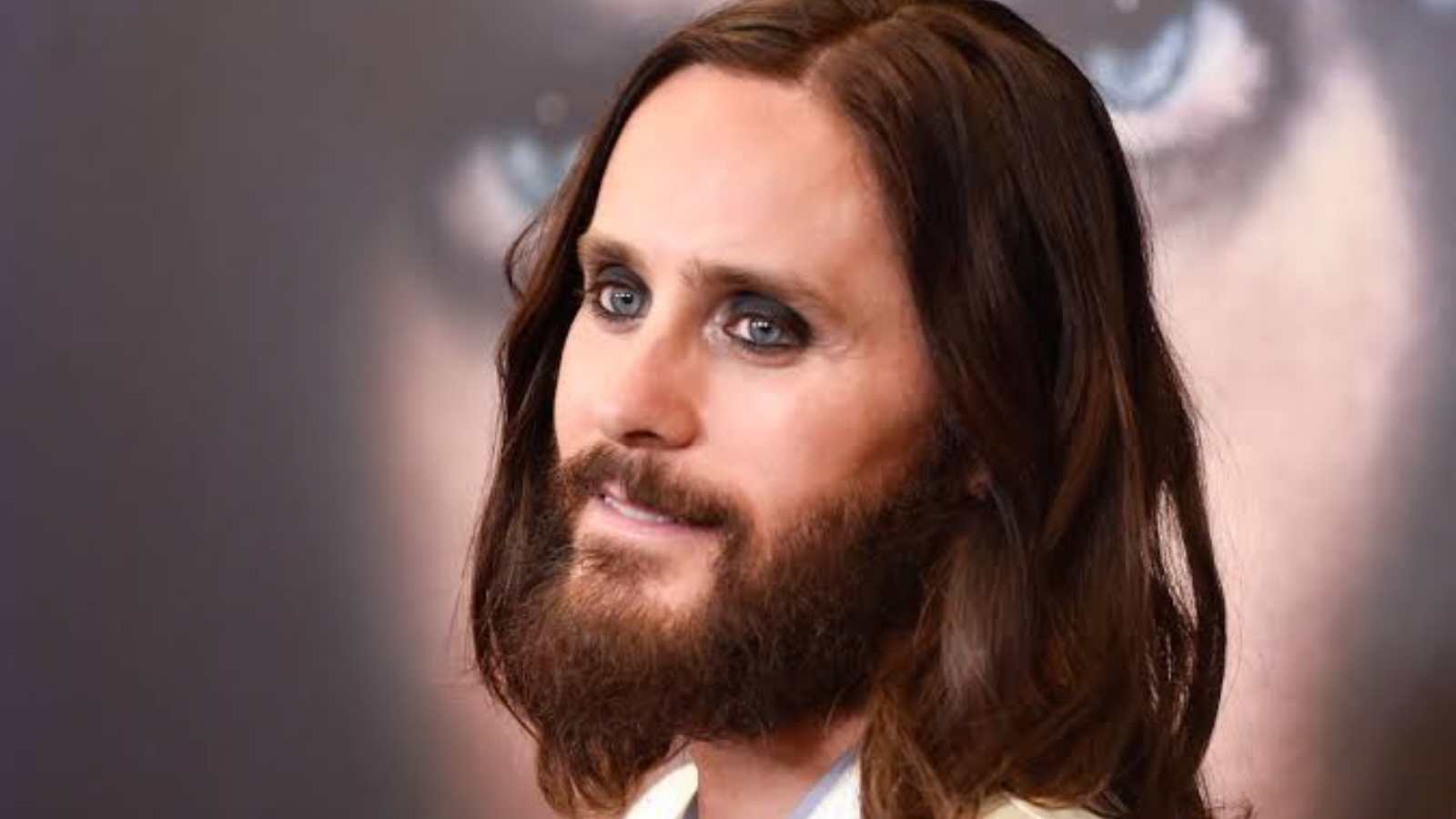 Jared Leto had a liberating household in terms of creativity. He was born on December 26, 1971, in Louisiana. Jared's mother was attached to the hippie movement. Due to this, both his brother, Shanon and him, were involved in arts from an impressionable age. The parents divorced, and when Jared was eight, his father took his own life. Since then, their mother raised both of the children.
Leto had quite a nomadic life as he moved to various places including Virginia, Wyoming, and Colorado. The actor dropped out of school but decided to complete his high education and thus, enrolled in Emerson Preparatory School in Washington, D.C. Leto pursued filmmaking at the School of Visual Arts, NYC.
In 1994, two years after moving to Los Angeles, Jared bagged a role in 'My So-Called Life' as Jordan Catalano. The series did not go further after the pilot season. In 1995, Leto was introduced to the big screen with 'How To Make An American Quilt.' However, it was 1997 when the world took notice of Leto in Steve Prefontaine's biopic 'Prefontaine.'
He also starred in films like 'Urban Legend', which was a commercial success. The eccentric roles began with 'Requiem for a Dream', where he played an addict. Some of his acclaimed performances include 'Dallas Buyers Club', 'Suicide Squad', 'Blade Runner 2049', 'Morbius', and Al Pacino starrer 'House of Gucci.'
You might also like to read: What Happened To Patrizia Gucci? Where Is She Now?
Music Career Of Jared Leto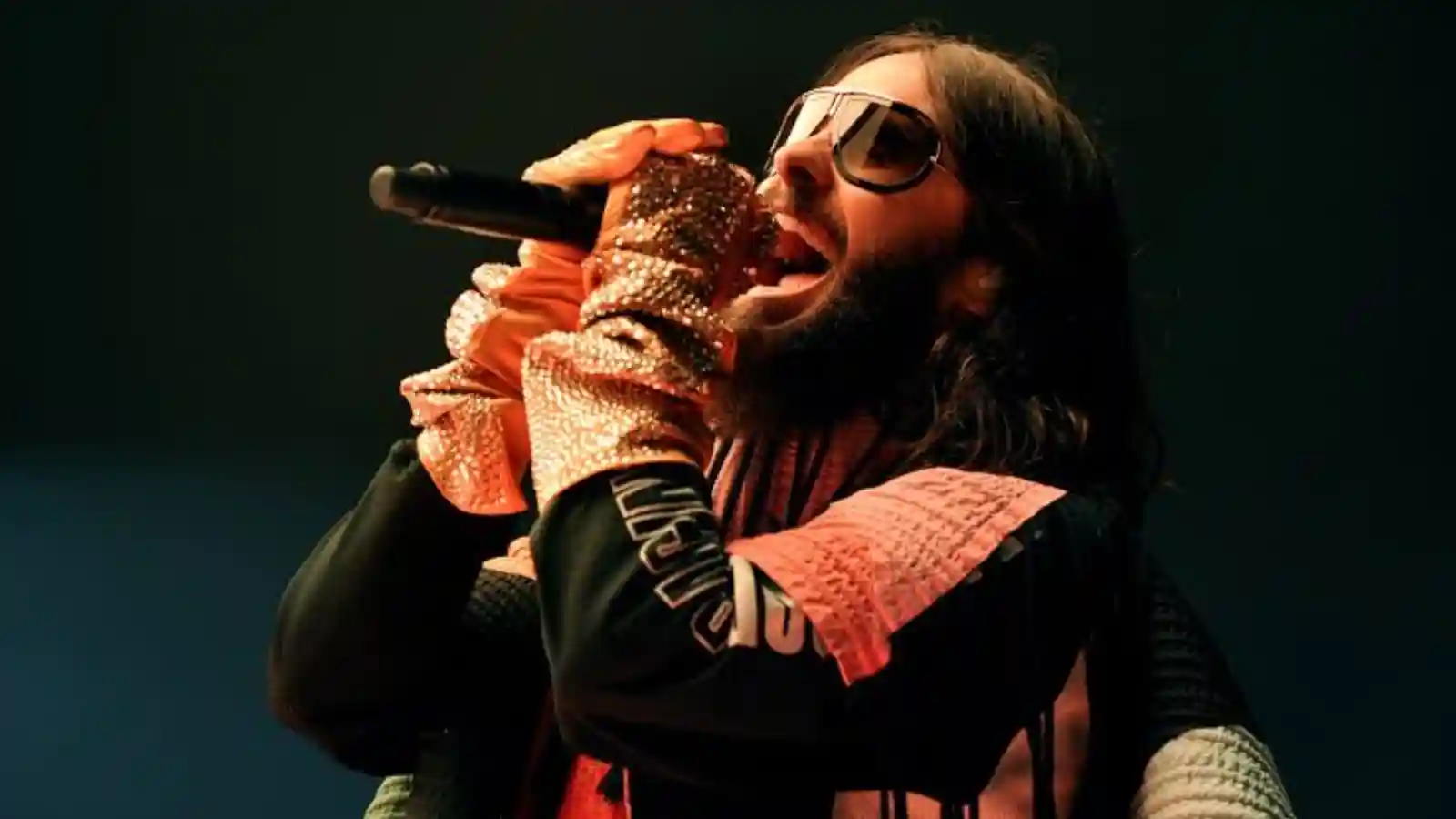 In 1998, he and his brother Shanon decided to actualize their dream of making music. So, both the chaps started a band called Thirty Seconds to Mars. The band sold 15 million copies of albums along with RIAA certifying three albums as platinum.
They debuted with their first self-titled album in 2002. The album had decent reviews debuting at 107th position on Billboard 200.
However, in 2005, when the brothers released their sophomore album 'A Beautiful Lie' 2005, it was well-received. It debuted at the 36th position on Billboard 200. The album had two songs 'The Kill' and 'From Yesterday' on the Billboard 100 list.
The 2009 album 'This Is War' also created ripples and was a successful one. The songs 'Kings And Queens' and 'This Is War' were featured on the Billboard 100 list. Both of his albums sold 121,000 and 400,000 copies, respectively. In 2019, the band started a cult. They invited fans for a three-day retreat in Croatia. Both Jared and Shanon held a music concert, with yoga, and movie screenings.
Awards Won By Jared Leto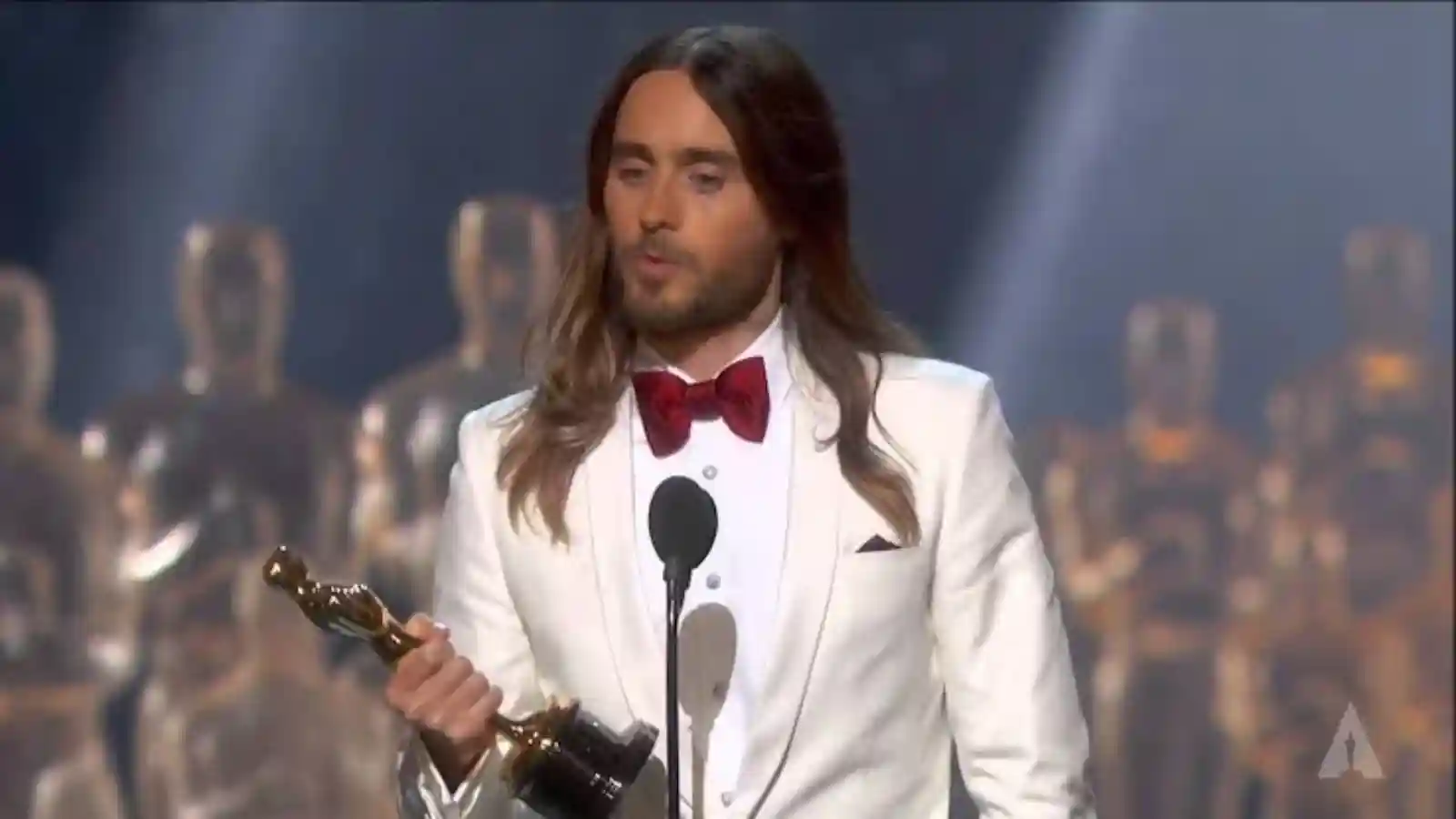 In his career, Leto has sketched many eccentric characters in films like 'Psycho', 'Requiem For A Dream', and 'Chapter 27'. But, he has won most of his career's accolades for 'Dallas Buyers Club'. He played an HIV-Positive transsexual, Rayon starring alongside Matthew McConaughey. In 2014, he won the Academy Award, Film Independent Spirit Award, Golden Globes, MTV Movie+TV Award, and Screen Actors Guild Award in the category of 'Best Supporting Actor Male'.
Philanthropy Work Of Jared Leto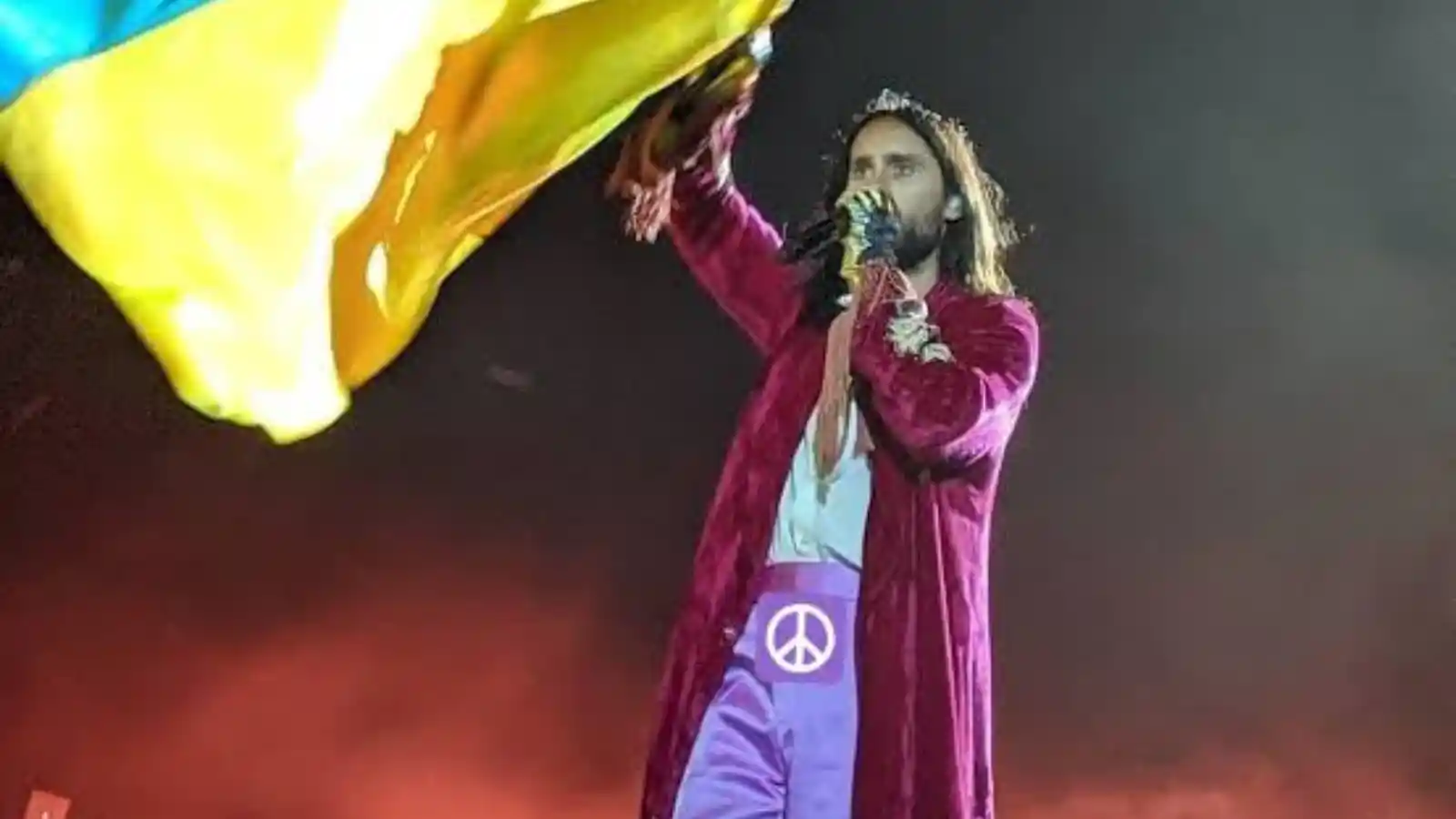 Despite being a controversial figure, Leto has always extended support to various causes. For a long time, he has been supportive of the Ukrainian cause. In 2014, the actor went on a tour to Kyiv to support Ukraine during the strife in Crimea. He has used various platforms to stand up for people and the causes he believed in. During his Academy Awards speech in 2014, he mentioned Ukraine and Venezuela. The actor has also extended his support to Elton John's AIDS Foundation. He aided Barbara Davis' Center for Childhood Diabetes. It runs programs for people with type 1 diabetes and related research. Since 2015, he is also the brand ambassador of the World Wildlife Fund (WWF).
Personal Life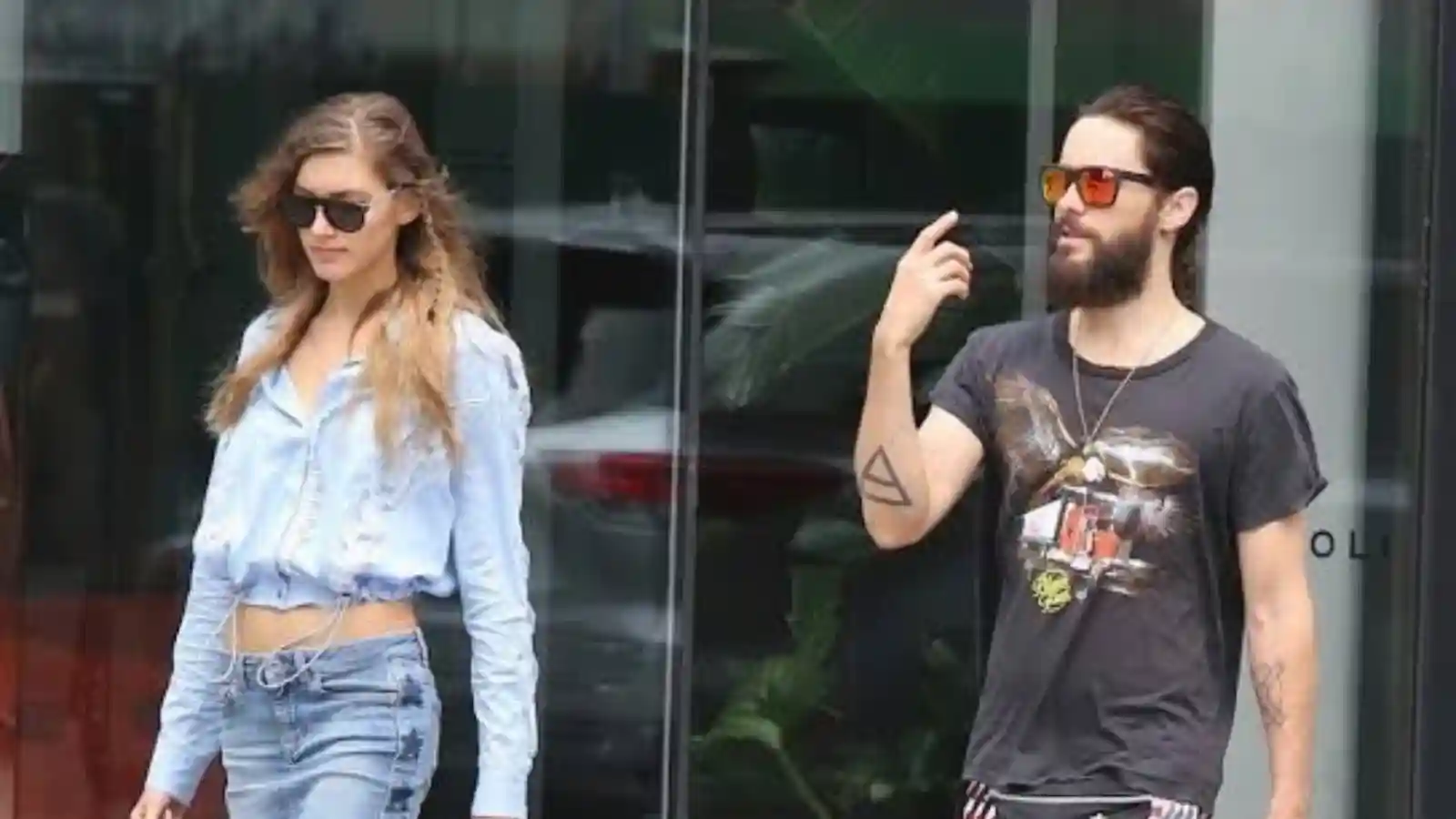 The actor has had strings of relationships, affairs, flings, and FWB situations. But in 2015, Jared went off the dating pool. It was rumored that he was dating a Russian model, Valery Kaufman. In 2015, they were spotted in New York City shopping for groceries and hugging before exiting a restaurant.
Jared said in 2016 that he wants to keep his relationship and personal life extremely private. Valery is one of the top 50 supermodels in the world. She has walked for Saint Laurent, Victoria's Secret, Chanel, and Louis Vuitton.
The two were captured together on rare occasions. In 2021, both Jared and Valery visited the former's mother. A source close to PEOPLE said in 2020 that "over the years, things seem to have turned romantic. They have been off and on now for a few years, but seem to spend more time together lately".
In September 2022, the 'Morbius' actor came on the dating scene again after seemingly ending things with the model. A source to ET told that the two have broken up and Leto is "single and has been dating" around. Kaufman, in May 2022, was seen with a man holidaying in St. Tropez.
House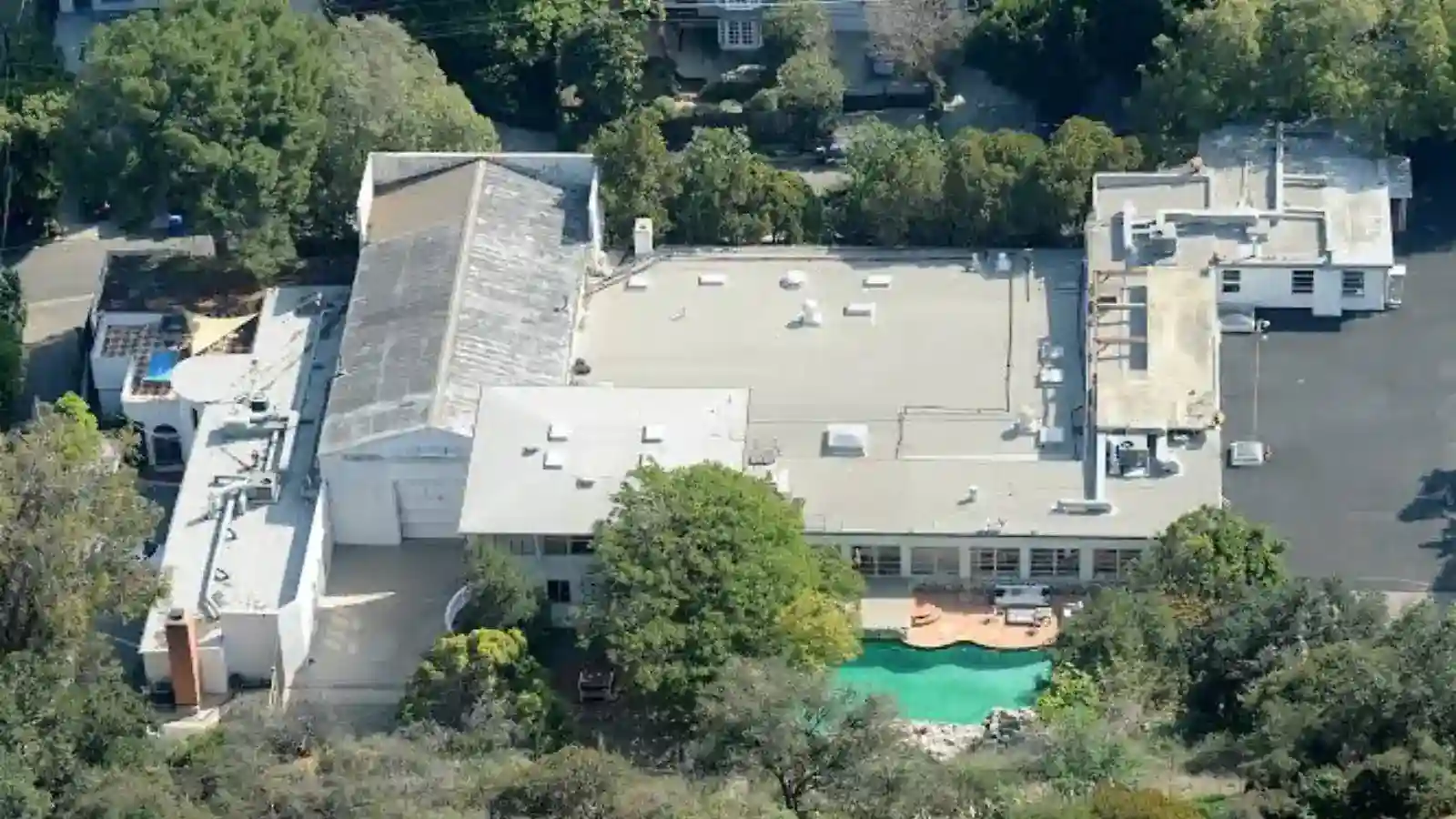 The Academy-winning actor lives lavishly in a 50,000 sq ft. sprawling mansion worth $5 million. The land on which he built the house was a former World War II Lookout Mountain Air Force Station. It has an electric gate with barbed wires surrounding the house. Leto sold a $1.65 million house in Hollywood for $2.05 million.
Read More: Alessandro Michele Net Worth: How Rich Is The Gucci Genius Who Changed Fashion?