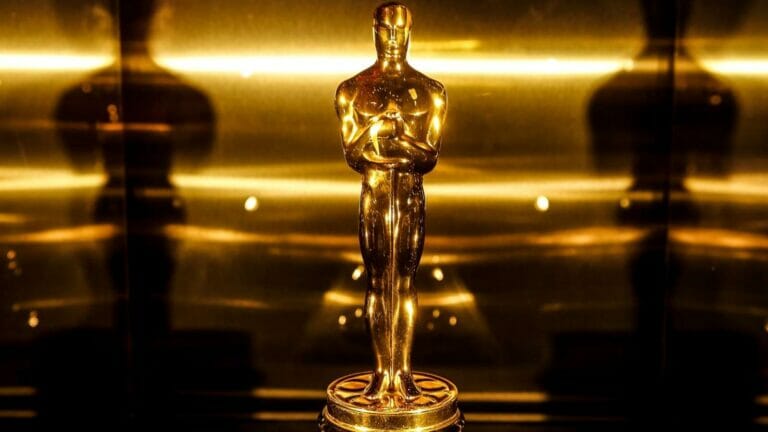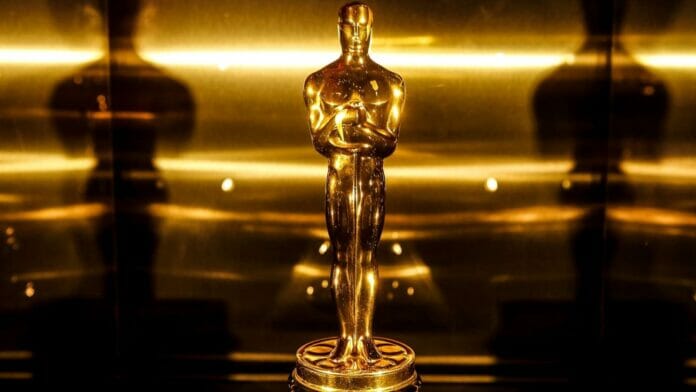 The season is pumped with the anticipation of this year's Academy Awards. The event is just around the corner with many exciting performances set to adorn it. The award holds regard as the most coveted award in the film industry. Every year the Academy felicitates masterpieces from all over the world. However, little does anyone know about when and where the roots of the Academy Award lie. Moreover, originally known as the Academy Award of Merit, how did Oscars become to parallel name for the prestigious gold statuette?
History Behind The Most Prestigious Academy Award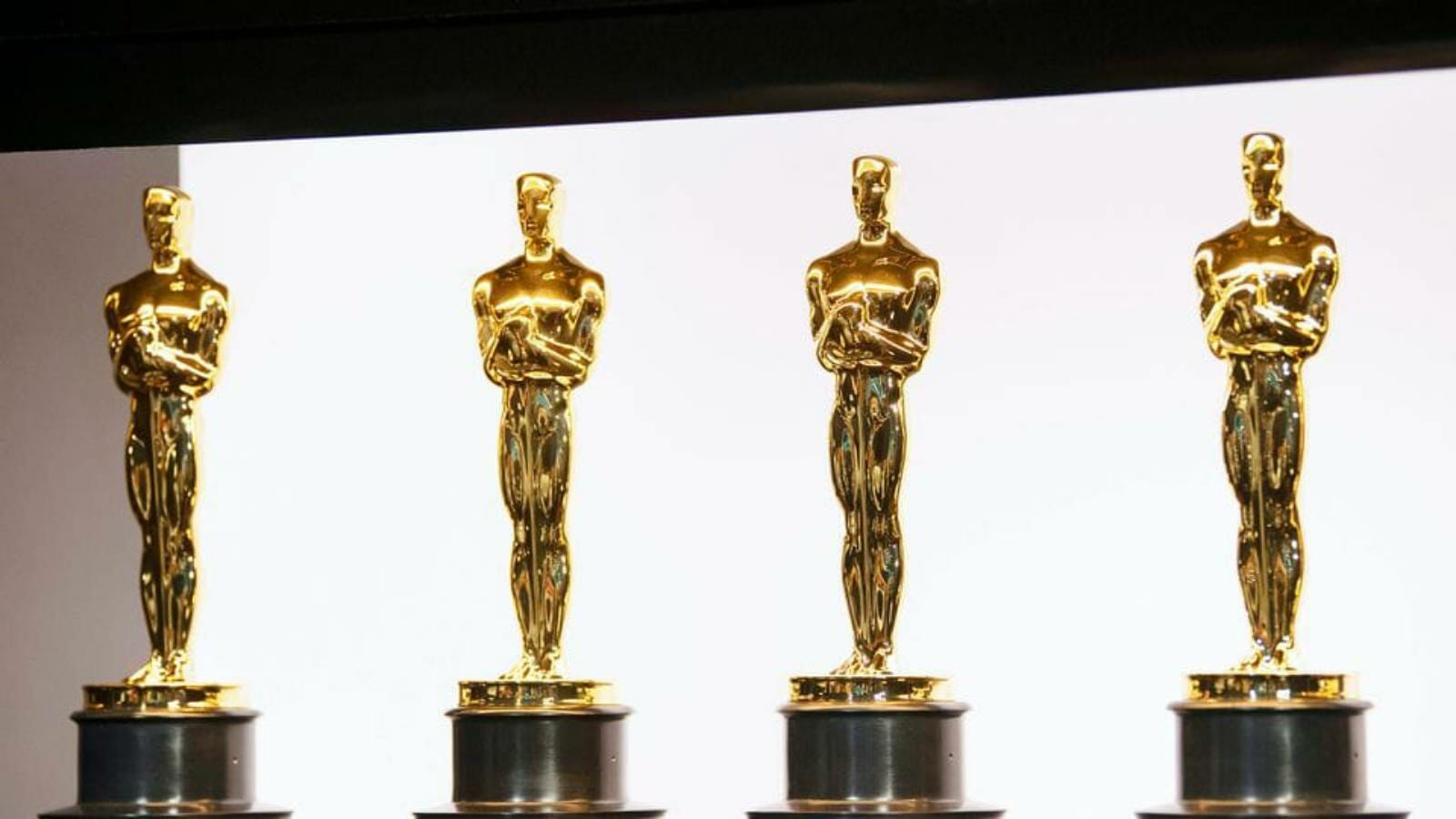 The Academy Award sorts the nominations under 24 categories that cover almost every aspect of filmmaking. The Best five among them are Best Picture, Best Director, Best Actor, Best Actress, and Best Screenplay. Moreover, every winner receives a golden statuette — a knight standing on a film reel while holding a crusader's sword. However, the origin of this award roots back to almost a century.
The award first came into existence in 1929. And 35 notable members of the industry originated it. Originally, the award initially had a total of 12 categories. However, with time the categories subsequently increased as did its popularity. Moreover, over the years, the stage has witnessed many awkward moments. The most recent instance was the mix-up between La La Land and Moonlight for the Best Picture Award at the stage.
How Did Oscar Become Another Term For Academy Awards?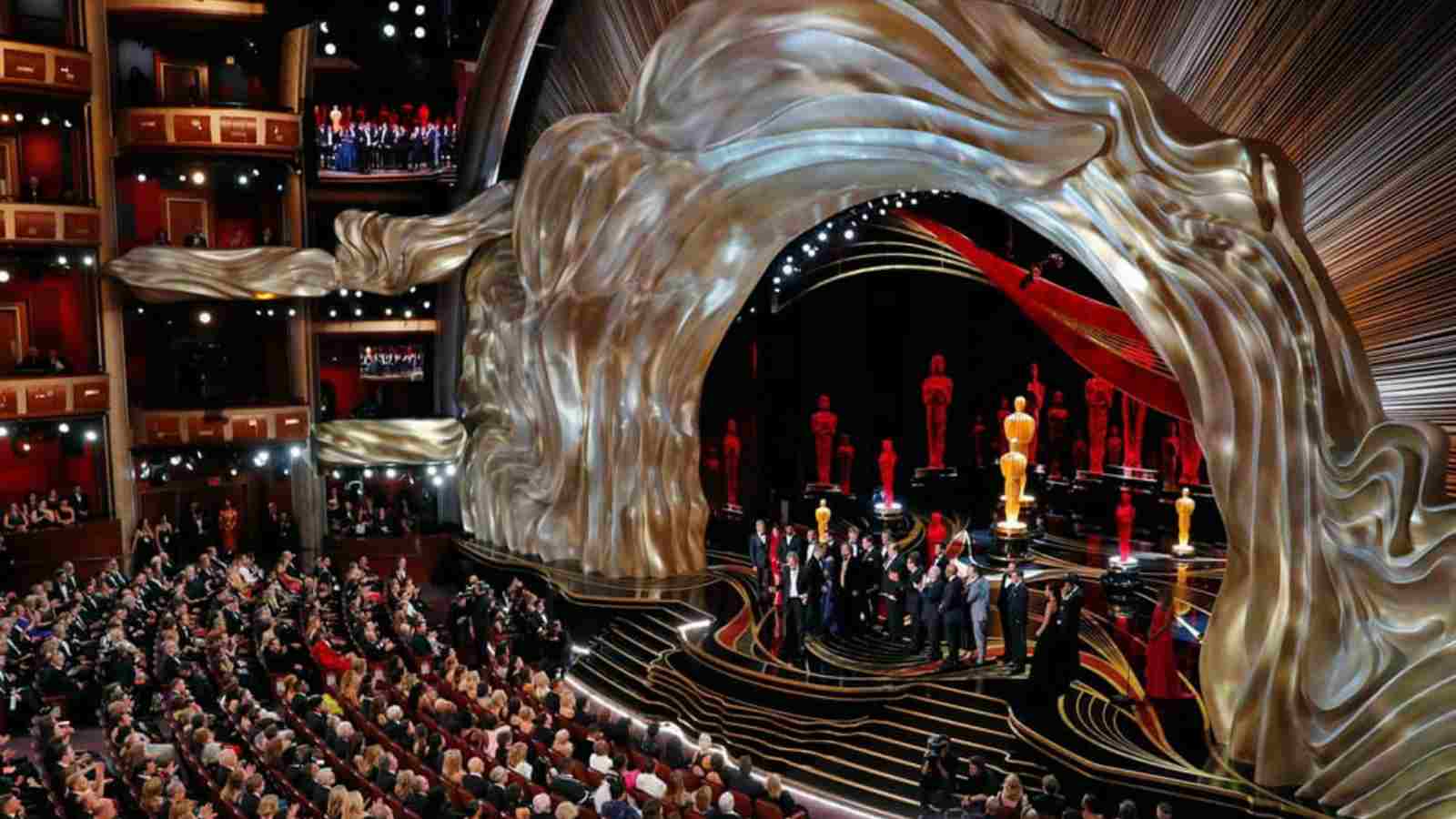 However, the Academy Awards, originally called the Academy Award of Merit are also known as Oscars. No one exactly knows how the name came into existence. However, there's a theory that explains the name. Apparently, the name's coining reflects the appearance of the golden statue. The theory states that the Academy Librarian's first meeting with the statuette led to the eventual name Oscar.
It's said that when the Academy Librarian first laid her eyes on the award she was instantly reminded of her Uncle Oscar. The statuette sporting a bald head and sharp cheekbones looked exactly like the librarian's uncle. The name felt easy to use and, eventually, stuck with everyone involved. Consequently, it spread to the audience as well and since then Oscar has been an interchangeable term to the Academy Award.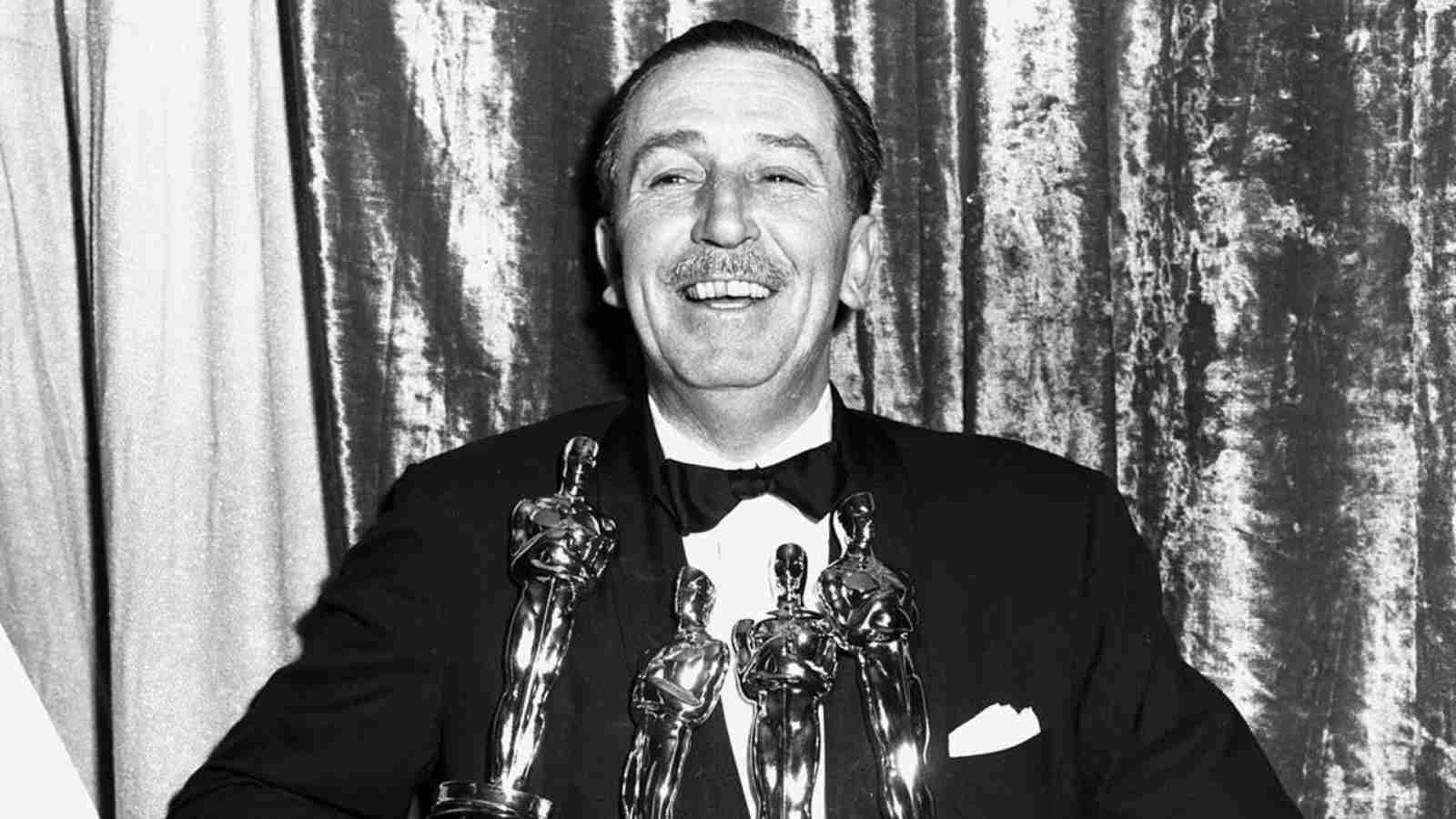 Moreover, Walt Disney holds the record of winning the most number the Oscar award. The Academy nominated the master of animation 59 times. And Walt Disney claimed the golden statuette a total of 26 times. Others who've inscribed their names in the award's history are Meryl Streep, Ingrid Bergman, Jack Nicholson, Daniel Day-Lewis, and Walter Brennan. Recently, Jane Campion, the director of the film The Power Of The Dog that's leading the nominations list made a record. Campion with this year's nomination has become the first-ever woman to enter the Best Director category twice.
Also Read: Kendall Jenner Embraces Spring With Another Major Hair Transformation